Good news for all the game fans out there! If you are looking for a new entertaining game, then we would like to recommend you to download the Knights and Glory app. So, let's get a glimpse at why this game is so special.
The major task of this strategic game is to collect as many cards as possible.
Check out more exciting games in our list of the best multiplayer games.
These cards help you to boost your troops. While playing, you can find cards with such outstanding figures as Leonardo Da Vinci, Nostradamus, or Japanese Samurai. One of the major advantages of this app is its easiness of usage. After downloading the app, you can start playing right away.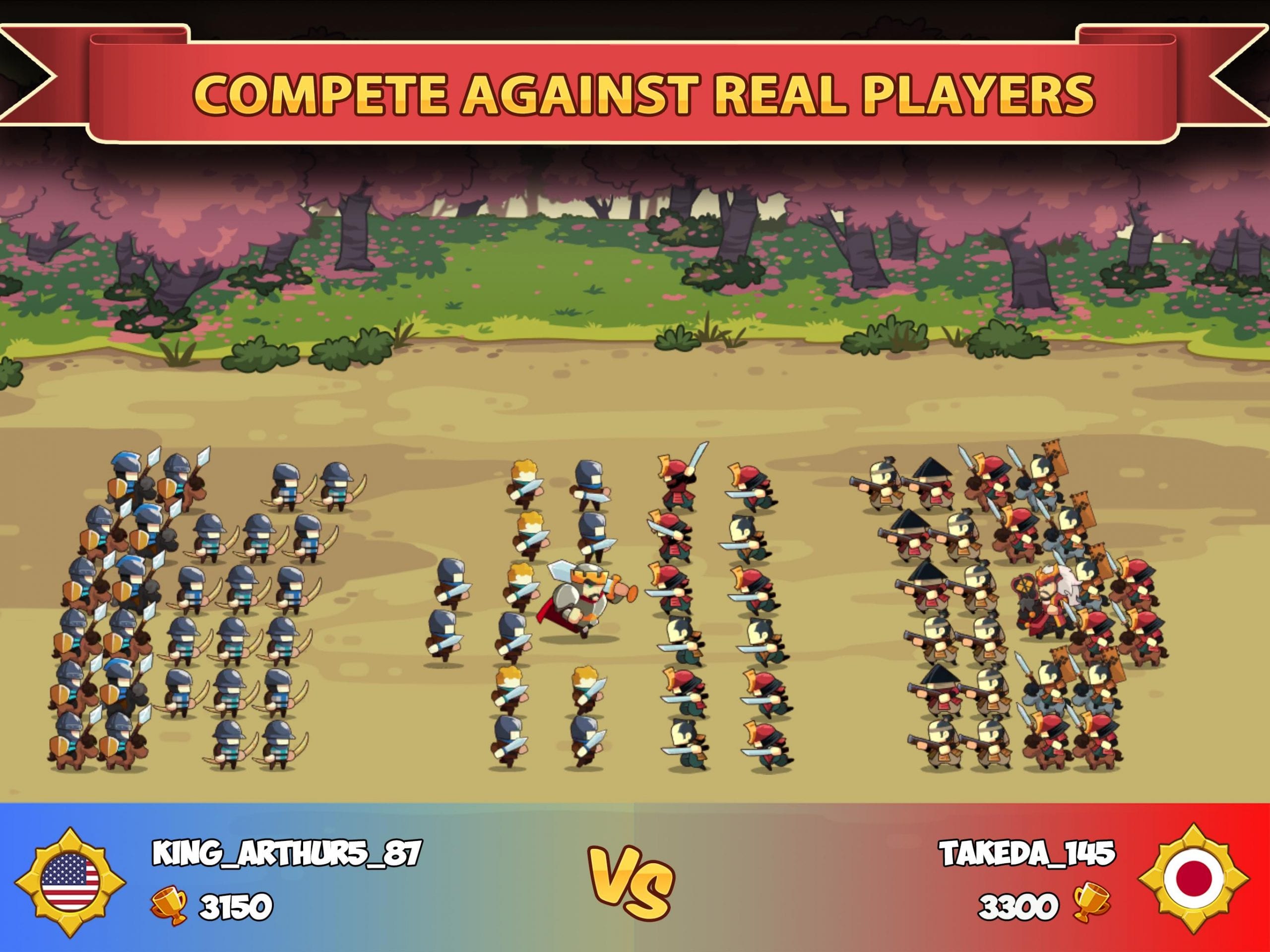 In this game, you should think through all your moves. The app enables you to win your battles by clicking on the preferable types of weapons. Knights and Glory app allows you to pass the levels step-by-step. When you create a clan, you can share your cards with other players or take part in clan events.
This game is not presented on the PC, unfortunately. However, if you wish to find apps of this type, you can explore this article.
What is more, the game offers a special section Training Arena to enhance your fighting skills. This game boasts well-developed bright graphics and provides excellent audio support. That is why we can admit that there is nothing difficult in this app.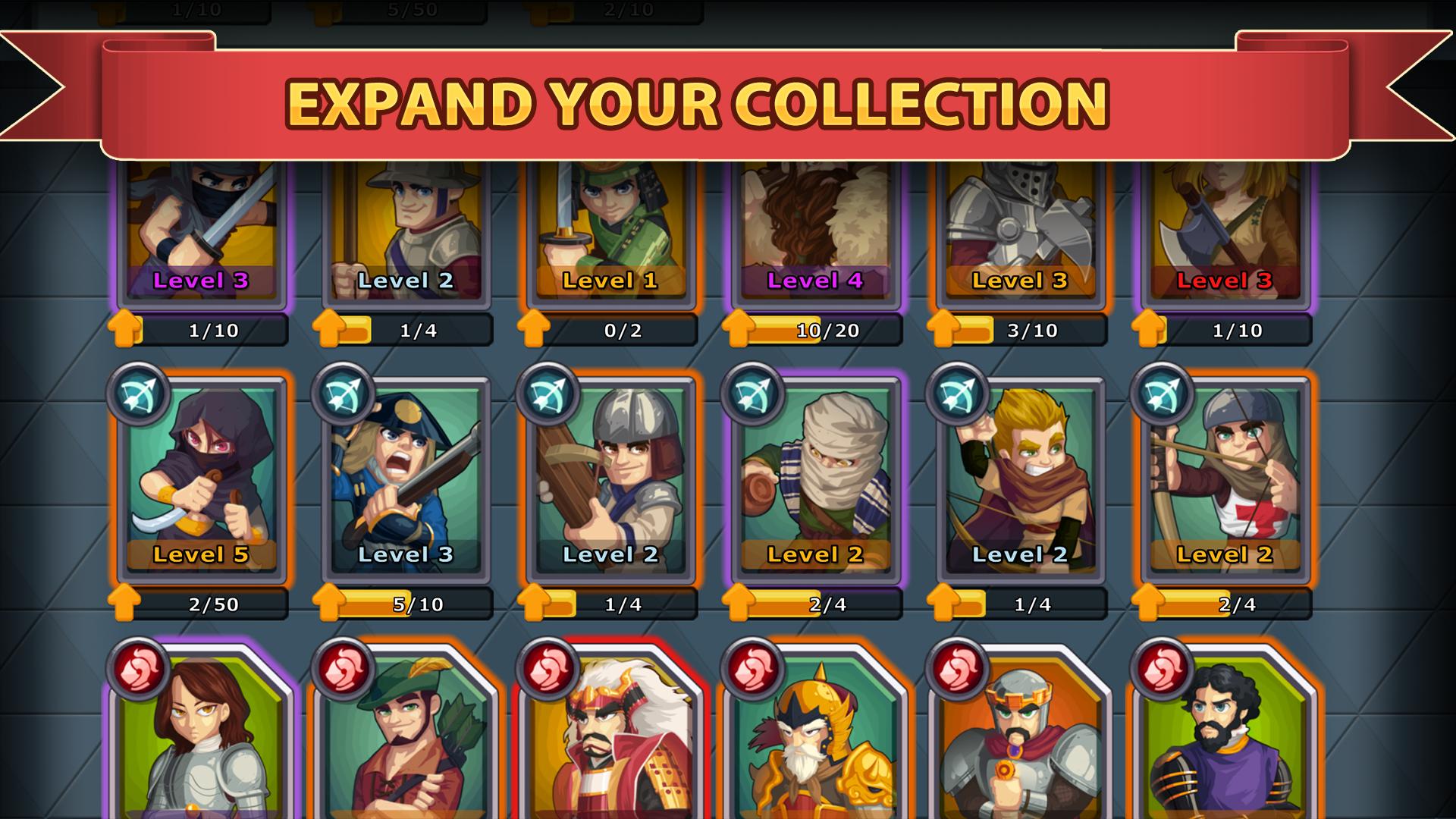 The interface is quite easy to navigate, so you will instantly find out how all the functions work there.  In case of any difficulties, you can contact tech support. The customer specialists will help you to tackle all your problems at any time.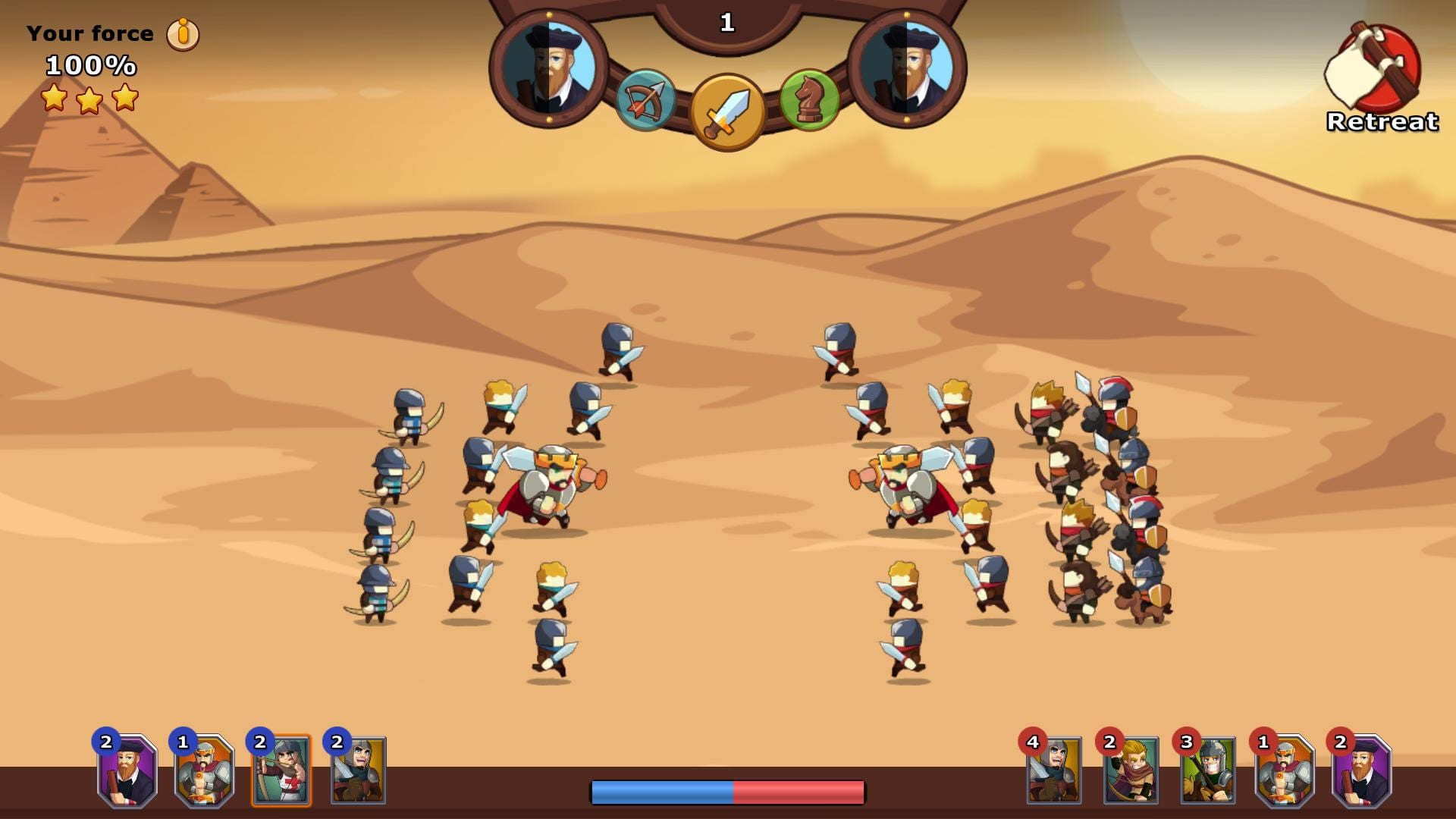 Knights and Glory app is a non-commercial game, but you can purchase some paid options at a quite appropriate price. Today it is an uneasy task to find such an addictive game app that will not ask for a monthly fee.  Summarizing all the points, this app is truly worth downloading.
If you like to plan and organize things we also recommend checking out our list of the best home decorating apps.
We have played it for days and still can not get enough. So, we hope that the Knights and Glory app will provide you funny and interesting time spending!