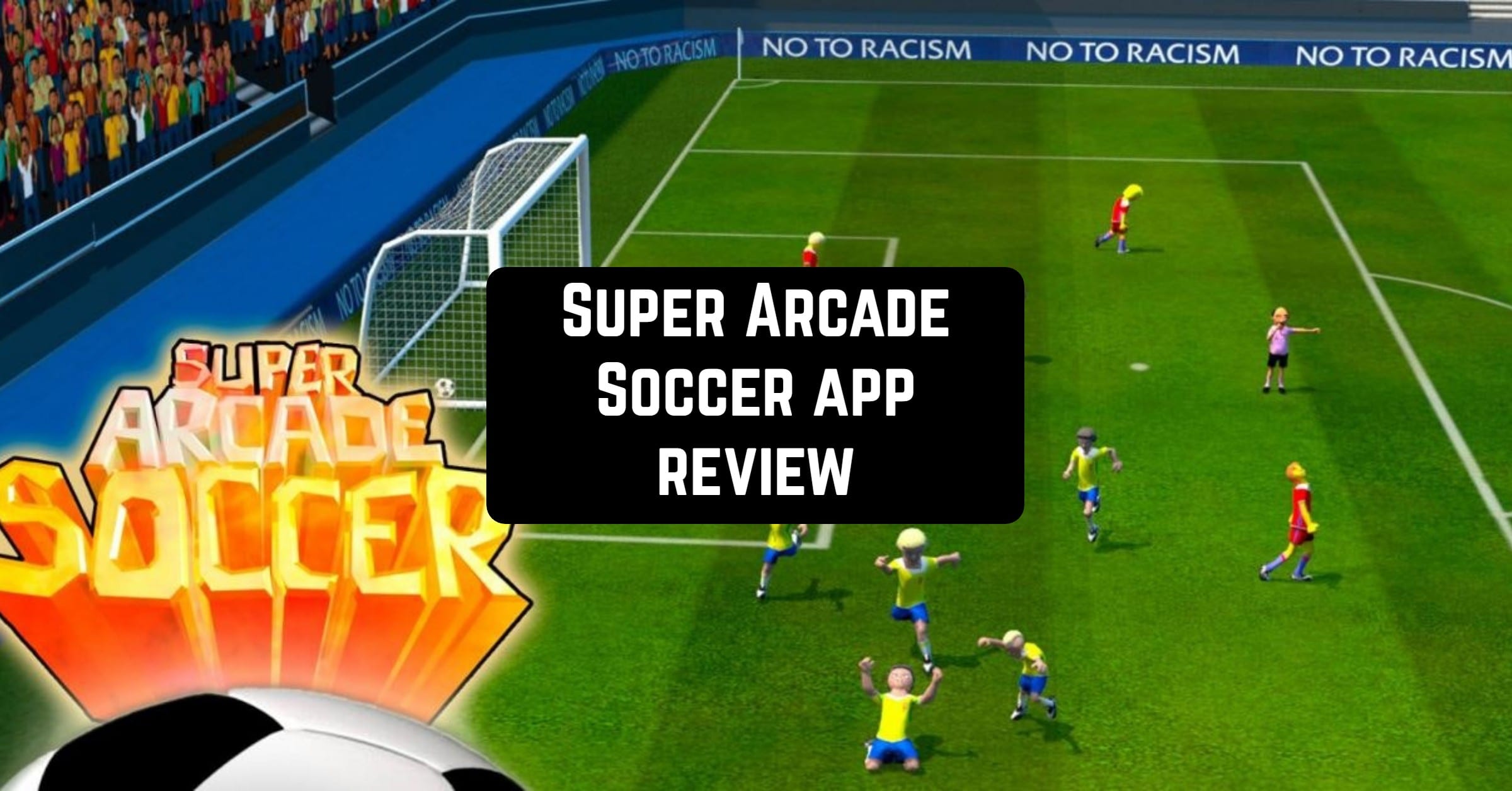 Nowadays there is a wide range of various soccer games, and sometimes it can be quite difficult to pick the most entertaining one.
If you are a football fan or you are looking for a new sports game, then we would like to bring your attention to the Super Arcade Soccer app. This app enables you to feel like a real football player and even take part in a football World Cup.
You may also like: 5 Best Telephone Pictionary Game Apps for Android & iOS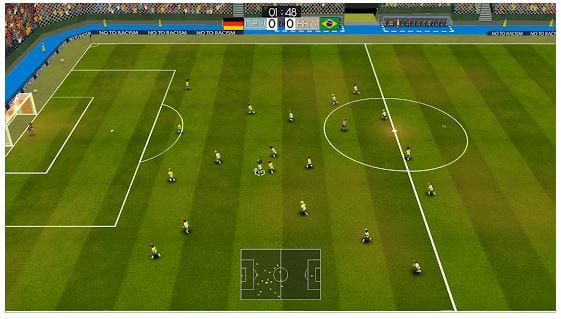 After downloading the app, you do not have to waste time on the registration procedure – so, you can get straight to the subject. One of the major features of this app is the fact that it provides a diversity of options.
Super Arcade Soccer app offers 40 national teams – you can select any of them. Plus, it offers you an extended number of actions – centering, passing, or skill shots.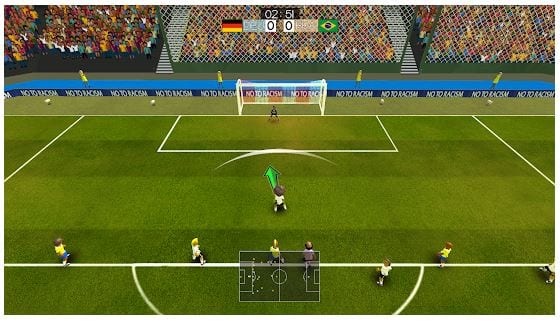 What is more, on the homepage of the app, you can find two playing modes: Friendly match and Cup mode. After picking the preferable mode, the app allows you to choose a country, you would like to play for or play against.
Before you start playing, the Super Arcade Soccer app shows you a brief guide on how to navigate the players.
Clicking on the Options, you can customize the settings – adjust a target time, sound, and field of view.  Super Arcade Soccer app boasts a user-friendly interface. Its stylish design fully complements the ideas of the app. It comes with a free version.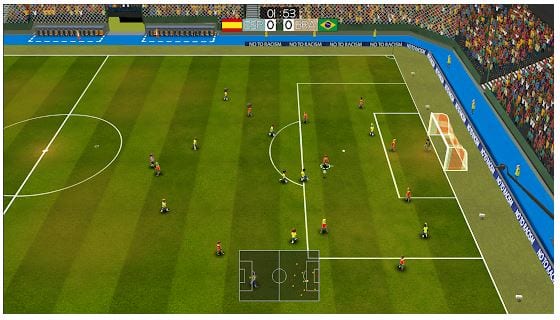 You may also like: 9 Best Casino Games for Android & iOS
We must admit that today it is really not easy to find such a qualitative simulation game app that would not ask for a monthly fee. Summarizing all the points, the Super Arcade Soccer app is really worth downloading. We can guarantee you that you will not find a more interesting and enjoyable soccer game than the Super Arcade Soccer app!