Train Sim is a realistic train game suitable for both adults and children who like trains. You will be able to control more than 50 different trains, which are perfectly recreated in stunning 3D graphics, especially for your mobile device.

You may also like: 21 Best Idle Games for Android & iOS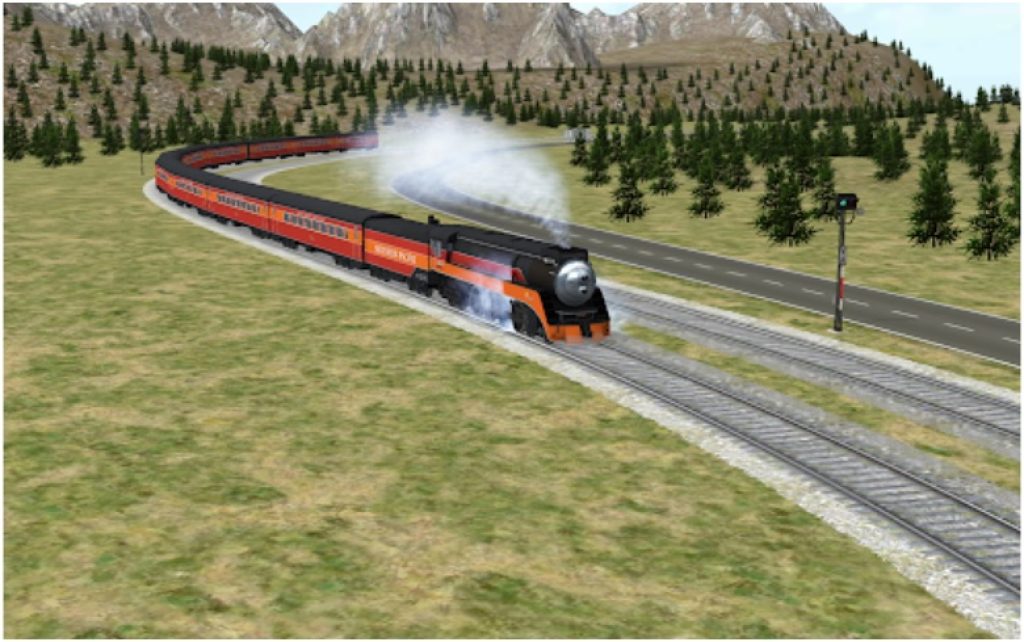 The game features a large number of realistic structures in the form of environments and landscapes, and one underground subway scene has also been added. In addition, the developers have added to the game the possibility to create your own environment.

Realistic train derailment mechanics is also one of the things to pay attention to. Use all your imagination and create your own landscape and add to it everything you want.
In Train Sim, you can drive trains, pick up passengers from stations, and transport cargo by watching the train from the ground. This simulator includes landscapes that are geographically realistic three-dimensional environments that provide a new experience every time you play.

As you can see, it is possible to create your own three-dimensional landscape.

You may also like: 11 Best Games Like Terraria for Android & iOS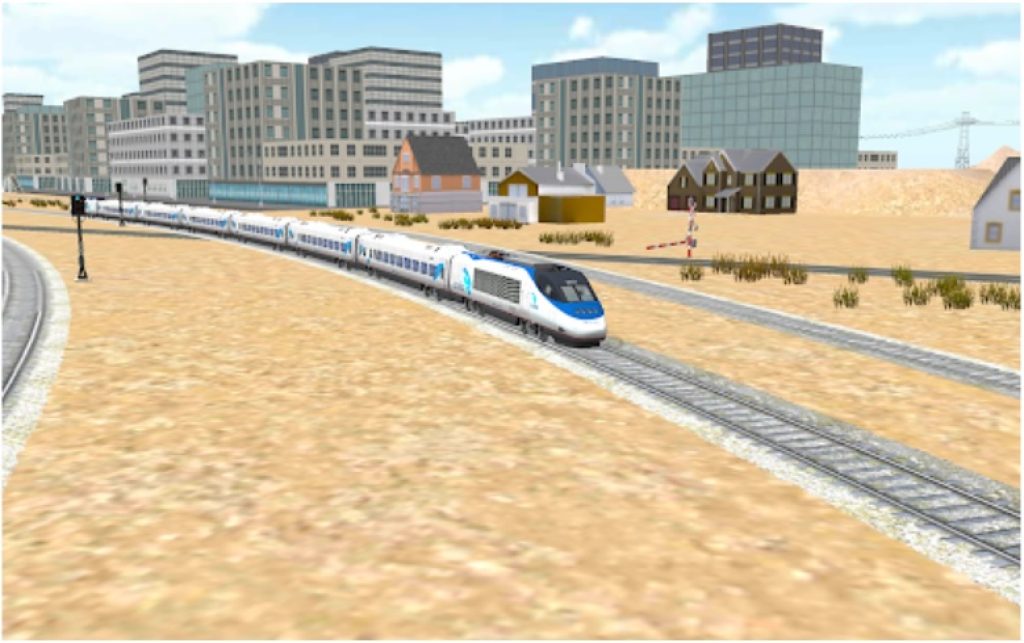 Each environment offers a train type appropriate to the specific terrain. However, you can choose the one you like best. You can also change the train and its cars during the game.
One of the additional features of the game is the weather control, when you get bored with the nice weather, you can try to control the train under other weather conditions. A night option is also available, for fans of night travel.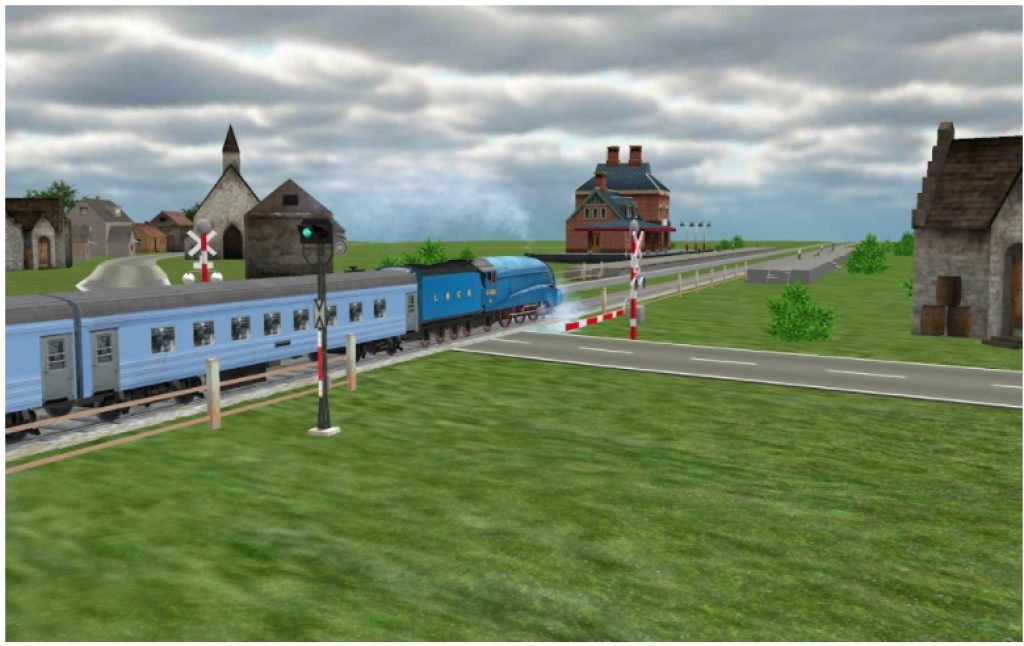 A list of achievements is available for you to unlock. These can be anything from deflecting one train, testing all weather conditions on one trip, etc. Keep track of your progress and get the most out of this train simulation game! Regular content updates and good optimization for mobile devices.

Actually, this game is a very large-scale simulator, which will appeal to all fans of train simulation.

You may also like: 11 Best Games Like Crusader Kings III for Android & iOS