Studying mathematics and solving problems, we learn to generalize and highlight the important, analyze and systematize, find patterns and establish causal relationships, reason and draw conclusions, think logically, strategically, and abstractly. For a closer look at the math, use the MathCityMap app.
MathCityMap is a unique application that will help you improve your knowledge of mathematics using the environment. Many people are often used to thinking that mathematical knowledge often remains in school and universities, but this is not the case!
There are different types of map apps, not just ones that let you explore cities and agglomerations. You can also discover lake map apps to increase your fishing experience.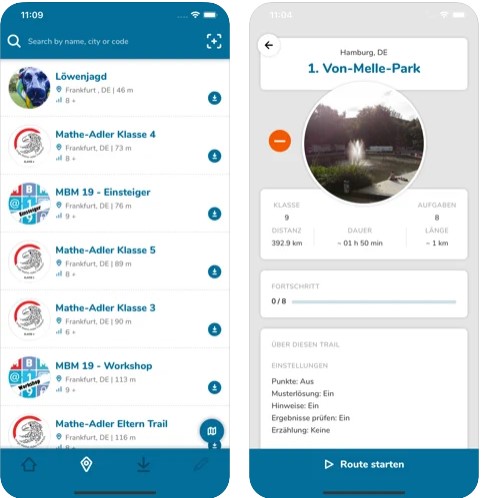 The MathCityMap app will help many students and school children improve their intelligence using math traces. This result is because of interesting objects on the map that relate to arithmetic problems and help users understand the math behind it.
It doesn't have any complicated tools or a confusing interfaces. Simple controls and flexible graphics allow you to hone your math skills. And high productivity will speed up this process.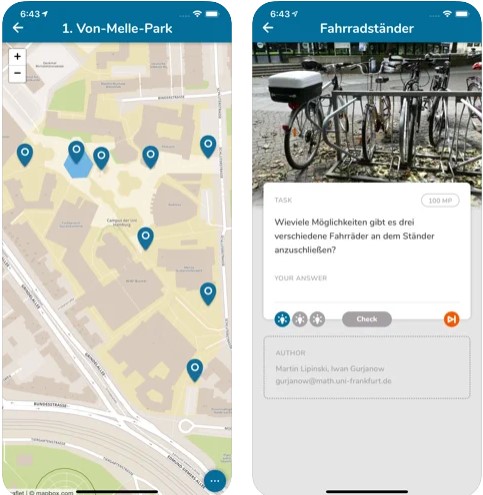 If you have questions or problems when using the application, MathCityMap, you can always contact the support service. The reply from the support services always comes fast, so you don't have to worry.
If you want to get involved and develop your own itinerary, then you need to visit the web portal. MathCityMap is supported not only in the application but also in the web portal. These two sites differ slightly in interface and functionality.
Moreover, many users can view existing routes and download them as a PDF file, or use problems created by others to link them to their own math trace.
In order to develop their own style, users need to follow certain criteria to achieve a mathematical goal.
And if you want, you can also check the current coronavirus map apps to track the spreading of the virus.
Overall, MathCityMap has one important purpose. It is about giving teachers, students, and people of all ages the opportunity to experience the environment from a new mathematical perspective. It will not be difficult to do this because of the convenient and intuitive interface.