How to combine in one application such seemingly opposite things as meditativeness and entertainment?
The Syllisoft Games team has done an excellent job of this challenge with the Turtoa: Global Rhythms app. The game continues the team's tradition of making applications that introduce us to the global world and improve our inner world at the same time.
You should also check out the apps for turning the photos into sketches – kids will be happy to explore!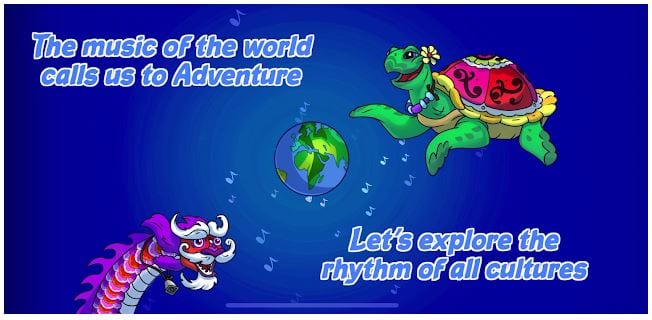 The gameplay is to tap on the figures of wonderful turtles and enchantingly beautiful dragons in time when they reach the goal. There is a lot of figurines, so get both hands ready and be able to cover the entire screen with one glance. There are three-speed levels: Custom, Normo, and Maestro. Each level has its own soundtrack range, corresponding to the tempo.
Hurry up not only to touch the dragon but also to slide your finger along its entire length to get much more points. And don't forget to share your score with the global game community.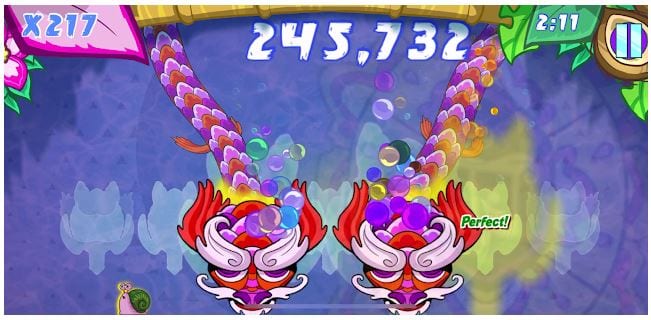 While you can relax at the Custom level, then at the Maestro mode you will need the fingers to speed of a master pianist. Be careful not to put your finger on the cuttlefish! It's not so easy to get caught in turtles and dragons when black ink spreads all over the screen!
And if you're a girl and you like to play cute games you might want to check our list of best apps for teenage girls.
And what does meditation have to do with it, you ask. The thing is that the incredibly chic aquatic animals and the background appearance are complemented by outstanding soundtracks. The team has collected retro, ethnic, indie, and other non-trivial musical compositions from all over the world in the application.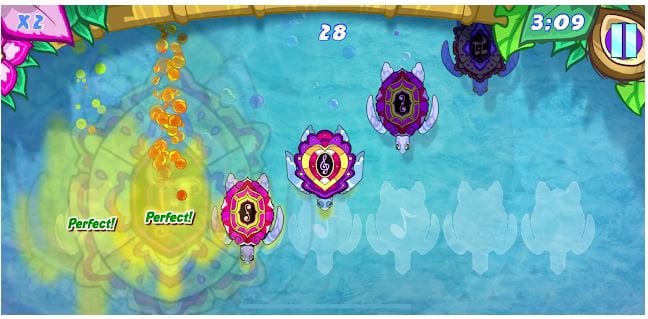 These vibrant melodies, amazingly combining vigorous rhythm and flowing mesmerizing lines, you will hardly hear on your local radio station. They really clear and calm the mind.
Another interesting category of games is games like Huniepop.
So hurry up and install Turtoa: Global Rhythms, especially since the game itself will not keep you waiting with its fast loading and operating. Expand your inner world by getting to know non-trivial performers and their musical creativity from all over the outer world.