Nowadays there is a wide range of games for children, but it can be an uneasy task for their parents to find both entertaining and educational ones. That is why we would like to bring your attention to the Puzzingo Puzzles app. This app combines excellent animations, interactivity, and audio support.
Puzzingo Puzzles app features its simplicity of usage. It does not require a special registration procedure, so there is no need to waste your time. After downloading the app, you can get straight to the subject.
What is more, kids usually like apps that allow them to turn photos into sketches! You should definitely explore our article about them and pick up the best one!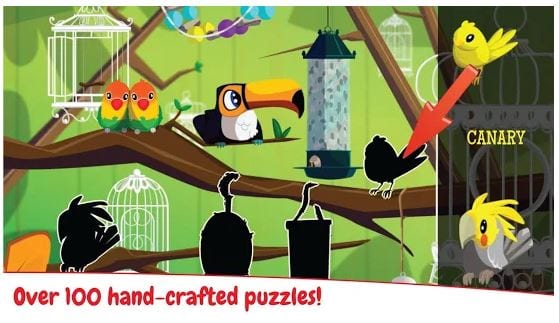 One of the major advantages of this app is the fact that it provides an extended number of options. Every day the app offers your child a preview with new puzzles. While playing, children can train their memory and develop tactile or fine motor skills. There are more than 100 puzzles with various difficulty levels – from simple to complex ones.
What is more, the Puzzingo Puzzles app is an optimal tool to help your children learn English words, as all the puzzle pieces have names.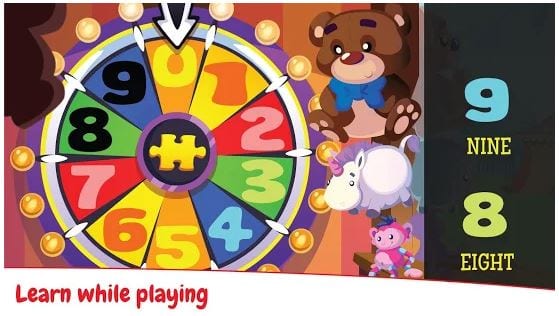 There is a diversity of themes – animals, colors, numbers, shapes, weather, – so your child will be aware of everything.  Plus, the app enables your children to hear only the correct pronunciation, as it uses the voices of professional actors.
Another category of apps that you can use for your kids to develop their creativity is the character creator apps.
In addition to it, after completing the puzzles, the app allows you to play interesting games. Puzzingo Puzzles app also takes care of children with special needs. The integrated audio and visual hints allow them to easily complete the levels and enjoy playing.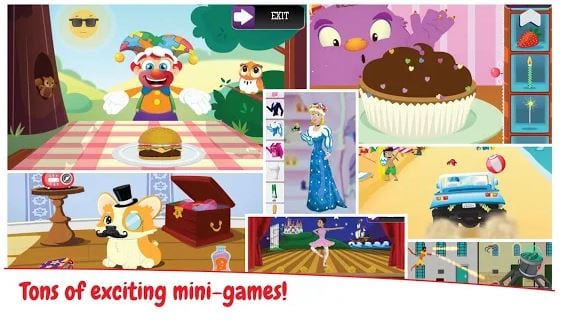 Use the apps to cartoon yourself and turn into the characters from your favorite PUZZINGO game!
Puzzingo Puzzles app boasts its well-developed graphics. Its bright design makes the interface quite easy to manage. The app comes with free access, but if you want, you can purchase additional puzzles at a quite reasonable price.
We strongly advise trying the Puzzingo Puzzles app, as it guarantees both you and your children a pleasurable and interactive time of spending!