Are your children fond of painting? In this case, you should definitely try a magnificent tool – Tux Paint. So, let's have a look at its options! Tux Paint is free open-source software that does not contain any ads. The program is developed for children three years old and up.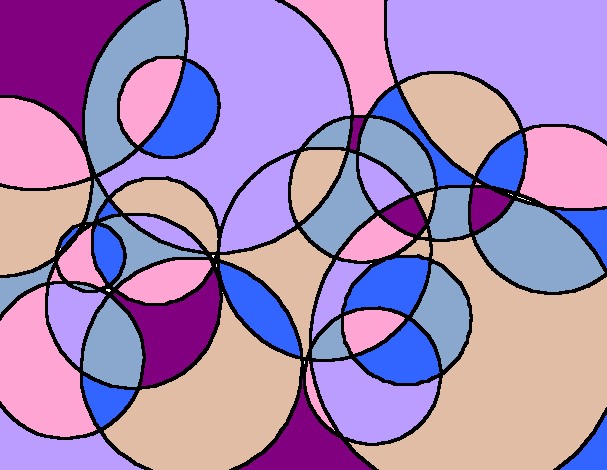 One of the best features there – it supports a great variety of foreign languages and it works with multiple platforms -Windows, macOS, Linux, Android, Haiku, and so many others! When you open Tux Paint, you will find various useful tools on the right part of the screen: Paint, Stamp, Lines, Shapes, Eraser, etc. Moreover, you can choose the necessary color and a brush shape to start drawing.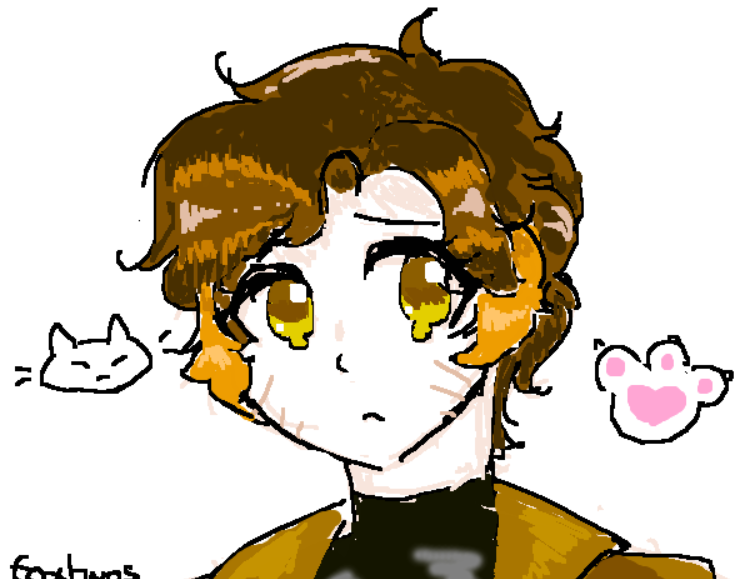 Moving on, the program comes with a very user-friendly interface. All the icons are big enough, so children will easily find out how everything works there. After selecting a preferred tool, there will be sound effects played on.
At the bottom of the screen, you will find penguin Tux who provides tips and hints for using the program. All in all, Tux Paint is full of excellent features. We can surely say that this tool will guarantee an enjoyable time for your children!