UPDEED is a networking and social platform that enables you to create, share, and view positive stories, appreciate someone's good deeds, and interact with other posters.

You may also like: 11 Best Apps that Block Social Media (Android & iOS)
A positive space on the internet, UPDEED connects changemakers around the world to amplify their impact on individuals and society. You can use this platform on mobile so that you can post or view the stories anytime and anywhere.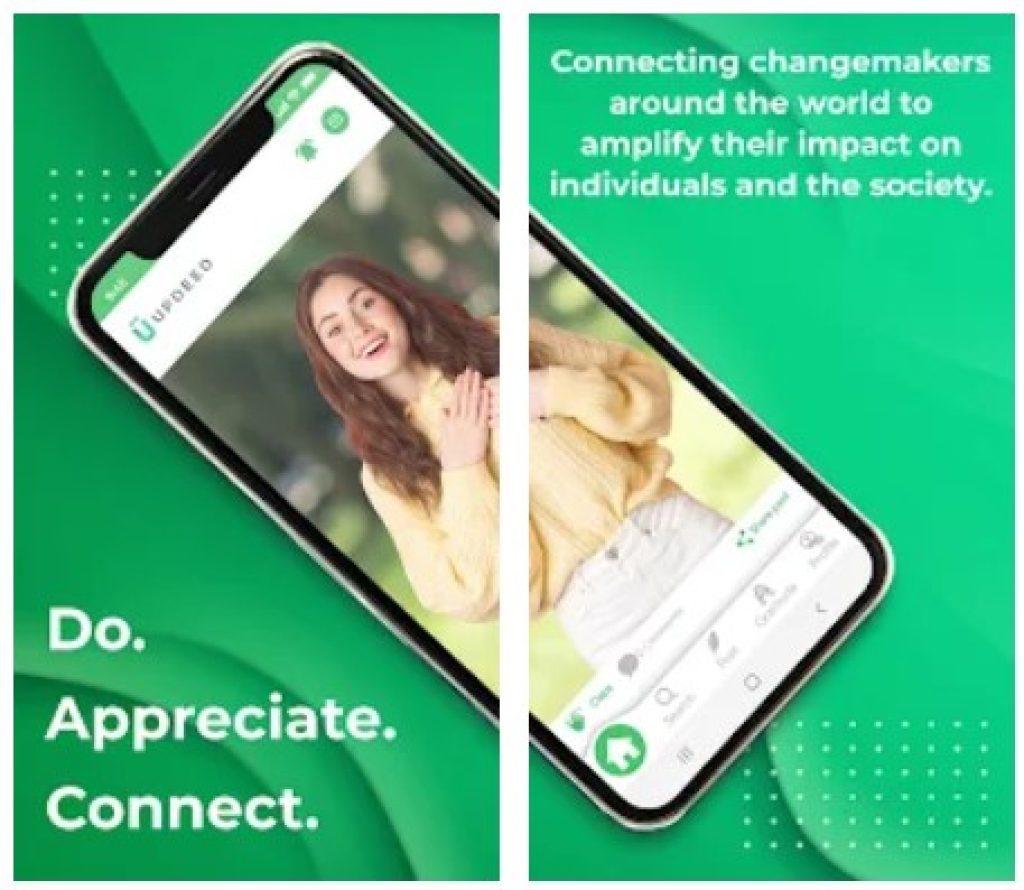 For posting, UPDEED allows you to add media and customize your posts to help people visualize your story.
You can also share your posts on other platforms if you want to spread positivity to a wider audience. Additionally, you can get featured on the Gratitude Wall, which collates trending and recommended posts.
UPDEED enables you to give a token of appreciation to the posts you like. You can give claps or awards as well as share why you think it deserves recognition. You can also message them to express your gratitude directly.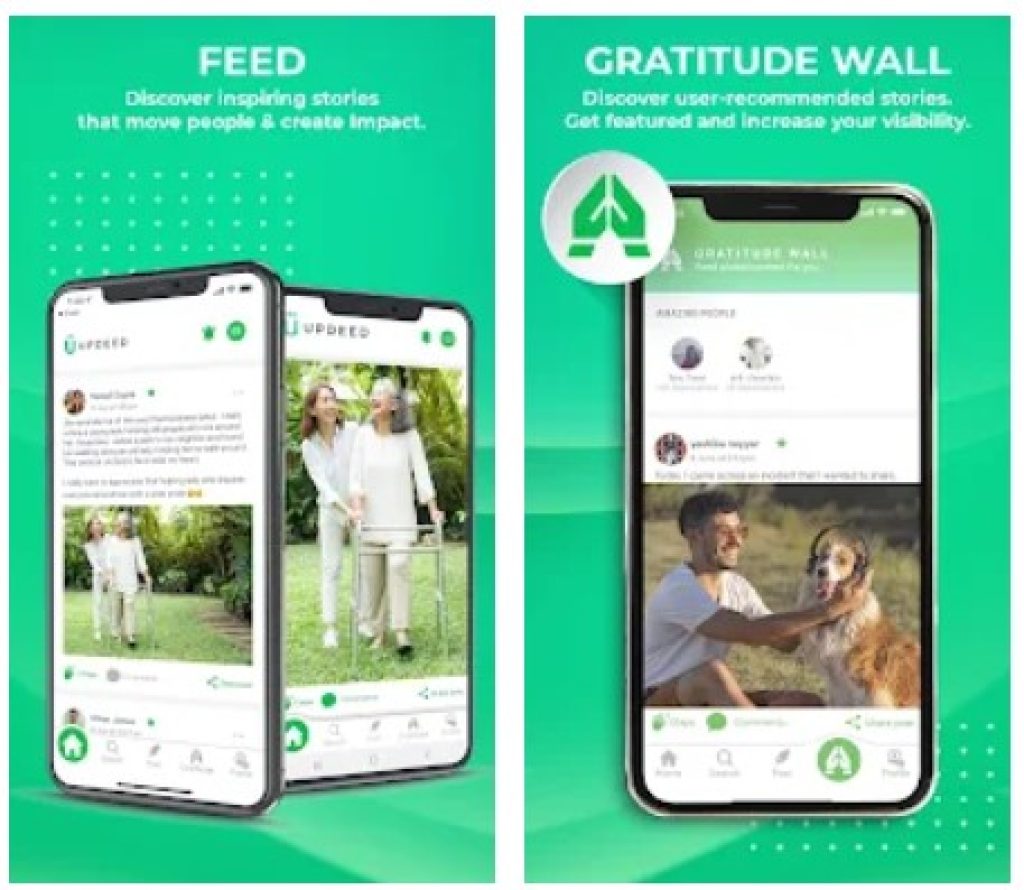 UPDEED provides customization tools that can help you create a compelling post. Through this platform, you can upload videos and photos as well as customize the background of your posts.

You may also like: 9 Best Data Transfer Apps Between Android & iOS Devices
You can also drive engagement for your posts by adding hashtags. To help you interact with other users, you can tag or mention them in your post.
UPDEED enables you to interact and connect with other users. You can use this platform to view new posts, offers appreciation for the positivity their story brings, and nominate them for awards.
This platform comes with a Gratitude Wall where featured and recommended posts are collated so that you can find the stories that people like the most. Additionally, you can give "claps" to posts, which can inspire them to do more.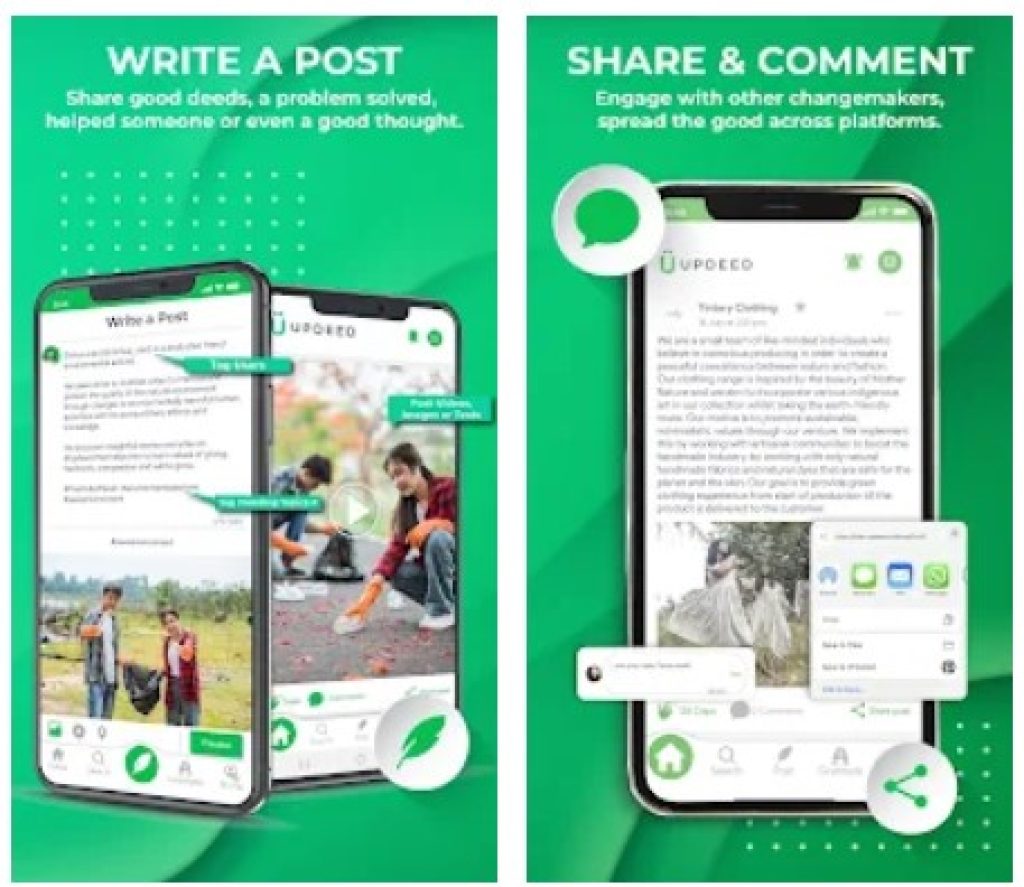 You may also like: 10 Fake Social Media Generator Apps for Android & iOS

UPDEED is available on both Android and iOS. This enables you to view stories anytime and anywhere. You can also upload the media you want to post in conjunction with your story.
This platform is free and open to anyone who might need a dose of positivity, which enables you to connect with people all over the world.