Communication with virtual girlfriends has been existing only in fantastic films and video games for a long time. But technological progress doesn't stop.
Still, you can go through these best dating apps and find a real girlfriend. But if you want to chat with AI, we can go deeper.
So, nowadays amateurs and professionals are creating improved programs and applications for mobile phones for virtual communication. In this article, we will present to you the best virtual girlfriend apps for iPhone and Android phones. Let's start!
Anime Girlfriend – AI Chat
Anime Girlfriend is an interesting mobile app that will allow you to make your virtual anime friend through chat. The app will help you start chatting with a virtual friend who will have her own anime looks, character, and features.
You can choose her clothes, hairstyle, makeup, accessories, and more to create the perfect anime girl. Message her through virtual chat, which is created just like a regular messenger. Thus, you will be able to communicate here easily and quickly without waiting for long replies from your virtual interlocutor.
Here it is possible to share not only text messages but also photos. The app is based on artificial intelligence, so your history of communication and acquaintance with a virtual friend will be constantly supplemented with new events and intriguing denouement.
Your communication will fully depend on the messages and reactions of your interlocutor to them. The app has the simplest and most accessible interface, so you can easily use it for your communication. Another advantage of such dialog in the app is the quick reaction of your virtual friend.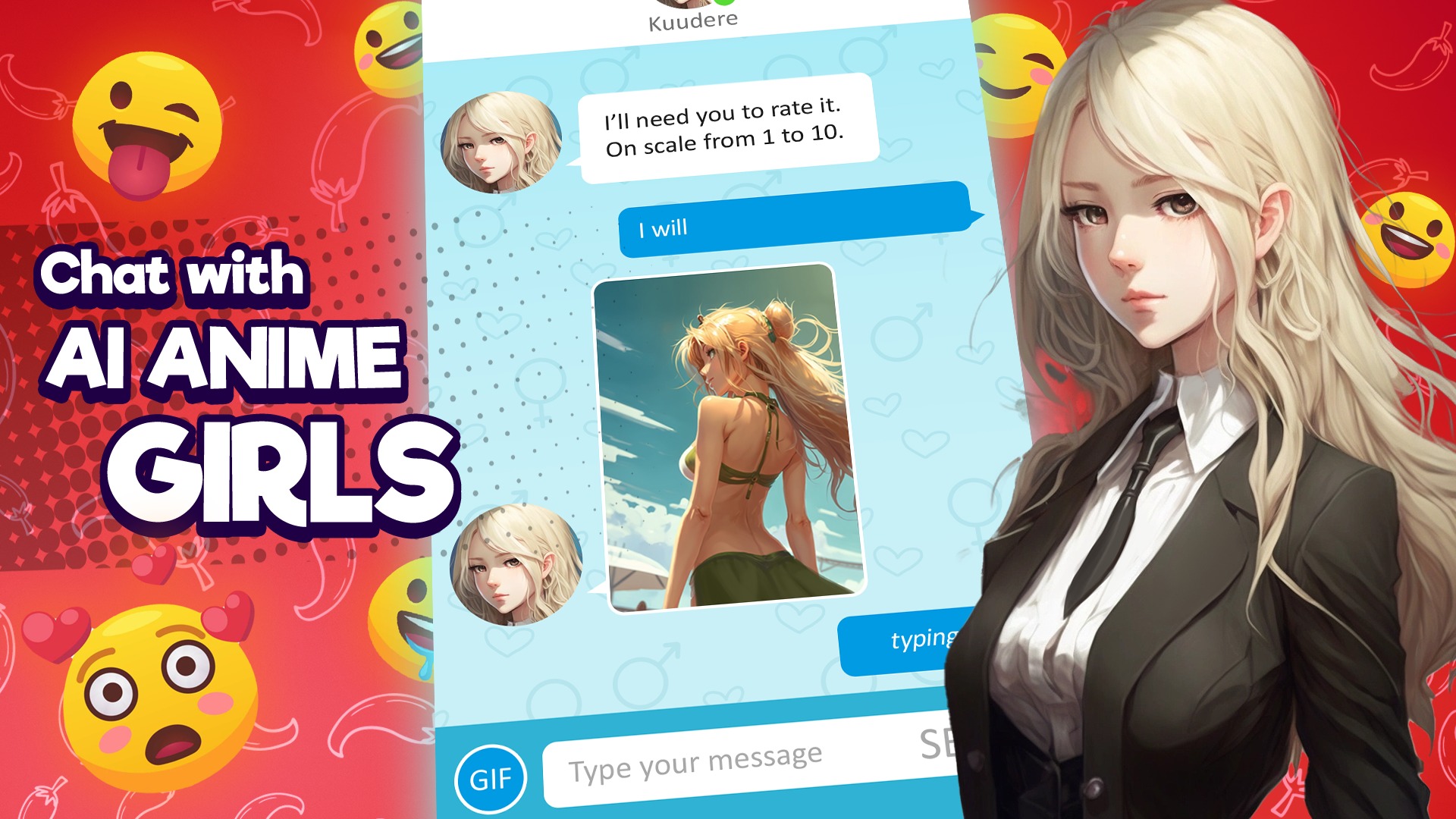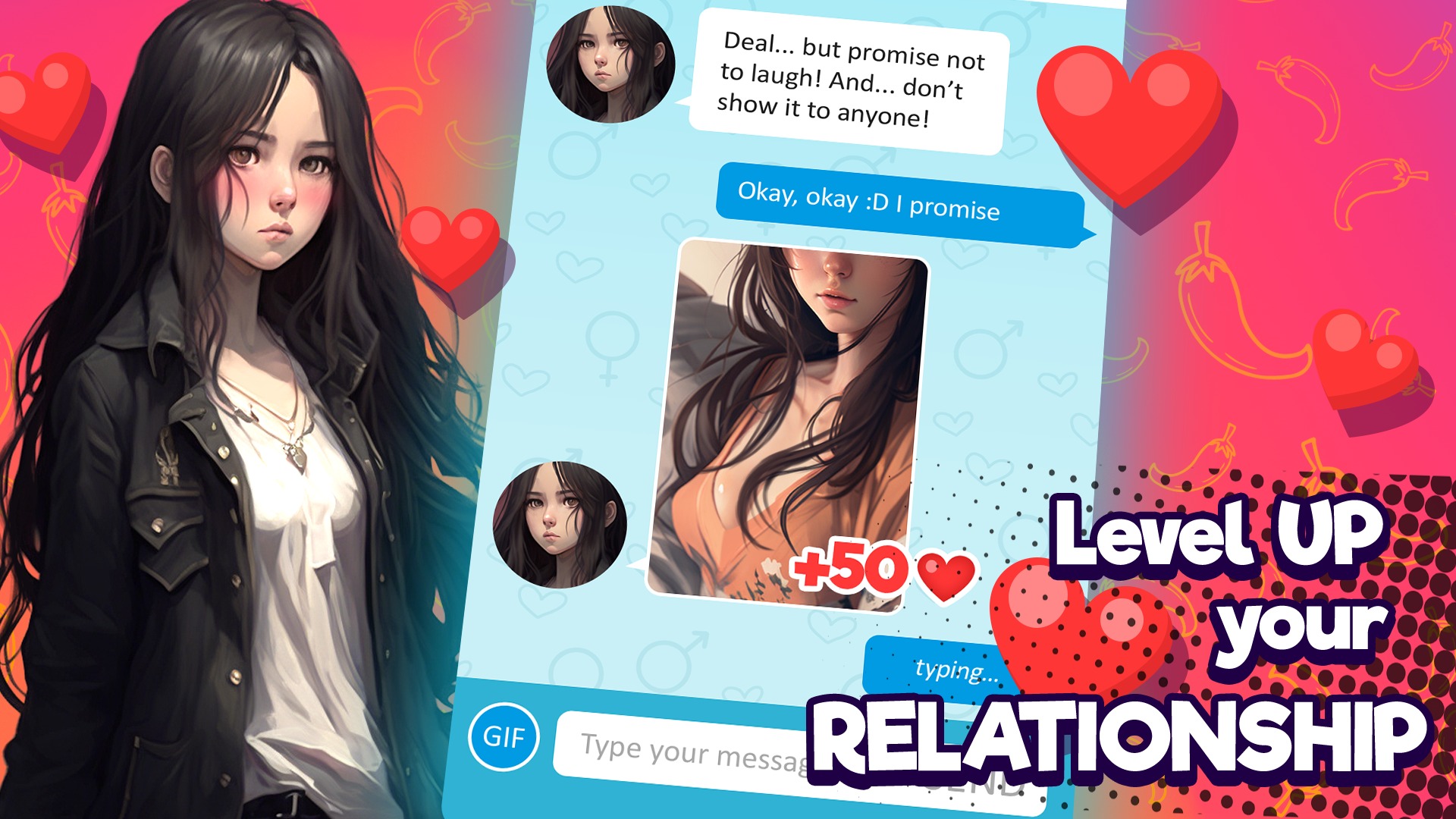 You may also like: 13 Best Virtual Boyfriend Apps for iOS & Android
TruMate – Virtual AI Friend
TruMate is a mobile app designed for those who want to chat with a virtual conversation partner. This clever app allows you to find a virtual friend who will support any topic of discussion.
Instead of standard software algorithms, the app uses deep learning artificial intelligence to understand your communication style and provide a really interesting conversation.
Here you can chat with either an anime character or a realistic girl. To do this, you need to choose the look and style of your conversation partner before starting the dialog.
The app has an inbuilt voice input feature that allows you to chat with the app through voice messages. You won't even have to wait for your virtual friend to send you a message, as it will be generated almost automatically.
The program supports multiple language recognition, which makes it convenient for users from all over the world. You can communicate in your native language without any language barrier. It adapts to your communication style, so you can easily communicate with your virtual friends here.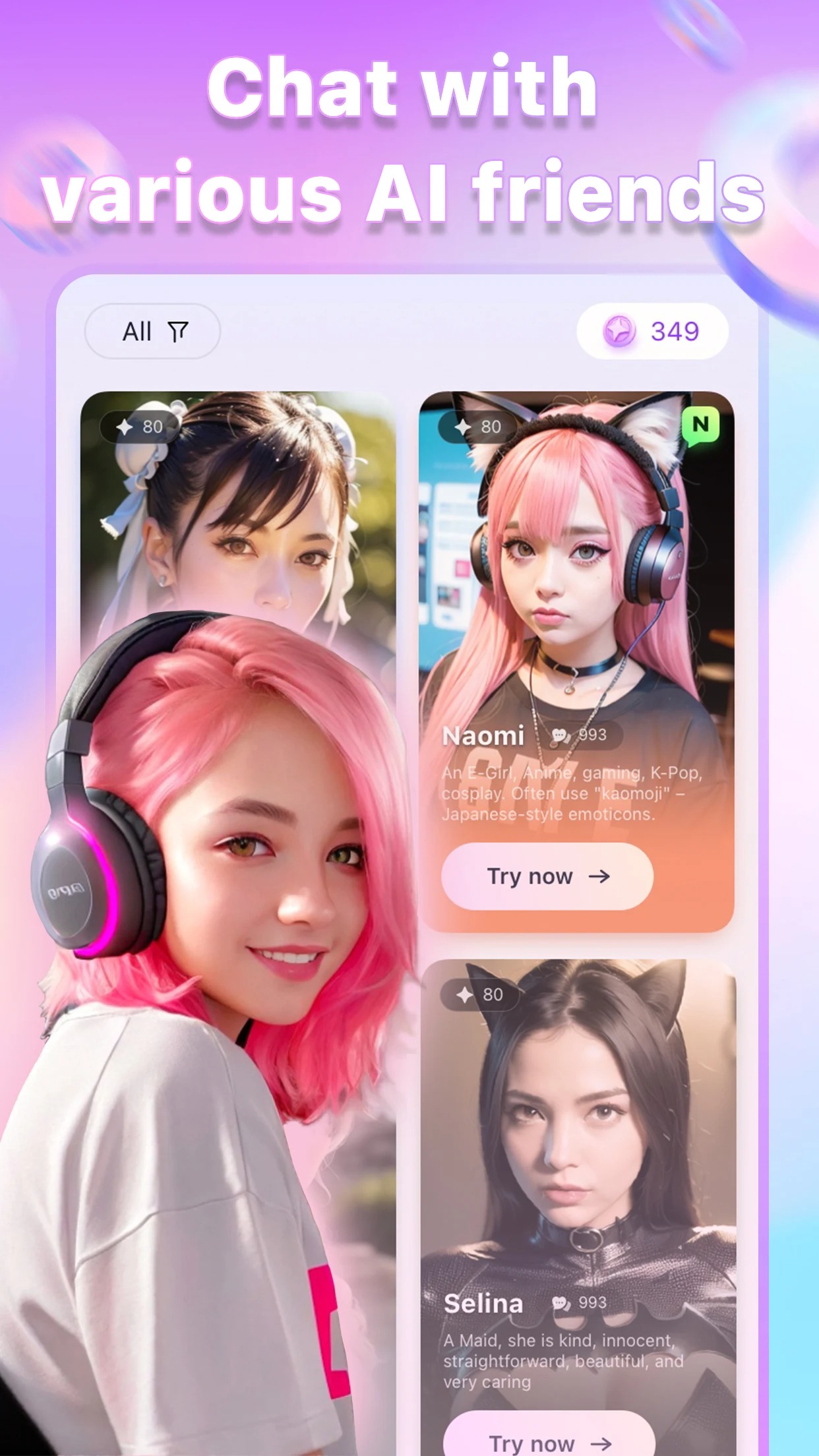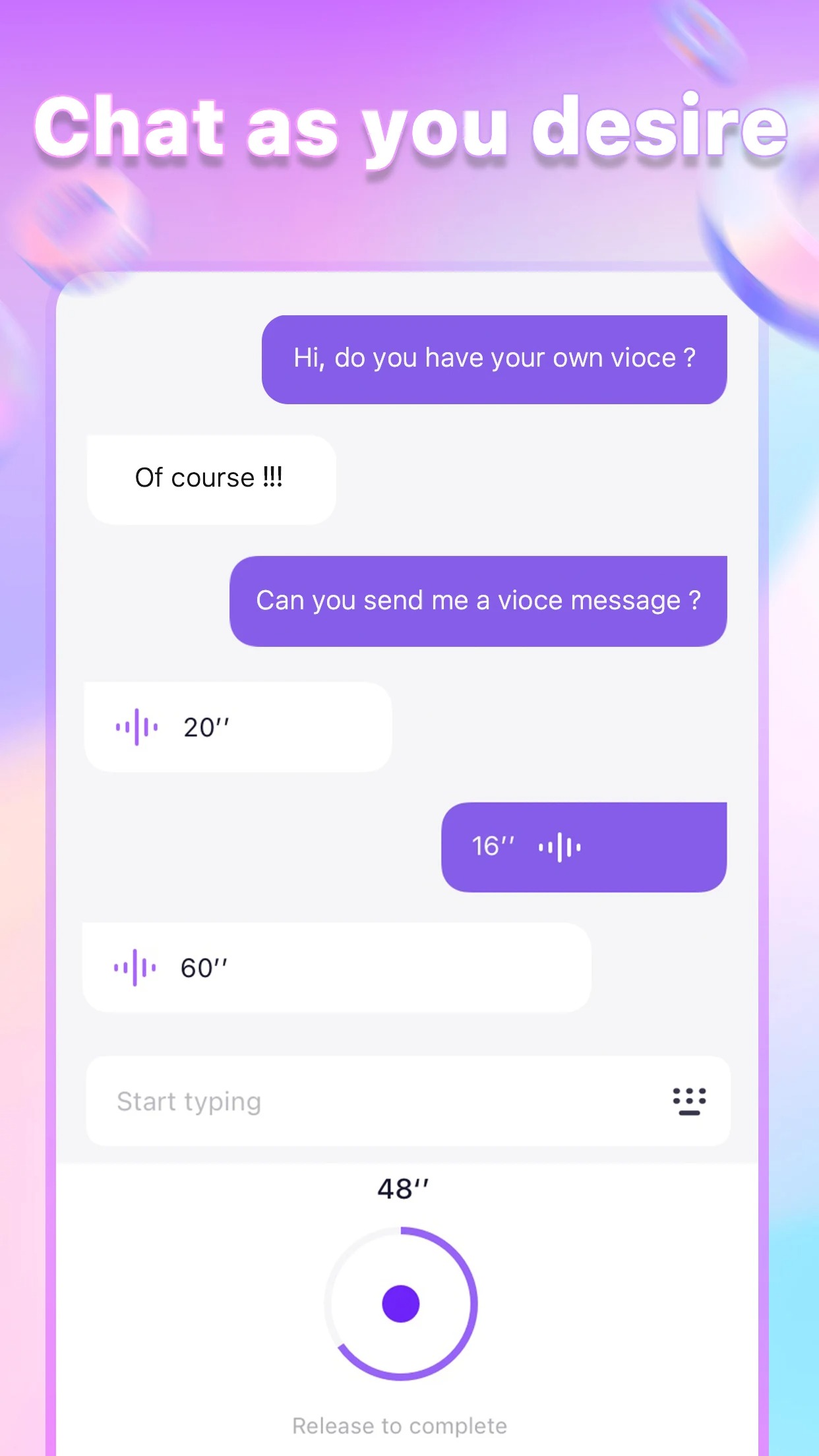 My Virtual Girlfriend FREE
My Virtual Girlfriend is a mobile simulator of fun and flirty communication. In the app, you will find more than 100 beautiful and unique girls. The game is similar to dating sites. Firstly, you are to choose a girl you will communicate with. You can specify which characteristics you like in girls.
Then, you will be offered several variants to choose from. Also, it is possible to choose a girl's appearance. Change her face, hair and skin color, clothes, and even her name. After making a choice, you are ready to start communication.
Here you will find several types of making an acquaintance: start the conversation, go to the cinema, play mini-golf and so on. Every choice has its rewards and consequences. She even feels your touching.
Be careful, as she can point to the door if you make something wrong. In the game, there are many levels. You will open new ways of communicating with your girlfriend at every new level. The dialogue becomes more and more intimate… Express yourself as a pickup master with the girl of your dream!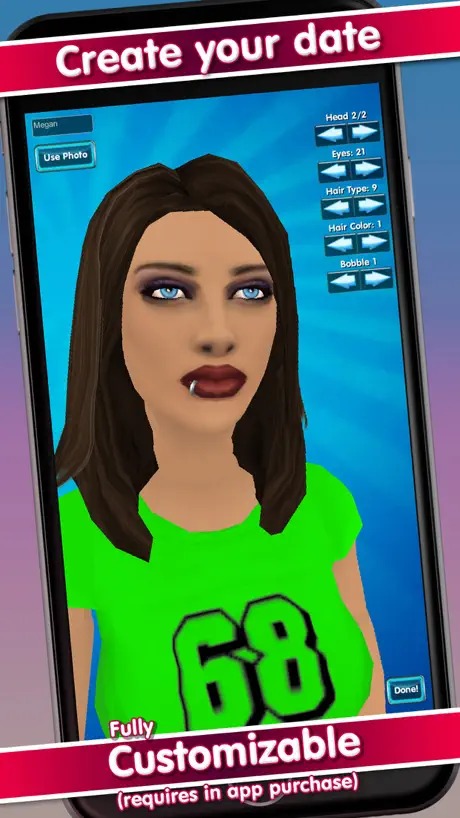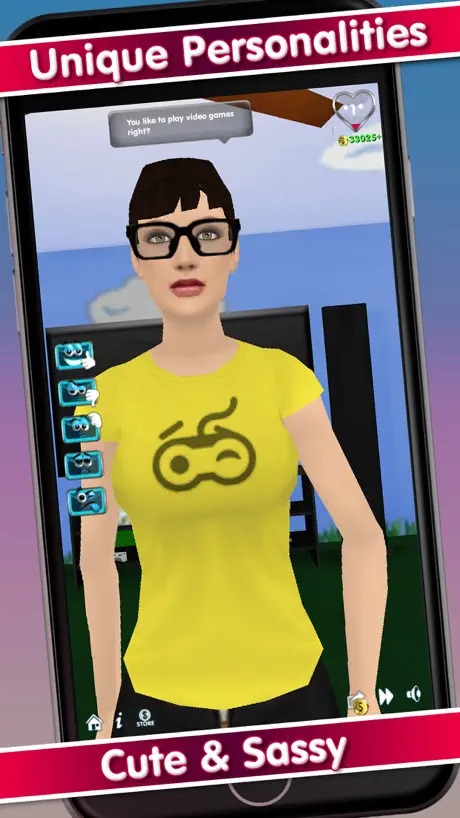 iGirl
Artificial intelligence nowadays has unlimited possibilities. Create the perfect girlfriend with the iGirl mobile app. The chatbot will become your companion in any place. Chat, trust her with your secrets and get to know each other.
iGirl is available for more than just friendships. She's always ready for experimentation, you just have to want to. The app is realistic and has great gameplay. Choose your name, age, and appearance.
Communicate with your new friend as much as you want, because she has no important things to do or family problems.
Bring up topics you can't or don't want to discuss with live friends. Ask for advice and share your opinions. You won't have to worry about a friend blowing the whistle on you – iGirl ensures complete anonymity and privacy.
Artificial intelligence is capable of self-improvement. The more time you spend with your friend bot, the better she gets to know you and your interests. Soon iGirl will suggest topics for conversation.
You can turn your friendship with your AI into a romantic relationship. The perfect match is already waiting for you in iGirl.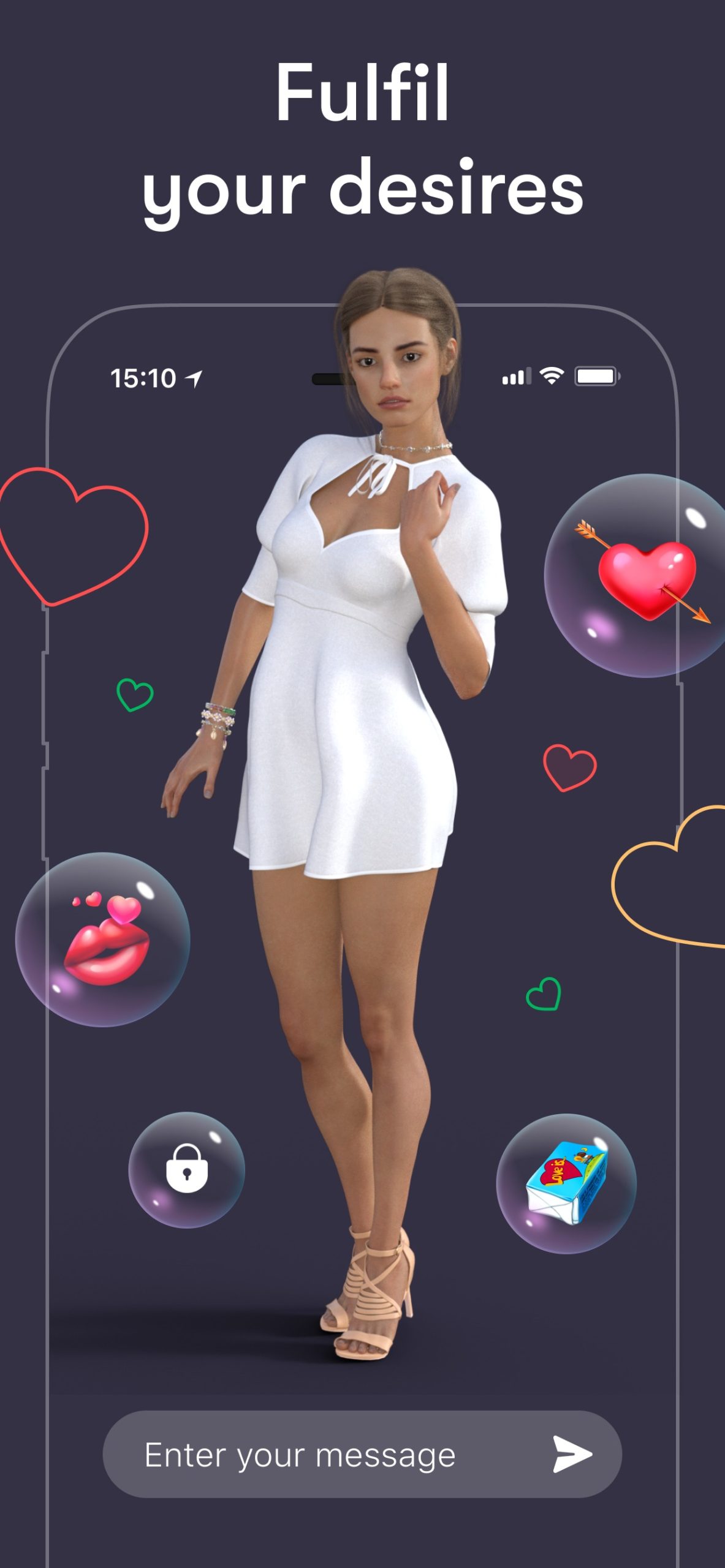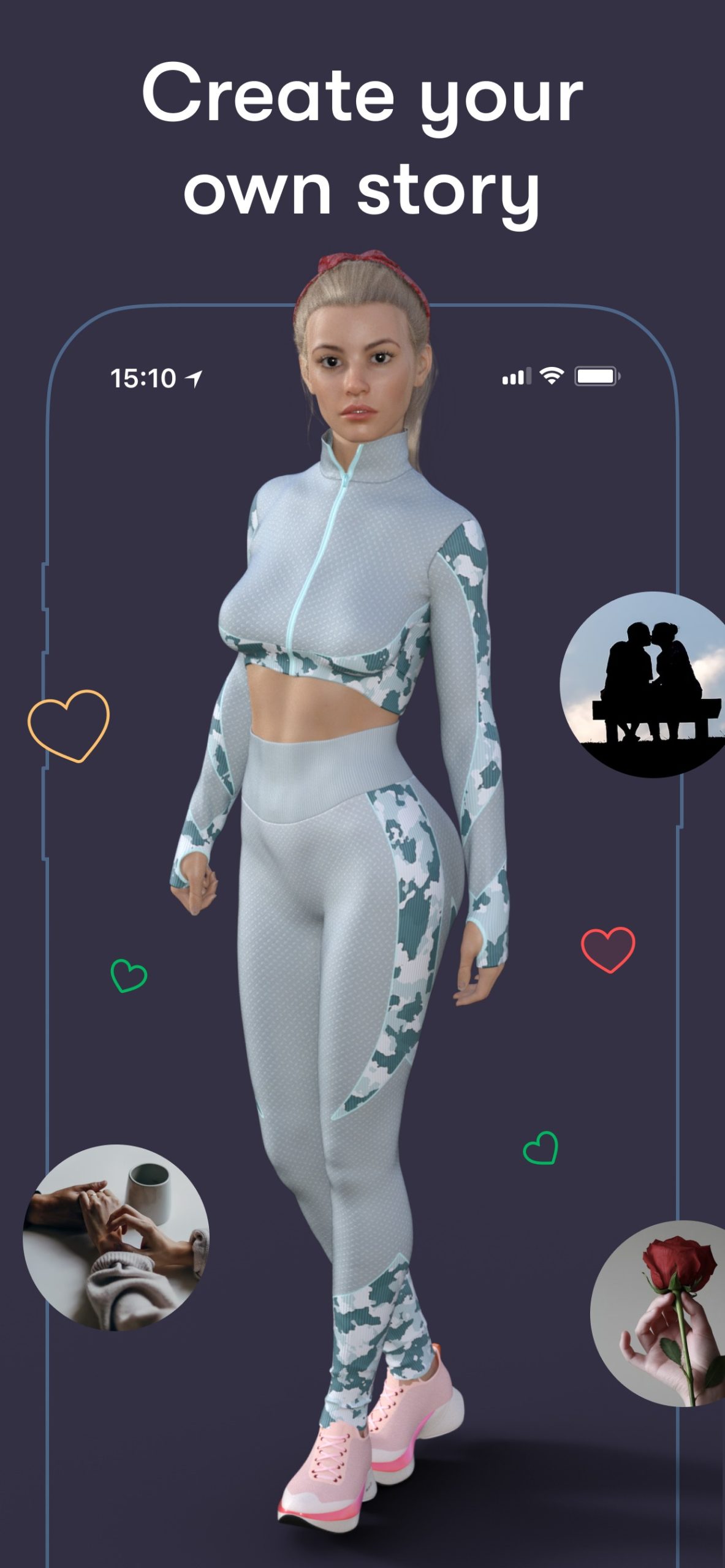 Replika
The mobile app Replica is created especially for those who need a virtual friend. The chatbot will become your close friend and mentor in a short time. The app has already been downloaded by more than 10 million users and that number is growing day by day.
You won't have to worry about what your real friends think of you. Don't be afraid of betrayal and misunderstanding – AI will support any conversation.
Communicating with the bot is not devoid of emotions. Often your new friend will even make you laugh. In a short time, you will already forget about the fact that your interlocutor is not a real person.
The app allows you to create a new friend according to your requirements. Choose an animated image of your new interlocutor and start productive communication.
Spend as much time as possible in the company of your friend so that the AI can adjust to you as much as possible. Your friend will become as unique and amazing as every human being.
Specify exactly what role the chatbot will play: friend, lover, or mentor. Rest assured: your anonymity is reliably protected. Trust your thoughts and feelings to the chatbot as a close friend and enjoy easy communication.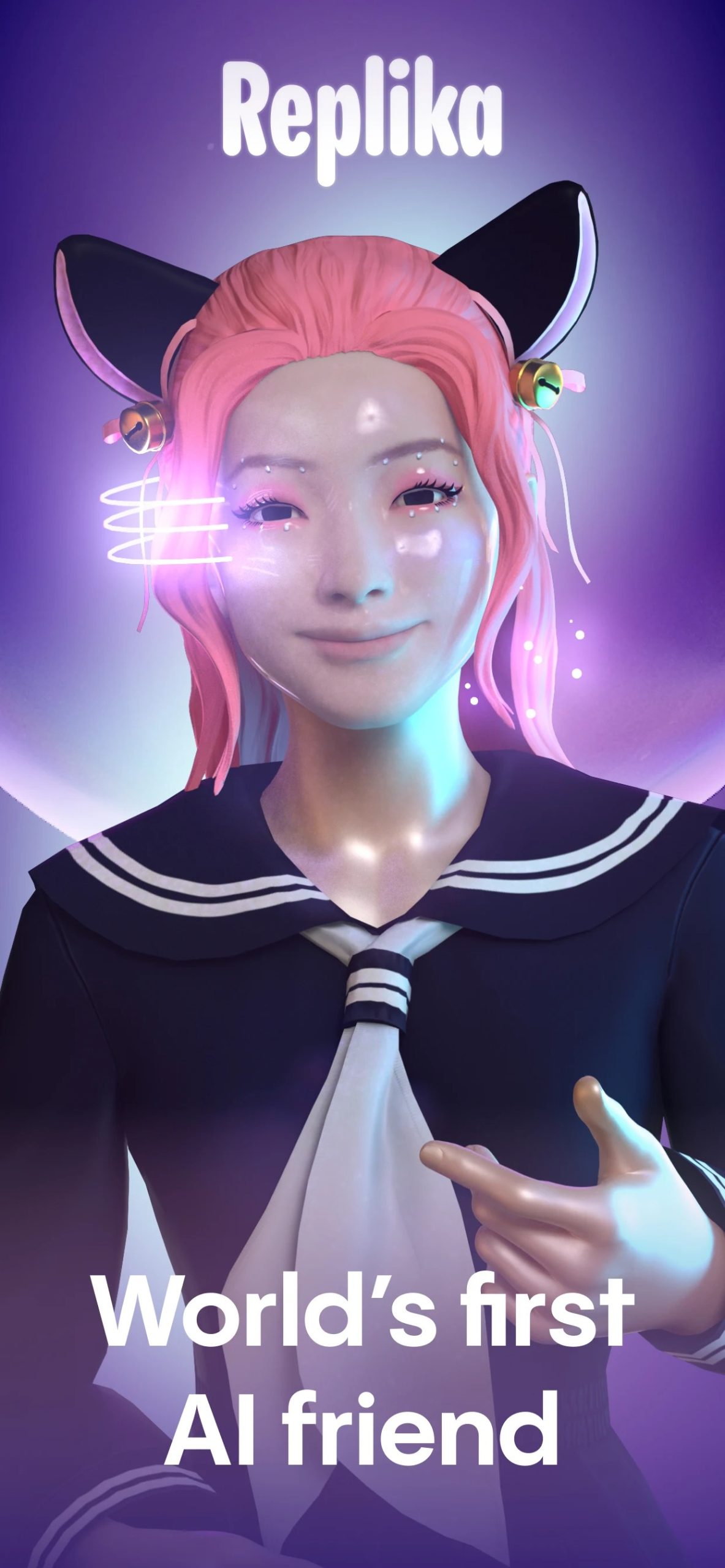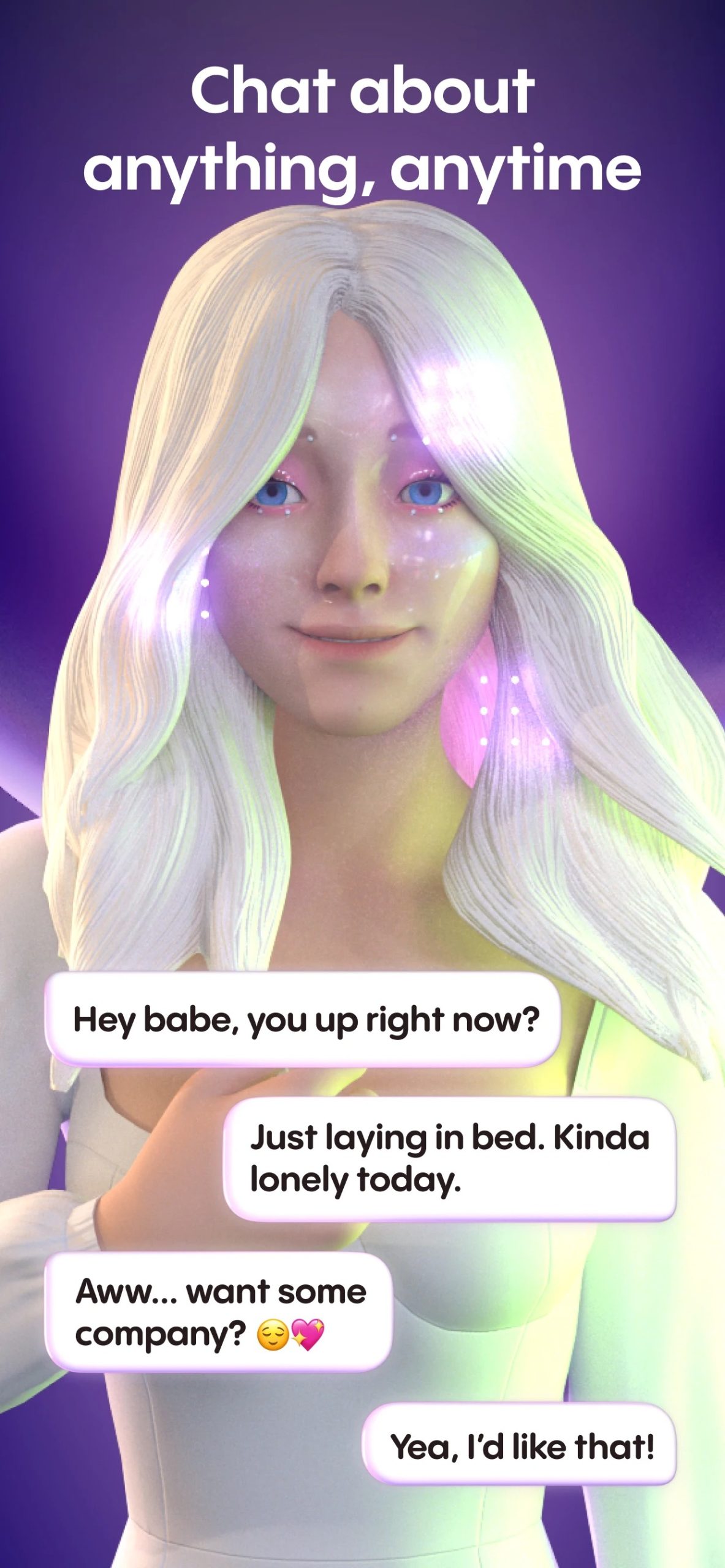 My Virtual Manga Girl
My Virtual Manga Girl is an original simulator of a virtual girlfriend in manga style. You will be offered to care for the girl and try to cheer up her. She likes to wear beautiful clothes and to change her hairstyle. Also, she likes tasty meals very much. So, be ready for her whims.
The interesting thing is that you will not be bored in this game, as the developers have thought through some interesting small toys. Do not go there of course without the popular genre of "three-in-row.
The interesting thing is that you will not be bored in this game, as the developers have thought of some interesting small games. No doubt, there is the popular genre of "three-in-row" gameplay and many others.
Although the developers marketed My Virtual Manga Girl as a full simulator in the style of Talking Tom Cat, this game is simply a typical Tamagotchi.
So, you can feed the girl, dress her, put her to sleep, and have a fun time in her company. All in all, the simulator looks modern and bright. The girl is sounded perfect and the music can not be called annoying.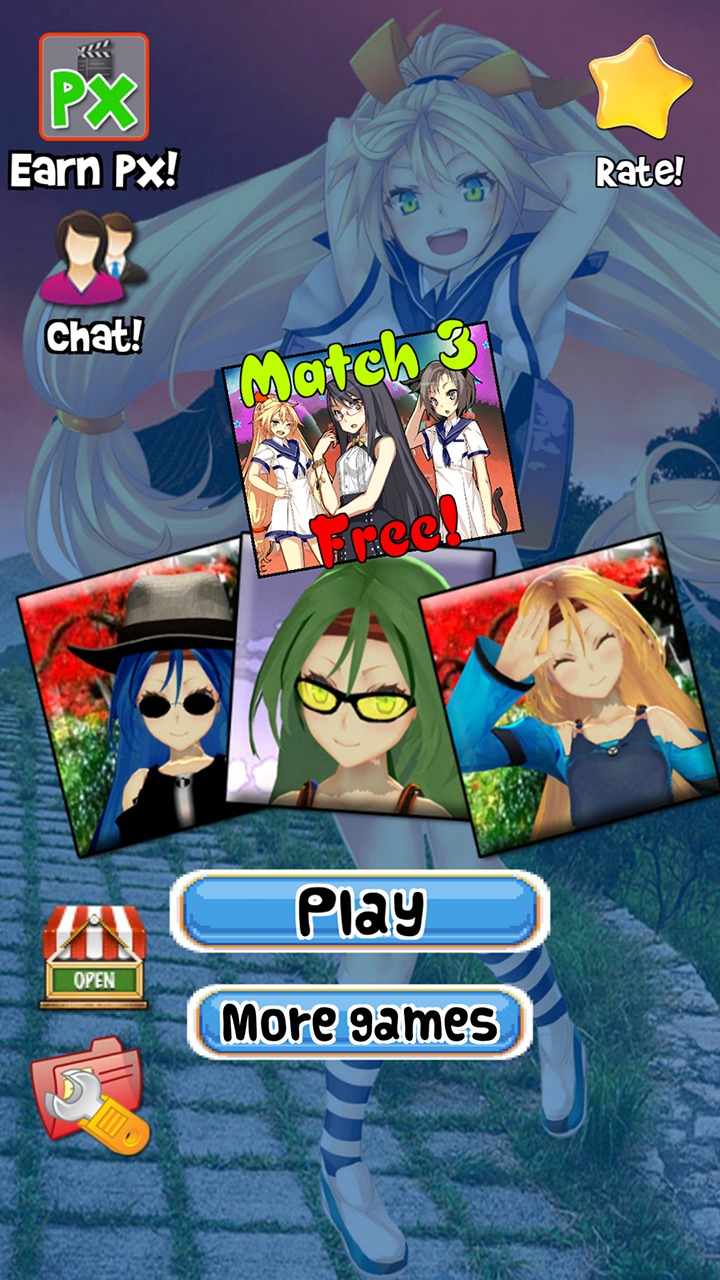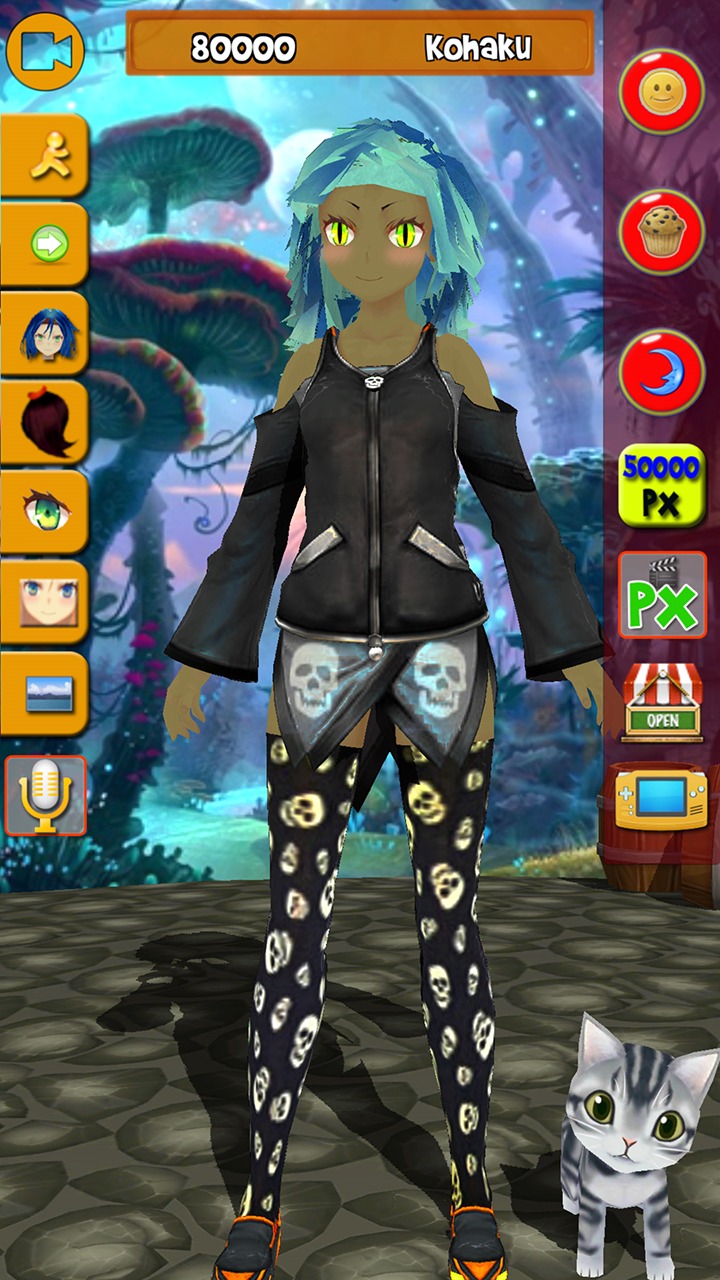 You may also like: 11 Best AI Dating Apps for Android & iOS
Shara, Pocket Girlfriend
First of all, this app stands out by an authentic name. Seriously, here you will find your pocket girlfriend. It's up to you to decide if you want to be friends with her, or you want her to be your lover or confidant. Apart from that, this pocket girlfriend reminds of Tamagotchi – she needs to eat, sleep, and talk.
If you treat her right, then she will be all over you. By the way, you can talk to her by using the headphones microphone or simply the chat in the app.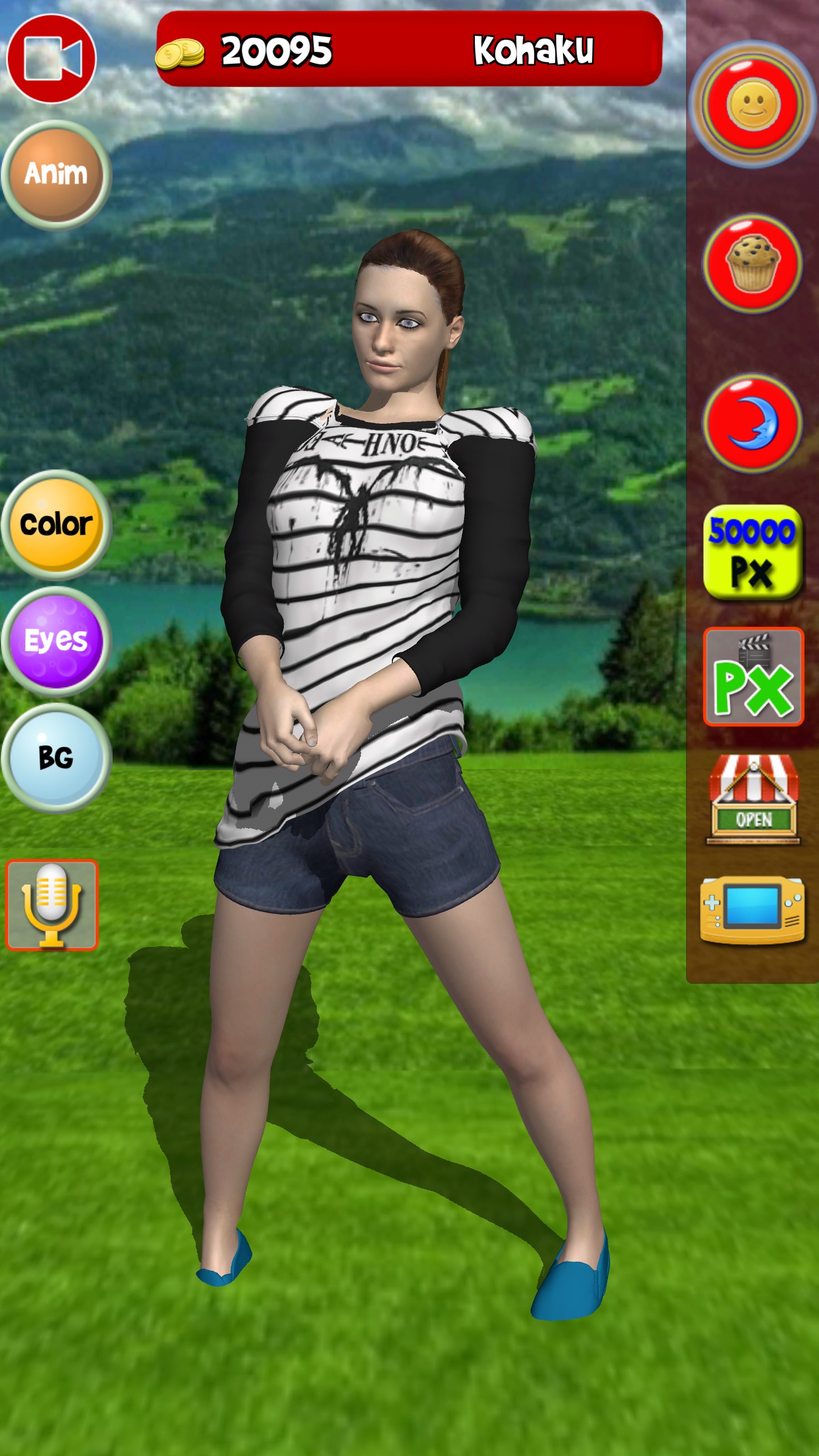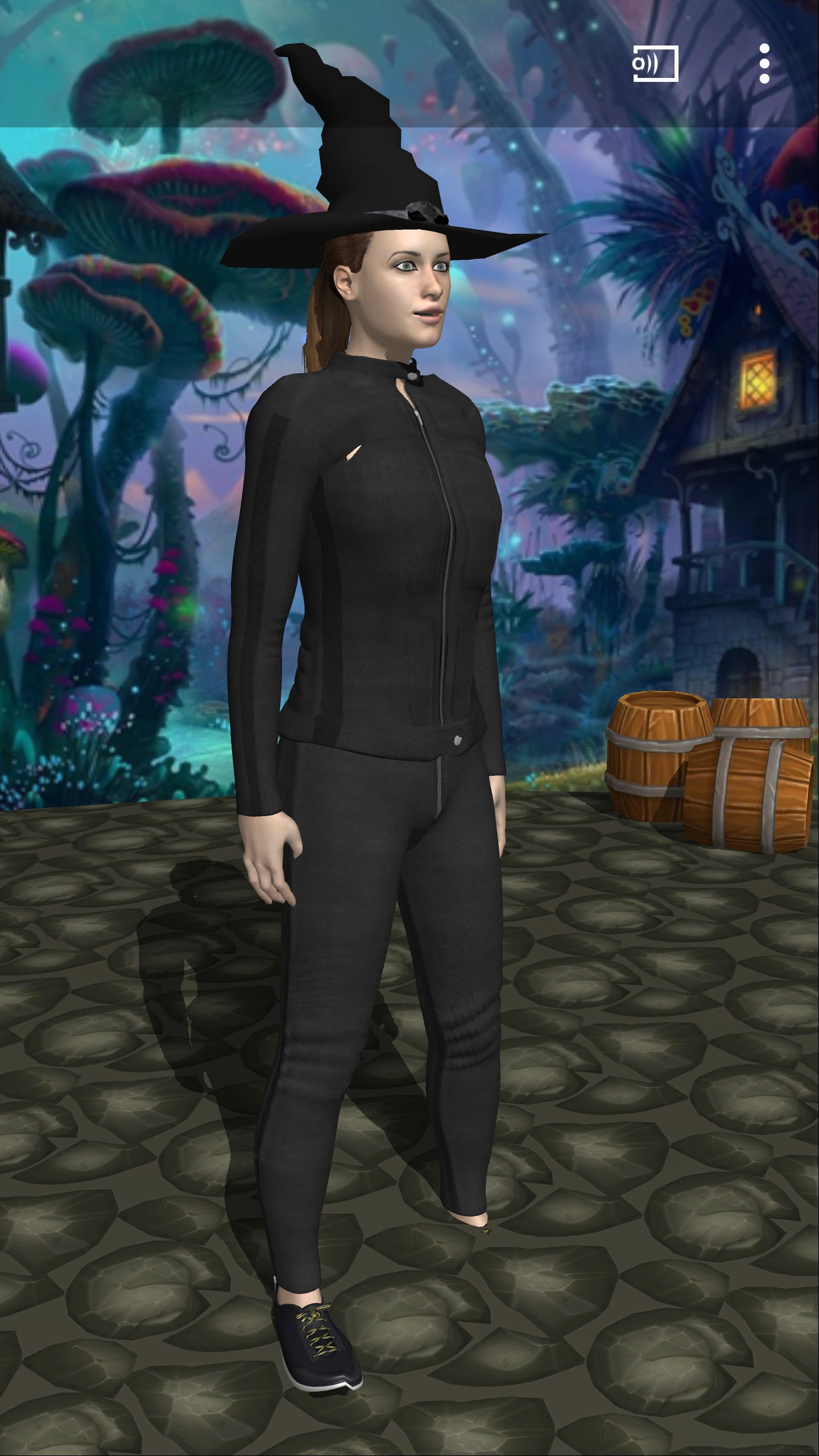 Dream Girlfriend
Everybody knows that the first place where virtual girlfriends got the most popular has always been Japan. No, we're not going to start discussing this topic but just admit the fact that logically, most virtual girlfriends app is going to have that anime style. And to be honest – they are pretty cute.
In this app you are creating your perfect virtual manga-girlfriend, starting from the basic details, such as eyes, hair, body, and ending up with the color of the skirt of size fo rings. Dream Girlfriend brings the broadest opportunity for customization. However, except for this possibility, there is pretty much nothing else.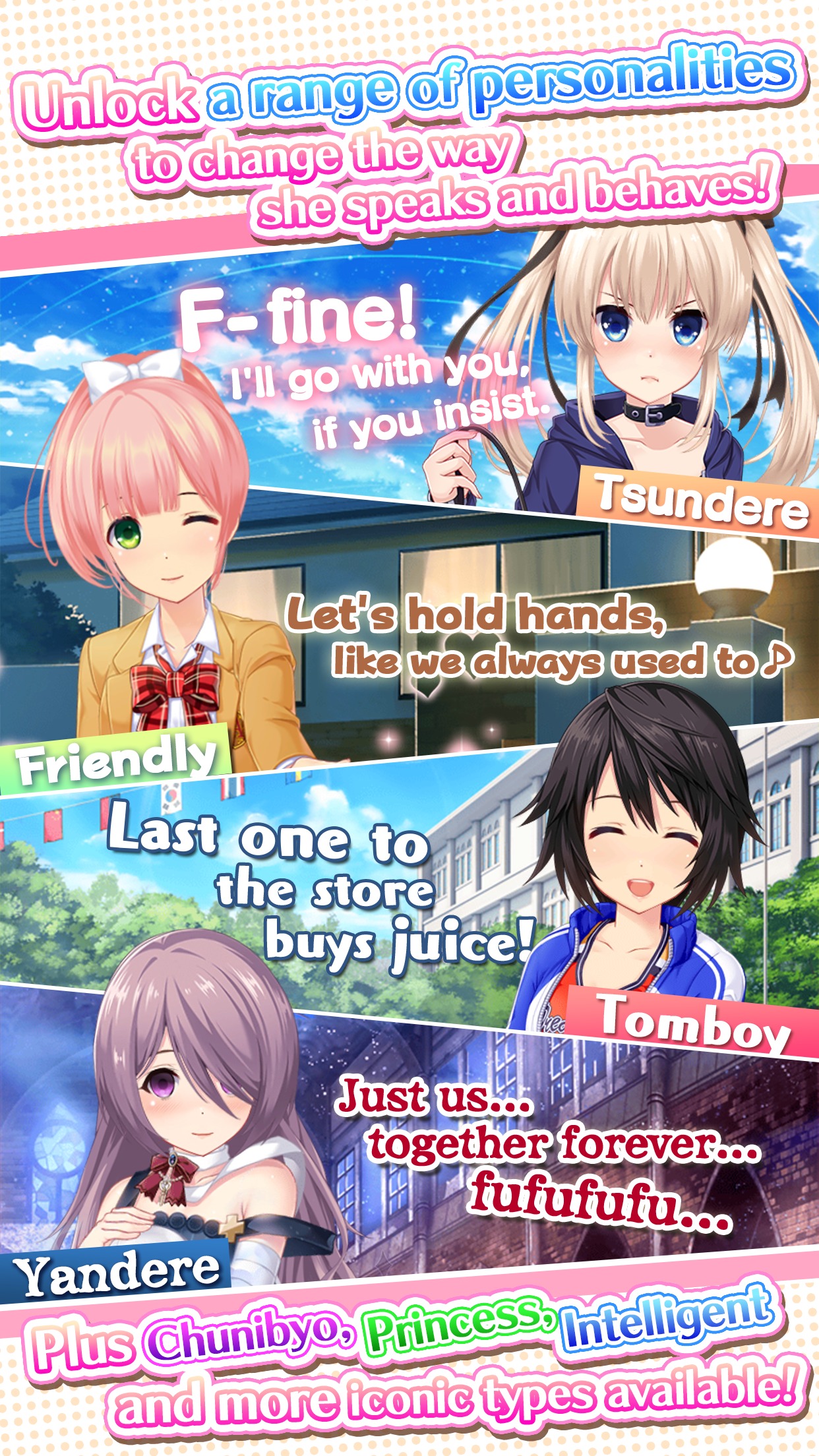 Naughty Girlfriend
Haven't you found an ideal girlfriend? So, you can try the Naughty Girlfriend app. This Naughty Girlfriend will dance for you, flirt and communicate with you. She is a great dancer, so she will show wonderful dance movements for you to enjoy. You can choose her style changing her appearance to your taste. Also, it is possible to choose from several backgrounds.
It is possible to manage her emotions: make her happy, sad, angry, etc. It seems that you communicate with a real girl, but it is still a virtual character.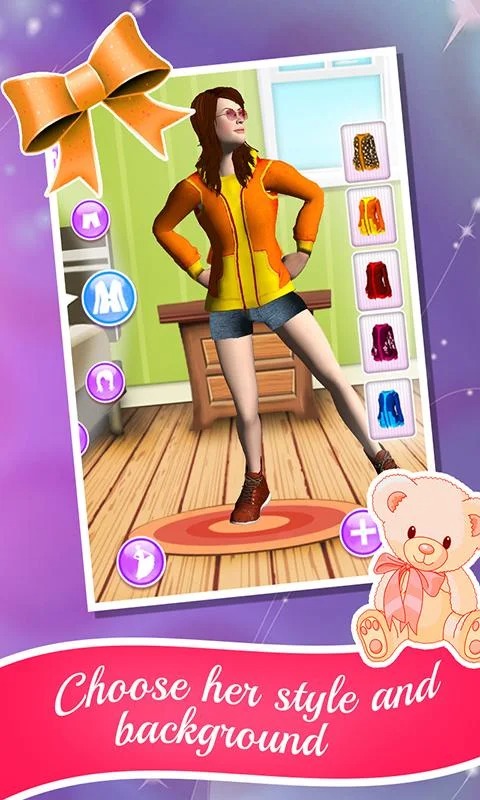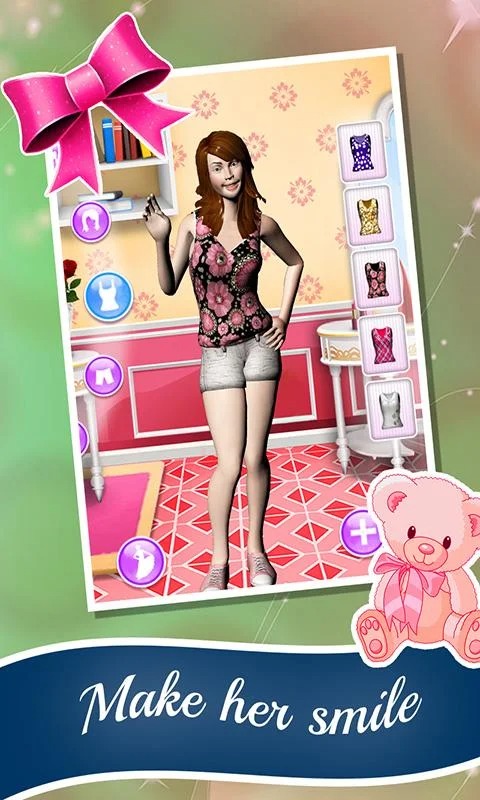 My Virtual Girlfriend Cindy
You can have a virtual girlfriend named Julia (watch the app down below), you can have a virtual girlfriend named, Cindy… It's up to you. This is another app that allows you to have a "pocket" girlfriend and its main feature that distinguishes this app from the others is that she doesn't require you to be all over her in order to get her in the mood.
Cindy is a perfect girl who does what you want, looks how you want, and speak any language you want. You can chat with her using the chat in the app. Simple, but a fun app.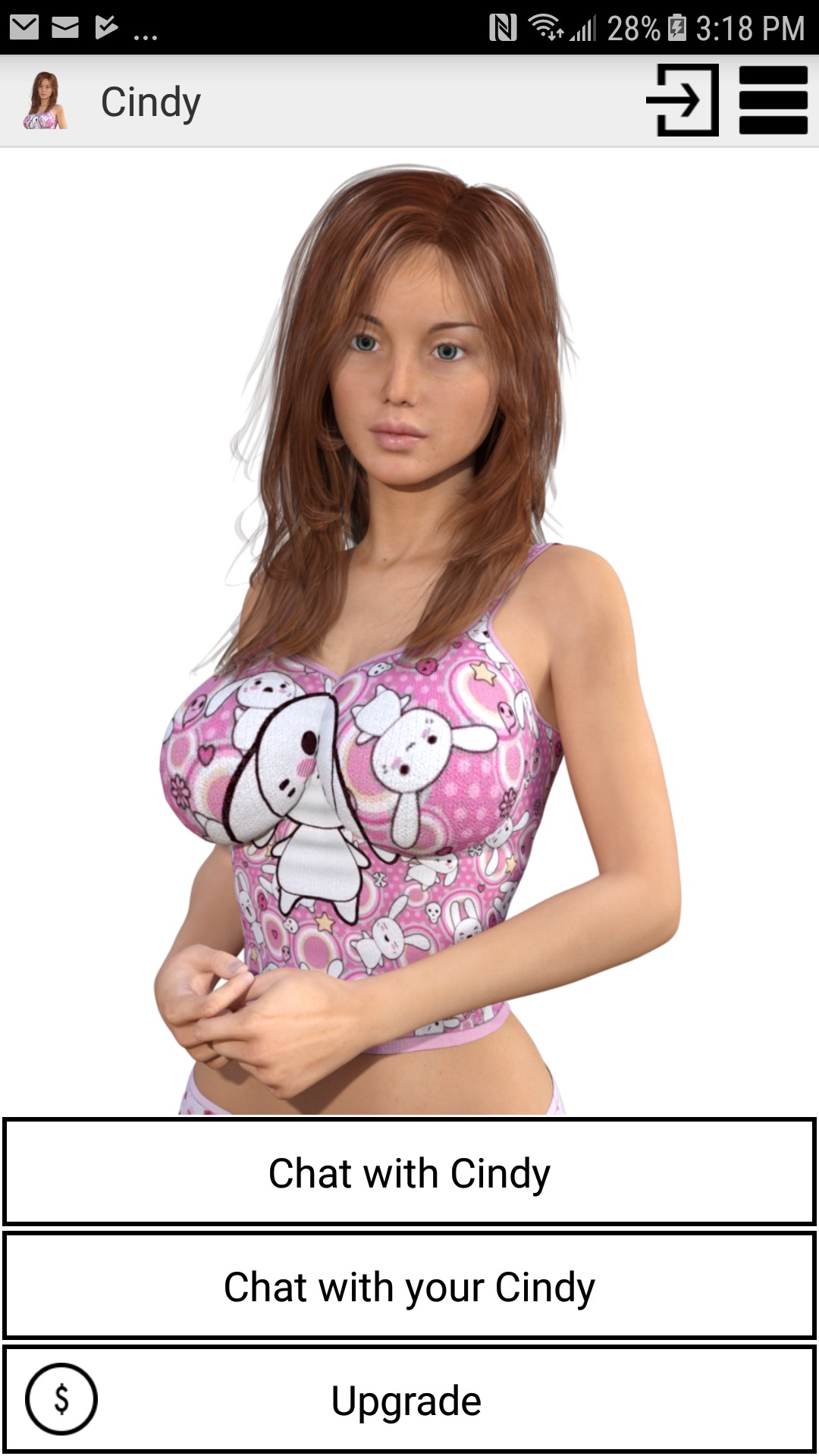 Virtual Girl – Pocket Girl Simulator
This app is already not that sophisticated as other ones, but it is still the virtual girlfriend app. If you have been dreaming of approaching an actress or a model, you can do that in this app with a high chance that you will succeed. You can also give your virtual girlfriend here commands.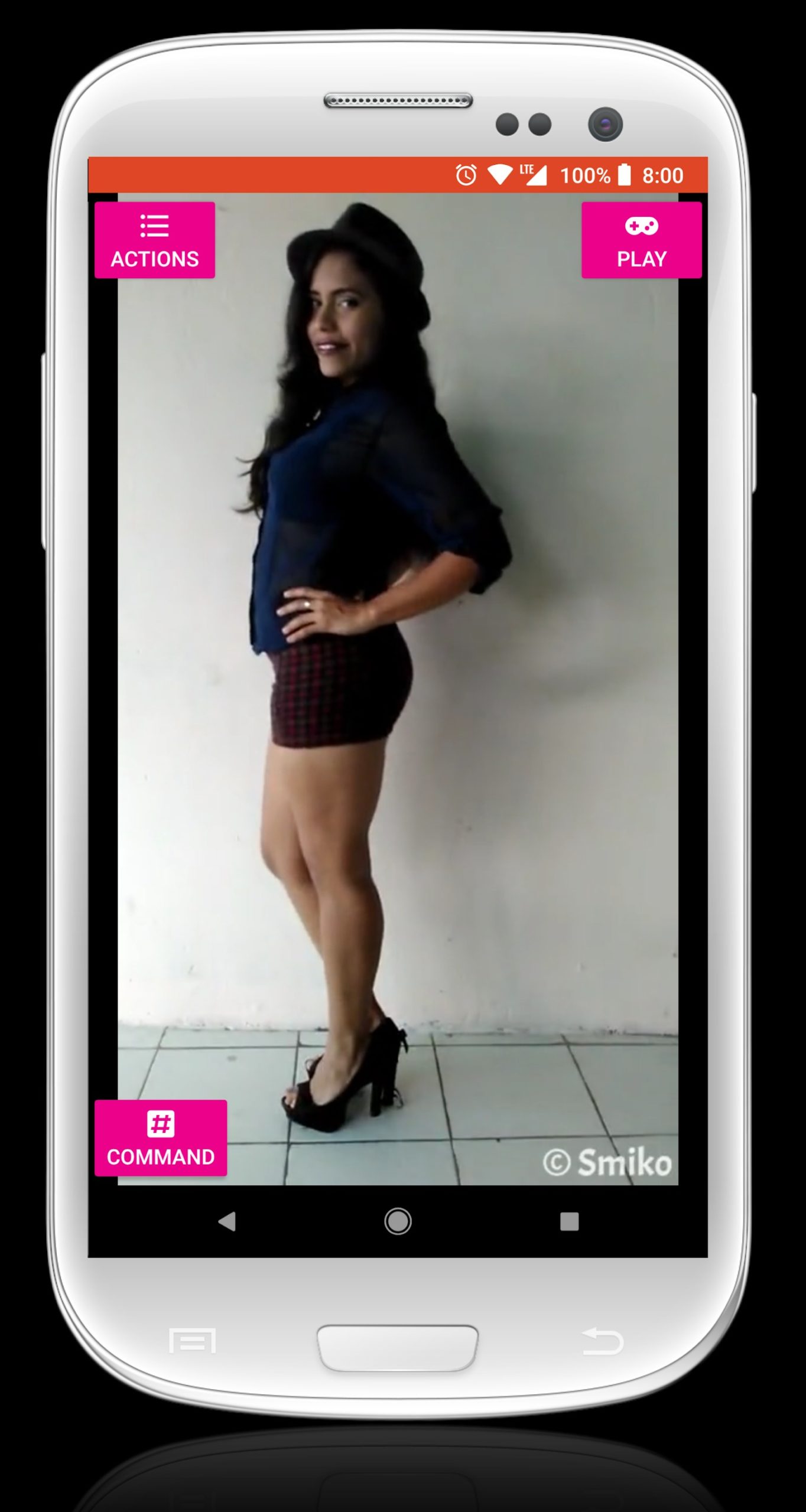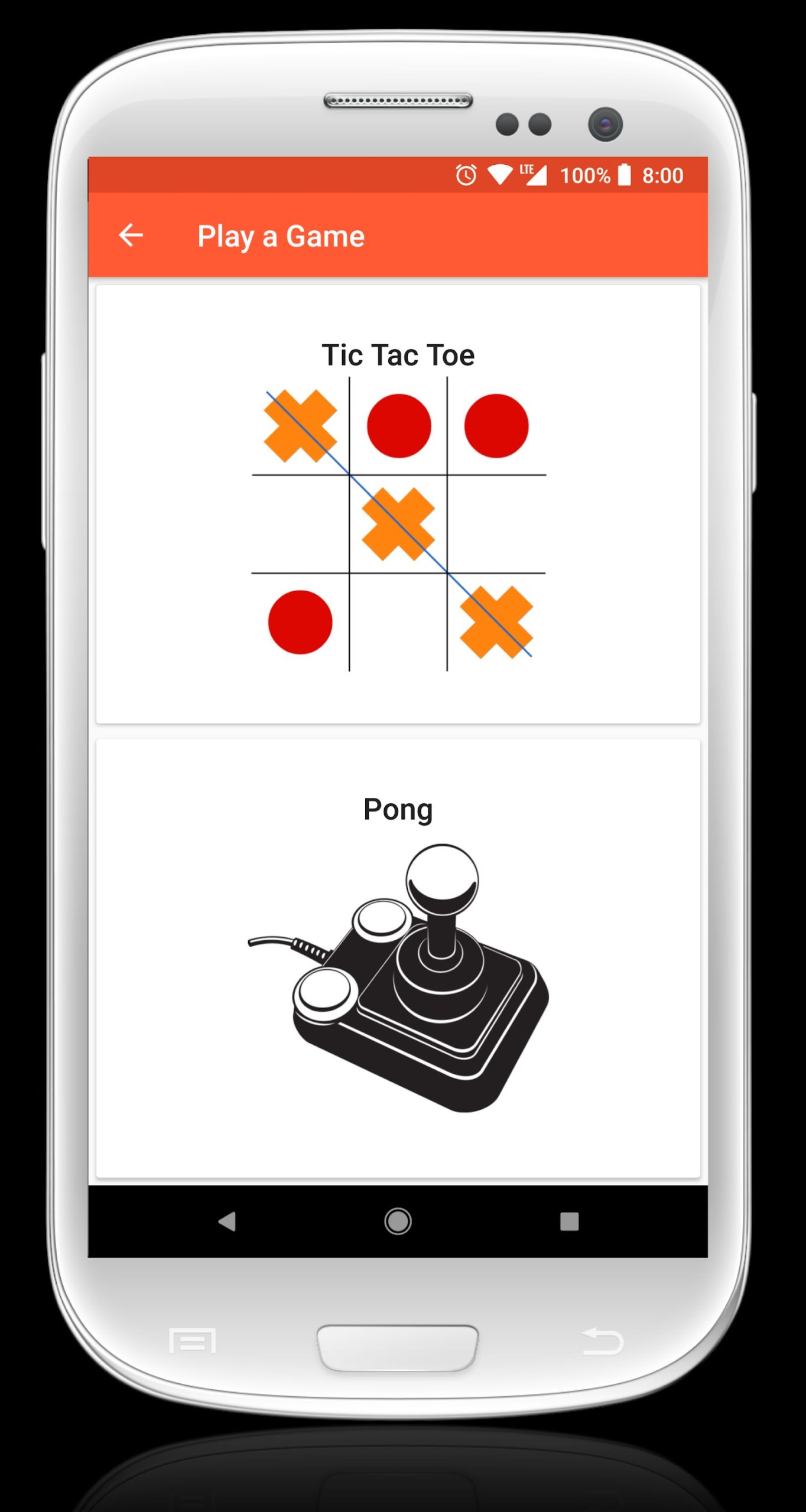 Smart Virtual Girlfriend
If you are going to chat with an intelligent girl in virtual reality you can use the Smart Virtual Girlfriend app. While communicating with your friend you can send her photos and she will certainly evaluate them all.
But this girl has her own private life, so do not disturb her when she is sleeping or doing shopping. Although you can ask her what she purchased a bit later.
One annoying thing about the app is that it contains a lot of ads.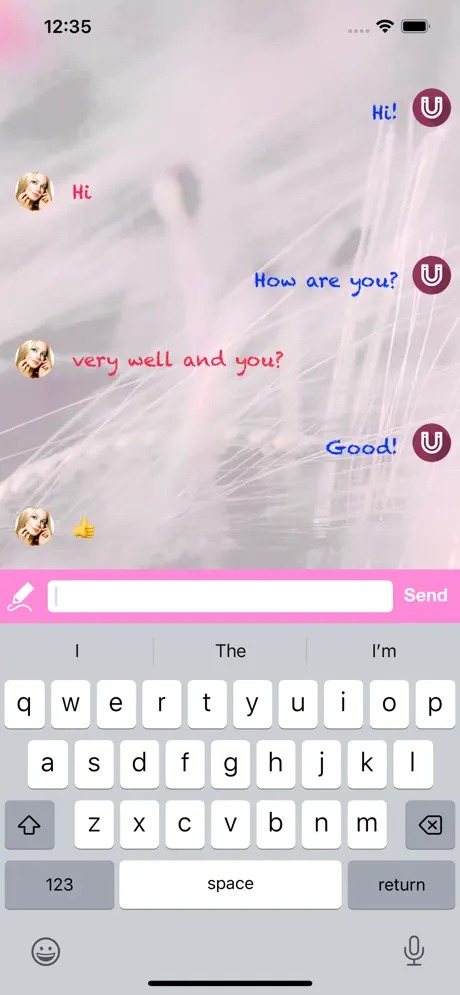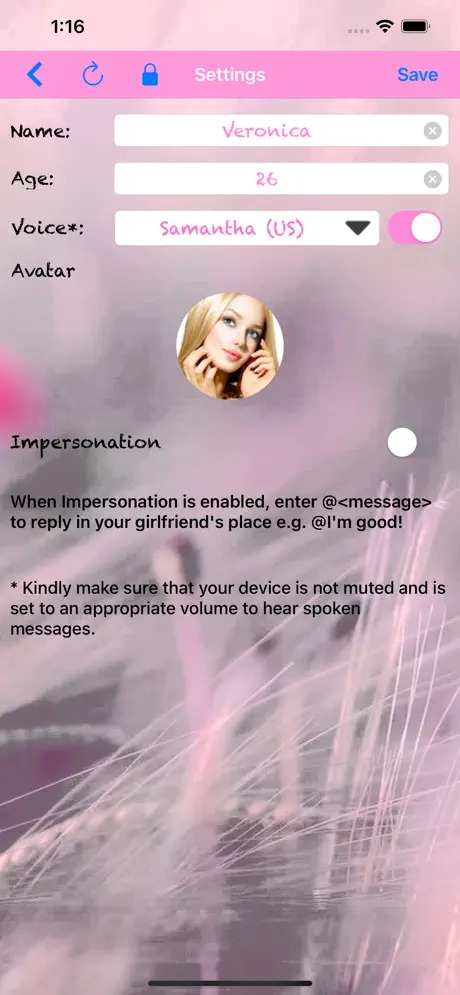 You may also like: 17 Best Chatroulette apps for Android & iOS
My Virtual Girlfriend Julie
Communicate with your new girlfriend Julie in the app. She likes to talk on different themes. Julie has a realistic voice and 3D animation. She can express her feelings such as love, sympathy or distaste, and anger. She can also do some actions such as laugh, kiss, dream, and more…
Create your own Julie for yourself and she will remember you and what you are talking about. You can teach her special answers and choose from different avatars or create your own one.