Hey, all the gamers out there! If you going to try a new entertaining MMORPG, we have to advise you to try Voidspace. The game is full of useful features, so now let's read more about them!
Voidspace is a twitch-based MMORPG set that takes place in the isolated world called The Void. This tool is compatible with all modern computing devices. Plus, users can also use a gamepad!
We have to mention that you can play this game via desktop, mobile, or even browser. However, before you start, you will have to pass a quick registration procedure.
And if you are into shooters we can also advise you to play sniper games.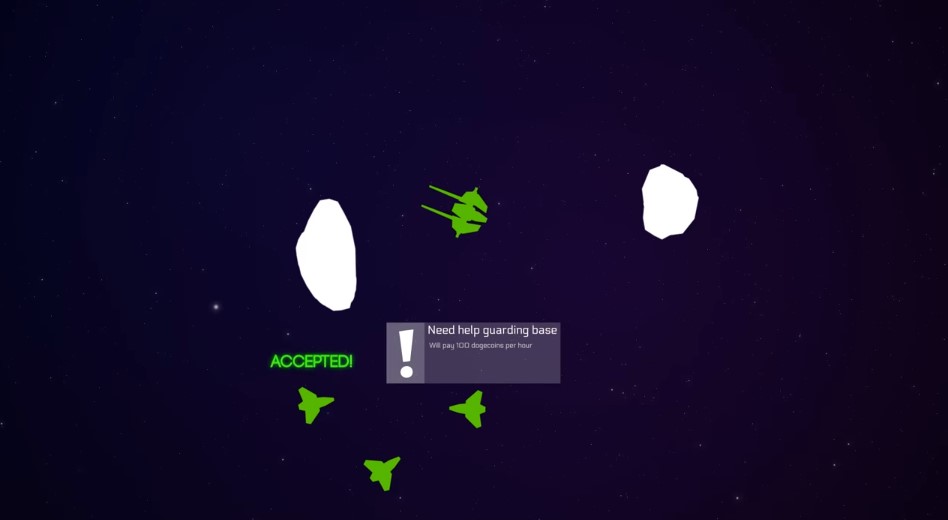 While playing, all the users will have to build their own infrastructure to survive, enhance characters' skills, explore the world, obtain valuable resources, and communicate with other players worldwide.
If you want to increase the skills of your characters, you can also try to play an incorporated mini-game against other players.
By the way, the game supports trading and game purchases with crypto-currency.
Additionally, the characters do not leave the game world. But if the player is offline, AI will control the characters.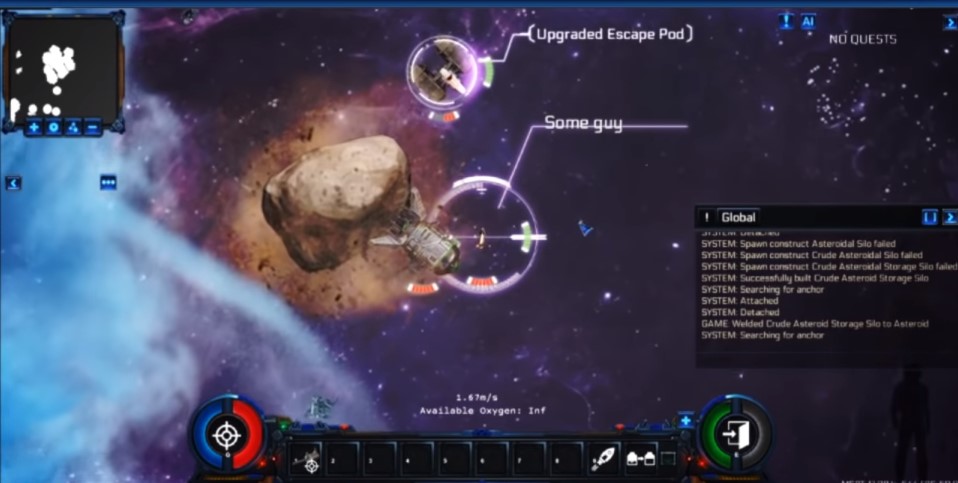 Moving on, Voidspace features cross-platform support using Html5, GWT, and Phonegap (PC, Linux, MAC, iPhone, Android, Windows Phone, Blackberry, Xbox 360, WiiU, Playstation Vita, Playstation 4).
Another interesting feature there – you can easily enable the mobile notification option. So, you will easily receive notifications on your smartphone of in-game events happening to your character in real-time.
What is more, Voidspace comes with a very user-friendly interface. Thus, there is no need to be very tech-savvy to find out how all the functions work there.
As a whole, all the players truly like this tool, as we have not found any negative comments about it.
You may also want to try a little bit different kind of games – nevertheless, they are as much as interesting as games about space – the city building games.
Summarizing all the points mentioned above, Voidspace is a must-have solution for players. The game is very addictive – we have played it for days and still can get enough. Highly recommended!