In our opinion, the most convenient and fast utility for finding duplicate files and folders is WinExt®. At the moment, there are a large number of such utilities. There are both free and paid ones. For example, in the CCleaner, there is a similar functionality, but it is not presented there in the most convenient solution. But WinExt® from TriSun just "targets at" the search for duplicate files or folders on any gadget.
After installation, you will have access to a Free license with restrictions. To remove all restrictions on functionality and upgrade to Pro, you need to pay a small fee. You will be pleased with the very fast speed of work and deep analysis of directories. There is also a very convenient filter by which you can search very accurately. The WinExt® interface is simple and convenient.
Check also apps that will help you to find photo duplicates on your smartphone.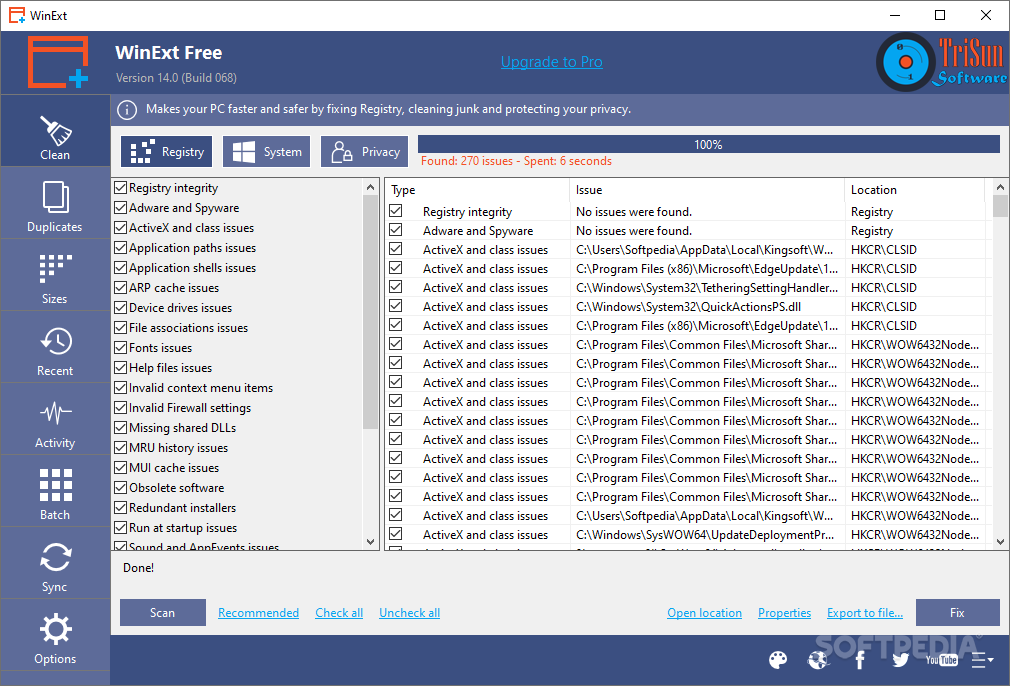 To find out the sizes of all disks, directories, and files, you need to go to the sizes section. The application analyzes all the files, displays the largest of them on the screen, and allows the user to think about whether they need to be stored.
The application has an area filled with information related to the last available files, including the name, full root, size, access time, type, and date of the last modification. However, the main function of the application is to improve system performance, speed and stability by optimizing the settings.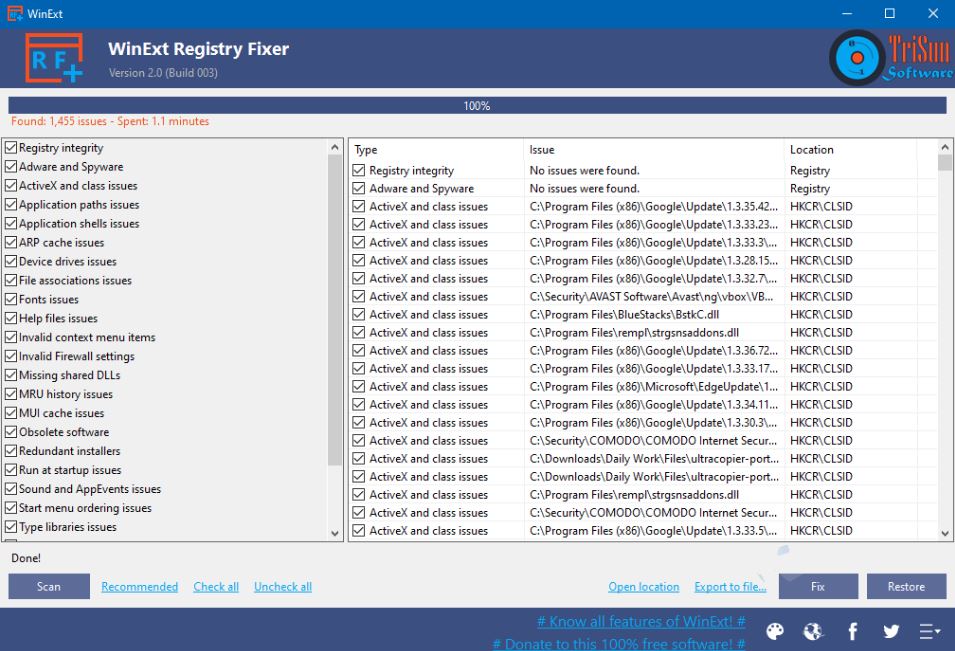 An interesting feature is the ability to check the activity of Windows. You can track where which files are created, edited, or deleted. Some types of operations can be performed in batch mode. For example, you can send items to the Recycle Bin, permanently delete them from the computer and copy them.
By the way, you can get organized not only on your PC but also Android device. Lock your folders on Android from other curious people using folder lock apps. 
The synchronization function is convenient for moving files between two folders until the contents of the folder are identical. This action can be done once (manually) or repeated (automatically, after a certain period).