Are you fed up with your friend's personal life drama? In this case, we would like to recommend you an excellent solution – Wingman app. So, let's read more about its features!
The app is extremely lightweight, so there is no need to waste too much time on the installation process.
Plus, the app does not require any constant fee. This is a rare advantage for this kind of apps!
You might also want to explore secret dating apps.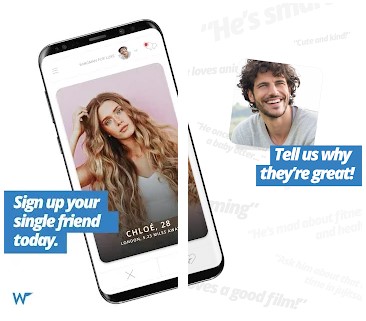 So, what's the major task of this tool?
Wingman is a reliable dating app that allows your friend to find a soul mate. In this tool, friends or relatives can sign up a single person and add magnificent characteristics about him or her.
After creating a testimonial, Wingman will show other profiles to choose from. When you find a suitable match, you can introduce your single friend. A single friend can like and swipe right and then nudge a wingman to introduce them.
After that, a single person will receive notifications when there are matches. Thus, your friend will not have to face any awkwardness!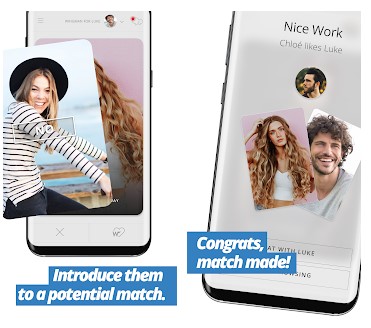 What is more, you can add several friends or family members to this app and check who is able to find an ideal match. When your friend sets up a match, he will receive a point on the leaderboard for every completed match. This option creates involving game experience!
Moving on, we have to admit that we were pleasantly surprised by the app's minimalistic design that makes its interface quite easy to manage. Therefore, there is no need to be very tech-savvy to understand the way all the functions work there!
As a whole, all the users truly like this app, as we have not found any negative feedback.
Another interesting category of dating apps are the military dating apps – discover them here.
Finding a soul mate is a very difficult task, but Wingman considerably simplifies this process. If you want to help your single friend or family member, hurry up to download Wingman. Maybe this is his chance to become really happy!