I recently found this cool app Line 'Em Up, and let me tell you, it's an absolute gem in the world of mobile games. From the moment I downloaded and tapped on "Related" apps, I was hooked on this fast-paced and exhilarating experience.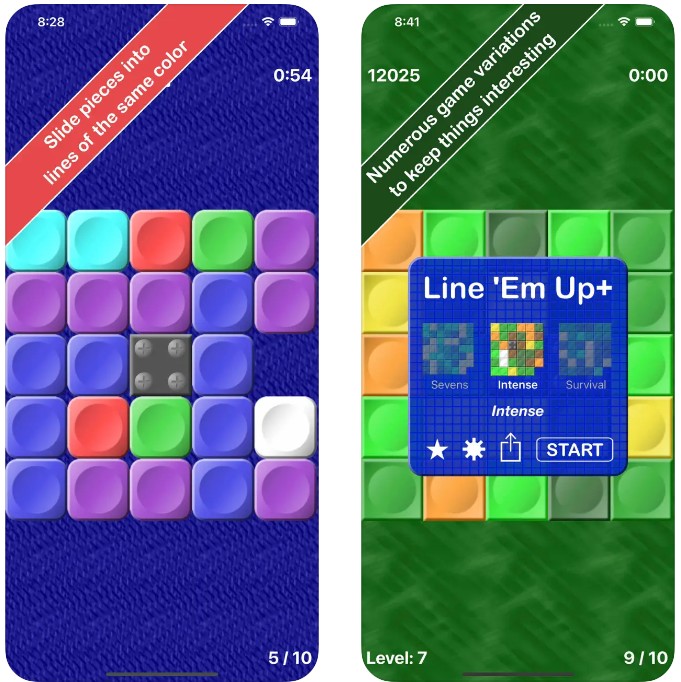 The premise of the game is refreshingly simple – rearrange colored pieces into rows and columns of the same color. The quicker you master this, the higher your points climb, but beware, lag behind, and it's game over. The gameplay is not only fun but also incredibly compelling. It took me a few rounds to get the hang of the unique play mechanism, but once I did, I found myself utterly immersed and eager to beat my own scores.
With nine captivating game variations, Line 'Em Up offers hours of addictive fun. Whether you choose to play offline or challenge your friends on the global leaderboards in Game Centre, the thrill is undeniable. The inclusion of multiple color schemes and styles keeps the visual appeal fresh each time you return for another round.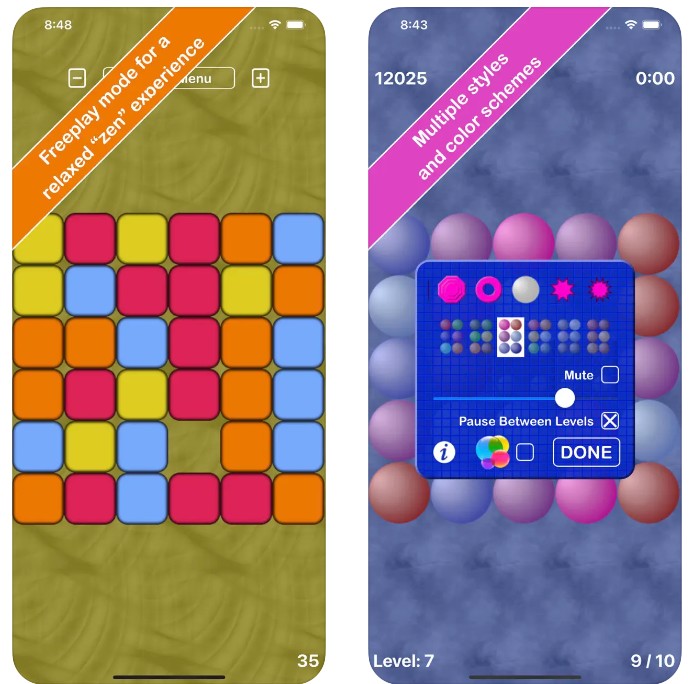 One of the standout features is the absence of pesky in-app purchases trying to pry more money from your wallet. Everything you need for an optimal gaming experience is included in the initial low price. It's a refreshing departure from the typical freemium model that plagues many mobile games.
In conclusion, Line 'Em Up's simplicity, coupled with the variety of game modes and lack of in-app purchase pressure, makes it a must-have for anyone seeking a delightful and stress-free gaming experience.