PrivaZer is a free PC privacy and cleaning program. The program allows you to
Safely erase the left data with one click (irreversible wipe with overwrite methods);
Perform a deep cleaning (removing all unnecessary on the device, which significantly frees up memory);
Protect your privacy (no one can recover your data after you delete it); This program has good performance, many positive reviews, two versions (portable and full).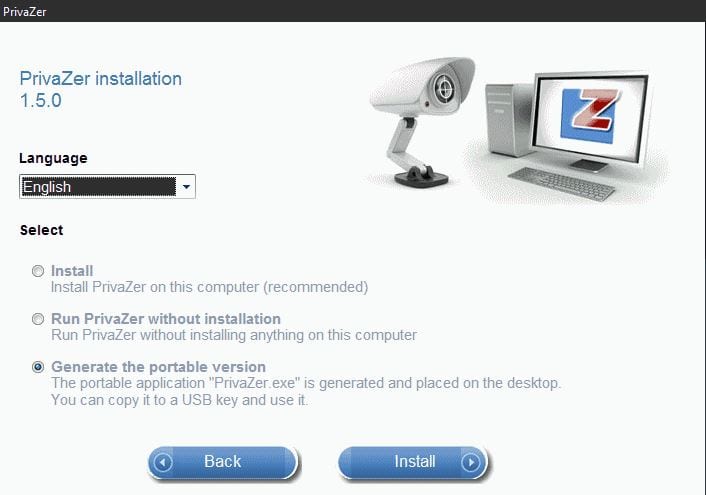 It is compatible with XP, Vista, Win7, Win8 / 8.1, Win10, 32-bit, and 64-bit, which is also a plus as they are the most common. This is simply a wonderful program created by the international Goversoft team, which cares about the safety and privacy of their clients. They have created training videos on their website so that users can get the most out of their products.
Special thanks to them for the "Support" section, where you can leave your comment or ask your question, and they will definitely answer you.
If we talk about the main functions of the program, then these are:
1) FIND AND DISPLAY
PrivaZer scans your system and your external storage devices
PrivaZer shows you its findings in easy-to-follow visualizations
2) CLEAN AND PROTECT
3) PROTECTION AGAINST RECOVERY
4) INCLUDED VISUALIZERS INCLUDED in PrivaZer
Disk usage Viewer
Index.dat content Viewer
5) SMART CLEANUP of FREE SPACE * Optimized cleanup of residual traces remaining in storage free space
6) SMART COOKIES CLEANING
7) SMART JUMPLIST CLEANING 8) INTELLIGENT PRE-FEED CLEANING
9) CHOPPER
10) OTHER MAIN FEATURES
Cleaning scheduling
Live measurement of free space growth
Management of priority execution PrivaZer.
Indexing management
Hibernation management
Registry cleaning
Registry recovery
System Restore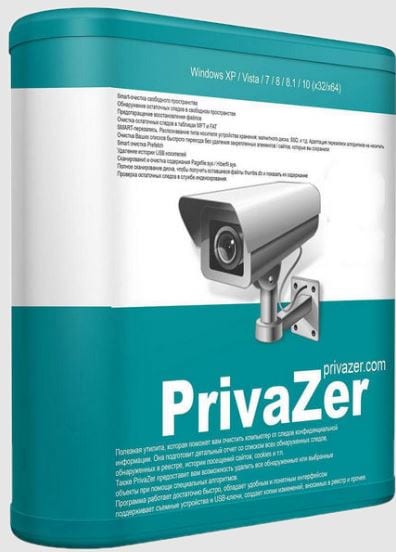 In conclusion, I want to say that the developers really tried. They made an excellent program with many of the most useful features and at the same time completely free. I believe that it is with this program that users will feel completely safe and will not worry about their data that they upload to a computer or the Internet.