Audio Video Cutter Joiner Suite is a full-featured software that allows users to quickly join and cut audio or video files.
Due to this tool, you can also delete a wide range of unnecessary parts, such as ads or trailers.
Now let's read more about its features!

You may also like: 9 Free Video Overlay Apps for Android & iOS
First of all, we have to mention that this program is pretty lightweight. So, the installation will not last too long.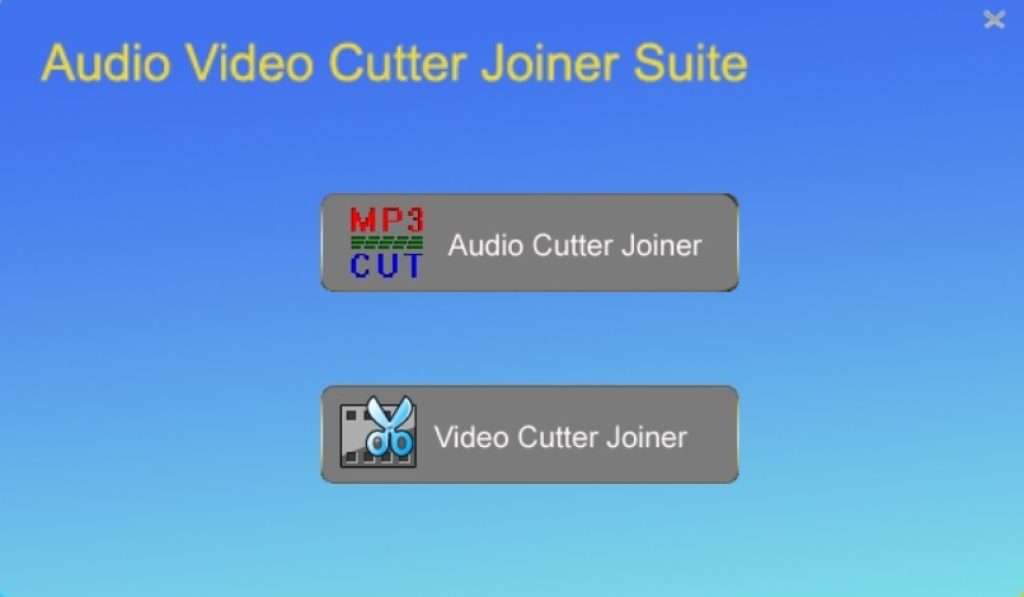 Audio Video Cutter Joiner Suite is compatible with a wide range of file formats – e.g. MP4, AVI, FLV, WMV, MOV, VOB, MPG, MP3, AAC, AC3, etc.
There is nothing difficult in this tool, as it comes with a pretty clear interface. Plus, the process of cutting audio and video files is quite fast.
But if you have faced any problems while working with this program, you can open the official website where you will find lots of useful guides on how to manage it.
As soon as you have opened the program, you will instantly get to the homepage. In the next step, you will find two options – Audio Cutter Joiner or Video Cutter Joiner.

You may also like: 9 Best Side By Side Video Apps (Split Screen) for Android & iOS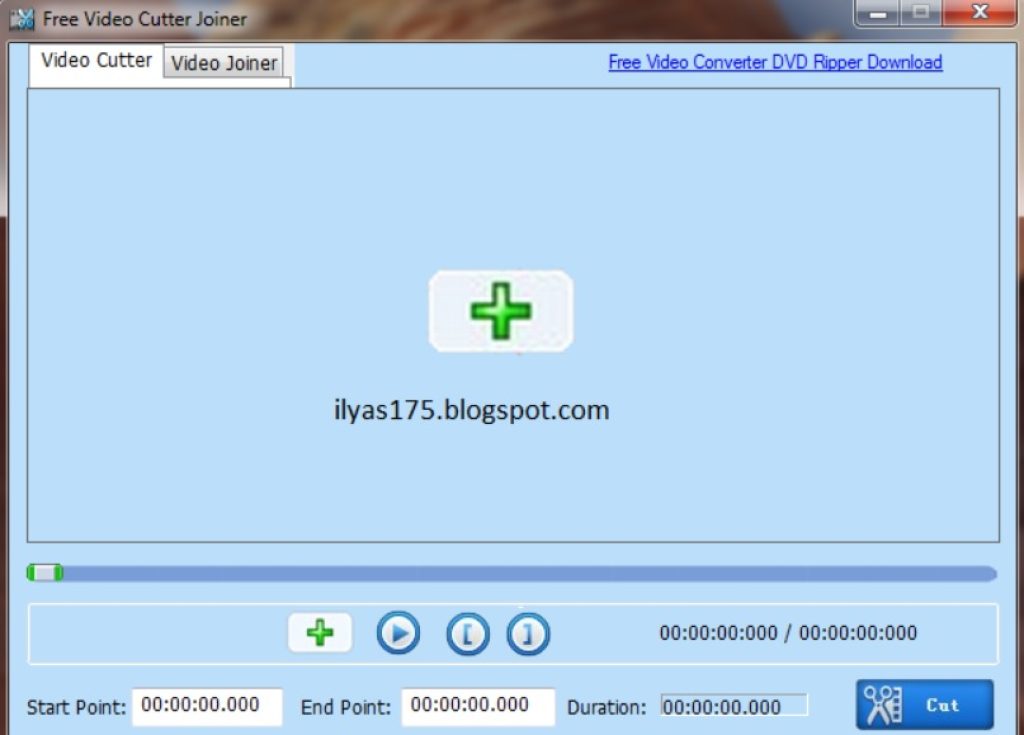 Once you have selected the required option, you will get to the editing page straight away. If you are going to cut a video, the program will ask you to choose the preferred start and ending points.
Moving on, Audio Video Cutter Joiner Suite does not ask for a constant fee, and it does not contain any ads. No doubt, this is quite a rare feature for these kinds of programs!
Summarizing all the points mentioned above, Audio Video Cutter Joiner Suite is a must-have tool for everyone who works with merging and cutting audio or videos files.
The majority of users have positive feedback about this tool, so we can surely say you will not regret!

You may also like: 9 Best Easy Video Cutter Apps in 2021 (Android & iOS)