Wanna have fun riding your hoverboard? This article got you covered!
We've made a list of the best hoverboard games for Android & iOS you could use to kill time. Some of these games are endless runners, others focus on making cool tricks, and there are some multiplayer racing games as well. All these games feature realistic physics, which makes the gameplay even more fun. Have a look!
Hoverboard Rush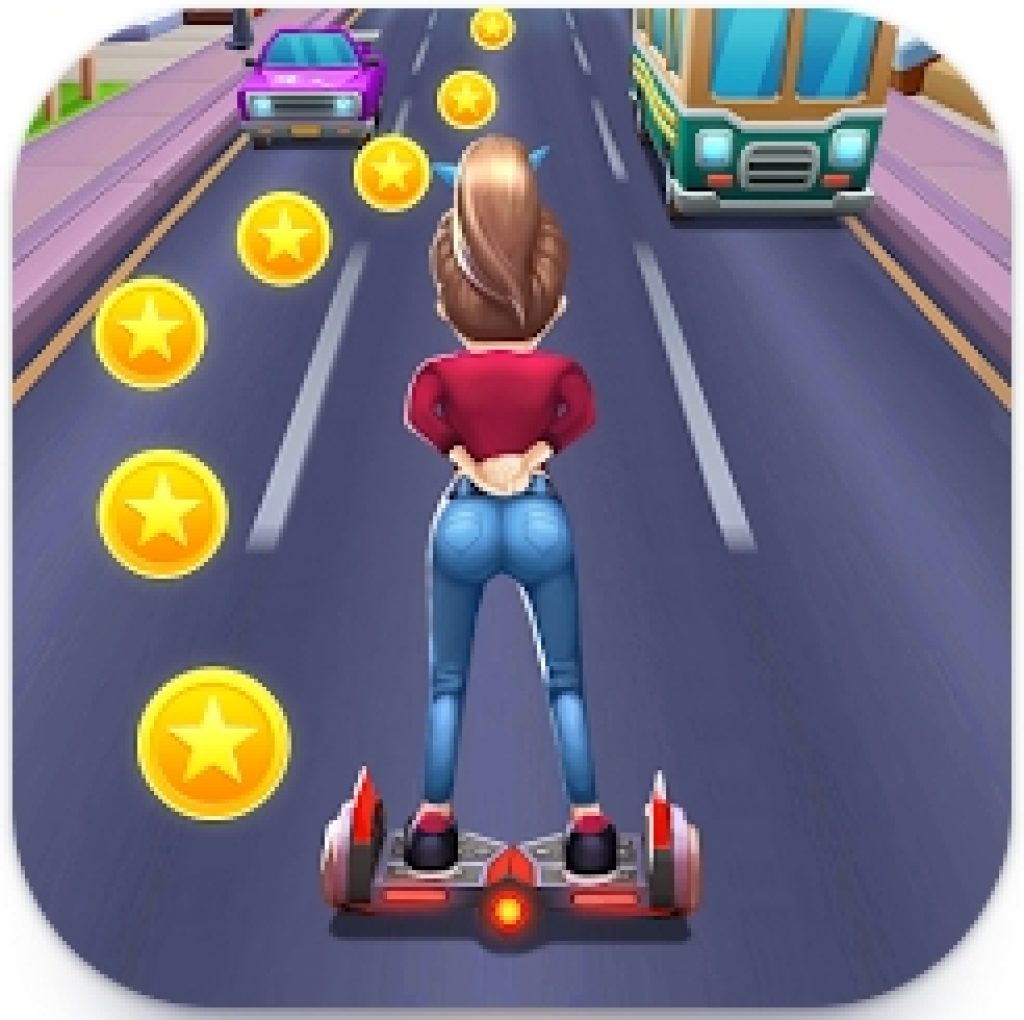 Let's start with a fun game that lets you ride a hoverboard around the subway. Sounds a little familiar, isn't it? Yeah, it's pretty much a good-old Subway Surf but with a hoverboard.
It's a bright endless runner where your only goal is to eat your own score, trying to last longer without getting smashed by a train. Herewith, you'll get to unlock multiple characters and new hoverboards to improve your skills.
You'll also get to collect coins and boosters that could be exchanged for loot and gear of all kinds. At some point, you'll get to meet other characters that will try to make you lose. Make sure to stay away from those and maneuver around them on your hoverboard.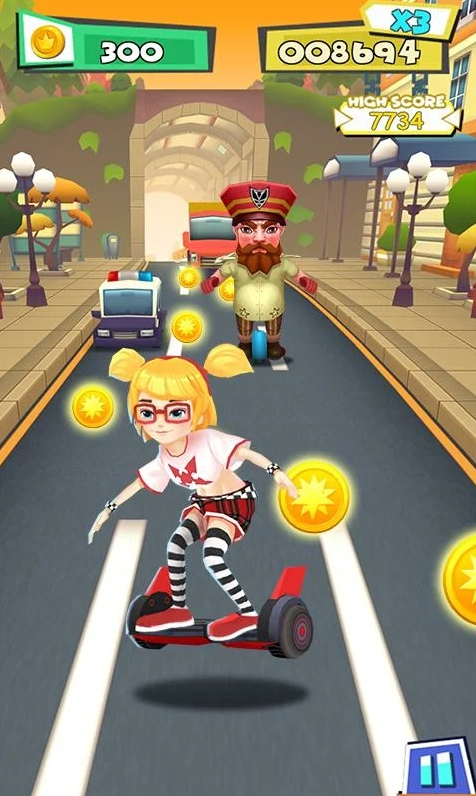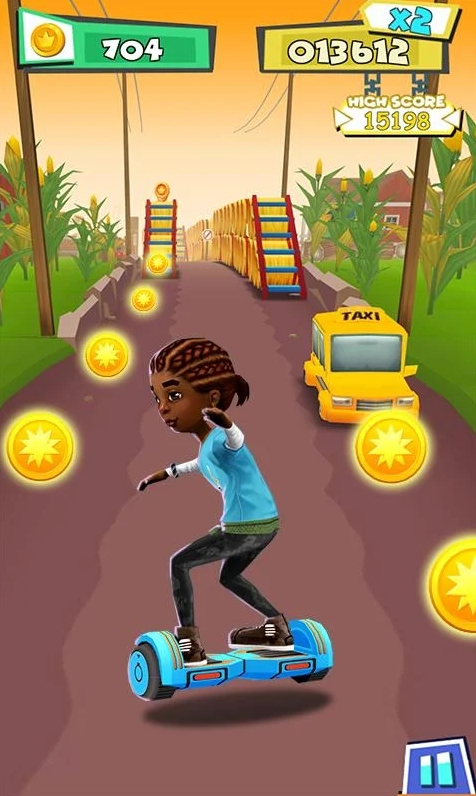 You may also like: 7 Best First-Person Car Racing Games
Hoverboard Surfers 3D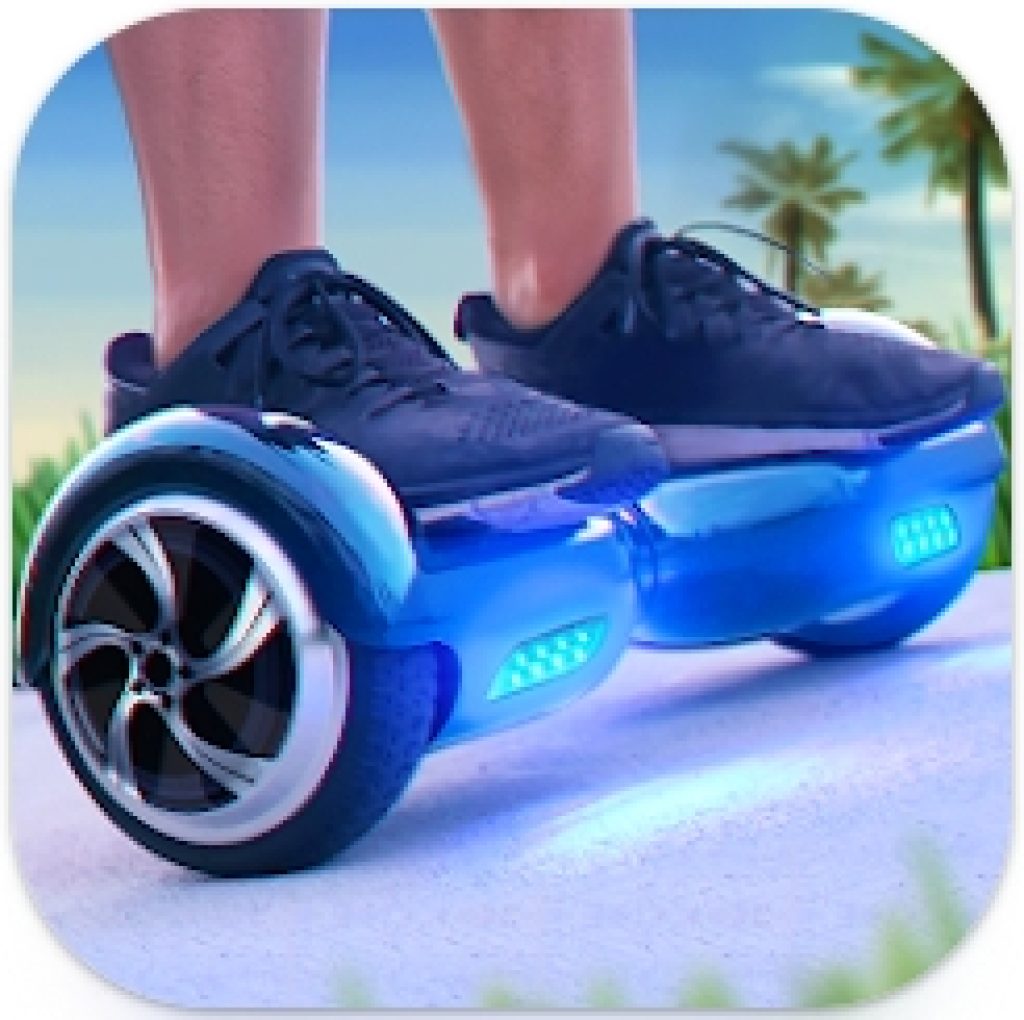 It's a chill 3D game that lets you surf through multiple locations on your cool hoverboard. Does it have the best 3D graphics you've ever seen? No, definitely not. The graphics are more o an indie level (as you can tell from the screenshots), but it's good enough to not ruin the experience.
The cool thing here is that the game runs on naturalistic physics, which makes surfing even more fun. The controls are smooth as well, so no worries there.
Plus, the app offers 5 hoverboards to choose from. These might be unlocked with time, and each one has unique characteristics. You'll also get to learn new tricks and maneuvers to diversify the gameplay.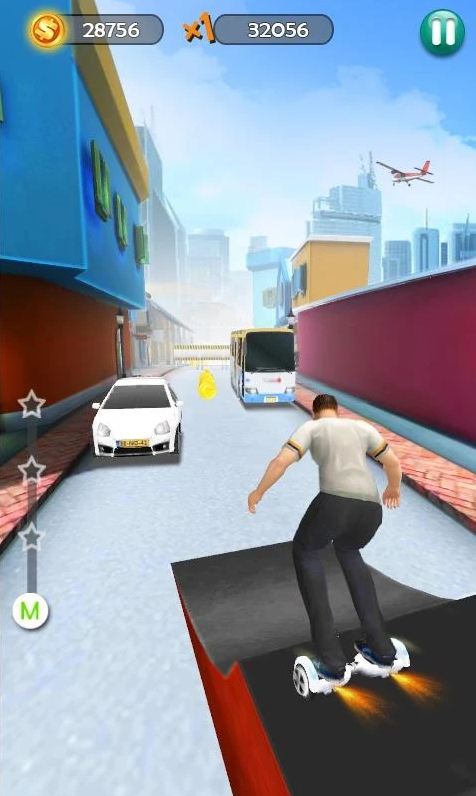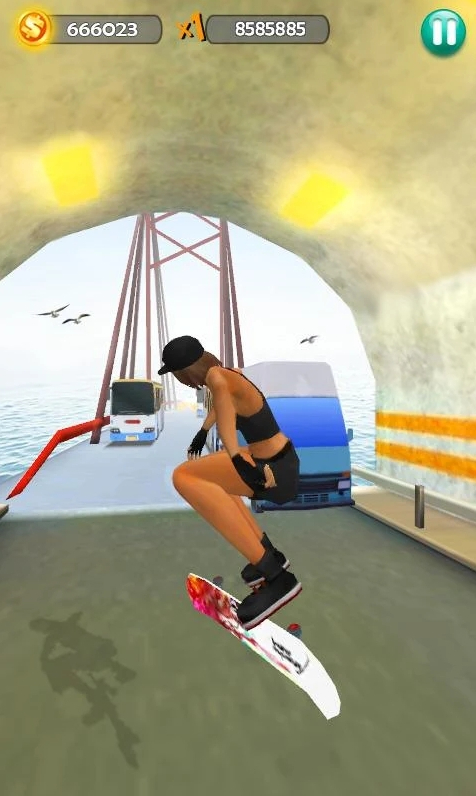 Hoverboard Stunts Hero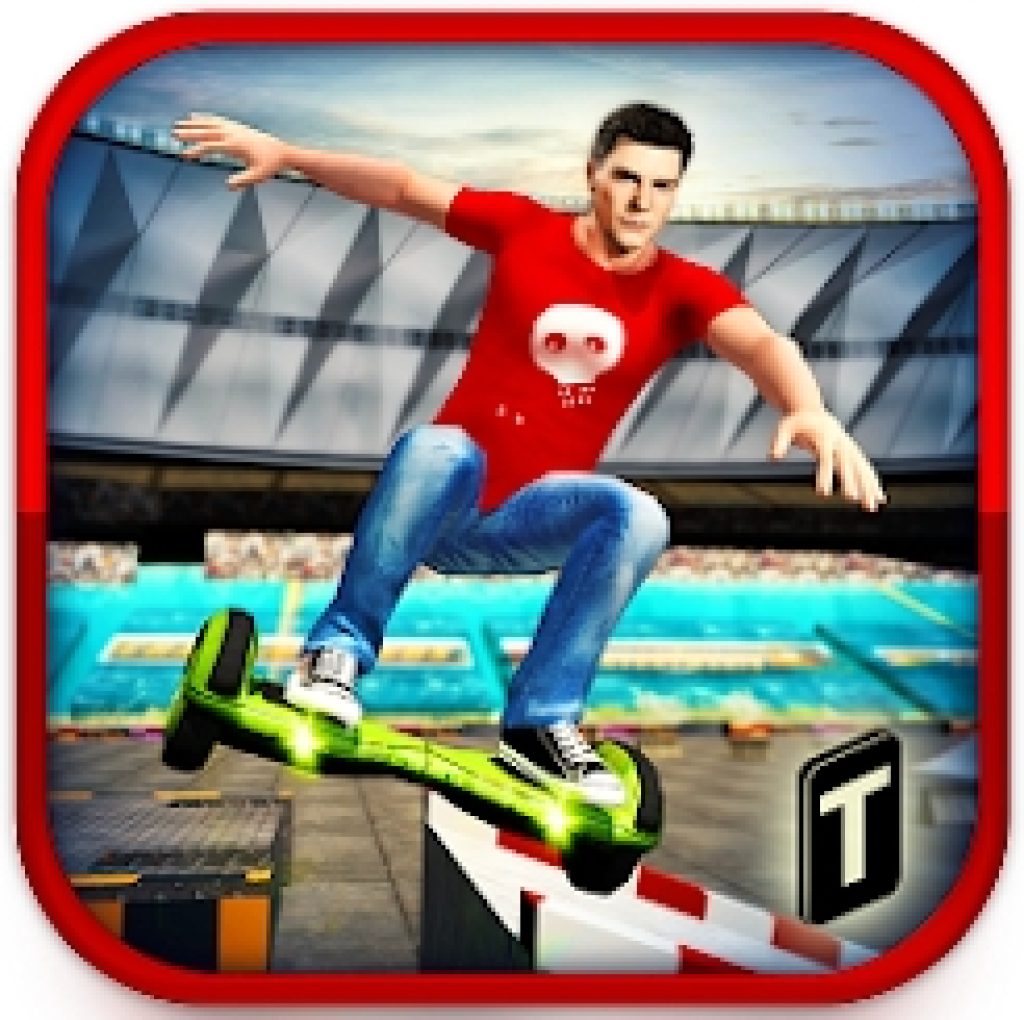 That's a game that lets you ride hoverboards and learns multiple tricks. It features a hoverboard arena where you can go to upgrade your skills and learn smth new.
The game comes with realistic physics, so you'll recall needing to watch over your balance and make sure you've got enough speed for high jumps. Each round brings you new obstacles and tricks that need to be done, so you'll need to remain calm and focused.
You'll get to develop your own riding style and adjust the controls to match it perfectly. As you'll get through the rounds, you'll be able to unlock new hoverboards with better performance.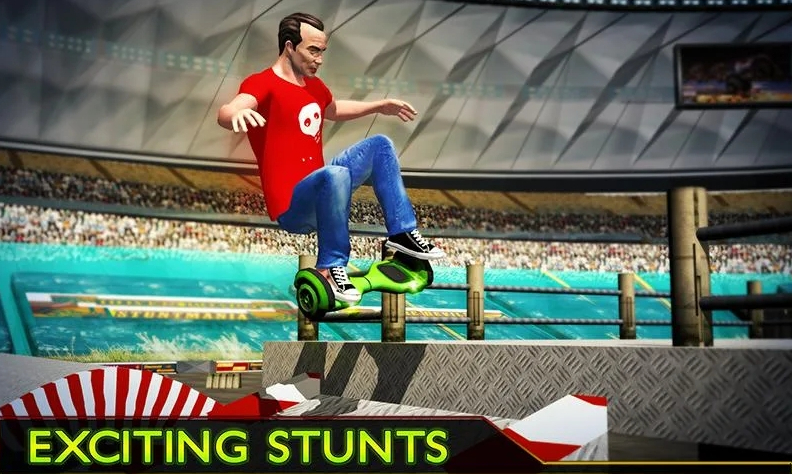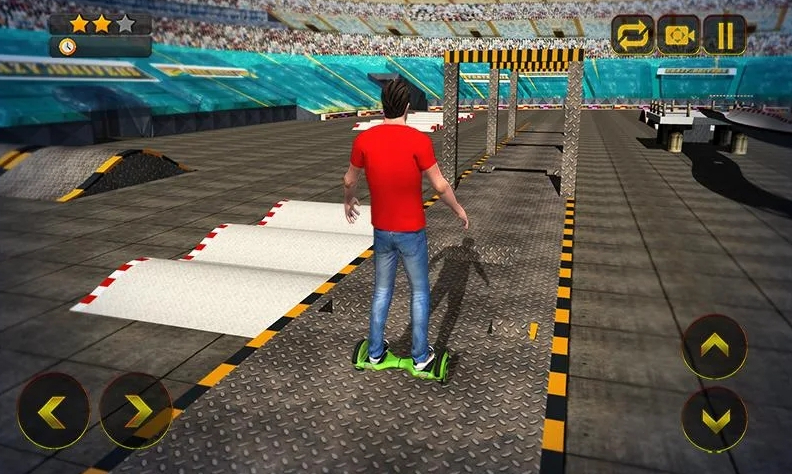 Hoverboard Racing
Here's a multiplayer hoverboard game that lets you ride across numerous arenas and have endless fun. You'll get to face up to 7 other users and contests to find out who is the best riser of all.
You'll get to learn new skills, upgrade and personalize your board, and learn new tricks with time. There are also 3 extra modes you could try, and each one is just as fin. First, there's a flag mode where you'll need to grab the flag before all the others.
Then, there's a zombie mode where you'll need to avoid crashing into a zombie machine and turning into the walking dead yourself. And lastly, there's a mode where your goal is to collect the most coins possible. There are also 5 maps to explore, so you won't get bored.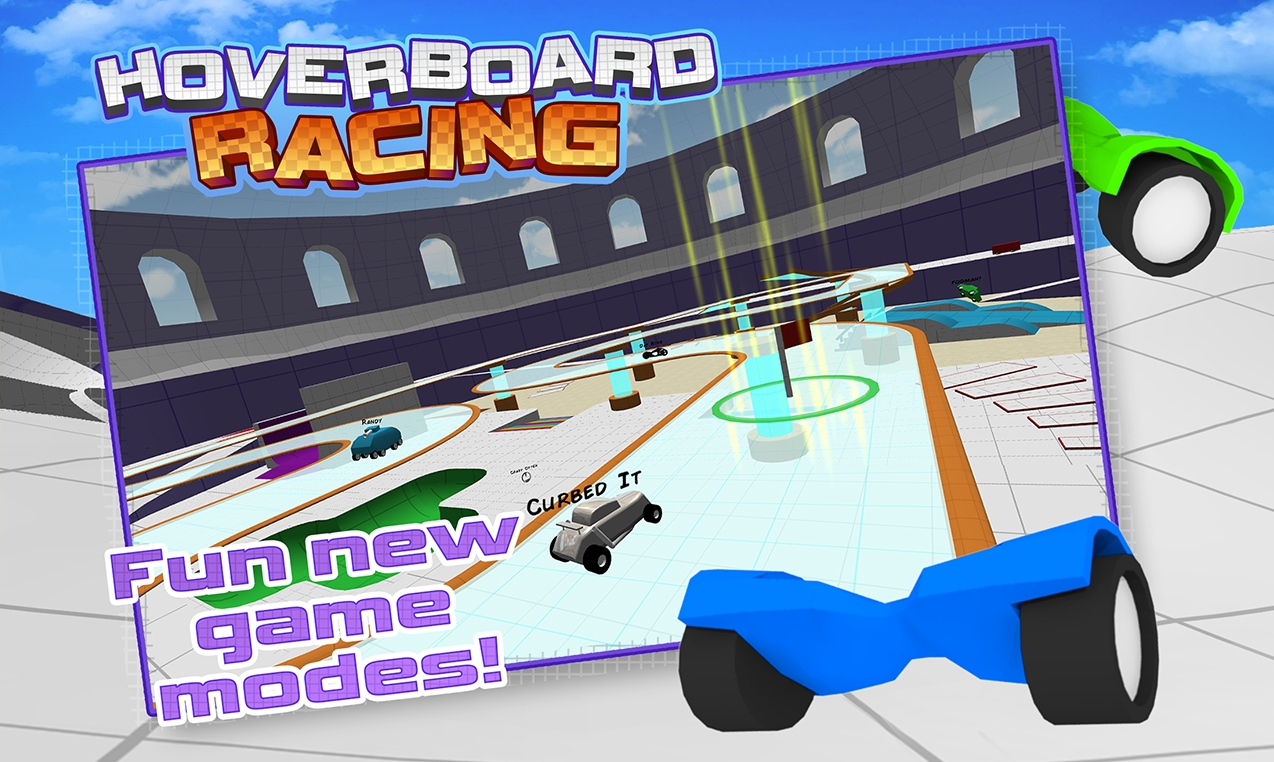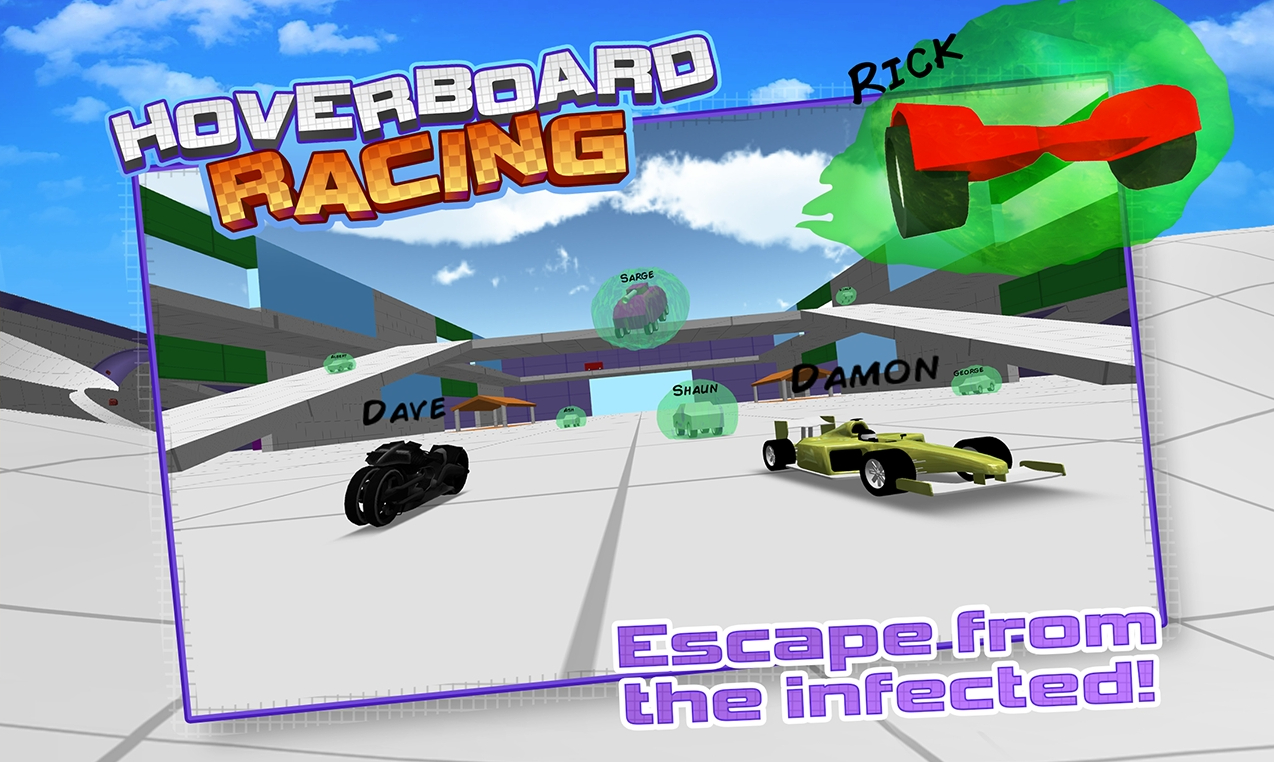 Check also: 11 Best Bike City Games
Hoverboard Surfer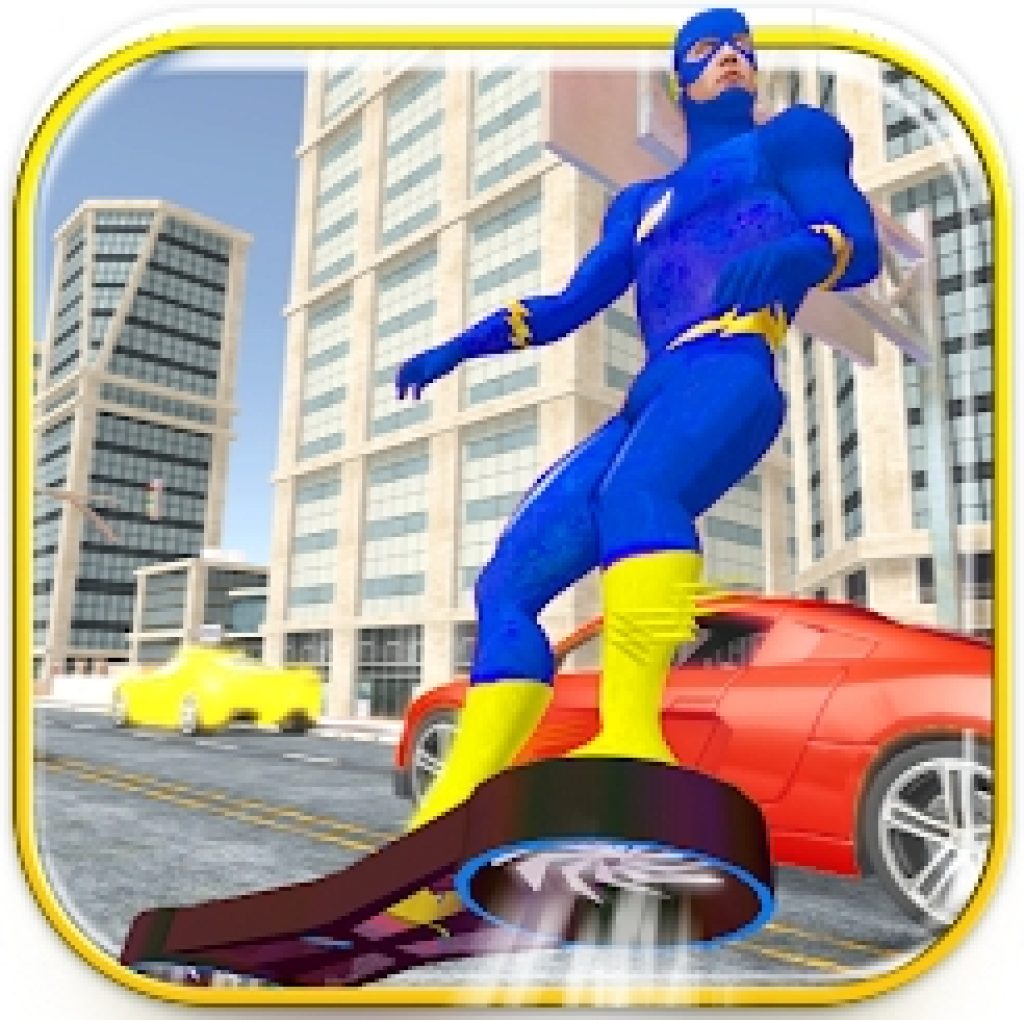 This app is all about enjoying a hoverboard ride and trying insane stunts on the road. The main thing that makes this game unusual is that you'll get to pick superhero characters (that look a lot like Flash for some reason).
The controls are simple, and the gameplay is pretty smooth. You'll get to ride around countless routes and try to avoid traffic and cashing into other cards.
In case you'll get bored with the city roads, there are a couple of other locations like desert and jungle to diversify the gameplay. Make sure to learn as many tricks as you can, and try not to lose balance doing so.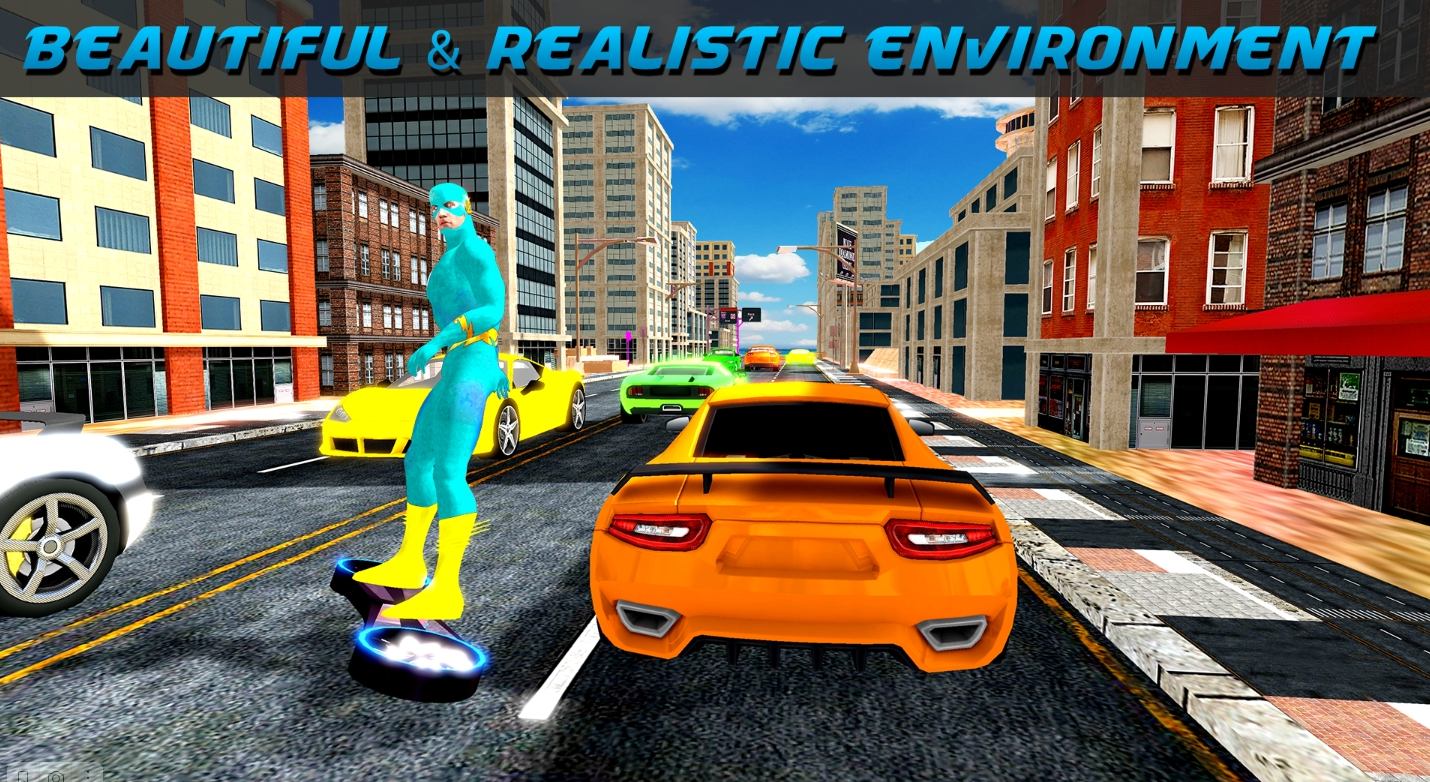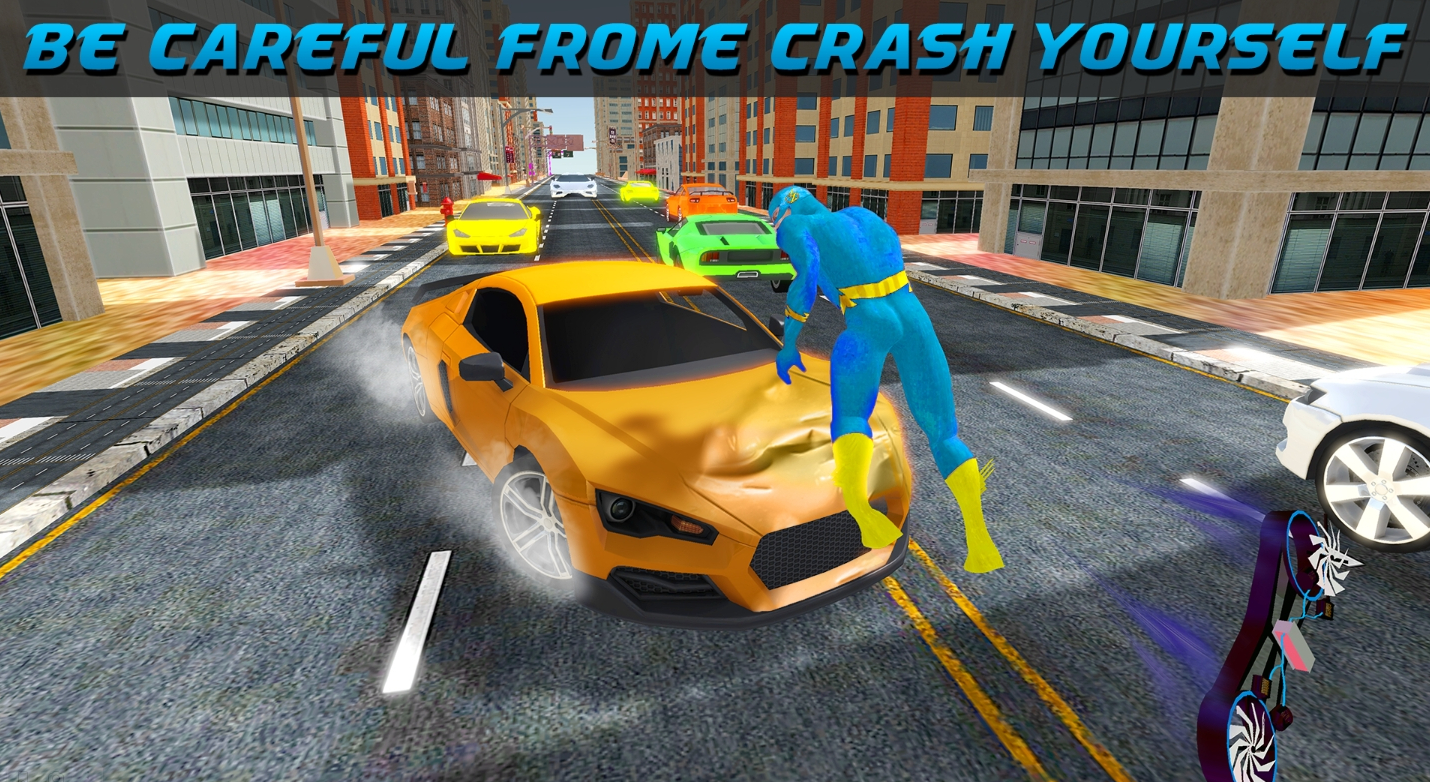 Crazy Hoverboard Rider Stunt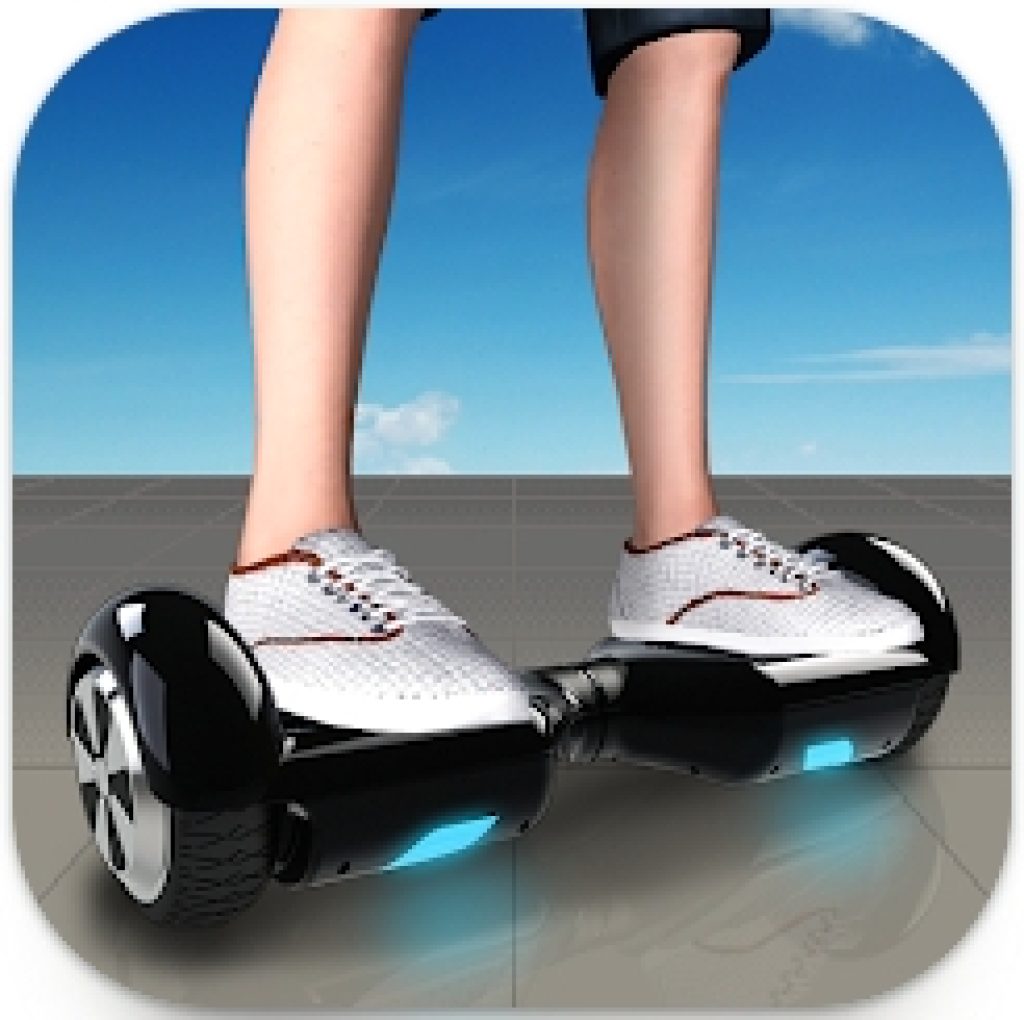 If you'd like a crazy hoverboard ride, don't get past this game. The concept is beyond simple: you'll need to ride around the parking plaza and learn cool tricks and jumps.
The game features several locations with different equipment and trick opportunities, so you won't get lost there. Plus, there are over 12 obstacle courses to go through.
It's a 3D simulator that comes with realistic physics that makes you watch over a balance while jumping and performing tricks. There are 3 hoverboard models to unlock and customize, each one with a unique performance.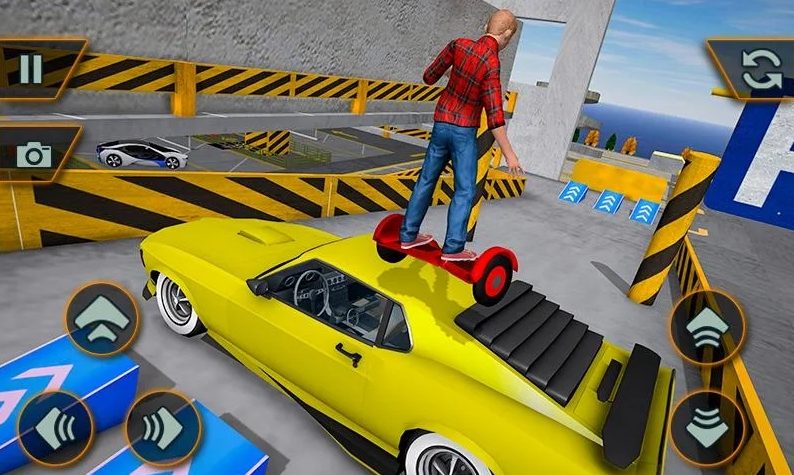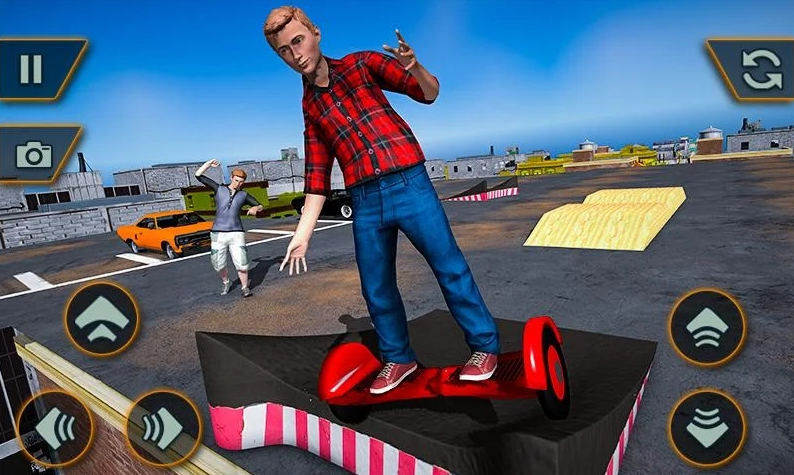 Hoverboard Drift Simulator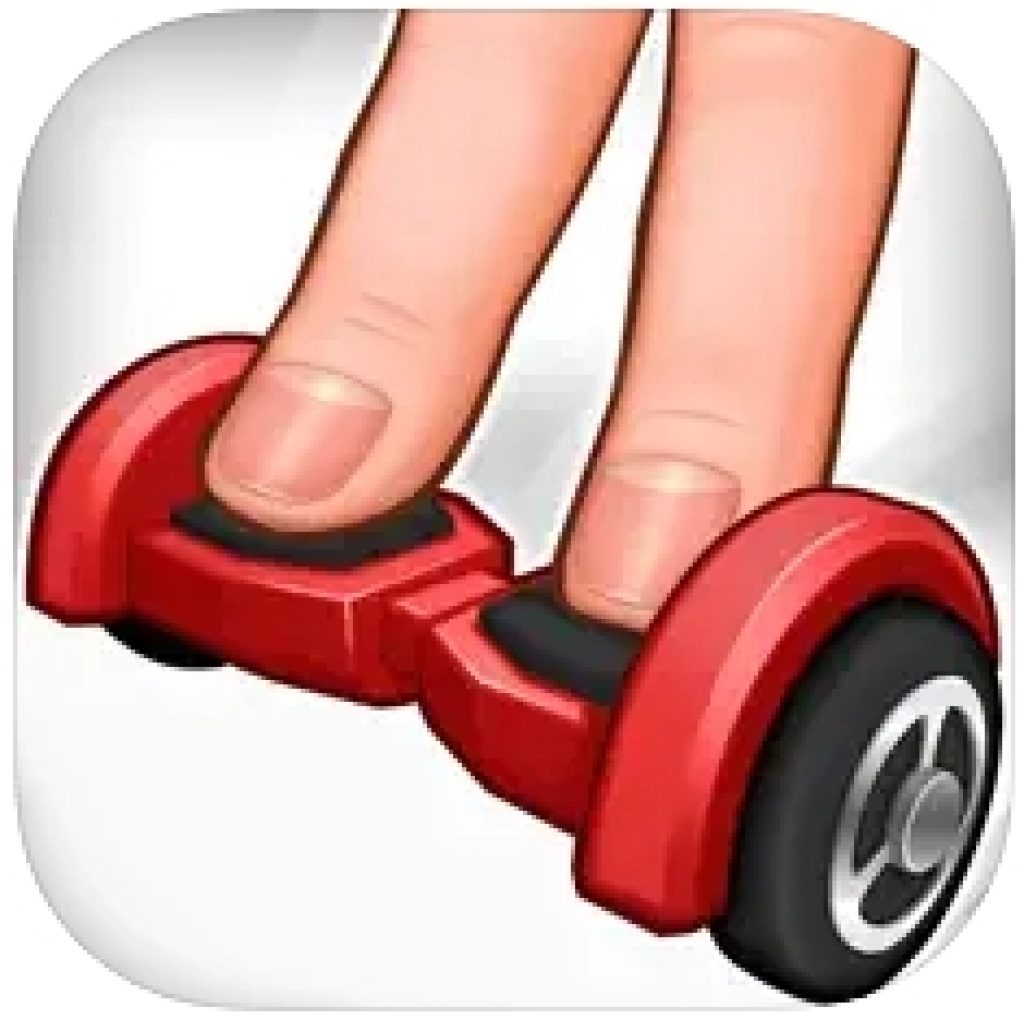 That's a fun hoverboard sim where you'll need to move through multiple locations, collecting the coins and avoiding barriers. There are multiple locations to explore and tons of obstacles trying to get you off course.
For instance, there will be cars, hazards, and other things you'll need to avoid while surfing. Herewith, the game made sure you won't die by touching side rails, which is handy.
Your main goal in this game is to beat your own score and gather all the coins on your way. These coins may be used to unlock new hoverboards, and there are over 10 options here.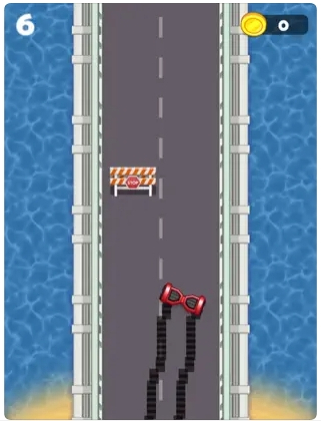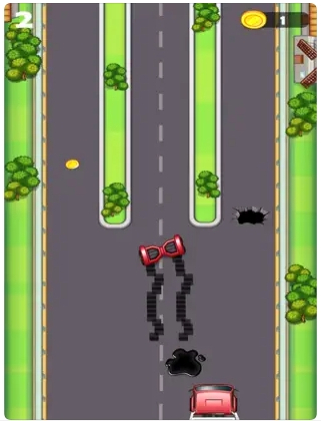 You may also check: 10 Free BMX Games
Hoverboard Simulator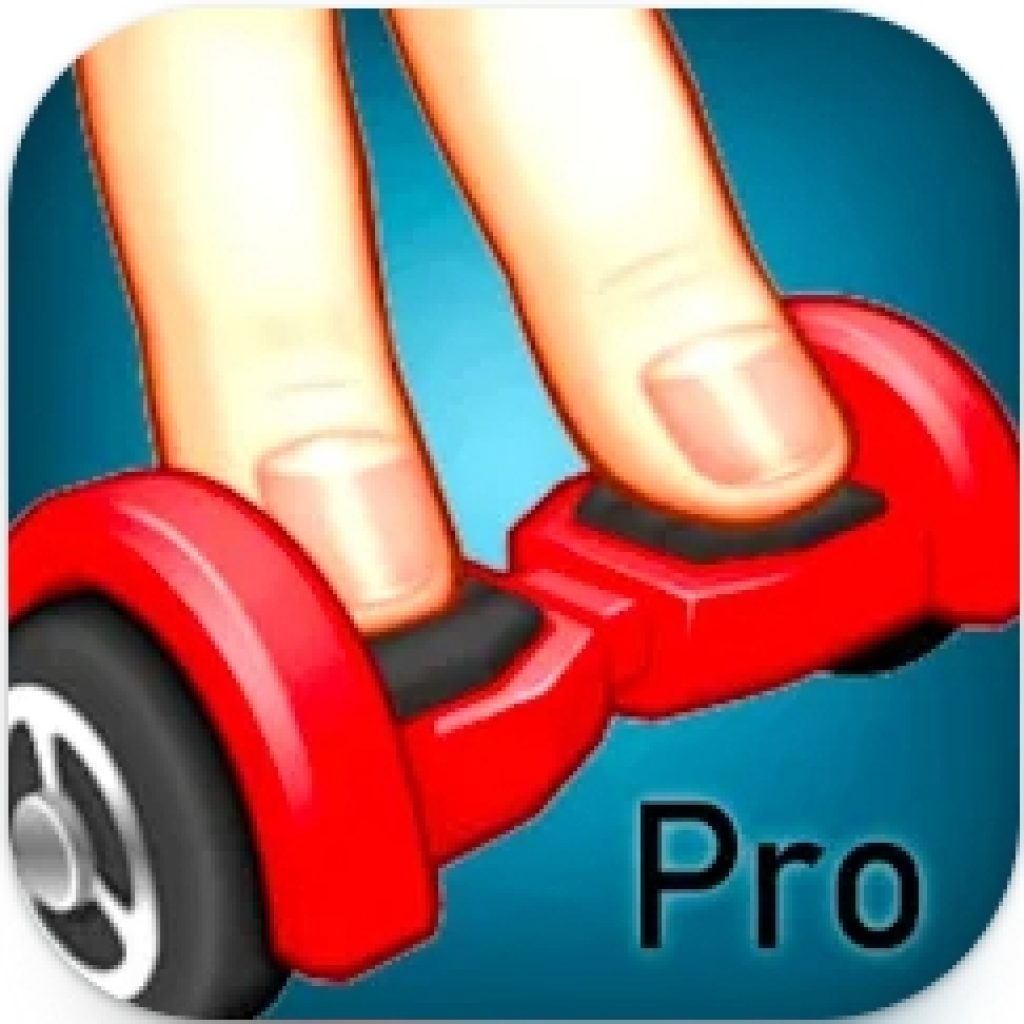 To wrap up, there's an endless hoverboard riding game where you need to hold on for as long as you can. This app is pretty similar to the previous one in all ways. There will be enemies trying to get you off the road and coins to collect as well.
Overall, the concept is pretty simple, but the game does a great job of killing time. The controls are smooth, and you'll get into the game within secs.
There are a couple of hoverboards to choose from here, but there is no difference in performance (in other words, it only affects the visuals). The game is fully free, but the ads pop up quite a lot.