One way or another, many people are prone to a sedentary lifestyle. So everyone would benefit from exercises to strengthen muscles or to burn off excess weight. Still, for many people, sports are mandatory long and exhausting trips to gyms and classes with trainers.
Yet, there are special programs that completely refute this stereotype. We have reviewed the best 7-minute workout apps, thanks to which sports will give you pleasure and well-being.
Some kinds of training require observing time, so you may need these best workout timer apps.
Seven
The Seven app offers weight loss and fitness exercises that last no more than seven minutes. The app is designed to create and develop an exercise habit.
You can choose the purpose of your workouts: to lose weight, stay in shape, or strengthen your muscles. You can set the best days of the week to exercise and a time to remind yourself.
Workouts last seven minutes and are divided into short periods of physical activity and rest. All exercises are presented as animations. There is an automated timer that measures the time for each approach.
With the app, you can join a joint workout or try a random type of exercise. To do this, just open the tab "Improvisation". Workouts can be adjusted according to individual preferences. You can create a personal profile in the utility using your Google account. It saves statistics and achievements.
The profile allows you to engage in duels based on the number of workouts per week with random opponents or friends. The app allows you to track the progress of other users. You can take part in general marathons, track leagues, and tournament tables.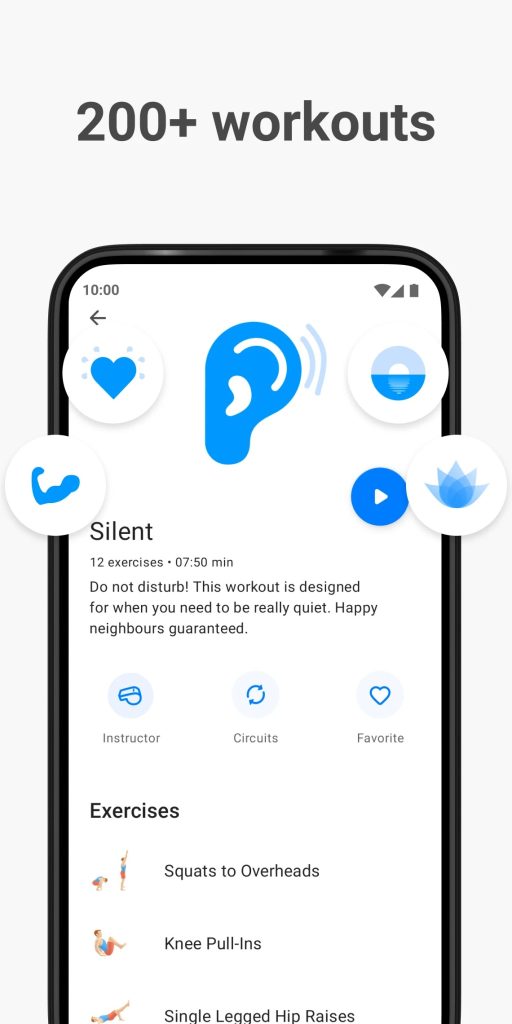 The app also has a "Library" section that contains extra exercises for working out certain body areas.


You may also like: 7 Best Fitness Challenge Apps
7 Minute Workout App – Lose Weight in 30 Days!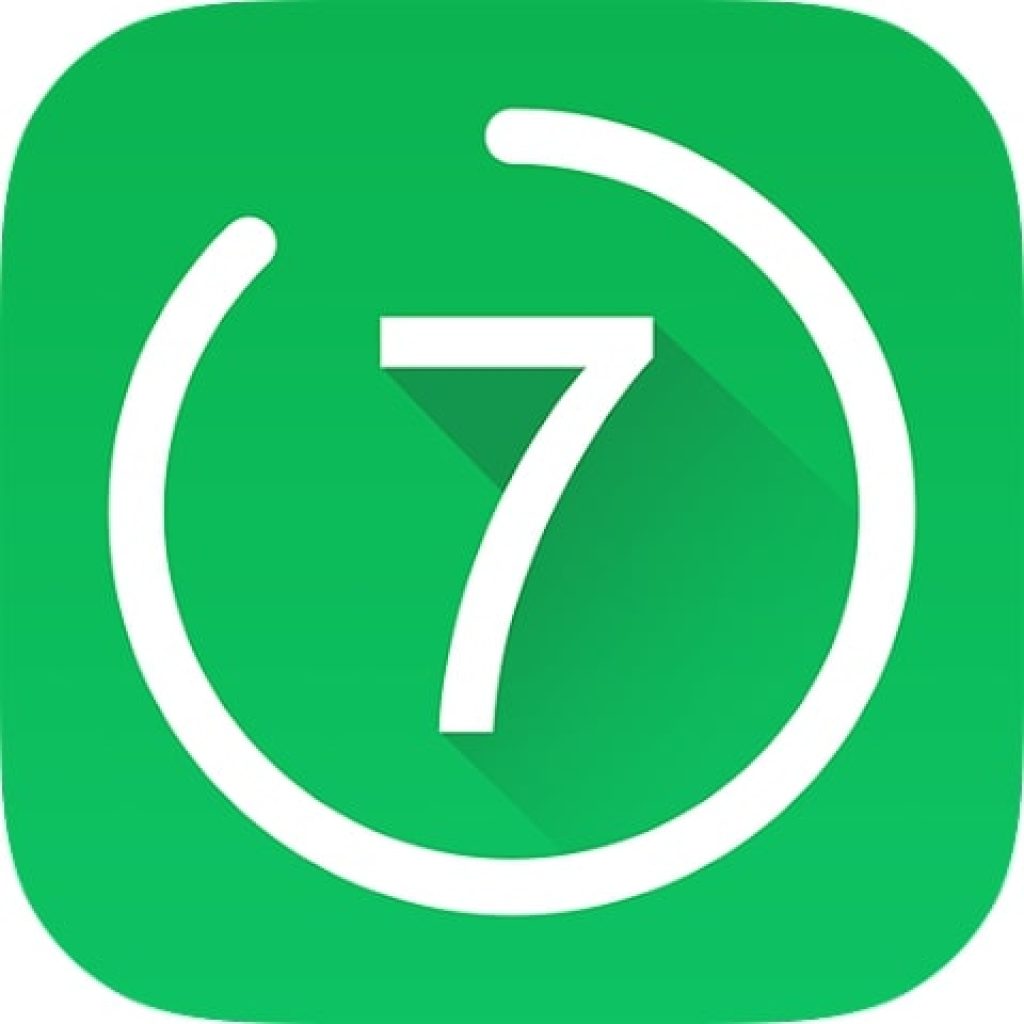 The 7 Minute Workout App is an app that is sure to break your stereotypes about sports, workouts, and diets.
You may associate all this with a long, grueling job that takes a lot of energy and time, as well as trips to the gym.
Yet, this app shows that to maintain your shape, you will only need to do short exercises every day that will take you no more than seven minutes.
All of these methods, according to the developers of the program, have been confirmed by studies by experts. All you need to do is to open the app every day, start the workout and spend no more than 7 minutes of your time in it.
Each exercise comes with instructions from the trainer, so you'll perform all the techniques correctly. The app also includes many other advantages and useful features.
For example, you can track in it your progress, to which you are going as a result of training. To do this, the developers have made handy charts and graphs that show everything clearly.
Besides, the app is absolutely free, and there are not even any hidden paid options.


J&J Official 7 Minute Workout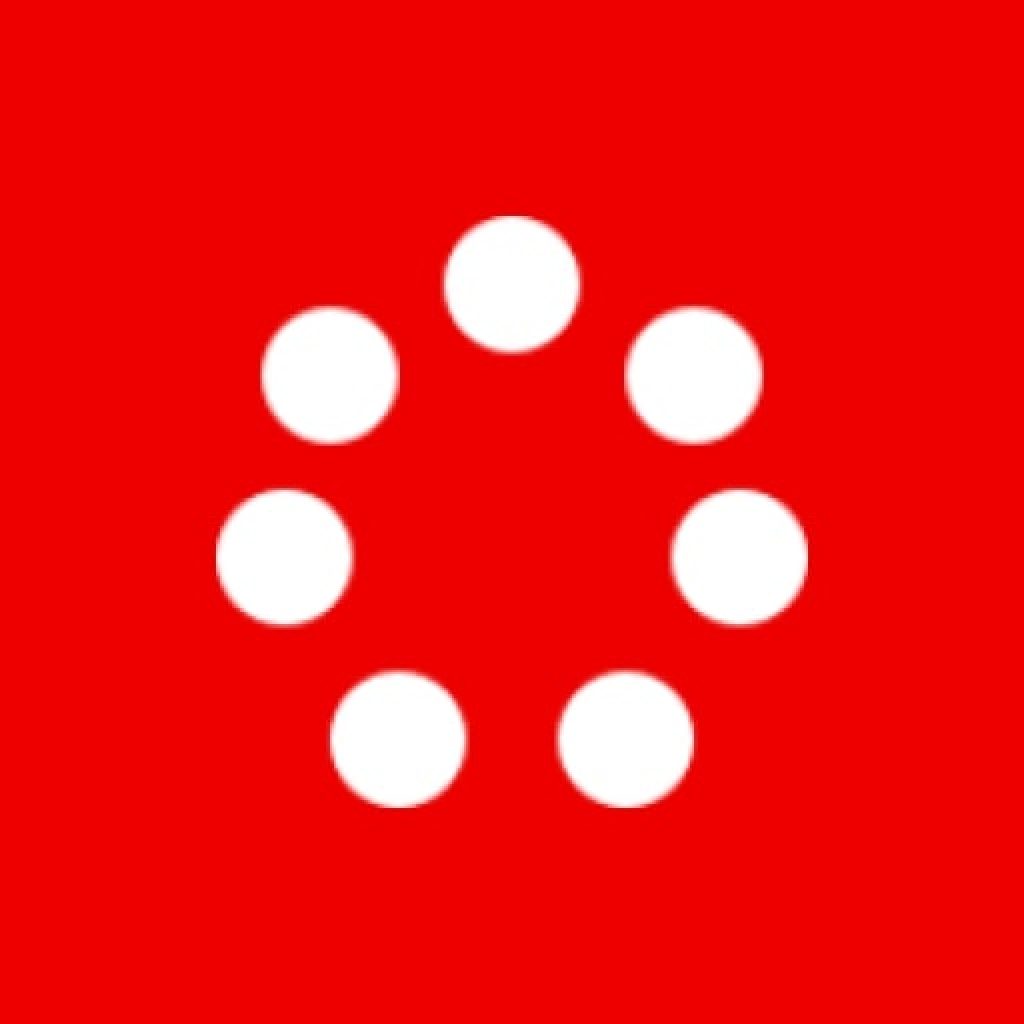 Have you ever looked for a way to lose weight or maybe get your body in shape without wasting time going to the gym? If so, the J&J Official 7 Minute Workout app is just right for you.
Its essence is that the developers have added a huge number of different exercises. You can perform them even without leaving home. You also do not need any extra equipment, you can start right here and now.
Most importantly, the exercises will also not take you a large amount of time. They only take about seven minutes each day to complete. There are a total of 72 types of exercises available in the program, which is already enough.
Yet, along with more than twenty workout modes, you can create about a thousand different variations! Thus, thanks to the app, you will get exactly the workout program you need, depending on your initial data and the goals you want to achieve.
The developers claim that all exercises have been tested by experts, so they can guarantee their effectiveness. For each exercise, there are videos loaded with instructions on how to perform it, so you can easily repeat the entire technique.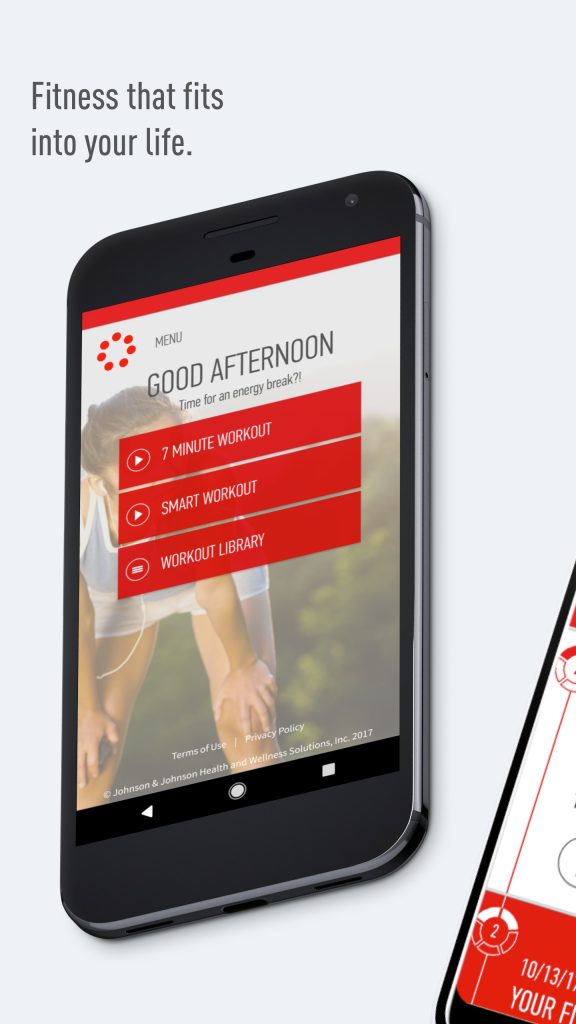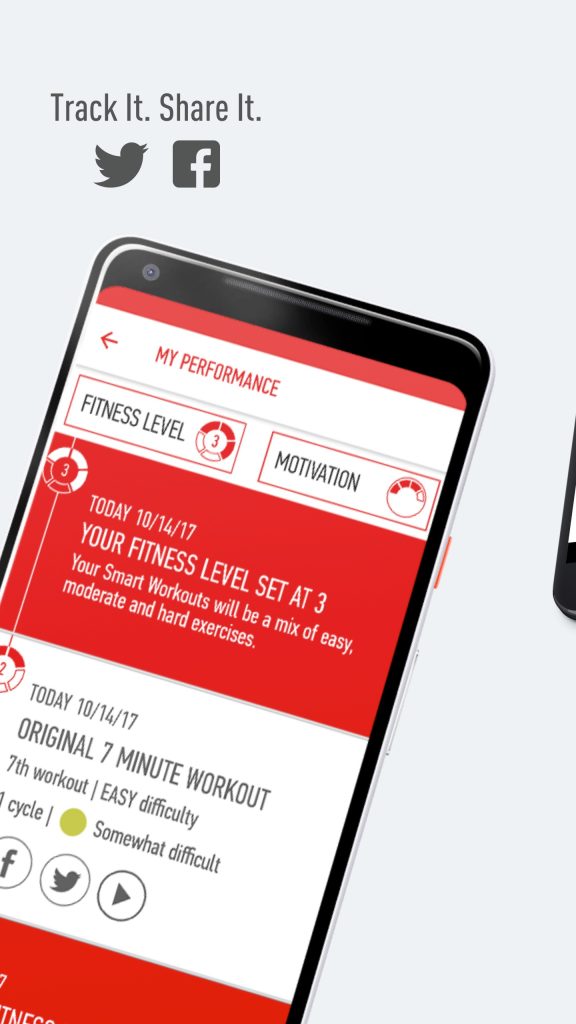 Best of all, the app is completely free and has no extra paid content. Start taking care of your body now!


7 Minute Workout – HIIT Weight Loss Fat Burner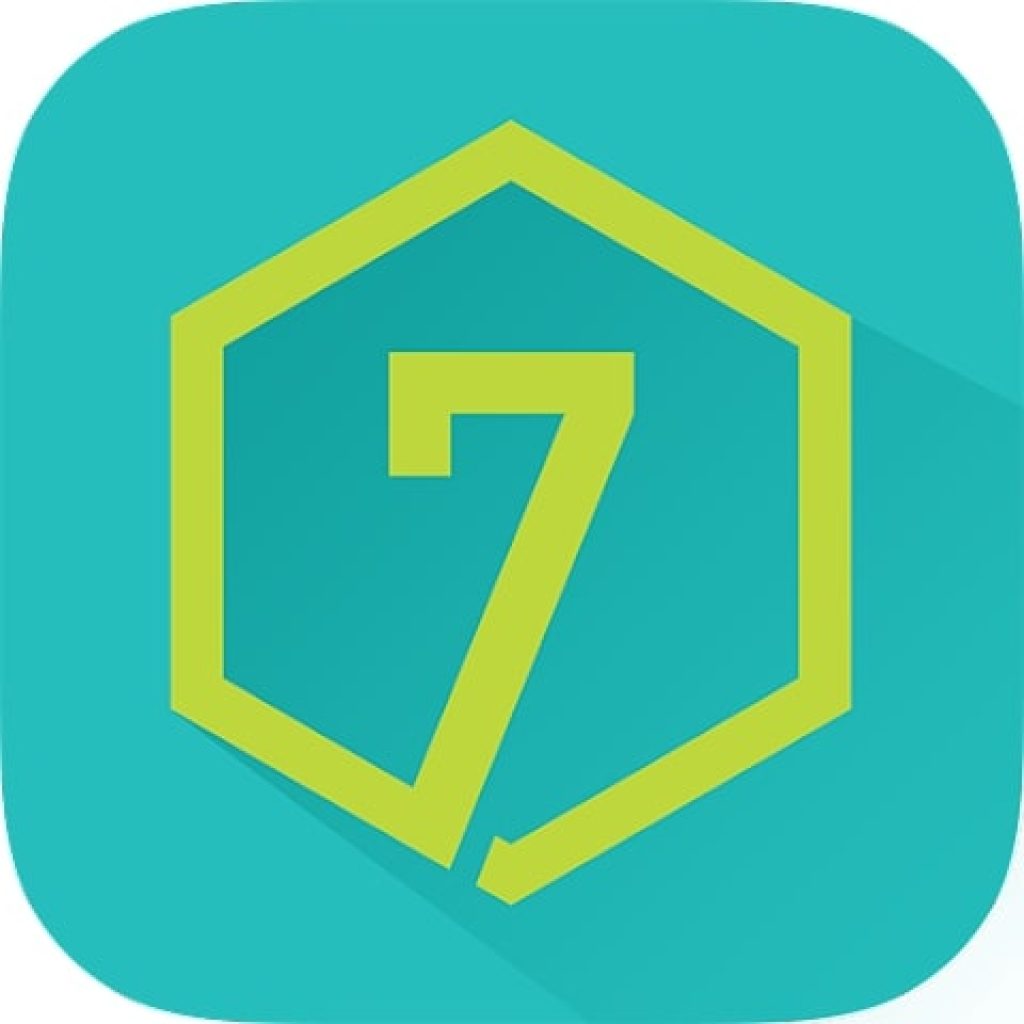 7 Minute Workout is a great app for all people who want to lose weight or keep their bodies in shape. The fact is that there is a special program that has been published by a scientific journal specializing in the field of fitness.
According to experts, if you stick to this program, you will be able to lose weight effectively. Spend no more than seven minutes each day performing all the exercises included in it.
The essence of the app is that the developers have brought a course of all the necessary apps into this one program. Most importantly, you absolutely do not need any special equipment to complete the course.
You also won't have to go to the gym or any other specialized place. You can do all the exercises right at home. Each exercise of the course comes with clear instructions, following which you can be sure that you do everything correctly.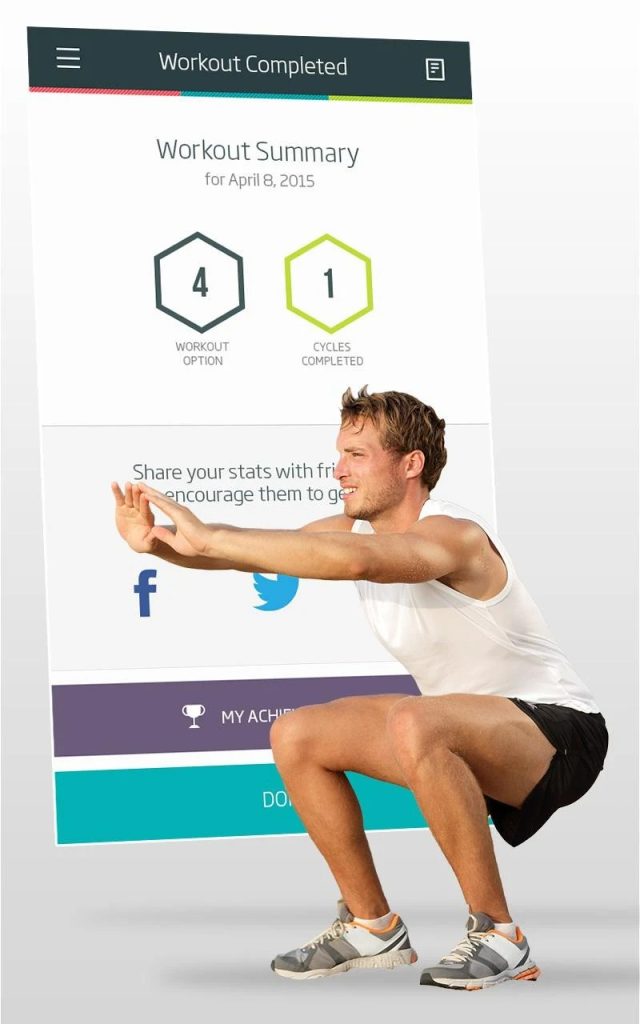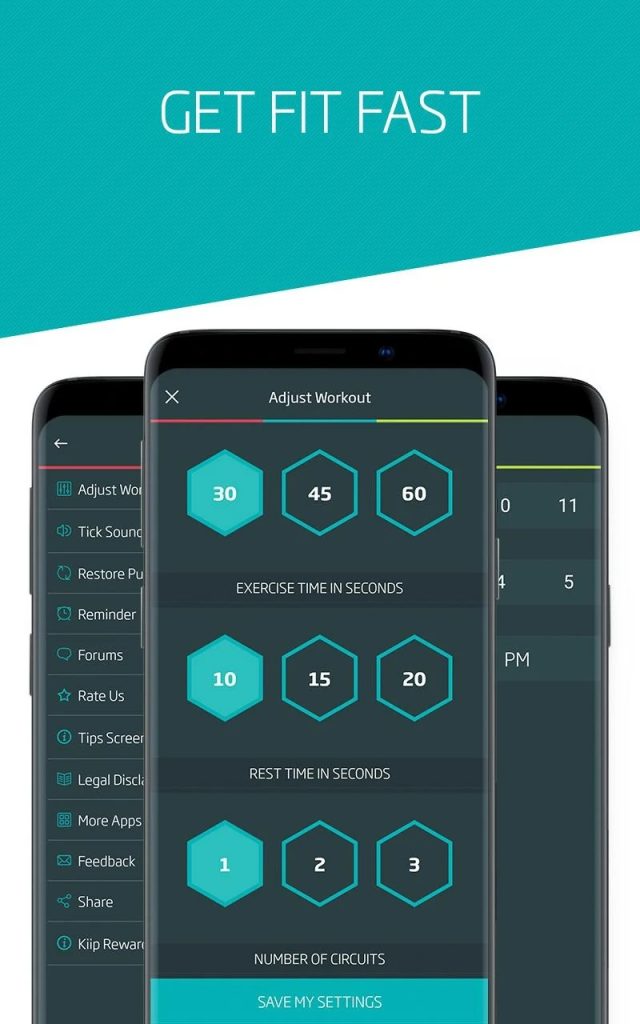 You do not even have to look at the screen for video or text. To help you do this, the developers have added a voice assistant that will comment on all the exercises.


Scientific 7 Minute Workout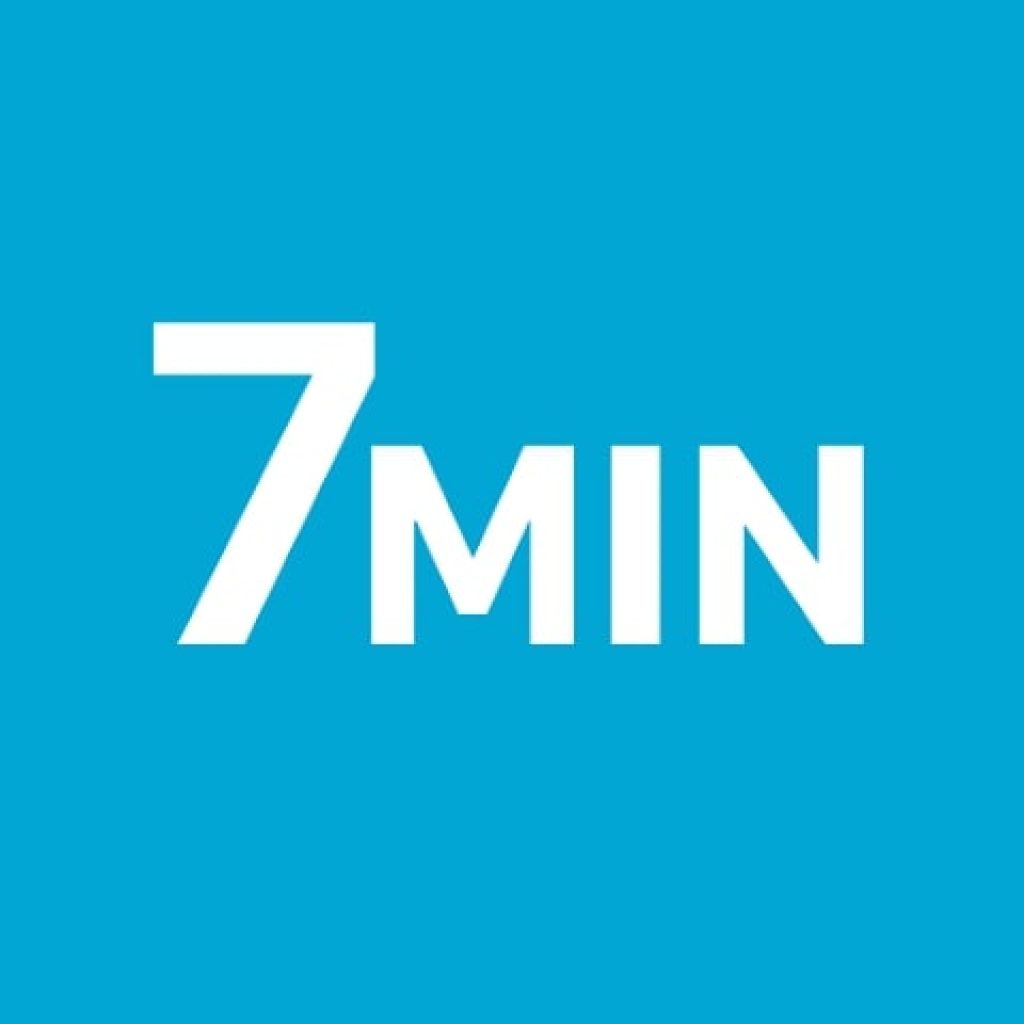 Scientific 7 Minute Workout is an app that can play a crucial role in your body's health and fitness.
The developers have created a program that includes a special set of exercises. One of the main features of this training program is that it will not take you seven minutes each day to perform all the exercises.
It is a short, yet extremely effective course that includes mostly the most well-known exercises. They involve all major muscle groups.
Each exercise in the app has a straightforward explanation of how to perform it. They are accompanied by video lessons, text descriptions, and instructions.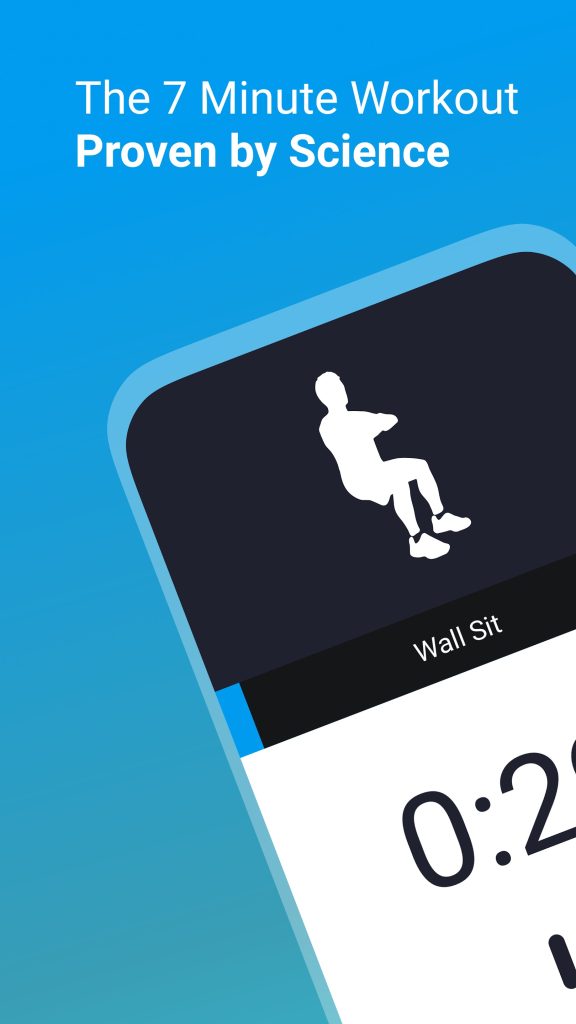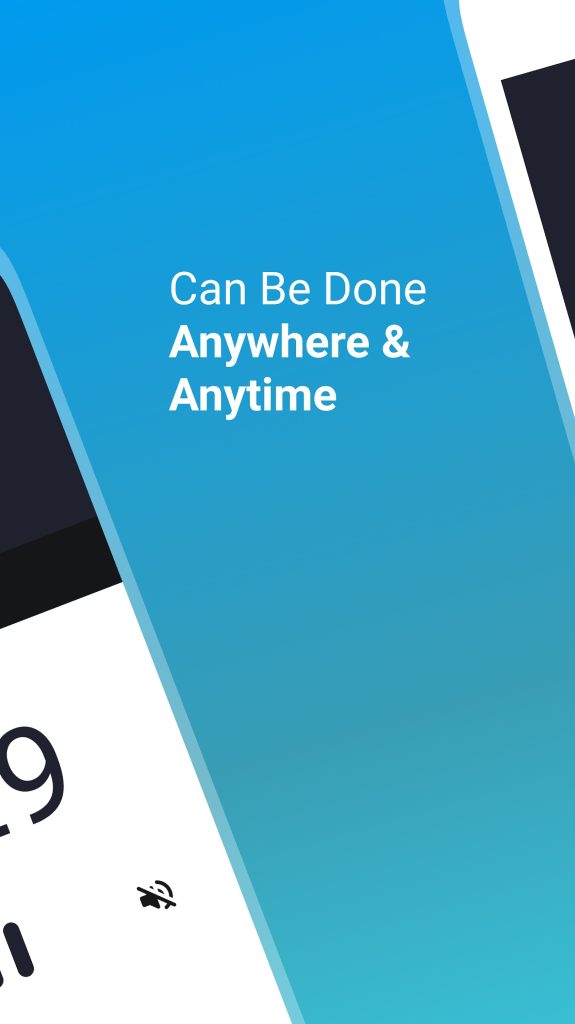 Yet, there is also a voice assistant so you don't have to look directly at the screen during your workout.

7 Minute Workout for Women
7 Minute Workout for Women is an indispensable app in any woman's life. It contains 12 basic and simple exercises that will help you to keep fit and strengthen your body.
You will have to divide no more than seven minutes per day to perform absolutely all the exercises presented in the program. Besides, you do not need any special equipment or the help of an instructor.
You can perform the exercises in any place and at any time when it is convenient for you.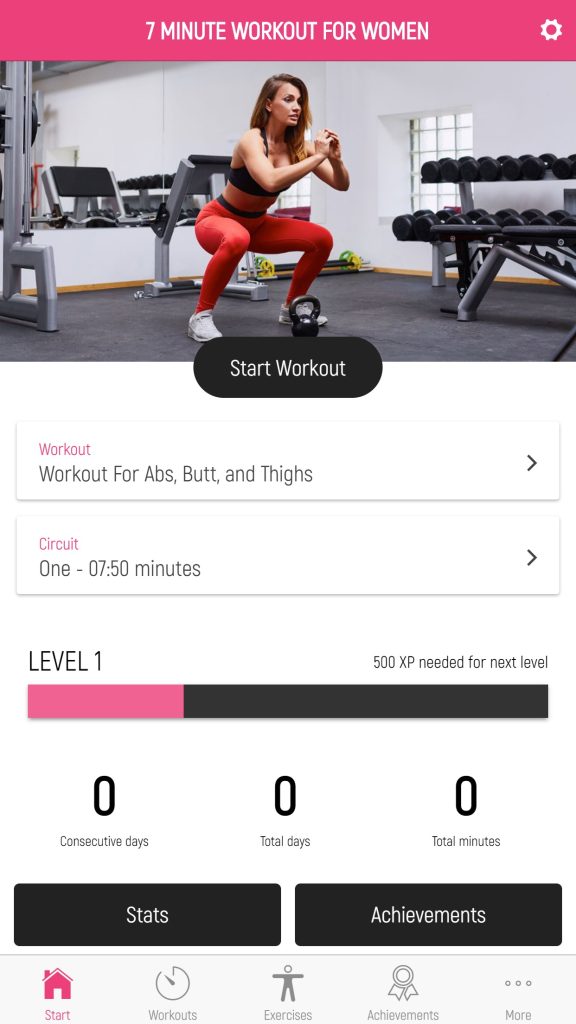 Still, this training is intensive, so you can notice the result already in a short time. The usefulness of this service is confirmed by many positive feedbacks from users.

You may also like: 11 Free AB Workout Apps for Android & iOS
7 Minute Workout – Lose Weight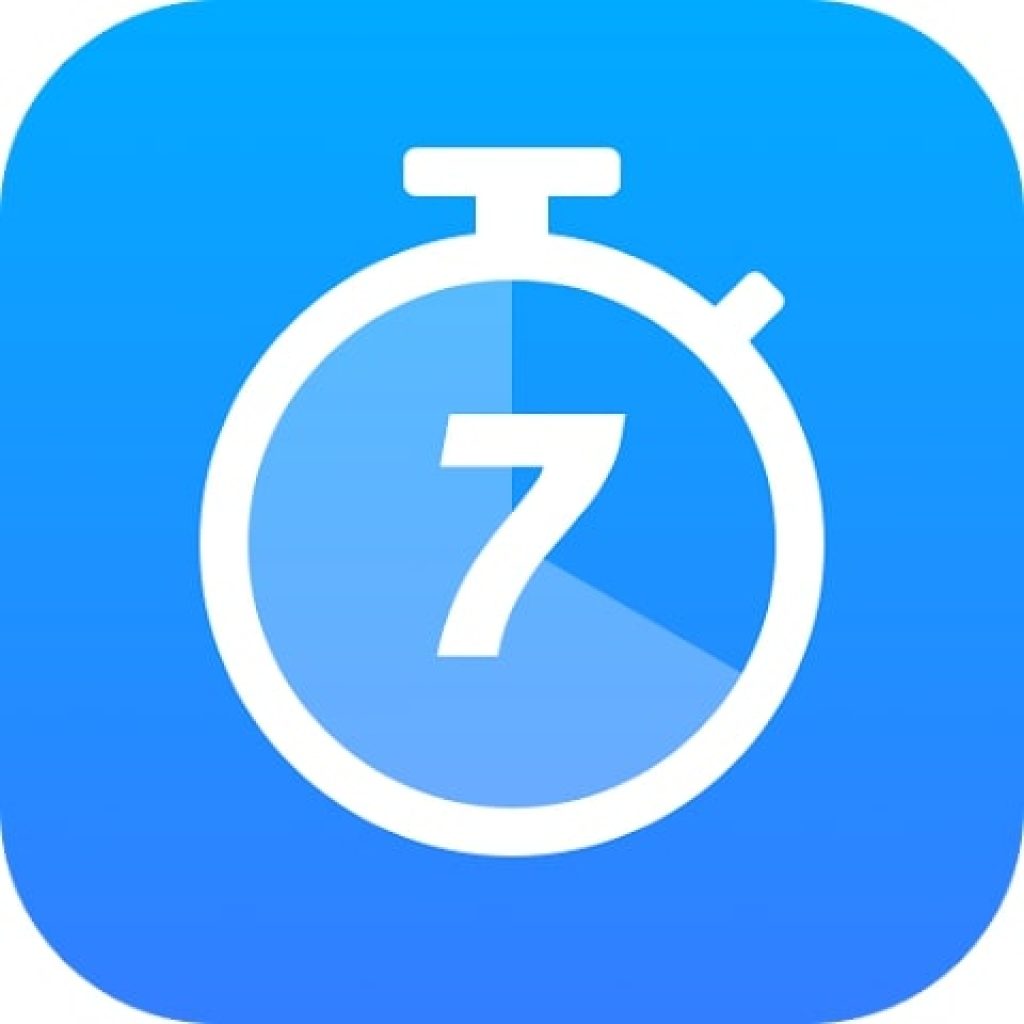 This app breaks all stereotypes about sports and healthy lifestyles. The developers have included a special fitness program that meets the latest standards.
This set of exercises is quite unique. The fact is that you will not spend more than seven minutes a day on training. This app consists of the most common exercises that everyone is familiar with.
If we talk about other advantages, it is definitely worth noting an extremely simple interface. It combines convenience with extreme simplicity so that any user can understand it.
Besides, the app has several useful features. For example, you can track your progress and get awards for certain achievements. This is done to motivate users.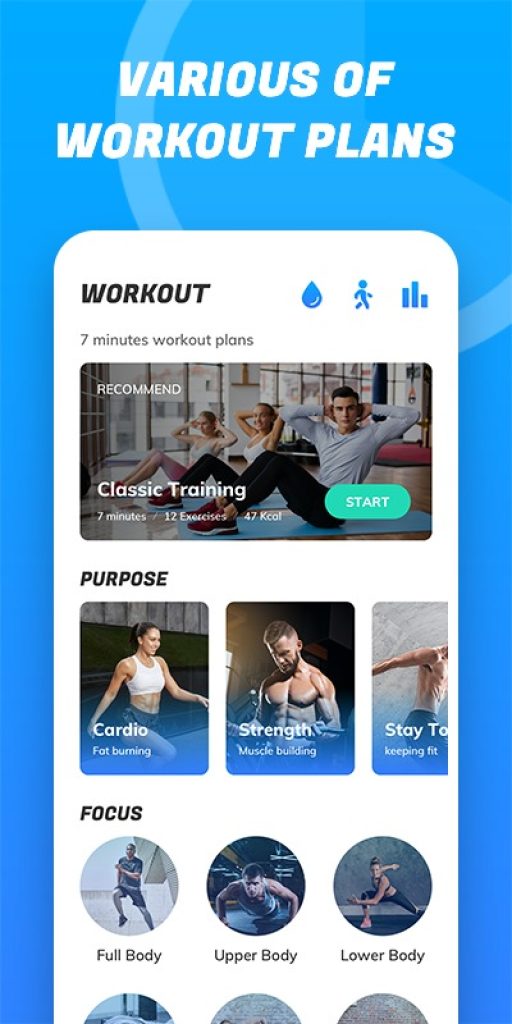 The program is absolutely free and you can download it right now. Its work and the set of exercises are already appreciated by tens of thousands of users.

7M Ab Workout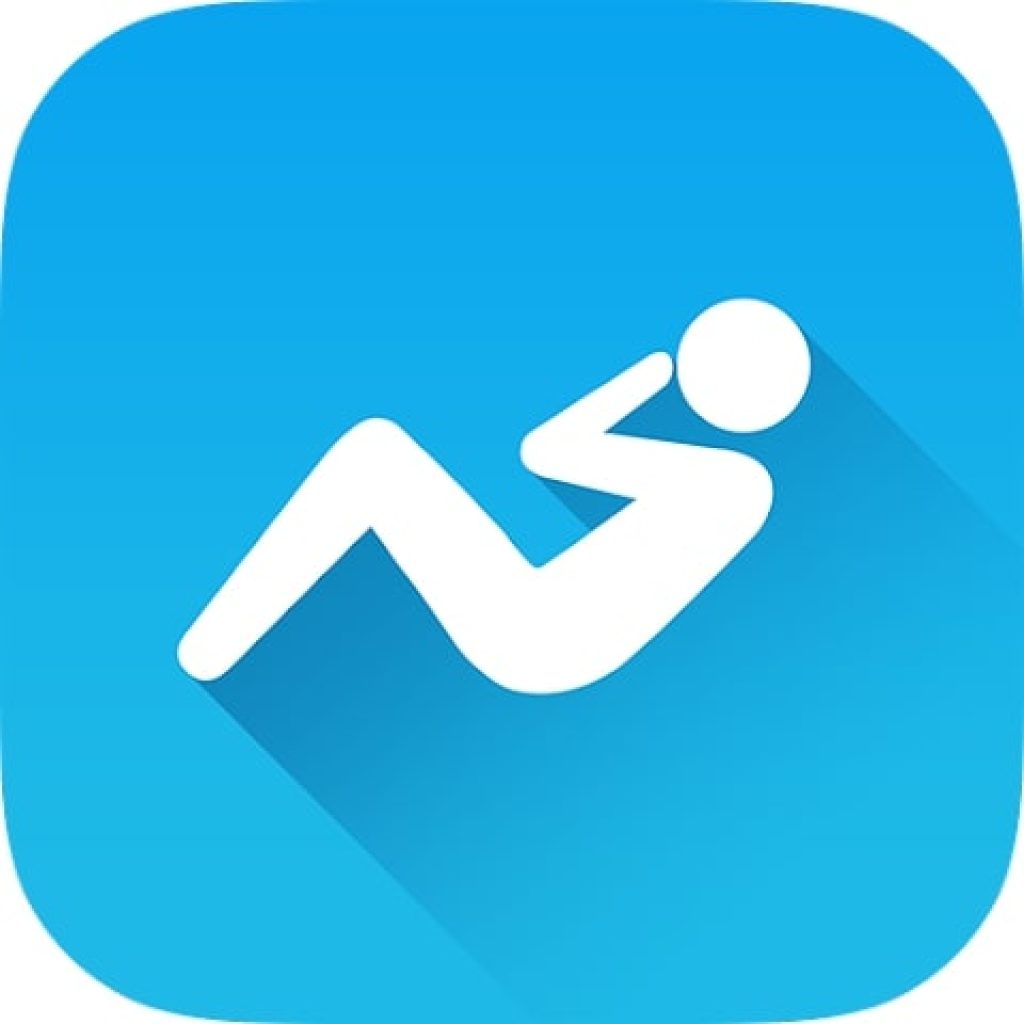 7M Ab Workout is the perfect app for you if you want to build up your abs and strengthen your core muscles as quickly and effectively as possible.
This app contains all the necessary exercises and workouts for the development of abdominal muscles. To pass this training program you do not need any special equipment.
Besides, you will need to dedicate no more than seven minutes a day to perform the entire set of exercises! Still, the program is really intensive, so be sure that your abs will change in quite a short time.
Furthermore, it's worth noting some of the benefits of the app. First, you get the whole program absolutely free. It doesn't contain any paid content, so you can start working out right away with the confidence that you won't have to spend any money.
Secondly, the app has a really well-designed and eye-pleasing interface. The exercise guides are presented as text and pictures.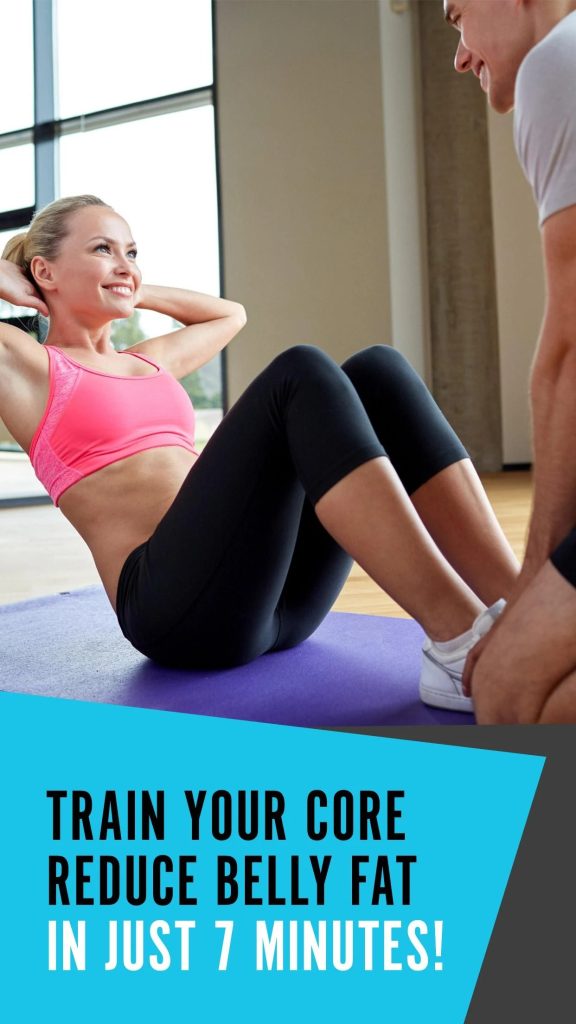 Try the workout today, because it certainly won't take up much of your time!


You may also like: 11 Best Calisthenics Apps for Android & iOS
7 Minute Workout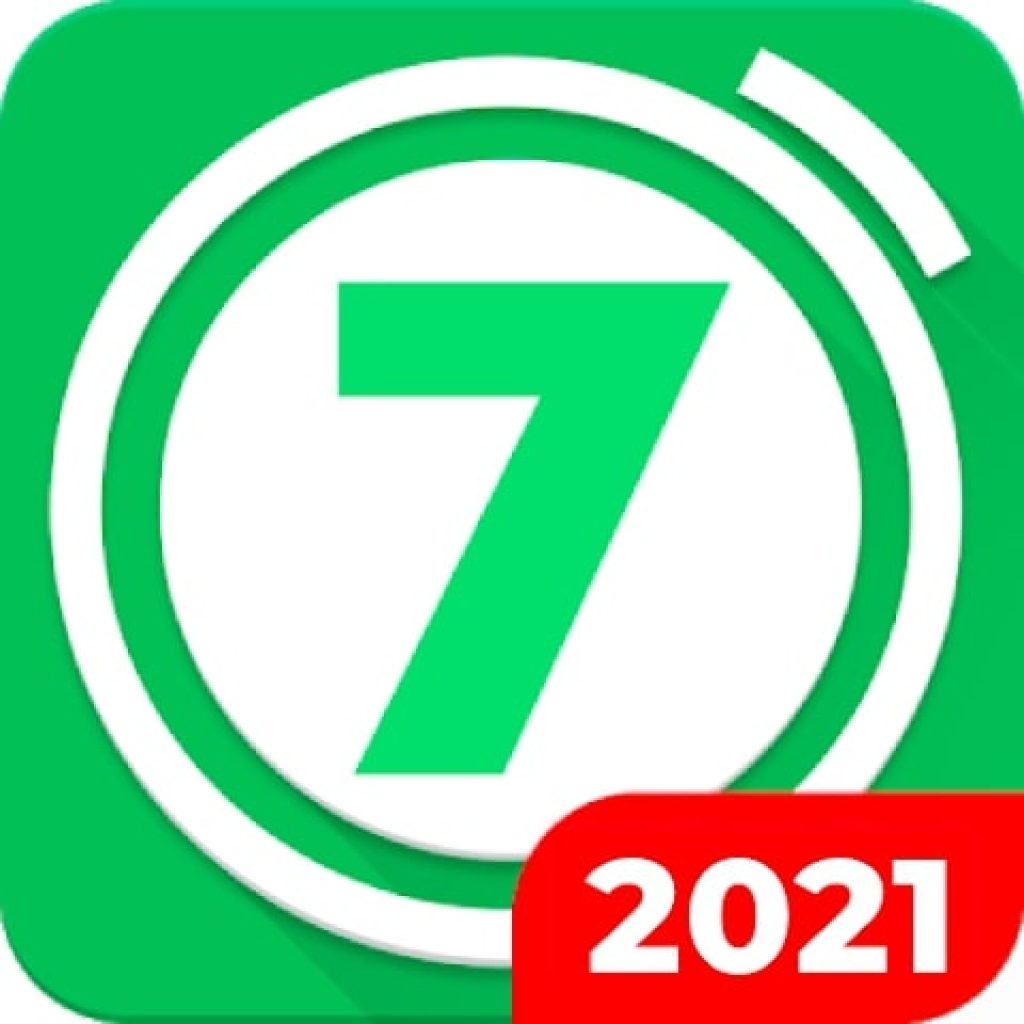 7 Minute Workout is a set of exercises that you can do at home without the need for special equipment. Using this app you can lose weight and improve your cardiovascular system.
The service will tell you how many sets of workouts based on your physical fitness. The advantage of the 7-minute exercises is that you can be sure that you are doing everything according to the instructions.
If you don't have enough pictures, there is always a youtube link with videos. A female voice will talk to you while you are doing the exercises and will dictate for seven minutes what you should do and how many sets.
In the arsenal of the app, there are classic exercises: squats, push-ups, exercises for the abs, as well as exercises for the buttocks.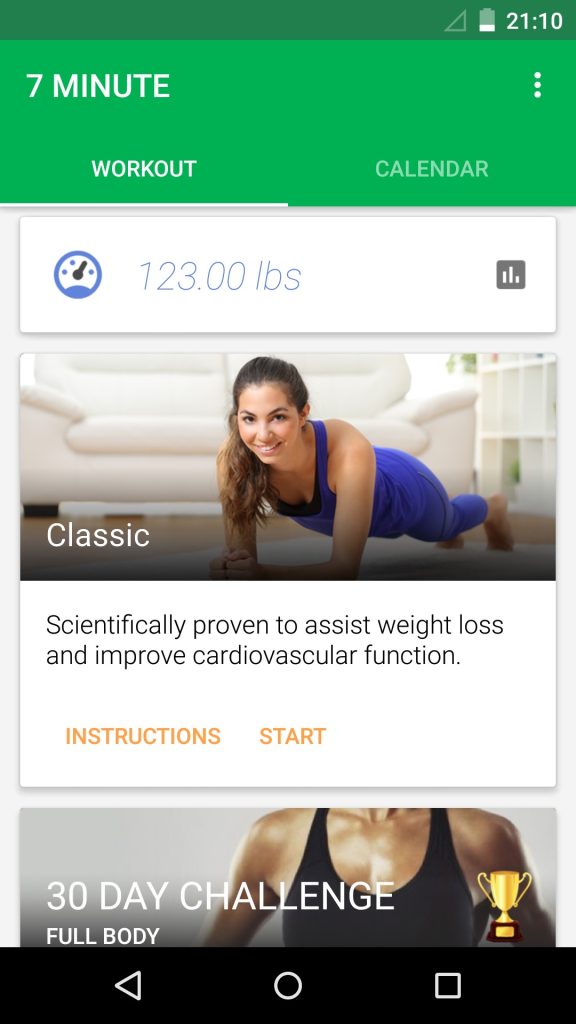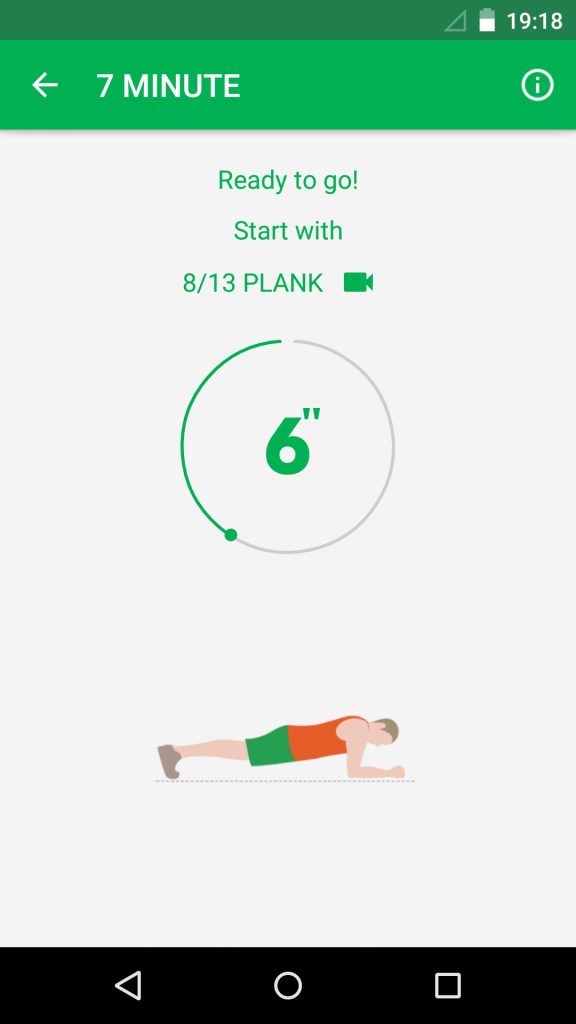 The interface is clear and you won't have any questions about what to do or where to press.