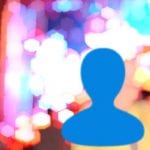 This app is the editor of photos, which can change your pictures beyond recognition.The program itself miraculously separates the main objects in the foreground from the general background. After that, it's enough just to tap on one of the icons with the effect and turn an ordinary photo into a small work of art.
The AlphaBlur Effects program utilizes neural networks and artificial intelligence to automatically separate the main objects from the background and decorate the picture with an amazing and original effect from an impressive list of built-in presets.
Here you will find both the blur effect, and bokeh, as well as various glare, distortion, and much more that will make your photos unrecognizable!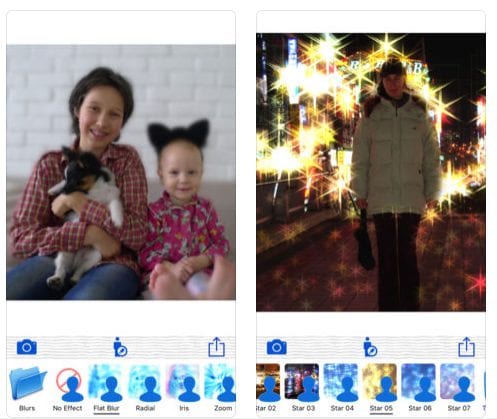 The functionality of the application:
Intelligent separation of the objects of the first plan from the general background.
A lot of effects to improve your photos, including scaling blur, motion blur, radial, etc.
Many bokeh effects.
The effects of selection and stars.
Application of the blur effect of turbulence.
AlphaBlur Image Effects app is a great tool that will add a new look to your photos.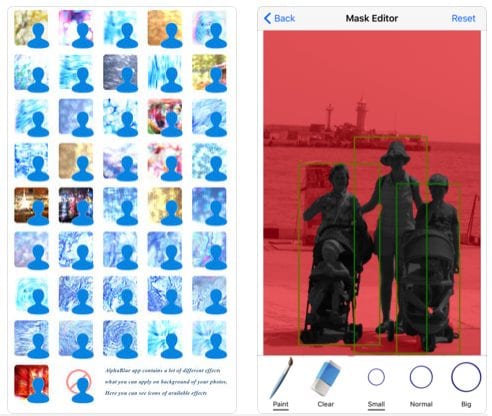 [wpsm_divider top="20px" bottom="20px" style="solid"]
Check also 15 Best photo zoom apps for Android & iOS