There are plenty of reasons why you may need anonymous messaging — from business purposes to online dating. Whatever your reason is — this article has you covered.
There are lots of anonymous texting apps in 2023 for Android & iOS that provide you with private communication. These apps give you a secret virtual number that works the same as your regular one. Thus, your recipients won't notice the difference and you'll get a bit more privacy.
In case you're looking for an app to chat with your locals, check out these best local chatting apps.
Here's the list of the best apps in that category you may try. Take a look!
Text Me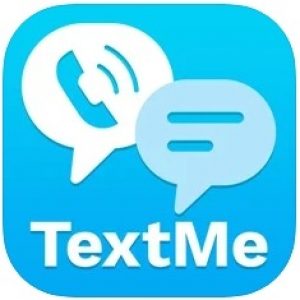 Let's start with the TextMe app. This is an anonymous chatting service that lets you send an unlimited amount of texts.
The concept of this app is simple — it gives you an extra phone number for texting and calling. It's a legit phone number that lets you contact anyone you normally would. Herewith, the people you gonna contact don't need this app so everything is as simple as it can be.
As you may guess, you can get any number anonymously in a couple of secs. Plus, you can use a burning tool to get rid of the number and get another one just as easily. You may even get several numbers at the same time if needed. The app supports international calls and SMS with low rates as well.
The app even supports voicemail in case needed. The app also covers a group chat that supports pics, vids, and audio messages. It also has various emoji packs and lets you share your GPS. Besides, you get to set individual ringtones for different people. You may also adjust the notifications and make some chats private.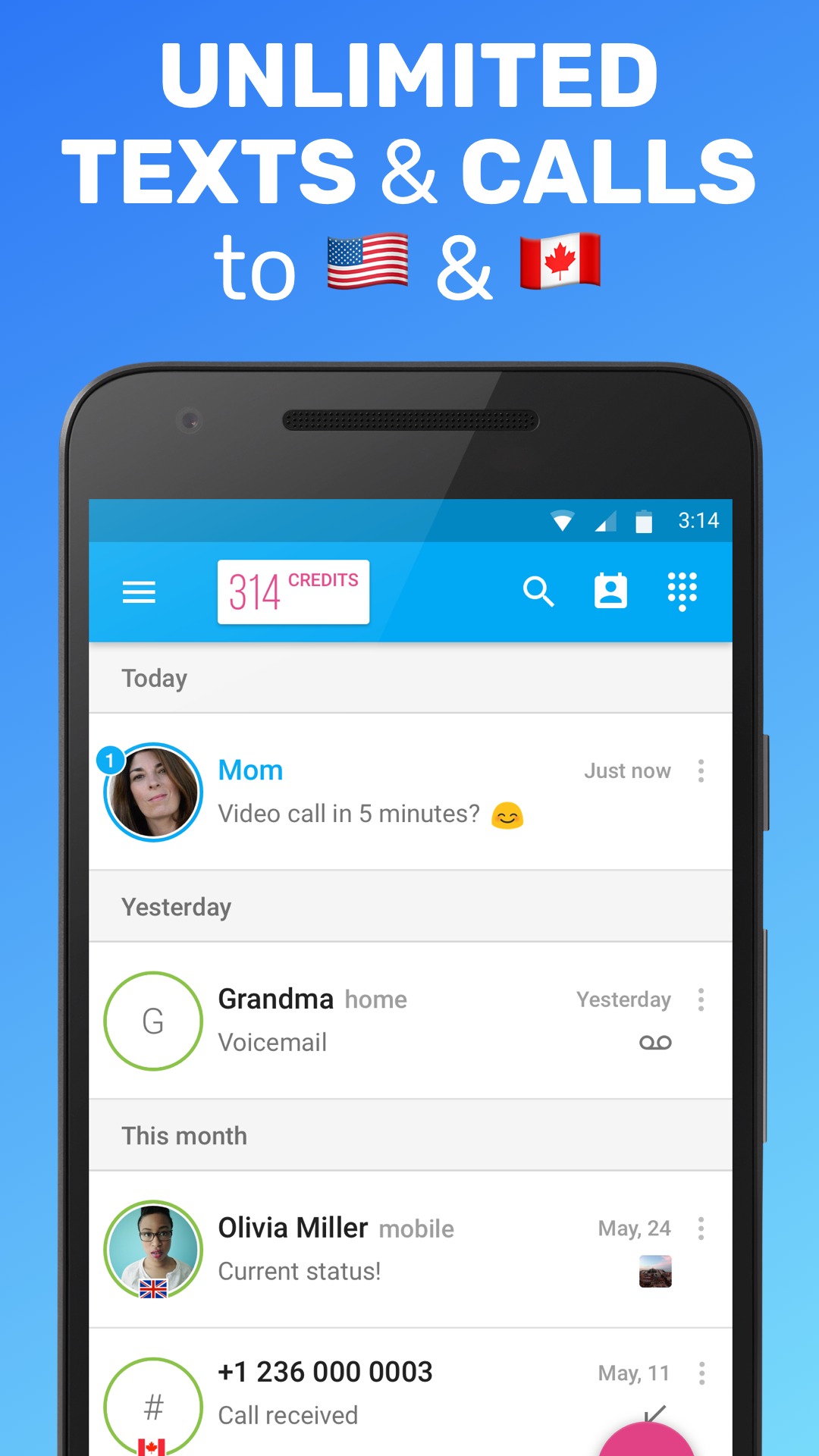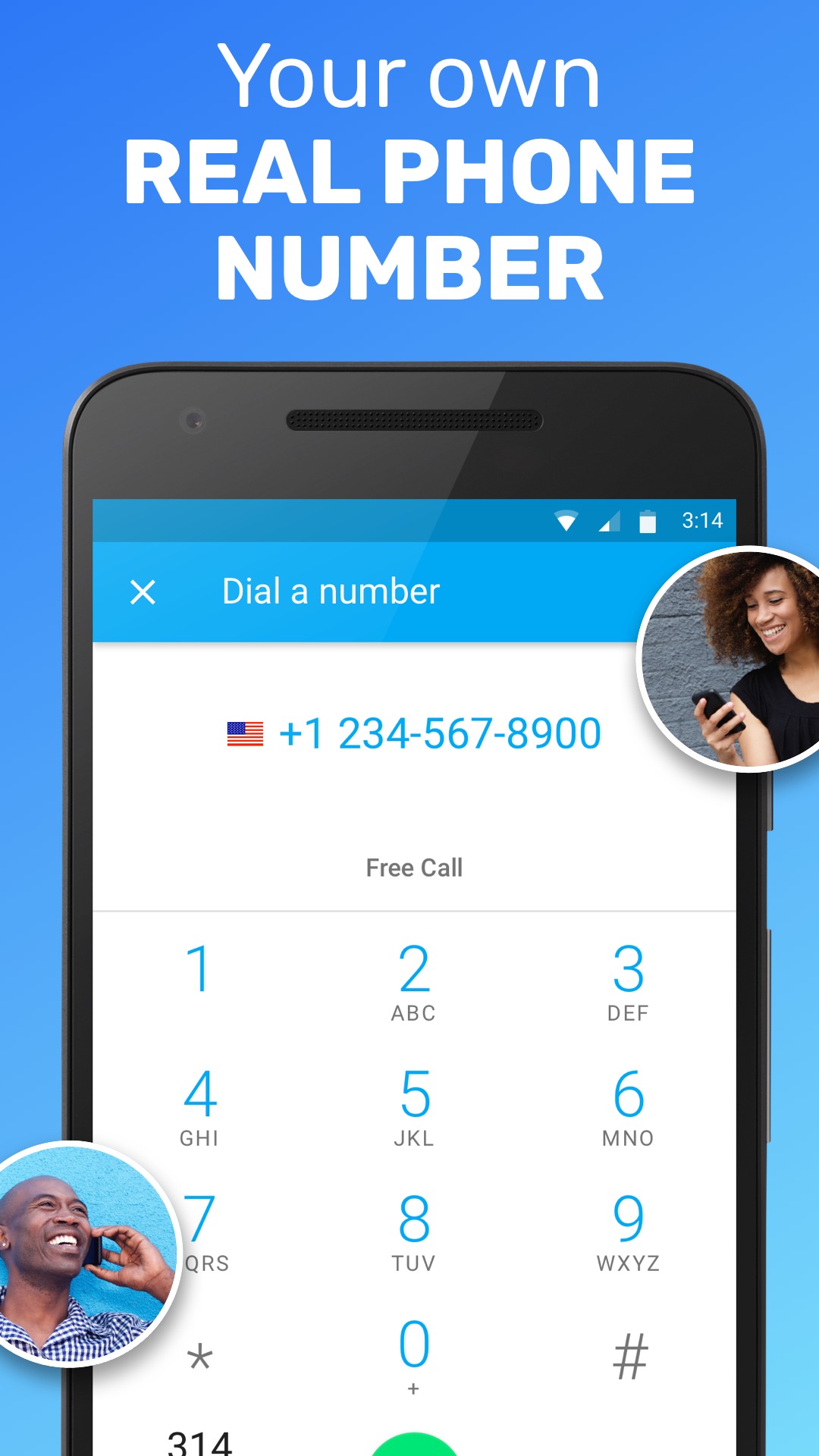 You may also like: 11 Best Auto-Reply Text Apps for Android & iOS
Second Phone Number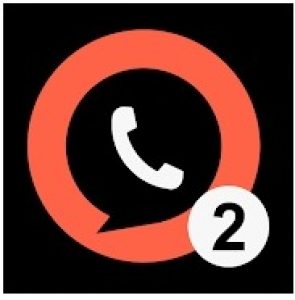 This is a secret texting app that lets you send and receive calls and SMS.
The mechanics of this app is the same as the previous one — you get a virtual number that can be used as a real one. Once you've got the number you can send texts, call someone, and share pics, vids, and audio.
As it was mentioned, the number functions just as the real one so you can contact anyone whose number has. Herewith, you can get instant replies from people you've contacted, and they don't need to use any extra apps for that.
Plus, you have the ability to get an extra number any sec with just a few taps. The number also supports voicemail if needed. The app covers free unlimited calls for the US and Canada so keep that in mind. The app also supports group chats and even video calls with HQ.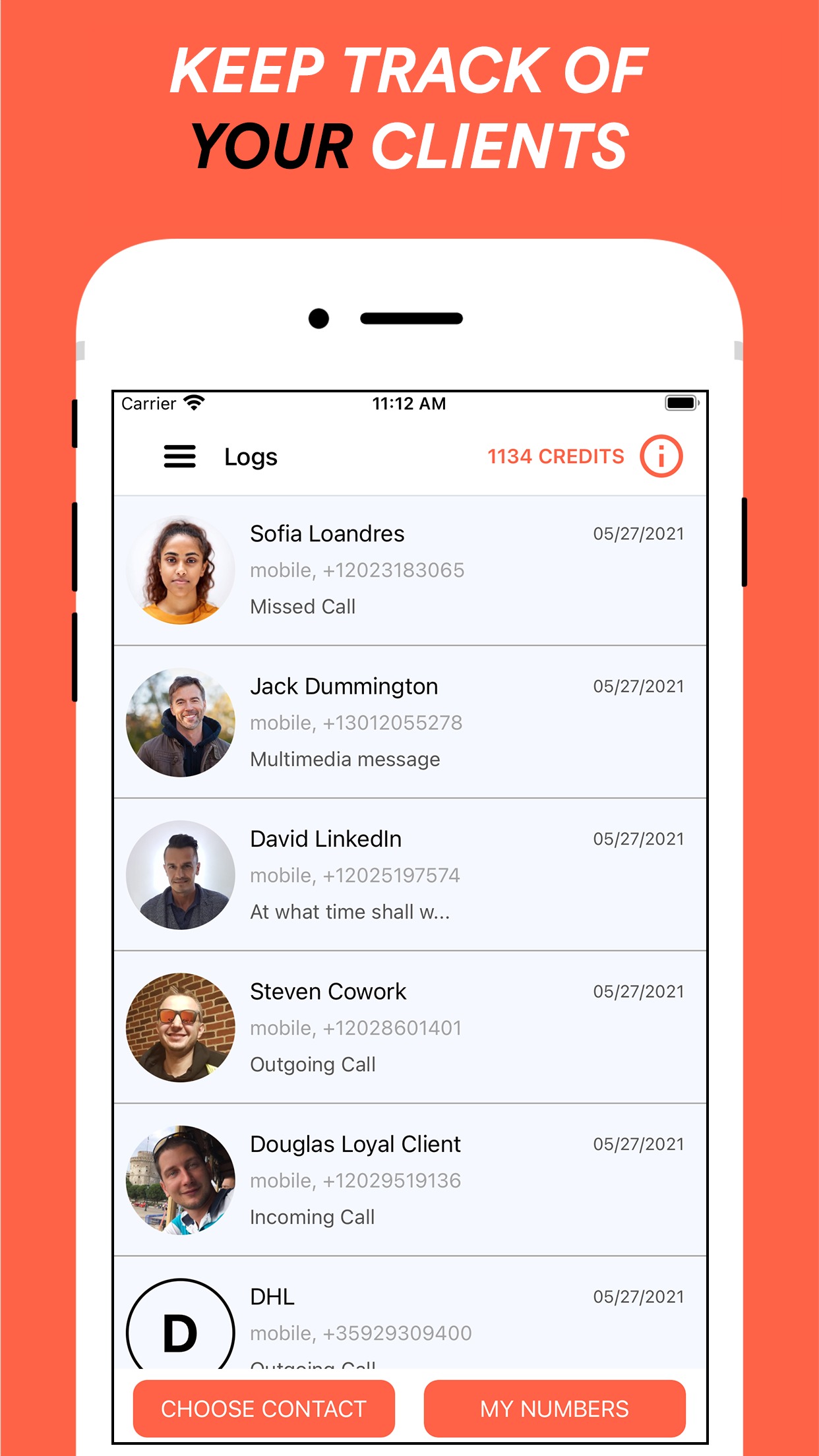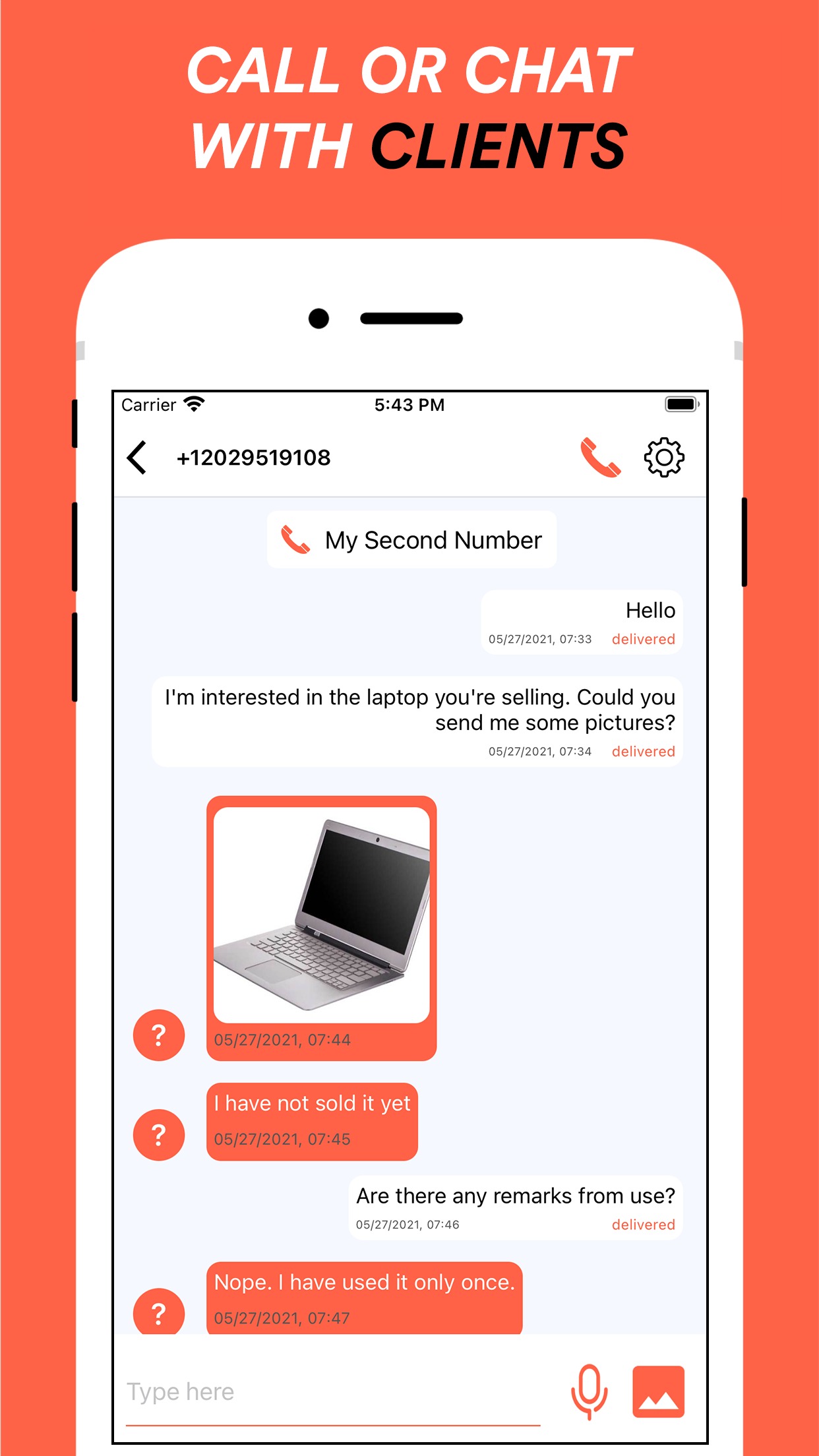 FreeTone Free Calls & Texting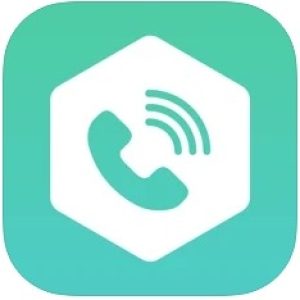 This is another app that gives you access to anonymous texting.
What this app does is ti gives you an actual phone number with voicemail and all that. The number is entirely free so you don't even need to pay for calling credits or earn them any other way. Furthermore, the number is 100% private as you don't need to share any personal info to get it.
The signing up process is quite simple here — you can sign in with your email, FB, or Google acc. Plus, you can freely send SMS and MMS as you would with an actual number. The best thing is the person you're gonna contact doesn't need to install the app so there are no limits here.
The app covers free calls across the US and Canada so keep that in mind. You can even pick the area code for your virtual number if needed. The app also covers group chats and even HQ video calls. Besides, you'll have the ability to send pics, exchange audio messages, and all that. In case you'll ever wanna get an extra number you can do it in secs.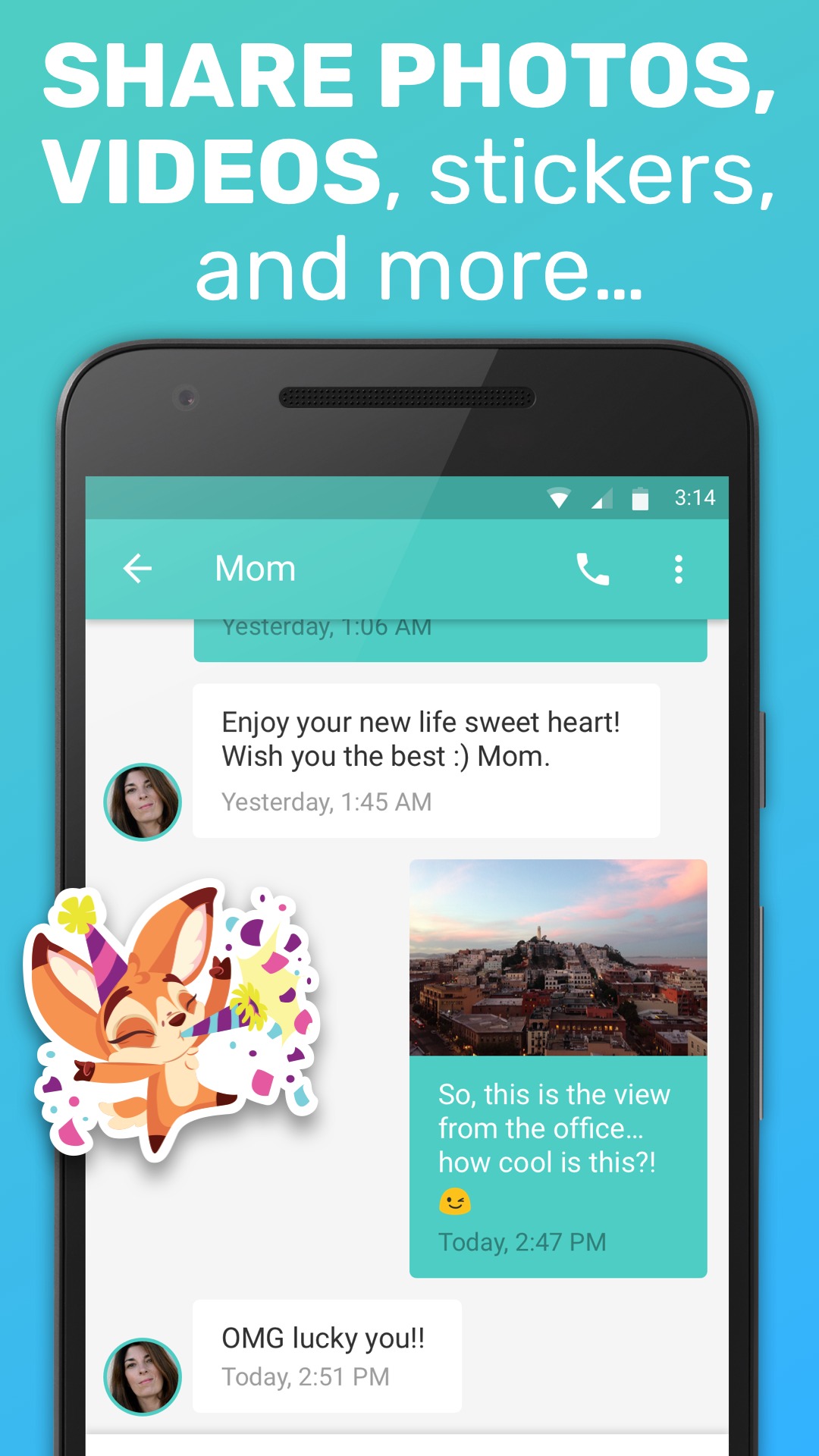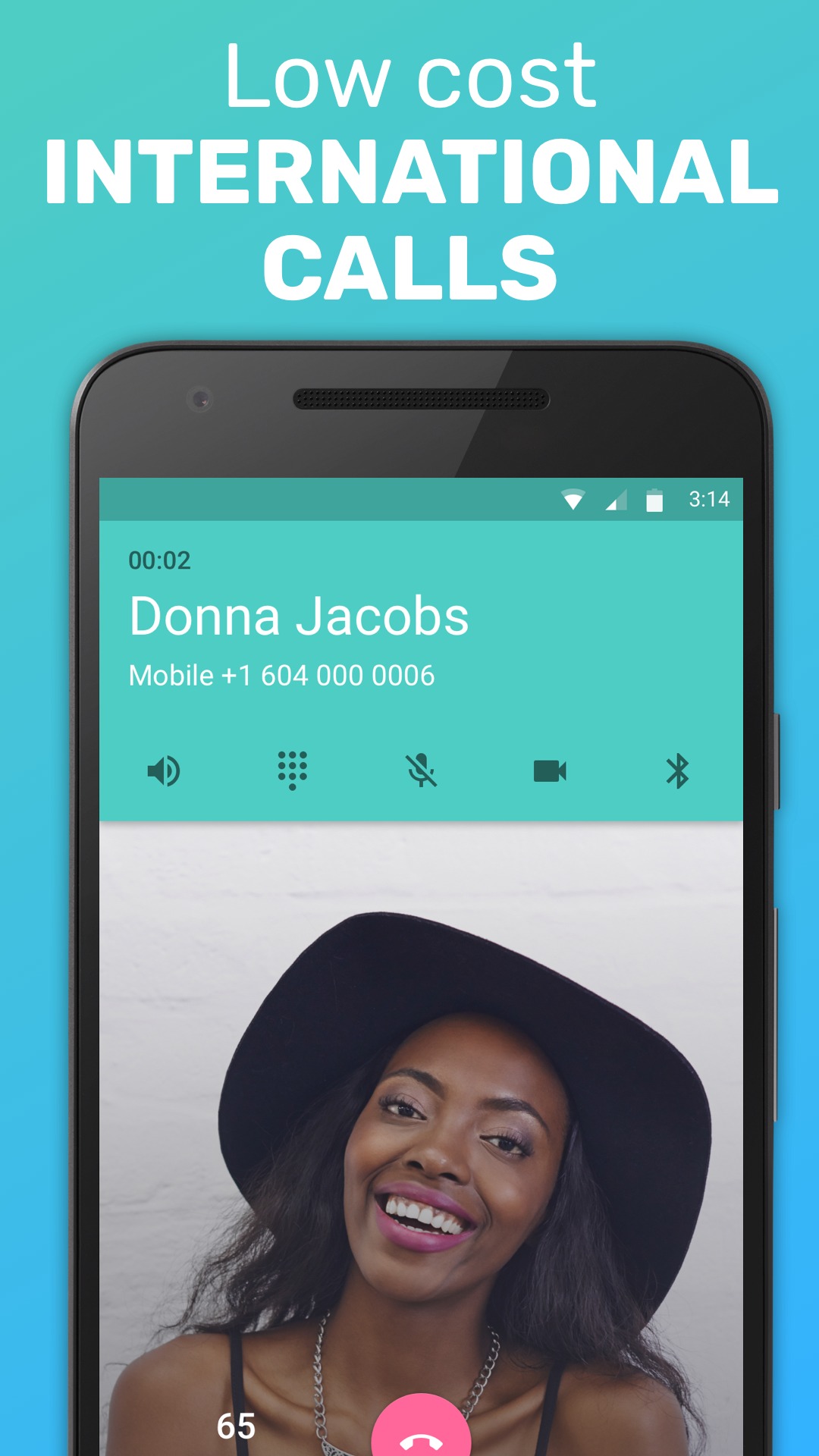 ImNot.Me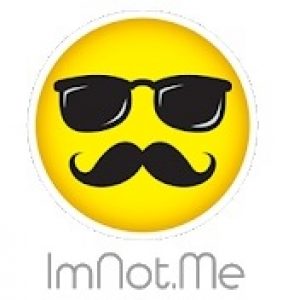 Next, we have a private texting app with a simple user interface and all the features you may need.
The main goal of this app is to let you send anonymous texts to whoever you need. This is getting done by giving you a private virtual number that works the same as the real one. In other words, you have the ability to contact anyone, and they don't even need to have this app installed for that.
Herewith, the number you get is completely private as you don't have to enter any of your personal info. The app also has international support so you can contact people from over the world effortlessly. Once the text will be delivered you'll get the notification receipt.
Another cool feature is that you get to set scheduled SMS with the timer which is a great tip for keeping things organized. In case you'll ever run out of text ideas the app covers multiple templates that you can freely use. You can also add your own templates and sort them as you need.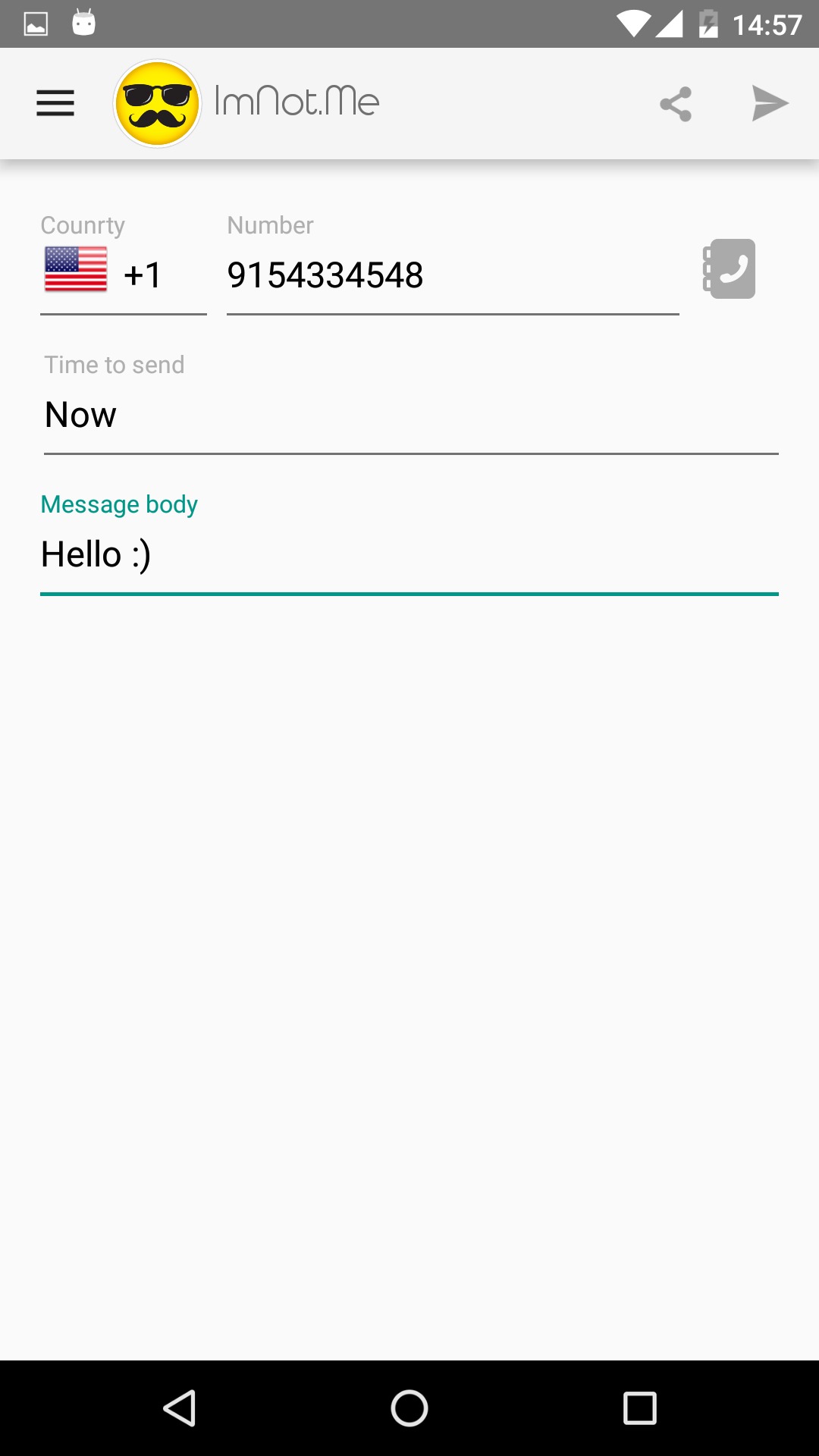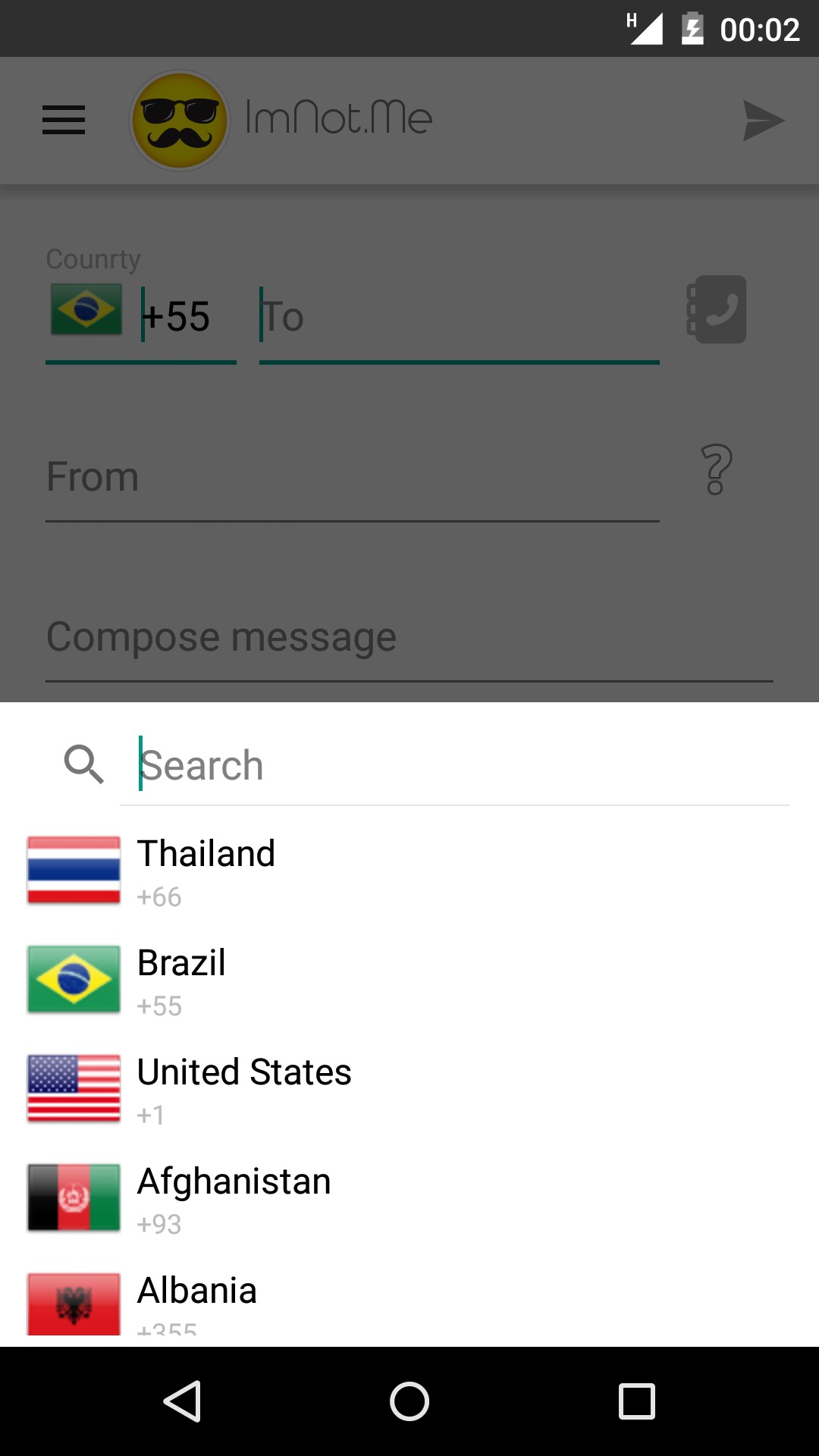 Signal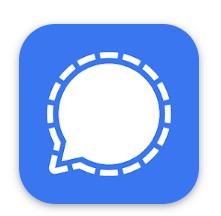 Signal is one of the most famous private messengers that help you to send your messages completely anonymously. The app is totally free and you can send text voice messages and make voice and video calls absolutely for free. There's also a feature for disappearing messages.
The feature of group chats is there as well and you can stay there anonymously if you want. The thing is signal uses the latest technology of data encryption based on a signal protocol with the open initial code and this protocol will protect your conversation and cause at the best level.
As you already understood, privacy is the main goal of this messenger. Despite all of the features mentioned above, Signal doesn't work slowly, in fact, speed is one of its main advantages.
The one essential thing that you have to remember when you use Signal is that you need to always remember your password because, if the configuration of your phone will be updated or refreshed, the Signal system will be blocked forever.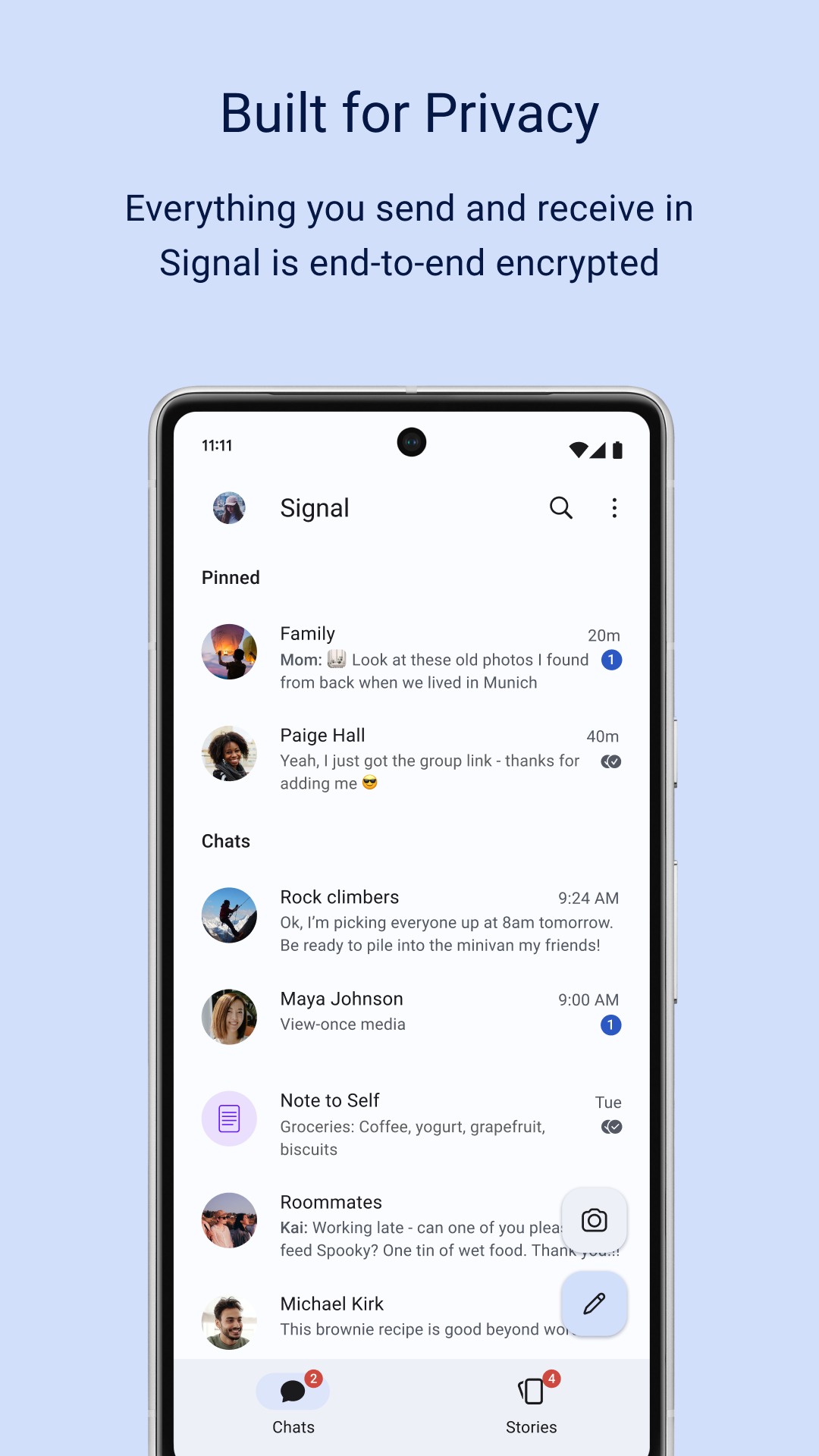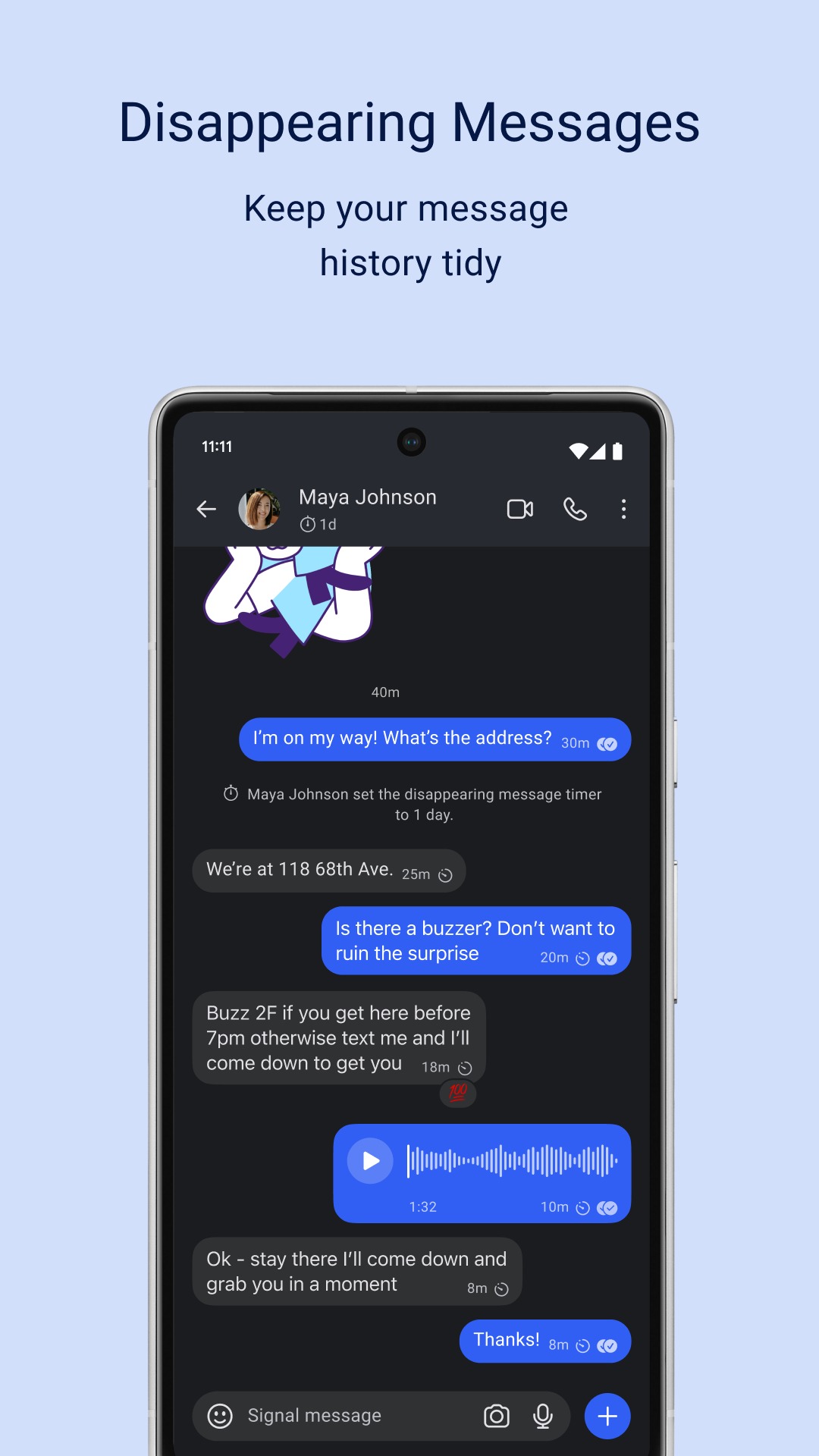 Hushed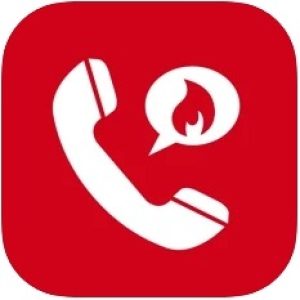 This is a second number app that lets you contact your mates anonymously.
You can use this app for any occasion — from online dating to business purposes or international contacts. In other words, you can reach this app whenever you need a different phone number. This app covers both texts and calls which is nice. Plus, you may get local numbers from the US, UK, or Canada. There are over 300 area codes covered for now and more are on the way.
It needs to be said, the app runs on paid sub packs but there's a 3-day free trial you can use before paying. Herewith, the app is completely private and simple to use which is nice. You don't need to sign any contracts or enter any personal data during the registration process. At this point, the registration doesn't even require verification so you can keep your identity secret.
Plus, you can easily get rid of the numbers you don't need anymore — just use a burning tool. You can also get multiple numbers at the same time if needed. The app also lets you pick an area code from over 300 options. There are also lots of tariff plans available and you can customize them according to your needs.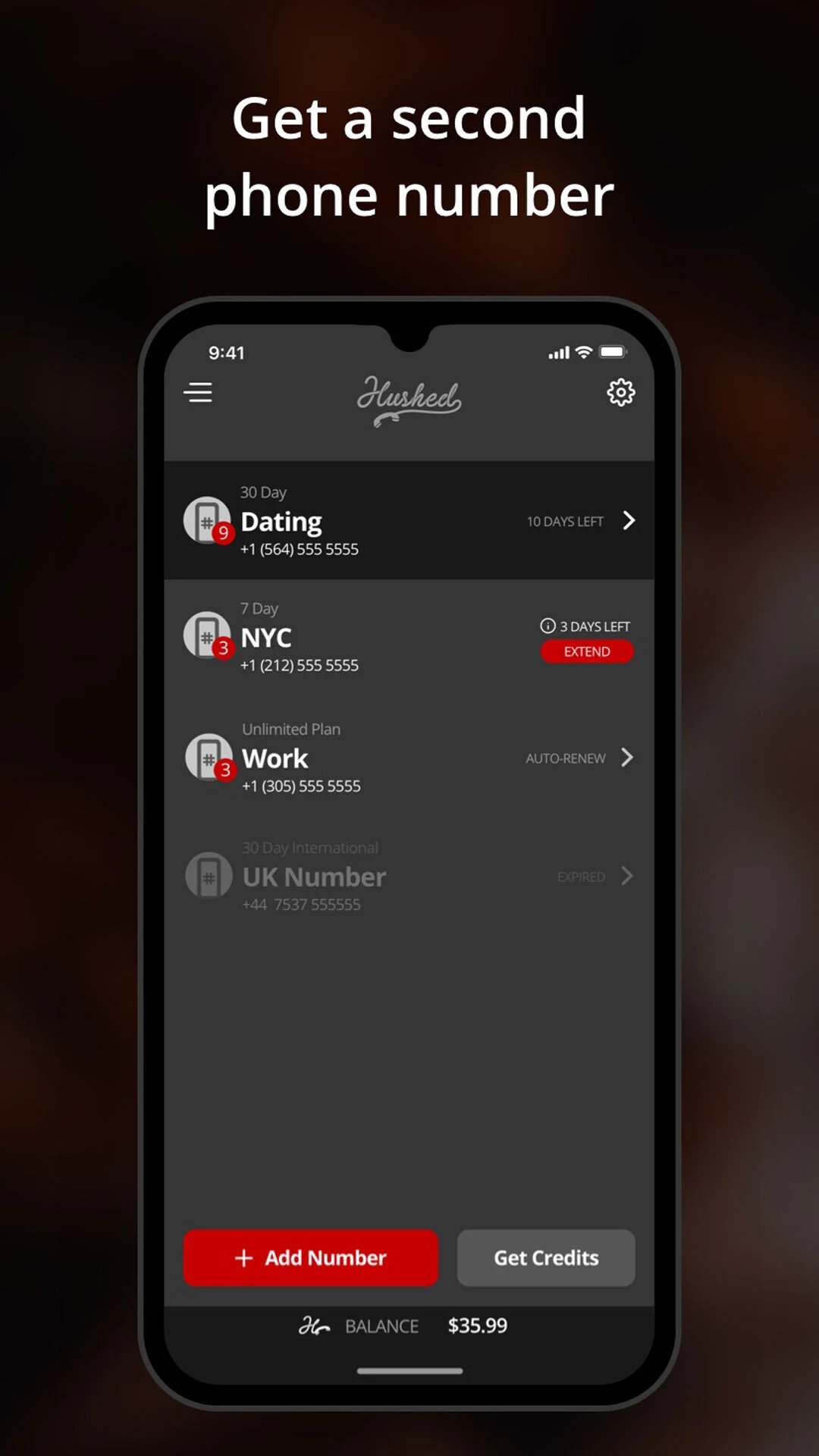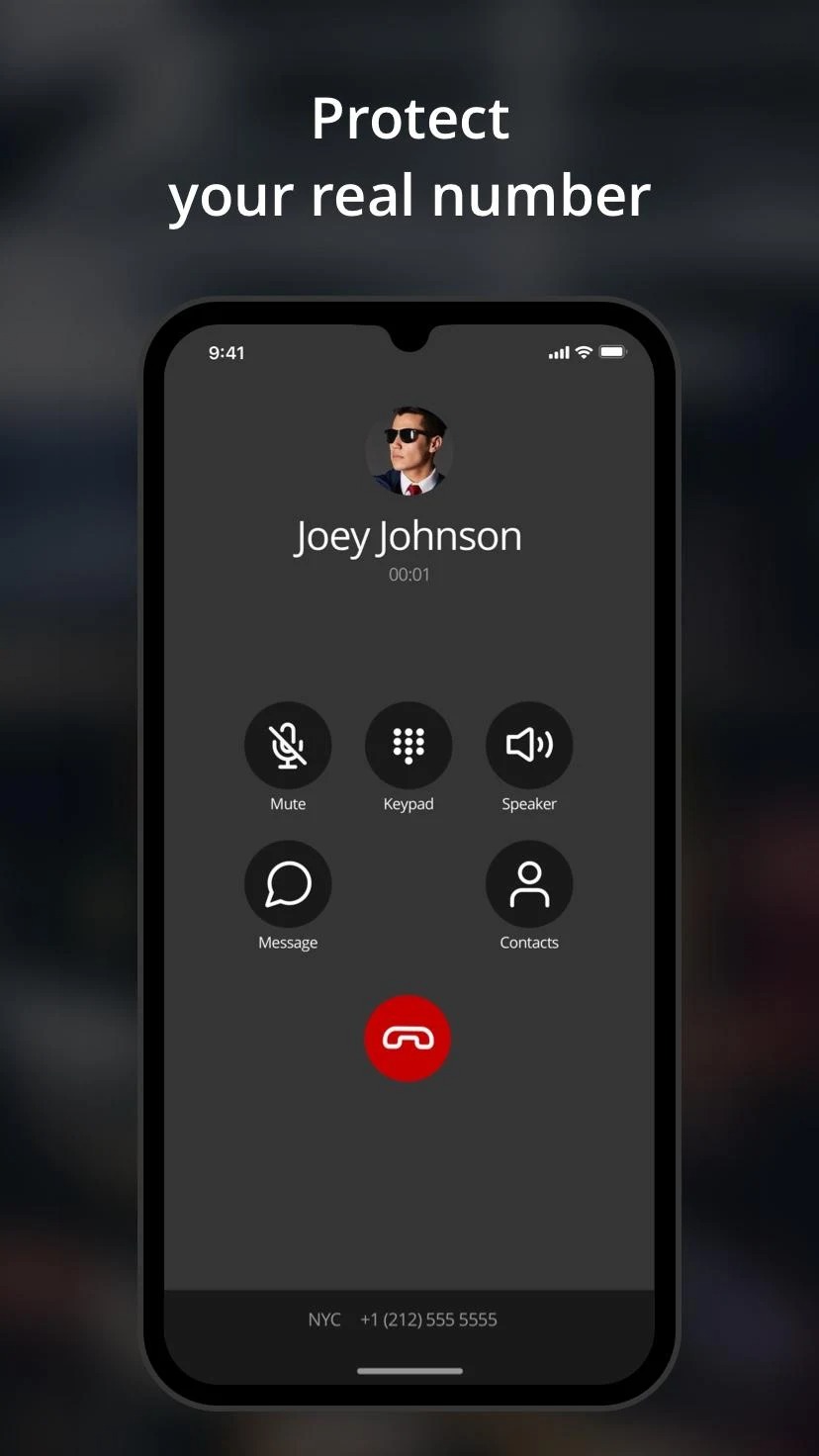 You may also like: 11 Free Fake Text Message Apps for Android & iOS
Confide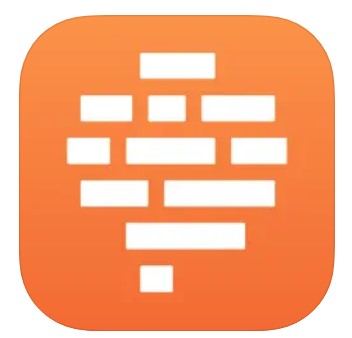 Confide is also one of the most popular anonymous messages for chatting. All your data here is securely encrypted and you can not worry about the 3rd parties' involvement. It will be both useful for those who just want to use the app for entertainment purposes and those who need to use it for business correspondence.
The app is blocked from taking screenshots. In addition, the feature of sending disappearing messages is supported as well. And just like in other messengers here you can cancel the sending of the messages in case you changed your mind.
By creating your account here, later you will be able to synchronize it on all possible devices. And don't worry, even though you have an account the app won't show it to other users. Among the additional features, we can highlight the creation of nicknames for your contacts or change the themes of the app.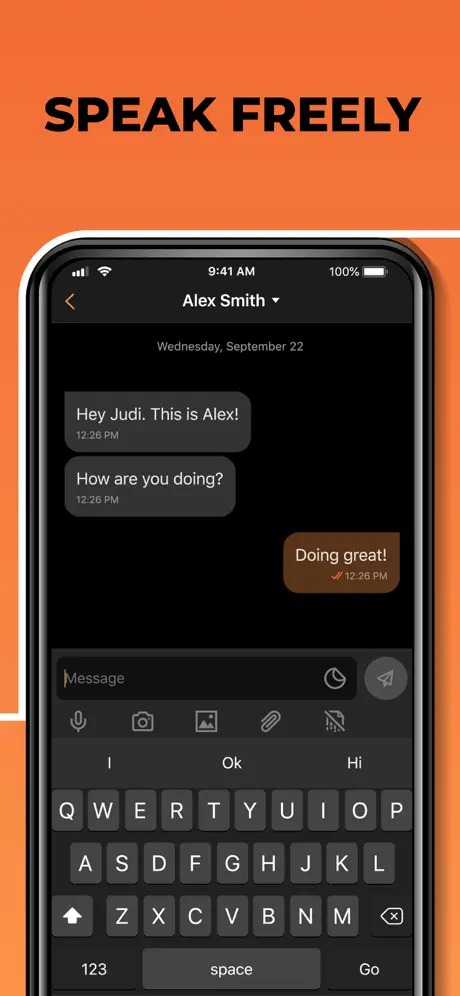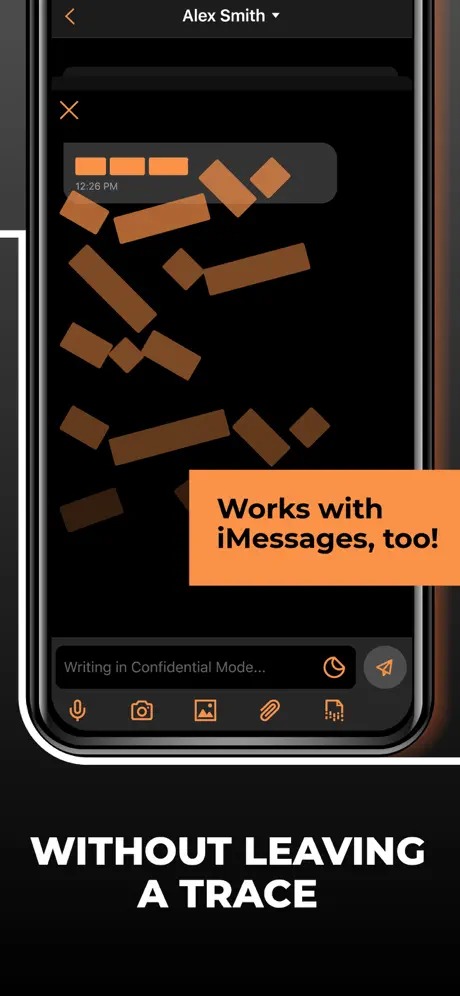 Kubool – Anonymous Messages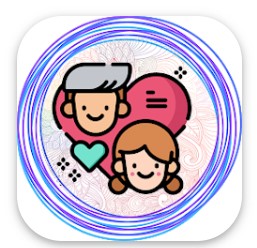 Kubool is an anonymous messages app of another type. Unlike the previous apps, it is used not to actually chat with other users with hiding your personality, but actually to let others message you anonymously.
The app works in the following way you create an account then you create a link and you send this link to anyone you want. Then people can use this link to send you a message anonymously.
This is an interesting way to find out what people actually think about you or find out their secret opinions whatsoever. The app works really simply and it has a great user interface design. Moreover, Kubool doesn't chase goals like scamming people or deceiving them. It's just an app for letting others messaging to you privately.
Weirdly, there are no comments on this app by users on Google Play. However, having tested this app on our own we can prove that it really works.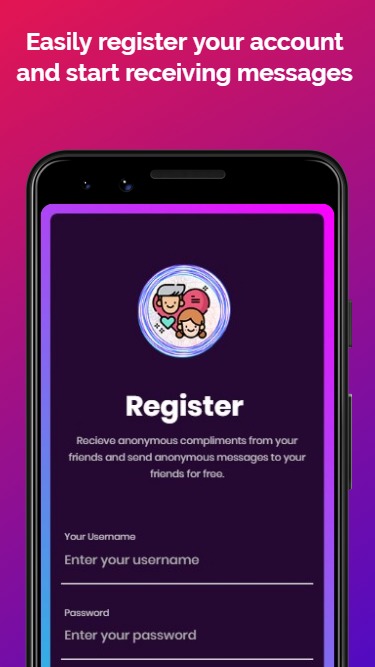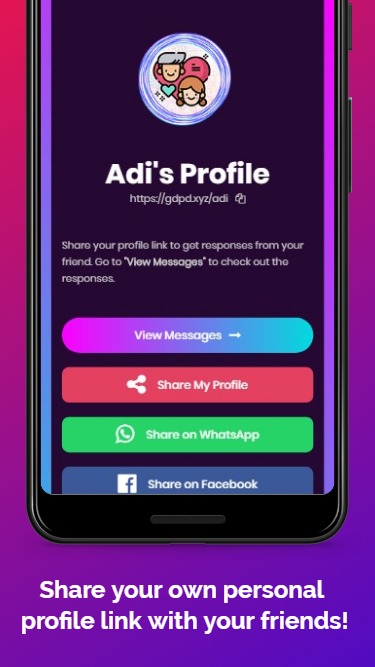 Private Text Messaging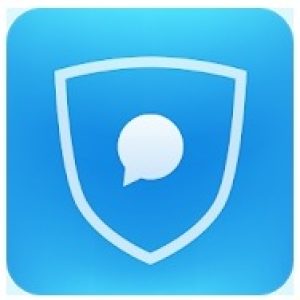 If you were looking for a simple app for private texting — this is your cup of tea.
Apart from all the previous apps, this one has a slightly different concept. Thus, it does give you a virtual private number but there are other fun features as well. This app is actually a private messenger that lets you chat with people anonymously. And that's cause you don't need to enter any personal info while signing in so you can keep your identity a secret.
The whole registration process takes literal secs which is nice. As for the messenger, it covers disappearing messages, secret chats, and all that. There are no limits to the number of chats as well. Plus, the app runs on smart encryption techs so no worries about your privacy.
You can also hide some texts, pics, or vids so you'd be the only one to see them. Besides, you can also use this app for private phone calls if needed. The app covers Wi-Fi calls across the US, China, and Canada. Herewith, the quality of the calls seems to be higher than a regular ones.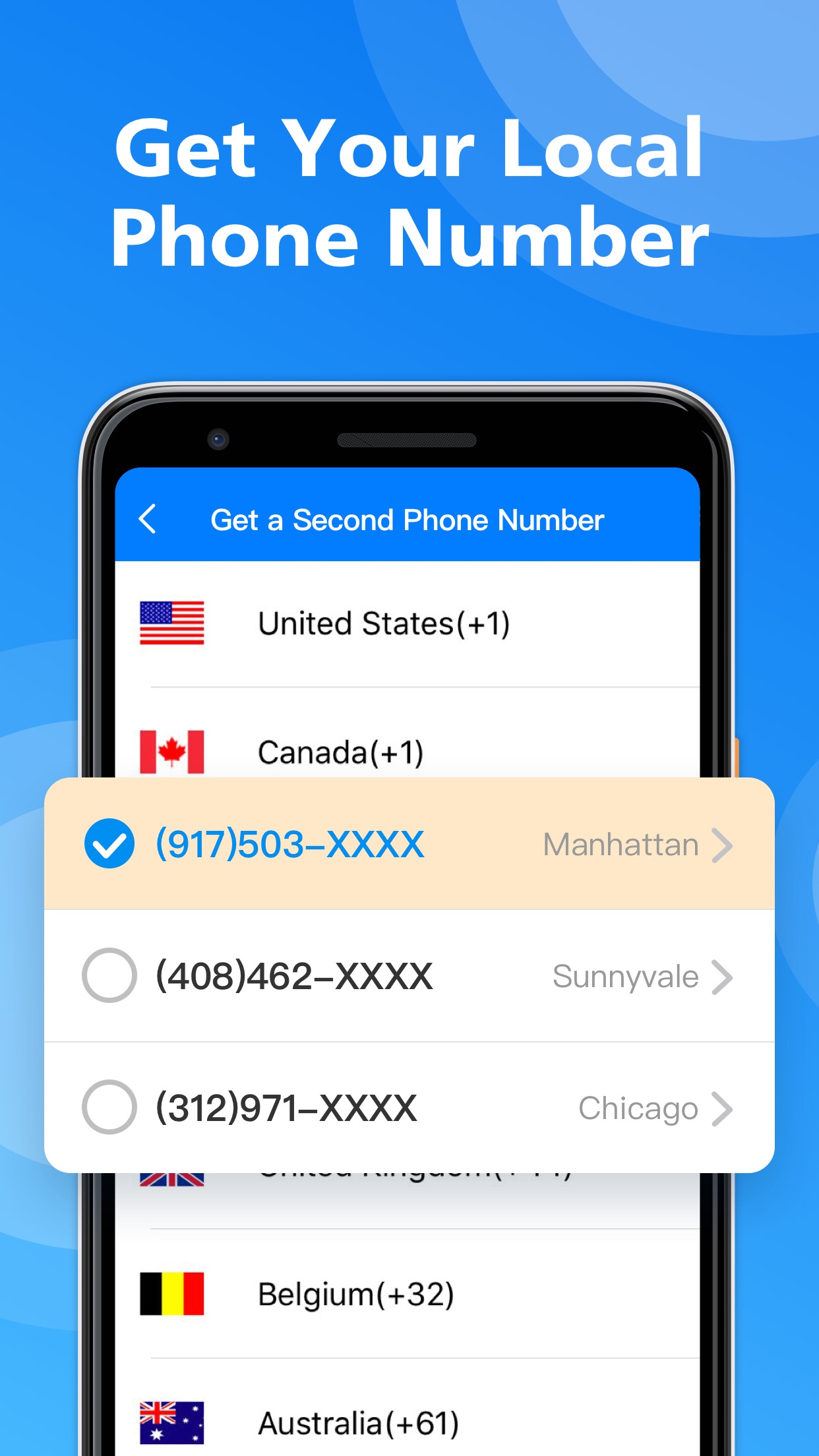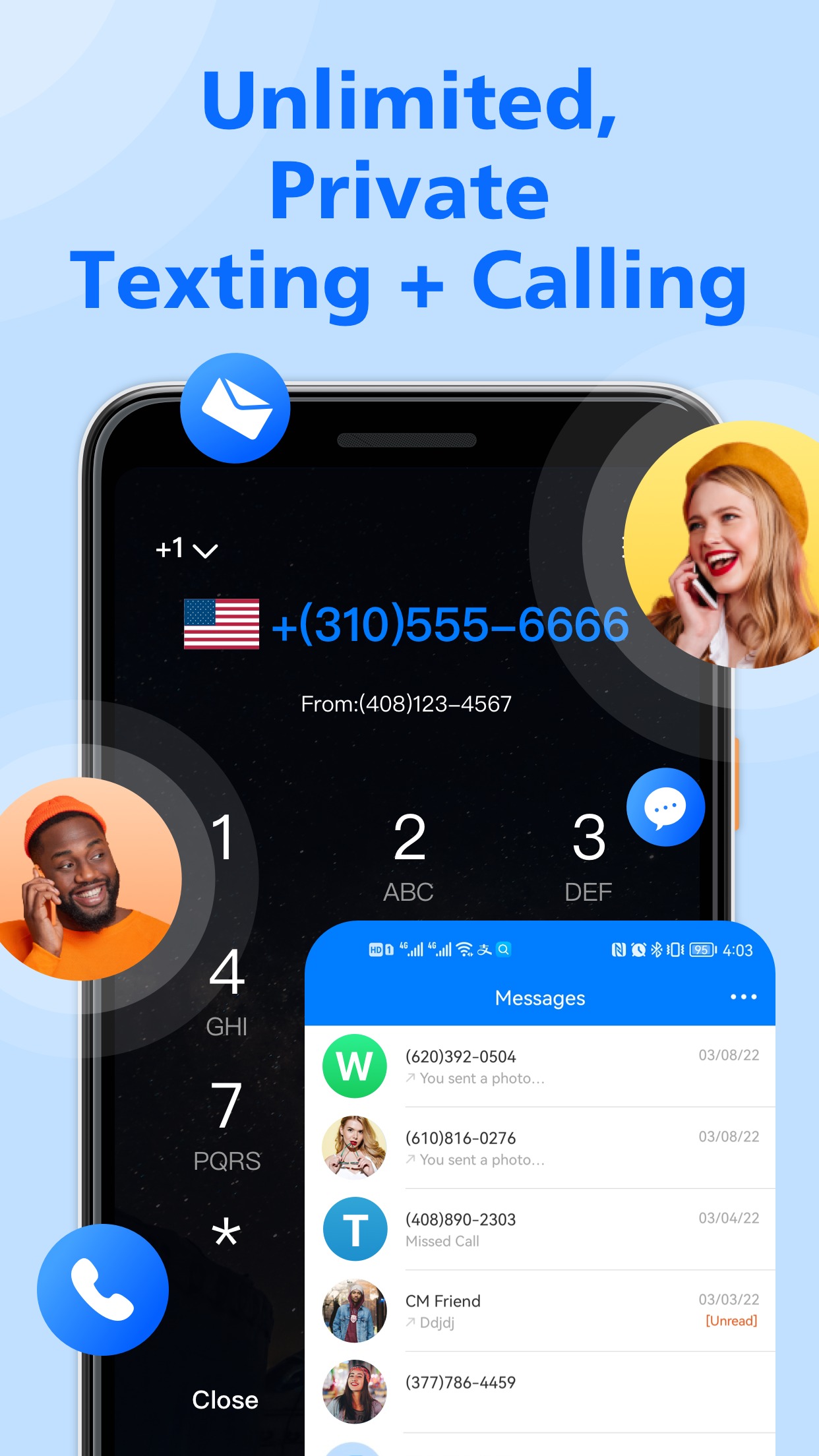 XMessage Anonymous Texting SMS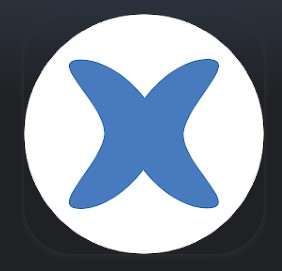 There are not so many anonymous texting apps on the market but this one seems to be working. At least it got more or less popular among users. The opposition itself is the anonymous messenger using which you can send anonymous SMS messages to others.
What is more the app claims that you can even send those text messages to International numbers. You can enter the app using your mobile phone number or your digital wallet number.
And in those countries where it's not allowed to hide the number of the messenger, its message will use the local phone number.
This way, using this app, you can prank your friends or send a text to your ex-lover or whatever. We noticed that for some issues in the functioning of the app and it won't be running on every single device. In fact it contains lots of bugs and often crashes.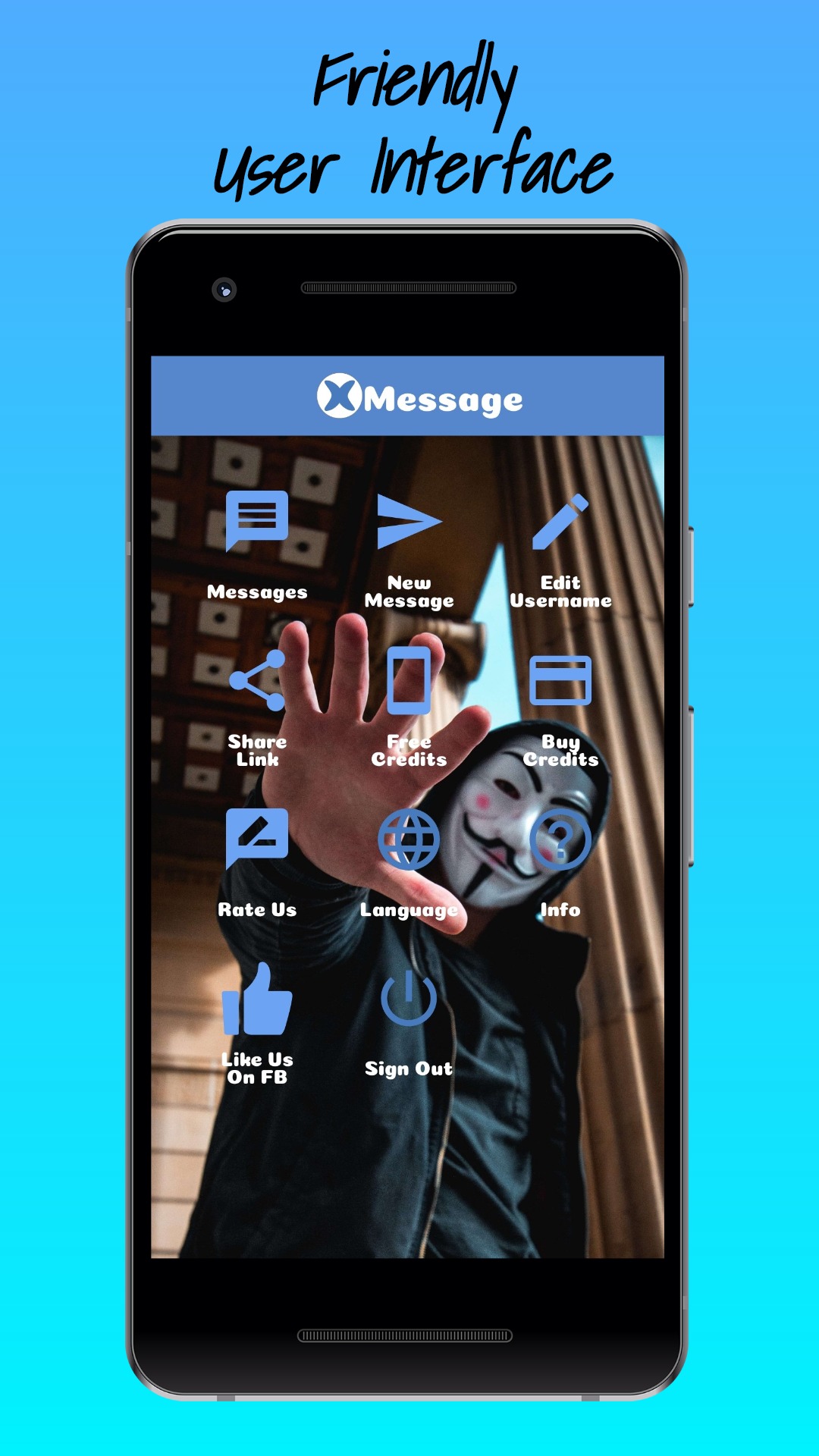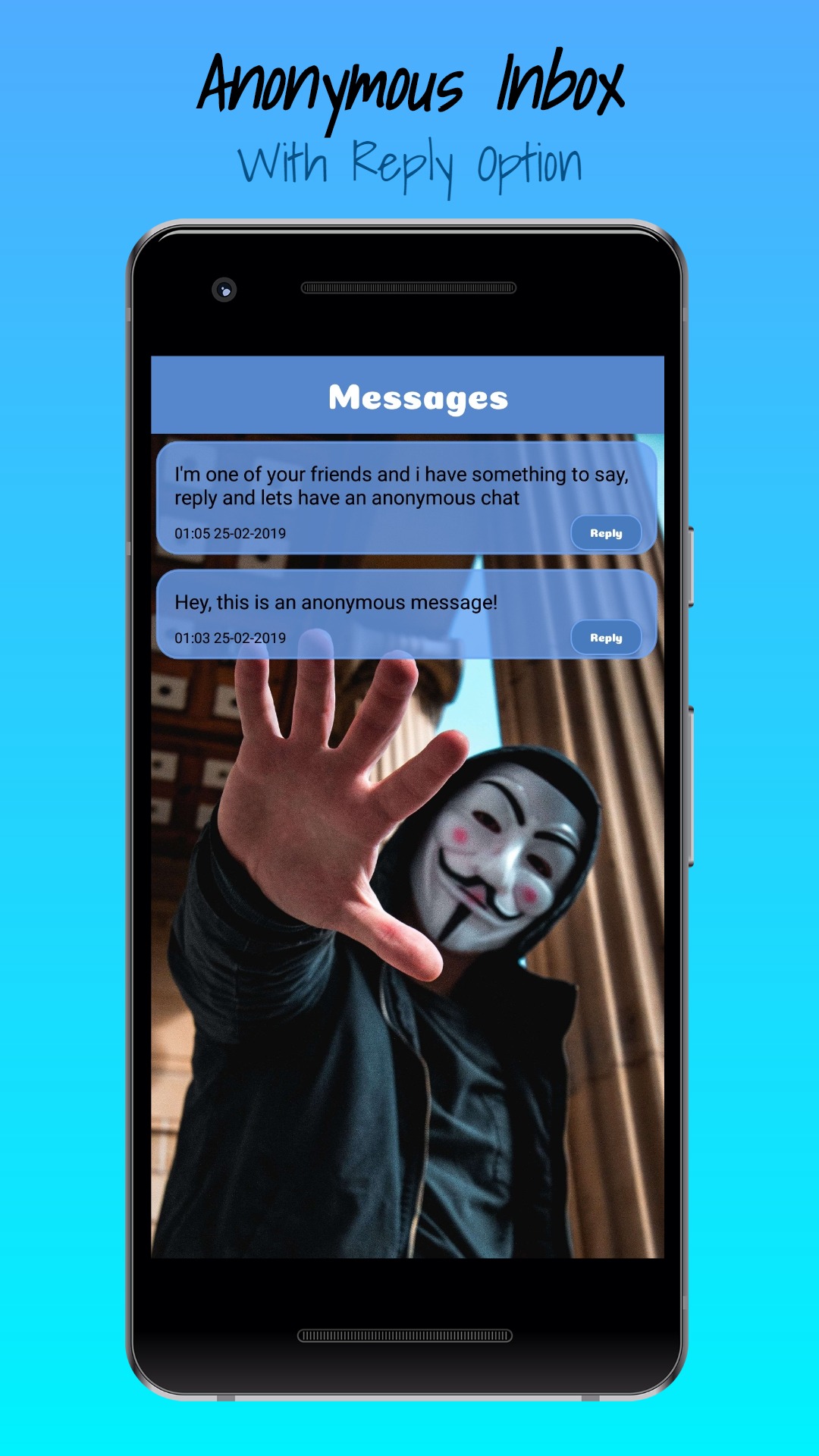 Private Line
And lastly, Private Line is an app that provides you with an anonymous virtual phone number.
First of all, the number you get doesn't interact with your actual number in any way. In other words, when you're making a call or sending an SMS it will be sent right from the app. Herewith, the recipient won't notice any difference, and he doesn't need to have this app installed.
In case you're seeking absolute privacy, you can burn the number once the convo has ended. Then, you can get yourself another number right away. You may also use several numbers at the same time if needed. The app supports all kinds of communication — texts, calls, and even MMS.
Plus, you get to pick a local area code if needed — there are over 200 options covered for now. You also get to set a personal voicemail for each number and there are no limits for that. The same goes for the SMS replies — you can set an ultimate reply or the individual ones. You can also adjust the ringtone for all the numbers separately.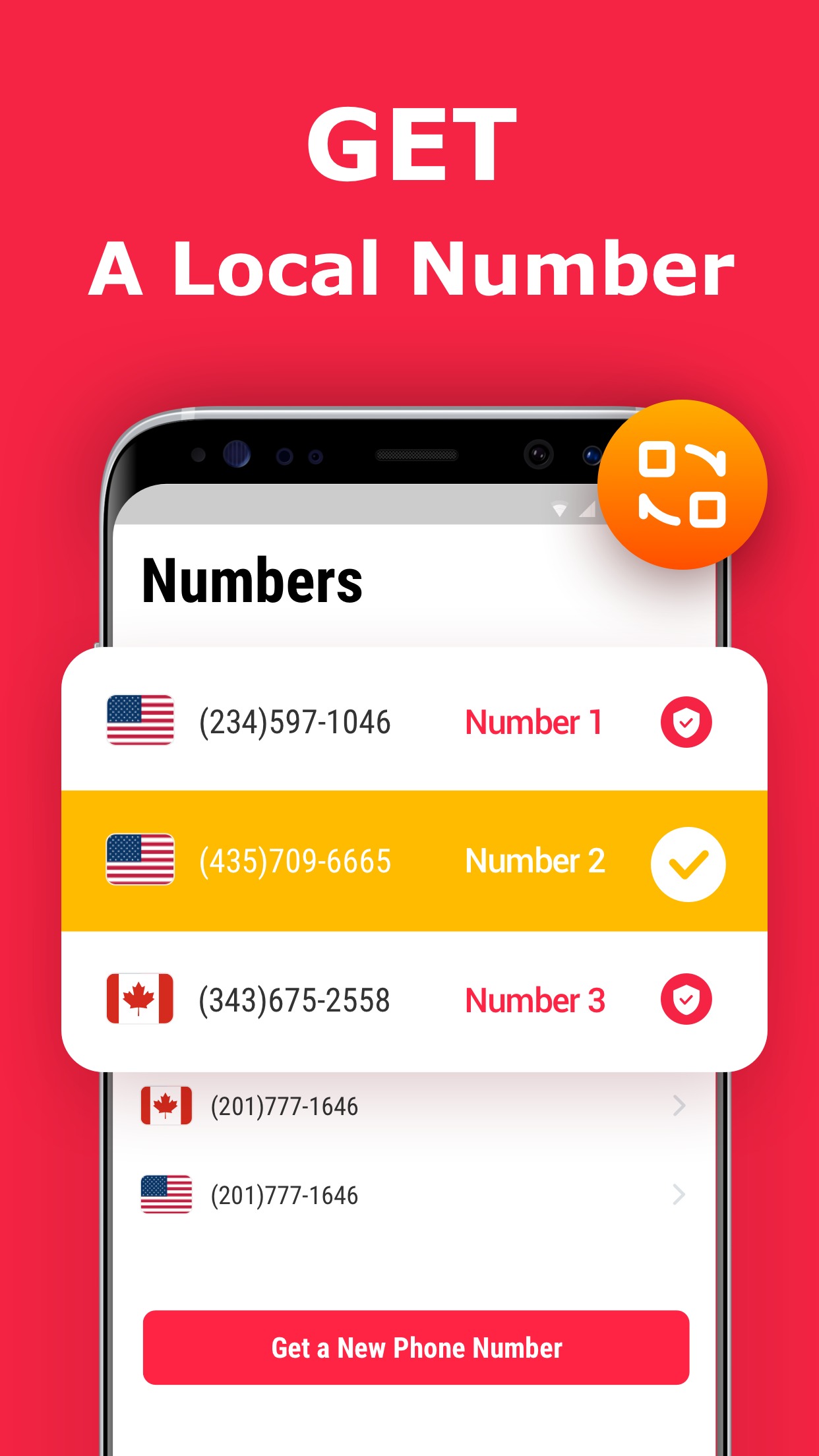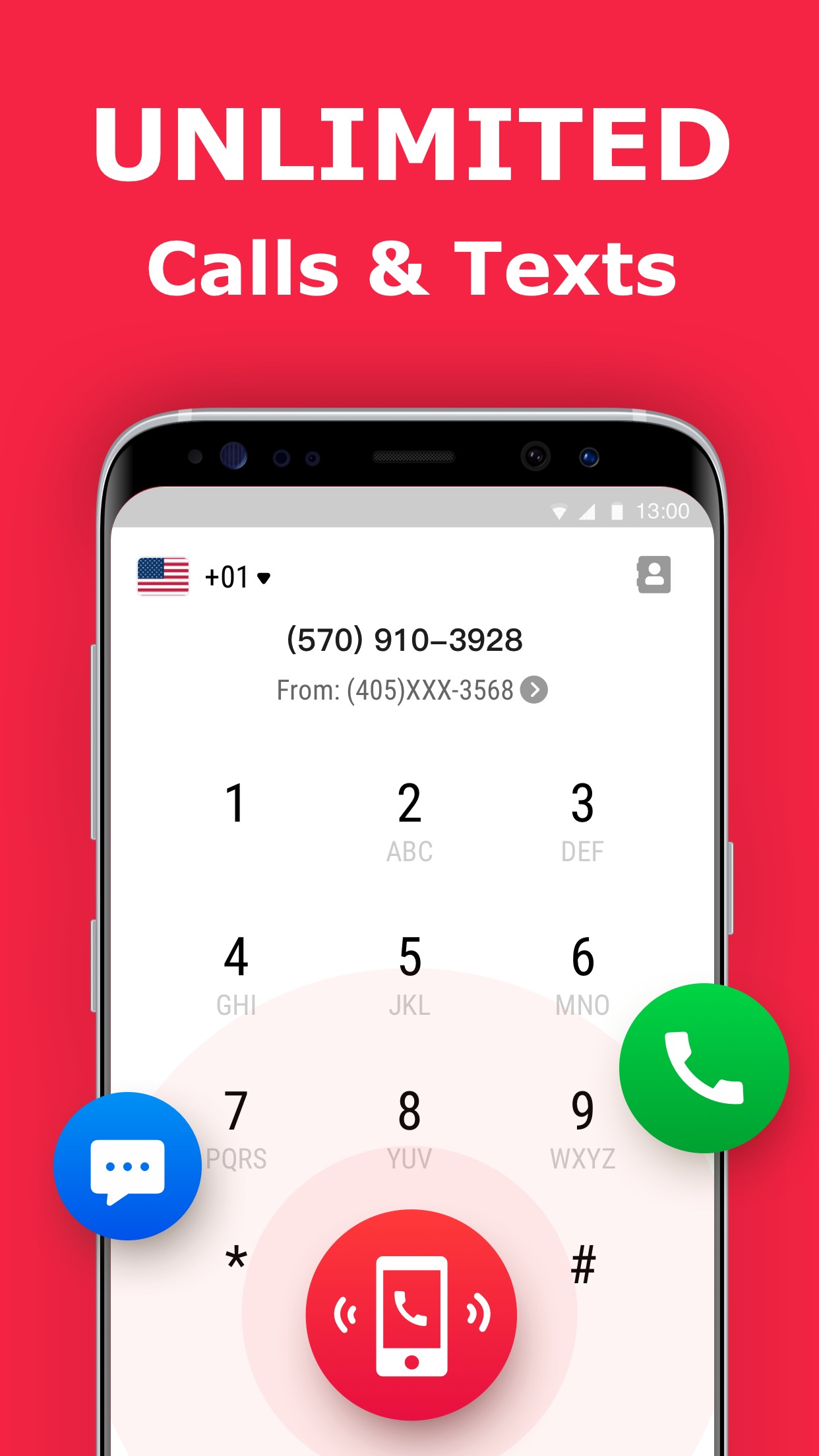 TextingStory Chat Story Maker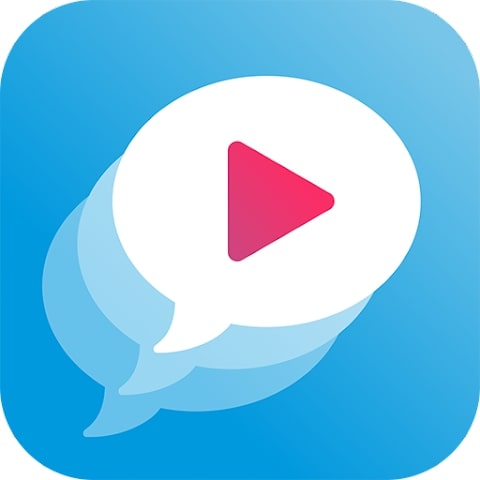 TextingStory Chat Story Maker is a new mobile app that allows you to create your own videos in the form of dialogs in social networks.
With this app, you can become a real writer, create exciting and captivating stories that you can then share with friends, family or simply save in the archive.
To create a video, you just need to write your story from one or more persons in a dialog format. After that, the program will automatically convert your story into a video.
The app will automatically create animated scenes to make your story even more lively and engaging. It offers users a wide range of characters to choose from, as well as the ability to add custom names and photos for each character. You can create stories with two or more characters interacting with each other.
This app is no different from classic messengers, so you can quickly and easily type any story in the first, second, and third person.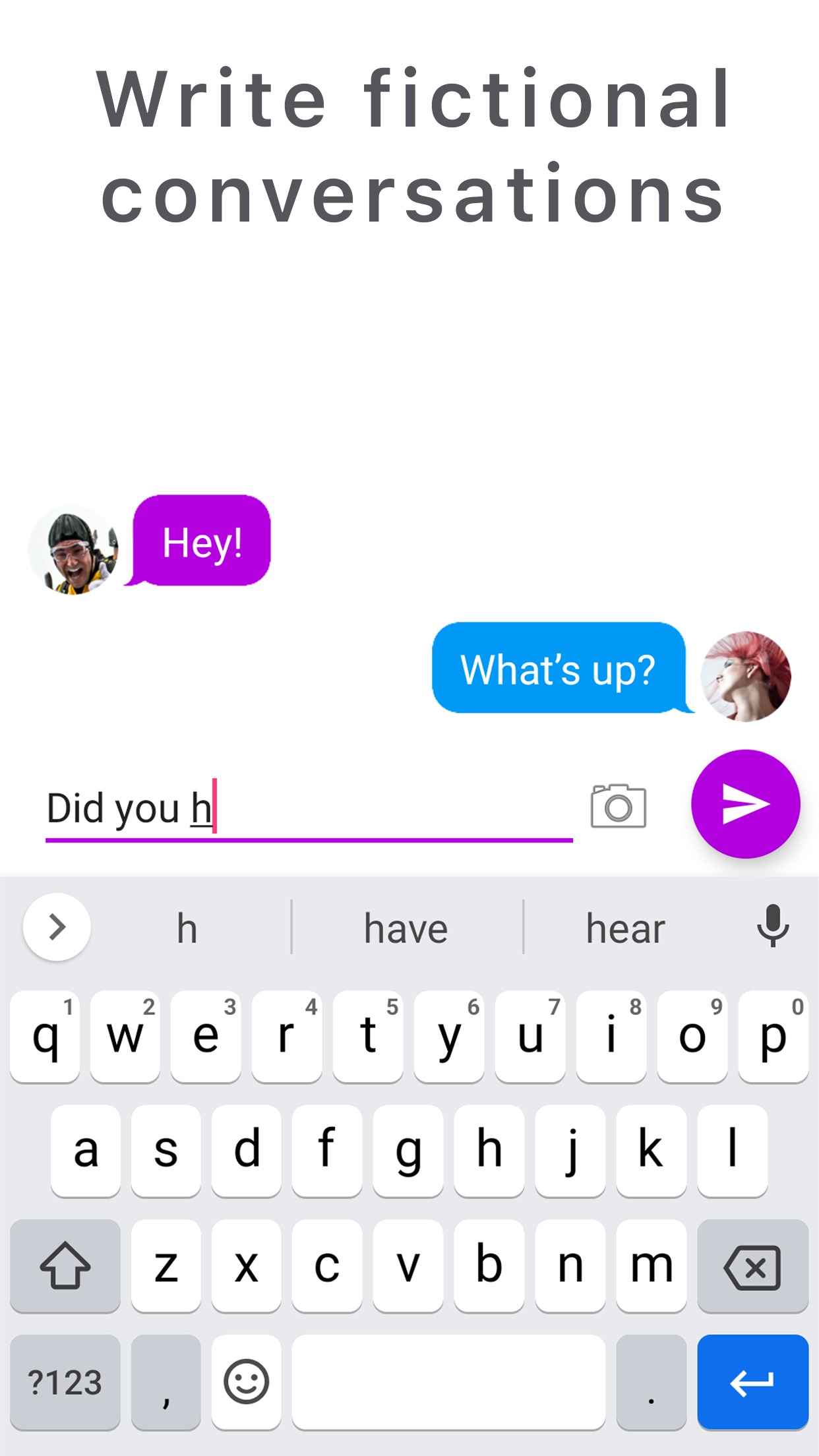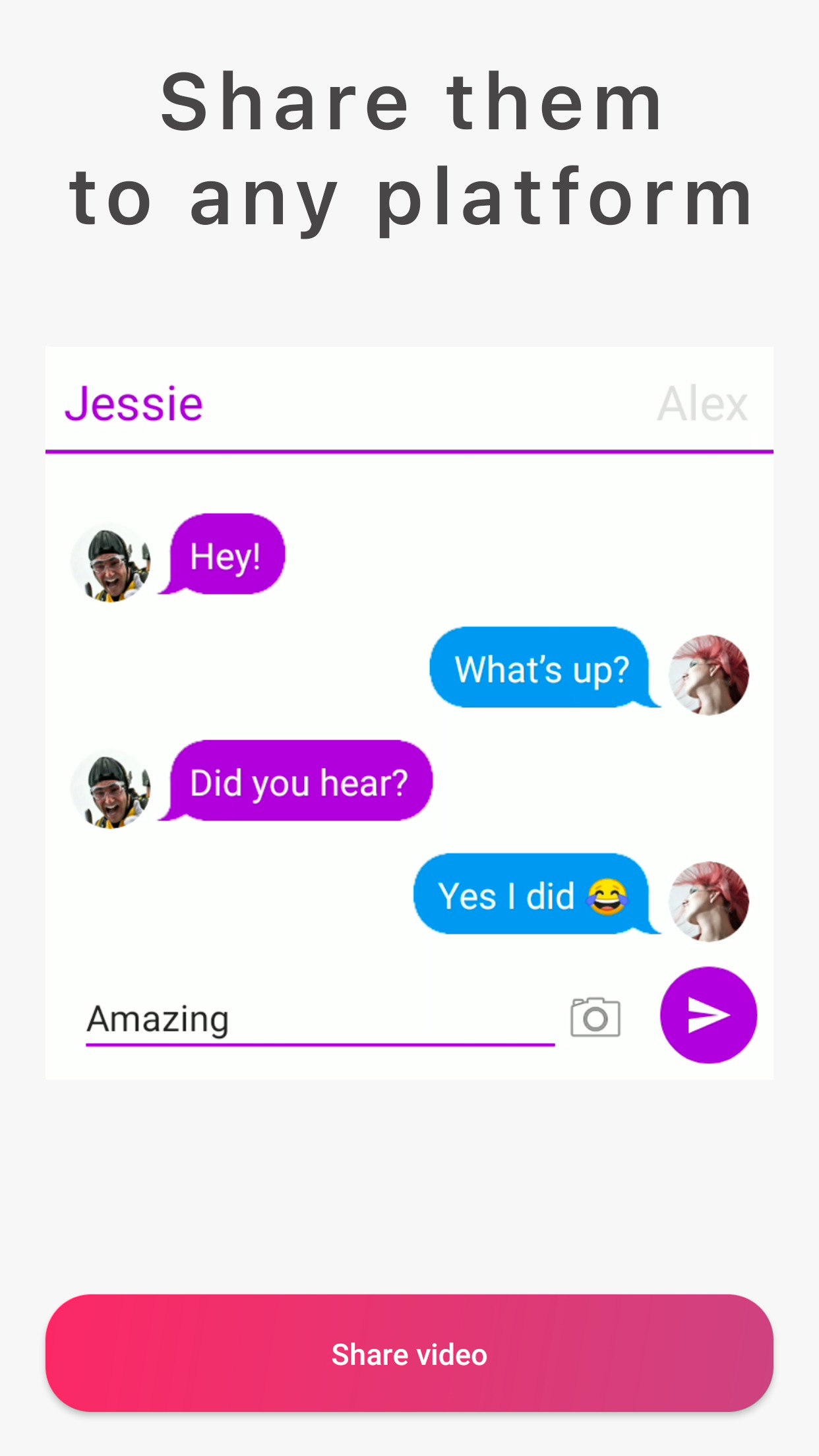 You may also like: 11 Anonymous Chat Apps that Don't Require Phone Number
Anonymous SMS & Texting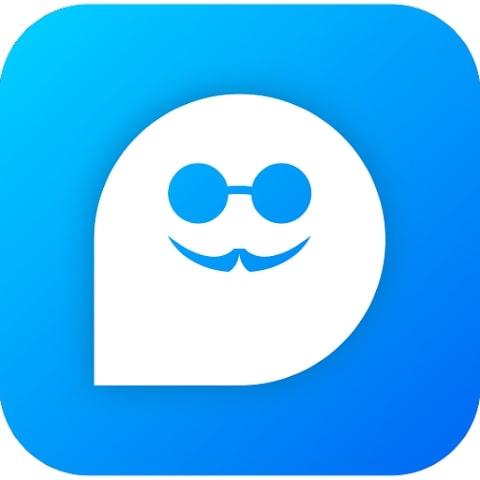 Anonymous SMS & Texting is a mobile app for sending anonymous messages and feedback. With this app, you can ask questions or give your point of view on various topics, and read and comment on other users' posts.
When you send a message, your profile is hidden from outsiders and no one will be able to know who sent a certain message. This allows users to feel free and open when corresponding with others.
Here you can contact all users whose phone numbers you know. For example, you can anonymously complain about someone, express your opinion, criticize, or, on the contrary, praise. You can also block incoming messages from other users.
The app has a clear and simple interface. After installing the app, you will need to create your personal profile, which will be anonymous for other users. All your outgoing and incoming sms history will be stored here.
You will be able to delete unnecessary messages and write new ones. After creating your profile, you will have full access to the app functionality.