In the world of online games and network gaming, we tend to think that no one needs offline games anymore…Until you get on the airplane. There you understand that offline games can still be a thing. So in the following list, you will find free offline Android games which are trending this year.
And more of the offline shooting games you will find in the following article.
Hellrider 3
Hellrider 3 is a great mobile game that takes a different approach to runner games. The 3D action is engaging and the various game modes offer plenty of challenges to keep players interested. The story is fascinating and offers a different perspective on the Hellriders universe.
The daily challenges keep the game interesting and there's always something new to do. There is a huge beautiful world that is a delight to explore and there are several characters in desperate need of a true hero. Overall hell Rider 3 is a fantastic mobile game that is highly worth checking out.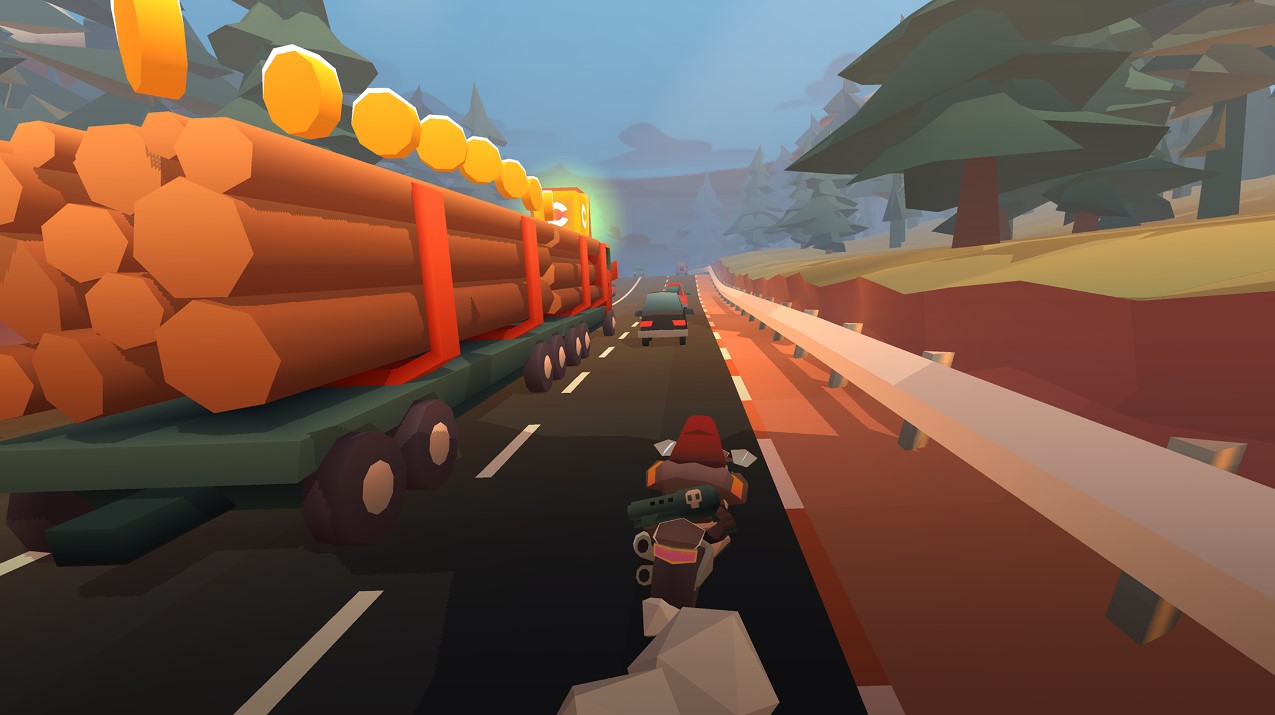 You may also like: 16 Free Offline Tank Games for Android & iOS
Goat of War: God Sparta
Goat of War is a mobile game that comes up with its promises of stunning graphics and gameplay that is similar to the popular Goat of War series. The controls are fluid and the fighting is entertaining making it a joy to play.
The game does however contain certain issues. One major issue is the limited amount of levels which may make the game feel repetitive due to the lack of character development progression.
Gamers find that Goat of War is a great game worth checking out for fans of action games but be warned that the limited content may be a problem.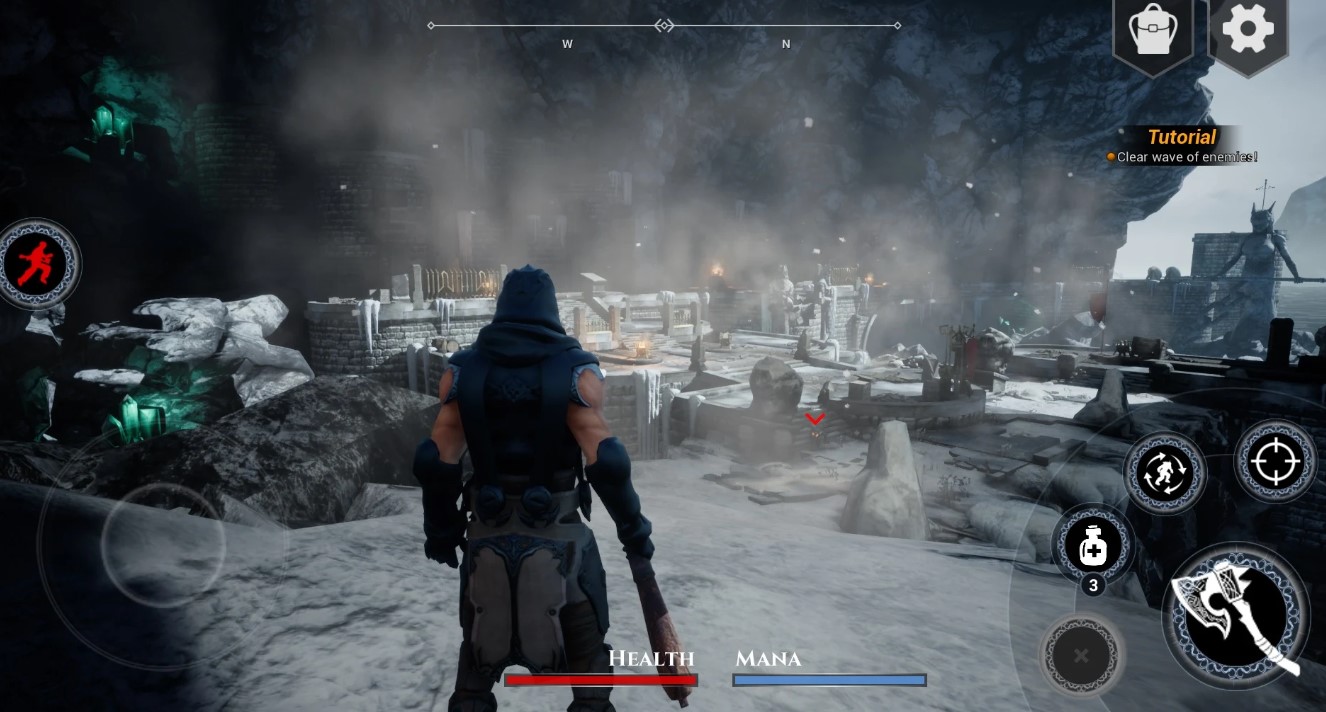 Crossy Road
If you don't want to overload your head with complicated storylines or dramatic plots then Crossy Road is an excellent Android offline game. This is a retro-style game where your main goal is to cross as many roads and overcome as many obstacles as possible.
But that's just what is on the surface. In the game, you will be receiving a new character skin every several levels and that's very exciting. In total, this is the game for those who just want to kill time and just chill and relax.
And even though the game is made in the retro style, it has excellent graphics and visuals and each location is worked in detail. We would also like to pay special attention to the sound effects and soundtracks which are so funny and realistic.
In general, the whole game involves the funny element that elevates your mood and makes this game more addictive. And honestly, Crossy Roads works better in offline mode than online because when you put your phone on airplane mode, no ads can pop up in the game and you can just play and be bothered.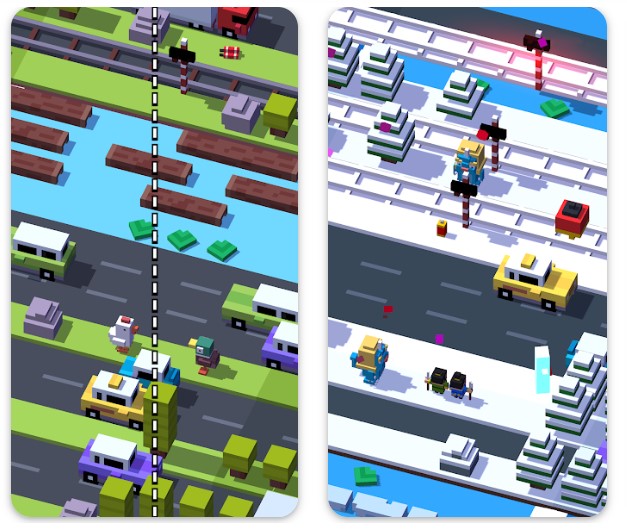 1942 Pacific Front
This one's for you if you consider yourself a forward-thinking person with a strategic military mind. You have the unique ability to make the right decisions. The game is called Pacific Front 1942 and you'll never guess the year it's based in. In this game, you can choose the American forces or the Japanese forces.
It's a turn-based strategy game that involves commanding boats, submarines, warplanes, submarines, vehicles, and the boots on the ground. It may look like a walk in the park but make no mistake. 1942 Pacific Front will test your width and in our opinion, the graphics are good enough for a game of this style.
For those who like strategy games and war games, this is a perfect choice. There are literally hours upon hours of strategic gameplay. Try it out and see what you think.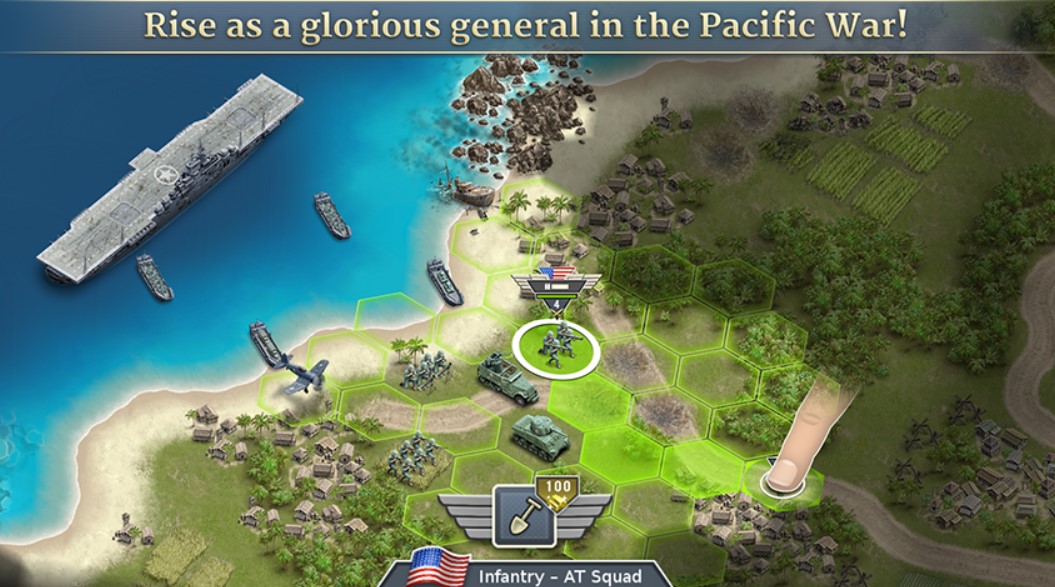 You may also like: 11 Best WW2 Games for Android & iOS
Ninja Ryuko: Shadow Ninja Game
This one is an open-world game set in Japan with anime-style graphics it is over a shoulder third-person slasher with a difference you can tackle enemies head-on with massive swords but you could also take a more stealthy approach like a true ninja.
This game has a lot of depth to it your weapons can be upgraded and even become dull if you use them too much which means you have to repair them. There are plenty of abilities and finishing moves and weapons to unlock as you progress through the game and the storyline is really well thought out.
Graphically, this is one of the most eye-pleasing games here on this list one thing I do need to bring your attention to is that various versions of the game with the free version. It will give you the option to watch ads to unlock various items and upgrades.
If you're in airplane mode or you've got no Wi-Fi or data you won't have the option to watch these ads which means you can't unlock those things. But the upside is you didn't have to watch the ads so that's kind of a win but just keep that in mind.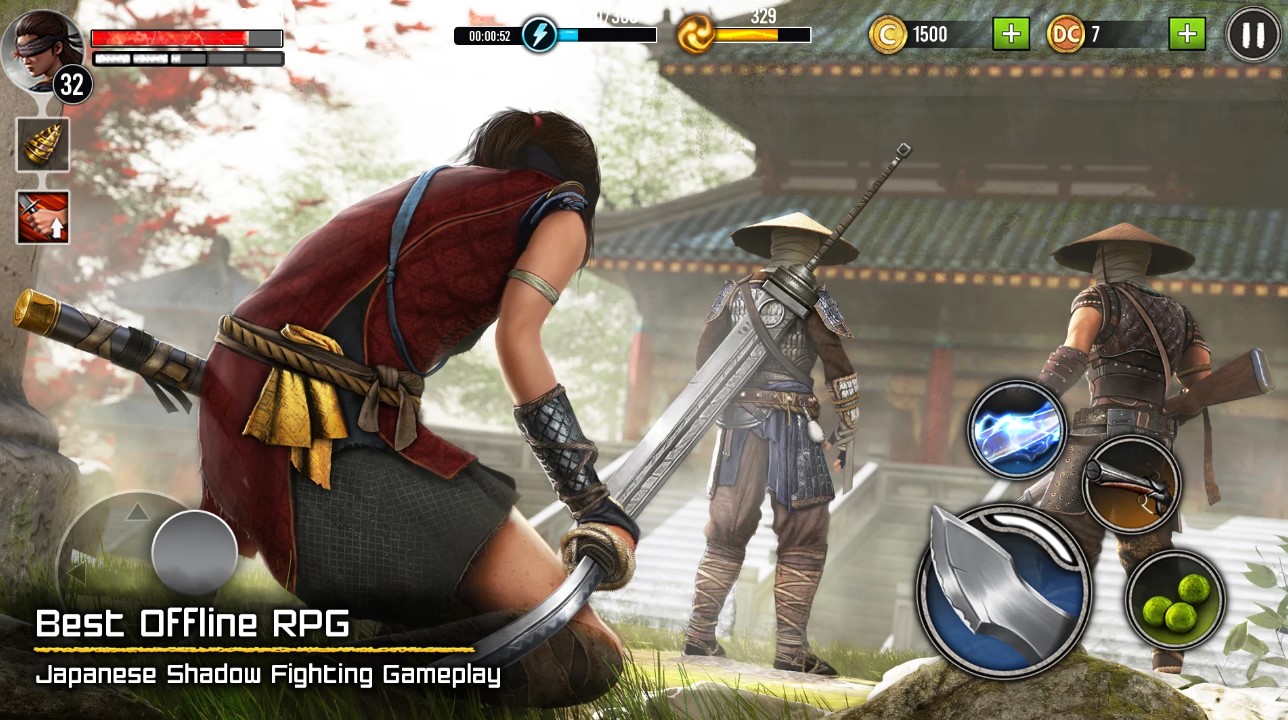 Sniper 3D
Okay here's a unique game it's a shooter but more specifically it's an FPS. For those of you not familiar with games like this and what these letters mean it means it's an aim-down site, first-person shooter. Disclaimer: it is particularly graphic so look away if you're scared of digital blood and violence.
But if you're fully aware that this is indeed a fictional game they keep playing. Sniper 3D is a really nice-looking sniper game this easy to play it's free to play and it can be played offline although it will constantly remind you of the paid features that will help you progress quicker.
But feel free to ignore those because you can earn money and time is which can then be used to level up your sniper rifles the old-fashioned way.
The variety of attachments and a little word of advice that I found out the hard way is to make sure you downloaded the missions before you go off the grid or switch on airplane mode because it doesn't download everything at once.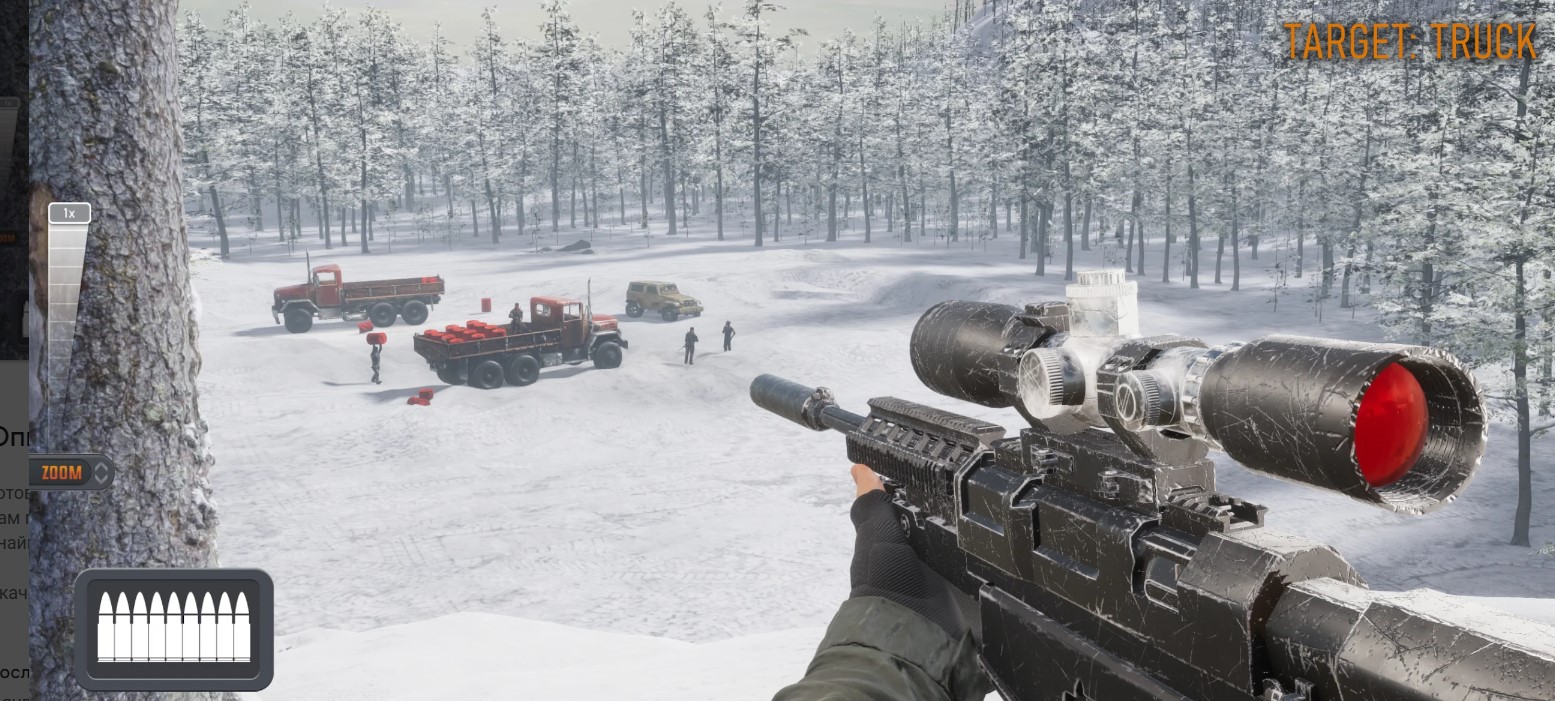 My Friend Pedro: Ripe for Revenge
It's a side-scroller shooter with beautiful cartoonish animation and an excellent soundtrack to match. The slingshot-style game mechanics take a little bit of getting used to at first, but once you get the hang of them, you'll be sliding around bouncing off the walls, and flying through the air whilst still wielding pistols taking out bad guys.
And if you practice your skills, you'll be just like John Wick in no time. And if you're a pro player, you'll probably complete this in about four hours.
But in case you are a perfectionist and you want to get a maximum of stars on every level you can get a lot of replay value out of this one but you will need to learn to rack up multipliers by chaining together kills which is not that easy. And trust me, you won't be disappointed with this game.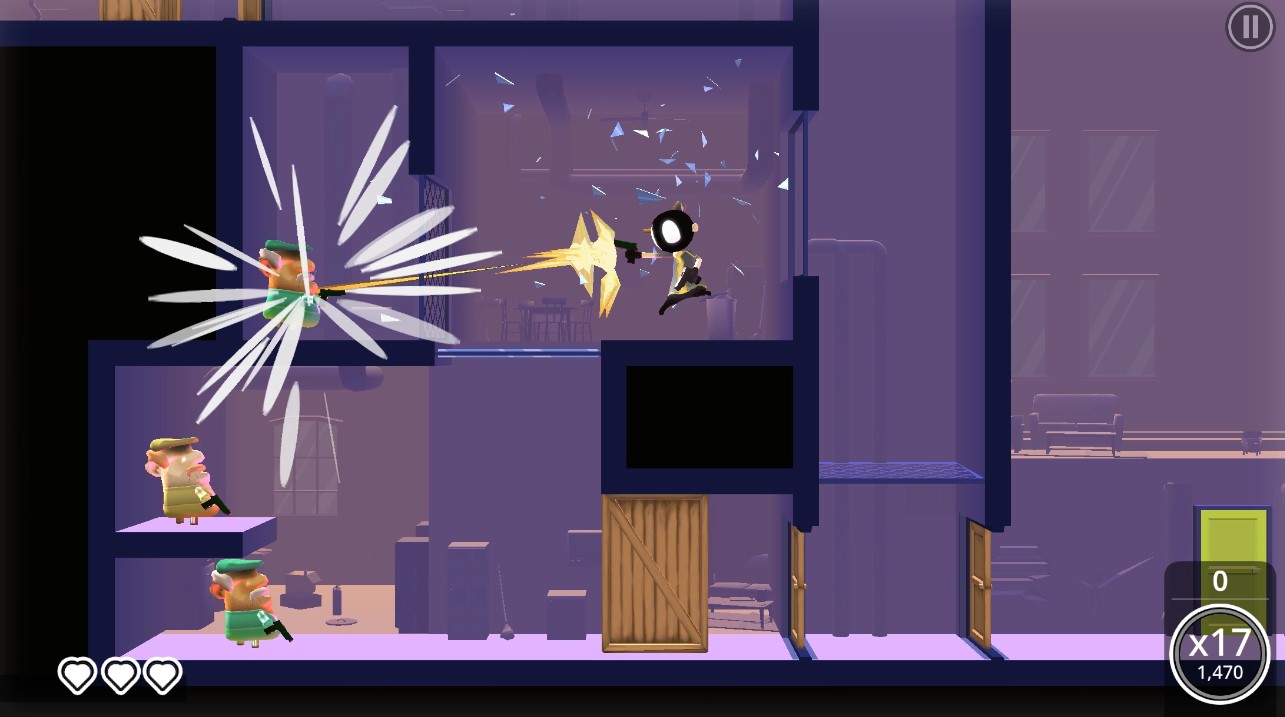 You may also like: 11 Best Colony Building Games for Android & iOS
Unknown Fate – Mysterious Puzz
Unknown Fate is a great mobile game that has surprised us with its creative and well-thought-out levels. The gameplay is challenging and original making it an excellent choice for puzzle fans and hardcore gamers.
While the map is typically simple there have been some times when we've become stuck and wished for a tip system to help us. Despite this, we greatly like our time with Unknown Fate and would suggest it to anybody seeking a hard and satisfying mobile gaming experience.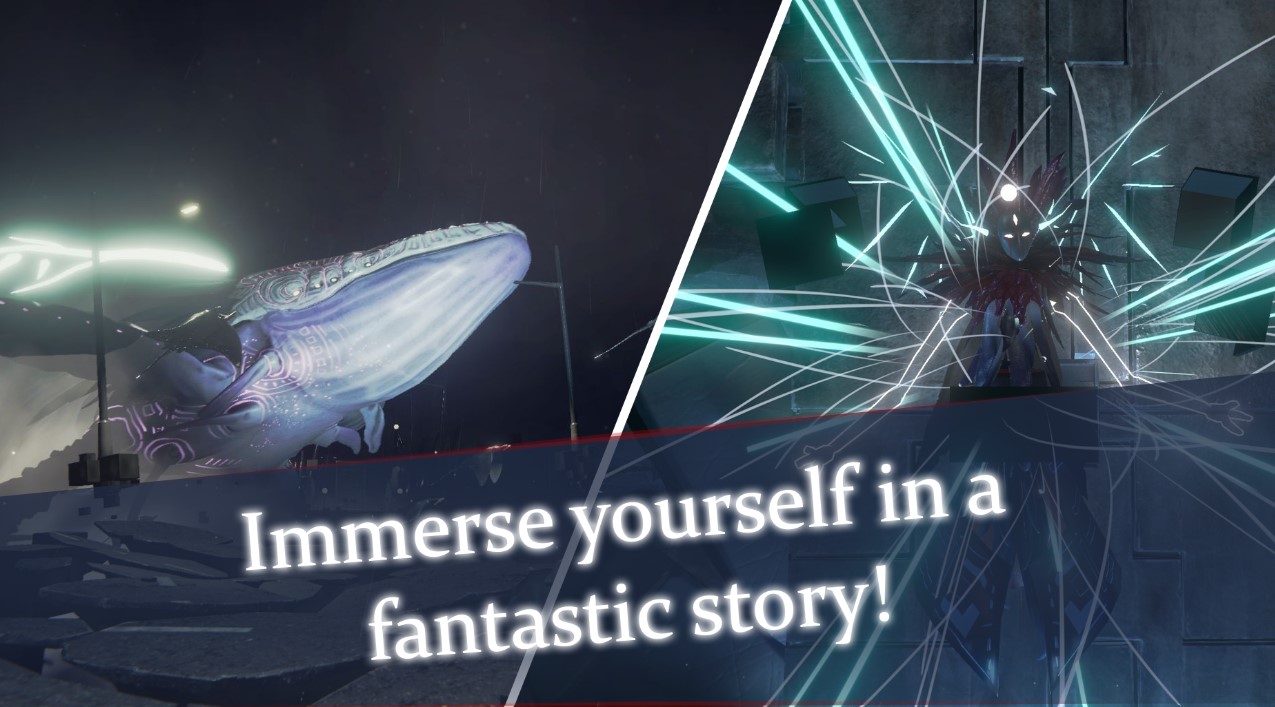 TRUE SPEED
True Speed is one of the best newly launched high-graphics racing games that you can play offline anywhere and anytime. In the game, you will drive more than 40 different supercar models through dense forests, beaches, and even mountain roads.
The best thing about this game is that at the very beginning, you're given a Lamborgini to race. And as you are progressing in the game, there are many other cars that will be unlocked automatically. However, we should caution that there are some cons to the game.
The game itself is not completely free. You do need to use real cash to unlock the full version of it. In all other aspects, this is a perfect racing game that works offline and that will find the sympathy of the players who are not even that into cars.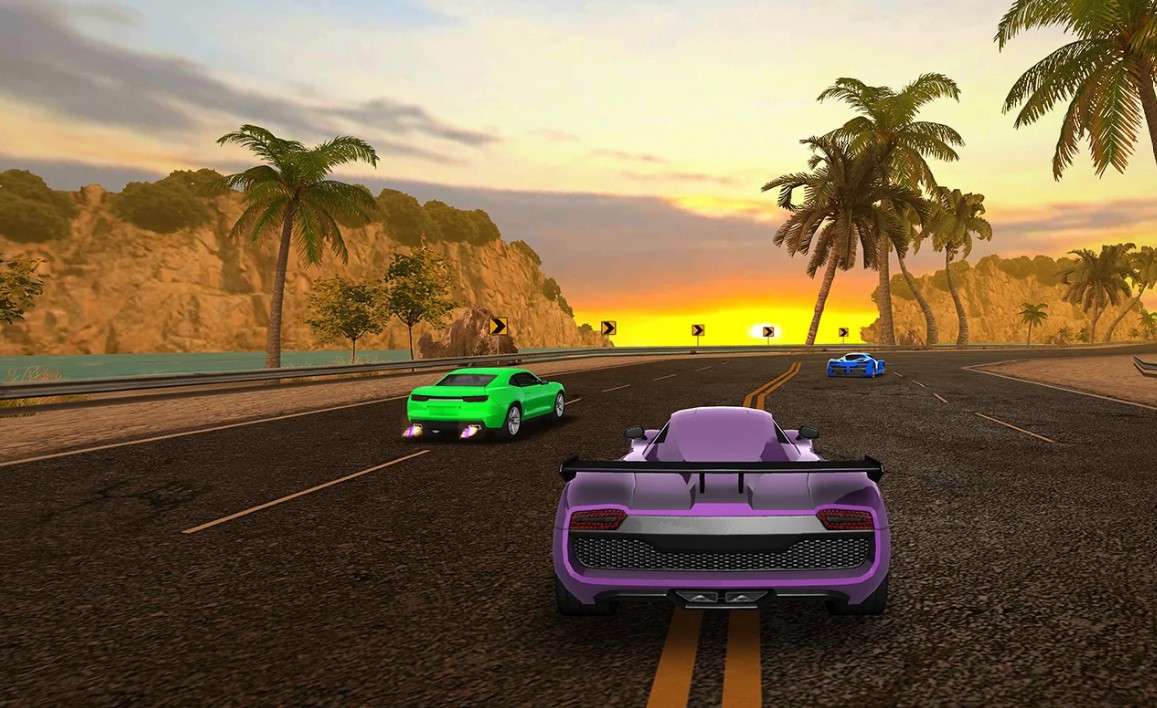 Stick Hero: Tower Defense
First and foremost this is a fun casual game with action elements. In the game, you need to destroy enemies thereby fighting the enemies one by one on a different floors. The game is OK in concept, but unfortunately like most modern mobile games, it is extremely repetitive and filled with ads.
Currently, the game works in offline too, so you can avoid the ads but talk about the visuals, the graphics are Okey-ish and the controls are good. Overall, if you're looking for a good time-killer game, then go for it.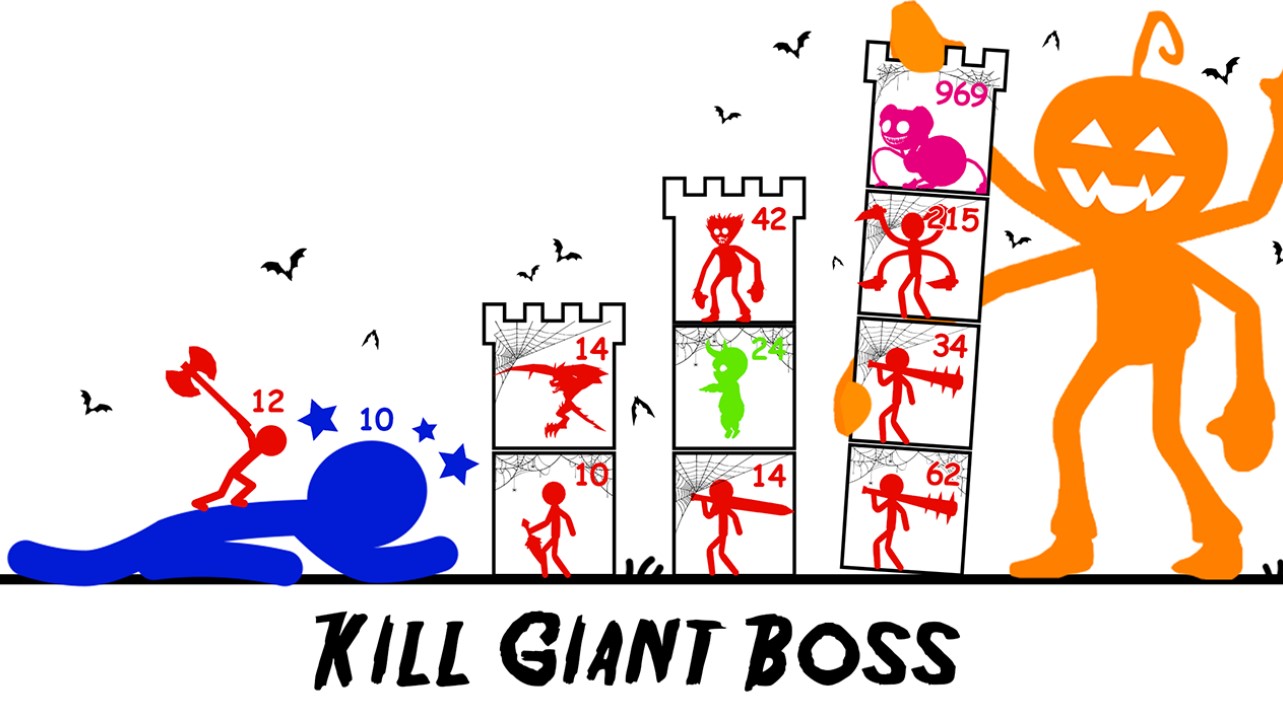 You may also like: 10 Best MOBA Games for Android & iOS
Car Driving
If you love car games and lived in India, then you must try this game. This is the first car-driving app where you can explore Indian city maps, and visit the Indian Gate, Jakarta, and different locations of Dehli. One of the best things about this game is that there is something for everyone.
If you're feeling competitive, jump into a race or try your hand at some stunts, or you can try your hand at parking or just cruise around the open world. There are 5 different modes available in the game. Also, you can join the multiplayer mode and team up with friends.
In our opinion, the biggest con of this game might be the graphics, but in other aspects, it's perfect. It's full of content and you will definitely like it.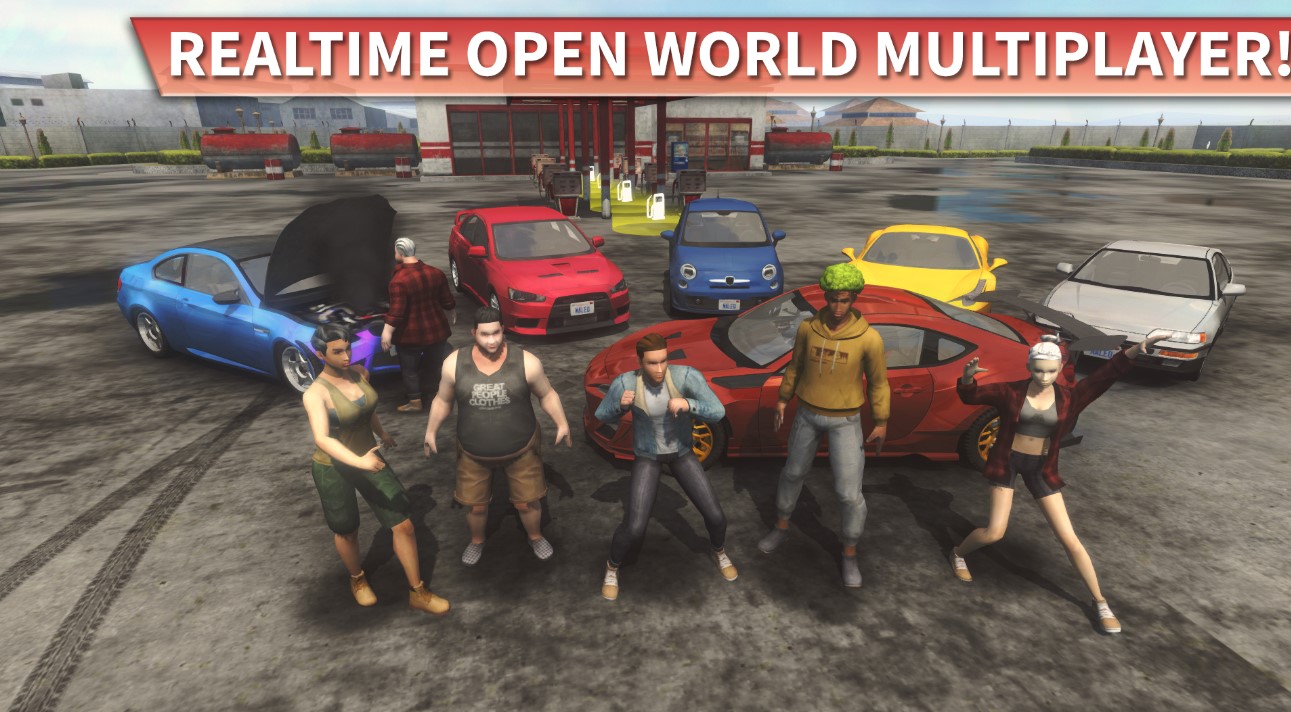 Ultimate Sackboy
This one is an endless runner game that immerses the famous character from Play Station. In the game, you will need to run at full speed in order to overcome all the obstacles and reach the goal. Your other task is to rack as many points as possible.
There is an online mode too where you can compete with the other rivals. It will test your gaming skills with the ability to get over all the obstacles on your way. In addition, you will find different tournaments and competitions.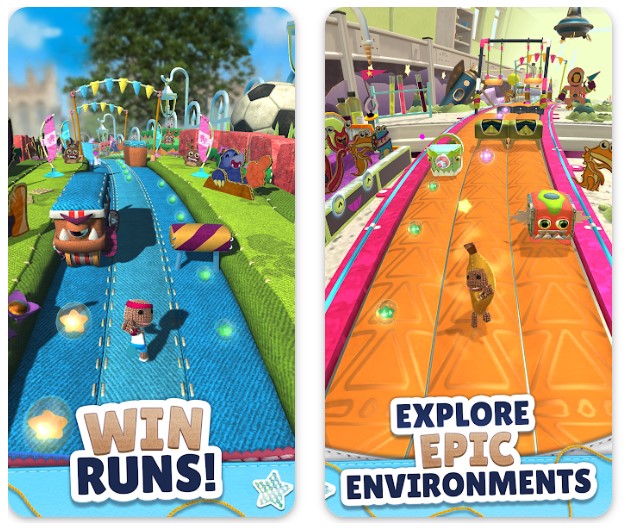 Backwoods: Survival Horror
If you like scary games then this one is a choice for you. This one is a horror survival game where you will find yourself in an abandoned village. Here you have to collect different resources like plants, wood, and other staff to complete the different missions.
Besides, you will have to survive in the dark environment where many devils will rumble around you and they will try to attack you and hinder you from completing the mission. You will also have 2 types of guns by which you can shoot and collect resources. Overall, this is a decent game with decent graphics.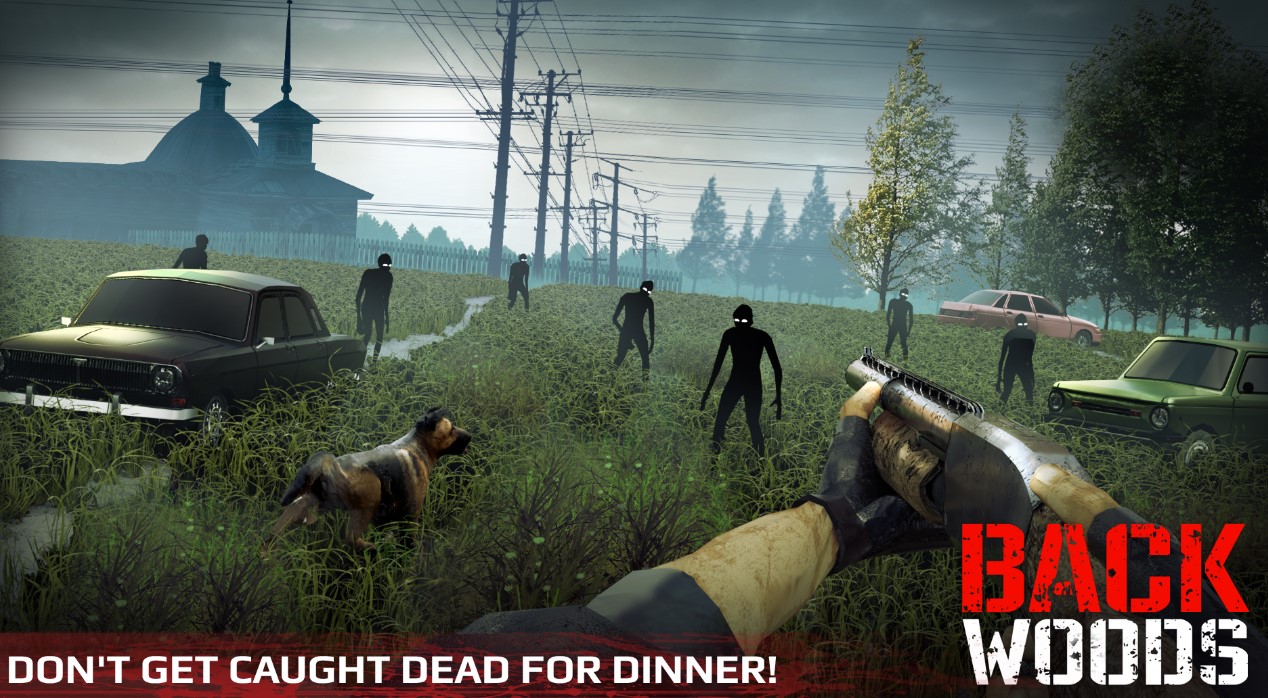 Bus Simulator City Ride
This is a brand new simulator bus riding game where you are working for a transport company and drive the different buses in the city. Stick to the traffic rules, avoid traffic, and, most importantly, pick up and drop off passengers from one station to another.
The game also features many buses from famous manufacturing brands, like Volvo, Mercedes, Scania, Ford, and others. In the game, you will drive a variety of buses, like double-deck buses, and articulated and double-deck buses. We really liked the vibe of this game, it has a large open-world game map and beautiful graphics.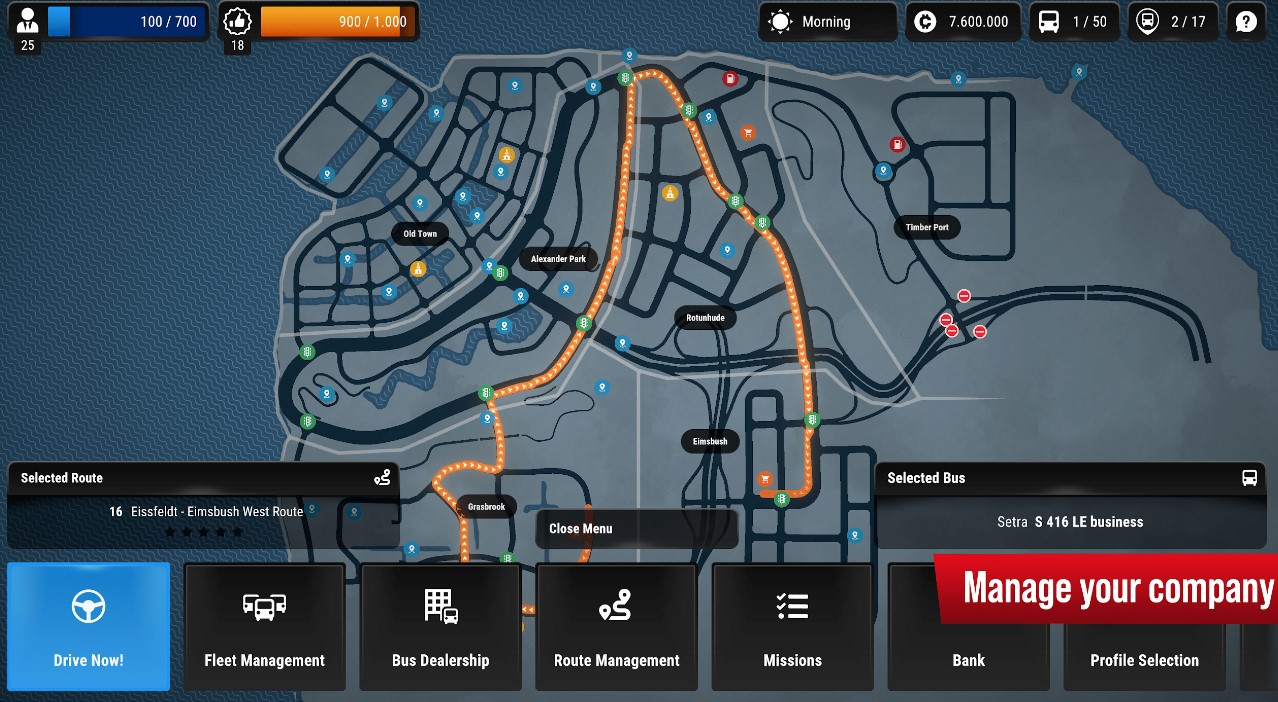 You may also like: 11 Best Offline War Games for Android
Road Redemption Mobile
It is so fine to see Road Redemption finally go to mobile since it's already enjoyed significant success on other platforms. In case you're unfamiliar, in the game you will be riding the motorcycle of your choice picking up weapons and running across the track, and knocking out your opponents off the road.
Your main goal is to be number one across the finish line. At the moment, the game is free to download, but after several races, you will have to make a one-time in-app purchase to unlock the full game. It's sad, but it does make good for the gaming community overall.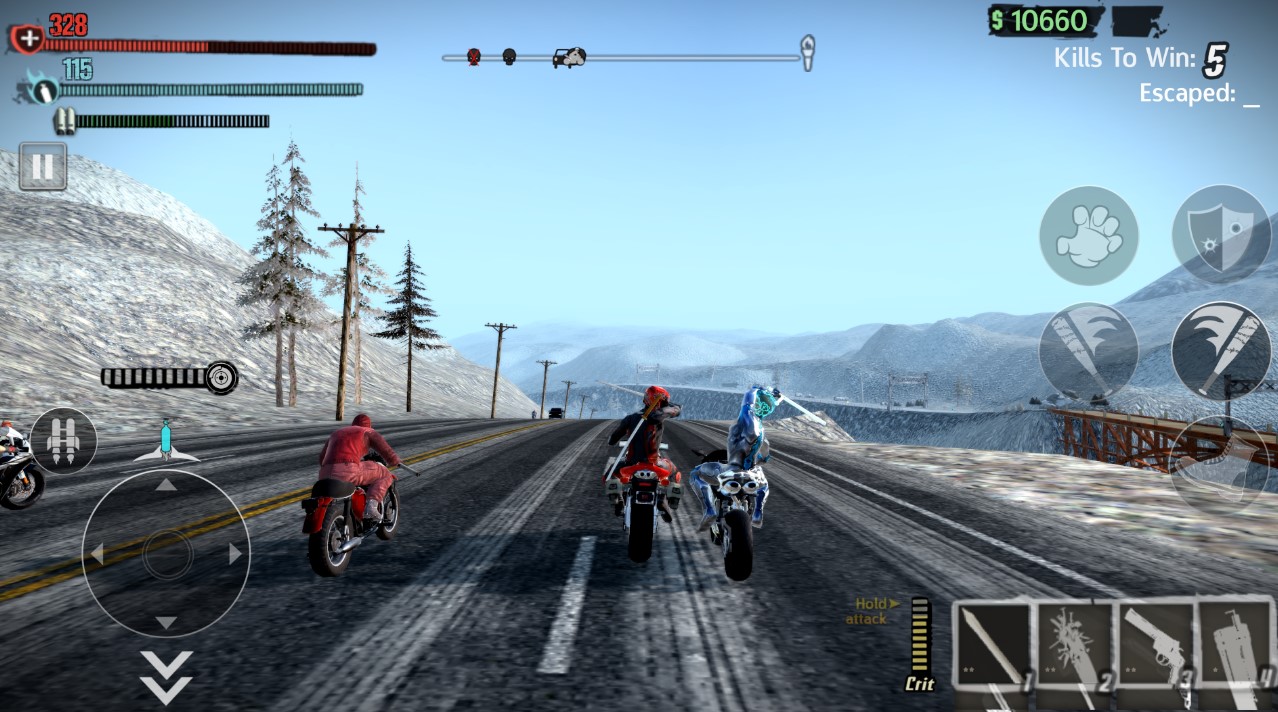 DEEEER Simulator: Modern World
If you ever played the Goat Simulator, then we're sure you will enjoy this game too. In the game, your main character is a deer, and you can freely run in the city, and destroy cars and trees. Another weird aspect of the game is that you can also ride a horse.
There is also an activation key that will turn your normal deer into a chad deer. The graphics and visuals are quite decent, and even if you have an older phone the game will work smoothly. All in all, it's a fun game.

ATSS 2: Offline Shooting Games
This one is a 3rd person shooter game where you have to complete various dangerous missions. n our opinion, the best part of this game is that you can play it offline with no internet connection.
In the game, you are dropped at the location where 3 people are held as hostages, so your task is to kill the enemies and rescue the hostages. Another task is to destroy the enemy base. Currently, there are 4 missions, and in the future, there will be 3 more chapters to come.
Talking about the graphics and taking into consideration that this is an offline game, ATSS has decent graphics and the game will work for lower devices as well. All in all, this is a good game, plus it offers the bullet slow mechanisms too.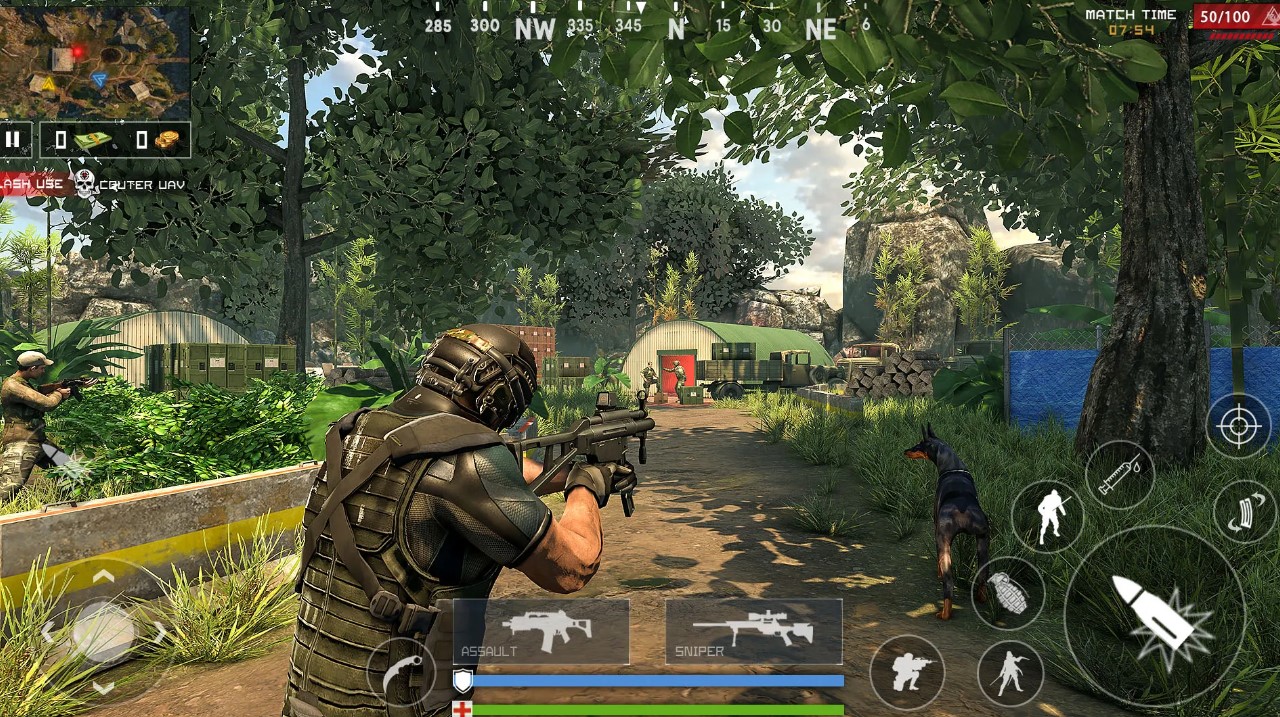 You may also like: 15 Best Star Wars apps for Android & iOS
Construction Simulator PRO
For everyone who likes construction games, this is a real gem. It will give you challenges and great experiences while stimulating the construction of buildings of many different sizes. You will start your construction company specializing in all kinds of construction work.
You will drive heavy trucks and operate different powerful machines to complete the missions. The game features the biggest open world map with the biggest possibilities where you will complete work by combining machine vehicles. Overall, it's a great game with some good graphics.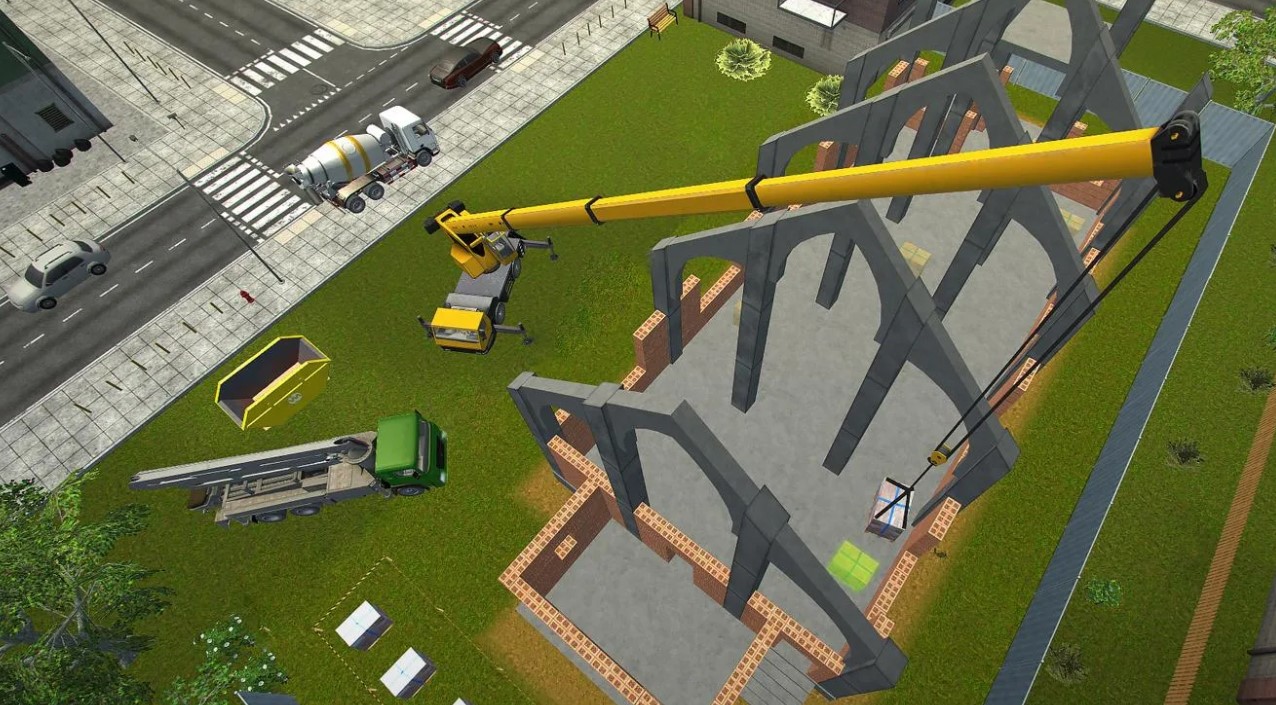 Mad Scientist – Strategy Games
If you played "Hello, neighbor" then this game is quite similar to that. This is a strategy game, where you're playing for a girl, exploring her neighborhood with her dog. Suddenly, the dog runs away toward an old mansion, and it gets captivated by a mad scientist. So your goal will be to rescue it from there without getting caught.
There are so many puzzles and the graphics of the game are really good. The game is existing and has a good storyline to it, so you'll be enjoying every minute of it. We liked the starting cut scene and the controls are good as well.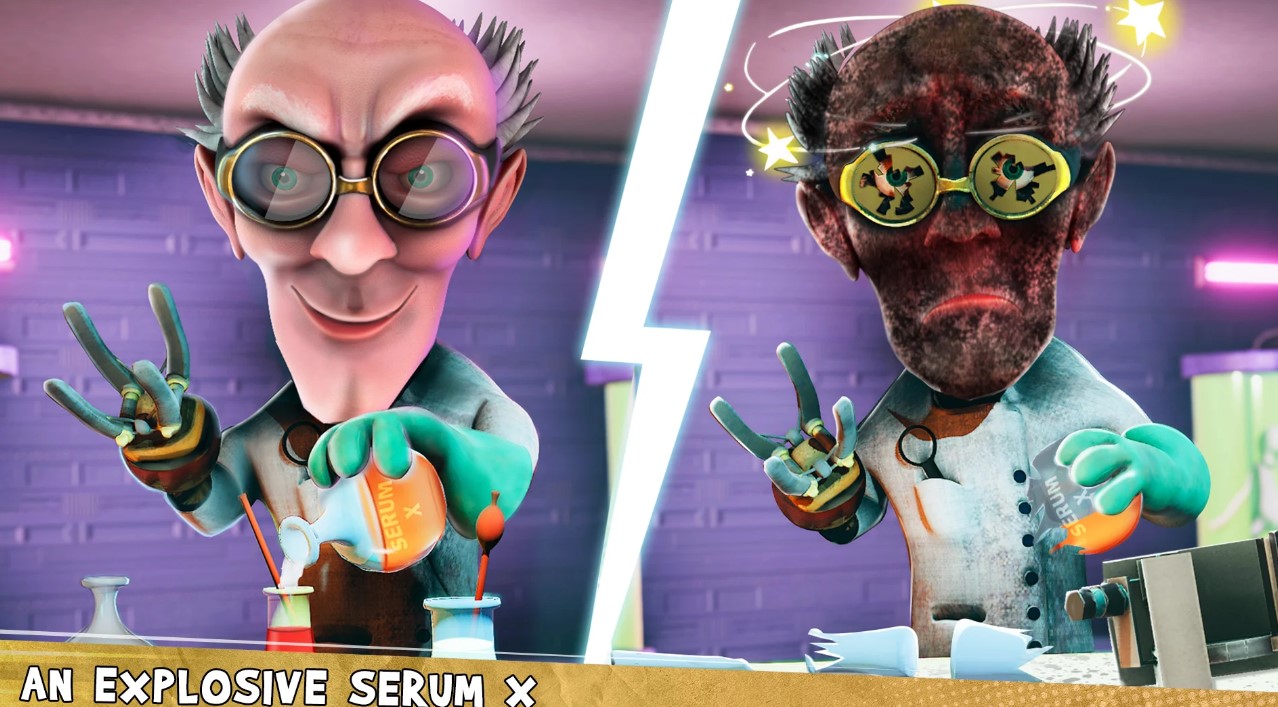 Super Brawler
This is a funny fighting game where the developers managed to combine fighting and fun. The main advantage is that you can basically throw anything at anyone here. So in case you're not into serious shooters and zombie games and you just like to relax and have a good laugh, Super Brawler is for you.
The main objective of this game is to be the last one standing and for this purpose you will have to throw all your stuff away. You can also collect coins and unlock new skins for your character. All in all, the game is very addictive and you can easily spend hours playing it.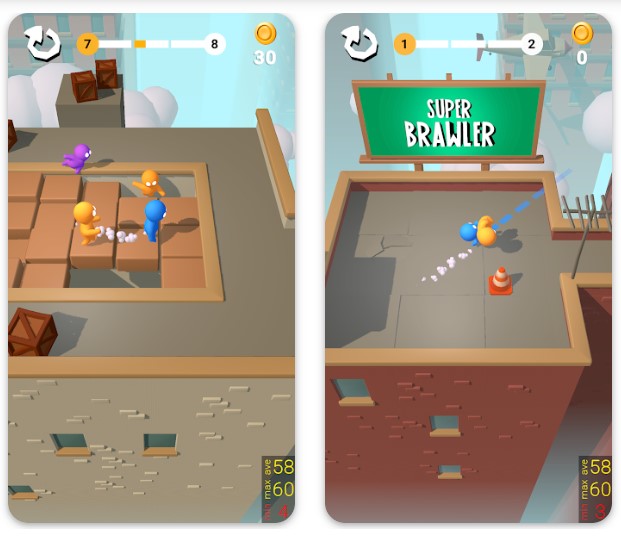 Delta IGI Warfare FPS Gun Game
This is a cool option for everyone who likes shooters. There are 2 modes here: the 12-mission game and the endless mode. The range of the weapons is quite limited, and mainly you have only guns and hand grenades, but if you like that counter strike vibes in games, this app will catch your attention.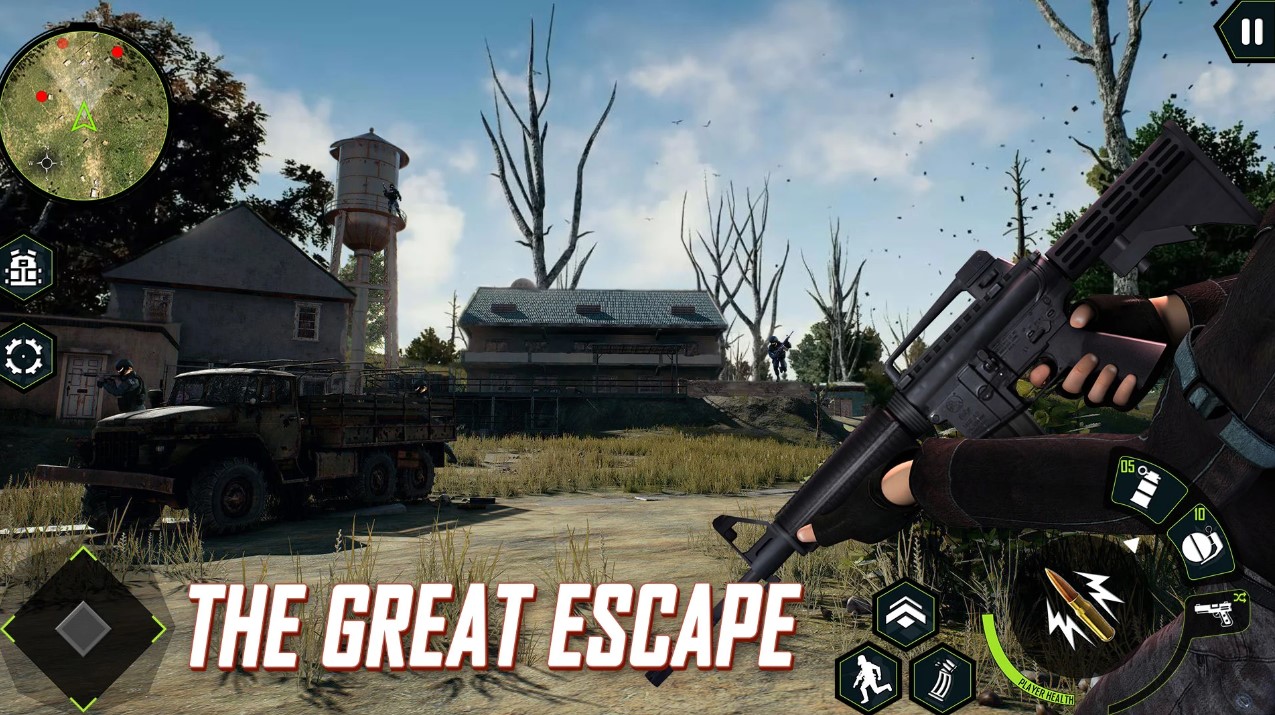 Dragon Sails: Battleship War
If you're a fan of the Pirates of the Caribbean series, then you definitely like this game. Here you will have to take part in the Epic bottles together with pirates and dragons and your goal is to destroy your rivals. Besides the game provides a lot of possibilities for the ship's customization and upgrade.
For that, you will need to embark on the ship in the harbor. Another advantage of this game is its amazing Graphics but it also means that you will need more powerful hardware to actually run this game. All in all, this is a cool offline game for all of those who like Pirates and dragons.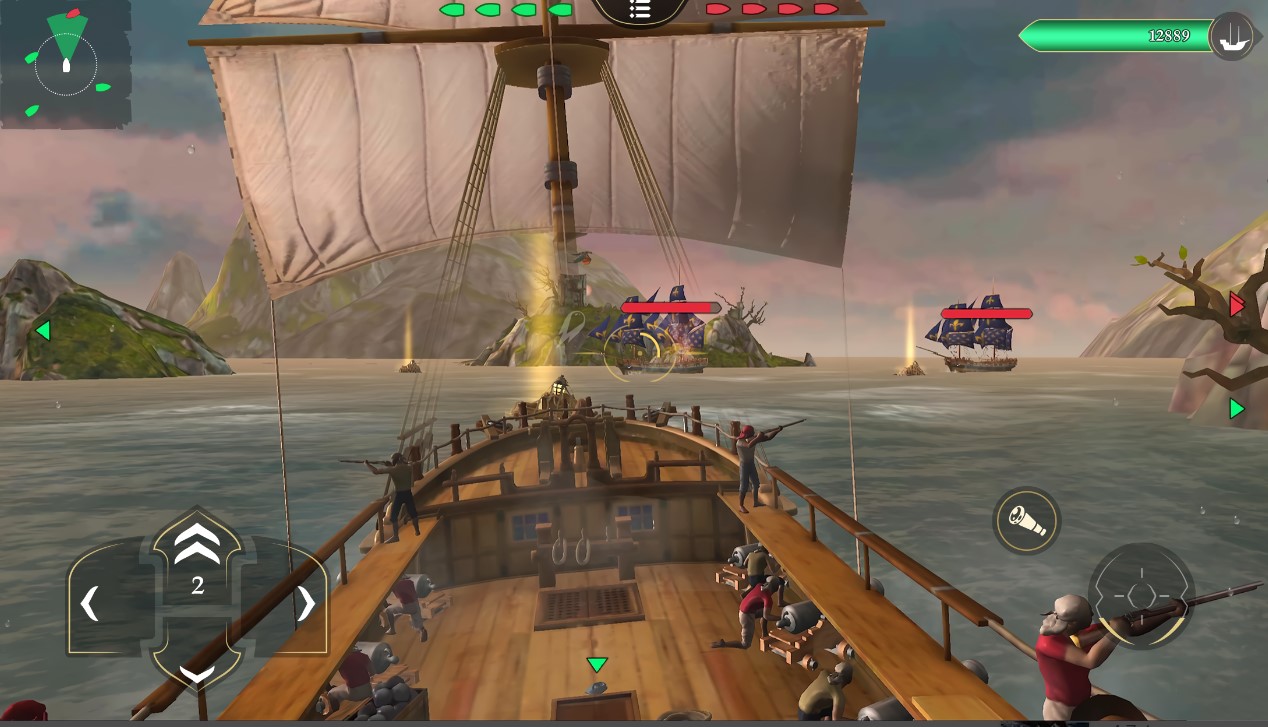 The Rabbit
This game is not so popular, but that makes it interesting to try out. As you've already guessed from the name of the game, here you're going to be playing for a rabbit and you're going to explore the landscapes, farms and overall Wilderness of the surroundings.
You will meet a lot of enemies on your way, such as raccoons, rats, and others and you will have to fight with them. You will have to also search for food and if you want you can team up with other rabbits and you can attack the enemies together.
What is more, you can start a rabbit family with another rabbit and increase the overall number of rabbits in the game.
The graphics are quite decent and the open world makes this game interesting to explore and interact with. The only thing is that the gameplay quality is not so good and the controls are a little bit tricky.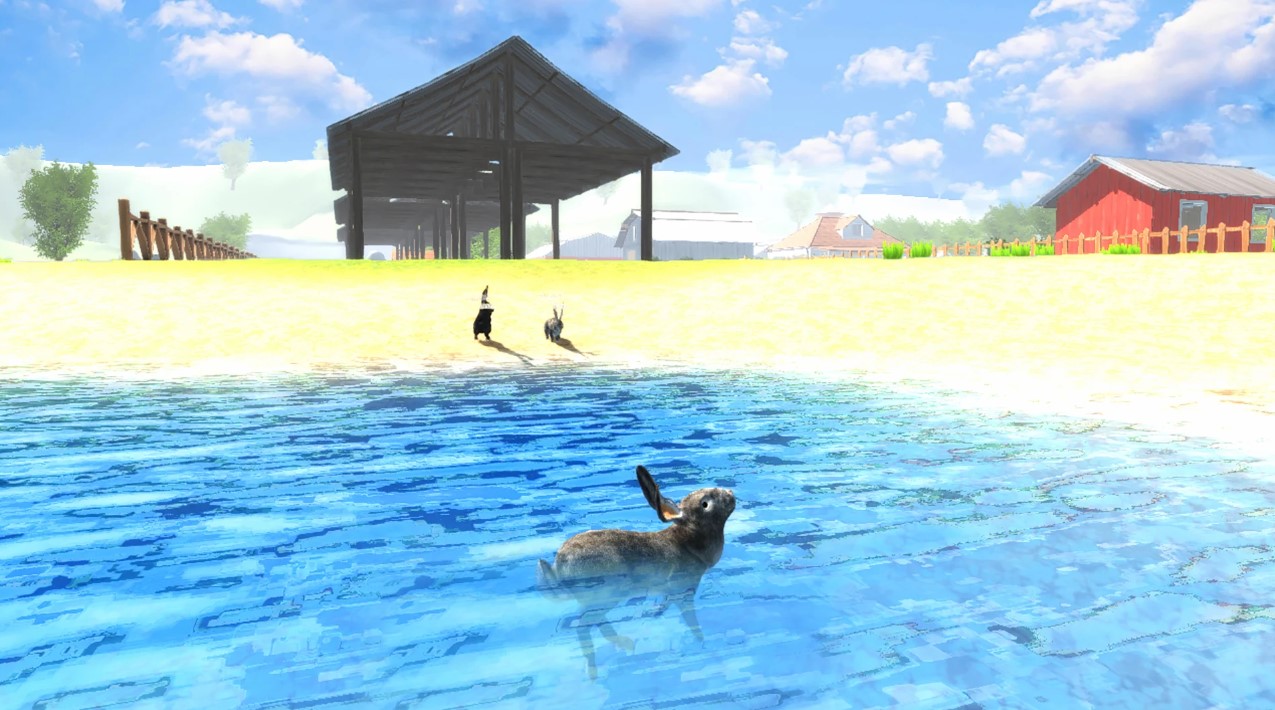 BloodBox
BloodBox is an action-packed mobile game with stunning graphics and realistic physics. The body damage system provides a sense of immersion in the action as you combat the bad guys and play with a variety of weapons and tools.
The ability to drive cars and make your own maps offers another level of personalization to the game. The commotion of explosions and shots adds to the tension and keeps the game interesting and rewarding to play. So all in all, if you are into zombie apocalypse games – this one is your choice!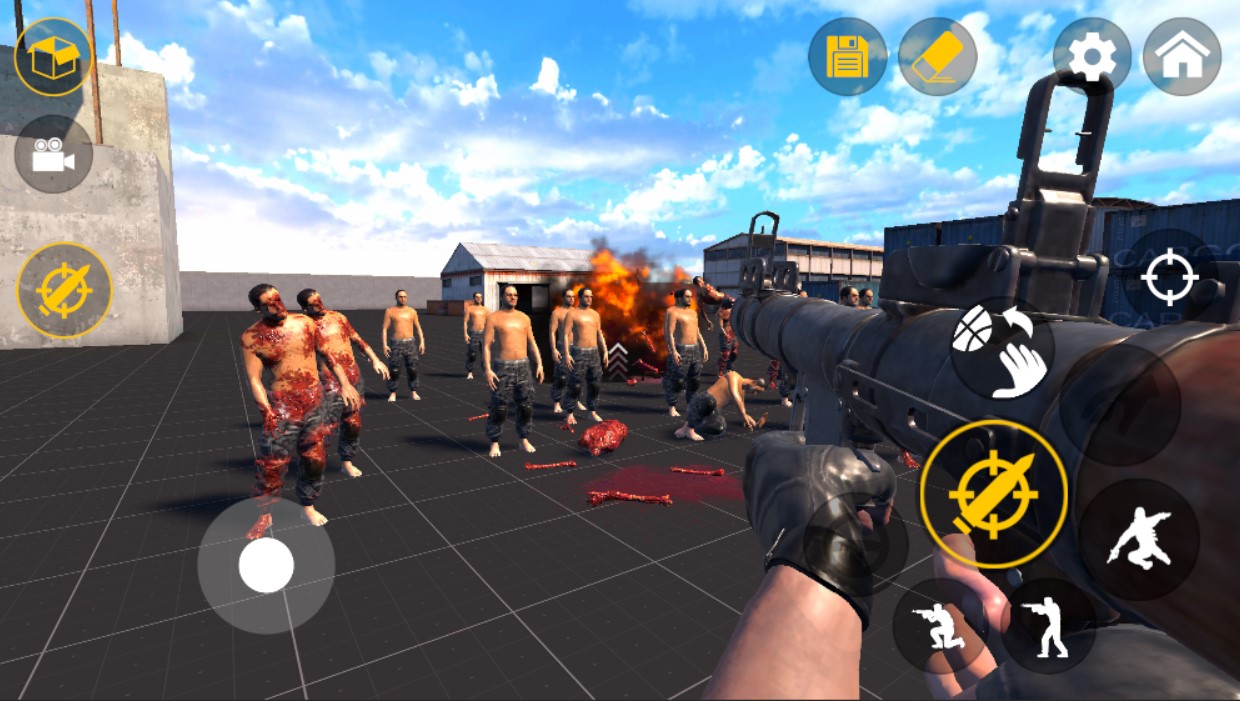 You can also check: 21 Best cross-platform PC/Android/iOS games
Project Breach CQB FPS
Project Breaches is an intense and immersive first-person shooter game that challenges players to eliminate their enemies using tactics and devices. There's only something new to explore with a variety of levels.
What is more, there is great shooting action in close combat and a loadout system with a number of guns and classes to pick from.
The game also includes interesting activities, as well as devices such as reach charges and flashbangs in addition players, may choose between day and night mode as well as select from four different difficulties.
With intelligent enemies, AI, and hostile traps to avoid Project Breach is a thrilling and enjoyable gaming experience for gamers of all skill levels.