If you're a true lover of classical music and need the best sources to listen to it, you've come to the right place!
We've made a list of the best apps for classical music radio (Android & iOS) you don't want to miss. These apps offer a wide range of radio stations dedicated to classical music.
You'll get to enjoy the work of your favorite composers at any time in the best quality you could find. And as these apps offer classical music from all around the world, you may discover your new favorite melodies as well. Have a look!
Classical Music Radio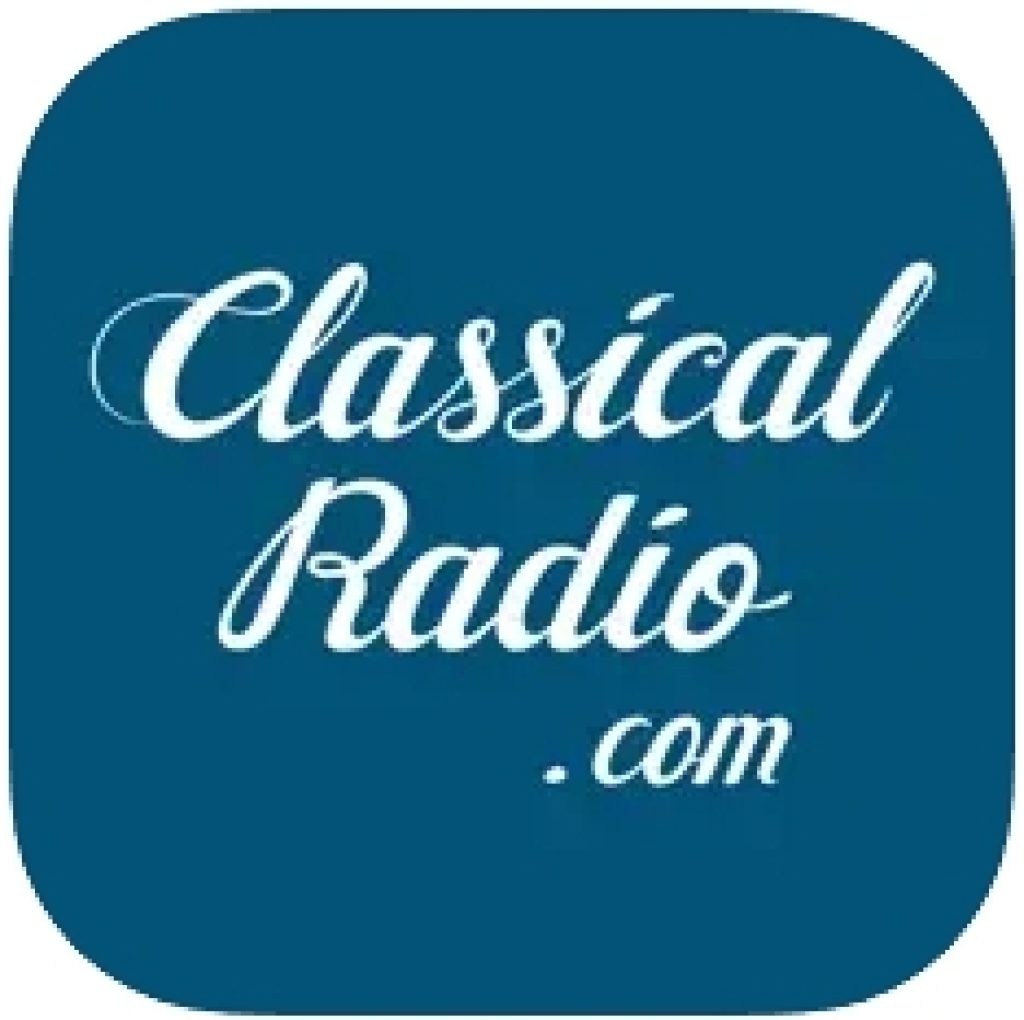 This app is a typical example of a good and well-prepared musical radio app. It has 40 channels with different content. All the channels are united by the same topic – classics.
You can listen to any type of classical music, starting from the Medieval Era to the 20th-century musicians. The app is free of charge if you use a basic version.
If you are looking for something more advanced, you can try the premium subscription. In this case, all the content will be ad-free and the number of channels available will increase. A premium subscription also gives you the opportunity to enjoy better-quality sound.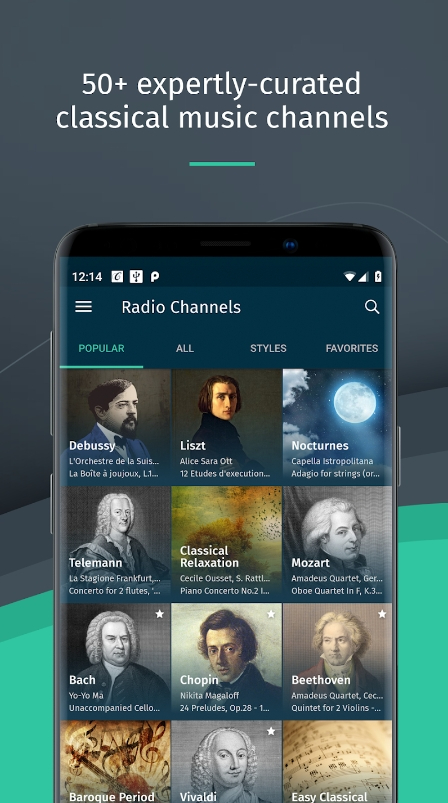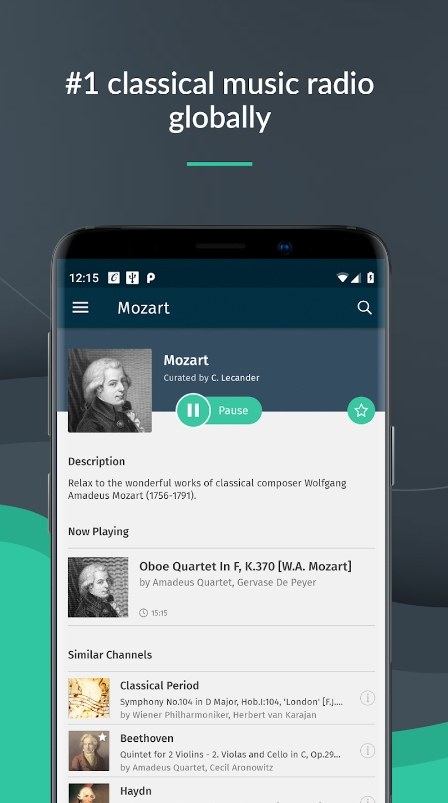 You may also like: 15 Free Music Streaming apps for
Classical Music Radio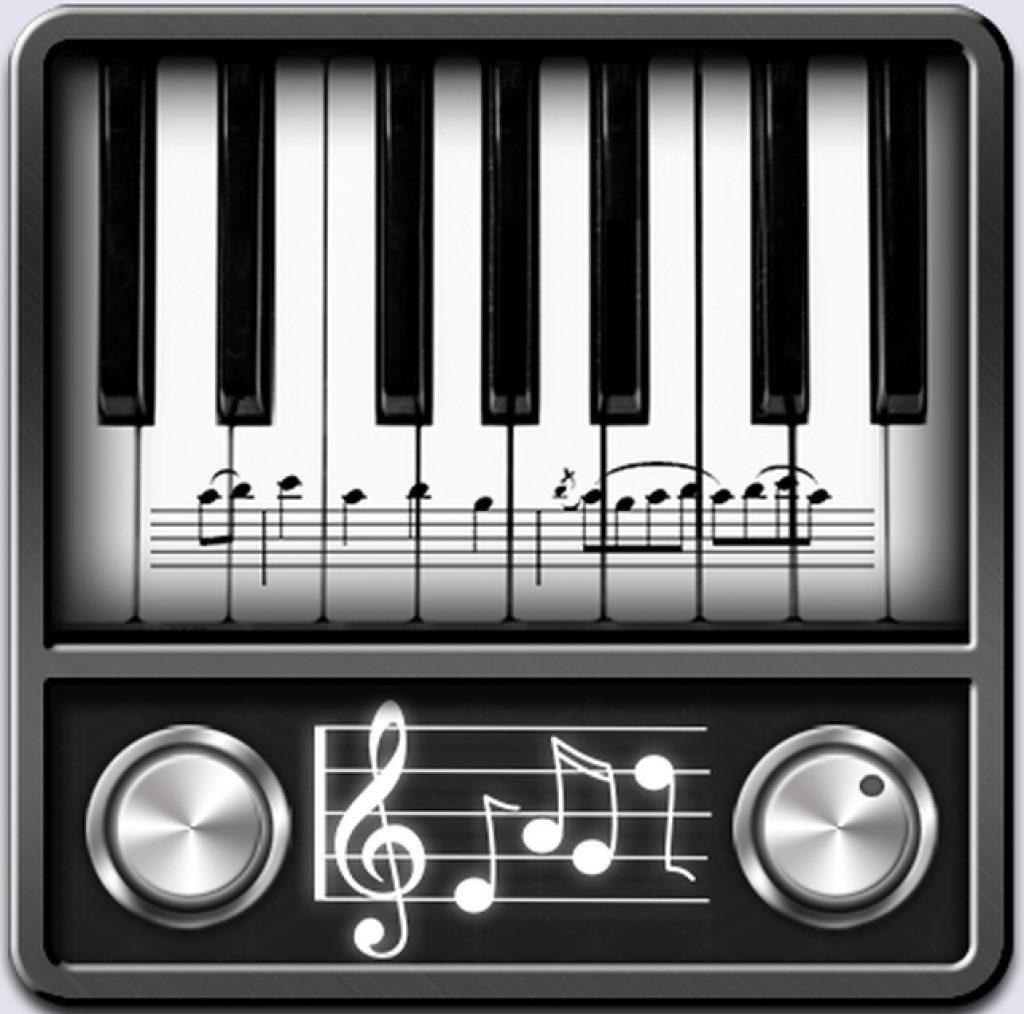 This app will be a perfect option for those who want to have all the opportunities and functions for free. In the basic free version, you can find everything you need.
There are 50 channels available, so you can easily choose what you want and like. The quality of the sound is impressive – 32 bits.
By the way, you can use such an app in the car. It has a full-screen working regime, which enables you to enjoy your favorite music while driving.
There is also a special way of setting the app that makes it possible to do it without a good connection to the Internet. This will be especially interesting if you often find yourself disconnected from the Web.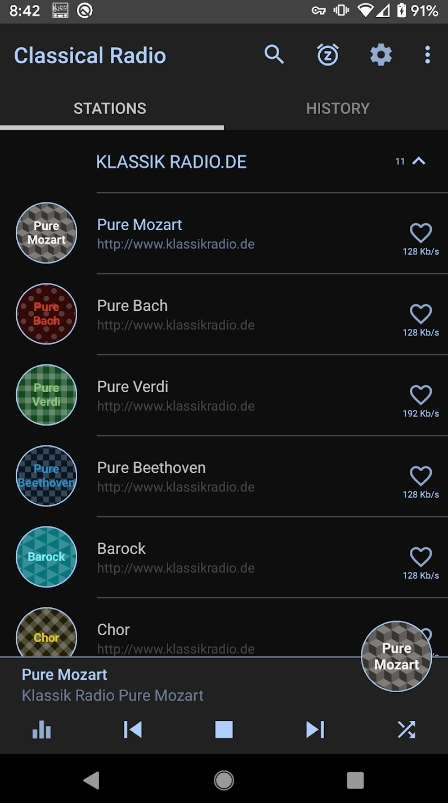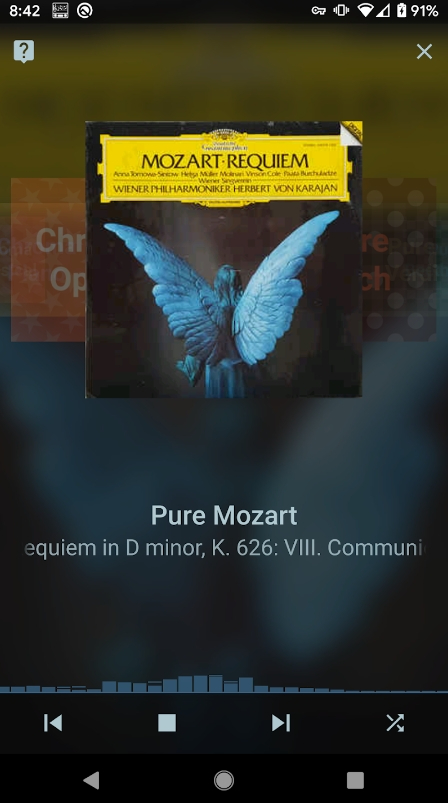 Classical Music Radio WQXR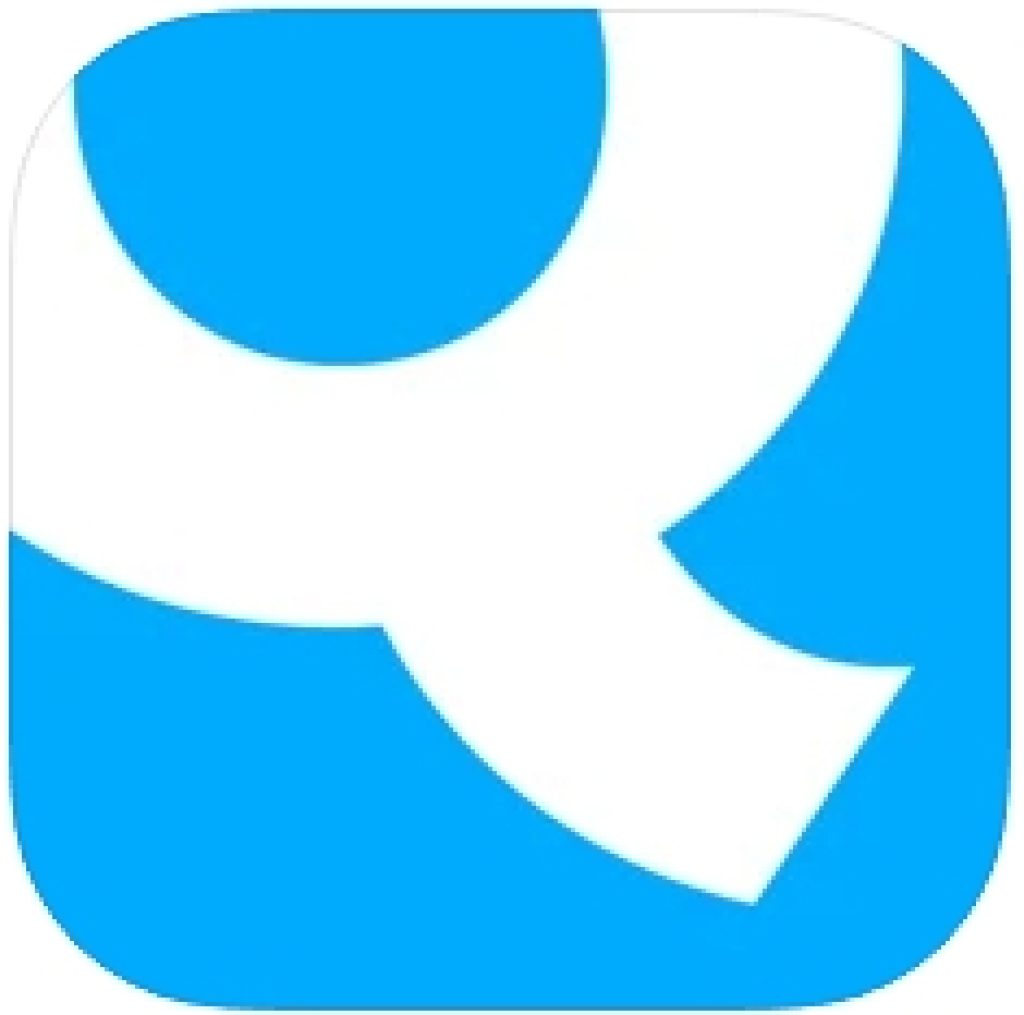 If you want classical music to be with you wherever you go, try WQXR radio station. This is one of the most popular and favorite radio stations in the USA.
Along with listening to music, this app lets you listen to people who are fond of classical music a well. They really like what they are talking about and this is why it is so satisfying and interesting to listen to them.
But WQXR is not only about listening, you can also watch live performances of famous composers in HD.
The content of the radio and the app is constantly being updated and improved. There is hardly any possibility that you will not find what you like.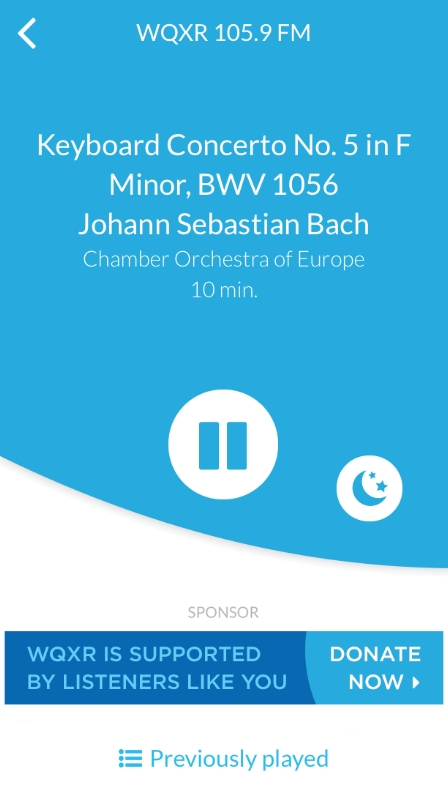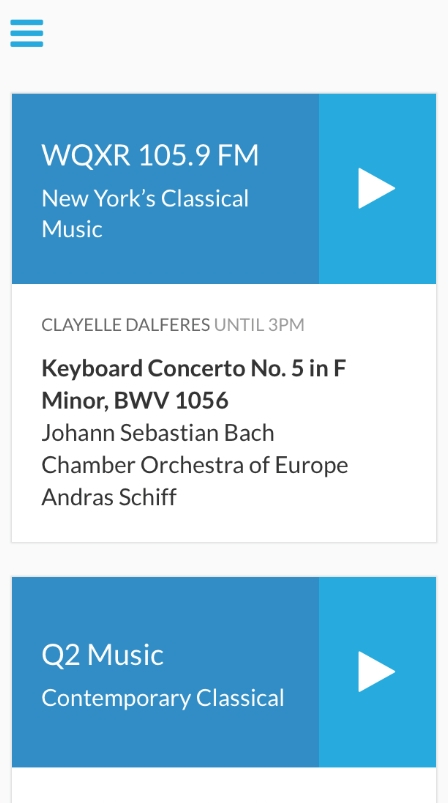 Classical KUSC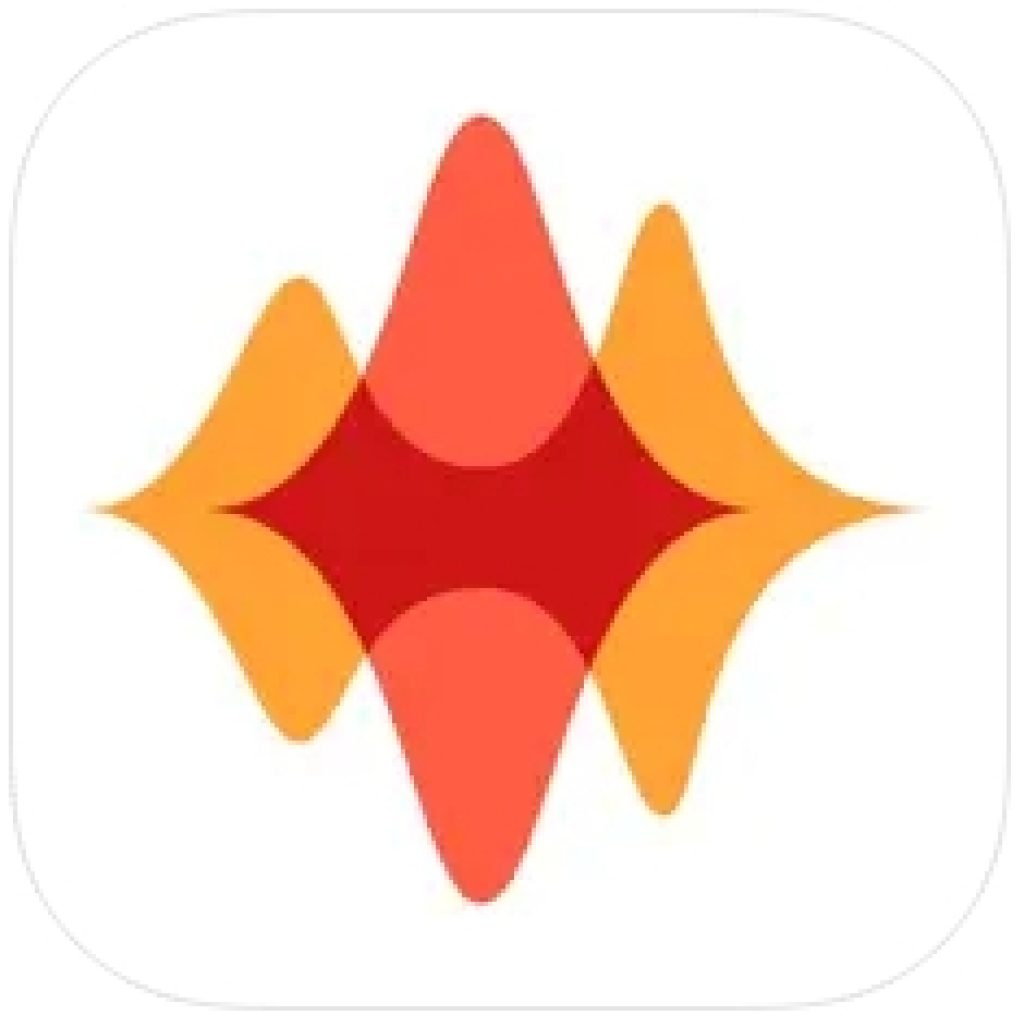 This radio station is aimed at popularizing the best classical composers' music. It started broadcasting in 1947, so the experience that KUSC radio has achieved is incredible. Even if this is your first time when you are listening to the classics, you will like it.
Still, there is no need to worry – all the things, starting from the history of music to listening to it will be easily explained. All the people working for KUSC prefer to give down-to-earth and simple comments, which are clear even for those who hardly know any composer.
If you are a very advanced classical music listener, KUSC is also a good solution for you, because there is a wide range of channels. You will definitely find something that will keep you excited and interested.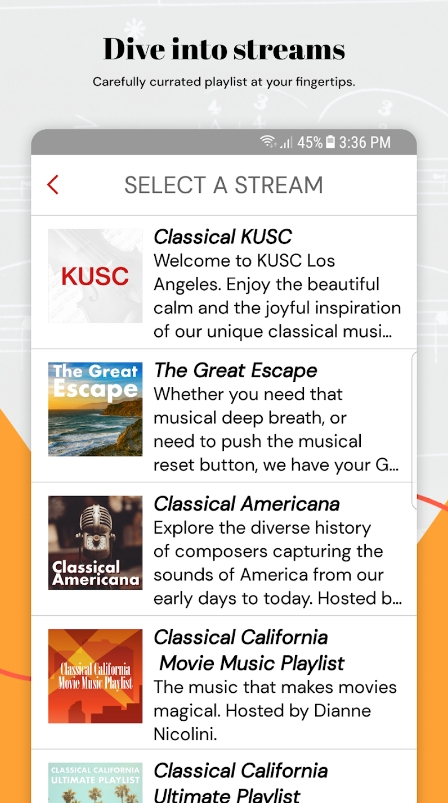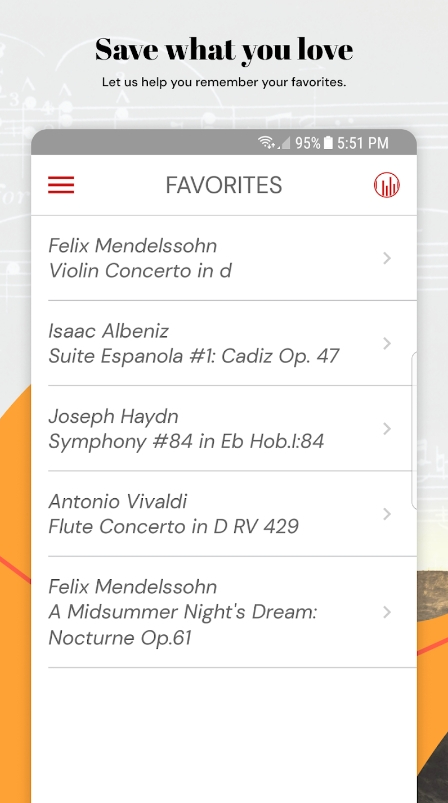 Classical Music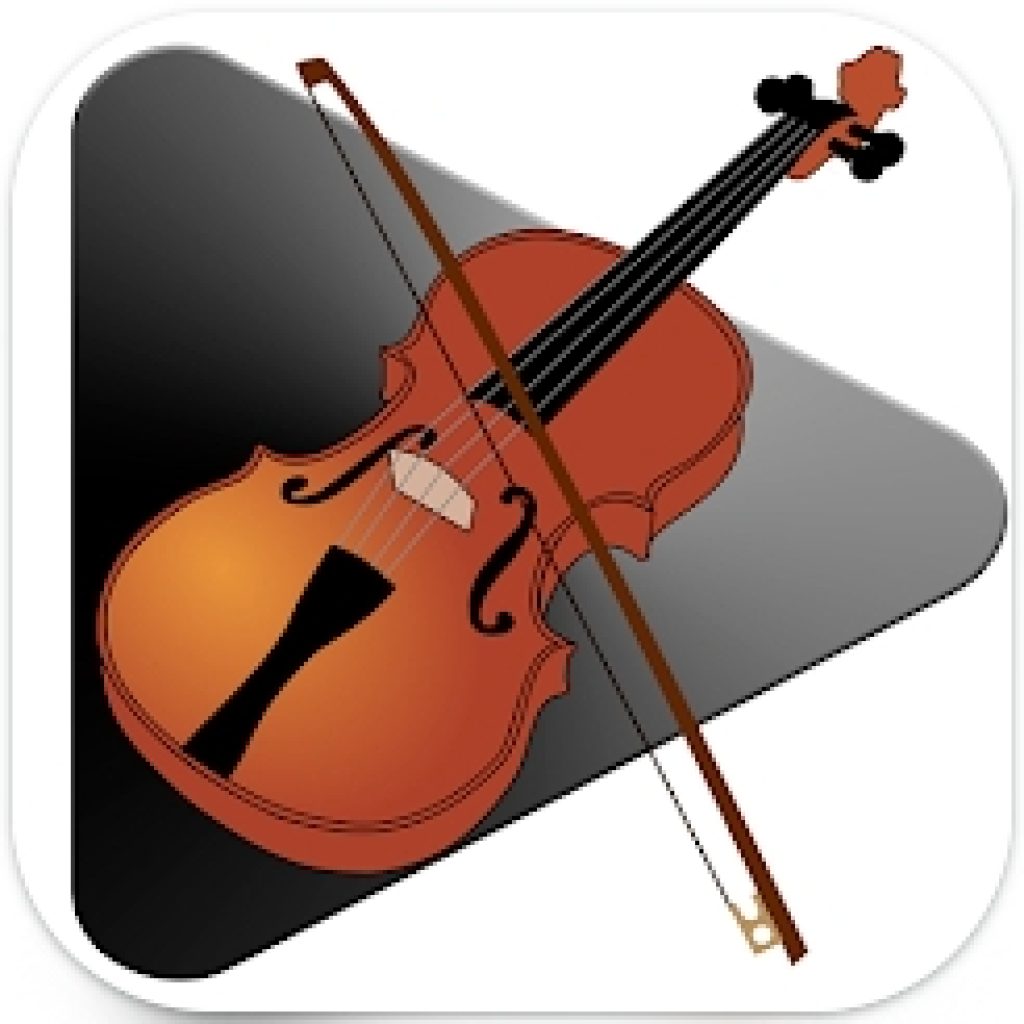 This app gathers together multiple classical music radio stations. Thus, you get everything you may need in one place, and you also get a variety in case you won't get satisfied with some stations.
You'll get to mark your fave stations for quick access, and you can even make thematic playlists if needed. And if you'll ever want to switch from classical music, there are stations with music for kids, relaxing music, and all that.
All the stations come with descriptions so you could see what the vibe is. Most of them feature famous classical artists like Beethoven, Mozart, Bach, and more. There are songs from all around the globe from Germany and Russia to Greece, so you get all the variety possible.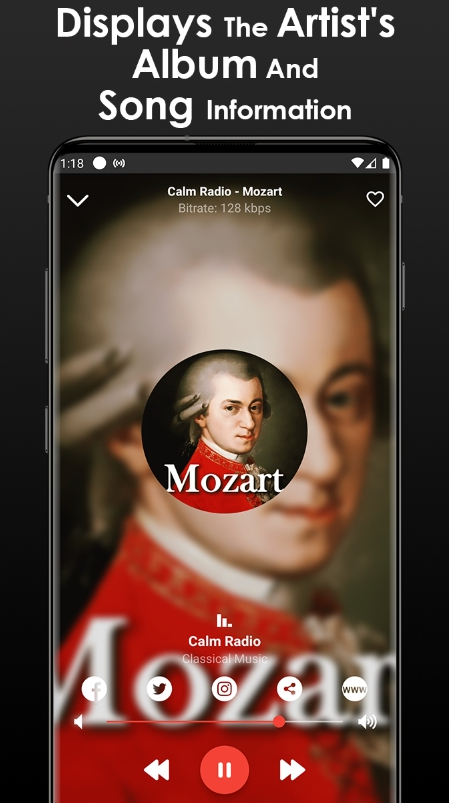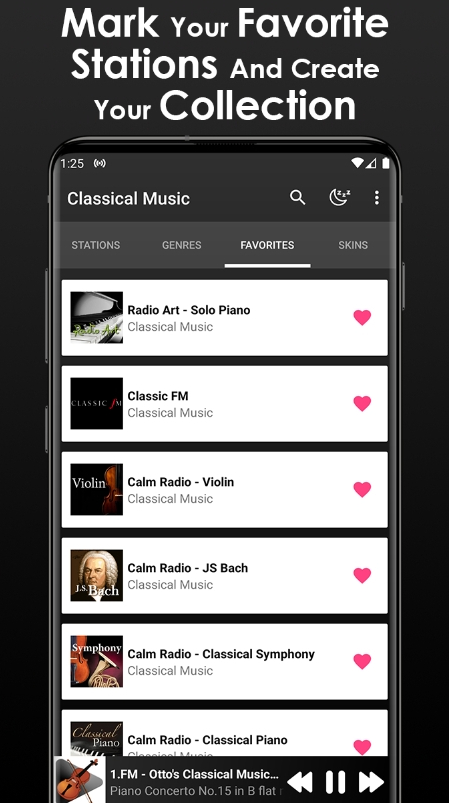 Check also: 6 Best Royalty-Free Music Apps
Classical KDFC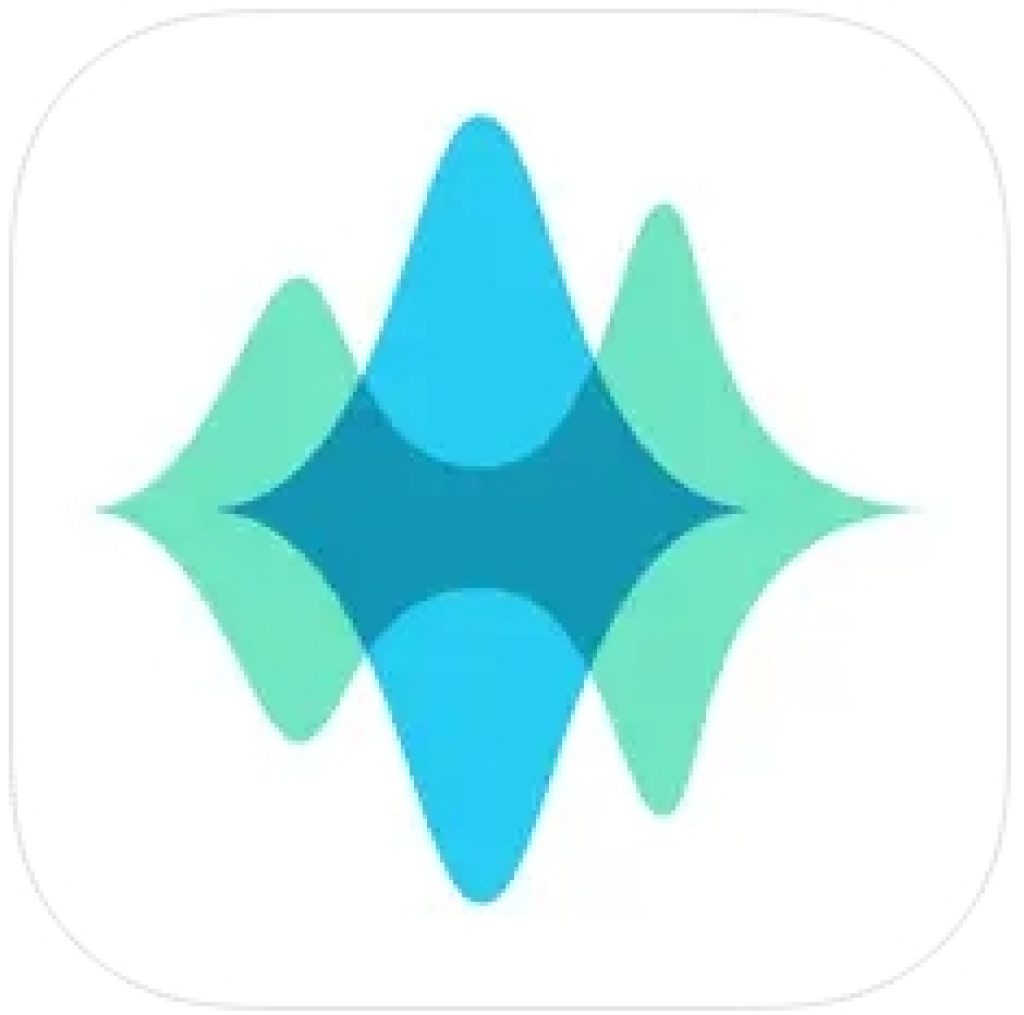 This application has a special approach to classical music. Not only do you enjoy listening to beautiful musical masterpieces, but you also become more educated.
It is a good way to broaden your horizons and become aware of the most well-known musical pieces.
The quality of the sound is amazing as if you are sitting in the concert hall. The app can also be used in the car instead of a typical radio. Tune in if you want to join a community of people who really understand the true value of good music.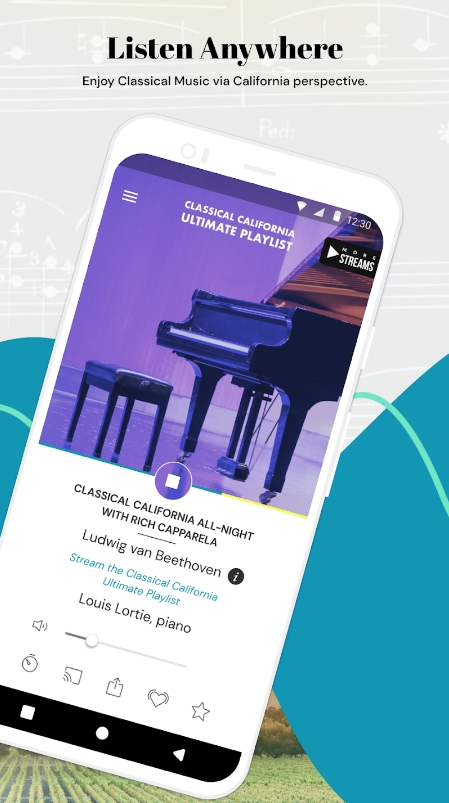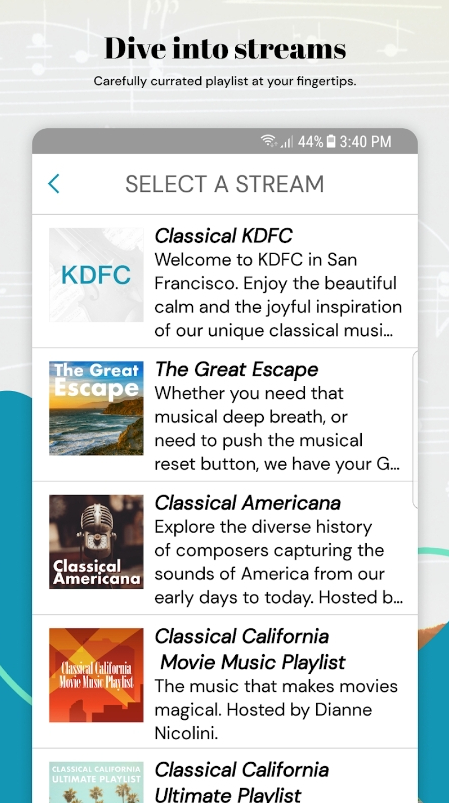 Classical Radio
This is a universal classic music-listening app. You will have access to more than 30 various channels, devoted to many aspects. Still, all of them are united by the same topic – classical music.
The app is free of charge, but you will have to put up with the advertisements. However, they are not too often and not irritating at all. There is no way of skipping ads, which might be uncomfortable for some of the listeners.
Classical Radio+ is famous for its easy-to-use interface and a wide variety of functions. This is why download and try this app.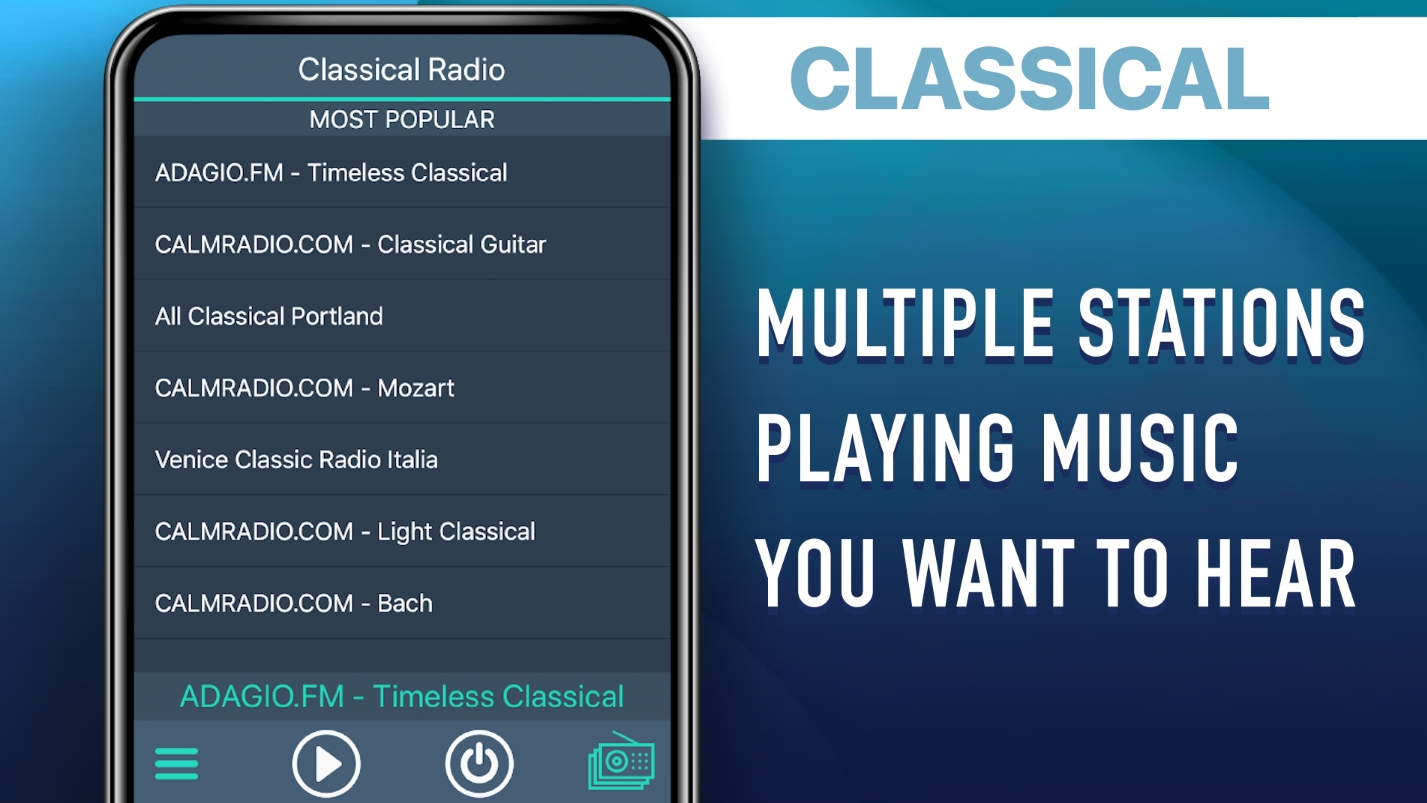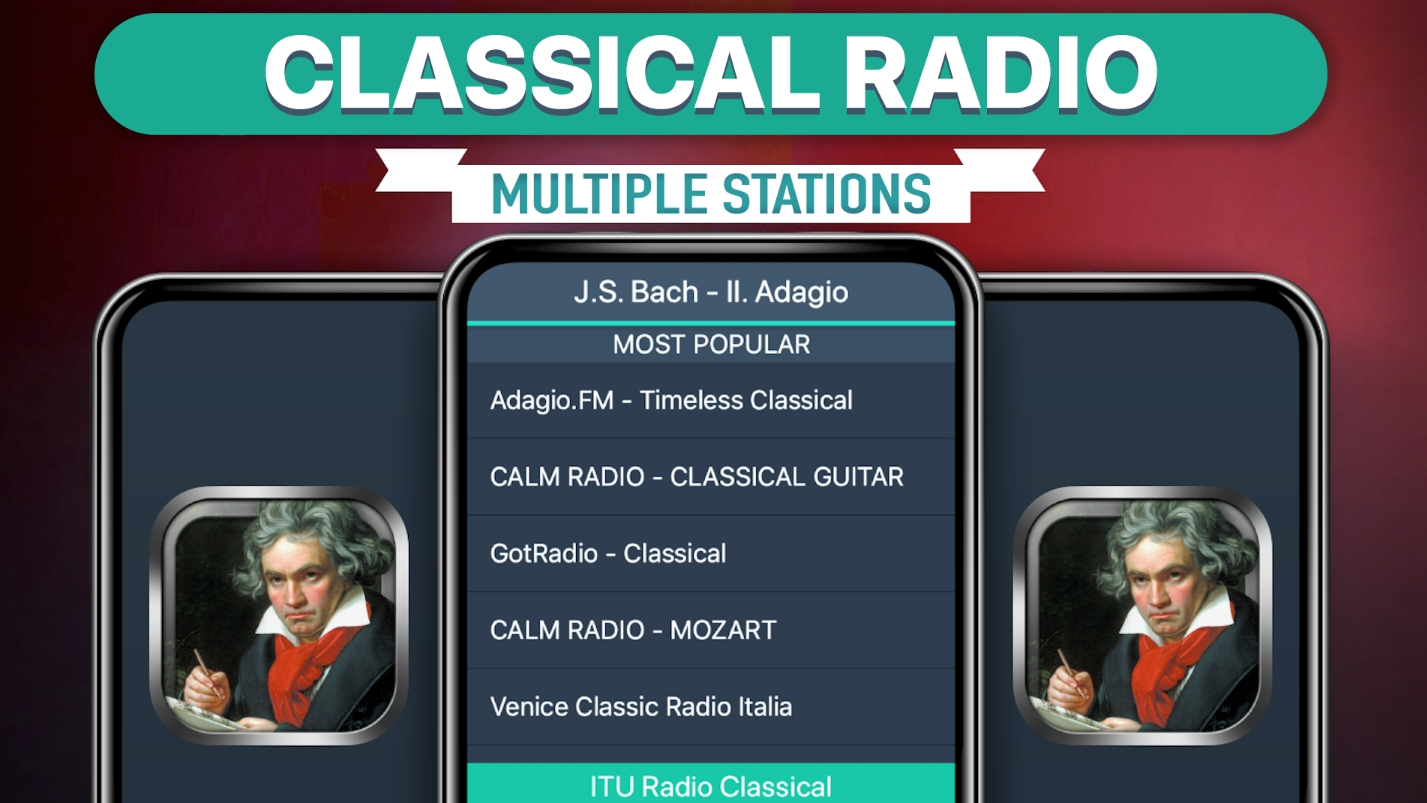 Classic FM Radio App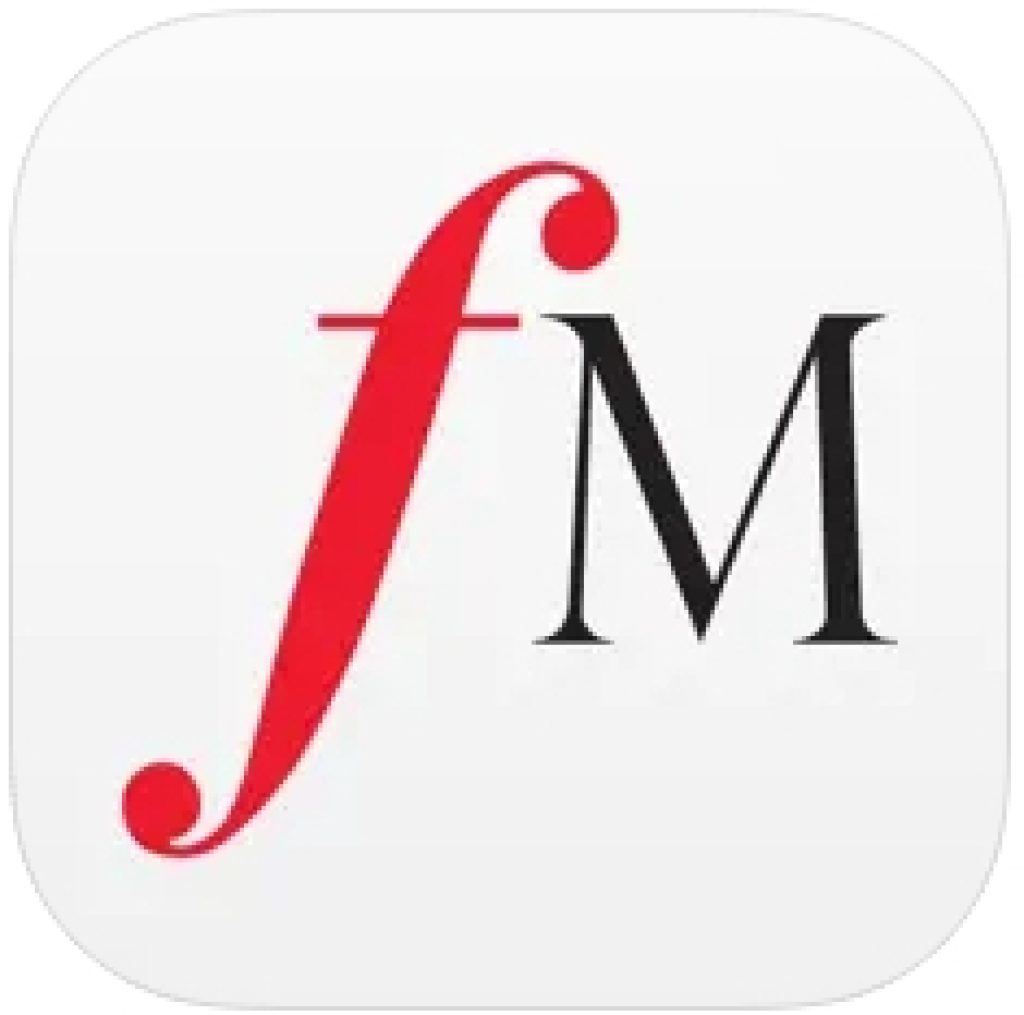 This application works like a radio app, but the functions it has are truly impressive. First of all, you can listen to a great number of live concerts.
Secondly, you can save or download the programs or show that you liked most and listen to them even without a web connection. There is a very useful option for subscribing to your favorite concerts and shows. In this case, they will automatically be downloaded to your device.
There are many playlists that you can listen to. They are classified according to the composers or the time of creation.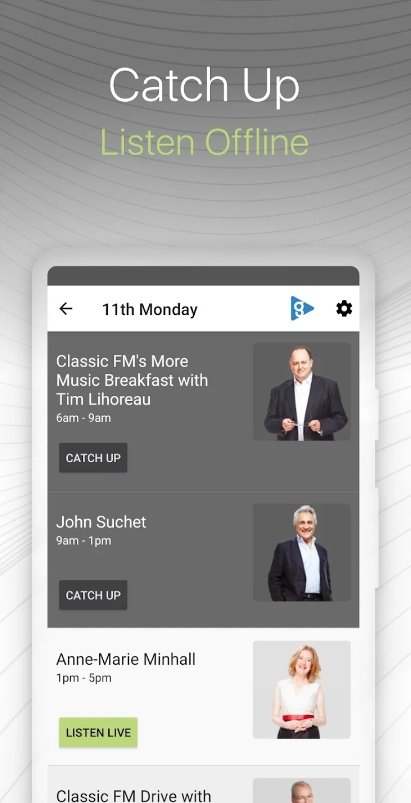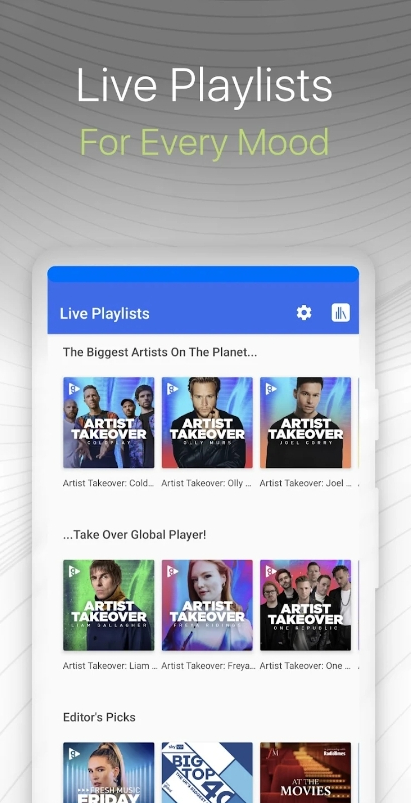 Free Classical Music Radio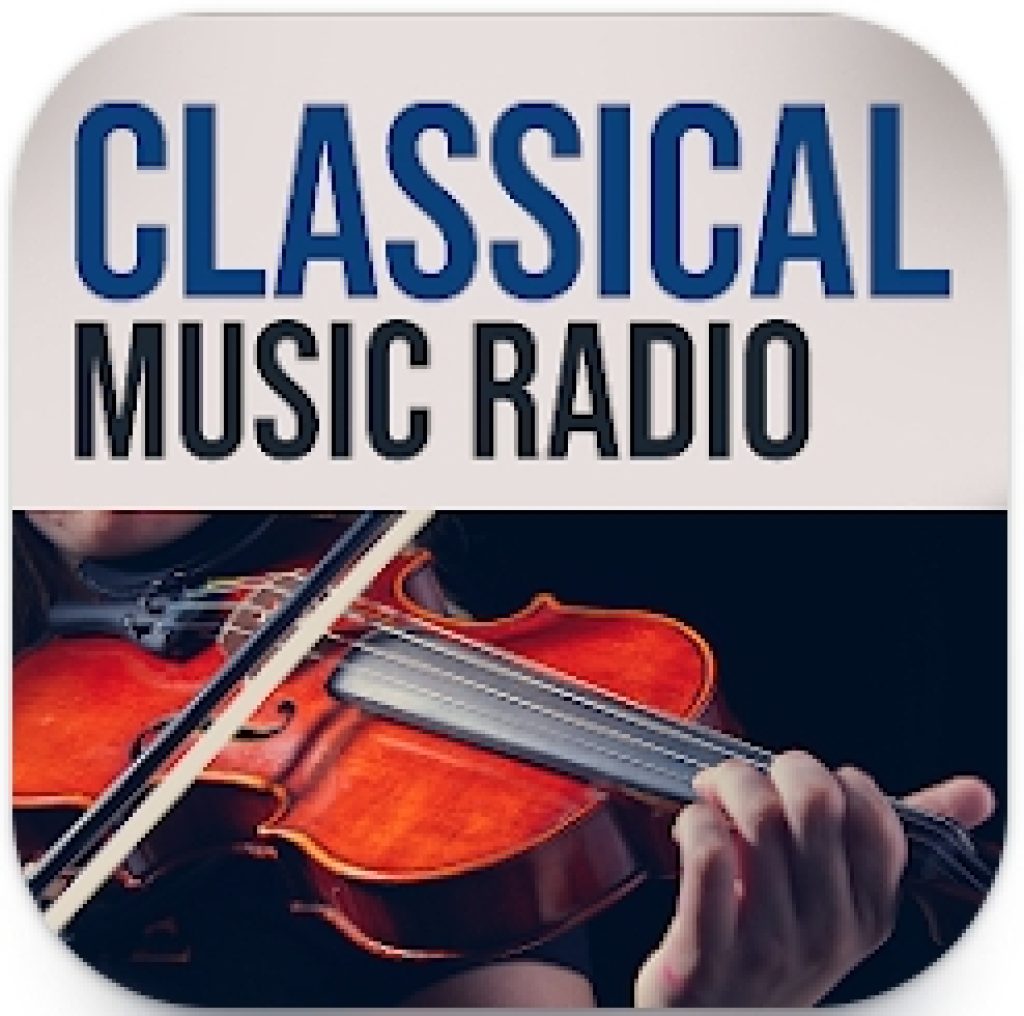 Here's an app that lets you enjoy all your fave classical music on your phone with no annoying integrations. The best thing about this app is you actually get to download some melodies to enjoy offline wherever you are.
The app has all the world's greatest collection pre-made in playlists you can browse and download with one tap. It covers works of such geniuses as Mozart, Bach, Stravinsky, and more. The sound quality is pretty high, so no worries there.
You'll even get to set a timer in case you want to fall asleep listening to classical melodies. The timer can go from 15 mins to 3 hours, so keep that in mind. The app also offers a compilation of soothing sounds for studying, sleeping, working, and more.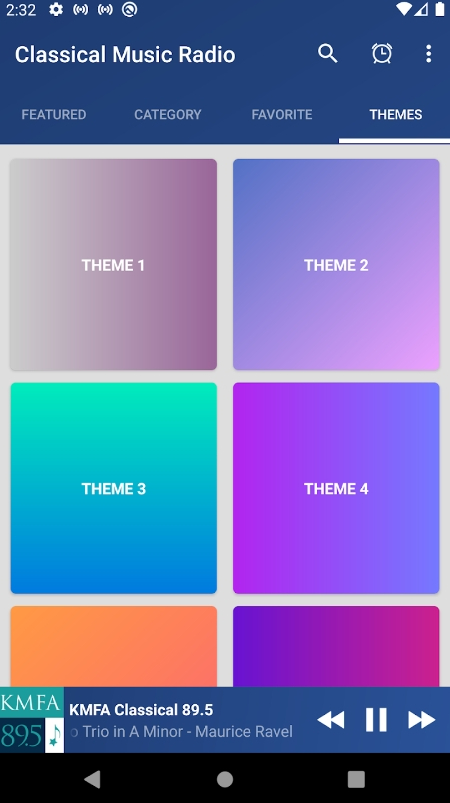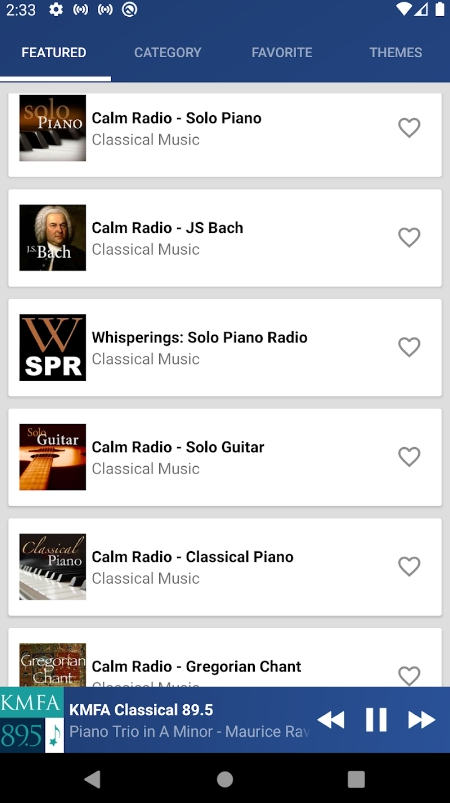 Classical Music Radio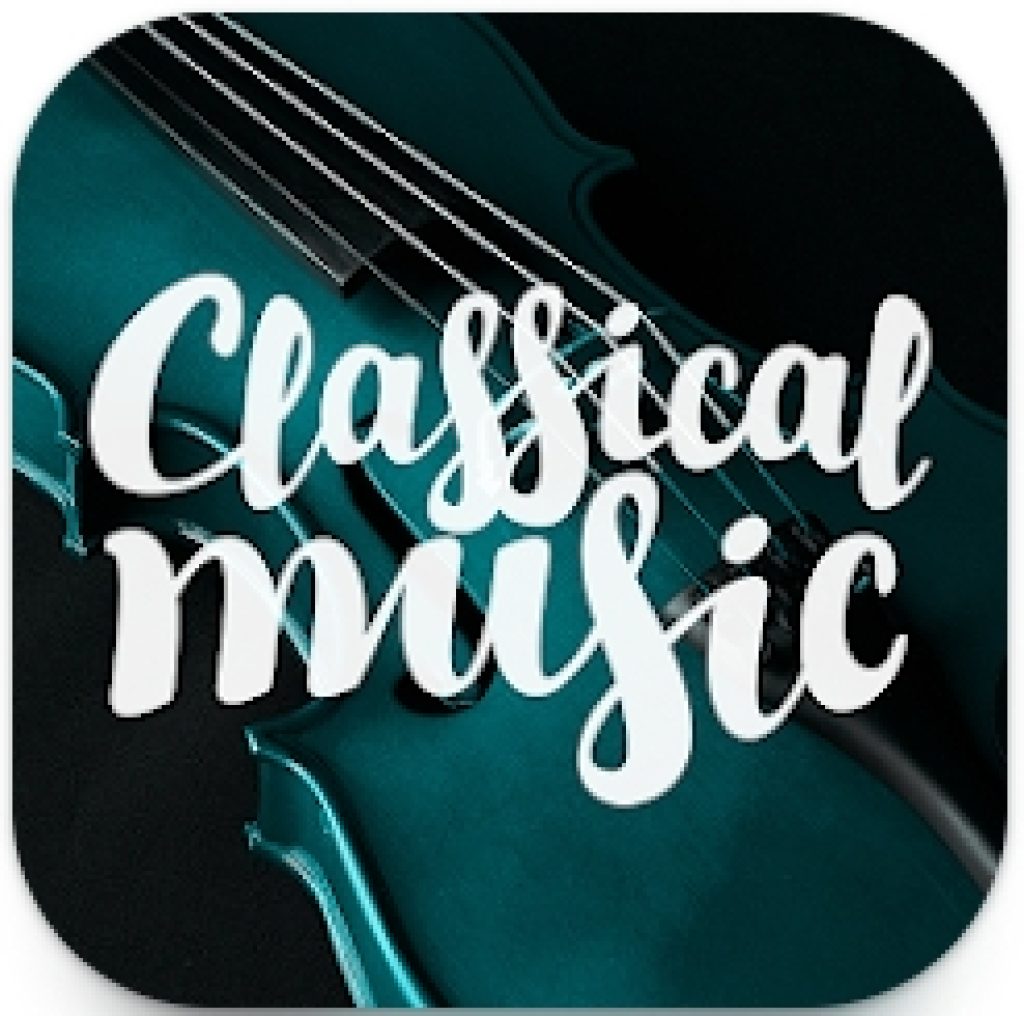 This app is pretty similar to the previous one (especially when it comes to UI). It let you browse various radio stations dedicated to classical music. Overall, there are over 65 channels to switch for now, and all of these are fully dedicated to classical music.
More to that, each station get picked by passionate classic music lover, so no worries about the quality. Some stations are fully dedicated to music streaming while others also include discussions and educational info about the artists.
You'll get to search for specific stations and types of music by using filters. There are such styles as piano, opera, symphonies, orchestral, and more. You may also add some stations at your faves for quick access.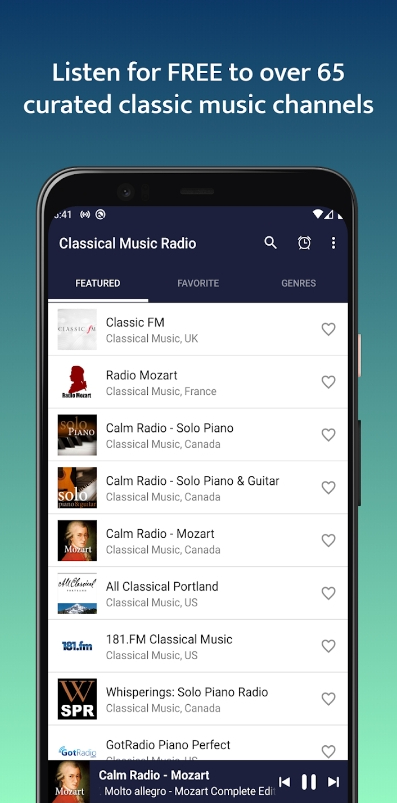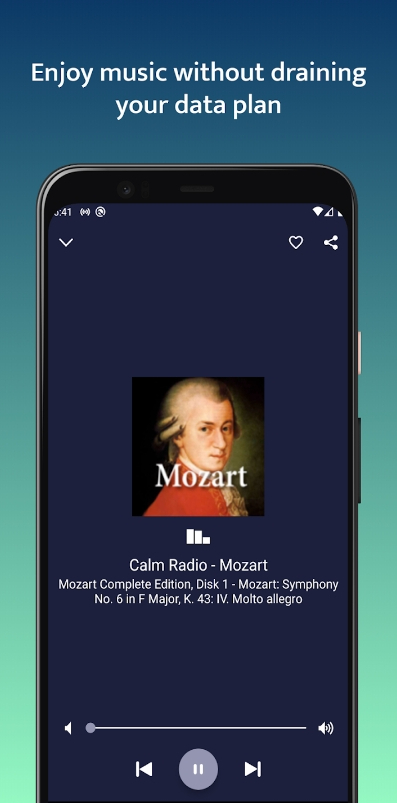 You may also check: 7 Free Sheet Music Scanner Apps & Websites
IDAGIO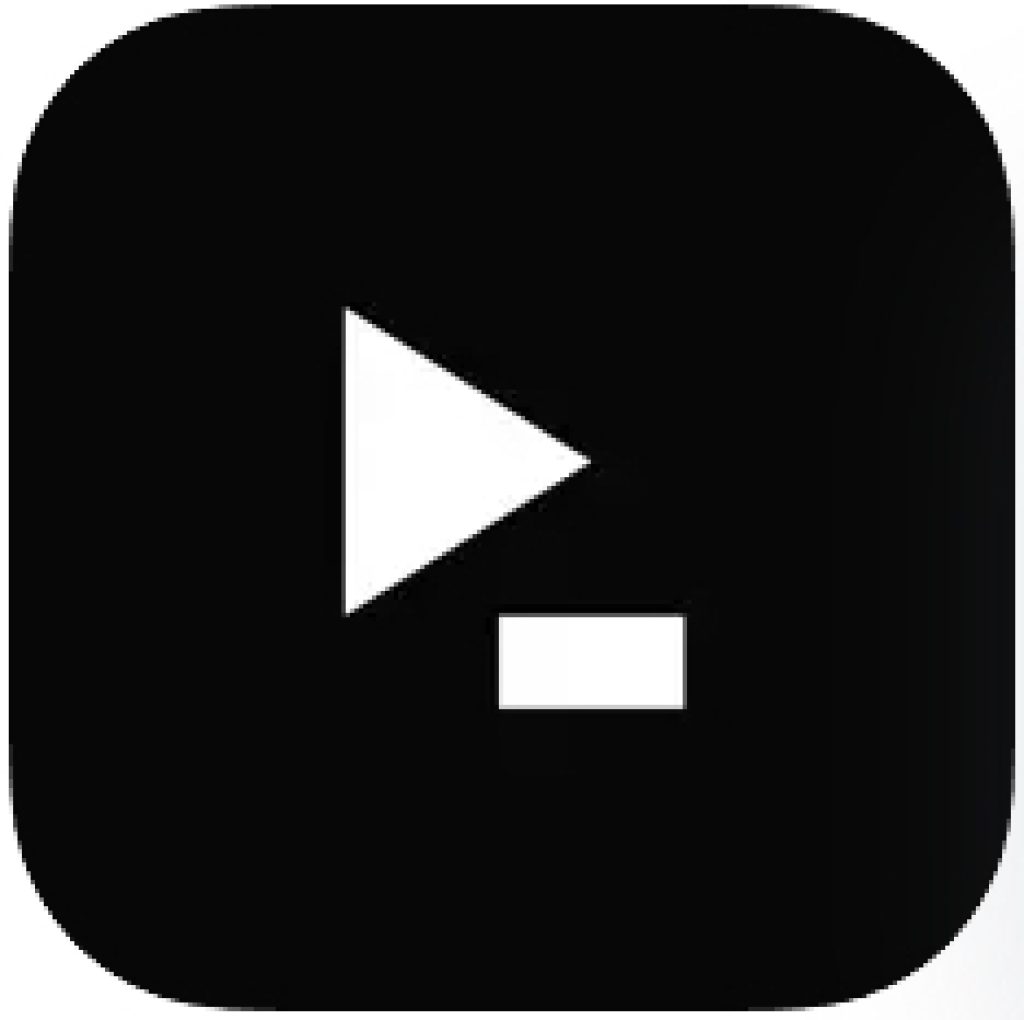 To swap up, there's an app that lets you stream all your fave classical music. It features a wide collection of over 2 mill melodies from all over the globe, and the number keeps growing to this day. Of course, such variety requires solid navigation, and the app delivers.
You'll get to use a search bar and use multiple filters to specify your search. There are filters for all styles of music, composers, concerts, recordings, and all that.
The app actually learns from your taste and offers weekly personalized recs and playlists you may potentially enjoy. Make sure to not skip these playlists as you may actually discover your new favorite artists with these.