SQL is a standard database query language for updating, deleting, and requesting info from databases.
Is it possible to learn and practice SQL right from your phone? Yes, and we'll show you how!
We've gathered the best 5 SQL compiler apps for Android that lets you remotely connect to your tables on the go. Some of these apps let you do all kinds of basic SQL queries, while others also let you expand your coding skills. Have a look!
SQL Compiler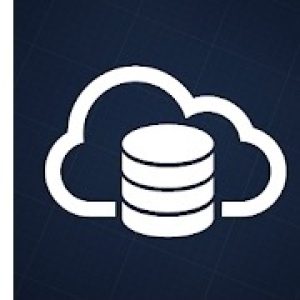 Let's start with an SQL client app that lets you connect to remote bases.
The main purpose of this app is to let you remotely connect with MySQL, Microsoft SQL, Sybase, and other database servers right from your phone or tablet. It contains a wide range of tools and quick shortcuts that lets you reach all the essential servers quickly and easily.
Aside from that, the app supports database bookmarking, so you get a quick entrance to all of them. It also lets you do an SQL execution You'll get to edit the rows directly from query results. All the changes will be added to your remote server immediately that they will be final, so make sure to be careful.
The app also comes with SSH support with both password and the key, which is nice. As for the export, the app assists CSV, JSON, and HTML, so no concerns about that. The app saves the history of all your queries and covers backup connections. Needless to say, the app requires a stable web connection to run smoothly.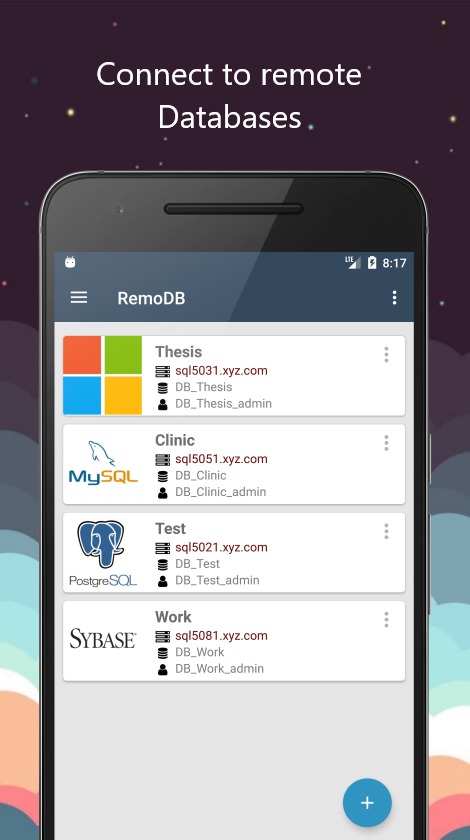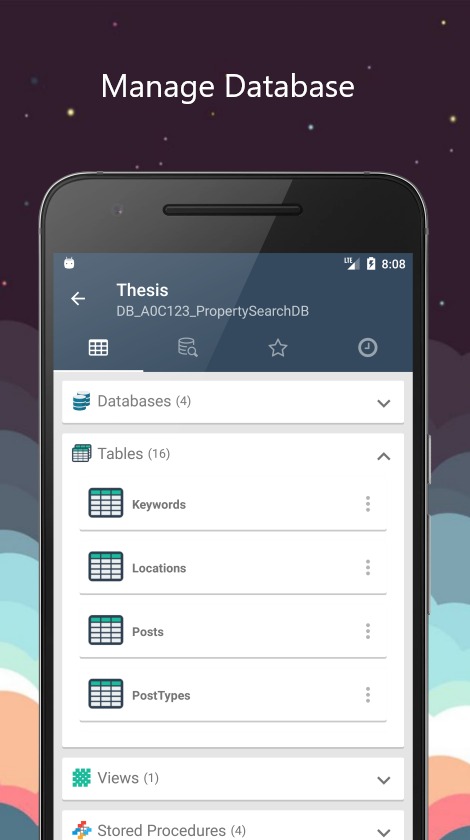 You may also like: 11 Best Tech News Apps (Android & iOS)
SQL Practice PRO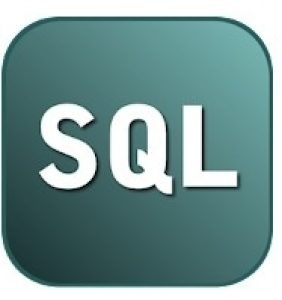 Next, we have an educational app that will help you understand SQL and practice your knowledge.
If you're on the hunt for a simple platfrom to learn SQL on mobile — this app is one of the best options to go for. This app enables you to become a SELECT query master without asking anything in return — it is fully free and contains no ads. Furthermore, the app contains a wide compilation of SELECT questions with various concepts and mechanics.
More to that, the pool of questions gets regular updates, so you'll always have new materials to expand your knowledge. Each question comes with instructional materials, so you'll be able to get all the necessary knowledge to solve it. The app operates on smart techs that remember the questions you've already solved to avoid useless repeats.
Along with that, if you'll answer some questions wrong, you'll keep getting more with the topic till you'll get it right. In case you don't know where to start may go for a random question pick and if not — just swipe to switch between ones. There's also a flexible answer-checking tech that lets you get creative with your answers.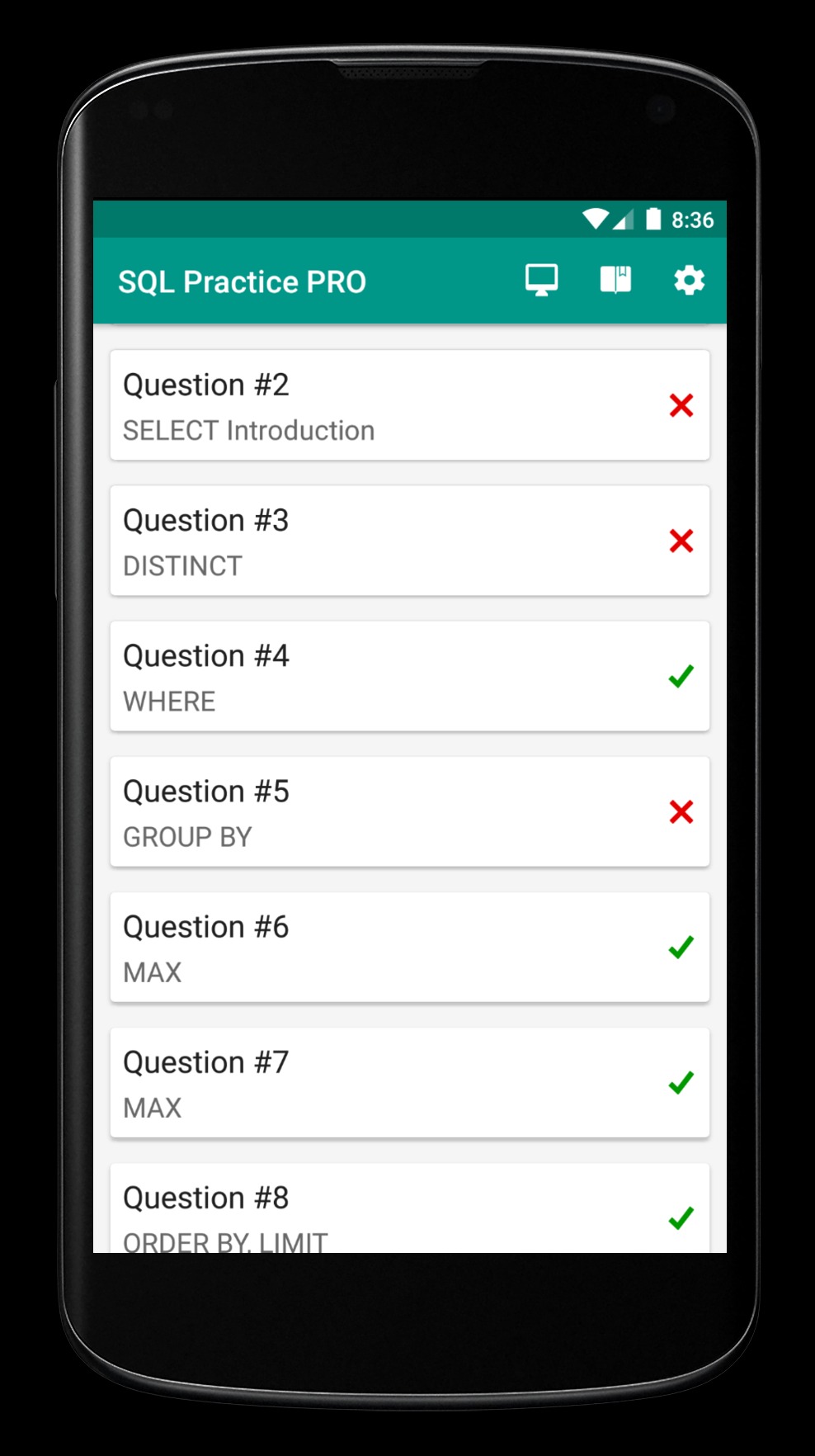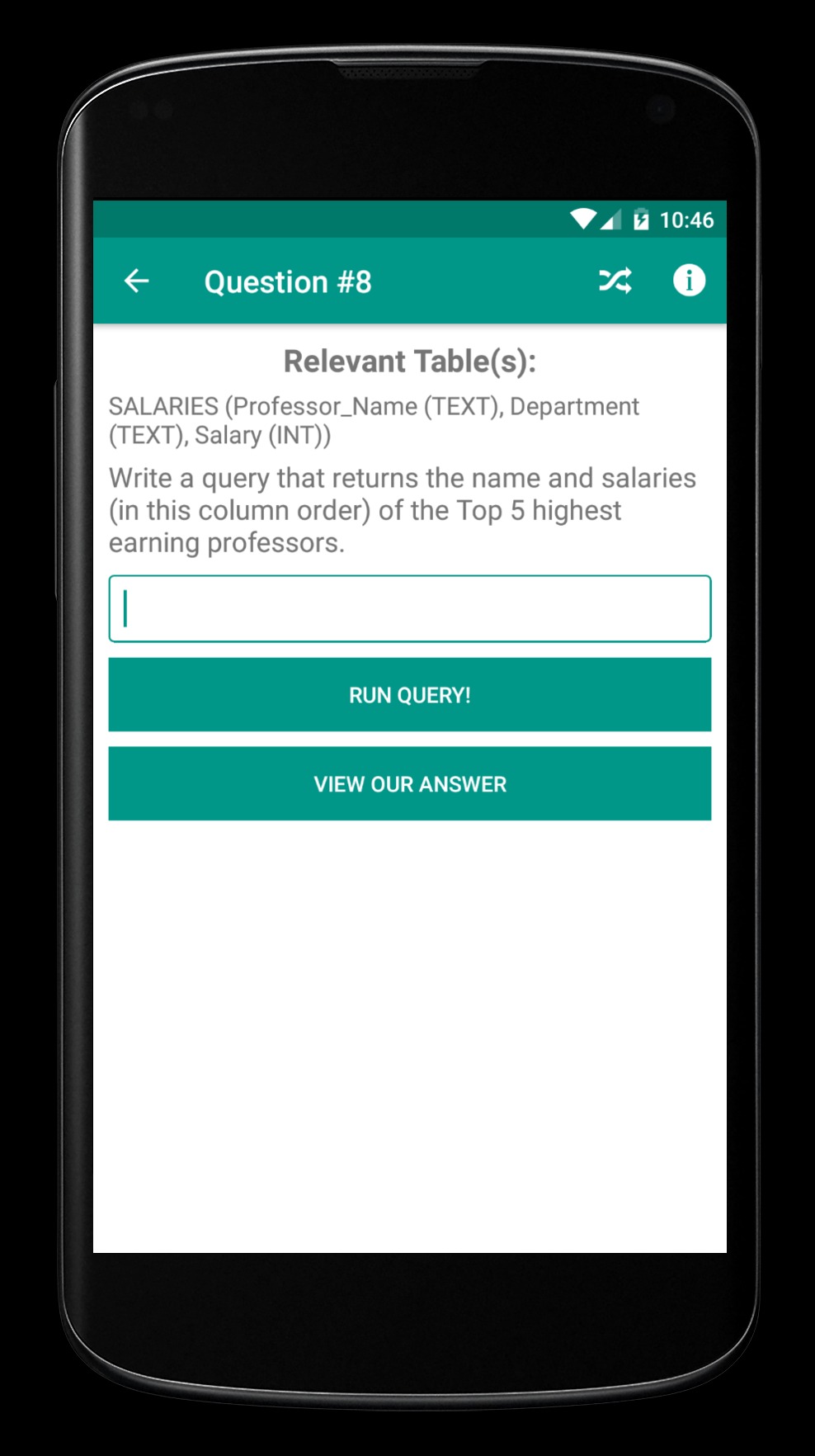 SQL Compiler
This is an SQL compiler app that lets you handle any type of queries changes right from your phone.
It's a simple-to-use tool that allows you to create new tables, update the existing ones, and also delete, alter and insert data in your tables. In other words, it lets you do any kind of basic SQL query needed. The UI is not the best-looking here, but it won't affect your work that much.
The only thing you should keep in mind is that it's better to write the code somewhere else (like in the notes' app), and then copy it and paste it into the app. That's because the app hangs from time to time when you do it here. It's not a permanent lag though, but it is still quite annoying, so make sure to avoid it.
Likewise, the app lets you create an unlimited number of tables and store any amounts of data needed. Of course, the amount of data storage fully depends on your device. The app requires a web connection, and it comes with quite a lot of ads that you can't remove.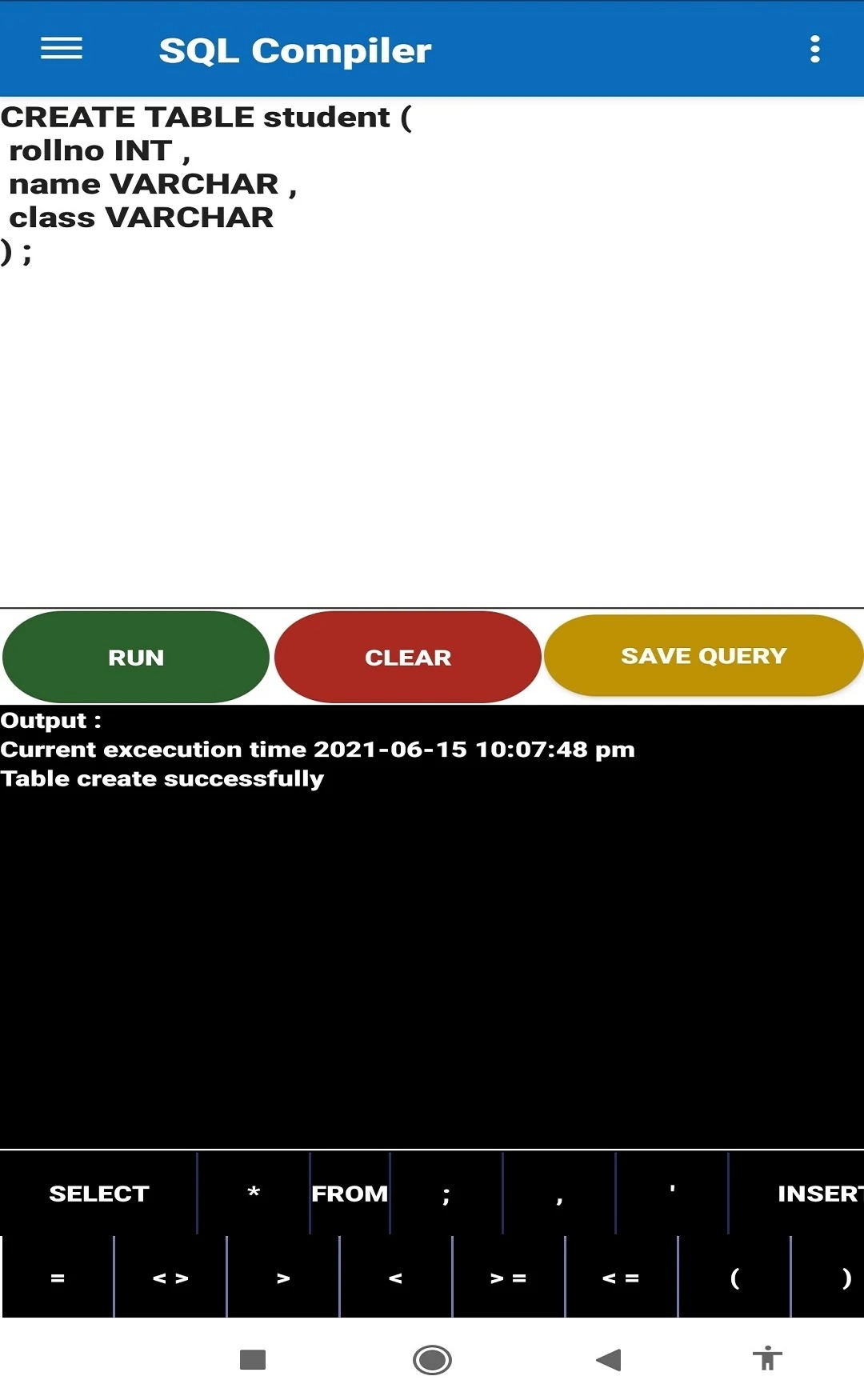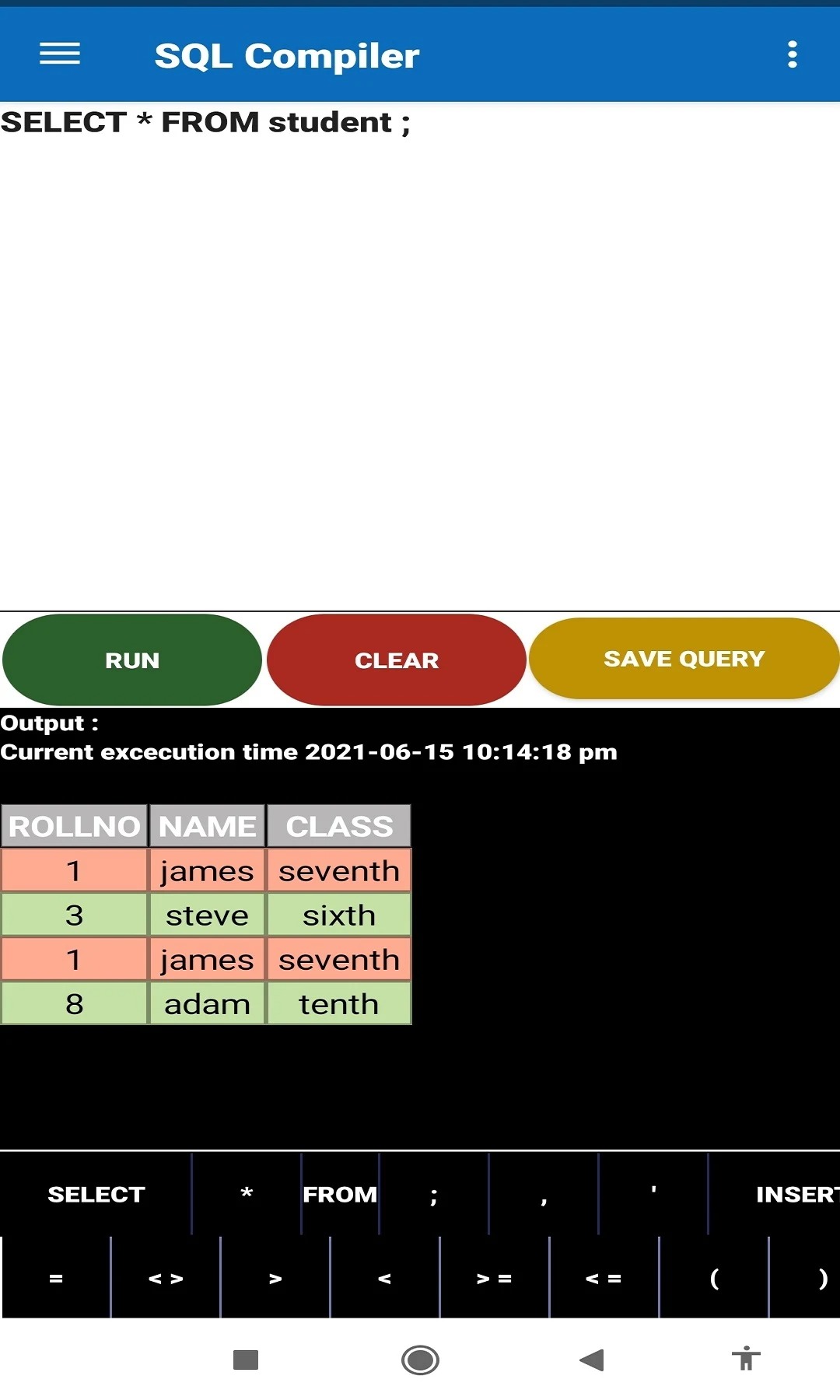 You may also like: 10 Best Java Compiler Apps for Android & iOS
Sololearn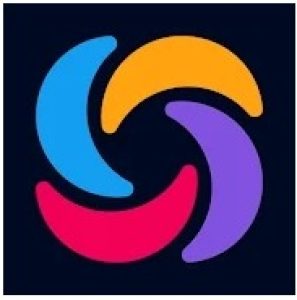 Here's another app that will help to boost your SQL knowledge.
This app is not for SQL learners only — it's an all-in-one educational coding platform. The app also contains around 20 coding languages including JavaScript, HTML, Python, and more. All the courses are developed by expert programmers and contain tasks for both amateurs and experienced coders.
Aside from that, the app has a wide range of practice tasks that lets you test the material right away. The new educational and practice content comes up regularly, so you can learn to code on a daily basis without any repeats. The app also lets you get personalized content which is great for those who are only focused on one programming language.
All the complicated courses will be split into small and easy-to-understand lessons that only take a few minutes of your time. As you move through the lessons, the app will track your progress, preferences, and current market trends to provide you with the best educational material. In case you won't get a topic, you'll get more and more tasks to practice it till you cope with it.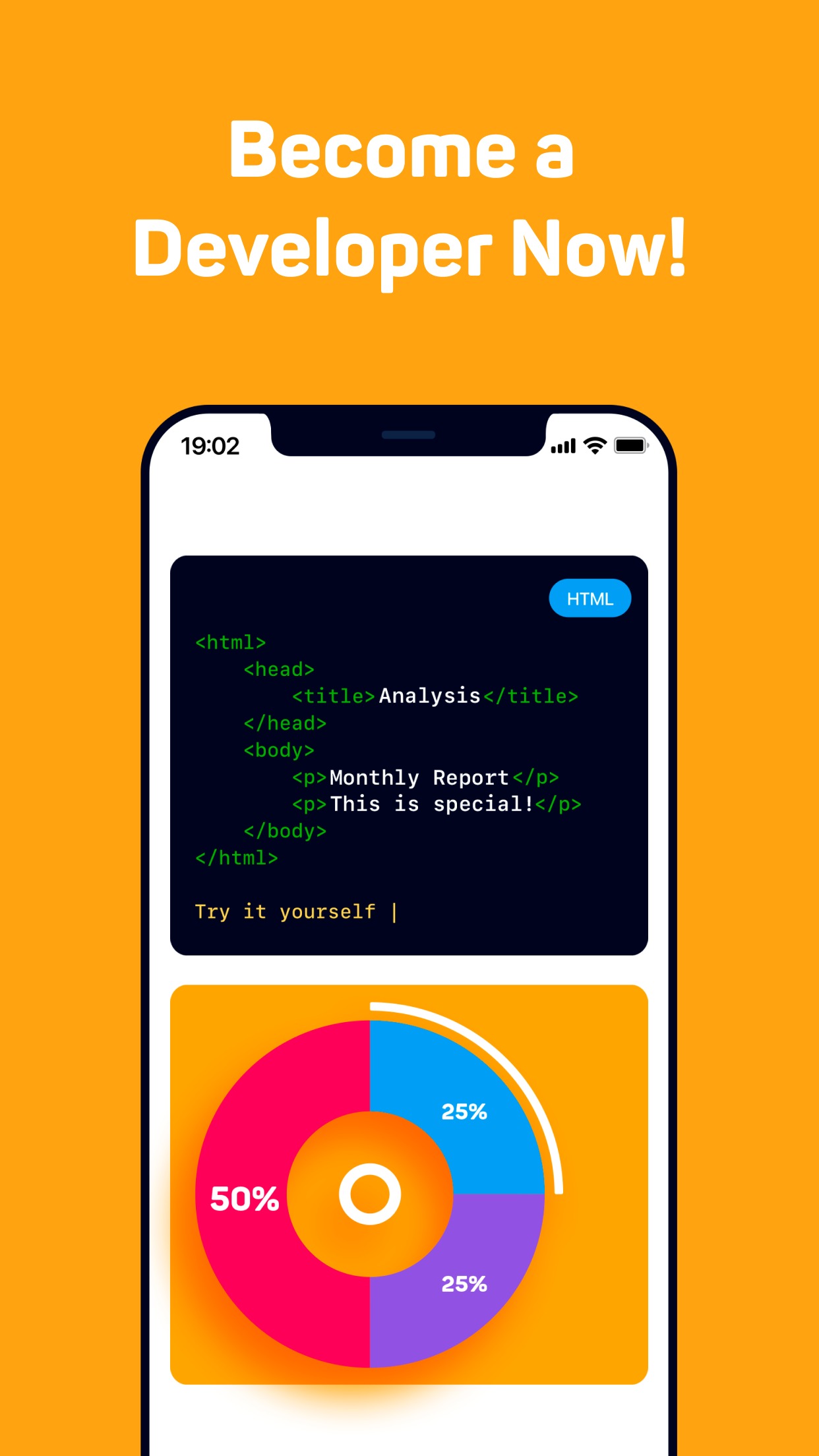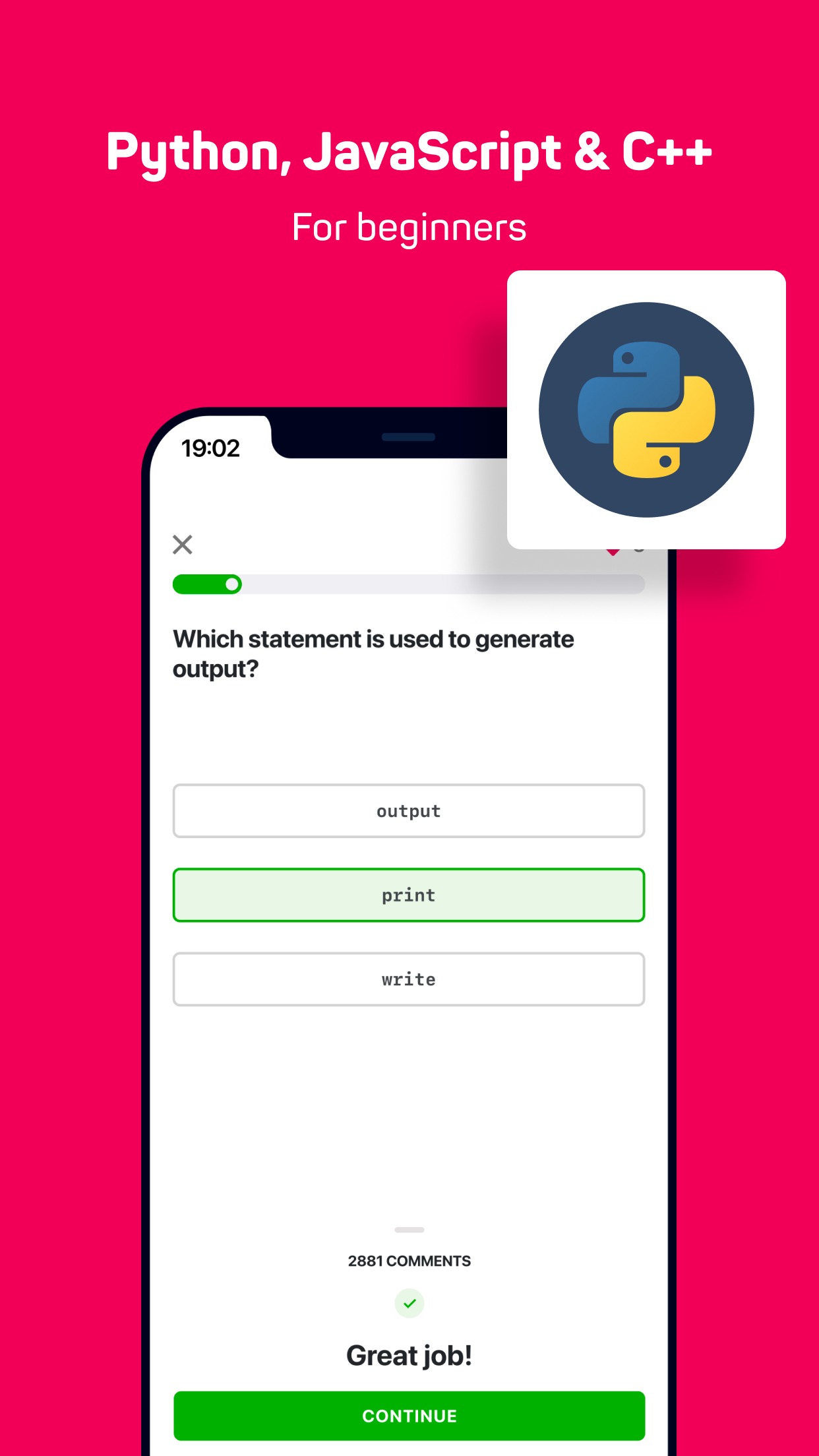 Learn SQL & Database Management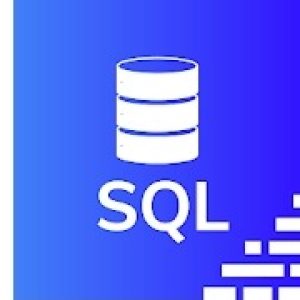 And lastly, we have an app to build up your SQL skills.
This app is fully dedicated to SQL language, so you won't get any unneeded content here. It's a perfect tool to learn to code on the go at any time needed. The app covers a wide range of expert-made consent — from educational materials and tutorials to programming lessons and questionnaires.
In other words, this all helps enthusiasts to understand the base and experienced coders to expand their knowledge. There are plenty of tutorials and lessons that will help you get into coding — it's one of the best online collections with such materials. All the complex courses are split into small lessons, so you won't need much time for it.
All the lessons come with a bundle of questions to practice the materials you've just learned. There are several kinds of questions and a special pack of exam tests at the end of each block. Plus, the app will track your progress to avoid repeated questions. In case you'll make a mistake you'll get more questions till you'll get it right.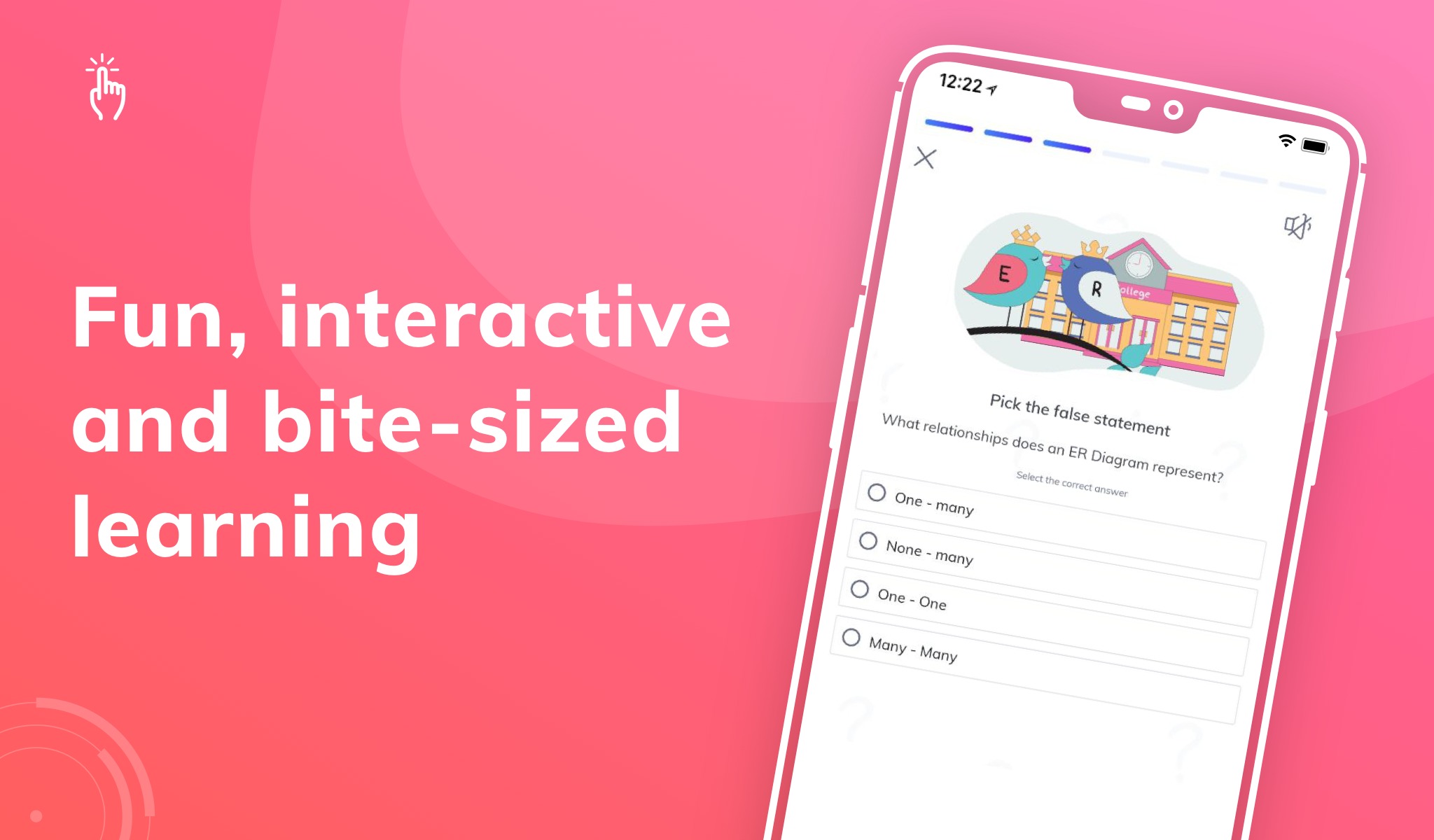 You may also like: 9 Best CISSP Exam Preparation Apps for Android & iOS
SQL Code Play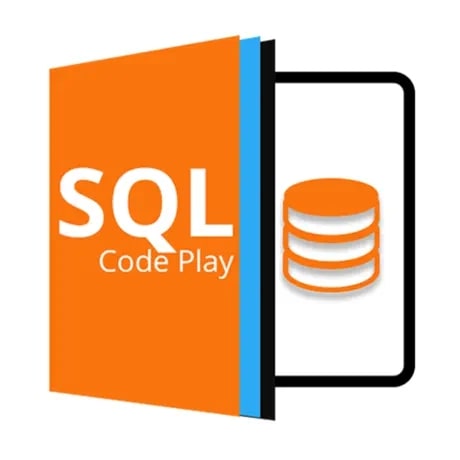 SQL Code Play is a mobile app for learning and practicing the SQL programming language. It includes tutorials, theoretical and practical materials on the programming language.
The app offers various courses for beginners and advanced users. Here you can try database creation, building tables, adding and deleting data, sorting data, joining tables, and much more.
The program contains more than 30 code examples that users can repeat and merge their knowledge. Put your knowledge into practice by solving SQL problems. Write codes using templates and examples, and then test them in the app's built-in program.
The app has features of automatic code completion and syntax highlighting, which makes the process of writing code easier and more convenient. Here, errors will be corrected automatically.
Save your codes to use them in the future. Export your data to any online platform and share it with other users. Access the app even without an internet connection, because it works offline.