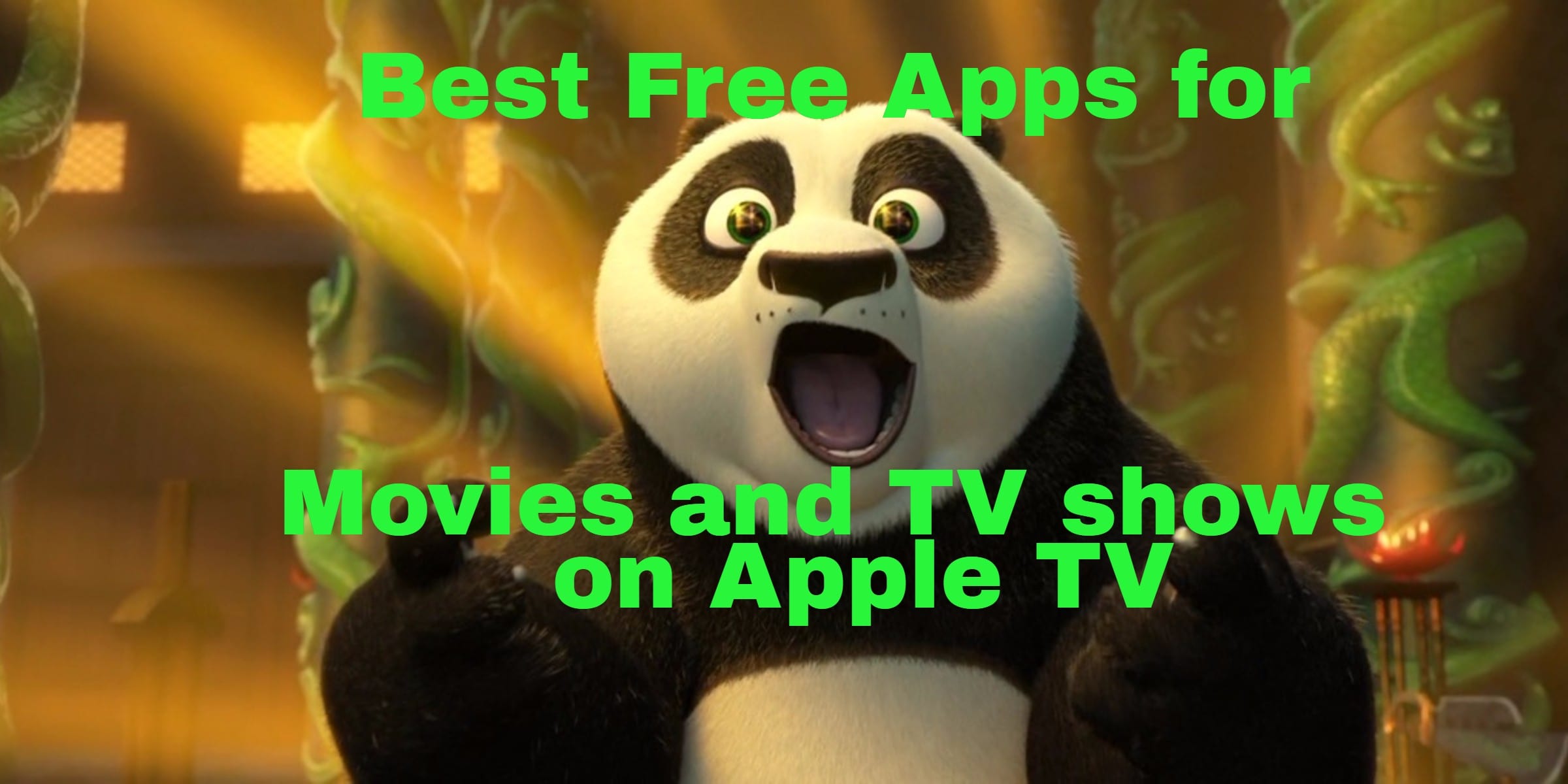 We love watching them movies and TV shows, don't we? And we love them so much more if they are free.  On the other hand, Apple products are famous for their prices and free streaming is exactly what you need after you paid for the hardware. 
Tubi TV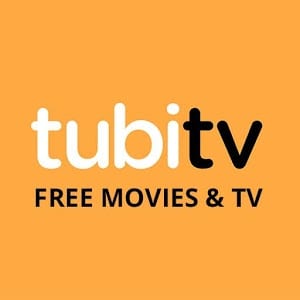 Tubi TV is a straight up app. I mean it does not simulate any TV channels, so you just scroll. Before scrolling, you choose a category first. And the app creators have come up with some real smart categories here like "Not On Netflix" and "Highly Rated on Rotten Tomatoes". It is actually endearing when streaming services do not pretend not to know of Netflix. You can get some recent Lionsgate and MGM content here. Still, content variety is quite behind paid services. Where Tubi does not feel limited is categories such as "Cult Favorites", documentaries, foreign and indie films. You cheer up once you get to the actual movie as there is almost no buffering or loading. The content does not always have the highest resolution but never too low. One thing that disturbs nice user experience is the commercials you cannot skip.
+ no crashes
+ enough content with sufficient quality
+ FREE
– da*n ads are not skippable (DARNS)
back to menu ↑
 Rewinder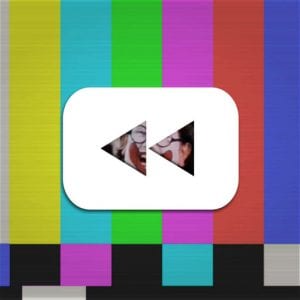 You should install this app for a huge collection of public domain content. That classic material can still be very entertaining. Or watch it with grandma. Rewinder claims to have the largest library of free films. These include classics such as Alfred Hitchcock, Charlie Chaplin, Buster Keaton, Harold Lloyd, Three Stooges, Frank Sinatra, and many more. Plus, there are hundreds of short documentaries from the 1940s and '50s that are pretty funny in the year of Donald Trump, like "How to Be Well Groomed" and "What to Do on a Date." You probably won't find a more eclectic and odd collection anywhere.
+ no crashes
+ can watch it with grandpa too
+ free
– DARNS
back to menu ↑
Crackle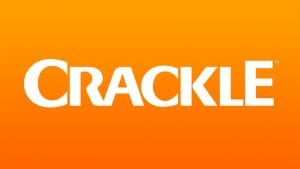 Easy navigation here, browse for whatever you want. Crackle supports streaming to screens of any size. It can run for days without any issues at all. This collection of advertising-supported movies is more likely to have movies from recent decades. More recent  movies are typically available for a set period and then expire. You have to check to Crackle quite often if you do not want to miss those. Crackle also has original shows and films, including Seinfeld's Comedians in Cars Getting Coffee. TV shows include Seinfeld, Married with Children, Dilbert, All in the Family, and The Larry Sanders Show. There are regular commercial breaks during the movies, which is the tradeoff for free content. But trains of ads are shorter than you see on network TV.
+ fresh content
+ subtitle settings
– DARNS (but viagra commercials are so fun!)
back to menu ↑
Popcornflix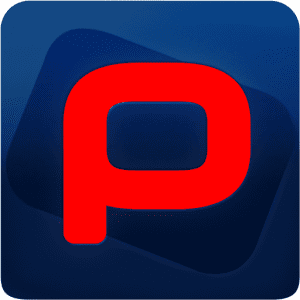 Popcornflix is another app without buffering for you. Also all the categories, like Comedy, Action, Thriller, Drama, Rockstars, Before They Were Famous, Family/Kids, TV Series, Horror, Wild West, and Documentaries are available here. The New Arrivals category keeps users hopeful for recent movies to come. The video quality is mostly the same as you find on DVD, but sometimes it is better and it is definitely enough because modern TVs got upscaling options. Full-screen button makes all the distractions go away. It easier to deal with advertisements here because they are usually movie trailers shown before your movie as it would happen in a real-life movie theater.
+ movies in Spanish
– mostly DVD quality resolution
back to menu ↑
Free Classic Movies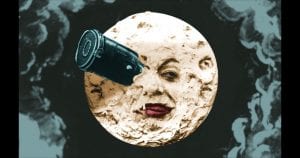 If you're a fan of film history, this is the best service for you. Many of the classics are here, such as Fritz Lang's Metropolis, Orson Welles's The Stranger, Charlie Chaplin's The Vagabond, Robert Wiene's The Cabinet of Dr. Caligari, F. W. Murnau's Nosferatu, and Hitchcock's The 39 Steps. Silent movies include Trip to the Moon from 1902, Douglas Fairbanks in Robin Hood, and movies by Buster Keaton and Charlie Chaplin. Other offerings include noir films and cartoons.
– no Spiderman movies
back to menu ↑
Viki

If you are obsessed with Korean dramas  this is the wat to go.  Viki offers a variety of TV shows and movies from Korea, China, Japan, Taiwan, Thailand. Some popular shows are translated into up to 150 languages, you can also just change the subs. TV series from the U.S. include classics such as The Lucy Show, The Beverly Hillbillies, Ozzie and Harriet, Popeye, Felix the Cat, Casper the Friendly Ghost, The Lone Ranger, and The Adventures of Robin Hood.
+ comment feature is fun.
back to menu ↑
Pluto TV
This app simulates a cable TV service. In other words, it has a viewing guide with channels, with specific programs streaming at specific times. The viewing guide is still organized into categories, though. Just as good an app as any else.
– DARNS
back to menu ↑
Viewster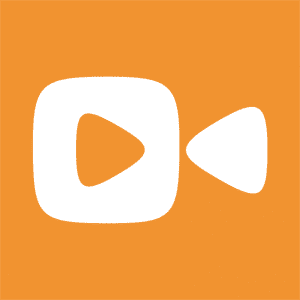 Viewster offers movies, TV shows, and anime. They are laid out on a horizontal reel that you can click through to reveal more movies. Synopsis and rating help out a lot. The video player options look not so good compared to Crackle, per se, just volume control and video scrubbing here. With DVD resolution or lower that Viewster provides there should be no buffering at all, but there certainly is.
– buffering
– DARNS (and a lot)
Between all these apps you can find enough entertainment to pass a long dark Siberian winter. If you want more + some Android options check out more of our articles, like this one 13 Best Free Movie Apps for Android & IOS in 2016.