Coloring books by numbers have long been really popular. First, you could see them on store shelves, and then they appeared in the format of mobile apps. Yet, the real breakthrough is the possibility to turn your own photos into such a coloring book.
You can do it using these best apps to color by number your own pictures for Android & iOS. Transform your photos or create an original gift for a loved one with these awesome apps.
For all of those who want more pictures to draw and relax we recommend trying these best anime coloring games.
Pixel Art by Easybrain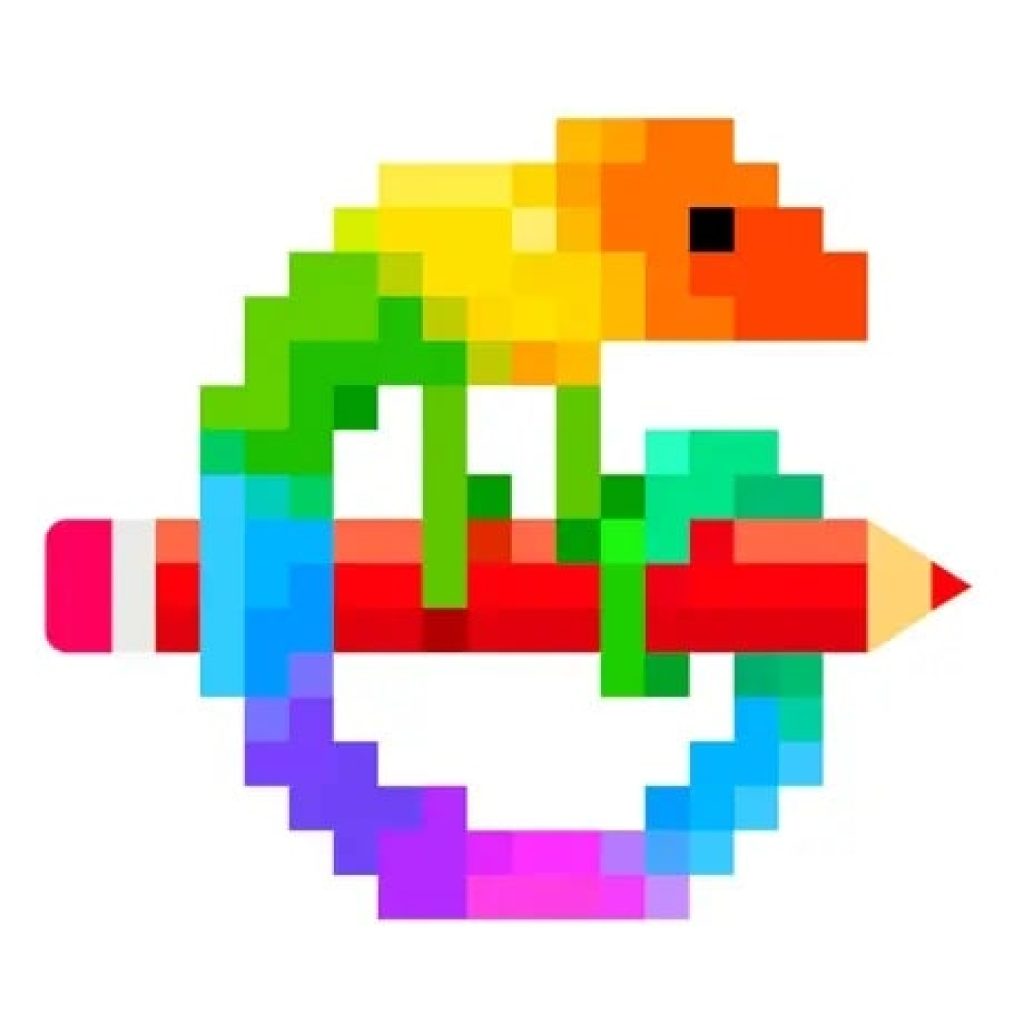 Pixel Art is a coloring game by numbers, a puzzle game with the ability to upload your photo.
At the numbered gray pixels of the picture, the player adds color corresponding to the overall pattern of the picture. Pictures can be both 2D and 3D.
This app is suitable for all ages. You will get a new coloring book every day. Use the function of the publication of the completed work in social networks.
There is an opportunity to vote for the best work and become a member of the social networking group specializing in coloring by numbers. Create your own collection of works.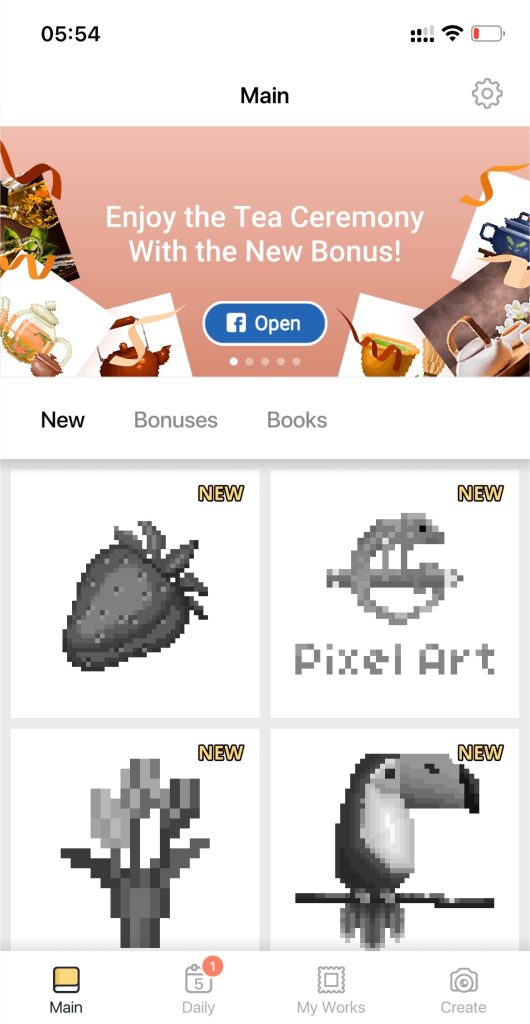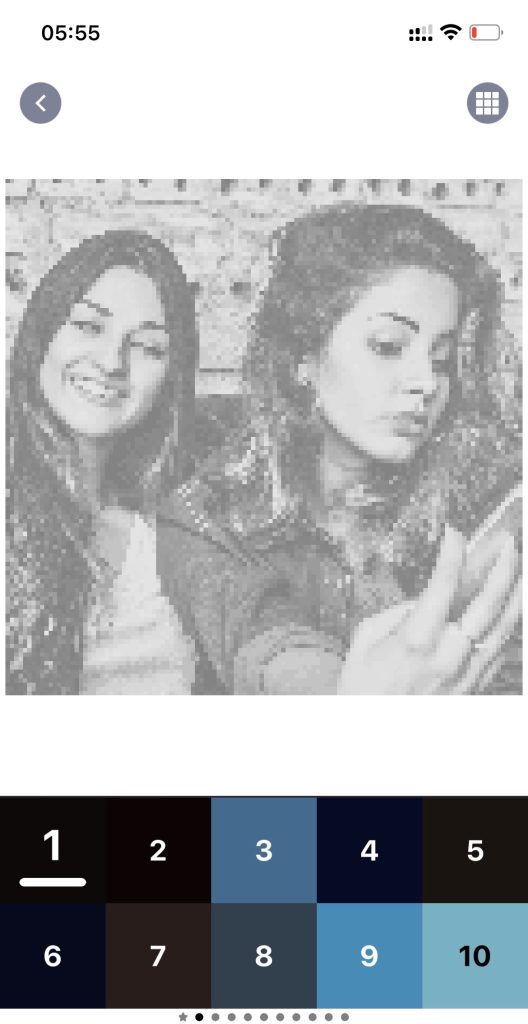 There's also a feature to create your own model by pixelating the surrounding objects with your smartphone camera. The function of publishing the pictures created by the player on social networks allows you to share your masterpiece with everyone.


You may also like: 11 Free Bubble Shooter Game Apps for Android & iOS
Color by Number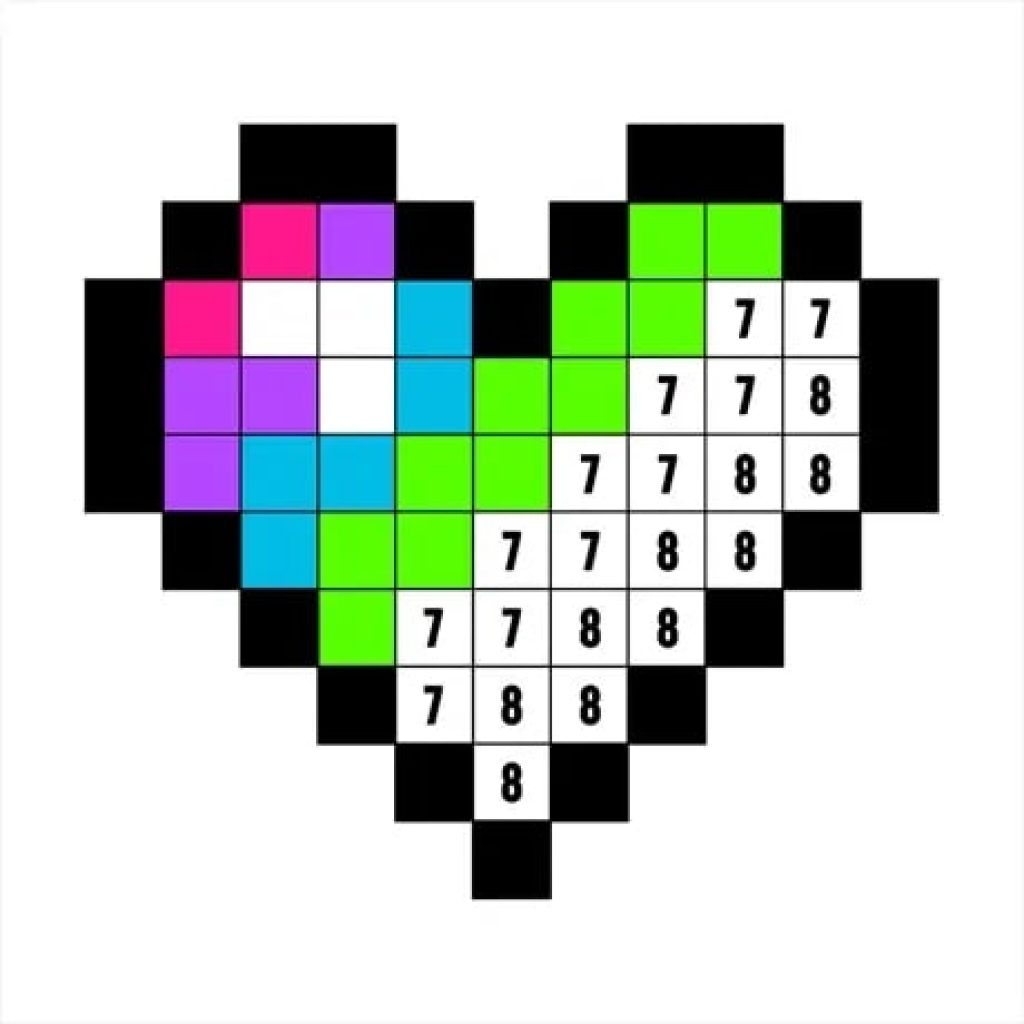 Color by number is an electronic pixel coloring book that will always be with you on your phone. It is designed for children and adults. Color, have fun, and get rid of stress easily.
Unleash your creativity with the app's tools. Many colors, gradients, and brushes let your imagination run wild.
The app's interface is intuitive. It's possible to upload your own image from your phone's storage. Convert it to pixels and paint according to your flight of fancy.
Fancy drawing by numbers is also available in the app. It's a great way to regain focus and harmony, one of the methods of art therapy.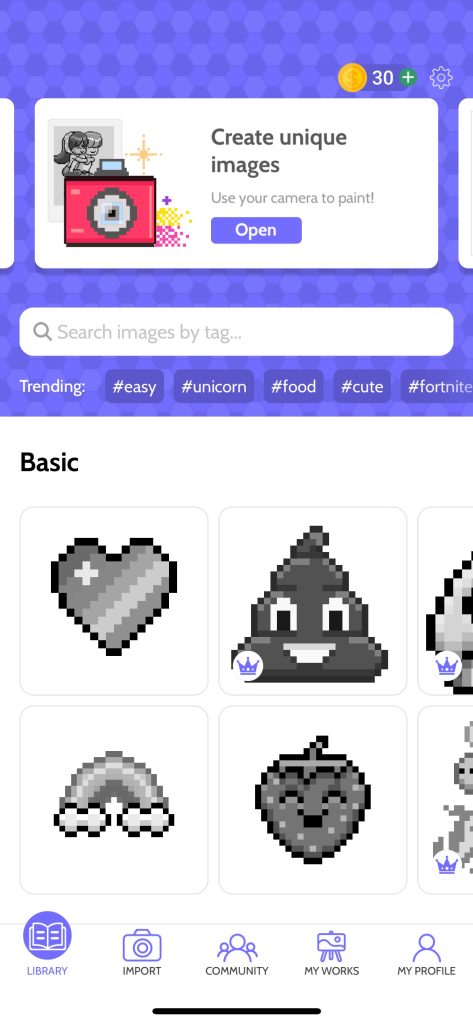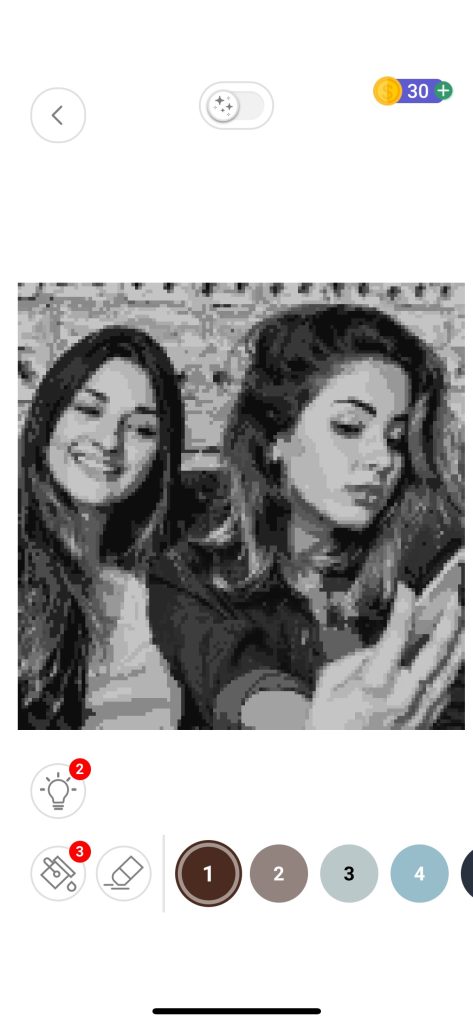 The comprehensive list of colors and paintings will surprise you. Choose the painting style you like. Share the result of your creativity on any social network or messenger.


PixelArt by PicsArt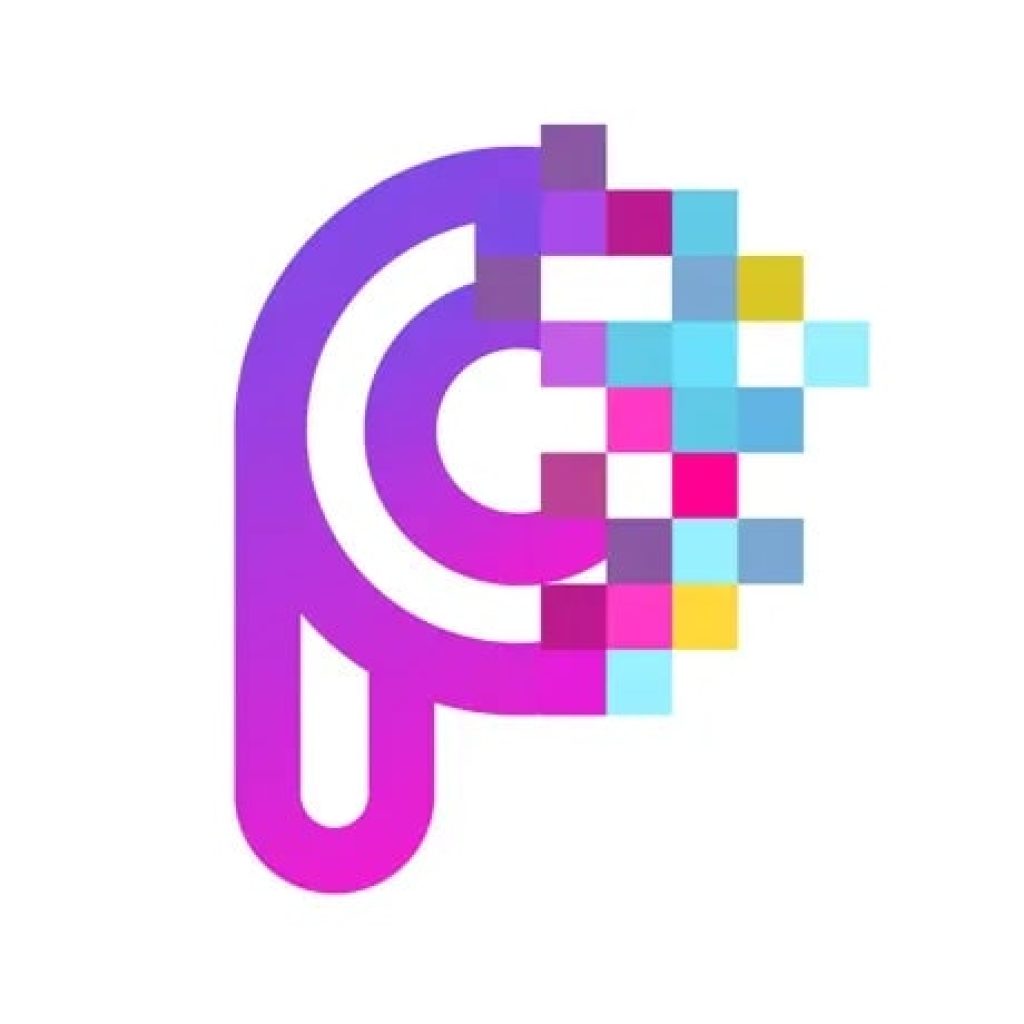 PixelArt is a colorful coloring book that will brighten up your time. Meditate, de-stress, and develop creativity with just one app.
Color pictures from the library or download them from your phone memory. Fill picture cells with the color of your choice with a tap of your finger.
You can paint all the cells of one color at once and then change it to the next. Do not be afraid to go beyond the outline, it will not happen.
The app is ready to offer you images for every taste: landscapes, animals, and portraits. The templates are continuously updated. Children will not be bored either, pictures of different degrees of complexity are waiting for them.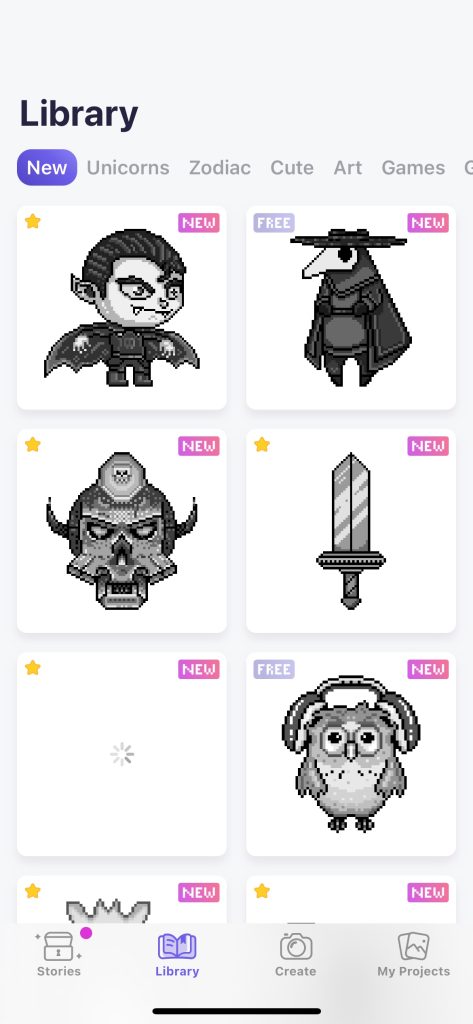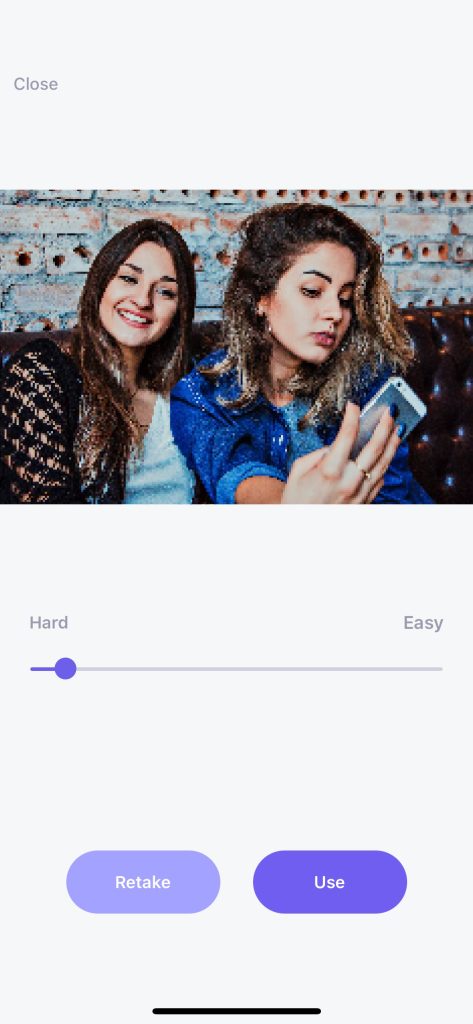 The result is easy to save in the gallery and share in all social networks and messengers.


You may also like: 11 Best griddler puzzle games for Android & iOS
ColorPlanet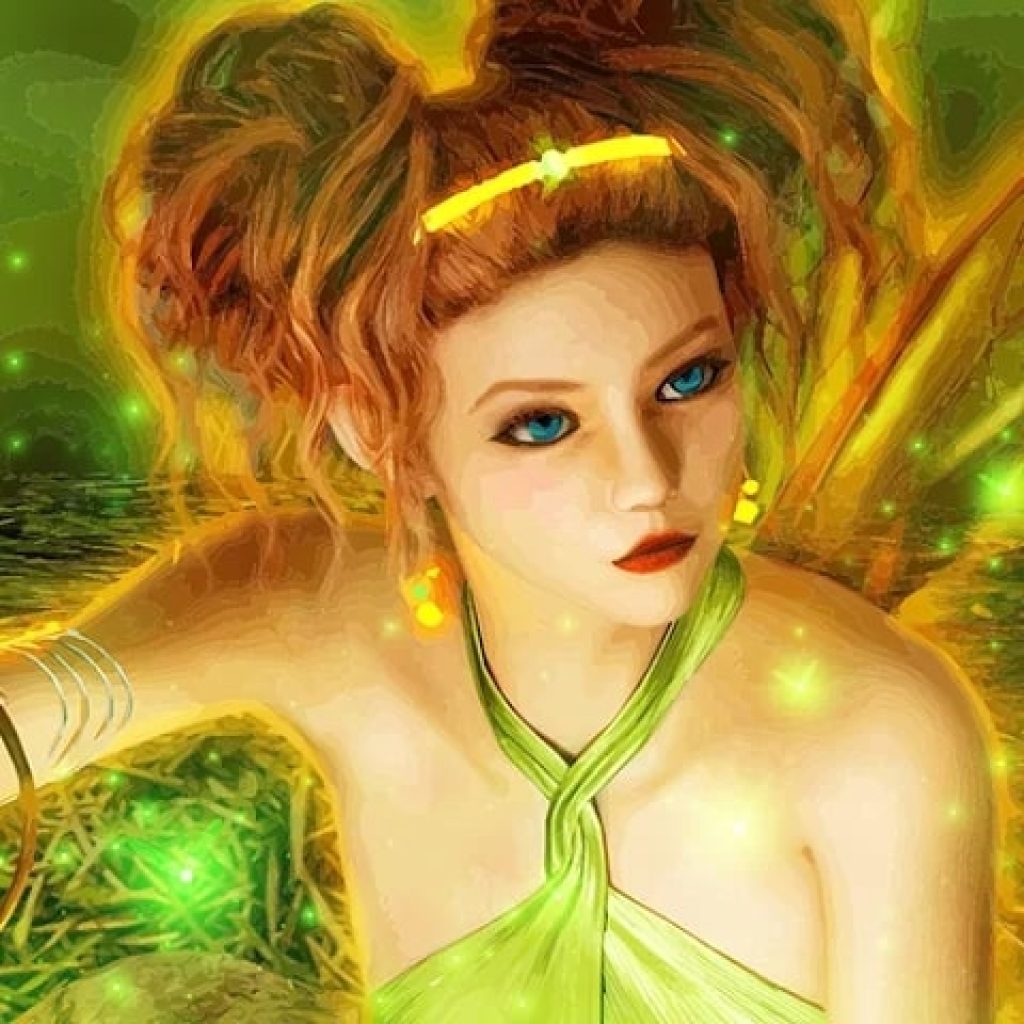 This app serves for converting photos into coloring by numbers. Now any image from your gallery can become a work of art.
It will be divided into pixel cells with many colors that you must apply with a swipe of your finger.
You can paint according to the numbers in the app or draw on a printed version.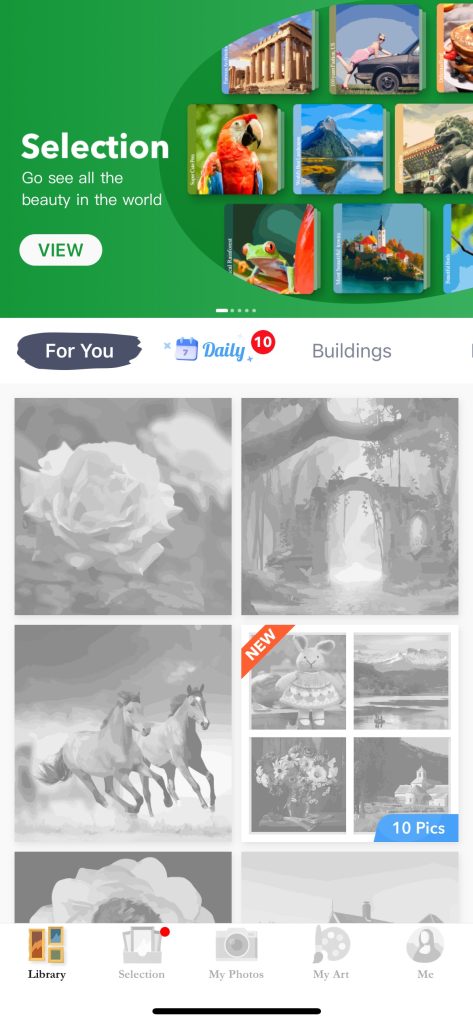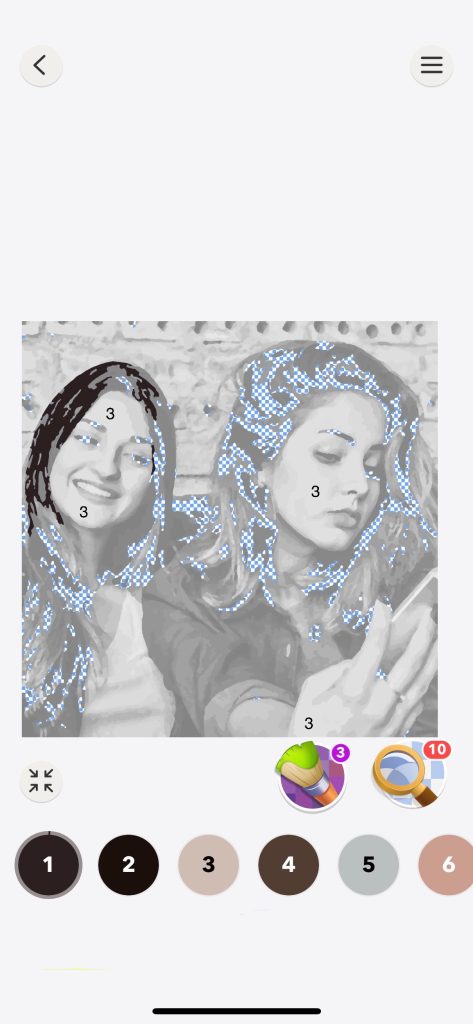 Provide fun activities for the whole family – creativity has never been more accessible. Create a family art gallery.


You may also like: 10 Free Memory Card Games for Adults (Android & iOS)
Colorscape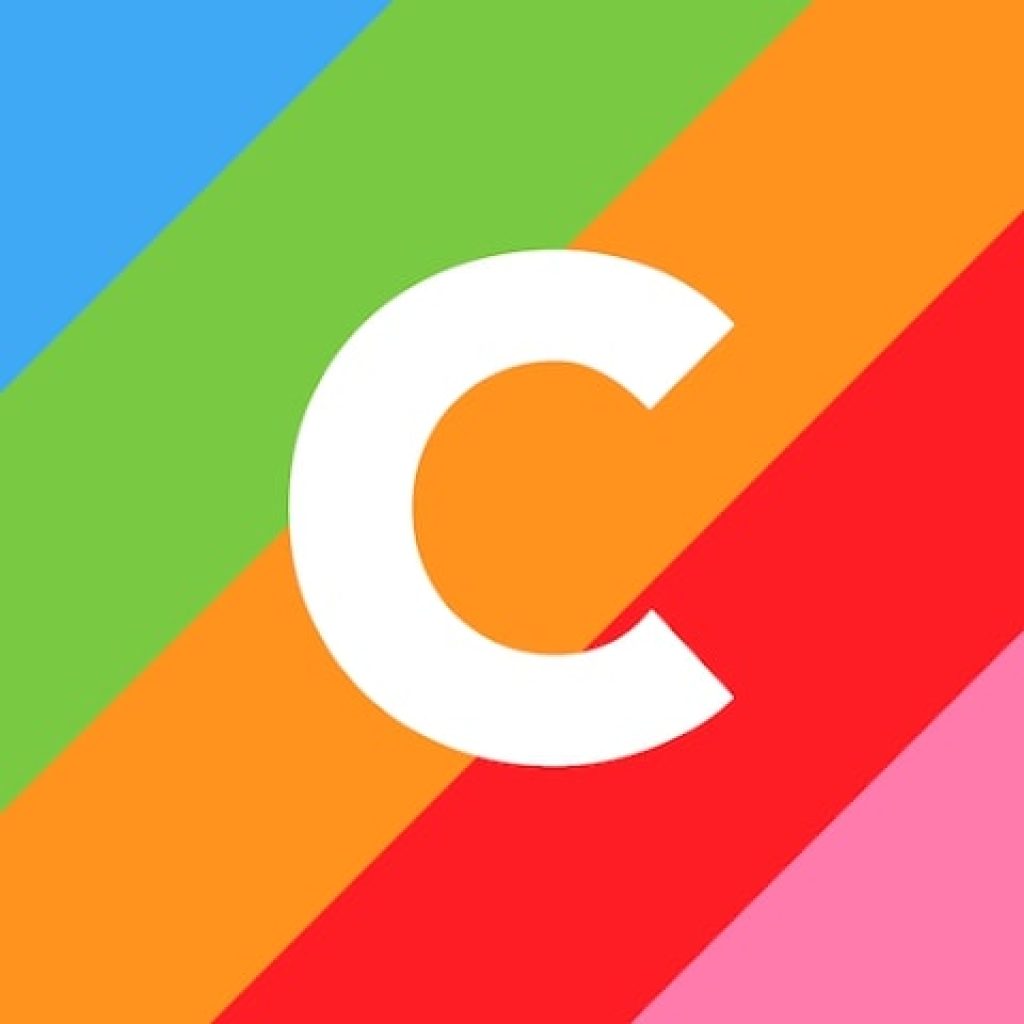 Colorscape will create art from any image. Add a photo to the app and it will create an outline for coloring.
You can create a stylish background and paint directly in the app. Prepare a collection of paintings and create a PDF collection. If you want, there is an option to print and fill it with real paints.
Decorating a wall or making a unique gift is no problem. Want to relieve stress and get inspired? Turn on the coloring by number mode and enjoy the process.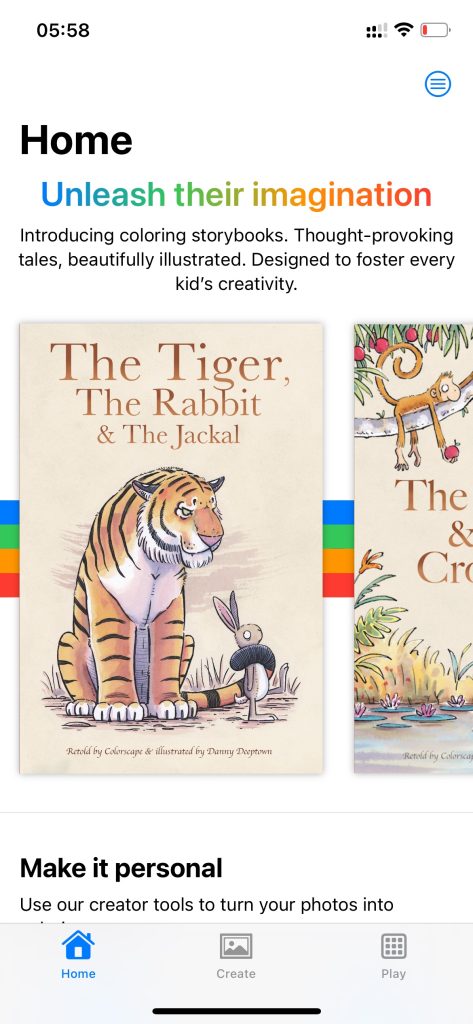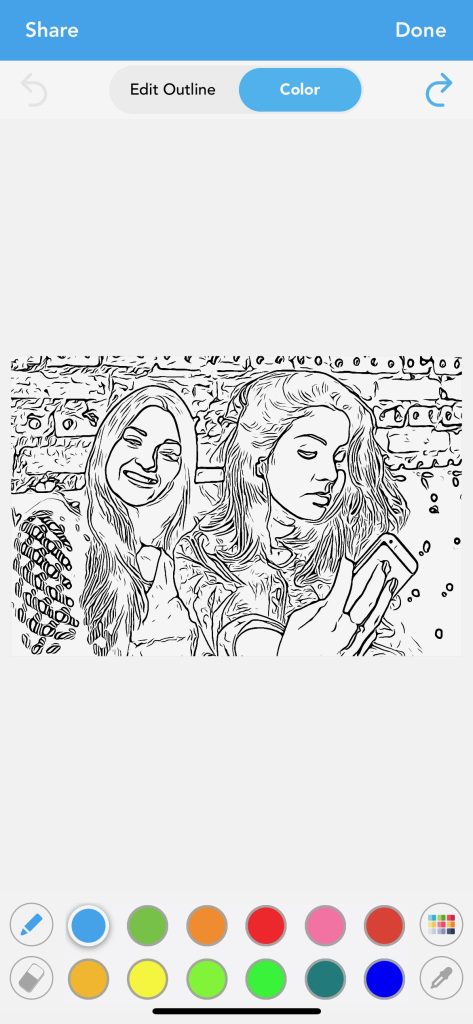 A wide palette of colors is available to you, including shades of the original image. The app is suitable for organizing children's leisure time. Color everything around you and create your own reality!