The no-cash trend has resulted in the introduction of the NFC payment system, which is known for its ability to make contactless payments in any location that supports this technology.
Modern smartphones also have this feature, which greatly simplifies the life of any person. If you want to get rid of plastic cards and cash, then use these best NFC reading apps for Android & iOS, the benefits of which we described in this review.
NFC Tools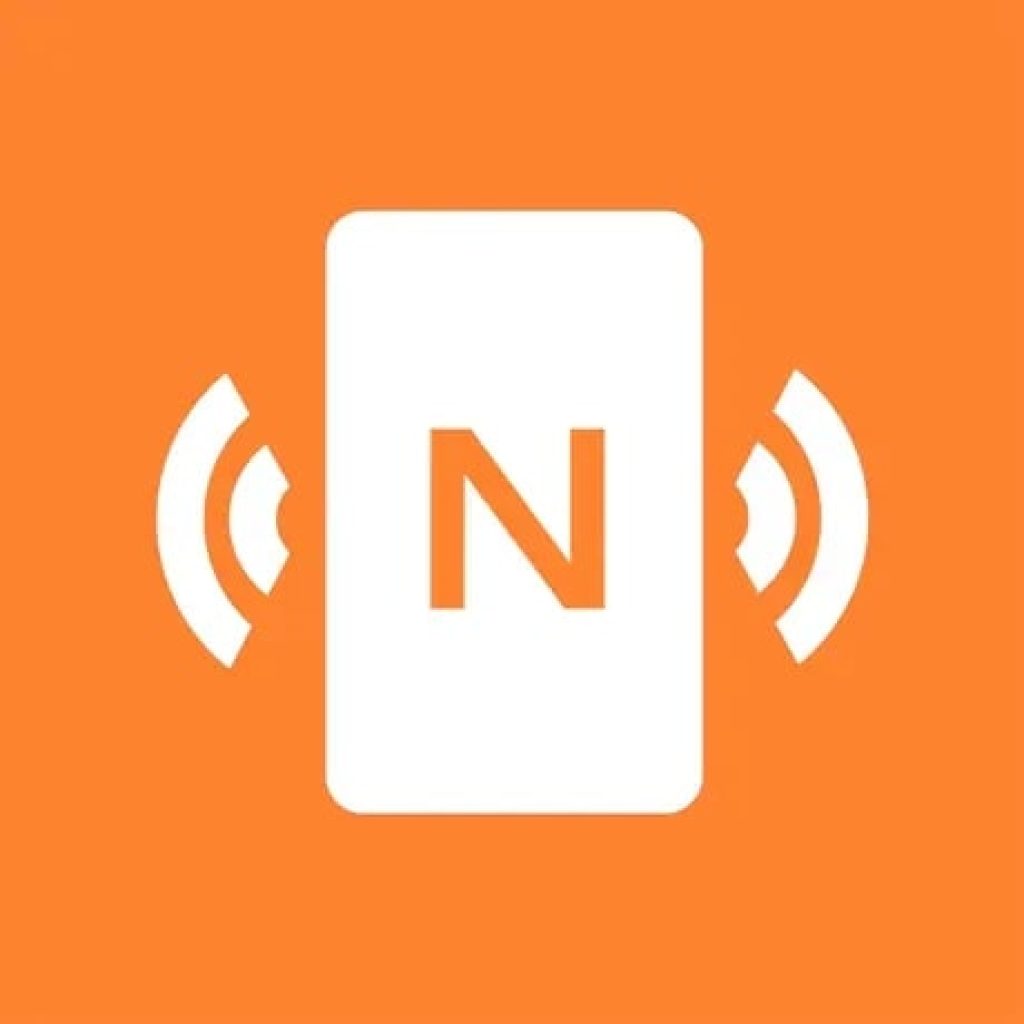 NFC Tools is a powerful program for working with NFC tags. With it, you can create your own tags and read existing ones.
All you need is a phone to associate the necessary information with NFC tags. The whole process is maximally simplified and automated.
What information can be saved on individual tags? First of all, it is all the data from the phone that you use every day. This can be contacted from your address book, pages in social networks, messenger data, and URLs.
Simplify your routine actions: do them automatically and without constant reminders. All you need to do is to create the necessary settings and NFC-tagged phone contact.
In this way, the alarm clock will be activated and Bluetooth will be disabled. This can be any function on the phone that you use quite often. Open the "Read" tab to see the most important information about the tag: country and manufacturer, tag type and serial number, standard memory, and available records.
The "Record" tab is necessary to replenish the content of the tag. It can be any audio and video file, link, or text document. Specify and attach addresses and contact information.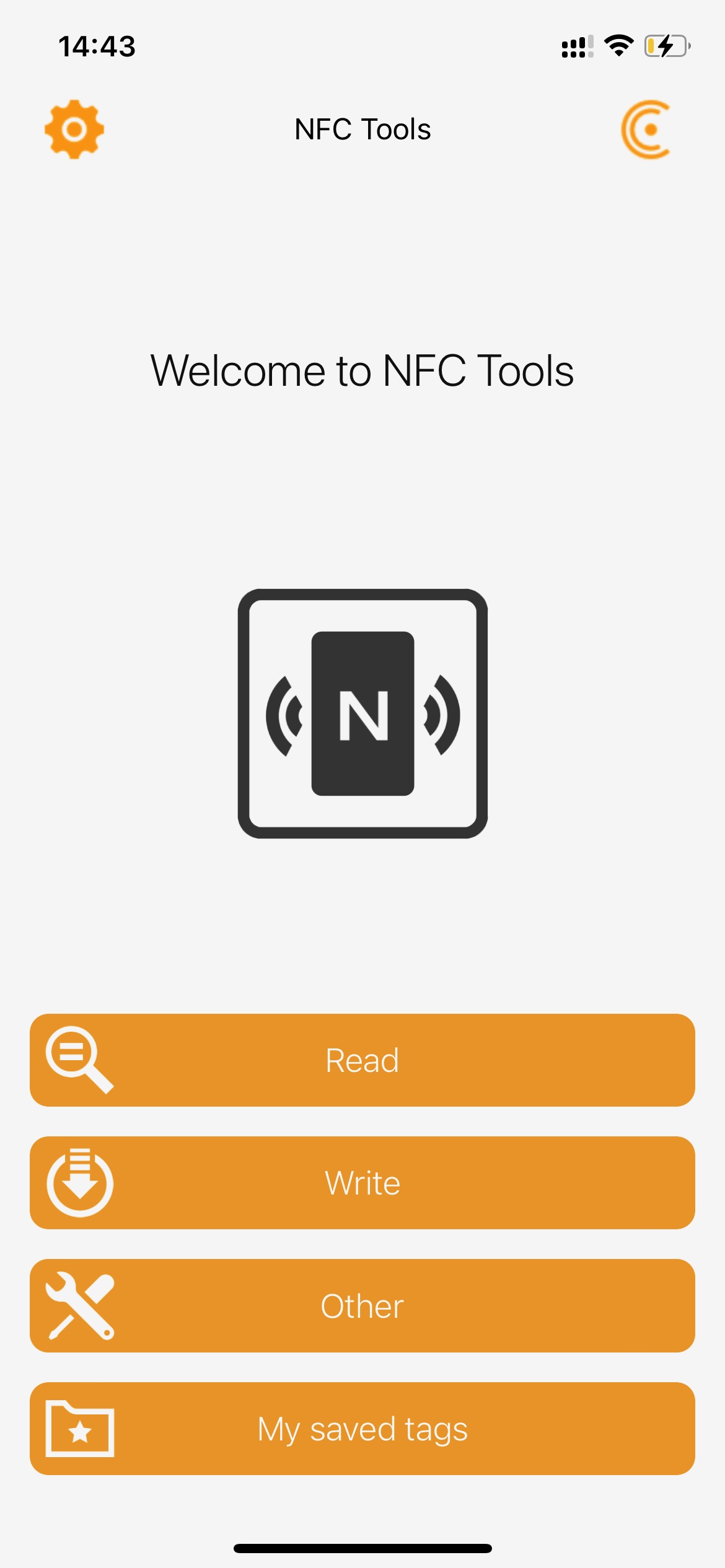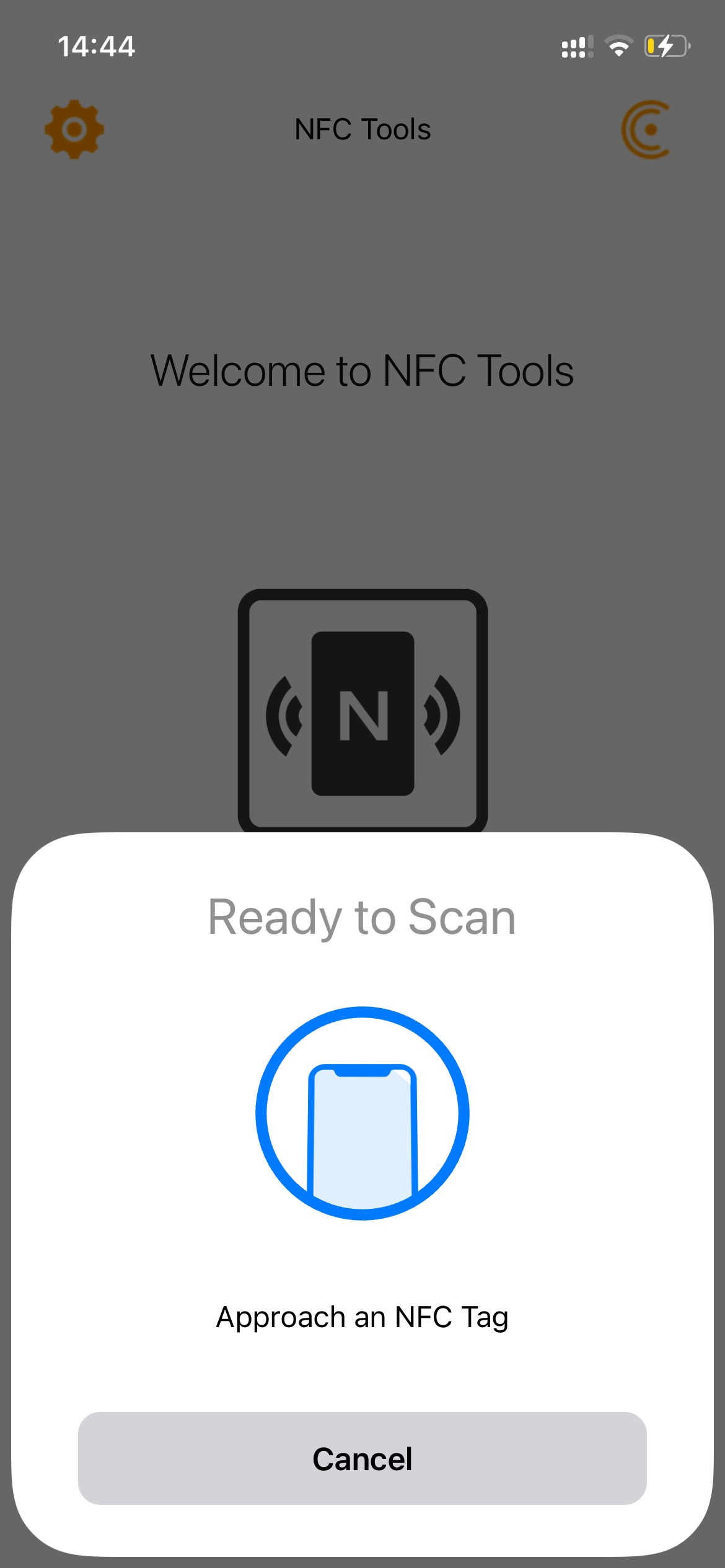 Use the "Other" tab to change the password, and delete or copy the content. More than 5 million users have already installed NFC Tools and it's absolutely free.


You may also like: 11 Free Mobile Credit Card Reader Apps (Android & iOS)
ST25 NFC Tap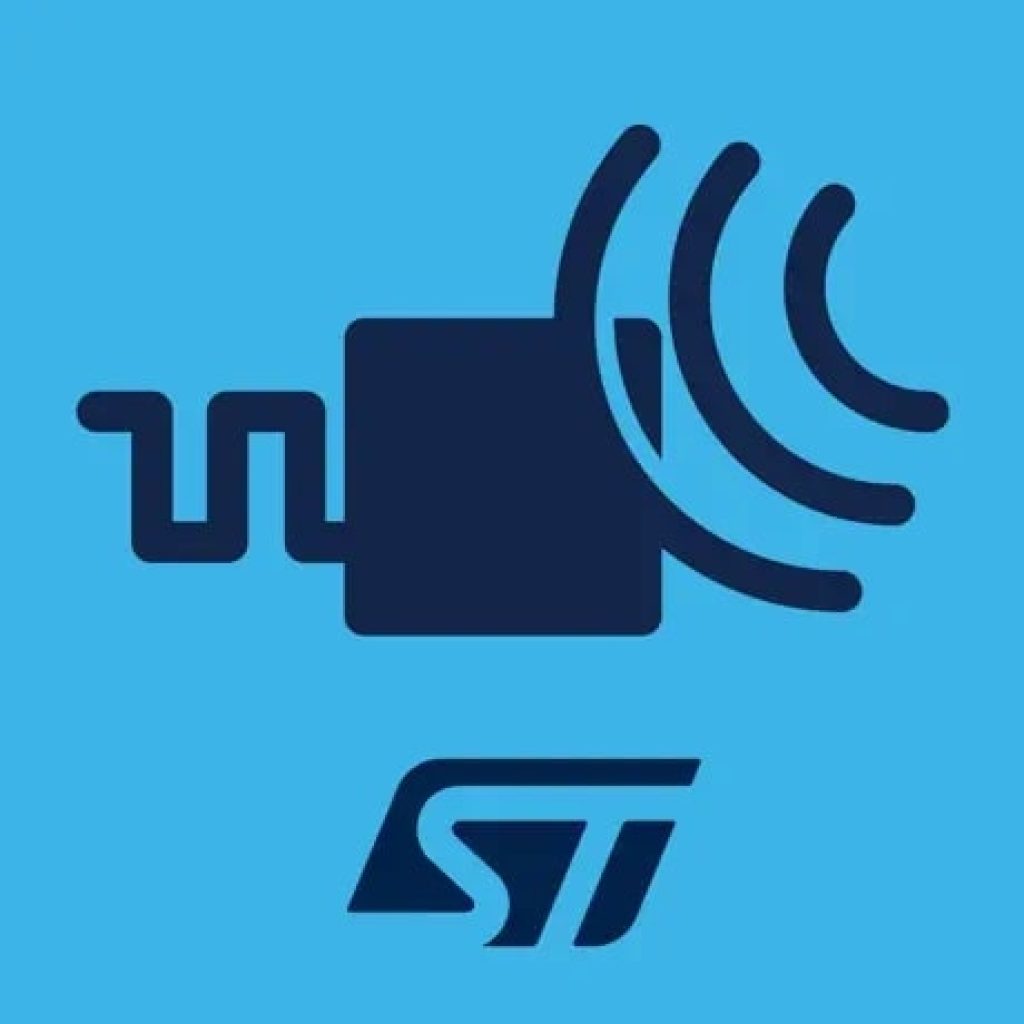 Master a new level of recording and programming with the ST25 NFC Tap app. Powered by the modern NDEF tag, you'll be able to perform everyday actions faster and more efficiently.
Your phone will become a tool for writing and reading information on NCF tags. Store important data in a convenient and secure place.
Automate daily tasks and don't take time away from monitoring them. Support for Type 5 Type 4A tagging provides a professional level of programming.
Now you can record and read any files, including URLs, videos, and SMS. Set up a convenient Bluetooth and WiFi mode of operation. Set your alarm clock for the whole week, and optimize your email.
To connect to a WiFi hotspot, identify the SSID and enter a key. Connect to Bluetooth quickly and securely with a tap of a tag. You need to tap the VCard tag to get authentic personal information.
Once you tap the tag with your saved location, Apple Maps automatically opens. Your text messages and emails are under control at all times. Tap the tag, create a new message, or adjust a finished statement.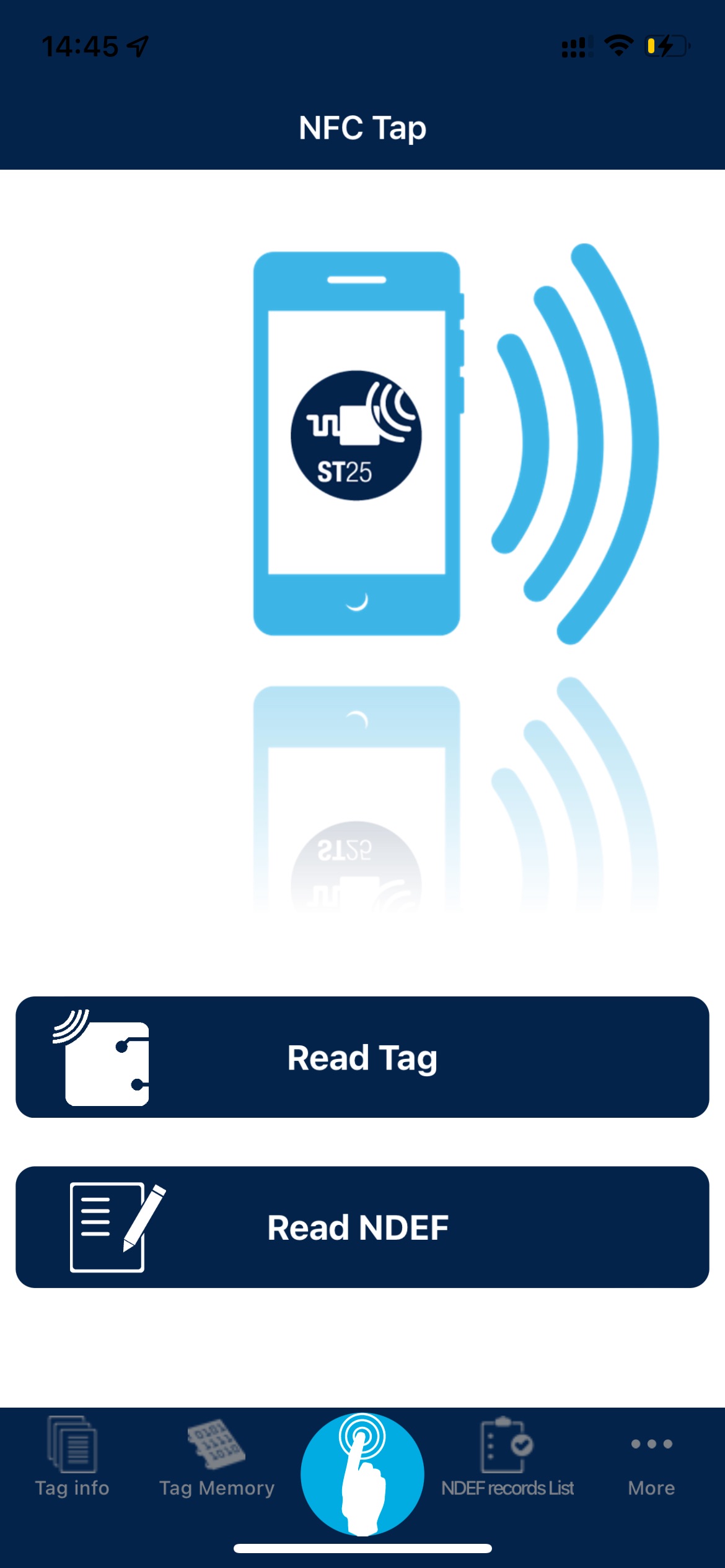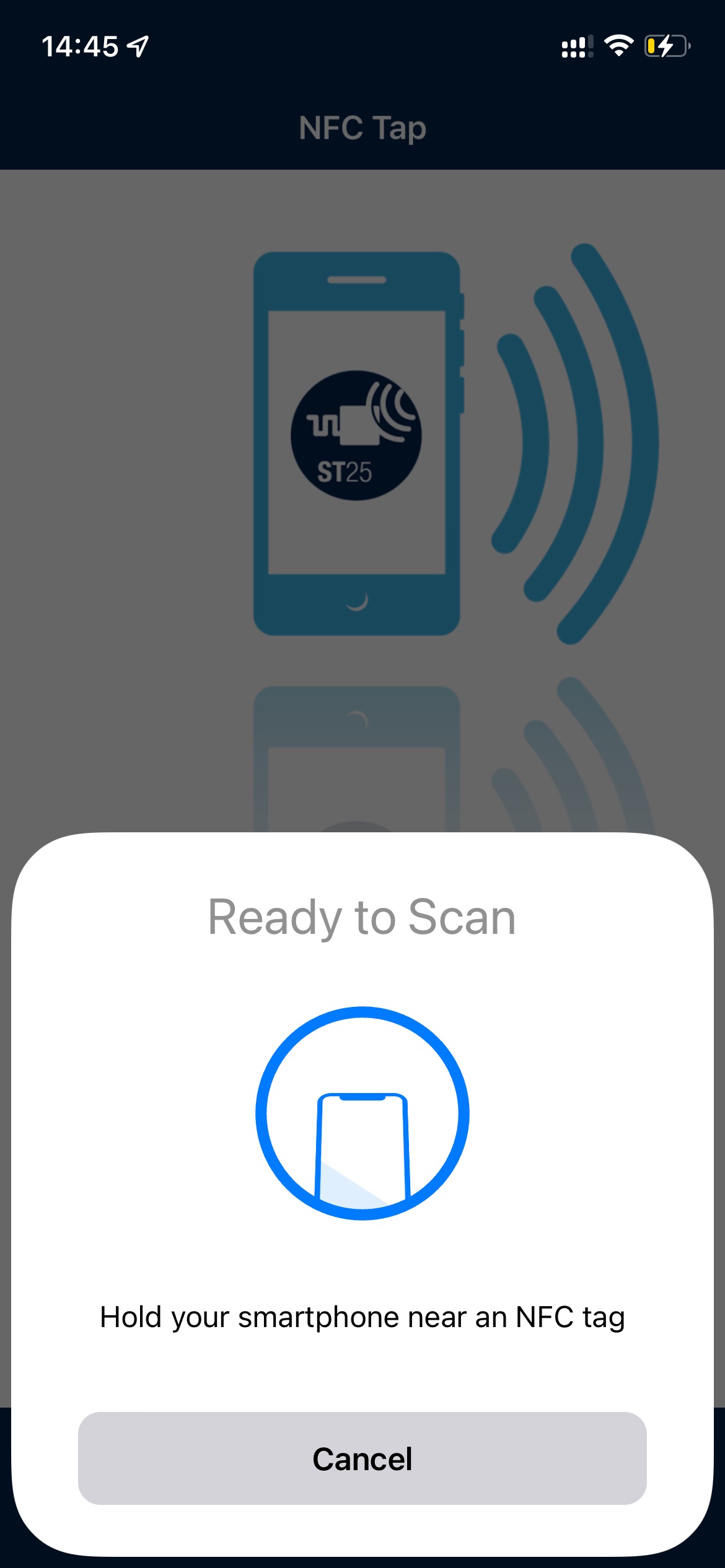 You can even make a phone call by tapping the right tag. ST25 NFC Tap is intuitive, which is a priority for users.


Smart NFC Tools: Read & Write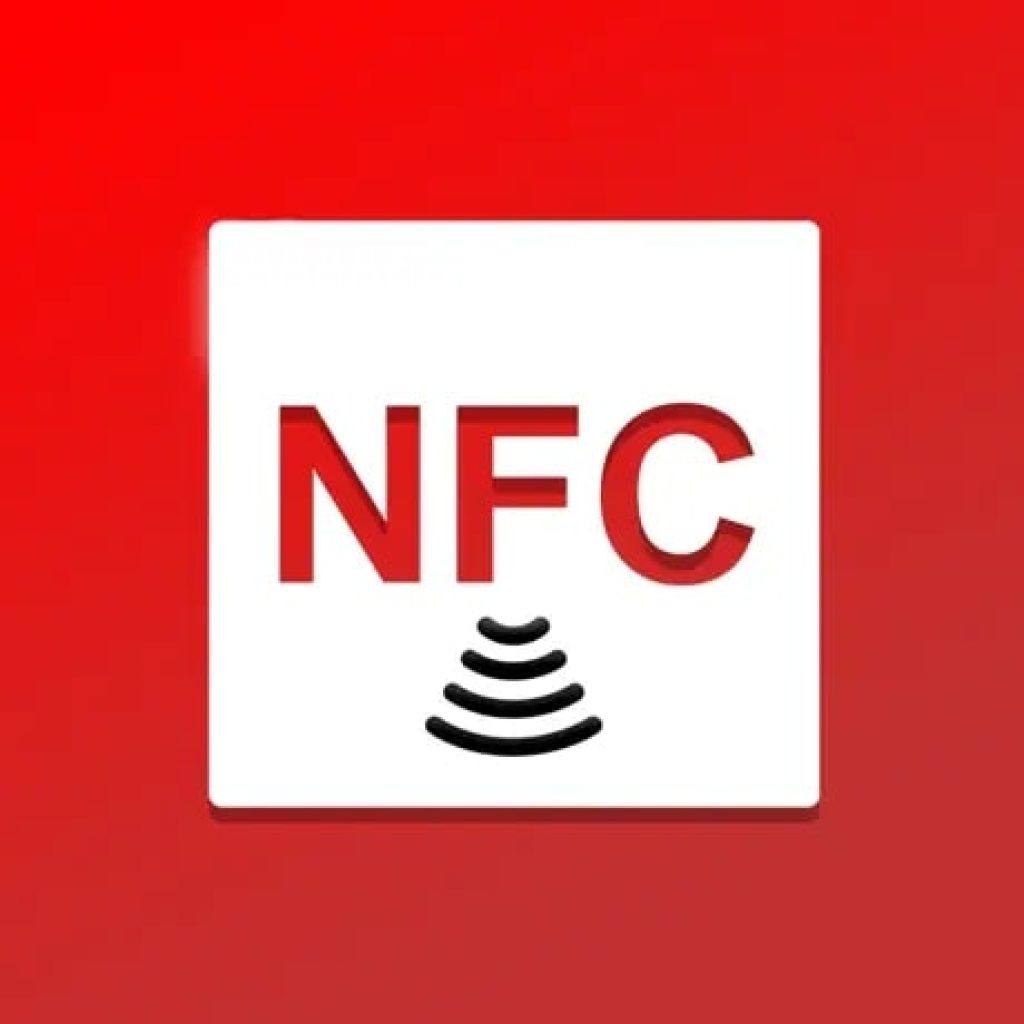 Use the Smart NFS Tools app to work productively with the NFC system. This program allows you to read and create new NFC tags without the help of specialists.
The work itself is automated and available to all iPhone owners. Now it will take you even less time and effort to work with the tags. Your phone gives you access to all the features without limitations.
The new NDEF format makes everything quick and easy. Save any relevant information on your NFC tags. This applies to text documents, audio and video files, contacts from the address book, and messengers.
Pin a geolocation point and open maps with a single tap. Make important calls and send SMS messages. All of this is available in the most common tag formats. Just tap it on the back of your phone to read the tag you've created.
The app instantly displays up-to-date information on that location. You can make changes, copy information, or delete it in real-time.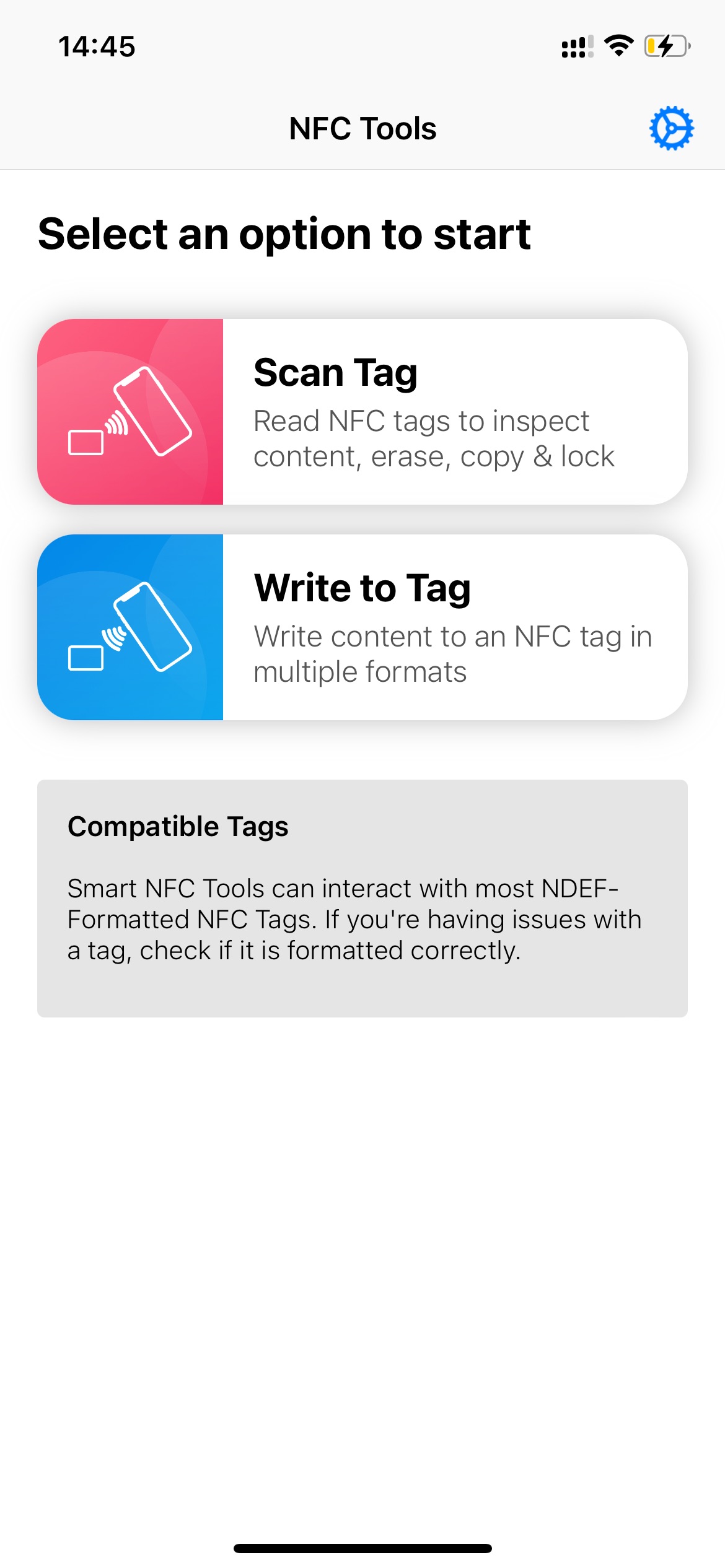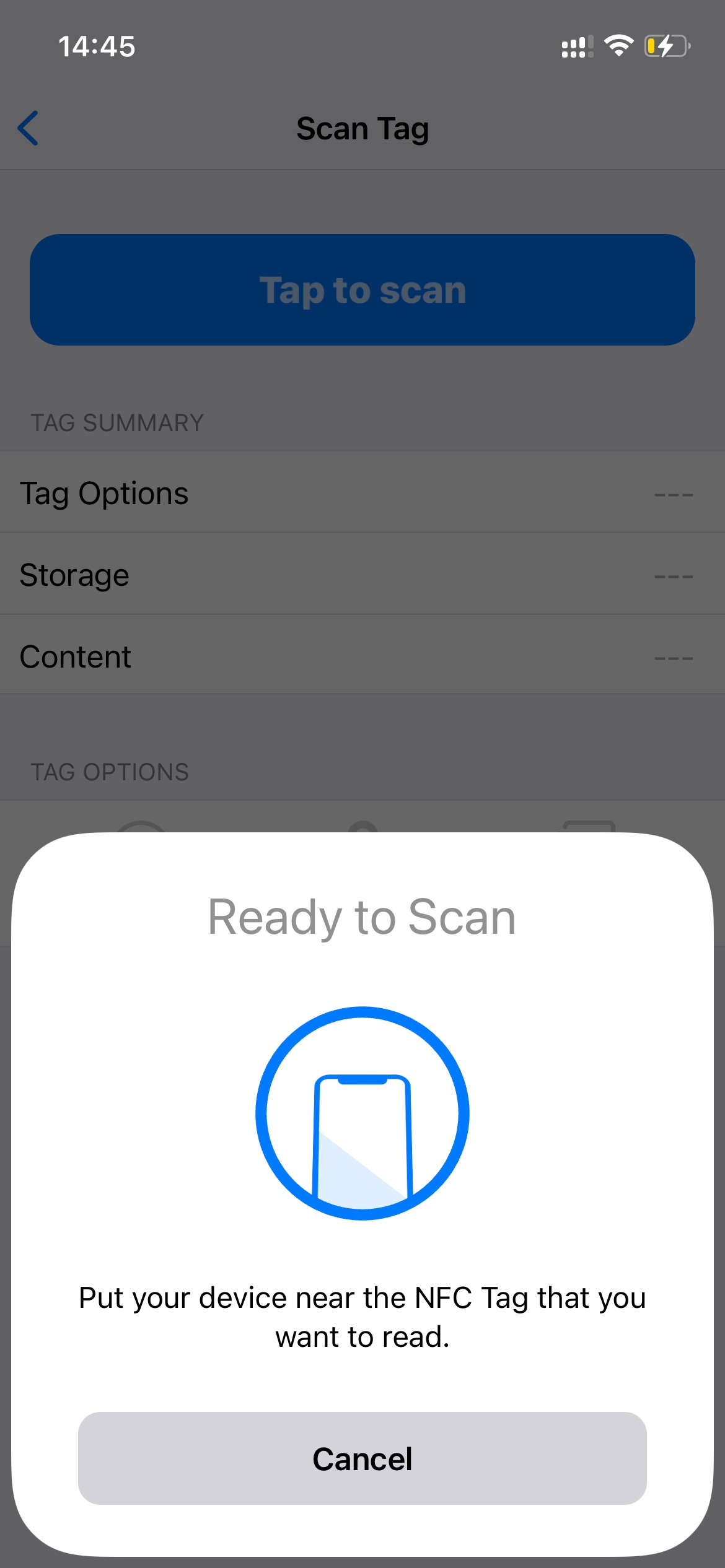 Any information you enter stays only on your phone and is not sent to outside servers. Only you have access to the downloaded data, which provides a high level of security.

NFC Reader Writer – NFC tools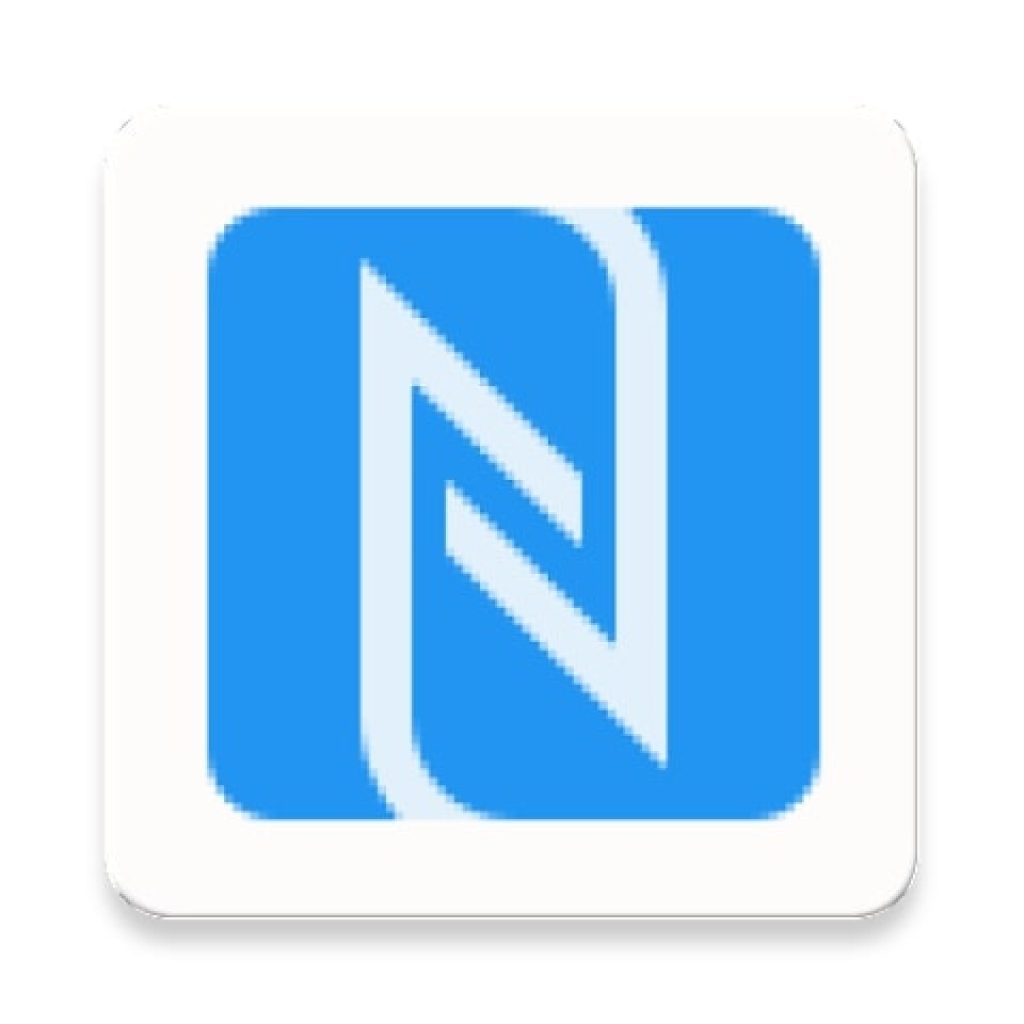 If you often work with NFC tags, NFC Reader Writer will make this process more efficient. With its simple interface and clear menu, the app is great for novice users.
Learn all the features of NFC quickly and for free. You can use more than 10 types of cards, including NDEF, FeliCa, Mifare MIFARE Ultralight, and NXP.
Your electronic device must support NFC in order for the app to work fully. You can continue to work without an internet connection. The process itself is fully automated: you only need to specify the information to record.
In addition to recording tags, you can read the details about the developers of the tag and the time of its creation. Find out its serial number and amount of free space. Write down up-to-date information on the tag so you can use it at any time.
Work with text files, images, and video in high resolution. Save phone numbers, addresses, and contacts. Tag a link to an online portal or social network. You can also copy data from the tag.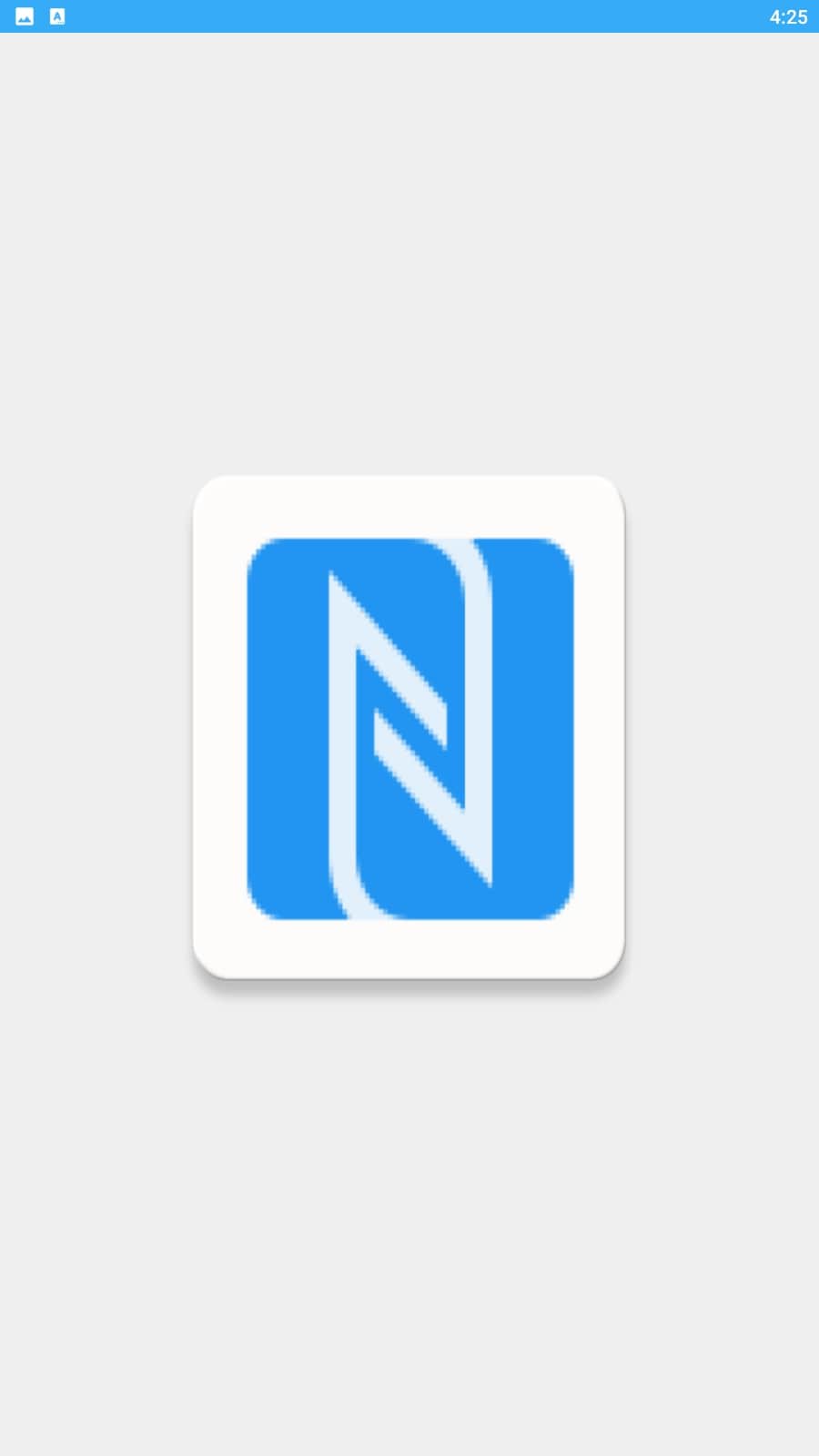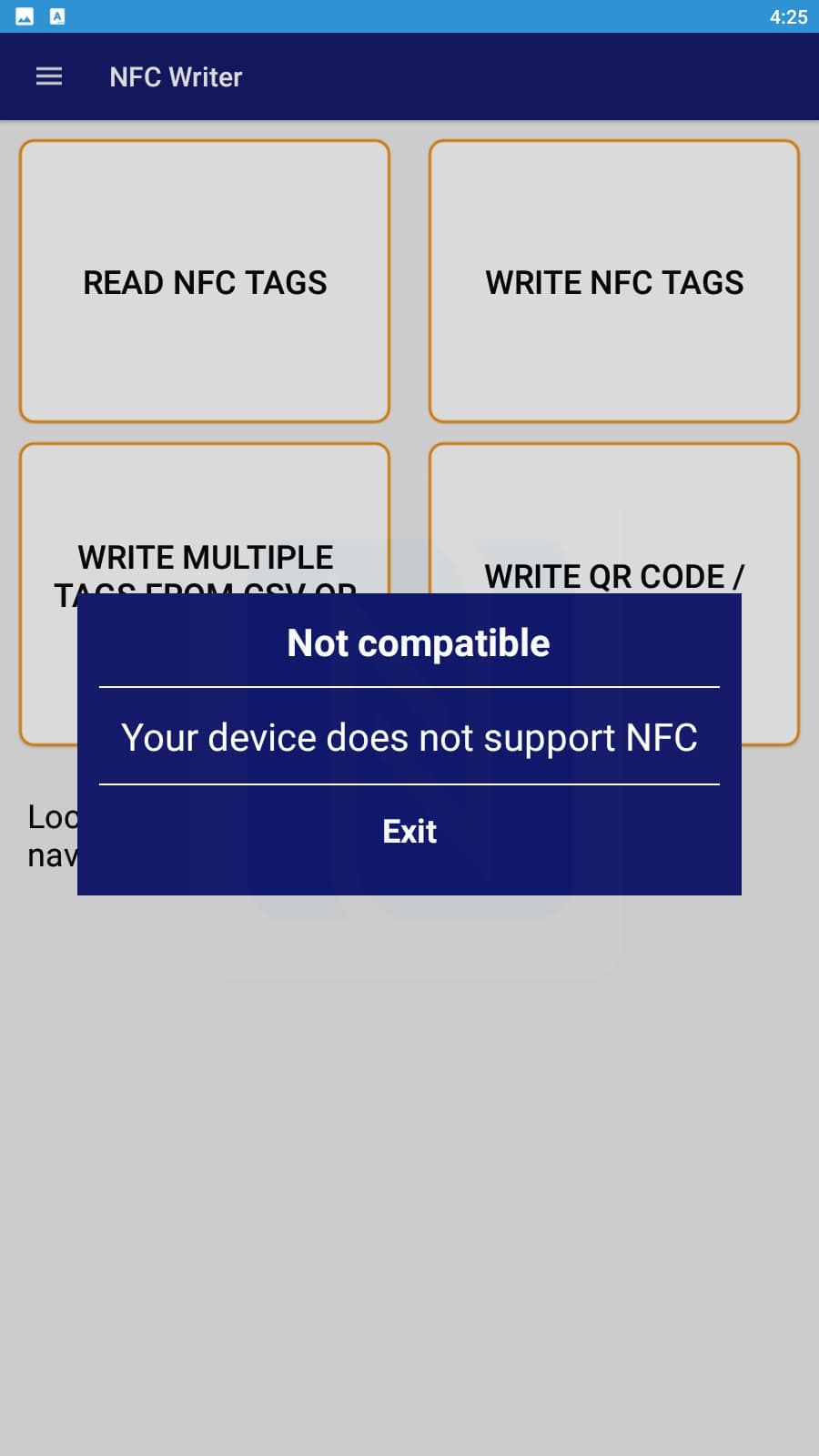 All actions will be marked in the "History" section. NFC Reader Writer stands out among competitors with its professional level of work and free access to all the options.

You may also like: 11 Best Business Networking Apps
NFC & RFID for iPhone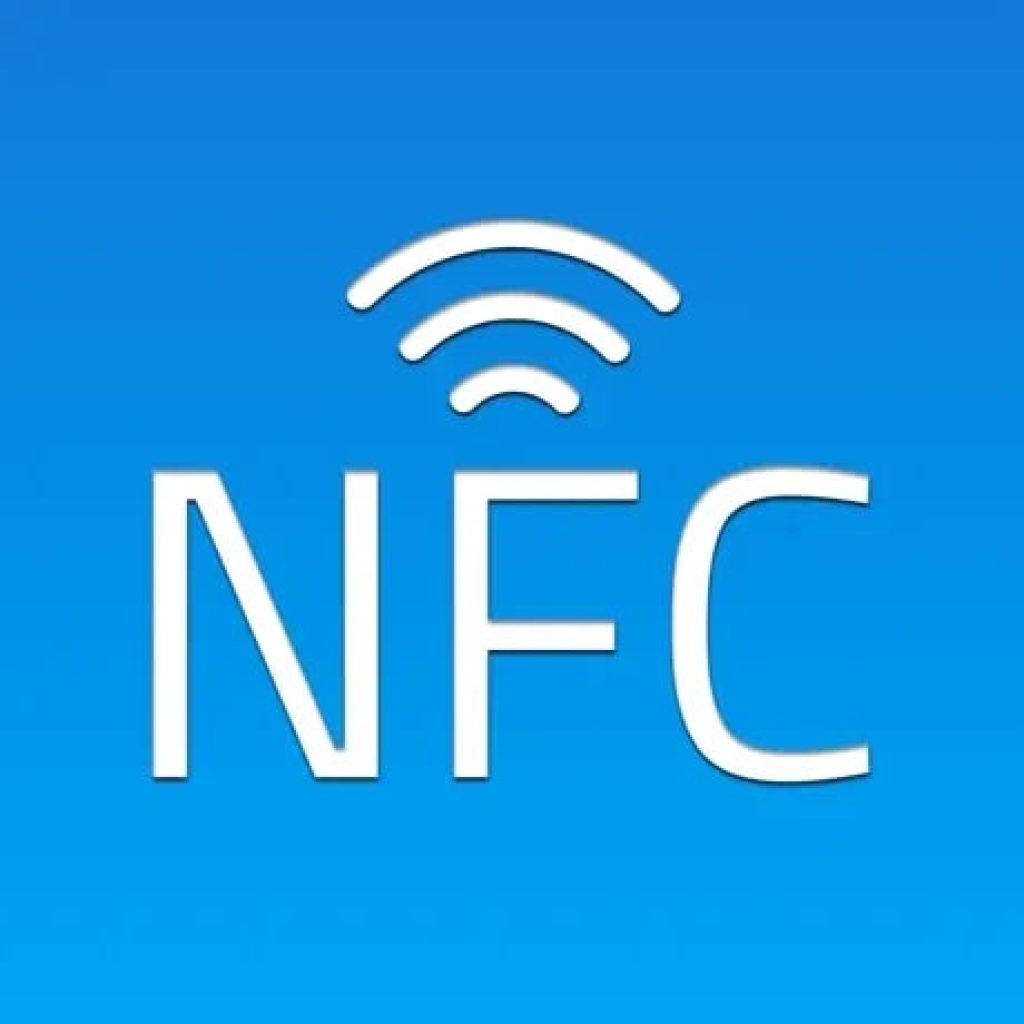 An optimal option for both advanced users and beginners. NFC & RFID allows you to read and write NFC tags. Work with QR codes. You can also read them or create new ones.
Use a personal server to store scans of important documents. In these files, you can recognize text and trim the edges.
Besides, you can improve the quality of the picture. All actions take place on your server, so the information does not leave your phone. NFC messages can be sent, corrected, and deleted.
A business card function is available for important recipients. Save any geolocation and run it offline. Record links to interesting sites, popular social networks, and online portals. In the same way, you can read phone numbers and make calls on a mobile network or via messengers.
All created tags are subject to locking and formatting. Webhook allows you to store important data on a separate server.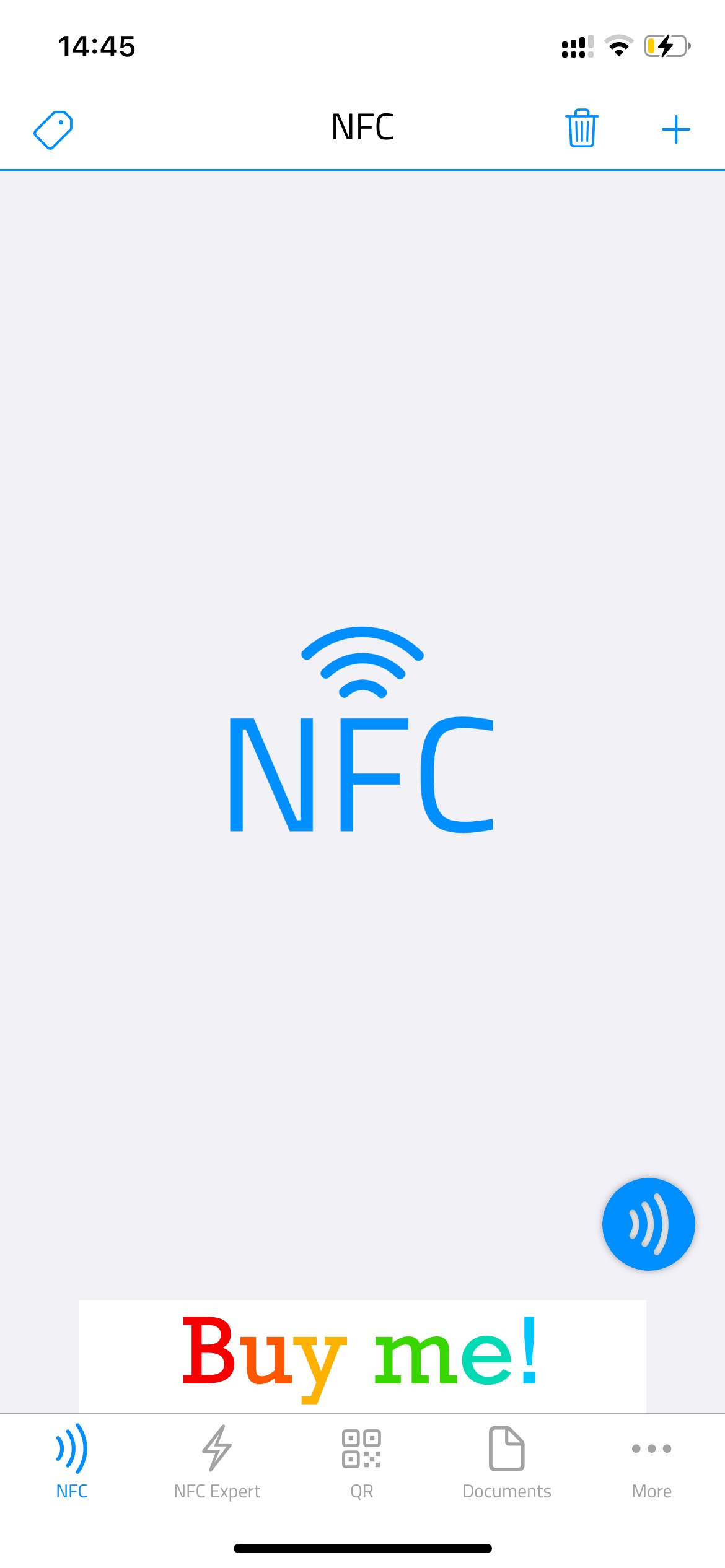 If you want to reduce your daily workload, all you have to do is configure the right settings. Your iPhone will automatically set an alarm on certain days, and connect to a free WiFi network without your consent.

Credit Card Reader NFC (EMV)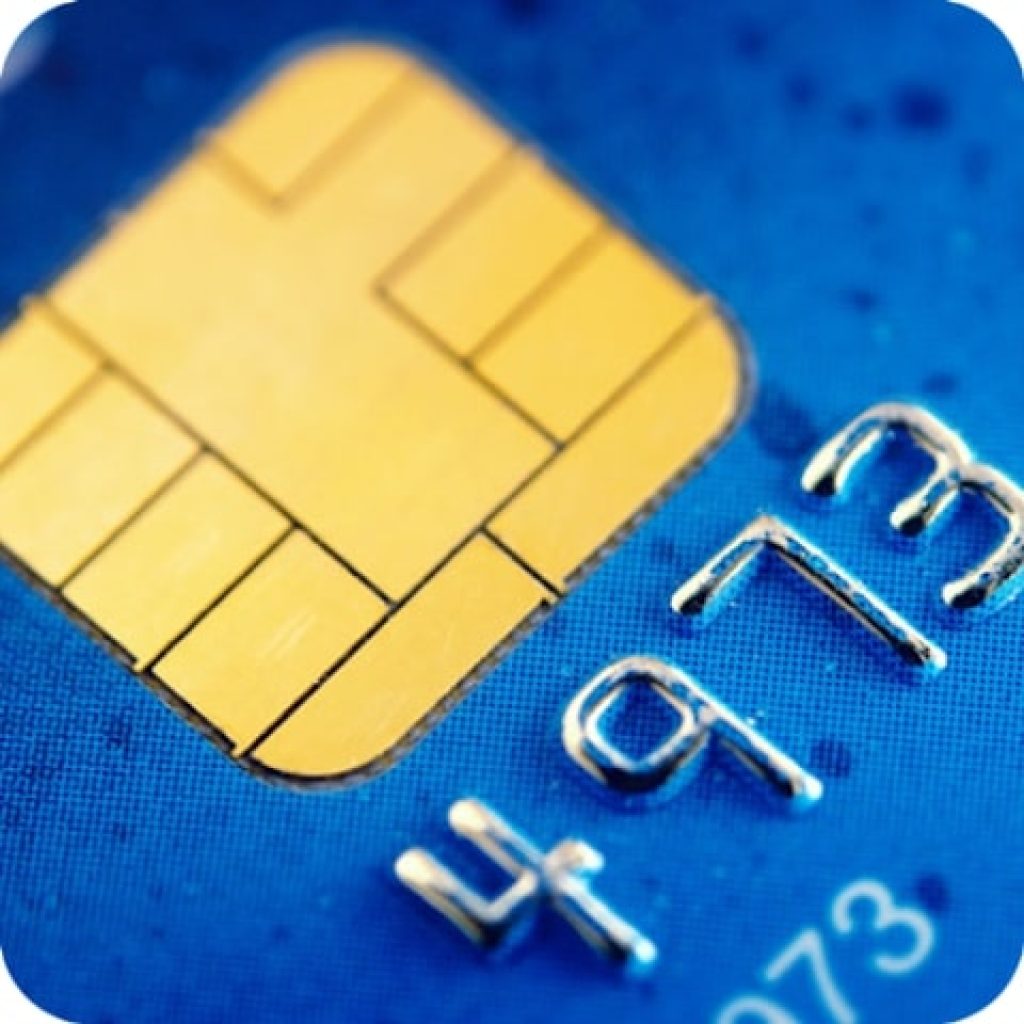 The bank card reader makes it easy to work with NFC data on all levels. The developer Julien MILLAU offers a completely new product on the mobile programming market.
Open data are available for reading, which fit the EMV requirements. The app allows using only a phone for professional work. Now the analysis of bank card data will become faster and more efficient.
To work with the card, it is necessary to check whether it supports a contactless NFC system. Usually, the logo is printed on the card itself.
The bank card reader app is only suitable for getting analytical work. You will not be able to make a payment, only to collect information.
The program does not contain advertising and does not transfer your personal data to other servers. You can read open data for free, but there is a donation collection within the app. No Internet connection is required for operation.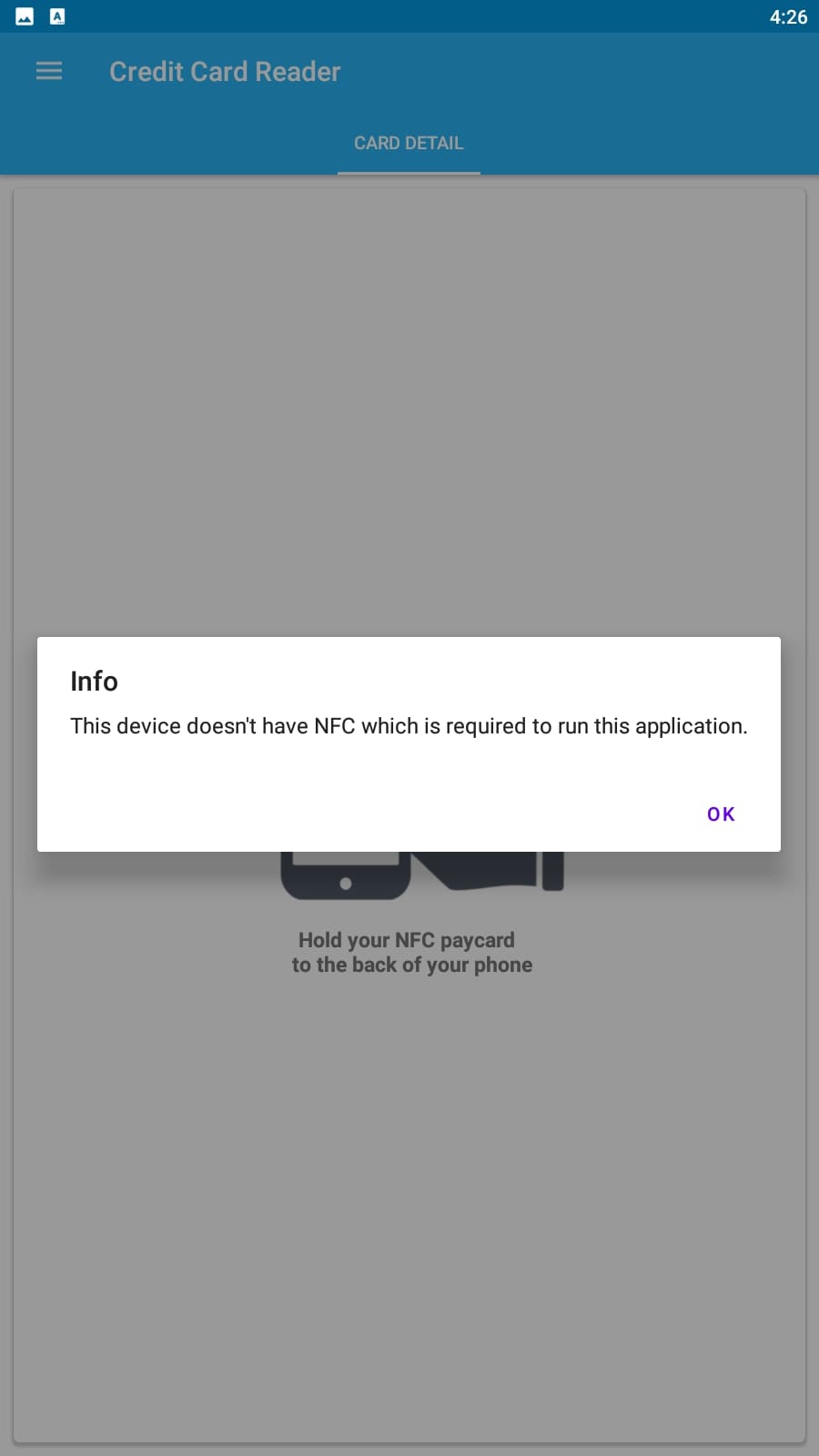 Be sure to review the list of available options before you start working with a bank card. The app works with more than 15 popular EMV cards. Here are some of the list: Visa, MasterCard, American Express, and UnionPay.

You may also like: 11 Best Mobile Payment Apps for Small Businesses
QR-Code & NFC Scanner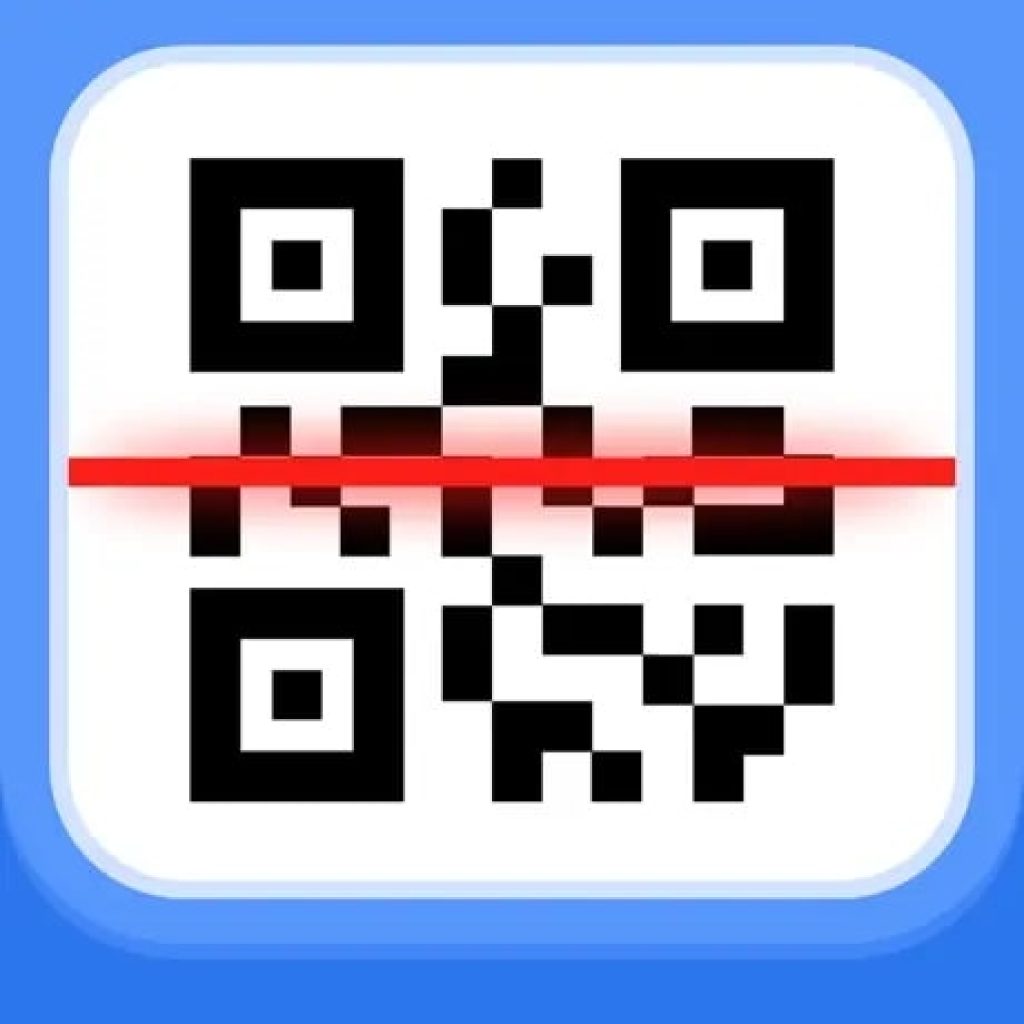 Multifunctional app for working with QR-Codes and NFC tags. QR-Code & NFC Scanner allows you to work in multiple directions simultaneously without losing quality.
This mobile scanner saves you time by instantly scanning the desired QR code and revealing useful information in front of you. Just hold your phone or tablet up to the code.
No more hassle, no more waiting. Scan any QR codes. They can be on product packaging, on public transport, or near cultural landmarks. Learn more about your favorite product, cosmetic, or landmark in seconds.
Save your money by scanning discount coupons at major malls. One app for all kinds of QR codes. If necessary, you can scan multiple codes at the same time using the batch scan function. If there is a potential danger, you will be notified immediately. The app functions perfectly without the internet.
The NFC scanner allows you to decode and read tags. Record URLs in one click and open them with no fuss. Record documents, photos, and videos.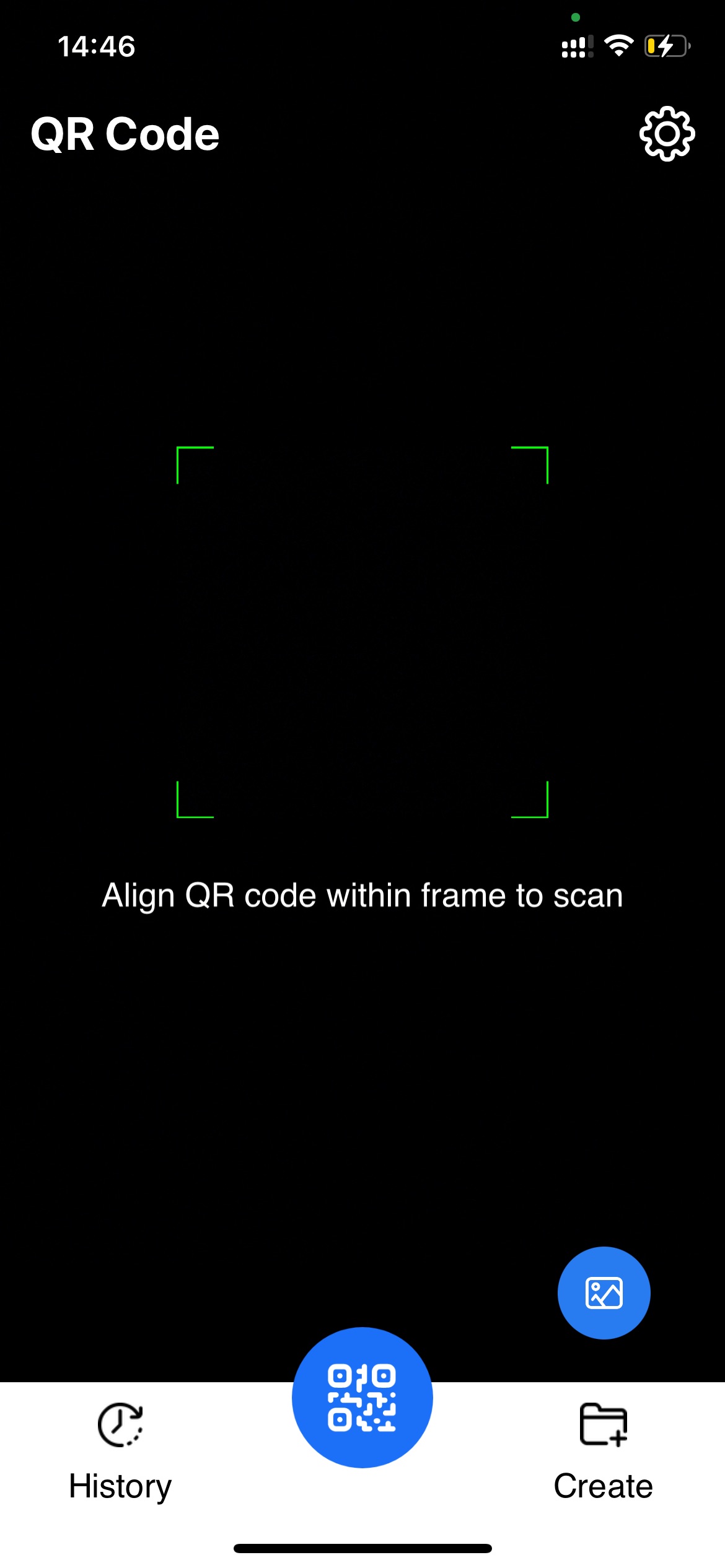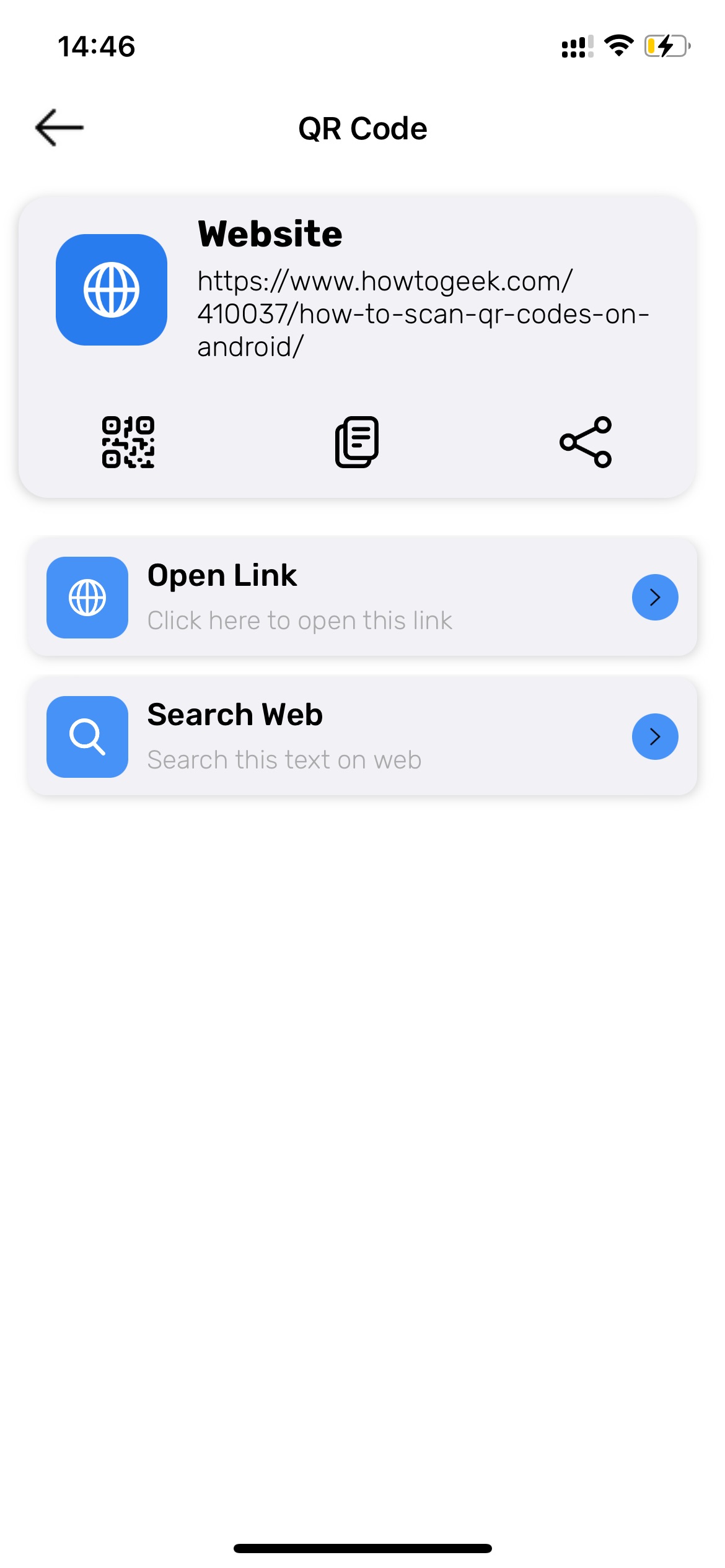 Tag important locations to see them on a map. With sync, you can read tags from multiple tethered devices.