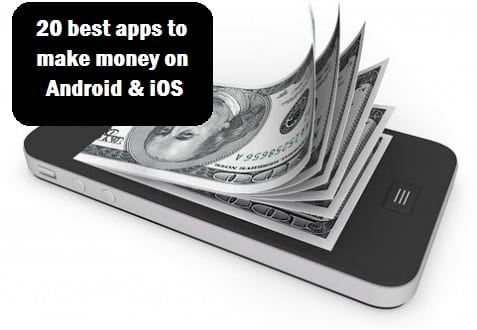 In our time it is difficult to find a person who does not have a mobile phone, even small children run around with heaped devices with a bunch of possibilities. We spend a lot of money to buy new mobile devices, replenish the mobile account, pay for the use of mobile Internet, etc. Agree, it would be quite good if the mobile devices brought us at least some profit. Ironically, but the earnings on the mobile phone exist and it will be the topic of today's article.
Big time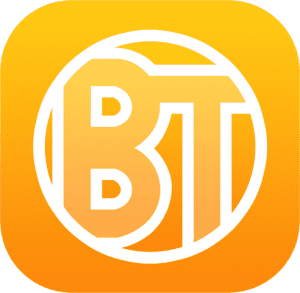 Big Time – Make Money is an Android and iOS game, through which you are able to get real money. Your task will be to play various mini-games presented in this game and collect coins, the more coins you have, the more chance to win money. Collect coins and get tickets with your name, many tickets are more likely to win prizes. The developers decided to attract players by the fact that they will give cash prizes for the earned money from the game. Test your abilities by starting to play this game. Watch the news and do not miss the draw of prizes, maybe on one of the tickets there will be your name.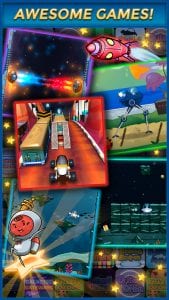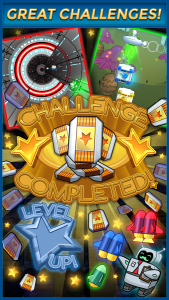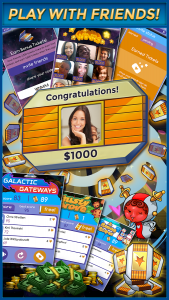 back to menu ↑
Make money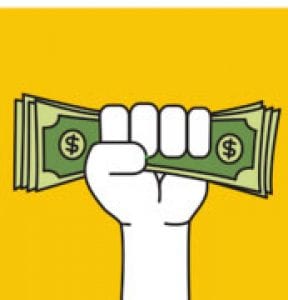 "After paying more than 500,000 on the Web we go Mobile!" This description begins the review of the application on Google Play. The list of partners inspires confidence: Google, Amazon, PayPal, Facebook, Minecraft, Hulu, and others. Here you need not just watch ads, the job can be to install a specific game with the addition of a response to its page in the store, filling out surveys, testing services, and software, or maybe watching a video on YouTube.
Tasks in the Make Money application are mostly simple and they are of interest to the majority. For the fulfillment of tasks, you earn credits, which in the aftermath can be exchanged for real money! For the invitation of a friend, you may earn up to 0.6$.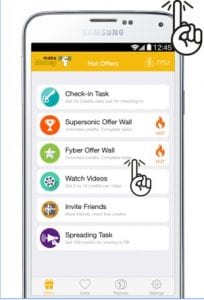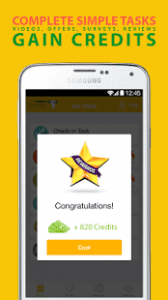 back to menu ↑
CashApp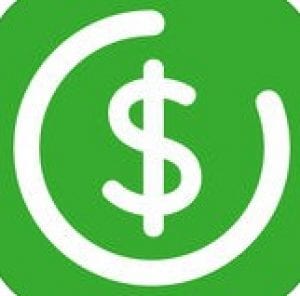 You may download games to your phone or view certain videos. Viewing a video is a bit cheaper than downloading an application. In addition to installing games, sometimes you need to reach a certain level in the game. There is also a nice bonus: when registering on the account balance, a small amount is charged. Assignments are sponsored mainly by video bloggers, developers, and various software who want to increase the fame of their content. You may transfer money to PayPal, Bitcoin wallets. Also,  a transfer of accumulated money directly to the card is available.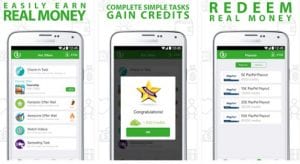 Download for Android
back to menu ↑
Instant Rewards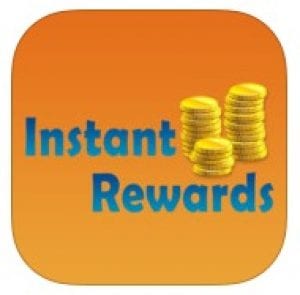 You can earn from 10$ a day, watching commercials, participating in sociological surveys, and registering in other applications. Payment is instantaneous upon the fact of the work performed in real currency. You will not be asked for any personal information, but will only be asked to fill out a formal questionnaire. Earnings depend on personal productivity, the top bar does not exist. Typically, users withdraw money through PayPal or spend on Amazon Gift Card certificates.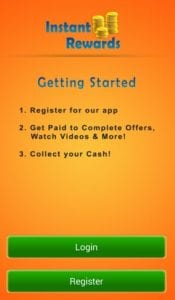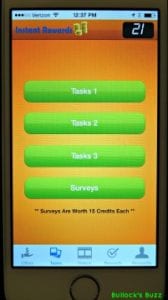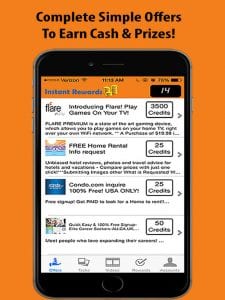 back to menu ↑
Gigwalk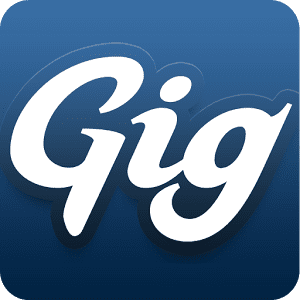 An excellent application with a good salary, again for the fulfillment of assignments from companies and firms. You may be asked to take a picture of a place, distribute flyers, check the quality of service in a new cafe or taste a new product, or even act as an imaginary buyer. You become the eyes and ears of your client, being in the right place at the right time. However, the payment is already hourly, and you can earn 10-15 $ in just 1 hour of work. Note that tasks can take more time.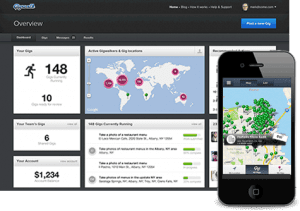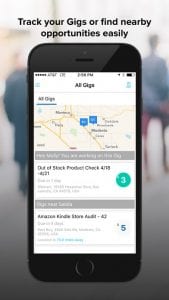 back to menu ↑
App trailer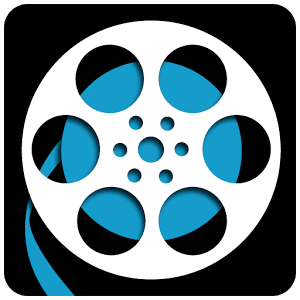 App Trailer was created to test new applications. What you need to do: browse trailers for apps and earn points. Aid application developers to perfect their applications by sharing with them a sincere opinion about what they need to append in order for the trailer to be full.
What you get: you may get the payment for every video you watch. For the fact that you will test the demo version of the application, you will get from 9 cents to 1 dollar. Registering with a friend's referral code will permit you to start with 50 points.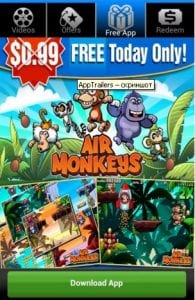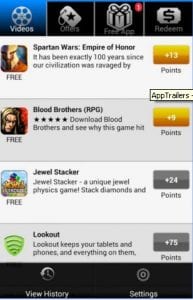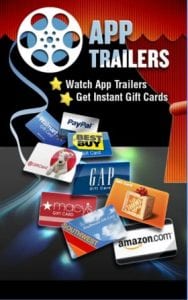 back to menu ↑
Inbox Dollars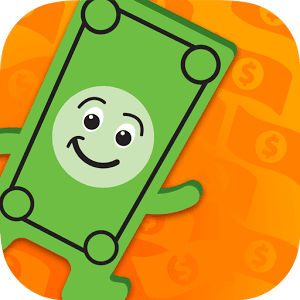 InboxDollars will not make you multimillionaires but you definitely will have enough for a loaf of butter. The site is ideal for gamers, connoisseurs of short videos and shopaholics. To work on the portal, you need to be able to reason and logically express your own opinion and write detailed reviews in English.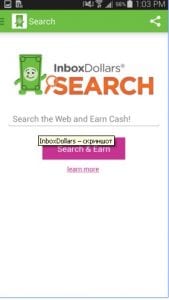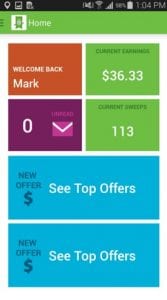 back to menu ↑
Tapporo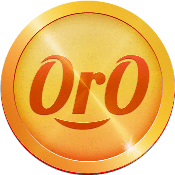 It all started as a service on the network but when it reached a mark of half a million dollars in payments, the company's management decided to expand its influence on the Android platform. In Tapporo (Make Money) implemented a slightly dissimilar attitude to the operation of mobile users than in the two above-mentioned softwares. In exchange for producing media content in Tapporo it is necessary to consume it, for which the virtual money is paid by the service – ORO coins. Also, the reward can be obtained by inviting friends. For the digital currency, you can skimp in the Tapporo Store. The main assortment of the virtual store is gift cards of Google Play and Amazon, accounts for Minecraft and Hulu, various mobile accessories and gadgets.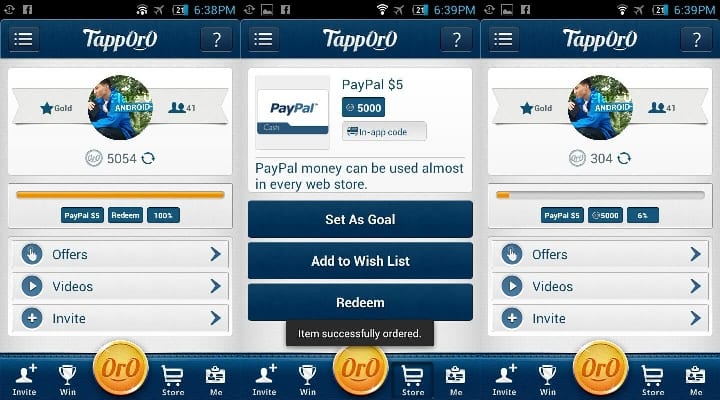 back to menu ↑
CheckPoints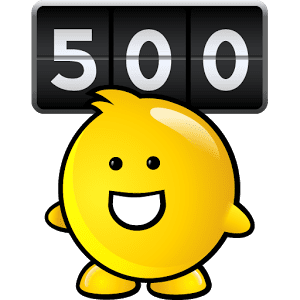 To earn with CheckPoints, you need to visit stores, cafes, and shopping centers, scan purchased goods from Coca-Cola, Vick's, and Olay, or invite friends to participate in the service. You can also watch videos, establish applications and games on your Android and iOS device. As a result of these mere actions, you will пуе points that can be exchanged for Amazon.com and Walmart gift cards, different gadgets and games.
back to menu ↑
EasyShift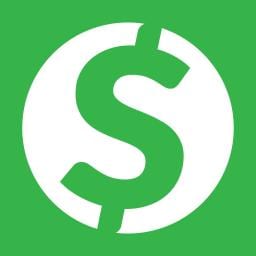 The mobile application perfectly suits students or even schoolchildren. All that is necessary is to find small jobs and carry them out. As a job, you may be asked to take a photo, go to the store or for example find the organization number. In this program, there is no strict restriction about 2 hours. Moreover, the successful execution of several tasks will allow you to get an "increase" and switch to more highly paid jobs. There are no established payment frames.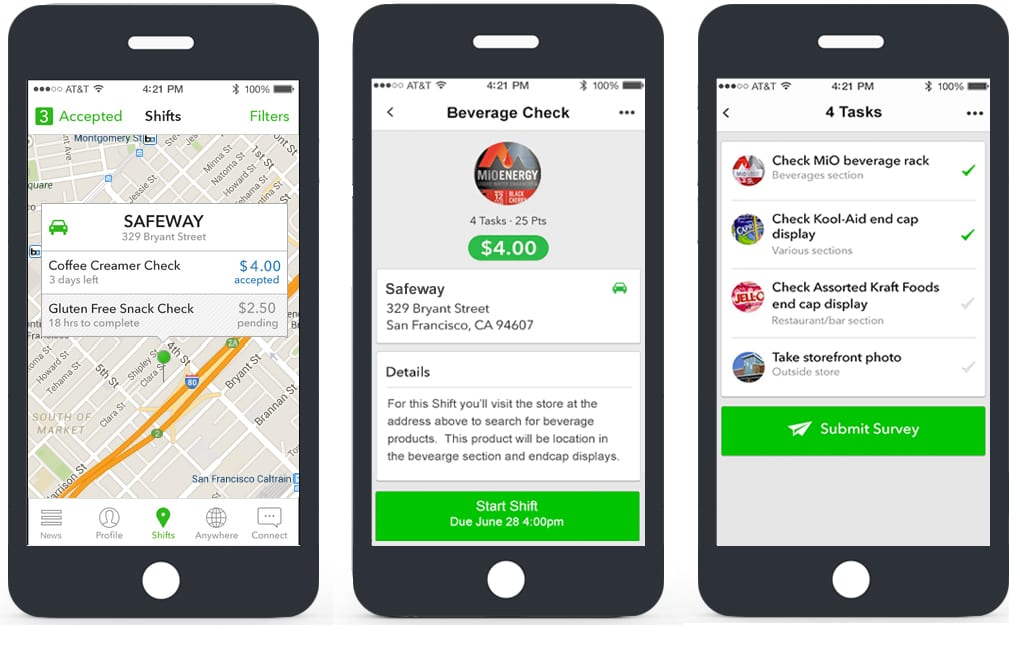 back to menu ↑
Globus Mobile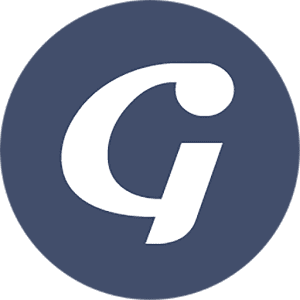 The main direction of earning on Globus Mobile is to view promotional materials. You do not need any downloads or anything else. Advertising banners appear on the display of your smartphone for a few seconds, after viewing you can close them. To start earning, you need to register on the site of the application, then install the application itself on the phone, which is present in the Google Play directory. Also, available options for phones on iOS and Windows. The referral system has 7 levels, so with this application, it is possible to organize a decent passive income. The output is available from 50 cents.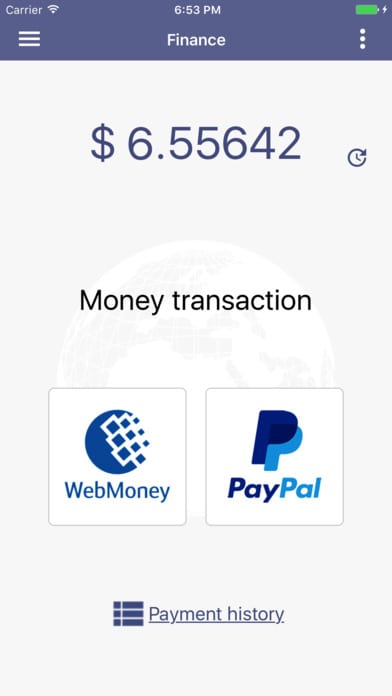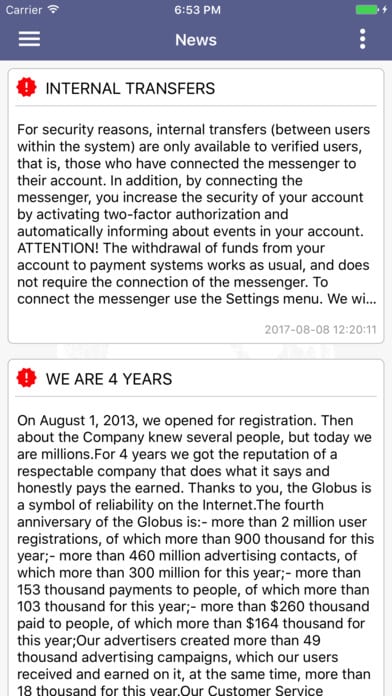 back to menu ↑
Google Opinion Rewards – Make Money By Answering Questions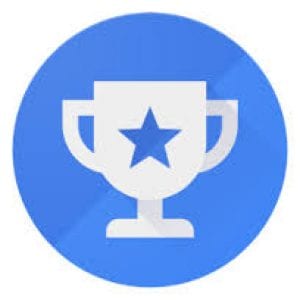 Google introduced users of the Android platform a new application Google Opinion Rewards, which will give everyone an opportunity to earn some money so that they can then spend it on the purchase of content on Google Play.
The new program is an additional type of earnings through participation in paid surveys. Typically, the standard survey includes up to ten questions, responding to which the user receives a reward of 0.25 to 1 to the Wallet electronic wallet, for the subsequent purchase of digital content on Google Play (applications, books, music, movies).
In addition to shopping on Google Play, you can pay for various in-game purchases. Moreover, the program Google Opinion Rewards will kindly inform the user about the appearance of a new poll via a message.
By the way, if the payment for a survey of 10 questions ranges from 0.25 to 1, and the cost of applications in American Google Play ranges from 0.99 to 200 it's a good way for teenagers to entertain themselves with benefit.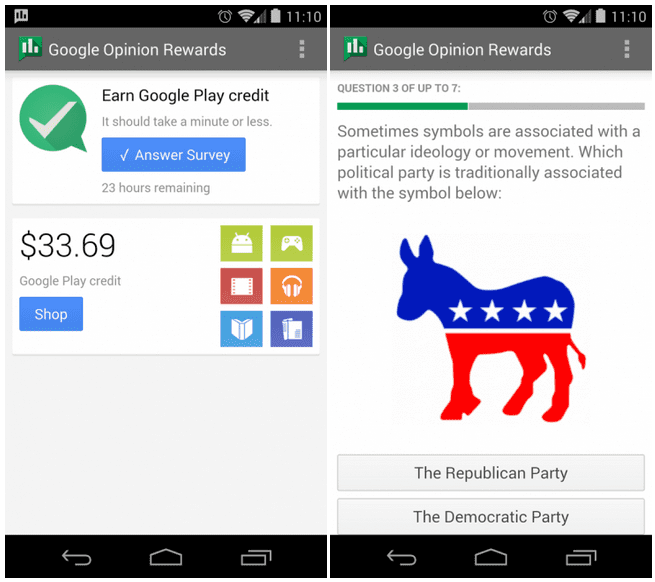 back to menu ↑
Foap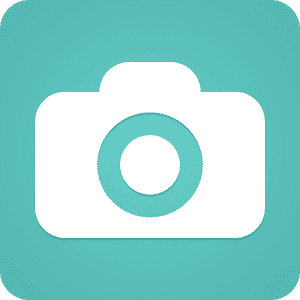 Who said that you cannot earn by selling pictures from your phone? It certainly was not the creators of the new Foap application, which permits you to do just that. The application is very simple to use: just load it from for free, throw your best pictures into it, add keywords so that you can easily find them and confirm the operation. After that, each photo must be manually approved by the moderator before it appears on the so-called "Foap Marketplace" at a price of 10 per shot, of which 5 falls on your own wallet.
The most interesting thing about the application, however, is that Foap does not welcome processing in the spirit of Instagram or any other. They warn in advance that they are not interested in buying heavily filtered or inserted images and, therefore, such pictures will not be approved by the moderator.
Perhaps someone will think that this is a step towards deteriorating the quality of images, showing confidence in the belief that one phone will be enough to make a good photo, while others will be happy to know that over-processed images are not sold.

back to menu ↑
WHAFF Rewards/Box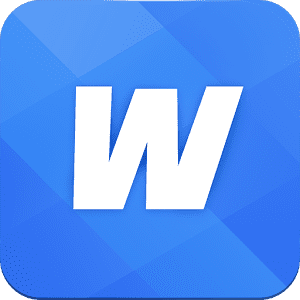 The palm of the championship can be proudly entrusted to WHAFF Rewards, as the best project for earning on a mobile device or tablet. There are several reasons for this choice.
First, there are a lot of tasks. If you register in the application, you can see for yourself. The list is not continuous but is interrupted by advertising pictures.
Payment for the offs is not high – 1-2 cents, sometimes more but the price is compensated by the amount.
Developers have made gray buttons for users for maximum convenience that provide additional features. For example, you can download programs not separately but at once together. If you do not remove them from the device for a while – you can get an additional bonus.
There are many tasks where, in addition to the installation, activity is required, for example, it is necessary to play the game for some time. Activity does not imply reaching levels or winning prizes, it is necessary that the application only remains open and the user makes actions in it.
When all tasks are completed, you can visit a third-party advertising site and get a little money for it. Visiting is allowed only once a day.
There are many directions for output but minimal ones are large, they are saved up long. Since we are dealing with a foreign project, the administration does not publish any earnings on a mobile phone or WebMoney.
The best option – a transfer to PayPal, from which you can then casually cash out the received funds.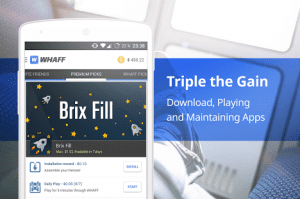 back to menu ↑
Clashot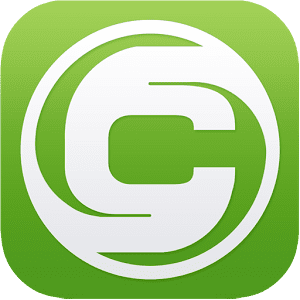 We all love to take pictures. As a rule, many of us load photos to Instagram. But why not to money for it? Interesting? Then forget about useless Instagram. The Clashot application is the one who will pay you money for good photos.
Clashot is the most convenient tool for selling your photos. Just take photos of everything that seems interesting to you, and then upload your photos through the app to the site clashot.com. Pictures are uploaded to the website, the best frames are selected for sale in the Editorial section of the photo bank Deposithptos.
In your account, you can see all the followers, as well as those users on which you are subscribed; change avatar; change payment information. Two payment systems are affordable in Clashot: PayPal and Skrill moneybookers.
Clashot is equipped with its own camera application, however, it has limited capabilities, so it's better to load photos from the smartphone's gallery, after having processed them. If we talk about the available functions, it's an opportunity to take a photo and attach a text message to it. Ready images can be shared in social networks.
Thus, using the Clashot application, you can turn your hobby into a way to make money. Of course, you will hardly make a fortune on this but money will never be superfluous. But even a little money it's still nice. Moreover, the chance to become famous is always there. So why not take this opportunity? The main thing is not to forget that you have this application installed on your phone and if something interesting happens, just capture it.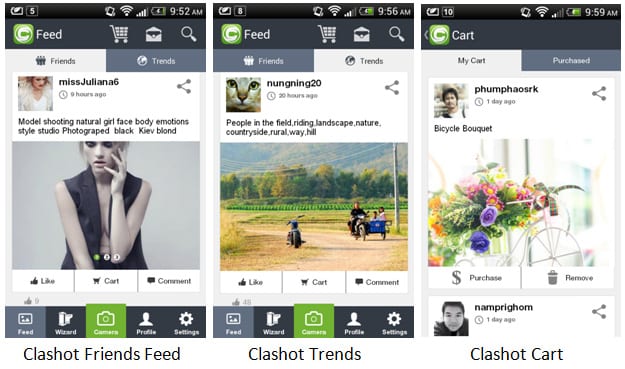 back to menu ↑
Earn Money
Earn Money is an analog of Tapporo. To earn money in the application, you need to watch videos, register on different sites, and perform other simple tasks. Unlike Tapporo, in Earn Money, the virtual currency you receive is exchanged for real money, which is credited to the PayPall account. Everything is extremely simple and very affordable: for paid applications and sites, payment is made at a special rate, for free – on a regular basis, for each friend invited by your link (given after registration) – 25 cents.
back to menu ↑
Iconzoomer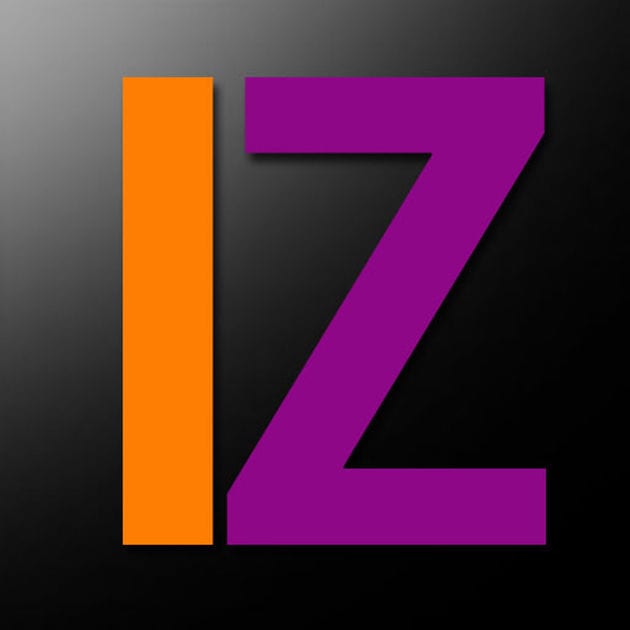 When you load the software, you will receive different tasks from Iconzoomer itself. For example, you will be requested to take a photo of your clothes or your lunch and stuff. You complete the tasks and then upload the photo to Iconzoomer.
Thus you get credits for the posted photo. You can easily repay loans to Amazon certificates or Paypal or make a charitable donation to UNICEF. Any your photo will bring you up to 10 credits. You can simply swap them, having accumulated 200 credits. These 200 credits are equal to 10 euros or 10 dollar certificates in the Amazon service. Iconzoomer pays you money once a month.
By collecting your photos, the Iconzoomer app provides assistance to government agencies or companies so that they can understand the trends and needs of people. This is further used to evolve new goods and services.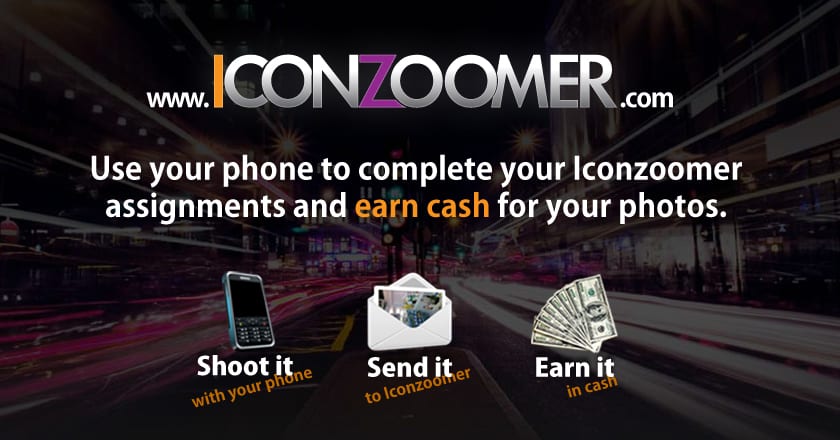 back to menu ↑
Jingit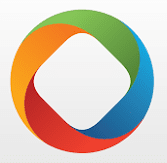 From $ 10 to $ 50 per day for viewing advertising on the Internet, participating in marketing research, and buying in stores.
A multifunctional application covering almost all of the possible types of easy earnings, as well as providing tasty discounts in large retail chains and online stores. There are two ways to withdraw money – transfer to a bank card or purchase coupons in Walmart and Target.
back to menu ↑
Scoopshot
This application is based on the same principle as the previous one, only it has several advanced features. First, in Scoopshot, you can specify prices for all your photos. Secondly, in the application, you can take orders from the media and journalists. Thirdly, in Scoopshot, you can also post videos. Fourth, with the purchase of exclusive rights to your photo/video, the reward is increased 10 times from the price you indicated.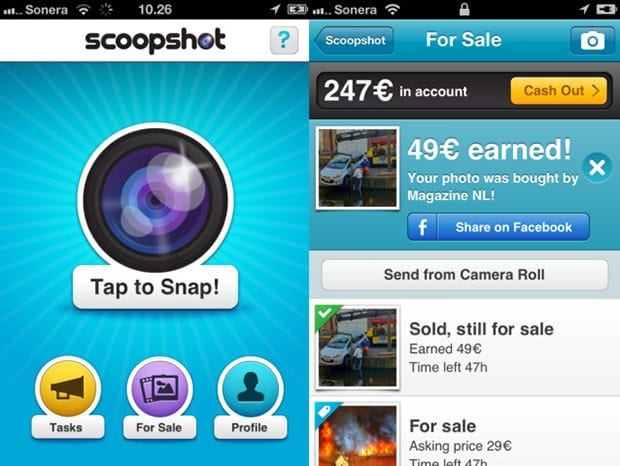 back to menu ↑
Tap Cash Rewards – Make Money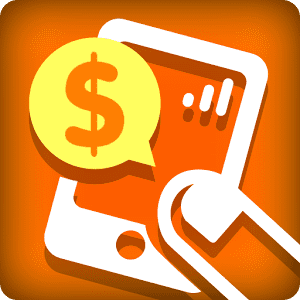 The application for your mobile to earn money on the Internet by performing paid assignments. An easy-to-use app, through which you may receive cash awards by doing various tasks from advertisers. Install games and applications through assignments and get gift cards of various popular companies or withdraw the earned money into an account in PayPal. Spend your free time with benefit, perform tasks wherever you are, whether it is a house, a station, bus stops, having a 3G 4G network. You will have extra money from your mobile device.
In this app, you may become a VIP client, for this, in the settings, you need to link the Facebook account of the Social Network and take more tasks to do at an attractive price for you. Rewards are credited to your account within 48 hours after the job is completed, after which you are able to withdraw them to PayPal. Start using this app today.
In this app, you may become a VIP client, for this, in the settings, you need to link the Facebook account of the Social Network and take more tasks to do at an attractive price for you. Rewards are credited to your account within 48 hours after the job is completed, after which you are able to withdraw them to PayPal. Start using this app today.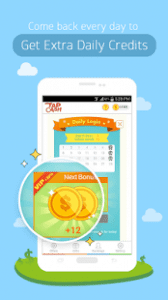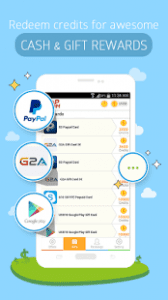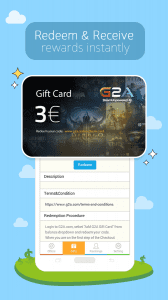 ---
Earnings on all of the above projects, most of it will consist of downloading and testing a variety of applications, watching videos or performing any other tasks.
Also, on these projects, there are partner programs. That is, for each new invited participant, you will be credited to your balance.
To be honest, earning money on a mobile phone will not bring so much profit to become your main source of income. But to cover the cost of replenishing a mobile account or paying the Internet, there will be no problems.