Looking for a non-time-consuming way to earn extra cash? We've got you all covered!
We've gathered the best apps to make money on Android & iOS you could use with little to no effort. These apps offer multiple ways of gaining cash: some let you sell photos, and others pay to play games, take surveys, and complete simple tasks. And while you won't be able to earn a bunch with these, even a little extra profit can make a difference. Have a look!
Big Time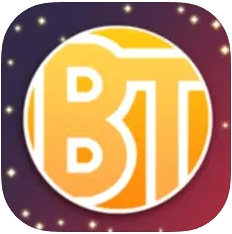 Big Time – Make Money is an Android and iOS game, through which you are able to get real money. Your task will be to play various mini-games presented in this game and collect coins, the more coins you have, the more chance to win money.
Collect coins and get tickets with your name, many tickets are more likely to win prizes. The developers decided to attract players by the fact that they will give cash prizes for the earned money from the game. Test your abilities by starting to play this game. Watch the news and do not miss the draw for prizes, maybe on one of the tickets there will be your name.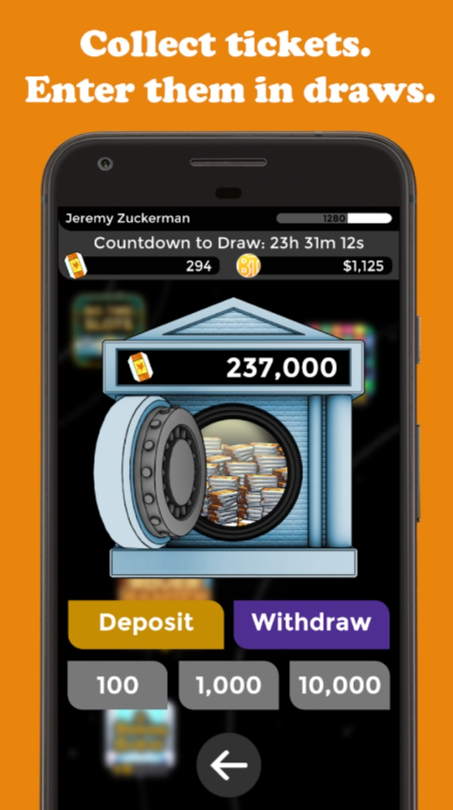 You may also like: 11 Best Cashback Apps
Make Money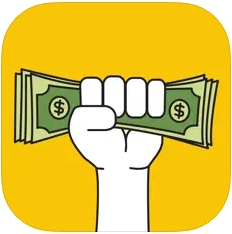 This app lets you earn some coins by taking surveys and completing some tasks. Nothing special or complicated, really, there are usually some groceries survey, opinion sharing, and all that.
Each task comes with precise instructions, so no worries here. The tasks usually take a few minutes, and you can easily do them on the go.
Once you're done with the task, the app will reward you with points that you can then exchange on cash or gift cards. Of course, it takes time to earn enough points, but you'll get there in a few days. You may also send affiliate links to friends to get extra bonuses.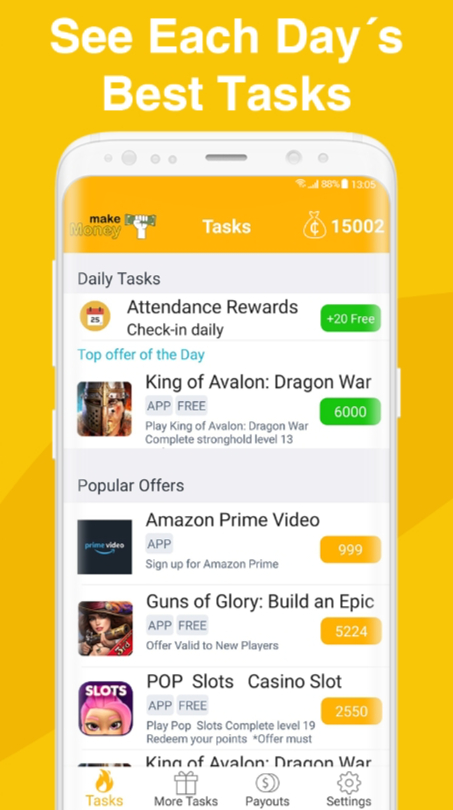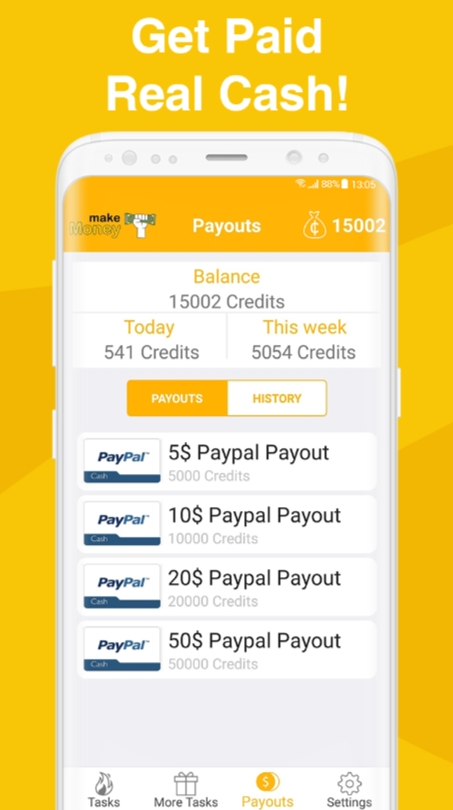 Money Well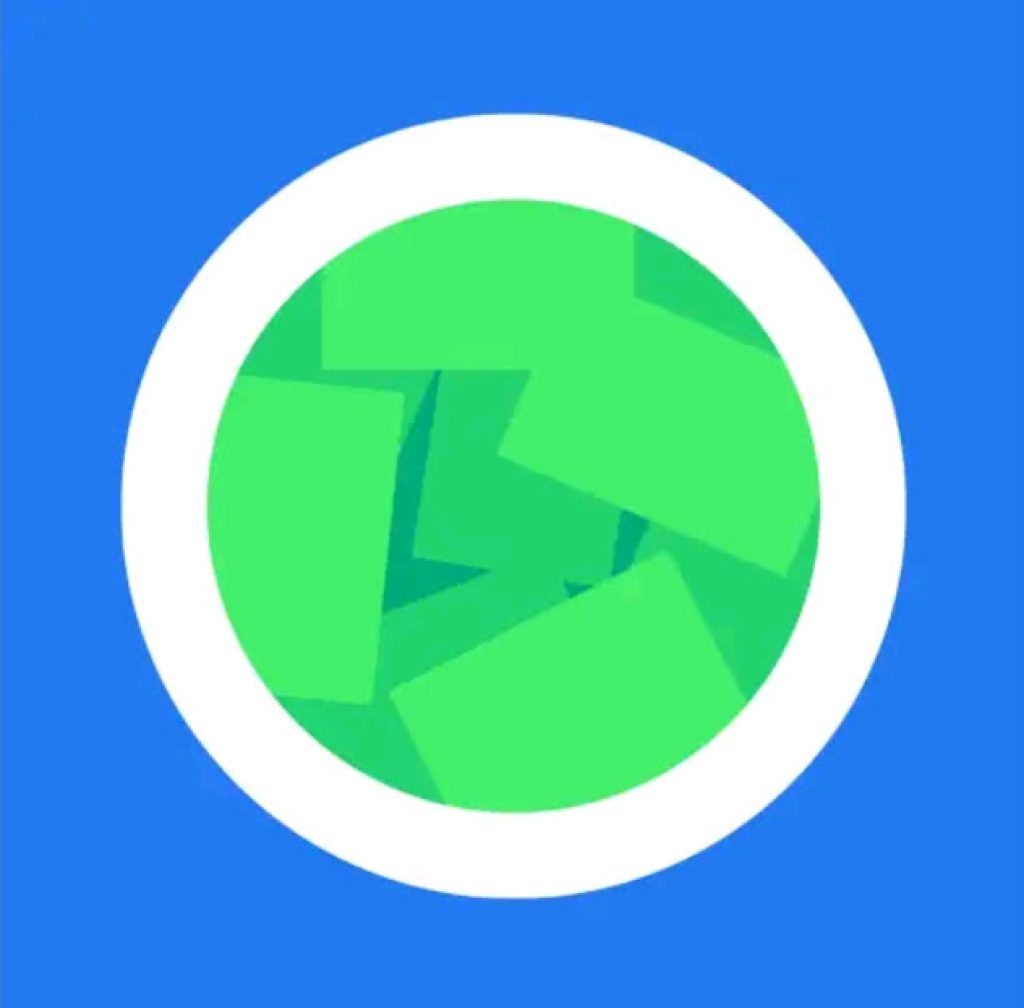 If you're a fan of mini-games, you need to try this app asap. It covers a bunch of simple games and pays you to play them. The concept is simple: the app tracks your time in the game and lets you collect tickets while playing.
Make sure to collect as many as you possibly can, as these tickets could be exchanged on gift cards or cash later on. The range of cards is pretty wide, and it includes a bunch of popular online stores.
There are no in-app buying or deposits, all you need to enjoy your time playing. There are no ads as well, and you get to invite your mates to join to get more tickets.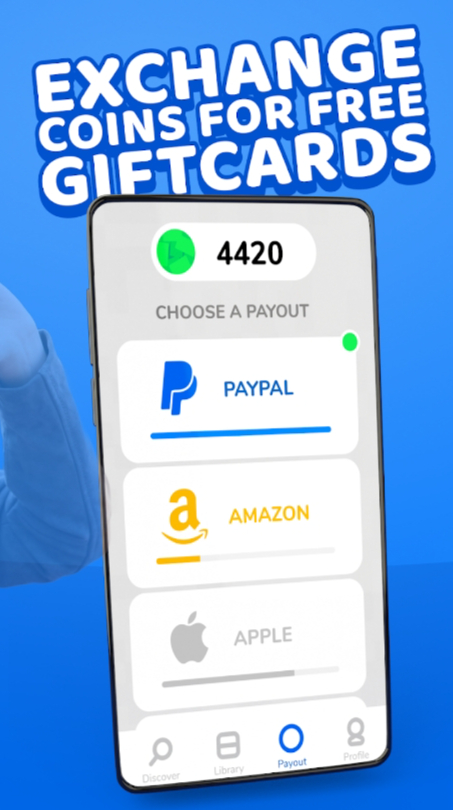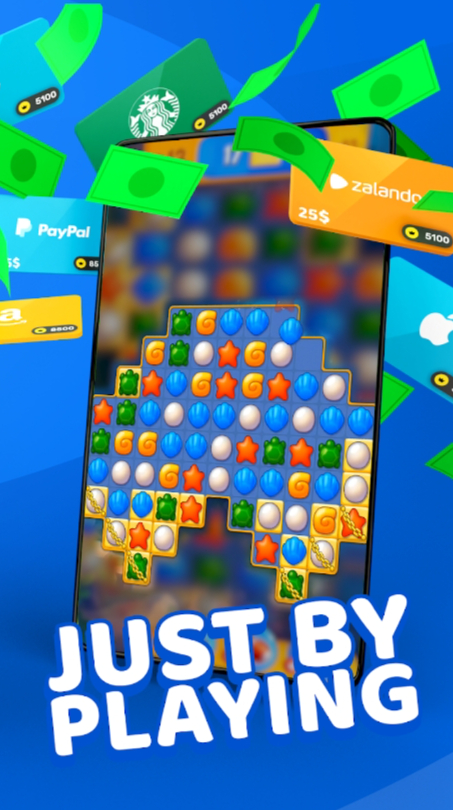 DietBet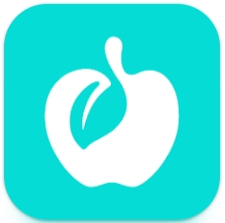 Do you feel like you need to lose some weight? Do you feel like you need some extra motivation? Have you actually thought of the fact that someone might pay you for doing that? You will be surprised, but DietBet actually pays its users when they do workouts and achieve their fitness goals.
The app works in the way that first you establish a goal for yourself. Then you form a group of people and you all are willing to lose some pounds. Each member invests a little money for the reward. At the end of your plan, if you achieve your goal, you receive up to $60. Great idea!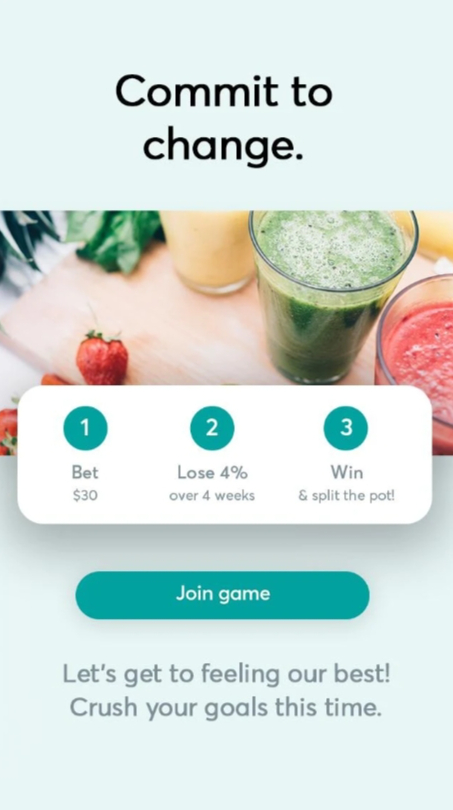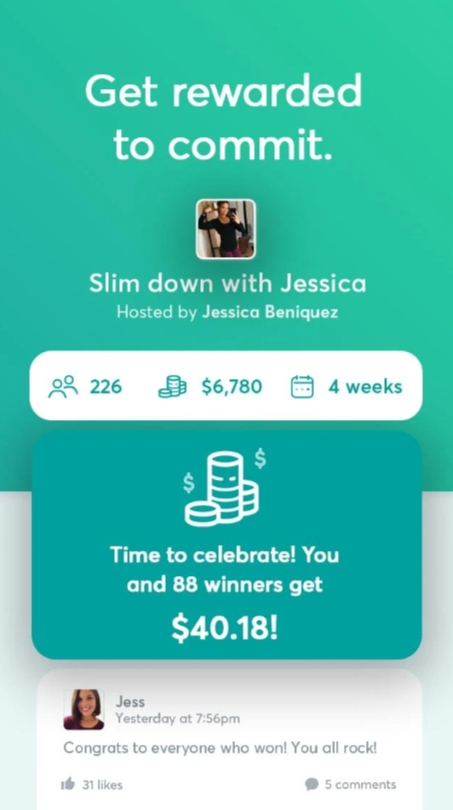 Gigwalk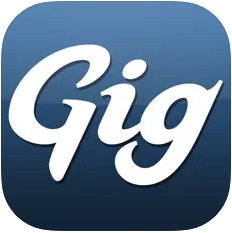 An excellent application with a good salary, again for the fulfillment of assignments from companies and firms. You may be asked to take a picture of a place, distribute flyers, check the quality of service in a new cafe or taste a new product, or even act as an imaginary buyer.
You become the eyes and ears of your client, being in the right place at the right time. However, the payment is already hourly, and you can earn 10-15 $ in just 1 hour of work. Note that tasks can take more time.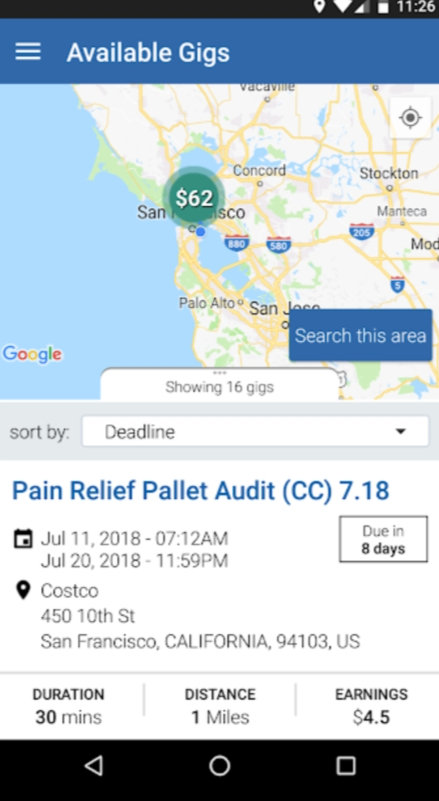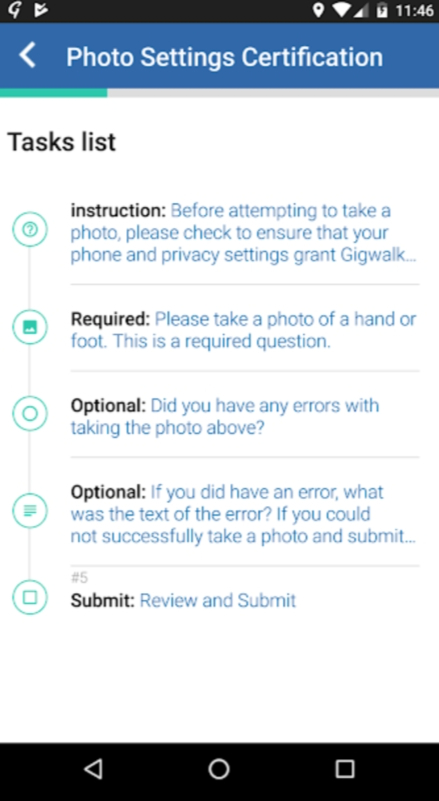 PlaySpot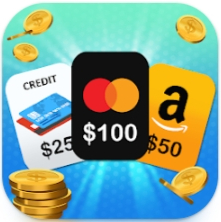 It's an app that lets you make money while playing games. Here's the concept: the app will recommend games to play, and you'll get to earn bonuses doing that.
Most of the games are exclusive to the app and all of them are part addictive. These are mostly mini-games like 3 in a row or smth, so nothing too complicated.
Beyond that, you'll be able to watch short vids to gain some extra points. And once you've gathered enough, you'll be able to exchange the bonuses on gift cards or PayPal cash.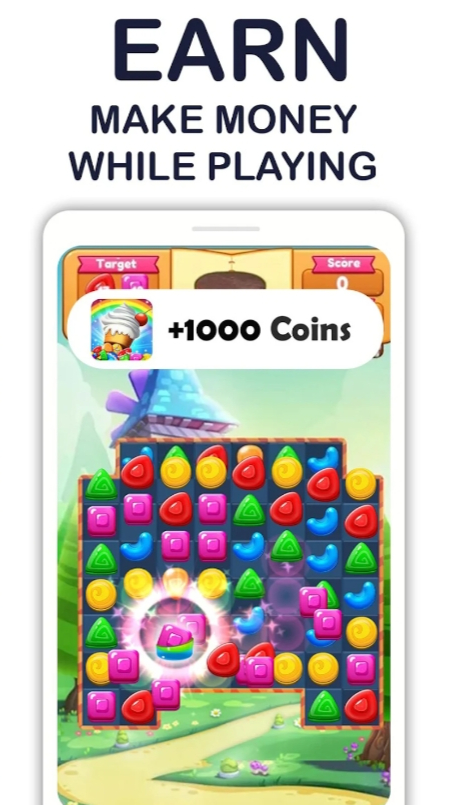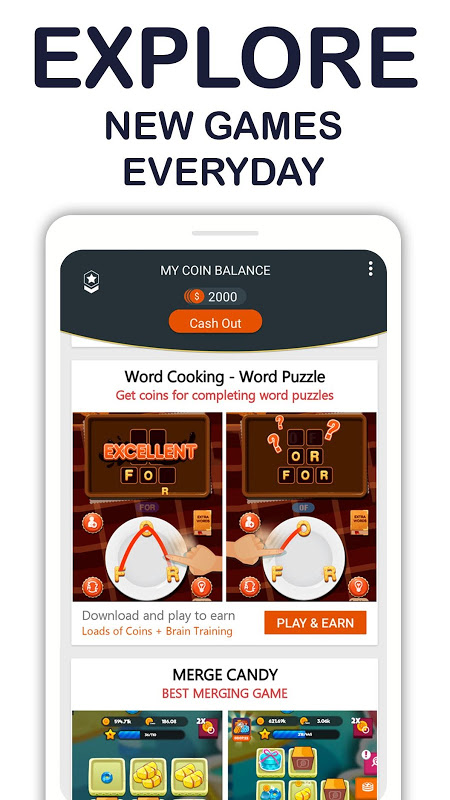 Survey Junkie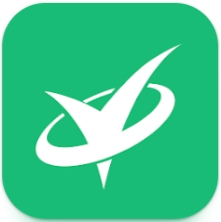 Do you know this joke that tells about people who are telling you their opinion even if no one asked them for it? Well, if you're not one of those people you might miss out because it turns out someone is going to pay for their opinion from now. For those who like taking part in surveys – Survey Junkie is a great app to spend some quality time.
The principle of work of this app is amazingly simple – you just fill out the surveys, tell your opinion of things and get some points for doing that. Later you can convert these points into cash or coupons.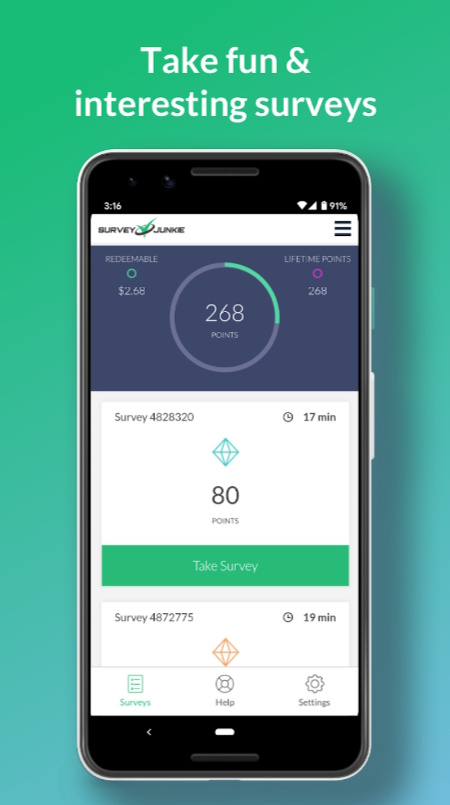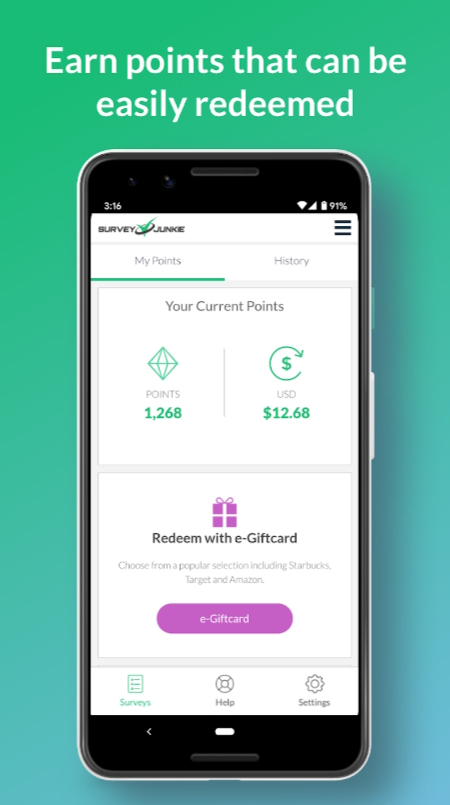 Slidejoy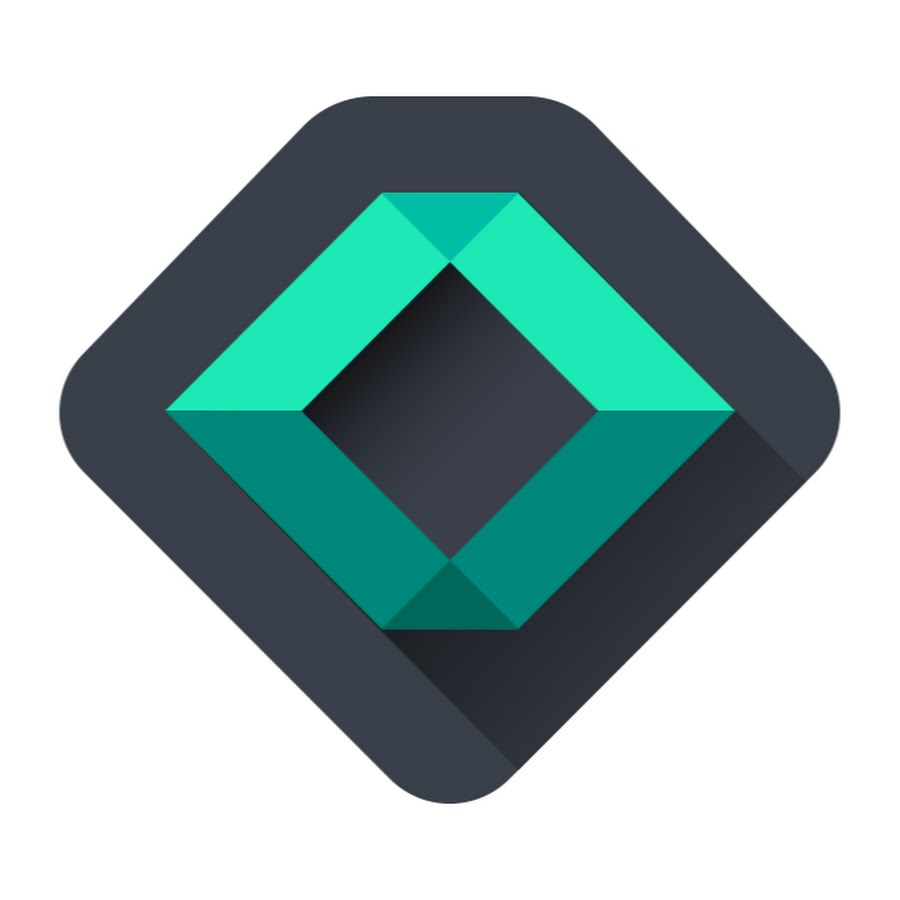 One of the main problems of our society nowadays is that we tend to spend too much time on our phones literally doing nothing – just swiping. However, technologies have reached such a level that you can earn some cash already by simply swiping on the screen of your phone! Don't believe it? Try Slidejoy yourself!
The concept of the app lies in the fact that it pays you simply for checking out the promotion of various brands. You don't need to buy anything or even participate in challenges – just swipe and watch! For each swipe you're going to get a little money, but how many promotions can you see in a day?
In addition, you can choose if you want to be rewarded in cash or in gift cards. By the way, here the fact that you are engaging with ads is not going to bring you more earnings – disclaimer. It is a no-hassle app.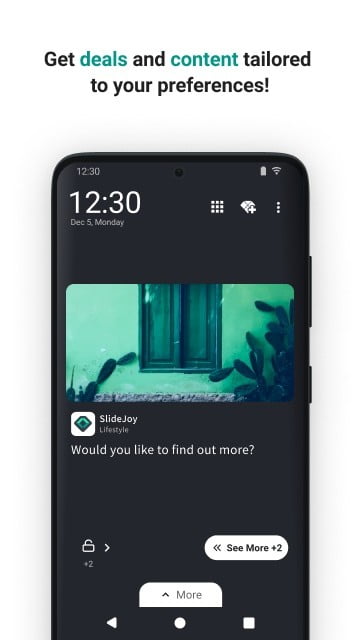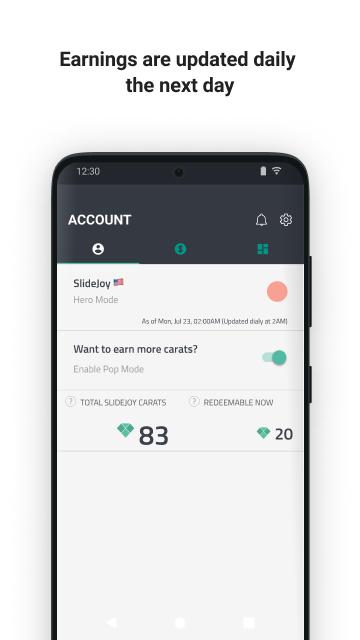 CheckPoints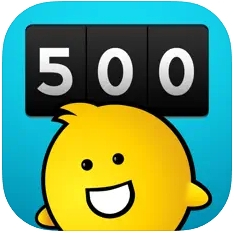 This app is slightly different in concept. It offers cashback for almost everything you buy, and you can complete other tasks to get more points. For instance, you may scan barcodes, submit receipts or take quizzes.
You'll get to view the list of partnering products that may bring you points, and the list gets regular updates. The list usually includes some major stores like Target along with pharmacies, convenience stores, and all that.
Each task brings a different amount of points, so you could regale your earns. Once you've collected enough points, you'll be able to trade them for coupons, gift cards, and instant cash.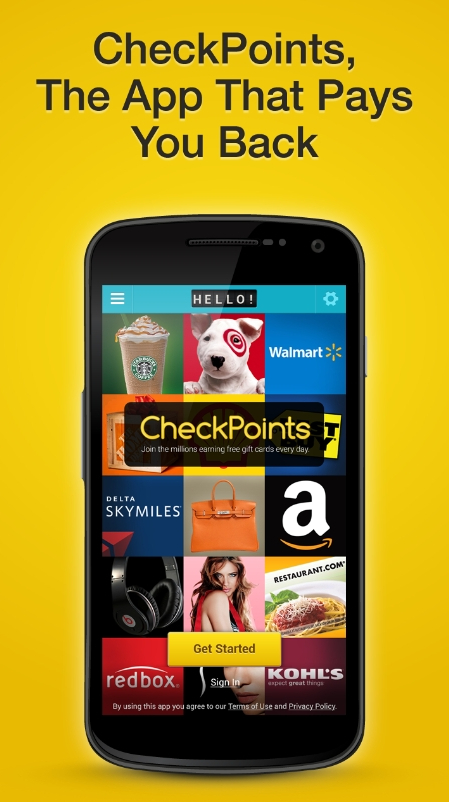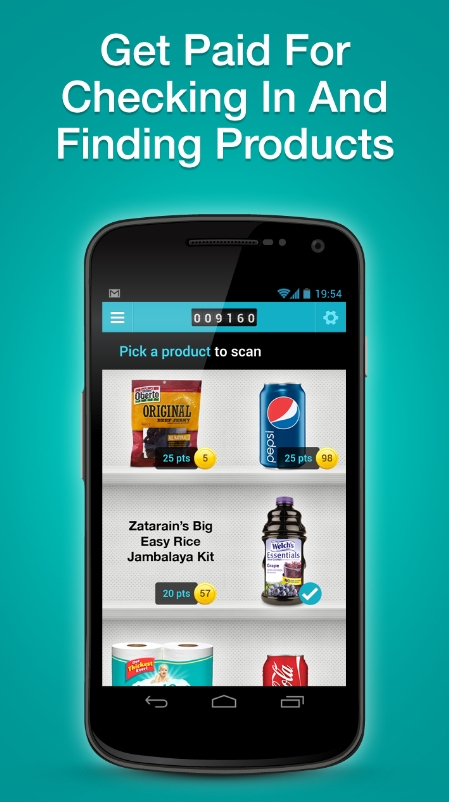 Toloka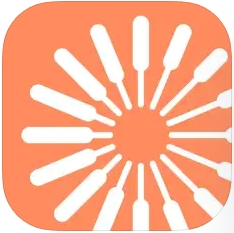 This app pays you for completing some simple tasks. And when I tell simple, it's actually easy as pie and doesn't require any special skills whatsoever. Some tasks ask you to check the map accuracy or evaluate a certain web page.
There's a pretty wide list of tasks, so you could pick the ones you like most. Each task brings a certain amount of points, so keep that in mind while choosing.
You'll get to follow your task history to find out how much you've earned. You'll get to withdraw the money once you've reached a certain amount, and you can also get gift cards of the same value.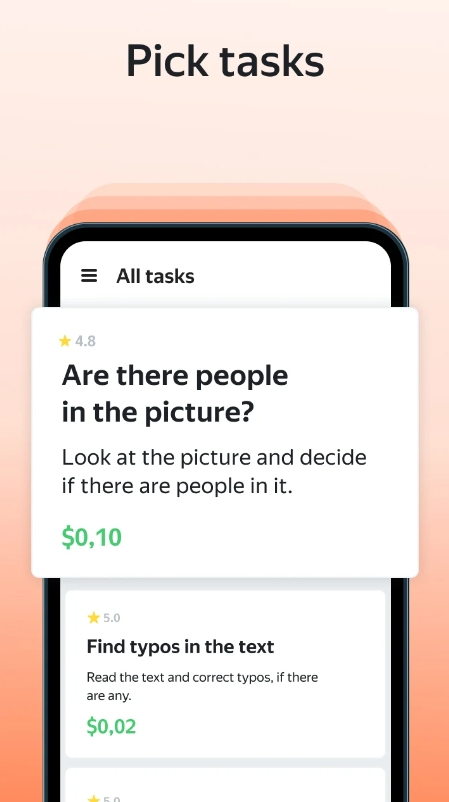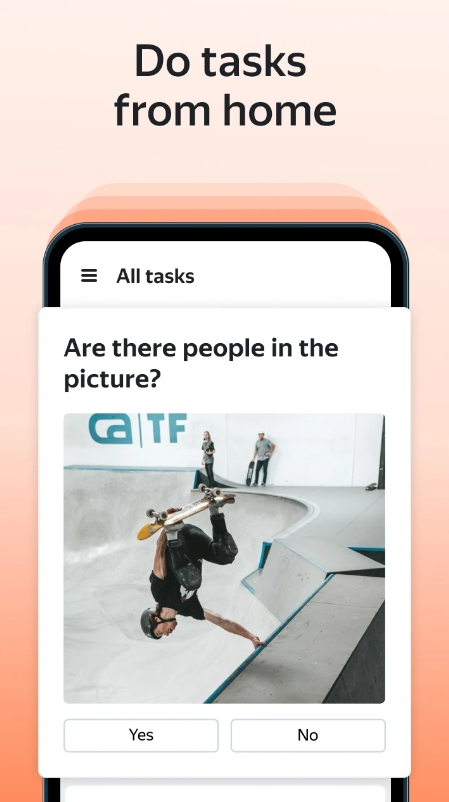 You may also like: 15 Best Apps That Pay You to Walk
Steady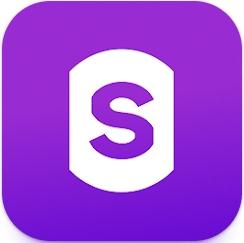 Here's another app that lets you turn your free time into an income. The main goal of this one is to help you find out opportunities how to enhance your income.
The app has partnered with a bunch of companies that let you receive cash rewards. You'll get to browse through the list of tasks and take the ones you're interested in. All the tasks are guided, so no worries there.

Once you get done with the task, the app will pay you for it immediately. The app also offers a couple of income boosters like grants you could try.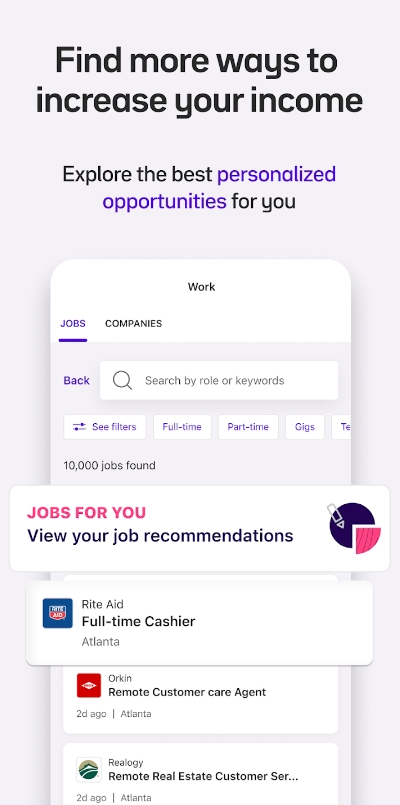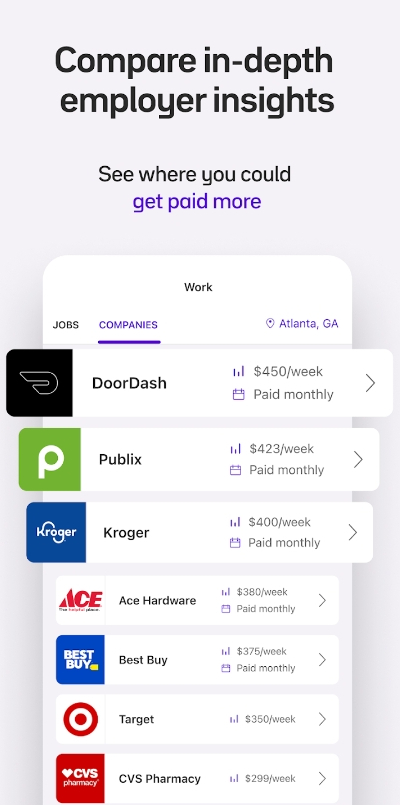 Google Opinion Rewards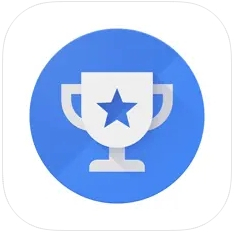 Google introduced users of the Android platform to a new application Google Opinion Rewards, which will give everyone an opportunity to earn some money that they can then spend on the purchase of content on Google Play.
The new program is an additional type of earnings through participation in paid surveys. Typically, the standard survey includes up to ten questions, responding to which the user receives a reward of 0.25 to 1 to the Wallet electronic wallet, for the subsequent purchase of digital content on Google Play (applications, books, music, movies).
In addition to shopping on Google Play, you can pay for various in-game purchases. Moreover, the program Google Opinion Rewards will kindly inform the user about the appearance of a new poll via a message.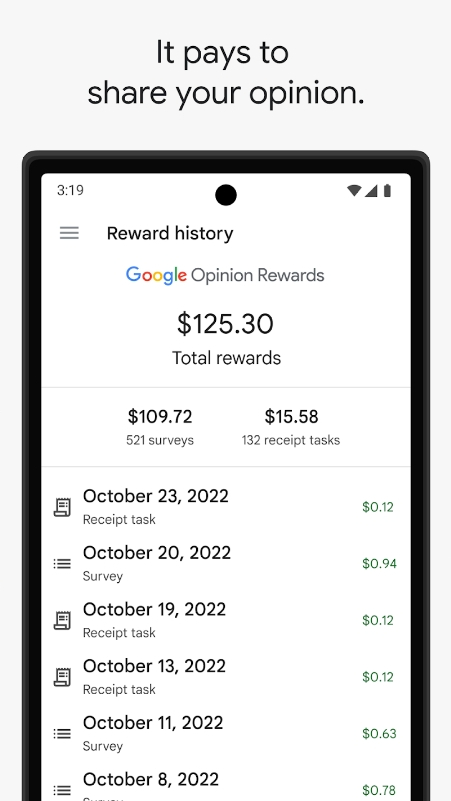 Foap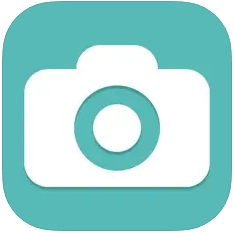 Who said that you cannot earn by selling pictures from your phone? It certainly was not the creators of the new Foap application, which permits you to do just that. The application is very simple to use: just load it for free, throw your best pictures into it, add keywords so that you can easily find them, and confirm the operation.
After that, each photo must be manually approved by the moderator before it appears on the so-called "Foap Marketplace" at a price of 10 per shot, of which 5 fall into your own wallet.
The most interesting thing about the application, however, is that Foap does not welcome processing in the spirit of Instagram or any other. They warn in advance that they are not interested in buying heavily filtered or inserted images and, therefore, such pictures will not be approved by the moderator.
Perhaps someone will think that this is a step towards deteriorating the quality of images, showing confidence in the belief that one phone will be enough to make a good photo, while others will be happy to know that over-processed images are not sold.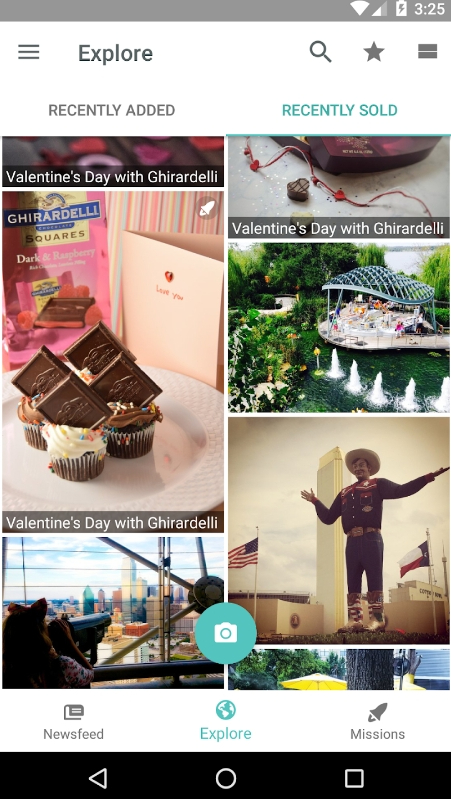 Shopkick
And once again we have money earning app for shopping lovers! But, first of all, it is important to note here that if you are looking for an app that will be paying you pure cash – this one is not your choice. In Shoplick you can earn discount points (later you will be able to use those points to buy things with a discount of up to 100 percent).
Don't mistake Shopkick with a cashback app – here, to earn those points you don't actually have to buy anything, but just complete daily challenges learning more and more points. So no initial investment is needed.
Later on, you can spend everything you collected on a new thing, let's say, from Zara – you are going to buy some clothes anyway, right? So, why don't you get a chance to save on it? This is one of the most popular shopping apps on the market and its users have already earned more than $80 million by earning points. Moreover, Shopkick often has exclusive offers that you won't find in any other app – for such retailers, as, for example, Walmart or Target.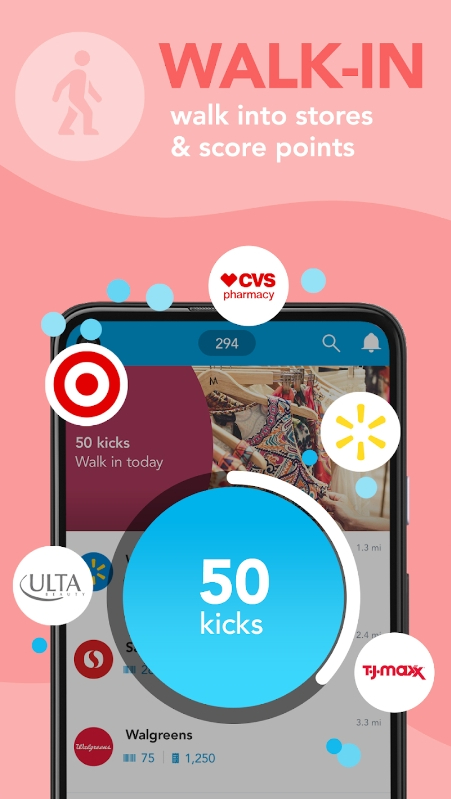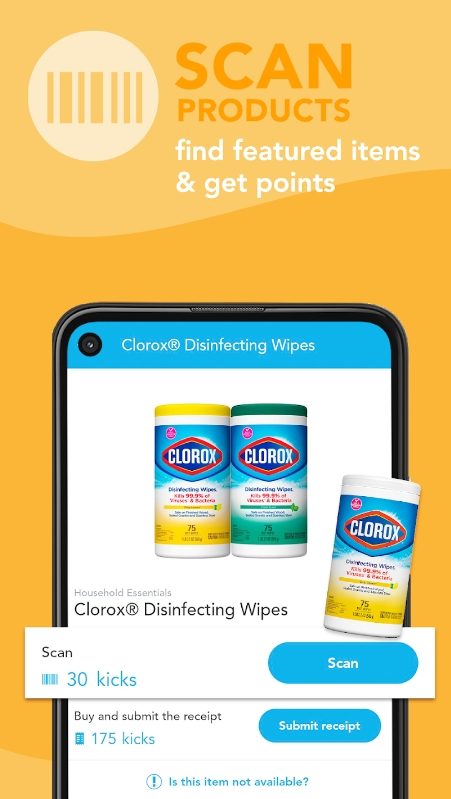 Acorns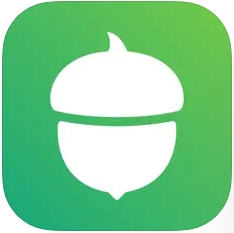 If you wanted to start investing for the future and didn't know where to start, don't get past this app. It makes investing easy to understand and lets you get into it at your own pace. You start by investing spare change for some of the app's trustworthy partners.
You'll get to set up automatic investments with any amount of money or a percentage of your paycheck. There are several investment plans as well: one for kids, one for retirement, and all that.

The app comes with its own debit card that lets you get early paychecks and start a fund. You'll also get to earn rewards by hopping for partnered products.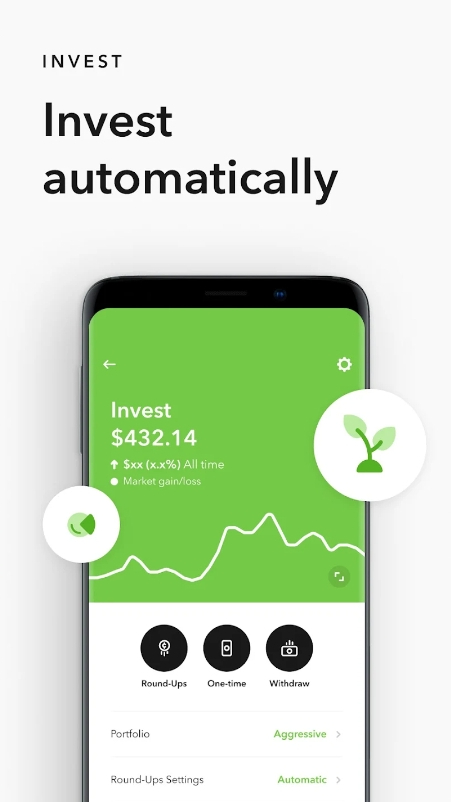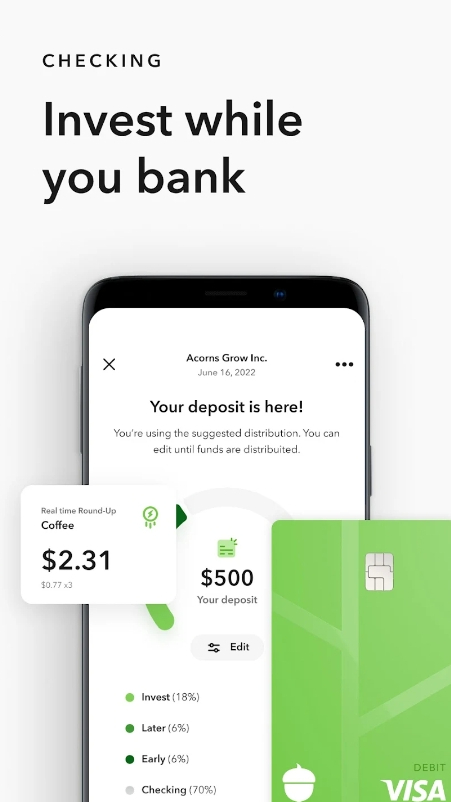 Userfeel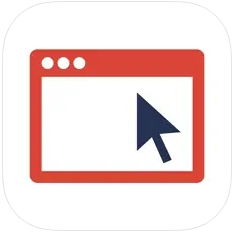 An app with a simple user interface, but that doesn't mean it won't let you earn some money as well. The best part of it is that you can use it from any country in the world, and, basically, fill out the surveys in every language possible.
By the way, another important aspect here is that this app is meant for testing new websites and apps – not physical products. So, for all shopaholics, this is not your choice. At the same time, the app will be interesting for IT guys, and all the people who are fond of web design and innovations.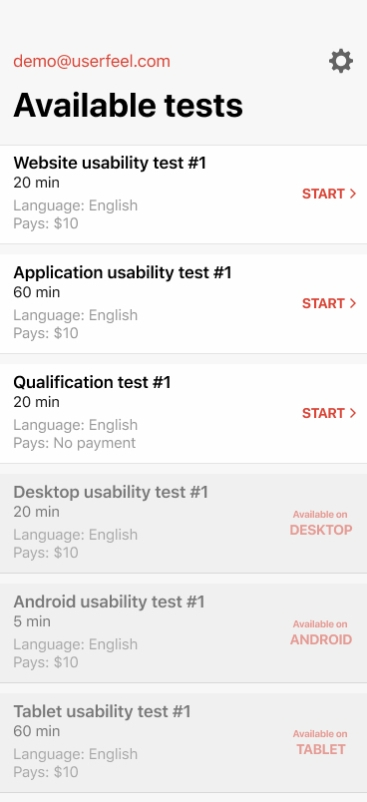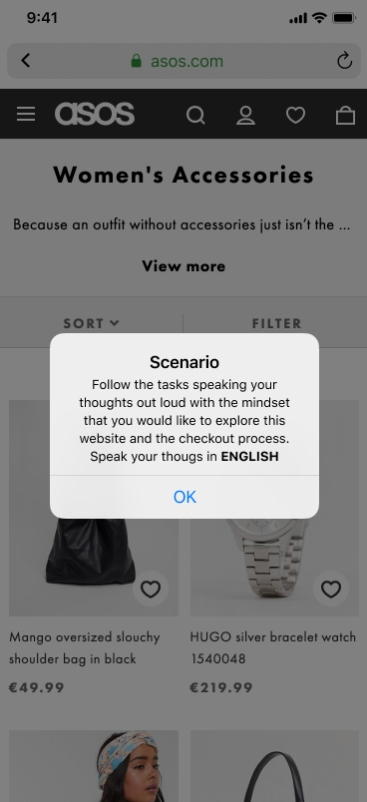 Rakuten Ebates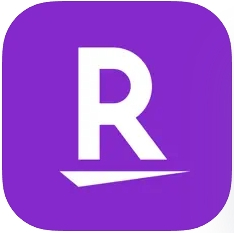 Do you feel like you are failing to save any money because you are shopping way too much? Well, don't worry, today there are millions of ways to earn money – and even those allowed to do that even by spending that money. All you need to do is to shop via Rakuten Ebates and get a decent cashback for future purchases.
Some people might get skeptical at this point, but hey, can you imagine how much money could you get back if you would use this app each time? Because more or less, you are still buying something each month. So why don't you combine pleasure with benefit?
Almost all the biggest retailers are presented here. Along with cashback, you can get coupons for future sales. By the way, for some goods and retailers, the cashback can be up to 40 percent!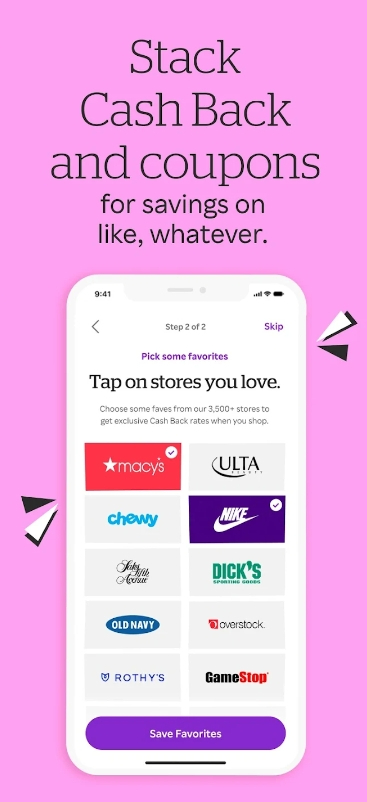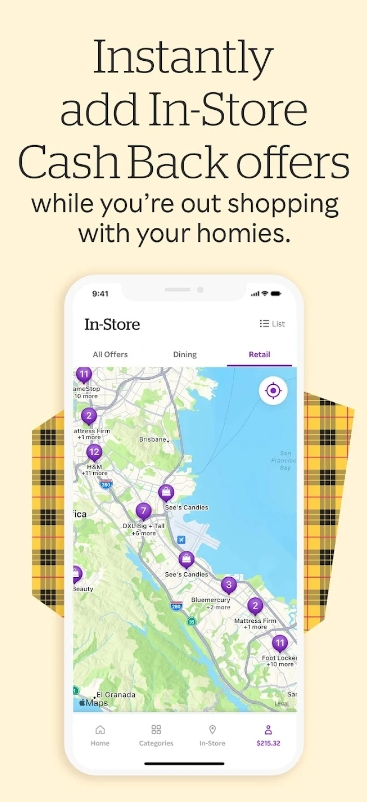 FeaturePoints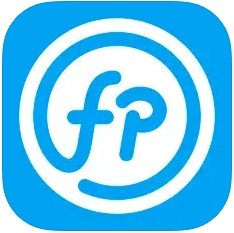 Continuing the most popular topic of this article – in FeaturePoints you can earn money by compiling fashion surveys. It is important to note that this is a popular and reliable app, that has already paid around 6 million dollars to its users.
Here you will find almost all the brands of big retailers – you will need to fill out the surveys about the products that provide. After each survey, you will get a fixed sum of money. Easy!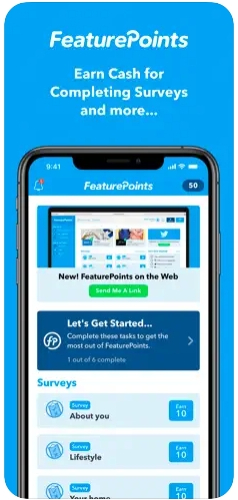 Mobee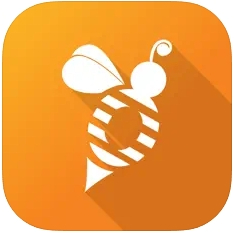 Mobee is similar to Gigwalk. It is exciting in the way that you have to find "missions" where you have to become a secret buyer, complete the task, and earn some cash. Moreover, as a bonus, you can search if your favorite store is participating and work for it as well!
And you don't just earn cash completing all the challenges – you earn points – these points determine your reputation and over time allow you to go for more interesting and better-paid "mini-jobs". After your task is done you will receive the payment in 3 days.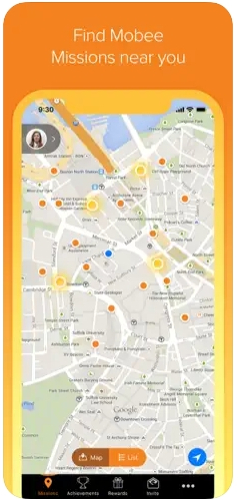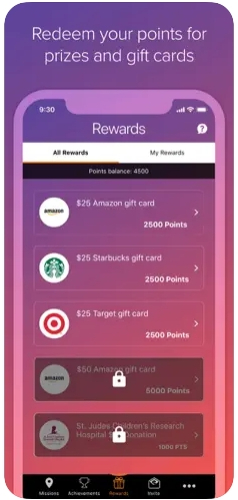 You may also check: 15 Best Reseller Apps to Earn Money Online
Field Agent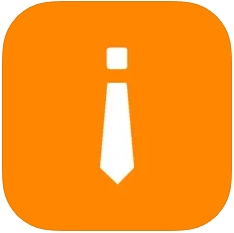 Do you have some free time to spare? Why don't you start to make money while having fun? This is all that this app is about. The main goal of the Field Agent is to help all people to make some money on a daily basis. Here you will be earning the real cash, no bulls*it.
What you mainly will have to do is to take part in the consumer surveys. But that doesn't mean you will have to go through all those boring polls and express a fake positive opinion. On the opposite – you will get a chance to try new products and share your real and honest feedback on social media and stores' websites.
The first thing that you need to do is to register in the app and start looking for a "job". Usually, this part is not difficult because there are tons of offers each new day. When you found an offer that possibly matches your preferences, then you get a task and a limited amount of time to fill out the form.