Contacts on your phone are not only numbers but also user names in messengers, links to Instagram profiles, and emails. This amount of information, especially if you have a lot of contacts, is hard to remember on your own.
This is especially a problem when you need to share one or more contacts with someone. Yet, this can be solved in a fairly simple way. Just use these best apps to share contacts quickly for Android & iOS.
If you have recently changed your operating system, then use these best data transfer apps between Android & iOS devices.
MCBackup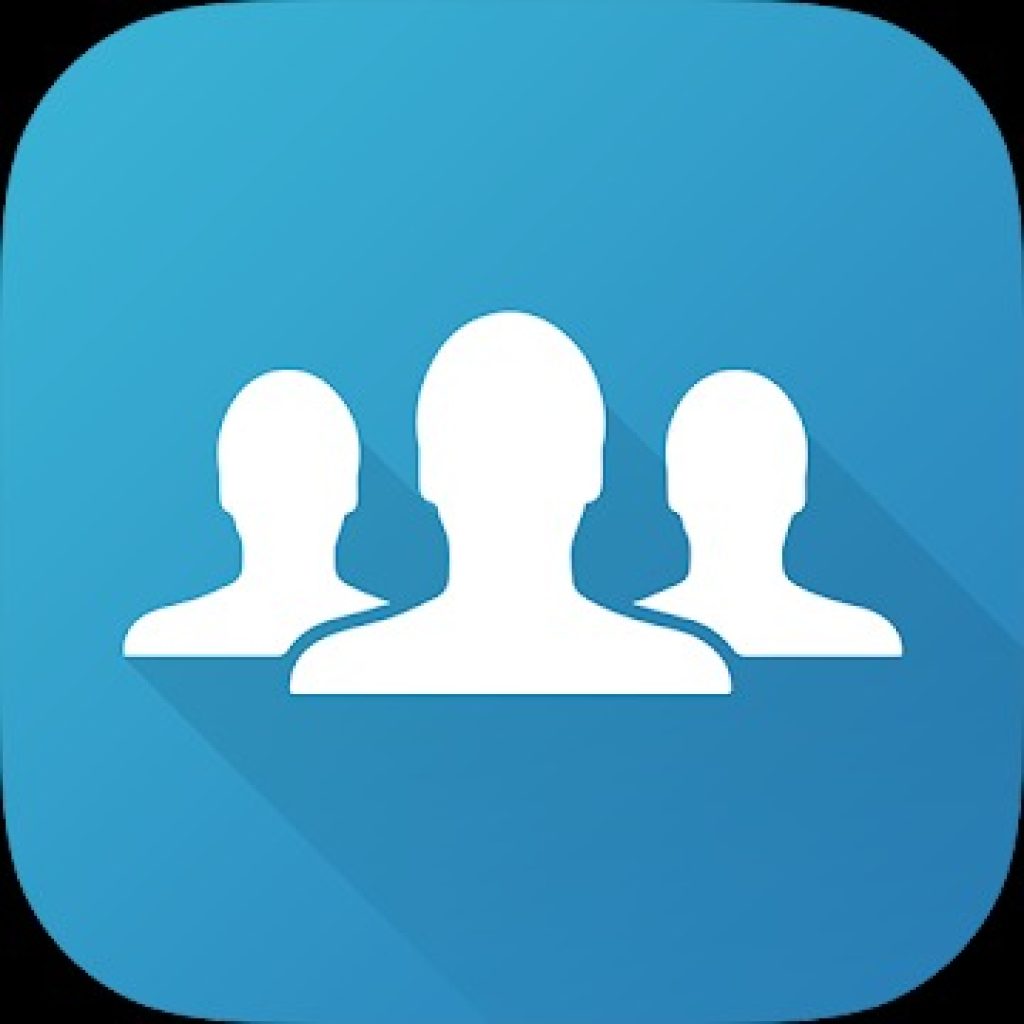 MCBackup is an app that knows how to quickly transfer the information you need. Have you ever wondered how often you check your contacts, folders, photos? So it's worth sorting out what you need and getting rid of unnecessary stuff.
The program will come in handy more than ever if you buy a phone and need to transfer data. Keep your information in your email.
What's more, make a backup, then you won't lose anything for sure. MCBackup has a lot of features, make the most of them.
You'll learn here to keep everything in one place and not scatter it around in different folders. You can transfer and copy everything to different devices.
Remember that the backup feature should be left on, as this is a preventative measure and is required to keep everything you download secure. Keep an eye on your tabs carefully and don't give yours to outsiders.


You may also like: 7 Best apps to share files & games with friends (Android & iOS)
Transfer Contacts by The Green Apple LLC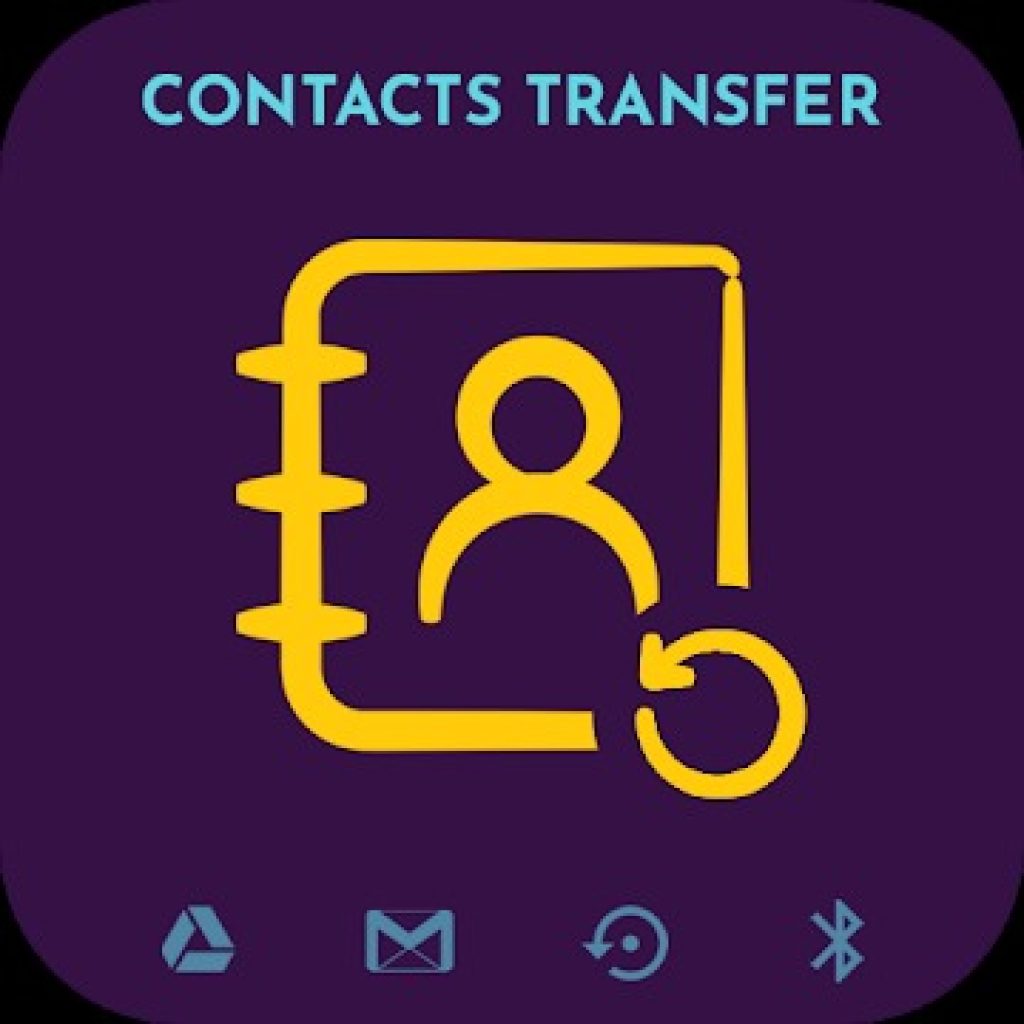 Transfer Contacts is a program for easy handling of your contacts. This app will create a lot of repetitions with the recorded data.
So, if you were constantly losing everything on your phone and it was inconvenient for you, you can get rid of it. Now do not bother yourself and rest, the system will do everything for you and all the data will be copied.
You can use data and Bluetooth for convenience. You will be able to open what you need from different devices. This is very convenient! Easily open contacts on your new phone without using your old one.
In today's world, technology has gone so far as to make everything as easy as possible. You can move your files as you like. What's more, everything you've done can be emailed to yourself or to someone else.
Recover data from deleted files, too. Share contact lists you've made with others. If you have a stale phone and you have forgotten a friend's contact or someone important to you, you'll make it easy with this great app.
Download Transfer Contacts and make life easier. Throw a link to the program to your acquaintances and relatives, let everyone have a useful one.

Bluetooth contact transfer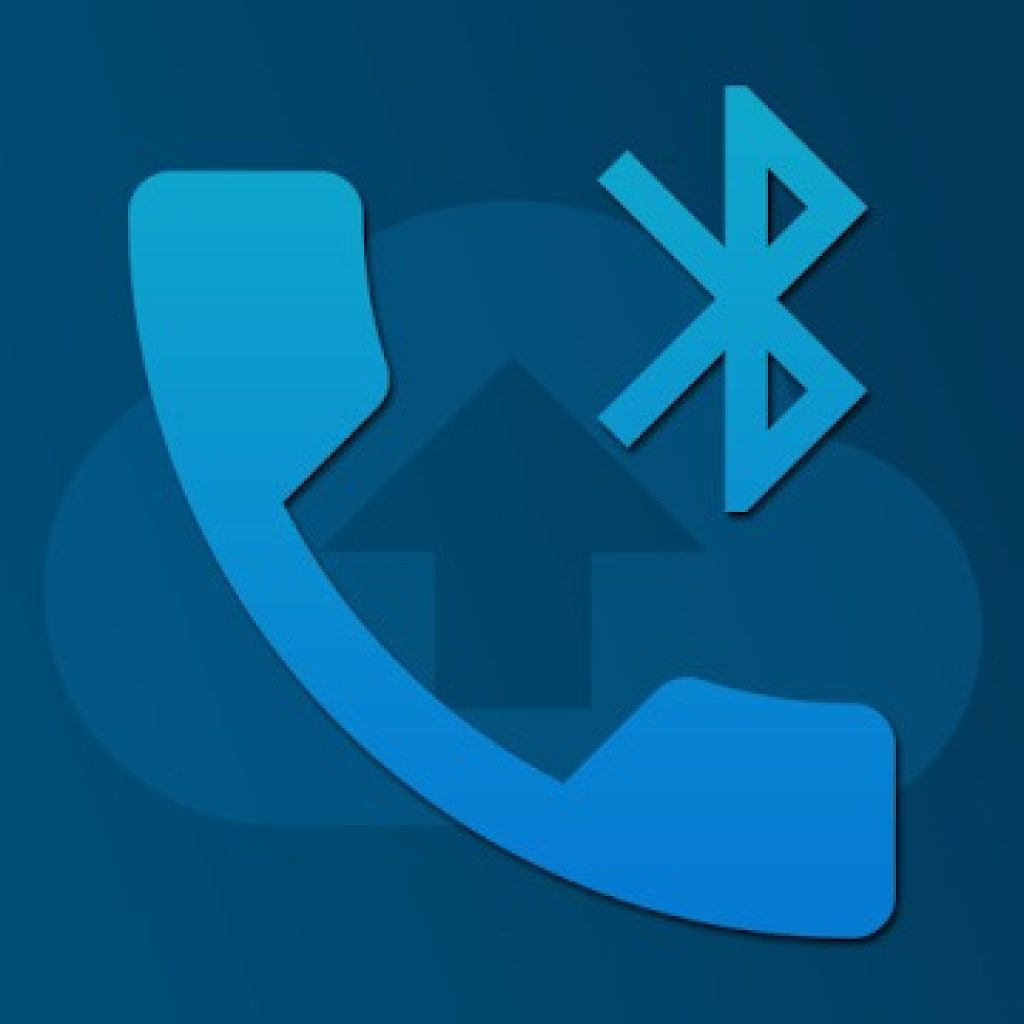 Bluetooth contact transfer is a program that saves your contacts in one place. It will save all your data.
Do you need to transfer important things? Then install such an app. Create files, send reports in different formats on your work.
By the way, if you actively work with computer data, then the app will suit you too. It's worth adding that you can send folders via Instagram, Facebook, and many other networks. Take advantage of the latest features.
Don't get lost, keep track of all the data. You can read more detailed instructions about copying data right in the app. Do everything point by point so you won't be disappointed with the result. In the end, you will be able to transfer files from one device to another.
The interface is as user-friendly as possible, designed for quality work with important contacts. Remember to keep track of your contact book and always write down the numbers, preferably in a notebook.
Allow access to personal data through the settings. Note that this app does not distribute data outside of it.

Easy Backup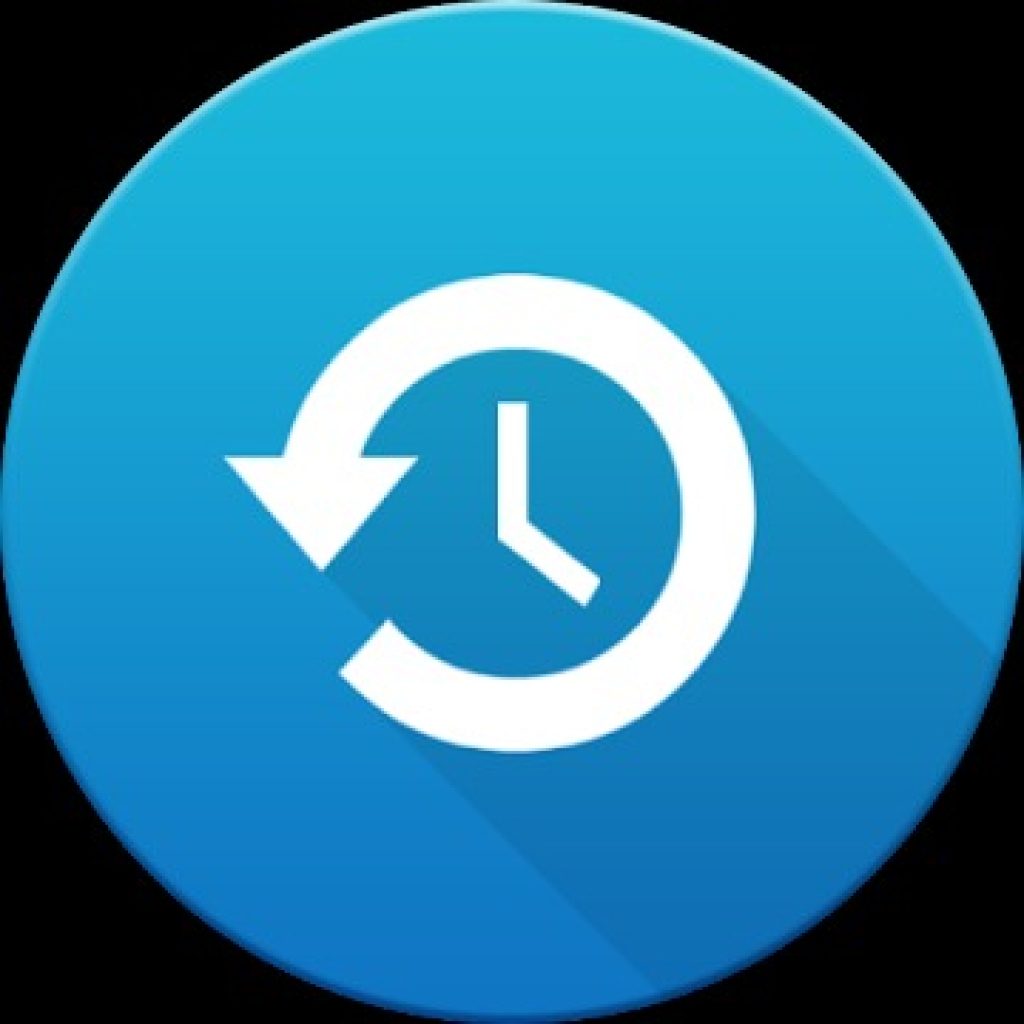 Easy Backup is an app that syncs certain data and transfers it from one device to another. If you need to transfer files from your PC to your smartphone, you can do it without any problems.
With just one click, you can transfer everything to your phone. You will also be able to scan files from old devices and transfer them to new ones.
You'll need a program like this if you've bought yourself a new mobile device. Use email for the app so your data can be saved in a safe place. Exchange all information through messengers as well.
Do you want to make the app usage handier? Go into the settings and choose the features you're comfortable with, and take some away. The more devices you use to remember your personal information, the more reliable it is.
Also, there are accounts available here. Save everything to extra apps as well. Easy Backup has the best features. Everything here is quite easy to create.
The program is available in many languages. Manage your folders from anywhere in the world. Leave reviews and read other users' reviews.

Phone Contacts Sharing Manager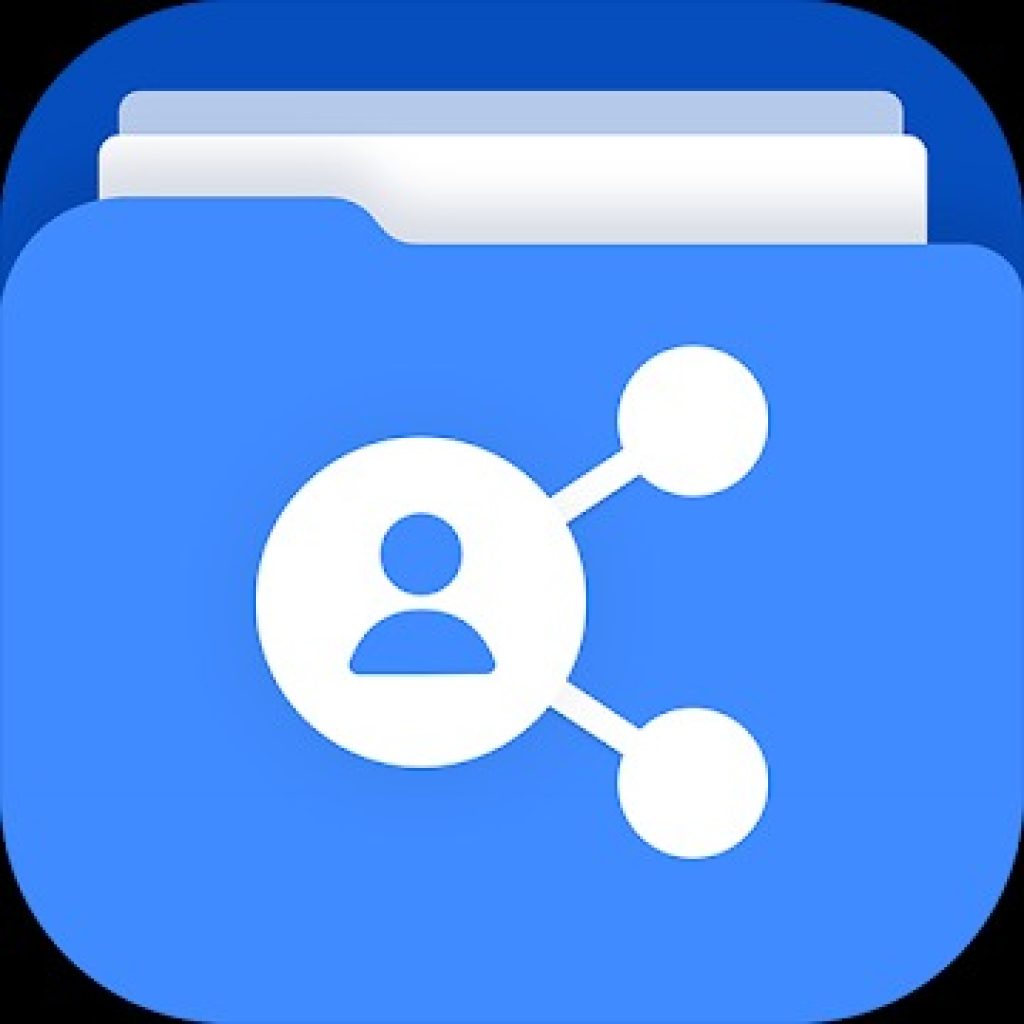 Phone Contacts Sharing Manager is a data preservation app.
Would you like to always know that all numbers are on your phone and no important ones you have missed? This program will keep everything safe and give you reliable protection.
Always keep track of who and where you're exposing your phone number. This app will pick out all the important numbers and make new lists. Stop losing numbers and then adding them incorrectly somehow.
This app will do the job quickly and you'll be thrilled. You will need an account to send contacts to others, this is a really useful feature. Choose your contacts by groups, create a comfortable book of numbers for yourself.
By the way, the controls here are great, nothing flies out, everything is always kept in its place. When you have transferred a contact, you will see a notification of the operation. If you want, you can turn off all such messages. Look in the history of who sent you the data.
The program has many features. All notifications will be sent if someone logs into your system. Beware of unauthorized numbers, hackers can overpower you. You'll be able to add new contacts to old ones. See other people's pages.

Direct Transfer Contacts/Files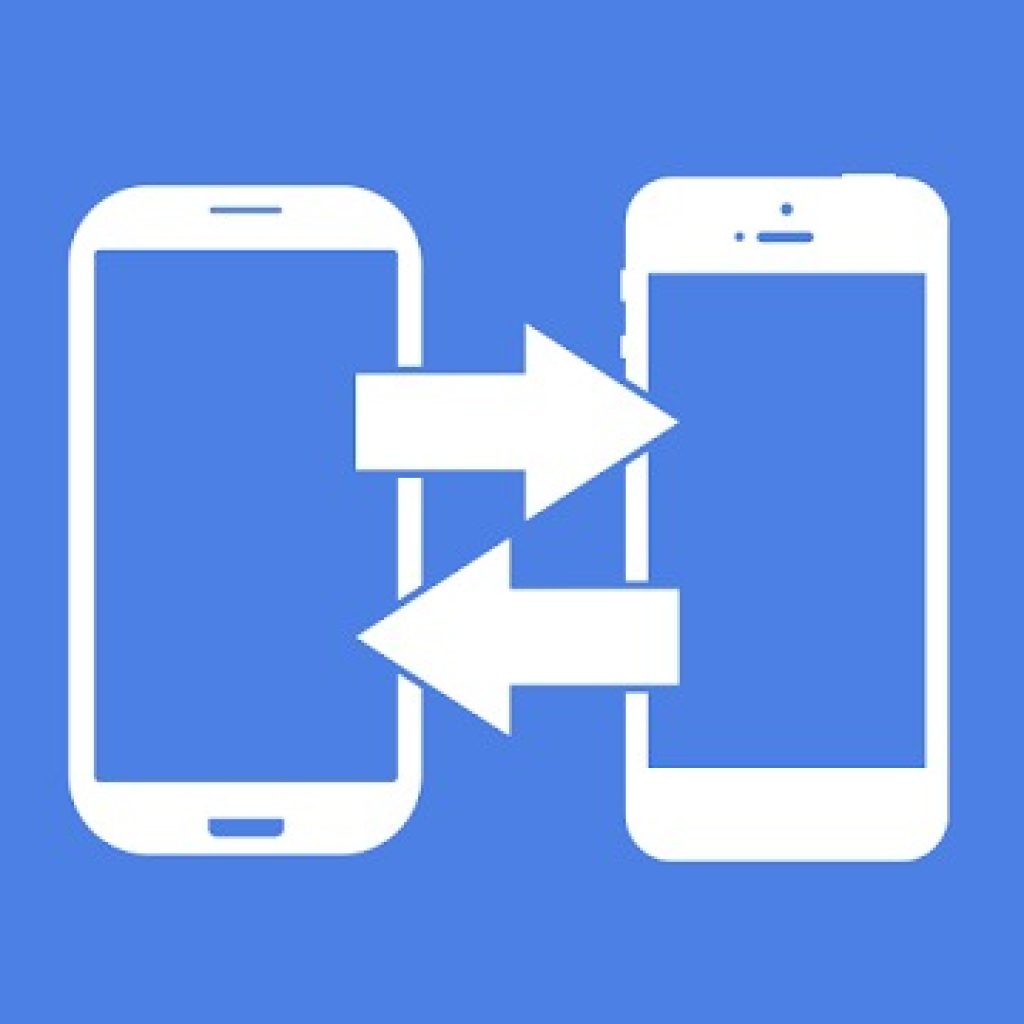 Direct Transfer Contacts is a program that will restore all lost contacts. Do you want to stop keeping track of your contacts and see where they are scattered? You've definitely come to the right place.
Here you'll figure out all the phone numbers and understand which numbers are out of date, which have been changed, and which you've lost.
You don't have to strain yourself and sit for hours on the phone, figuring out what to keep and what not to. This app will do everything for you.
It also syncs your photos and videos, and you can use that too. Transfer everything without any problems. Use this service and free yourself from unnecessary things, relax while the app works. You just have to enter your data and press the start button.
Click on the folders that you want to transfer, it will be done in seconds. Don't worry, the interface here is understandable.
Even if you can't do something, you can read the rules of use in more detail. Moreover, if the instructions don't help you, email a specialist directly in the app and wait for a response.


You may also like: 7 Best Apps to Share Reminders on Android & iOS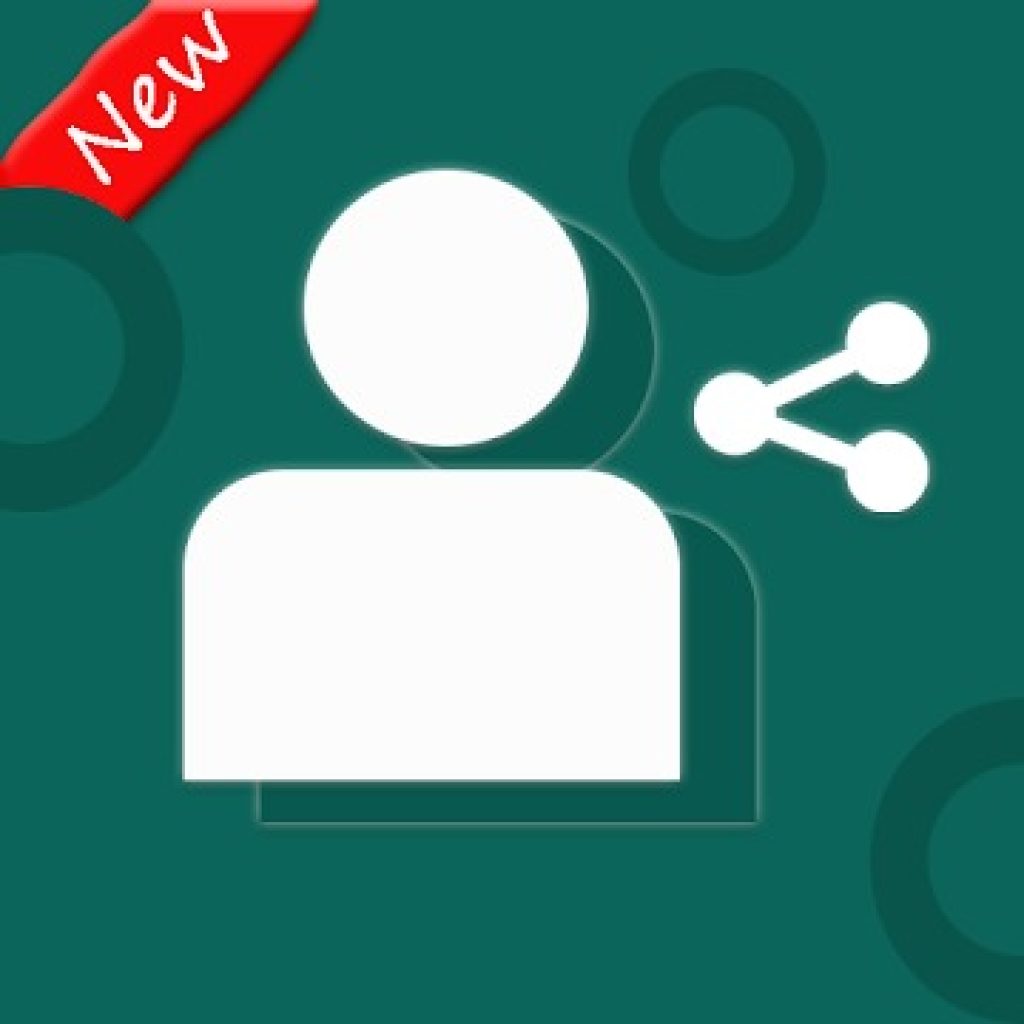 Share Contacts is a platform where you can change the composition of your contact folders.
By downloading this app, you agree to view your numbers. There is nothing wrong with this, the program is confidential.
It is advised to make a copy of all the numbers so that you do not lose them if you change one device to another. You will not only be able to sort, but also send contacts through different sources.
Also, save everything to your phone memory and keep it all in one place. Send files to friends, relatives. If you need any help with numbers, send everything with links and save space. Don't be afraid to change phones now, you'll still keep all the phone numbers and know you haven't forgotten anything.
You can synchronize music, photos, and more. This app is famous for such a great opportunity not to waste unnecessary time sorting. Familiarize yourself with the entire arsenal of possibilities, there are plenty of them.
Change the controls if you need to in the settings. Share Contacts does not have full access to the calls, you do not need to worry that something will be taken away from you or changed. Open the app when you need to.

Transfer Contacts by MADAJEVI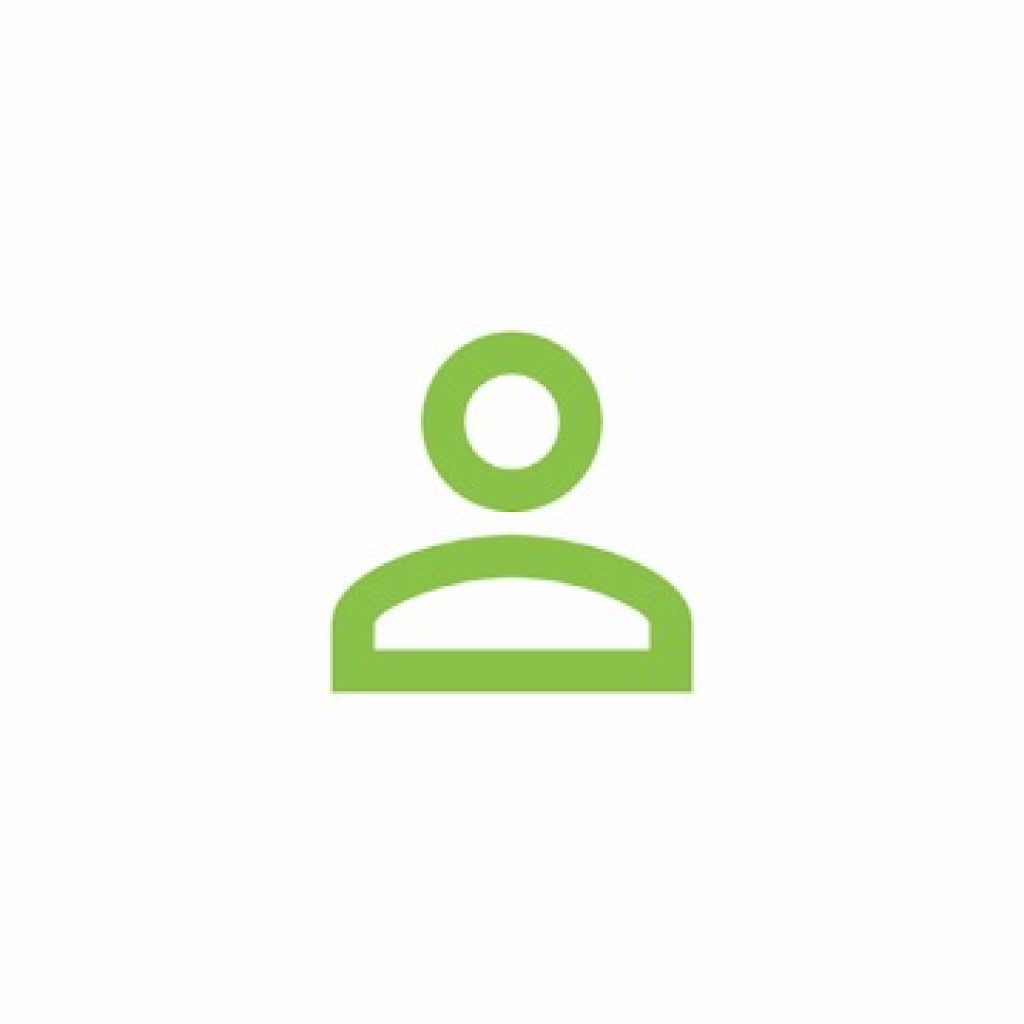 Transfer Contacts is an app that knows how to move phone numbers in a convenient way.
The program really helps with work and just with sorting the files on your phone. Are you tired of looking and rearranging numbers? Take advantage of Transfer Contacts.
Move information from Android to iPhone and vice versa. Don't sign up for any sorting classes or take your phone to a specialist. You can do it all yourself quickly and easily. It's worth it just to figure it out and you'll get it right in the future.
Whether you've lost or replaced your device with a new one, you need to sync and deliver everything. Copy, paste links to numbers. Watch carefully and don't forget to put important people on the list with numbers.
Be sure to turn on Bluetooth on your smartphone so that generation is fast. Watch and don't lose important information from your device.
The storage capacity of this app is large, it will fit absolutely everything. Know where and what is wherewith such a necessary program. Enjoy your work and call your friends here so everyone is comfortable with their devices.

Contact Backup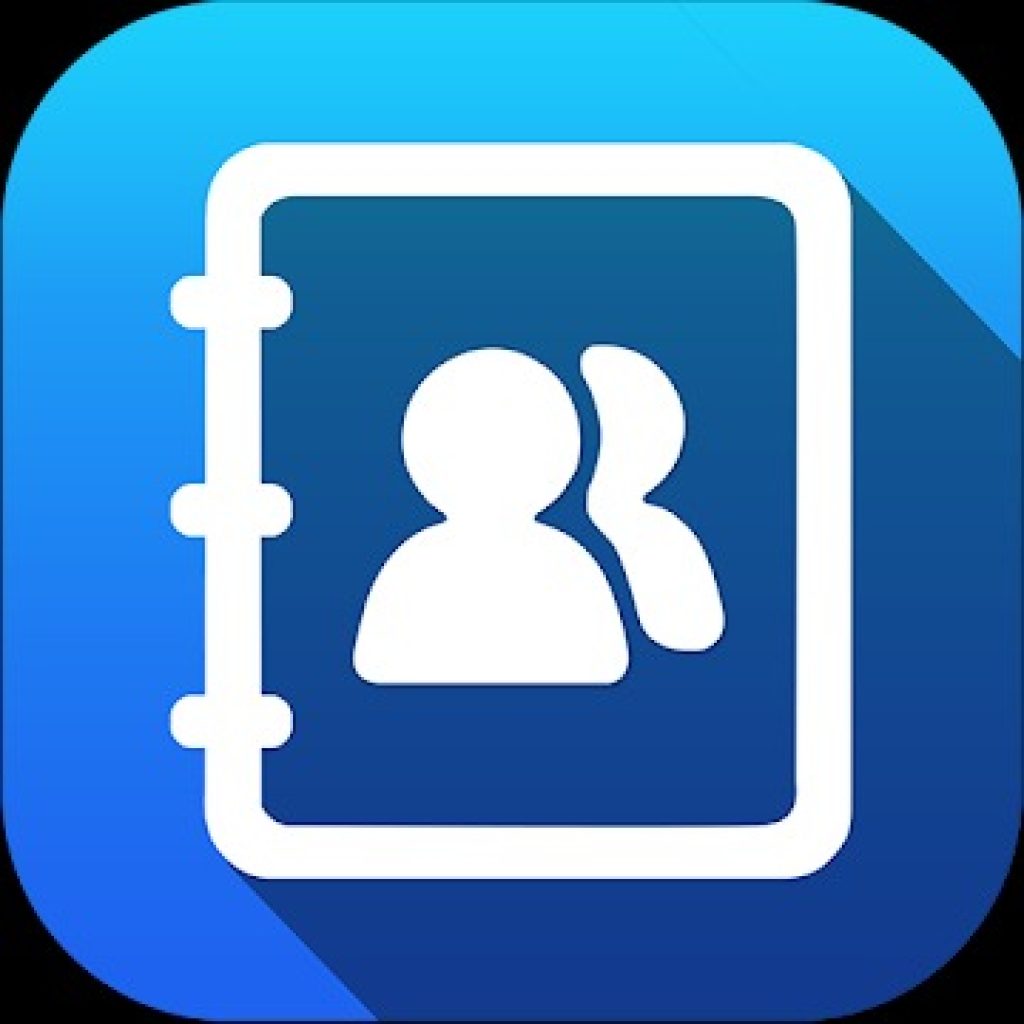 Contact Backup is a program that synchronizes all the necessary information you want to transfer from one device to another.
Keep all your important data and manage it safely with this app. Want to buy a new device but are afraid it will take a long time to transfer everything? Get into the program and start working with your files.
Even a beginner will understand because the instructions for use are included. Swap with your contacts in the app and let your info stay safe here. You can attach other apps to Contact Backup and send everything you need here for full synchronization.
Recover what you've lost. Find your old videos, snapshots. Find your correspondence with different people. This app can bring you back a lot of things. Moreover, it should be noted that there is a QR code, which can give detailed information about the number.
It is enough just to point your smartphone and the information will appear before your eyes. Enter a number into the search line and quickly find the person you want to call. The app is equipped with cool graphics and a high-quality interface.


Contacts Backup & Transfer App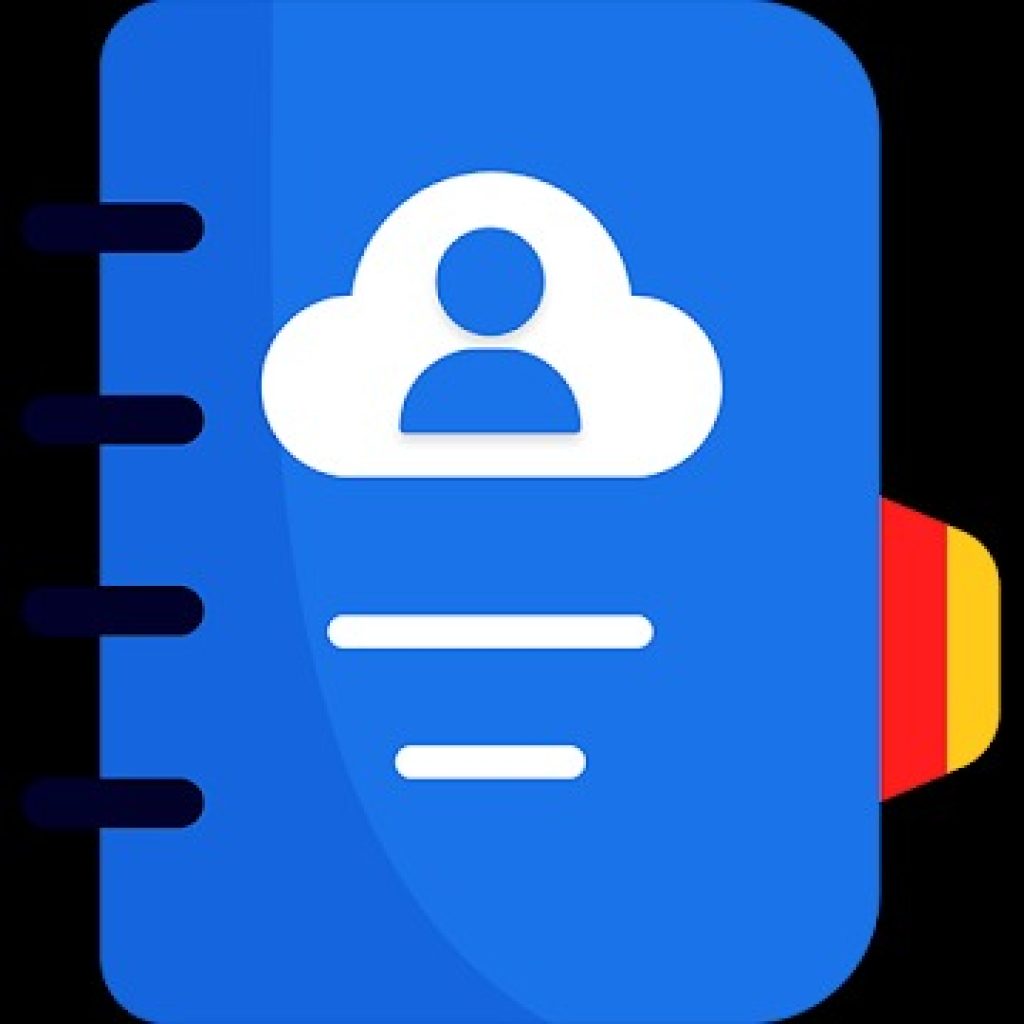 Contacts Backup & Transfer App is a smart service that can organize your list of contacts, photos, and other files.
The program will give you back what you once lost on another device. Match your contacts and add them back to your phone. There's a robot helper here that can really solve a problem like losing a number.
Send your contacts to your friend. There's nothing difficult about understanding how to use it. Everything is clear even to a newcomer.
By the way, if the number is accidentally deleted, you can restore it quickly with one button. Make backups more often, and then your data will stay safe. Copy pictures, files, links that you want to transfer.
What's more, there's a huge repository that literally has everything. Recover lots of information. Find what you've forgotten about! Need to find something and turn it off or back on? Go to settings and see the feature set.
Contacts Backup & Transfer is very capacious, you'll find a lot and you'll be amazed at how fast the files are generated. Download it and see the quality work.

You may also like: 11 Free Shared Family Calendar Apps for Android & iOS
Smart Transfer
Smart Transfer is a program that will allow you to change files and other things on your phone.
The app is very extensive and includes many things through which you can send information. Feel free to send large links, Smart Transfer allows you to do this. Transfer old music, audio recordings, and much more to your friends this way.
Stop looking for something from years ago, you'll find it quickly and send it to whomever you want. Turn on Bluetooth and send everything even faster.
Use a network connection. Send important dates and events happening that day and other important information to a friend. The best thing is to turn on your backups and be sure your data is 100% protected.
From any country, you can go into Smart Transfer and choose your language. The app is adapted to all nations and that's a huge advantage. Transfer all your data to your device, at last, find lots of old memories.
Tell your friends and family about this unreal app that can find losses. Enjoy calling a friend whose phone number you recently found. Great interface, beautiful design – all this got to this program.