The world is crazy about cats. Cats become a fetish – people set up cat's restaurant and barbershops, bequeath a legacy to their pets, draw paintings, dedicate songs and that kind of things. Today it is all about cats and technology! Not everyone knows that AppStore and Google Play Store presents some collections of apps, developed specially for your fluffy purring pets.
We have inspired by the new trend and decided to create a collection of 10 unbelievable apps, where your pets will have fun, trying to chase fishes, butterflies or mice and a lot more. 
By the way, check other posts by FreeAppsForMe. The best of the month 25 Great tools to create an application is in demand for those who wants to turn his outstanding idea into an app. And if you want to make your life easier check Best Voice to Text Apps
Game for cats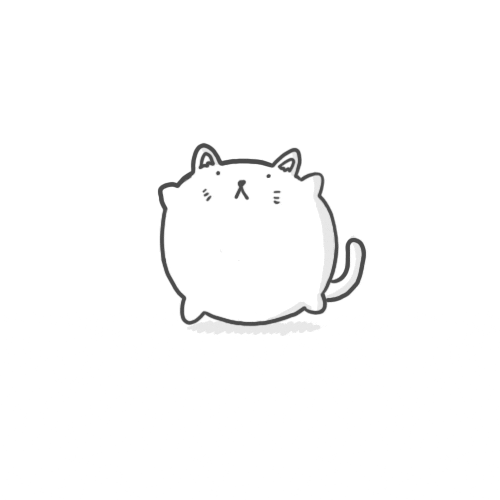 The world famous app for cats that is downloaded thousands time per day. With this fast action game, your cat and all guests in your house will be keep entertained for hours.
By the way, the level with chasing a laser is absolutely free, while chasing a mouse has in-app purchases.
Speaking about its modes, you can choose for your pet several levels : " Chase a laser", "Chase a mouse", "Chase a butterfly" and
The traditional laser pointer: everyone loves letting their cat chase a laser pointer, right? Well, now you can keep your cat entertained without having to exert any effort! Game for Cats will pick random paths that keep your cat's attention.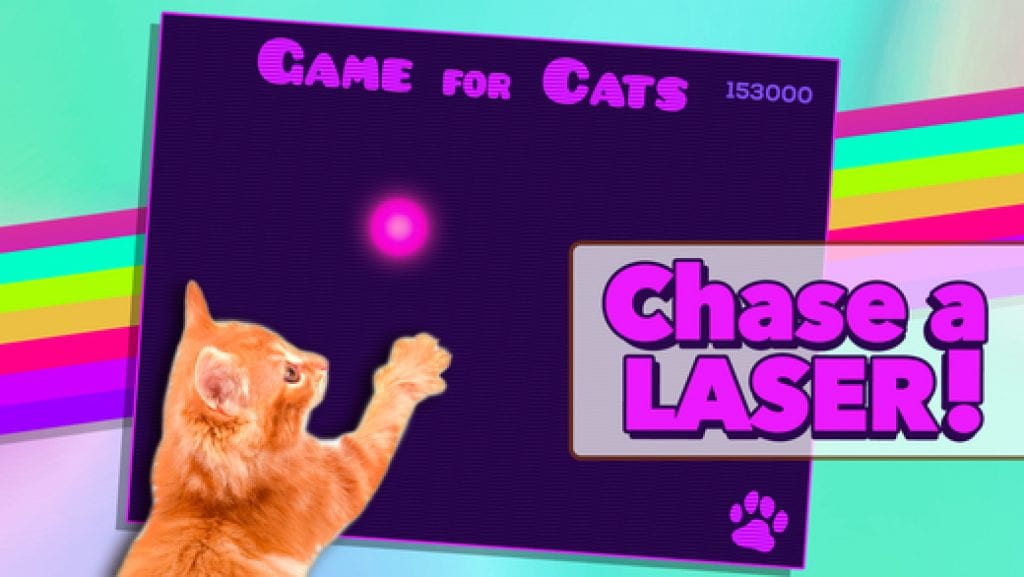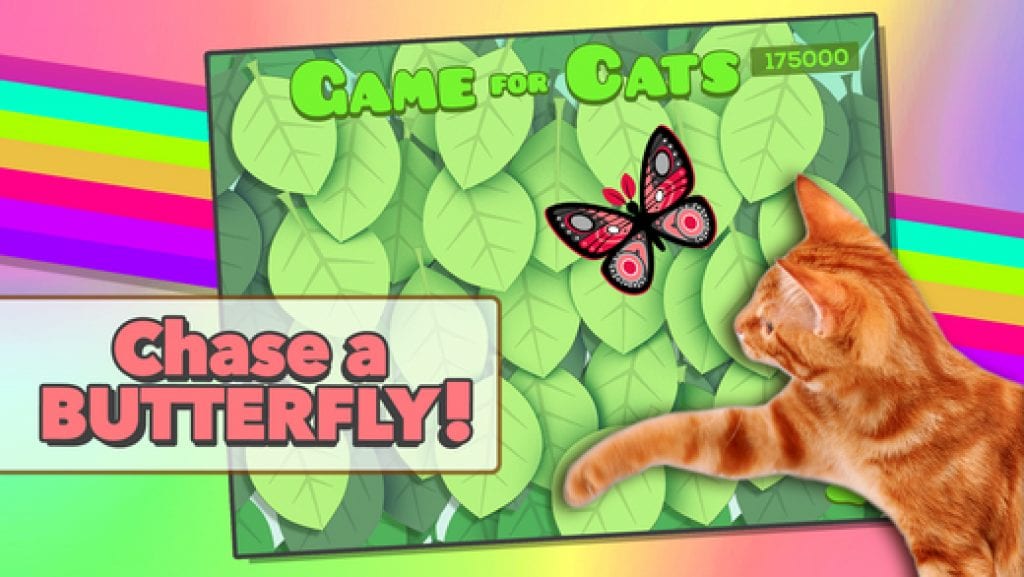 back to menu ↑
Paint for Cats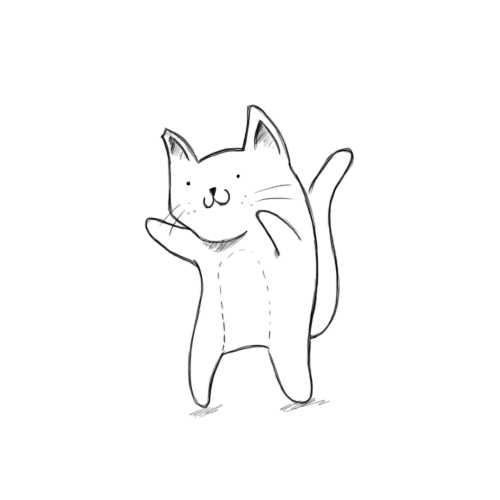 Not only people dedicate paintings to their lovely cats, but cats are perfect artists too. How it works : there is a mouse , which moves from one corner to another. It attracts your cat's attention and it chases a mouse, making paintings at the same time. Moreover, you can choose colors from 10 various pallets – Caturday Psycatdelic, Litter Box, Hot Paws, Mighty Jungle, Wild Side, Tabby Town,  Cool Cat, Kitten Toes, Shadow Cat
You can share masterpieces with your friends on Facebook, Twitter, Pinterest and so on.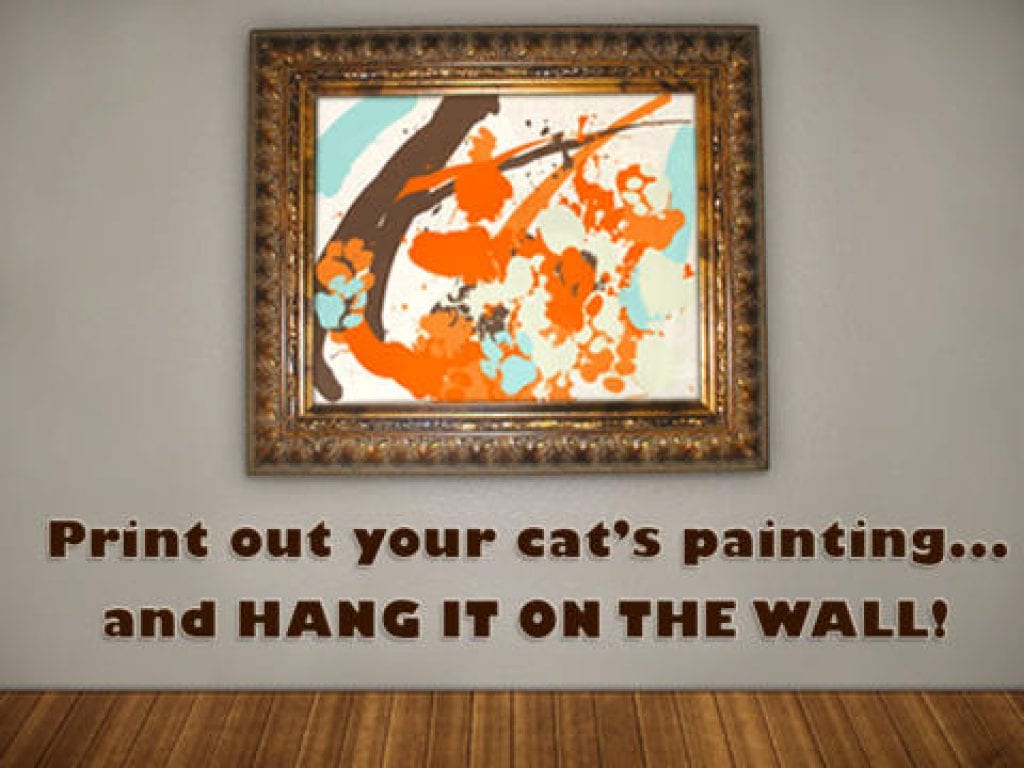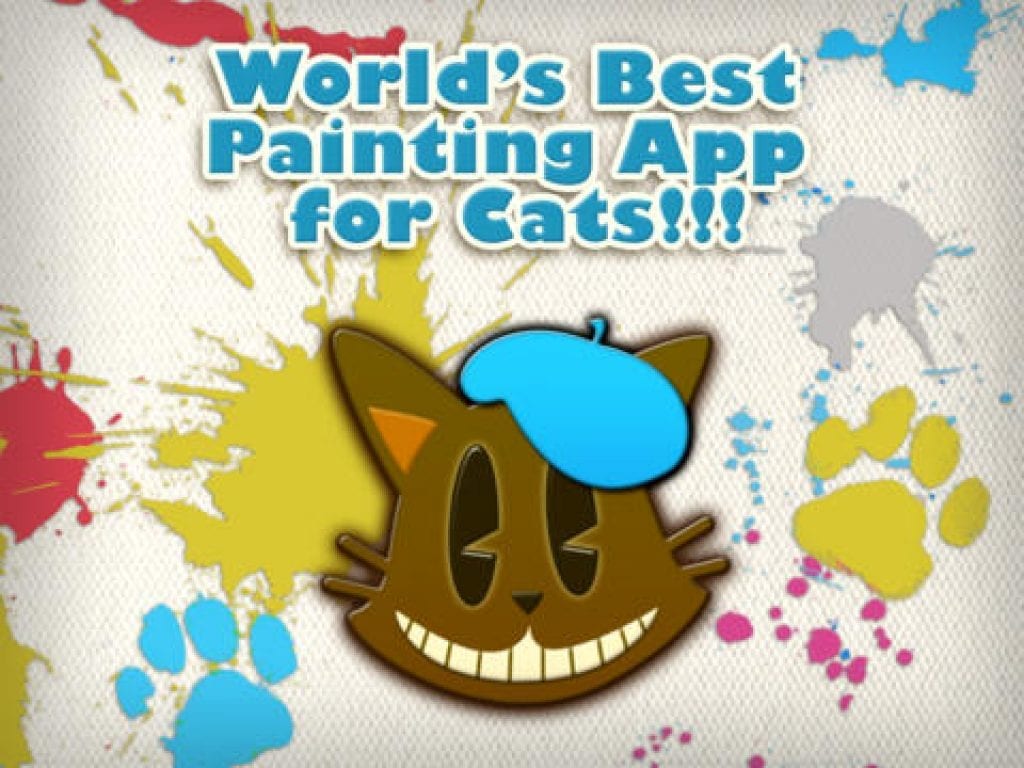 back to menu ↑
Catzilla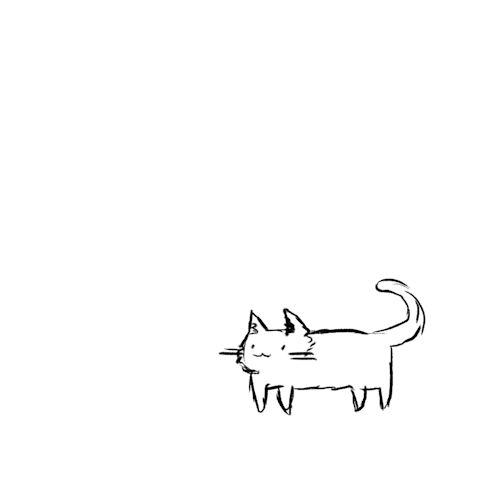 The Catzilla is a colorful app with normal graphics which attracts your cat's attention and makes him interested in playing. How it works : there is a moderated city, which was attacked by flying monsters, your cat sees a danger ( or just something moving chaotically) and taps on it by his paw.
Look at this video! Cats are  delighted!
Get it on AppStore
back to menu ↑
Cat Fishing 2
The new version of Cat Fishing means more fishes in the app! We know that cats adore to chase fishes and eat them but sometimes you don't have an ability to go to a lake or take your pet with yourself. In this case, iPad is a good entertainment's provider for your lovely cat. the main features, that a cat sees a usual fish, swimming not in a water, but in your iPad display. Tapping on it, a pet gets scores and every time, when a cat is distracted by something or stop playing, the app automatically says "meow' to attract his attention.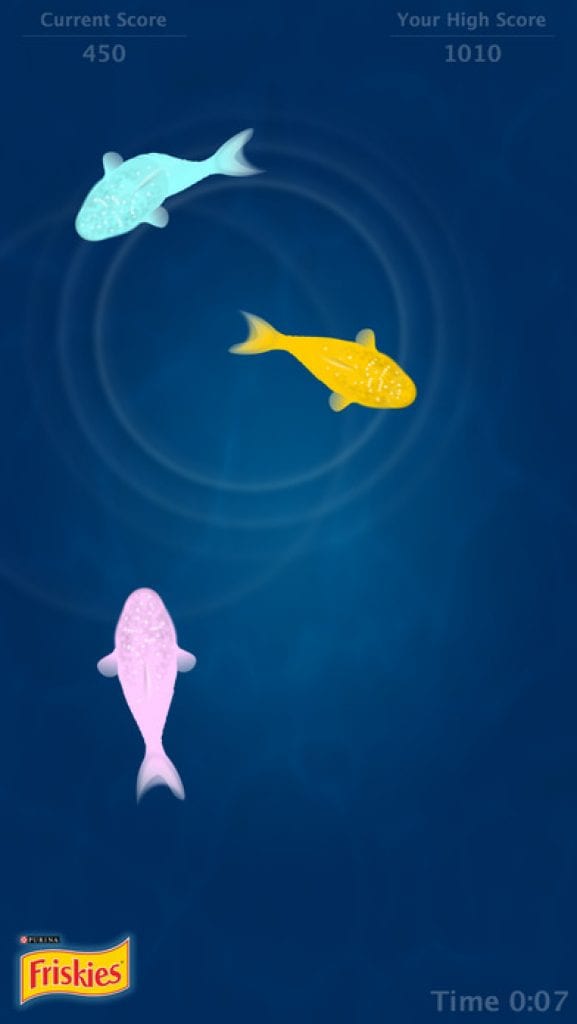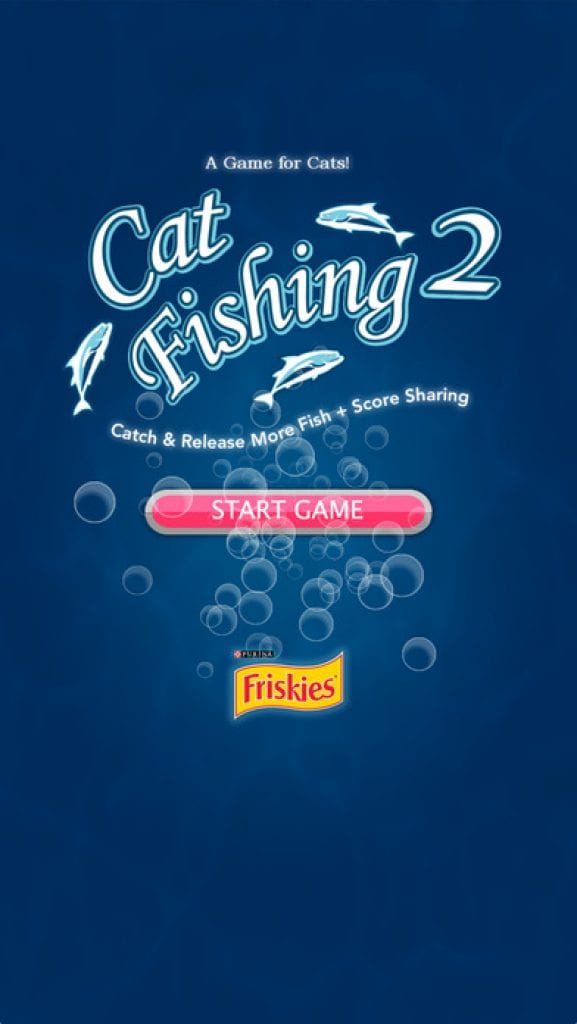 Get it on AppStore
back to menu ↑
Cat Game
I will not believe if you say that you have never played with your cat, using a laser and navigating it on a wall. Your cat adores little red dots, isn't it? So now your pet can do it in a special app and you don't need to search for a laser. The game enjoyed by ages by everyone, whether you are or your pet. The process is pretty simple, your cat has to chase a laser dot. A cat gets scores every time he chases a red dot. But I think if you and your cat are competitors, it will be a dishonest game.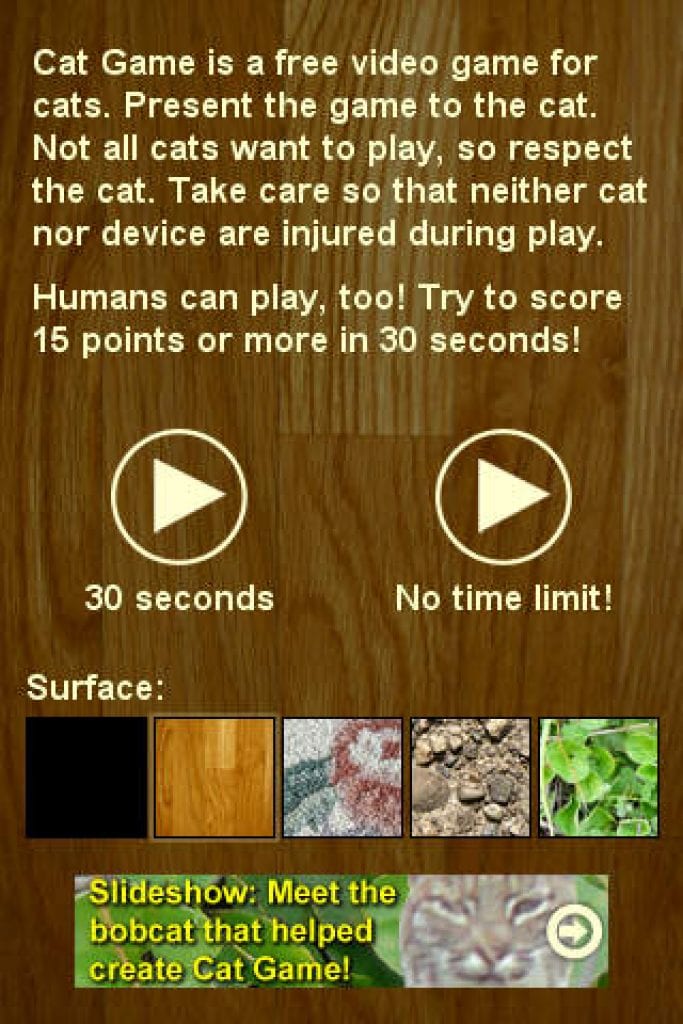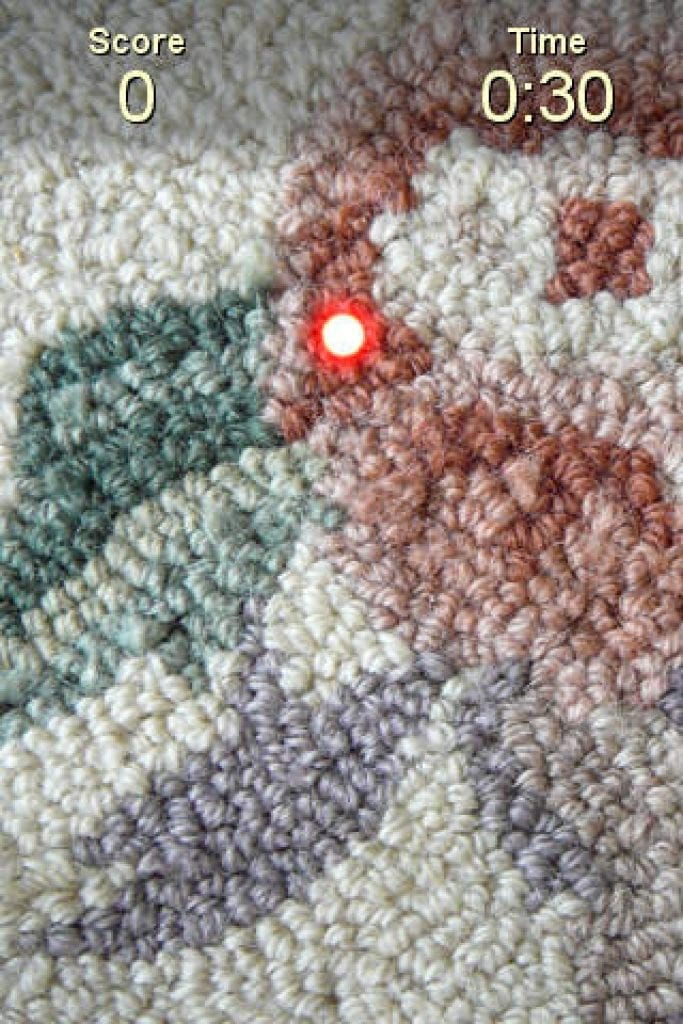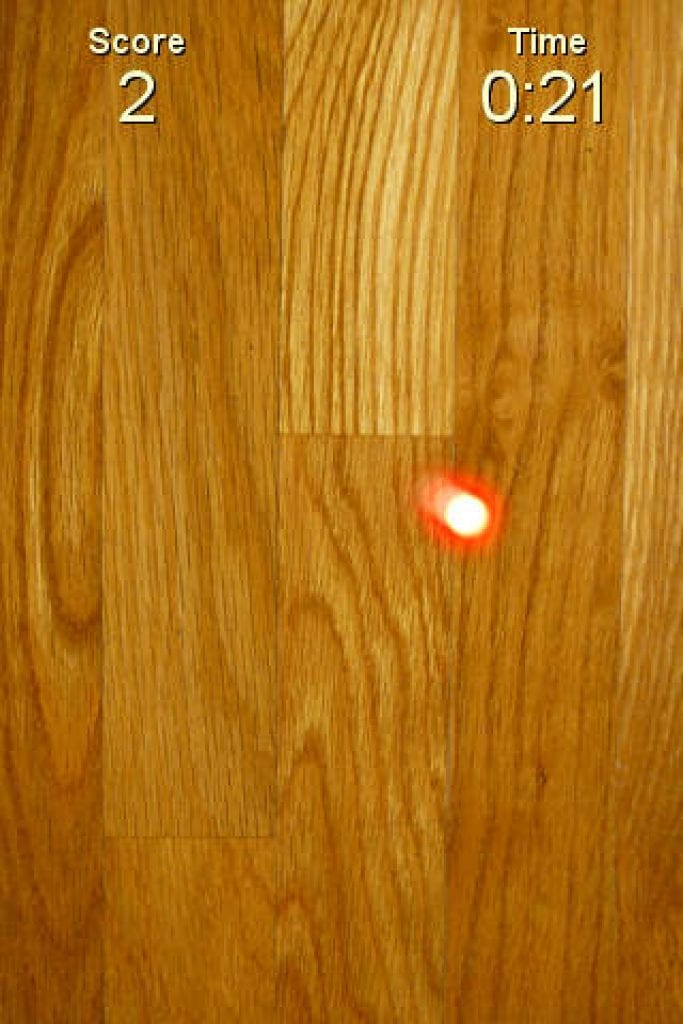 Get it on AppStore
back to menu ↑
Friskies JitterBug
This app akin to Cat Fishing and Games for Cats, but instead of mice, butterflies and fishes, your cat will chase insects!!! I am really afraid of any kinds of insects, but if you are in searching for something futuristic and unusual for your cat, this app is the best option. In Game mode, there are five fifteen-second rounds to catch as many bugs as possible. There's also an Advanced Mode where you can select how many of each kind of bug will appear. Advanced mode also features an Endless Play option, so your cat can practice as long as she likes.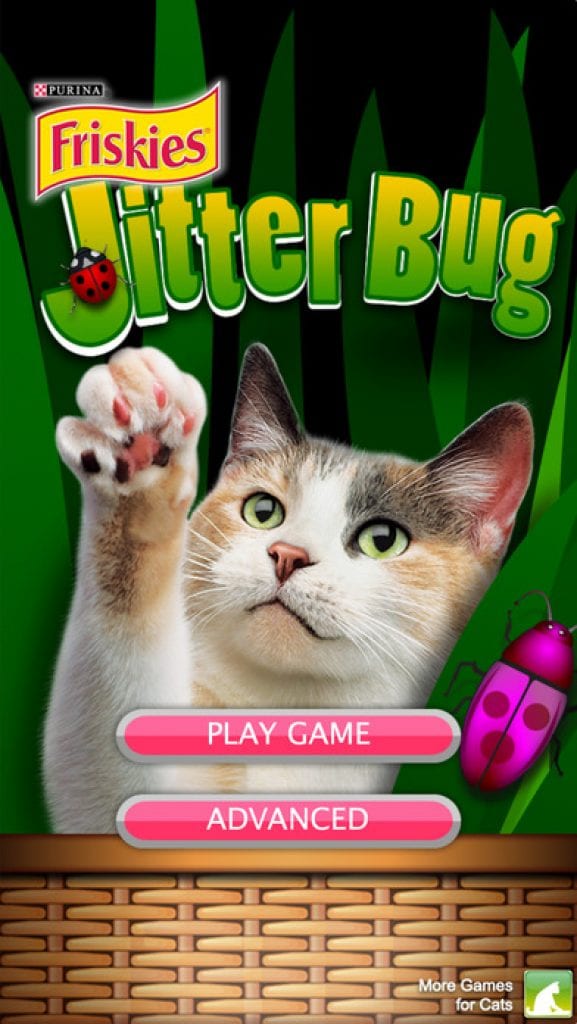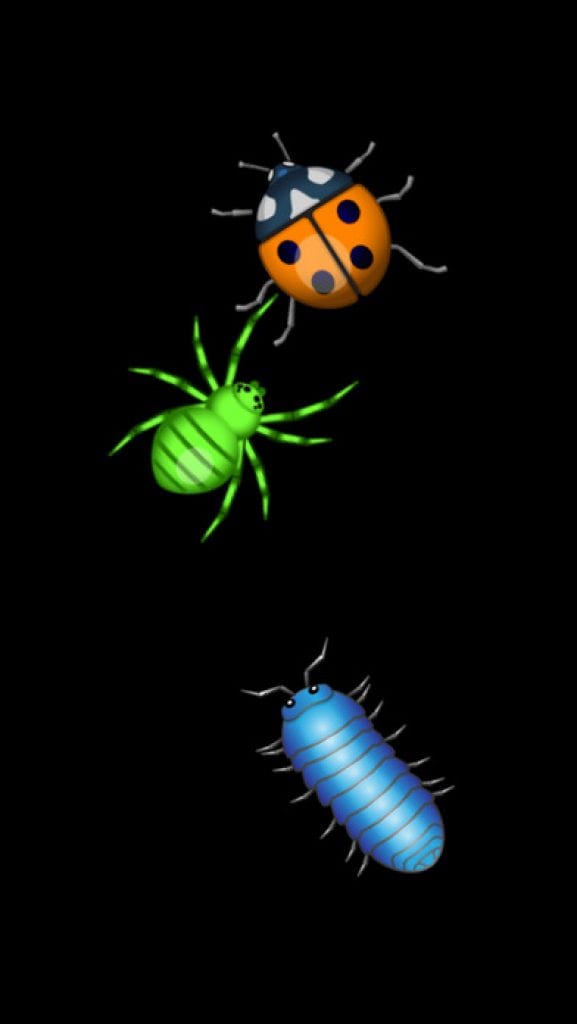 Get it on AppStore
back to menu ↑
Best Game for Cats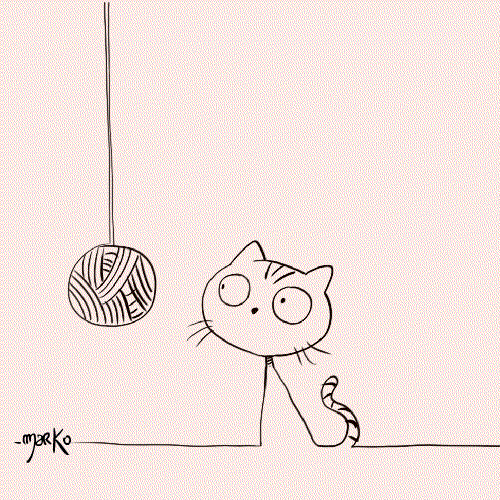 The cutest app among the others. Everything is in pleasant colors and designed well. When you see this app, you immediately want to make your cat happy. Speaking about its features, mice catching, cat bells catching, wool balls catching, laser catching, endless game to allow you to let your cat play as long as he/she wants, sound effects allows you to know how well your cat is playing while you are watching TV. Your cat will be kept entertained for a long time, we promise.
back to menu ↑
Mouse for Cats
It  is a legendary 2D game for cats in HD Graphics, compatible with iPad and iPhone. The main feature that the app was developed, optimized and timed only for cats, not humans. There are eight interesting exciting levels with moving mice which your cat has to chase, tap on and get scores to go to the next level! Mice are all different colors so your cat pays a serious attention to the game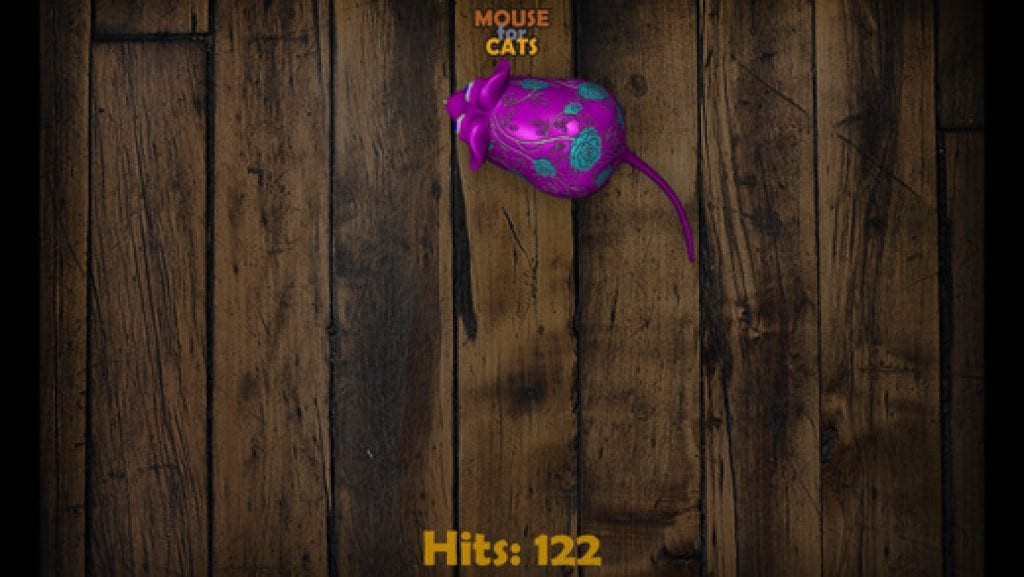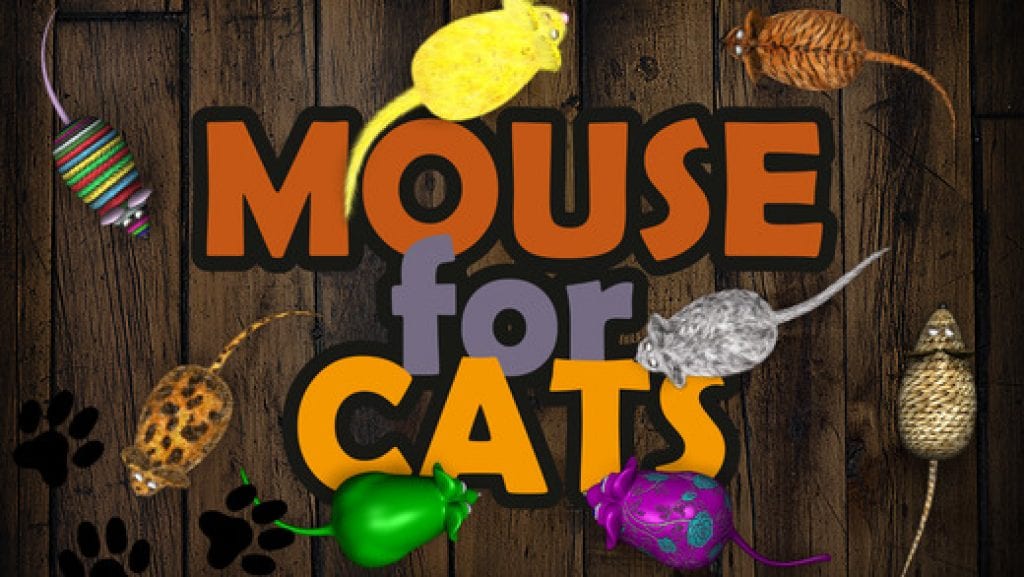 Get it on AppStore
back to menu ↑
Free Game for Cats Paw Me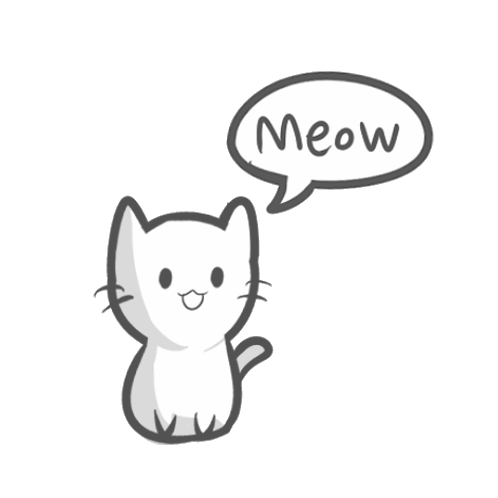 And the last honorary place awarded to Paw me! This app is designed so cute and well, so it can keep entertained not only a pet but its owner too. It is a unique multilayer for your cat with features that others don't possess. There are 15 cat toys that you've never seen before, it's not just a mouse or a fish, but a whole bunch of game objects to play with, along with animated and changing backgrounds we guarantee that your cat won't leave it until the game for a cat is over! Get a laser, a mouse, fish, bird and other funky catnip objects to play with.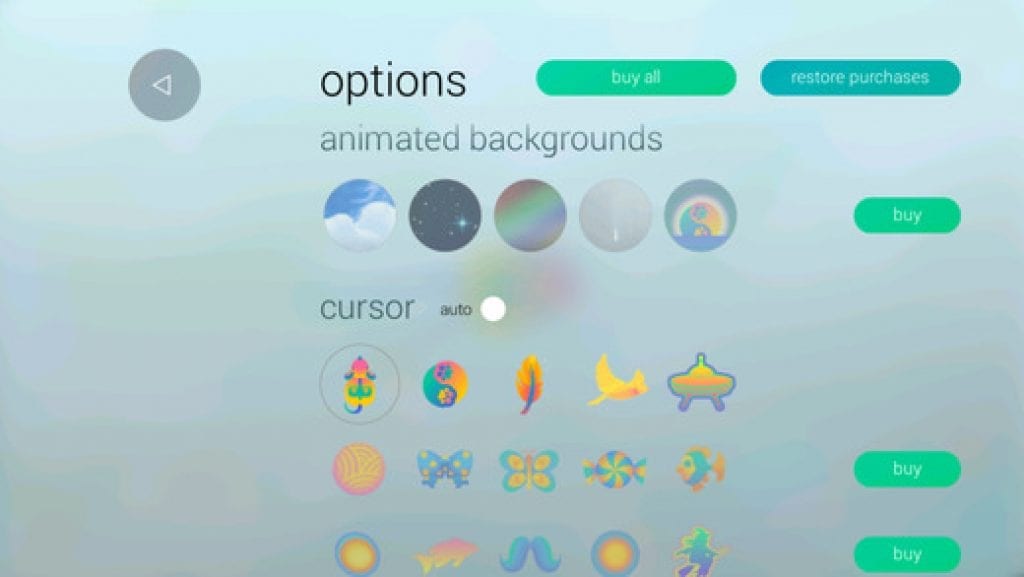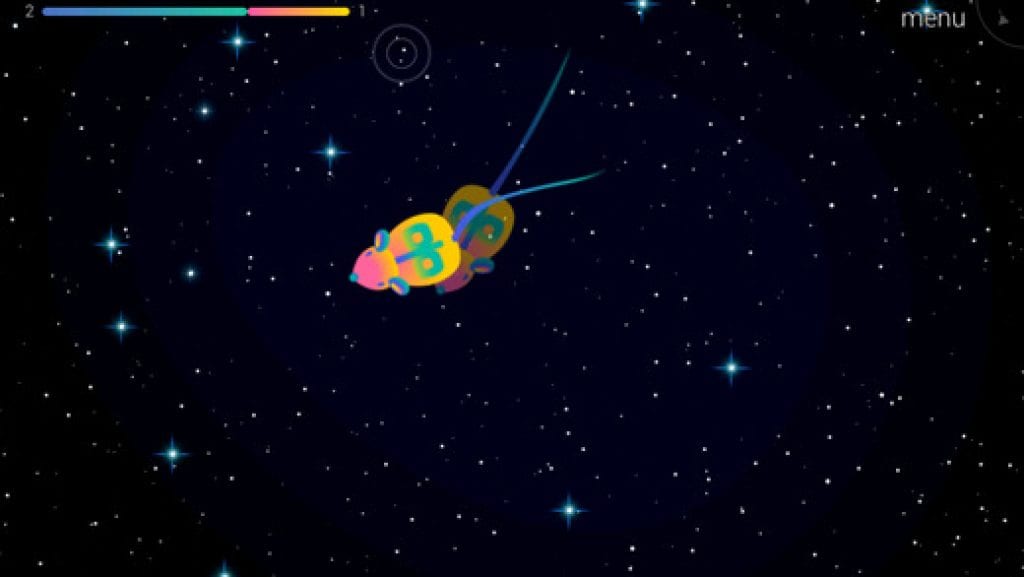 back to menu ↑
Pocket Pond
Another cool app where your cat can chase a fish in a pond (a pocket pond that you can bring wherever you go in a house) But the main feature that in this app a pond looks like a real water with live fishes and green algae .Your cat will be able to interact with the fish – scare them, feed them, and watch their schooling behavior. Touching the screen will ripple the surface of the pond along with some watery sounds