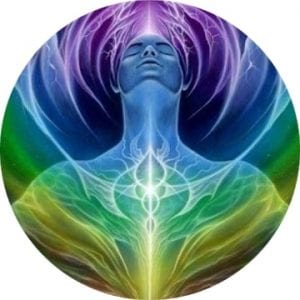 How To Know My Future is an app that will help you understand yourself better.
There are many interesting features in this app. Here you can read your destiny as in your palm. Every day you'll get inspiring and motivational quotes about life.
Horoscope
Besides, you will learn your daily horoscope, which will tell you in detail about upcoming events and the best choice. Also available is a horoscope from an astrologer based on your chakras.
Also available in this application is a love horoscope. Thanks to this horoscope you will get special messages that will help you in finding new love relationships.
The application will help you find your personal gem. If you choose jewelry, then choose the right gem that will help you to achieve success. This app has a fortune teller that can also predict your future. You can view your tarot cards and even your runes.
If you are passionate about Feng Shui & Vastu, then you can use various tips to properly and usefully place furniture in your apartment or office.
Numerology
This aspect is based on your birthday, name, and other parameters. You can also get a detailed analysis of your name to help you improve your destiny.
Based on all of these parameters, this app will predict important moments in your life that you cannot miss. Also, this application will be a great helper for those who want to achieve new achievements in their careers.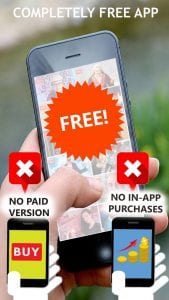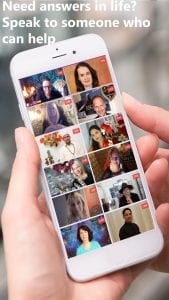 Design
The application is made in light colors, which gives this process an atmosphere of calm. All sections of the application are located on the home screen, which is very convenient. You won't be confused about finding the information you need.
Interface
The first and main screen is Knowledge. All sections here are sorted by category. The first category is the Astrological tests. This includes palmistry, tarot cards, horoscope, compatibility, runes, and vastu. The category of Scientific tests includes personality, nature, my forces, and gemstones.
Daily luck consists of horoscope, magic ball, and fortune cookies. Then there is the category Numerology and graphology (sections: handwriting, signature, and numerology). The last category on this page is Third Party reading (sections: kundali and nakshatra).
The second window that can be opened by clicking the button at the top is yours daily. Here you can view today's horoscope, rune, tarot card, vastu tip, fortune, and birthday. The third news window contains the news and the application's website.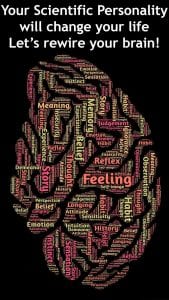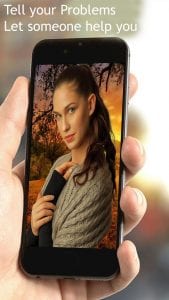 Each section of the How To Know My Future app contains very useful information for your life. Download this free app and learn a lot every day.
You may also like: 15 Best Horoscope Apps for Android & iOS