Net VR Theater is a themed cinema in 3D format, which is a real evolution of streaming!

You may also like: 9 Best Naval Strategy Games for Android & iOS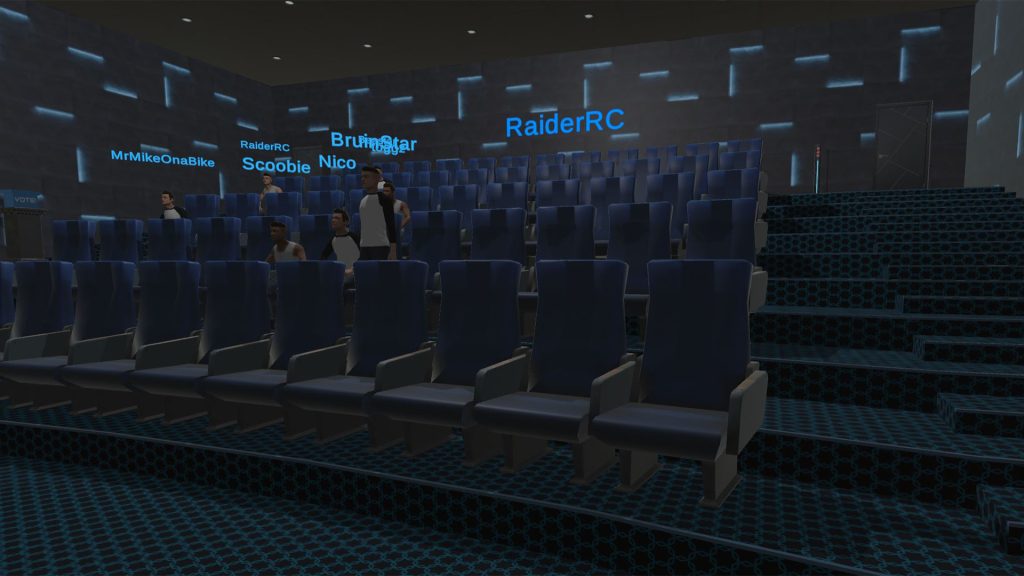 The latest features of this game allow you to make your community virtual! You can familiarize yourself with some of these features right now:
Customizable cinema settings and administration
Text and voice communication (spatial sound in 3D)
Virtual reality support in alpha-phase
Innovative system for tracking progress and level (based on viewing time) This and much more will not leave you indifferent to this newest app!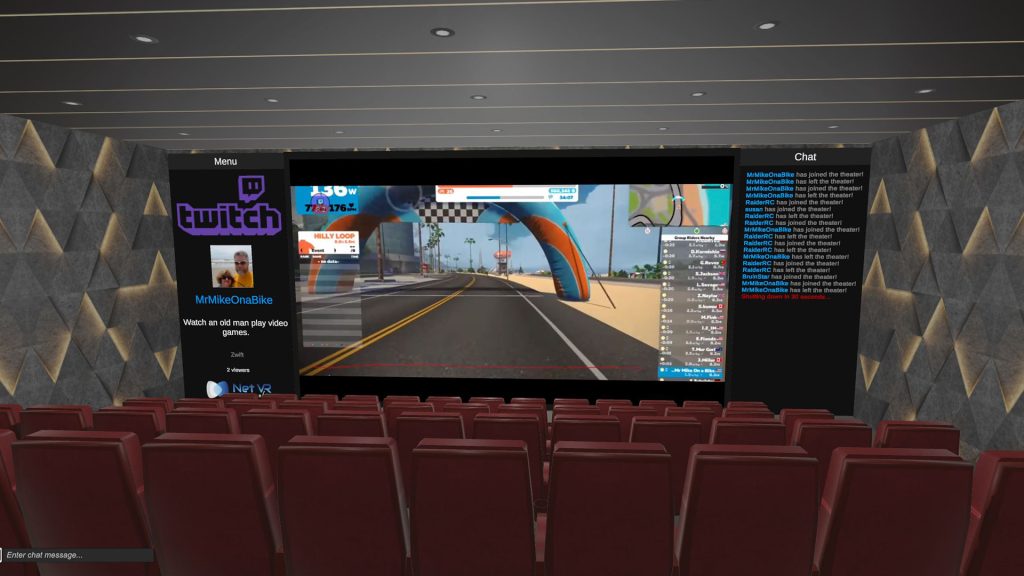 You may also like: 11 Best event planner apps for Android & iOS

One of the main advantages of Net VR Theater is the fact that it is at the stage of development! This means that this game is currently functioning, but is supplemented and corrected with the help of reviews that users leave as they use it!
This will create an ideal game for all users because it will be developed, supplemented, and completed according to your feedback and corrections!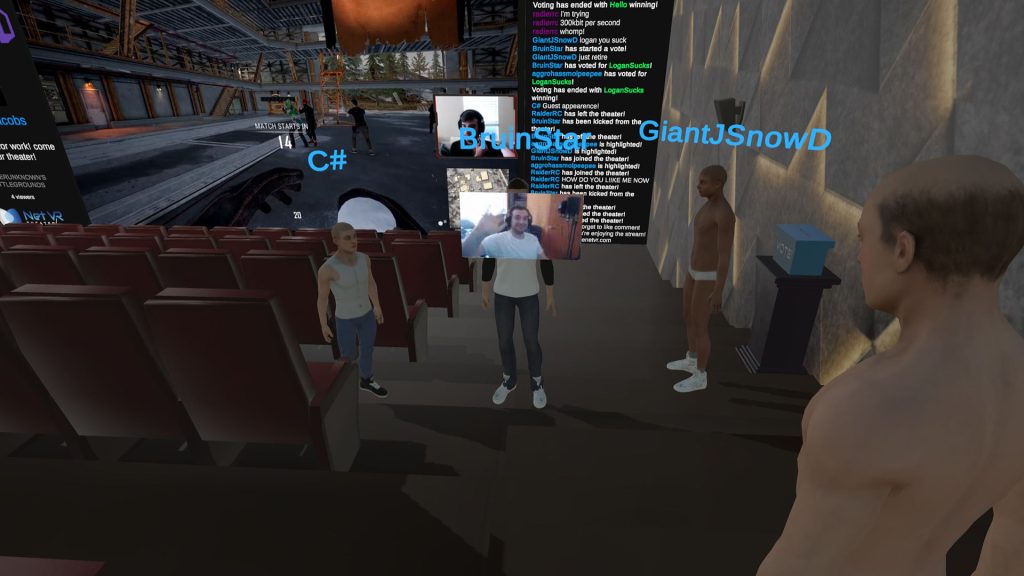 Warning!
The game itself does not provide adult content, however, scenes containing adult content may be broadcast in some cinemas. Before showing them, a warning will appear on the screen, which you will have to accept for further viewing.
Download the app and join the team to create the perfect Net VR Theater together!

You may also like: 7 Best apps to create fake receipts & invoices (Android & iOS)