Atrophy This is a game that takes you into a virtual world of violence and suffering! You will have to experience all the horrors of battles with bloodthirsty and merciless enemy squads!
A sweet girl who finds herself in a cruel world of violence and suffering without any memories and hope for salvation. It's creepy just thinking about it, right?

You may also like: 15 Free 3D Action Games Android & iOS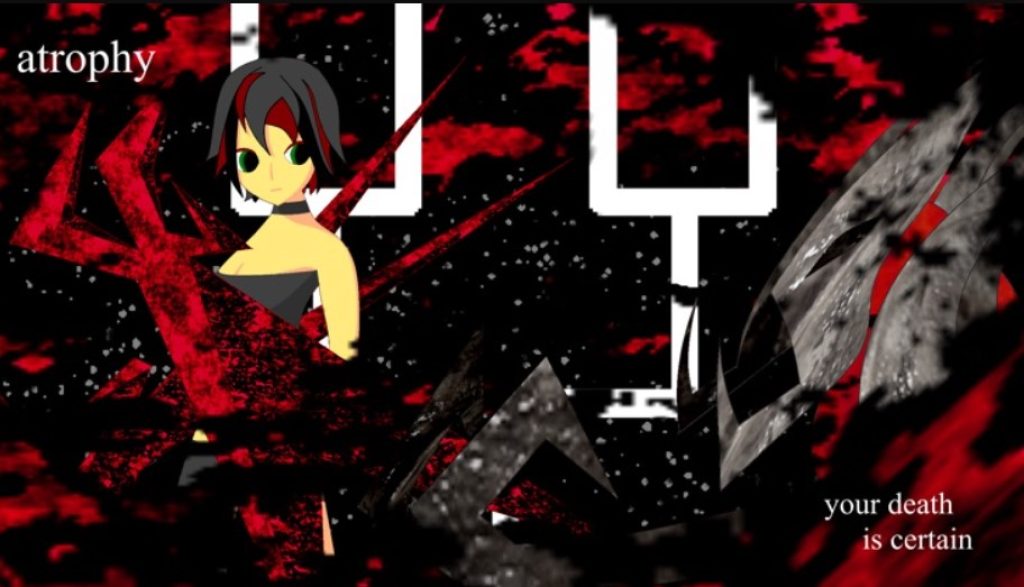 The user will have to dress up in such a character and apply all possible game skills to overcome insane obstacles and a huge number of enemies who will do everything not to leave you alive!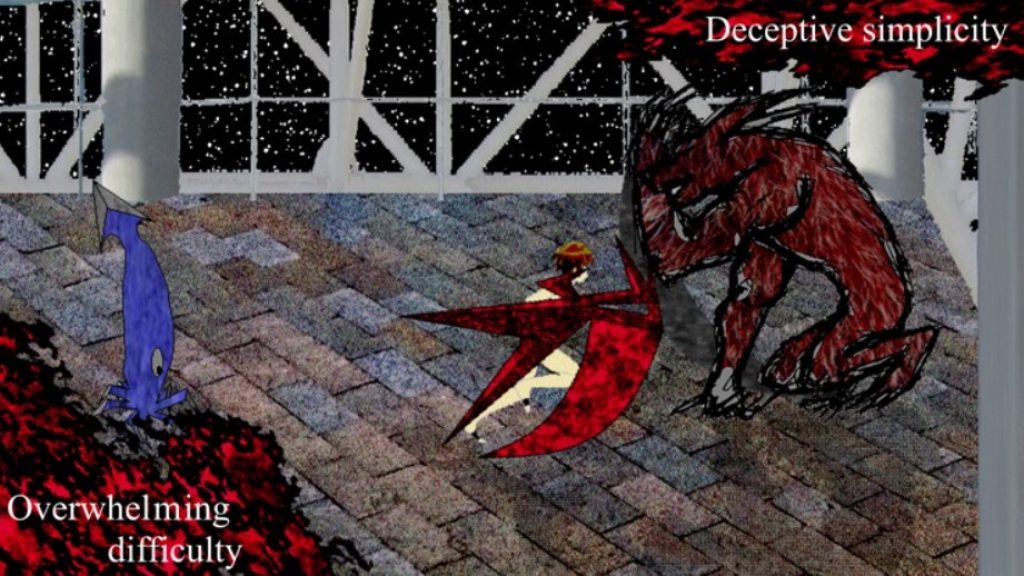 You may also like: 10 Best games like Final Fantasy for Android and iOS

Among other things, on your way you will meet:
Enemies hungry for your death
Obstacles in stunning graphics for full immersion in the game
Simple combat system
Overcoming all the events of a hostile world for the sake of salvation, as well as a lot of things that will make you shudder!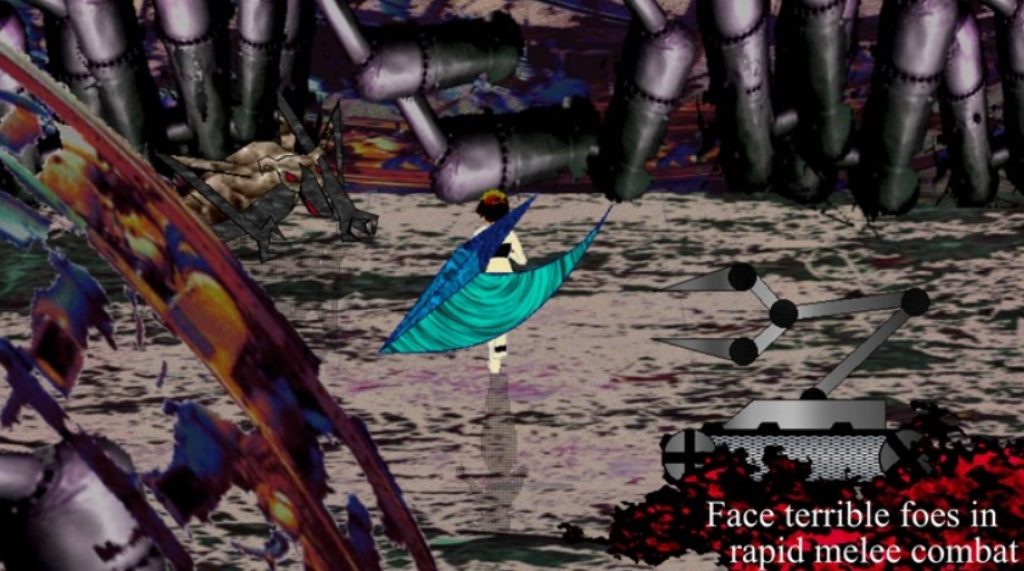 Be patient and gain experience to finish off monsters and obstacles! Your character will have only one desire – to remember and realize who she is, where she is, and what her goals are. Your victory will depend only on the perseverance that you apply in battles!
Do you have the courage to pass these trials?

You may also like: 11 Best tank games for Android