Good company and weed make for a great night out and full of relaxation. If you're a fan of this kind of weekend, you're sure you'd like to share your time with your loved one.
Dating apps are a great way to do this, but only a small percentage of their users share your hobbies. So, these best stoner dating apps for 2023 will work for you. Among the users of these services, you will definitely find the one with whom you can spend your ideal date. 
Meet your partner and find marijuana near your location using these best weed maps apps.
CannaBuzz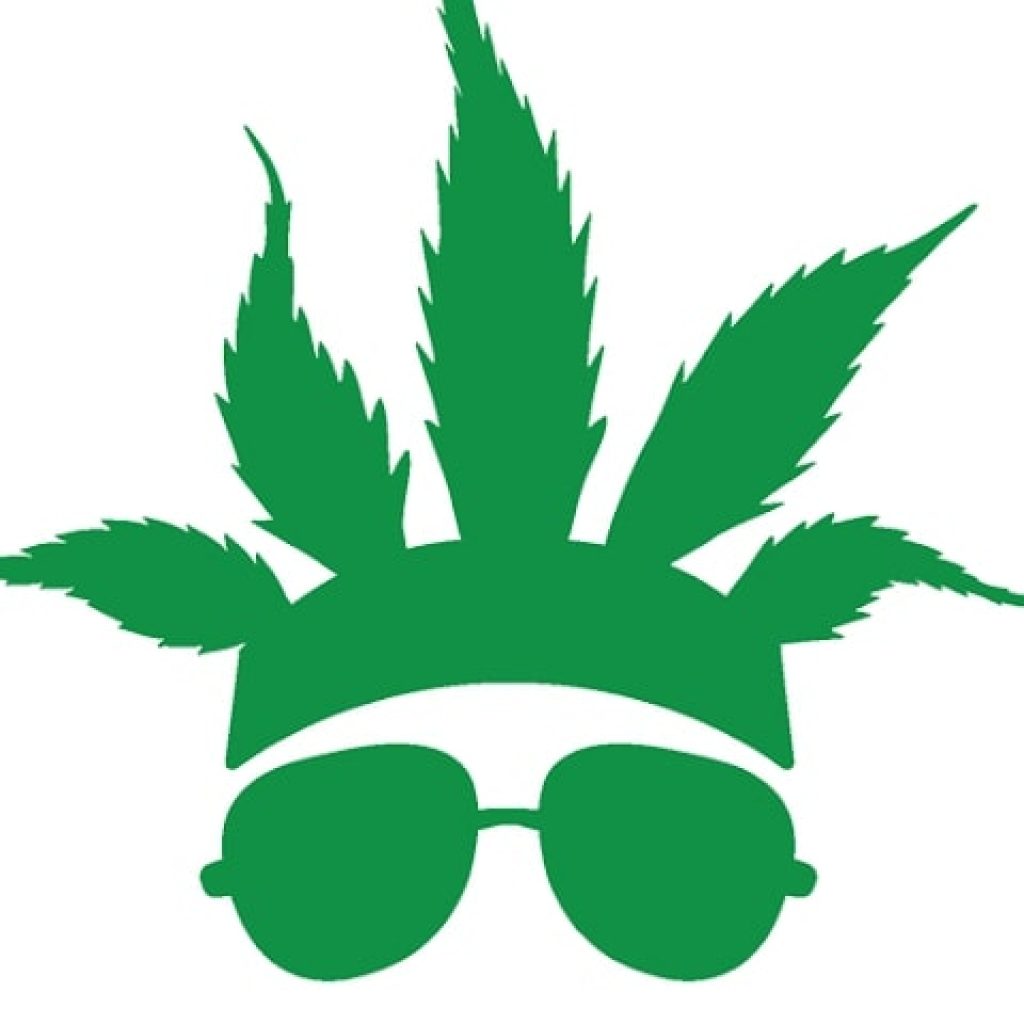 CannaBuzz is a licensed app that is designed for dating, posting, and browsing content.
The app is also suitable for those who use smoking mixtures and for those who follow a healthy lifestyle. It publishes content, photos, and videos for different walks of life and populations.
You can create your own account and feed for posts, photos, and videos. Add your favorite accounts to subscriptions so you can be the first to see the latest updates.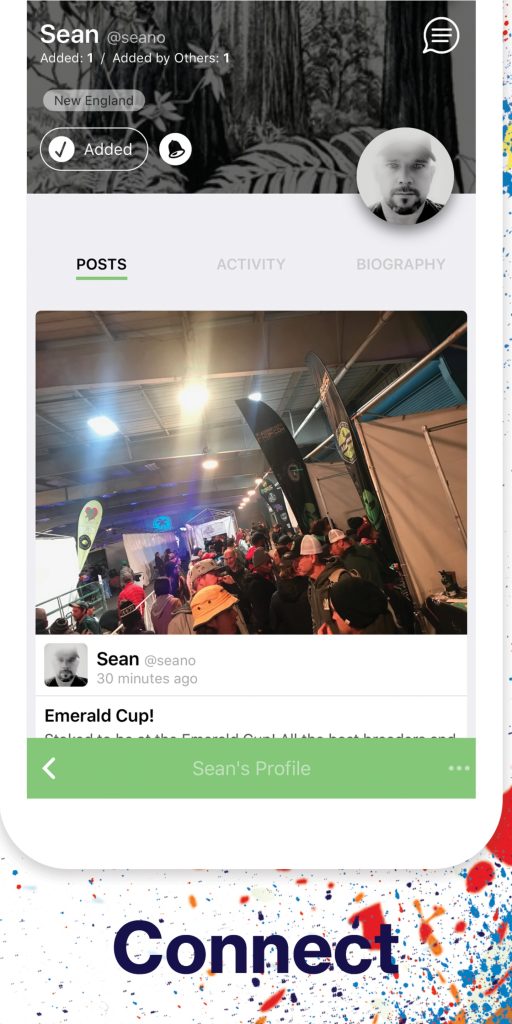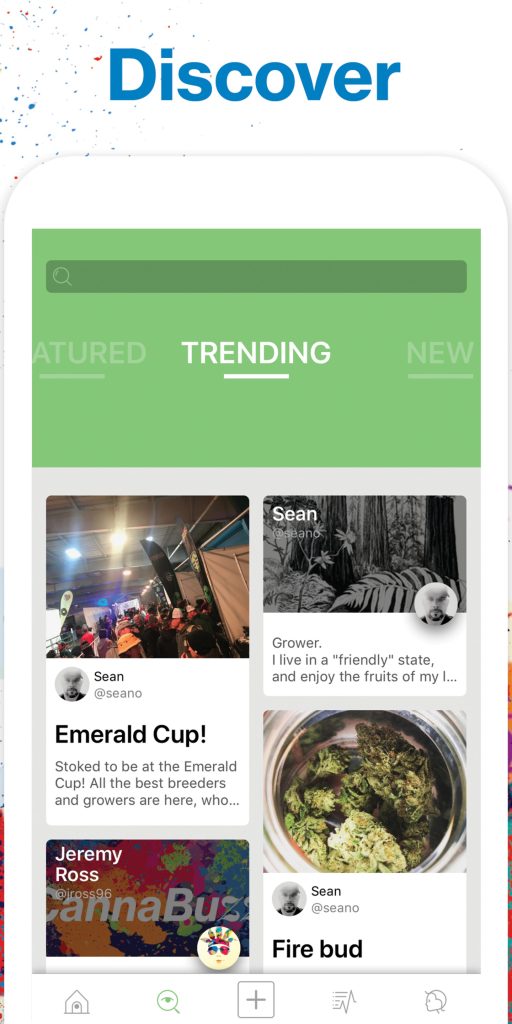 Join groups and connect with other users. Your space and personal information are securely protected by the community.


You may also like: 11 Best Fetish Dating Apps (Android & iOS)
Cannabis Chat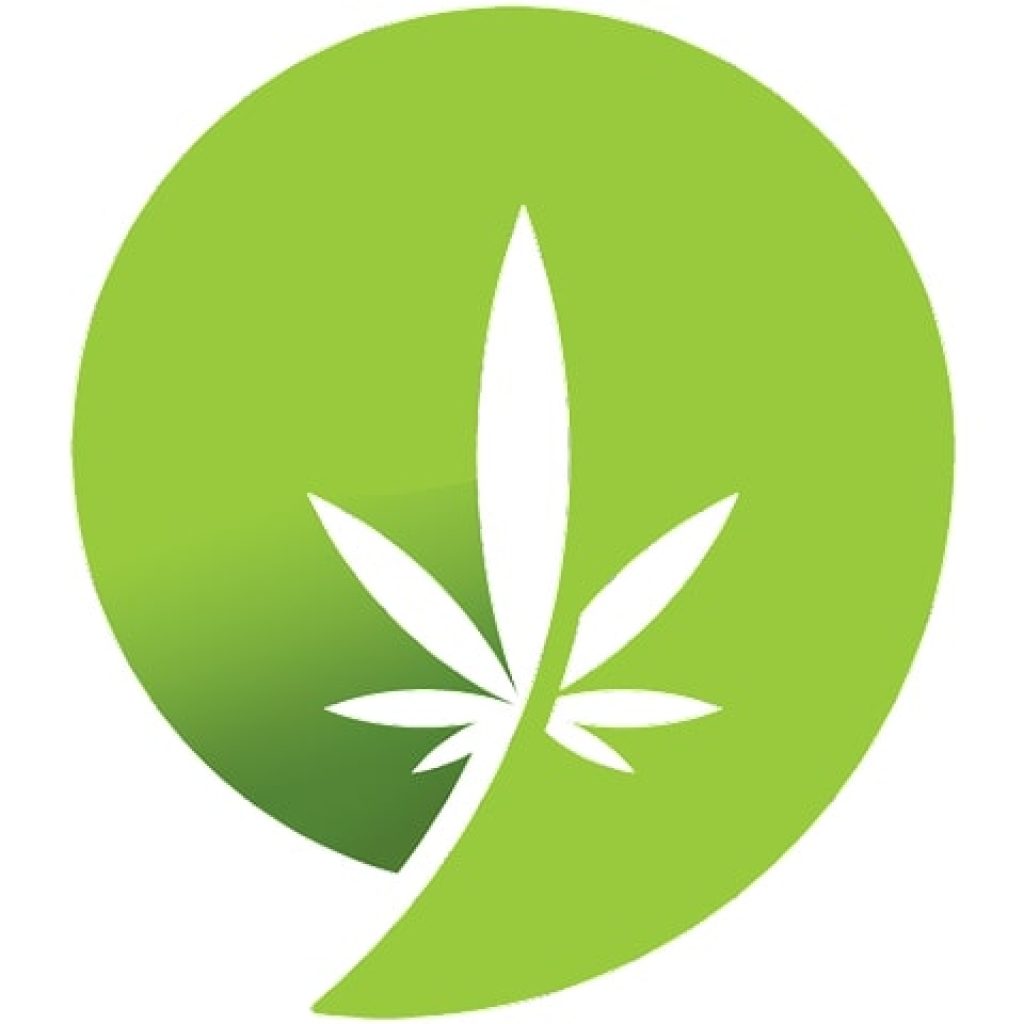 For those people who prefer to use cannabis, a separate Cannabis Chat community and group building platform has been created.
This program is a legalized community, which allows people who prefer to smoke cannabis to communicate and share their experiences.
On the free platform, you can access groups and chats to communicate via messages, send content in different formats, and leave feedback and comments.
Also in the community, you can read all the information about cannabis: its varieties, methods of use, types, and features.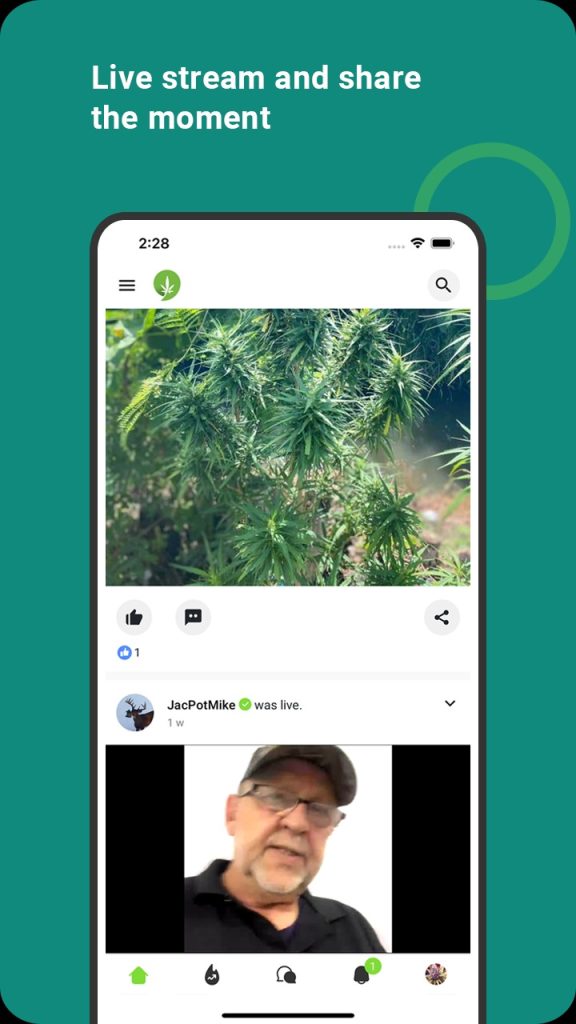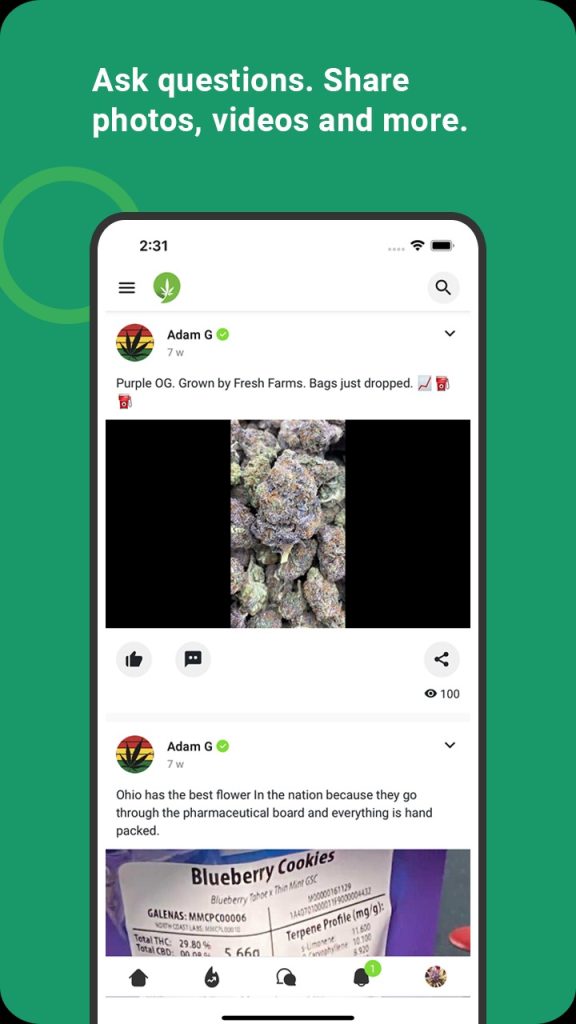 You'll also be able to activate the paid version, which offers more account functionality. There you will be able to open your chats for communication, as well as to sell your products.


High There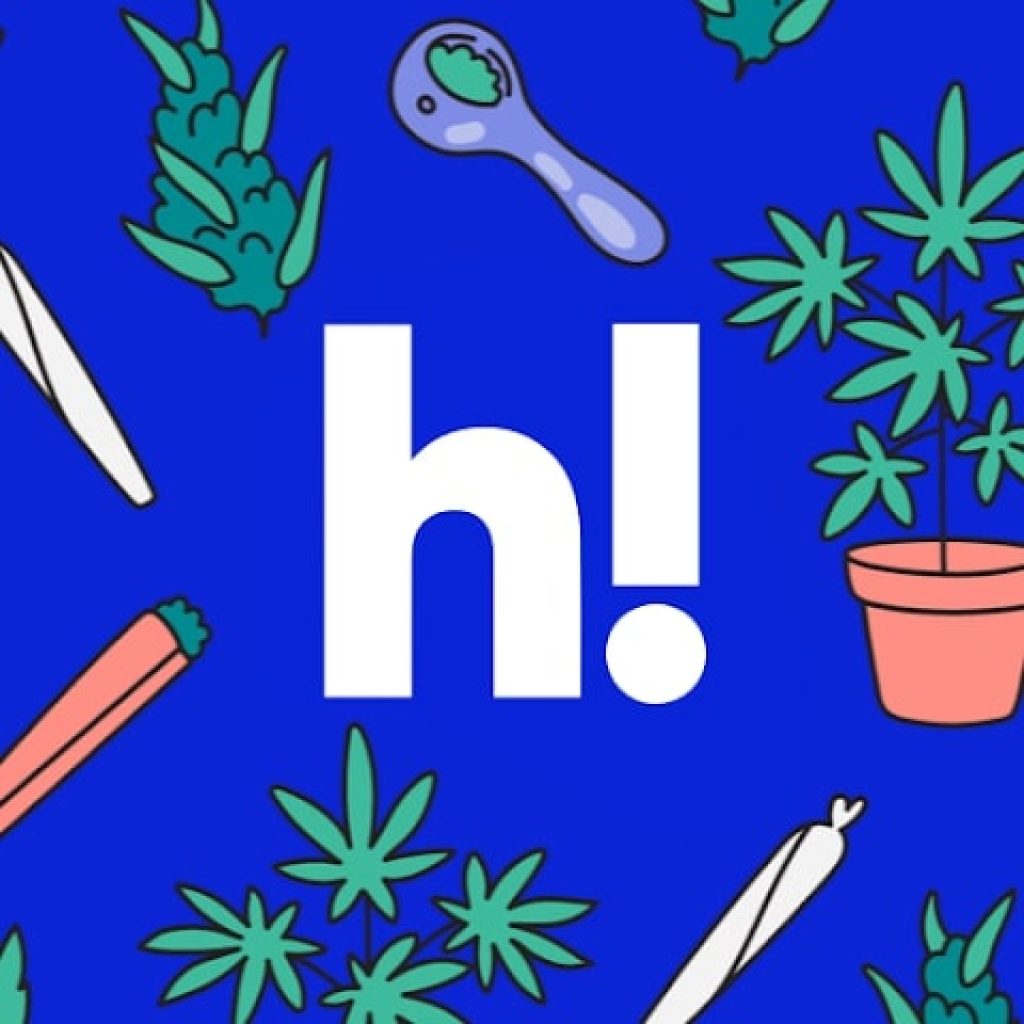 The High There app is an online community for fans of smoking mixes and weed.
Here you can select a user you like by swiping their profile to the right. Filters are also available to help you find the right person for your needs and desires.
In the app, you can chat, share useful information, and talk about your experiences and any varieties of cannabis. You will also have access to general chats and groups where there will be a huge number of users.
The app gives you access to maps showing the location of the product and the dispensaries where you can buy it.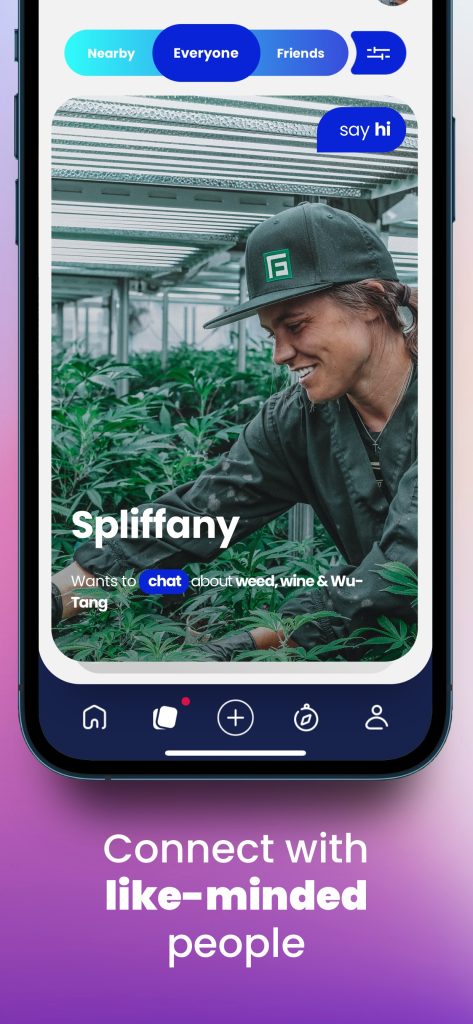 You can also sell your own products through the service. To do this, you only have to become a partner of High There.


You may also like: 9 Best Weed Farm Games for Android & iOS
420 Singles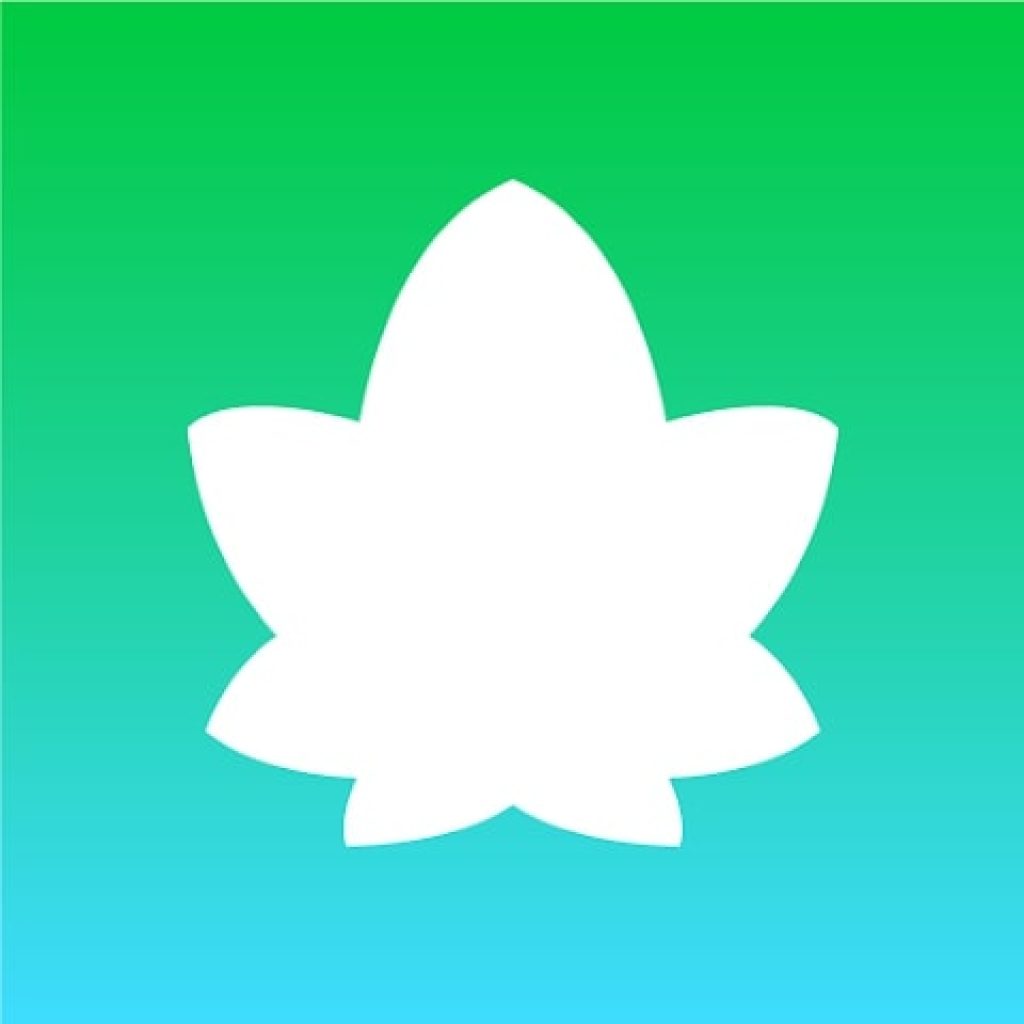 The free 420 Singles app is for people who want to find like-minded people and cannabis consumers.
Here you can open chats and groups for like-minded cannabis lovers. You can also publish all kinds of content for members of the platform.
Like other dating platforms, 420 Singles offers easy functionality in selecting profiles you like.
It's important that your desires match those of your conversation partner and then you can share texts, content, and so on. The profiles of people who are nearby will be open for you.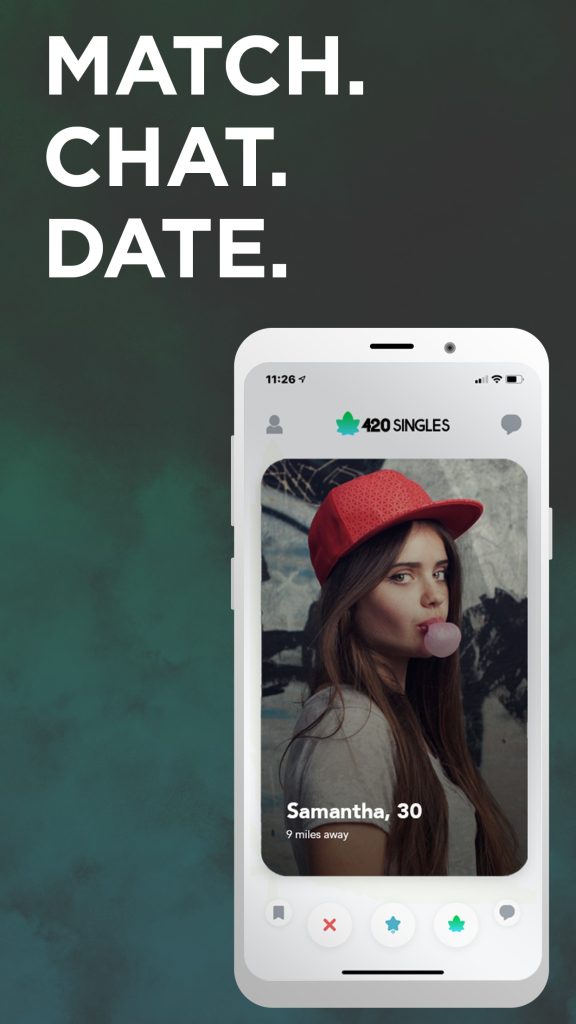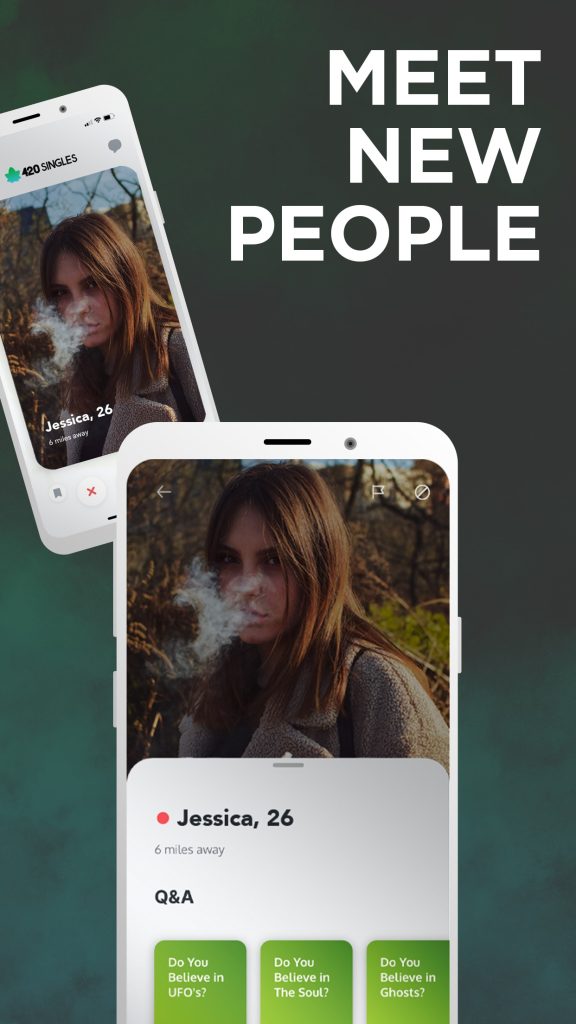 The paid version of the app is available for a monthly activation fee of $10.49. By paying this money, you get access to the profiles of people who haven't responded to your offer to become interlocutors.


You may also like: 9 Best Farmer Dating Apps (Android & iOS)
420 Mate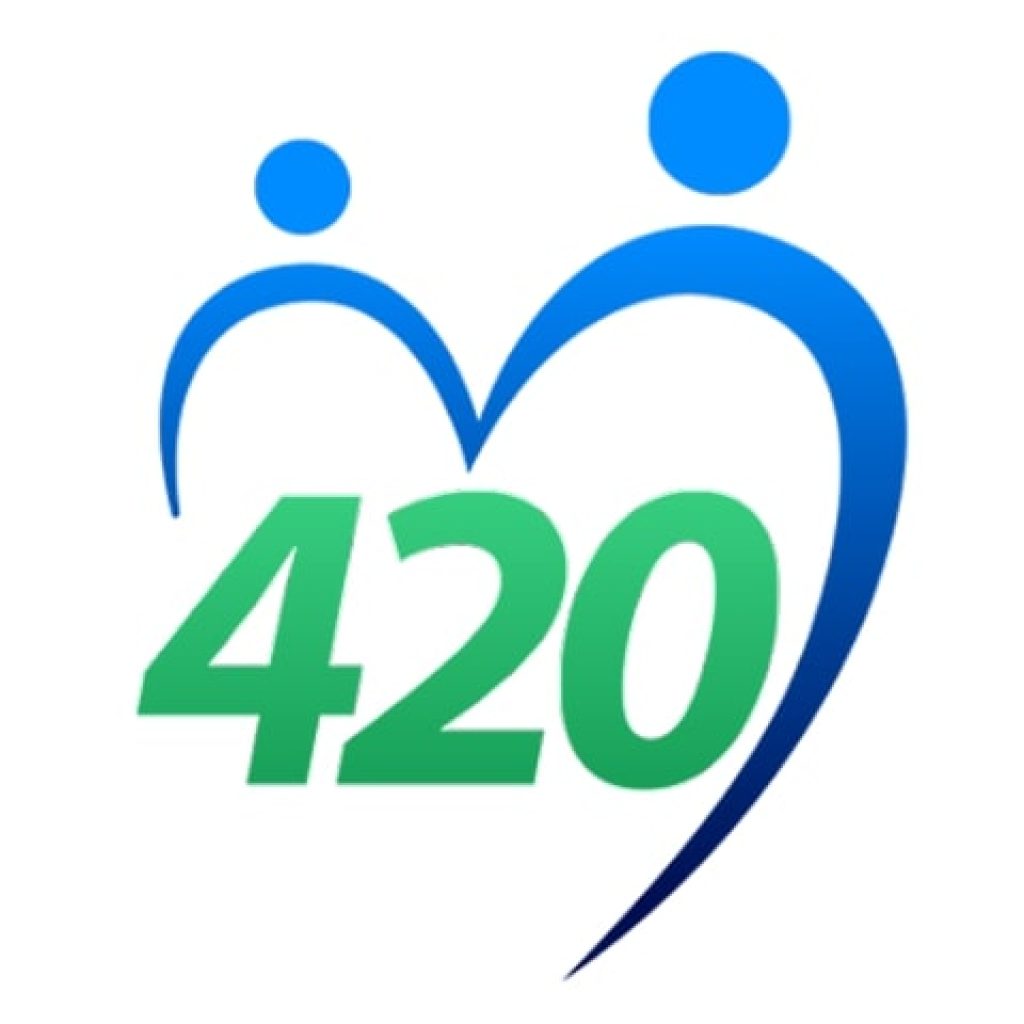 If you want to find like-minded people, your soulmate, a friend, or a girlfriend who likes cannabis as much as you do, then 420 Mate is exactly what you need.
In this social network, you'll be able to view other people's profiles and choose the most suitable ones for communication and meetings.
All your data is saved and protected. They are confidential, so no one else will have access to them.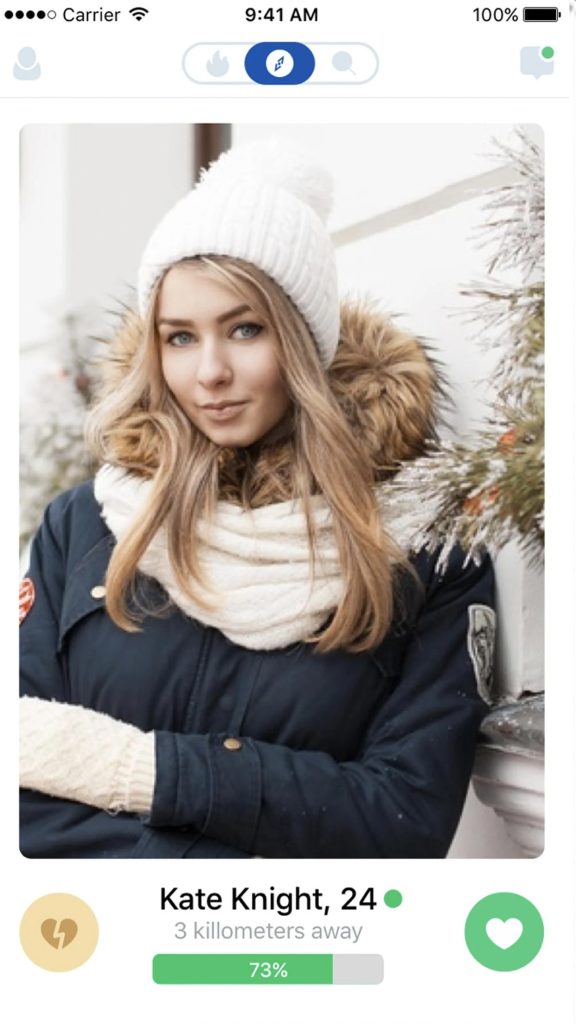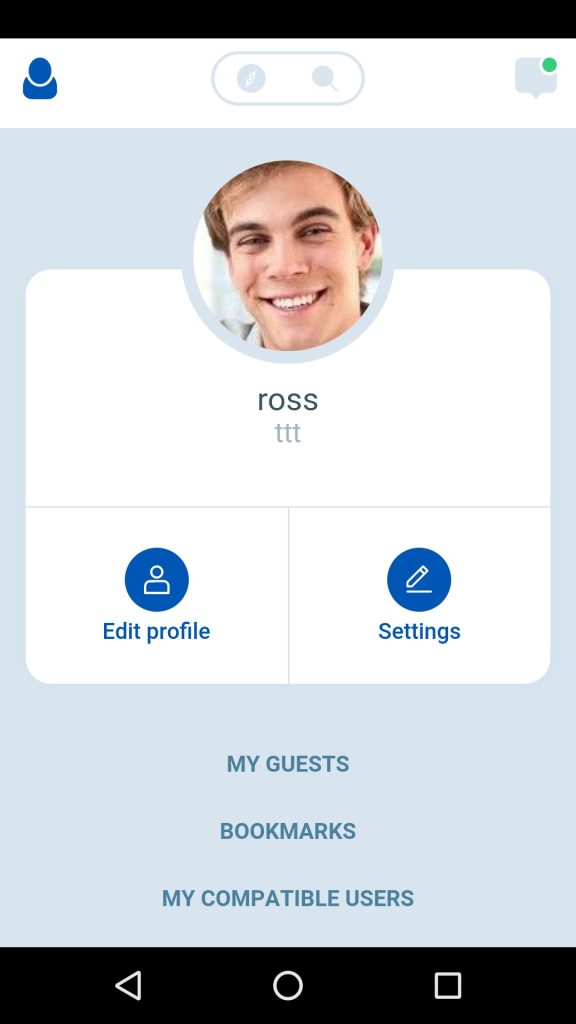 Share messages, emotions, and content with found users. This will help you make new acquaintances and friends.