This game, which I discovered in my list of recommendations, captivates players with an immersive gaming experience, distinctive features, and an alluring story.
The main character in Aurora: The Lost Medallion – Episode I sets out on an impossible journey to find her identity, which serves as the central theme of the story. Join Aurora on her journey as she solves the medallion's riddle and unearths facts that will test her cunning and bravery.
To advance in the game's plot, players must visit various locales, and engage with characters. To get past barriers and find hints that will help them get closer to their objective, they will need to apply their problem-solving abilities, reasoning, and observation. The gameplay combines exploration, puzzle-solving, and story-driven gaming in an engaging way that keeps players interested in the results.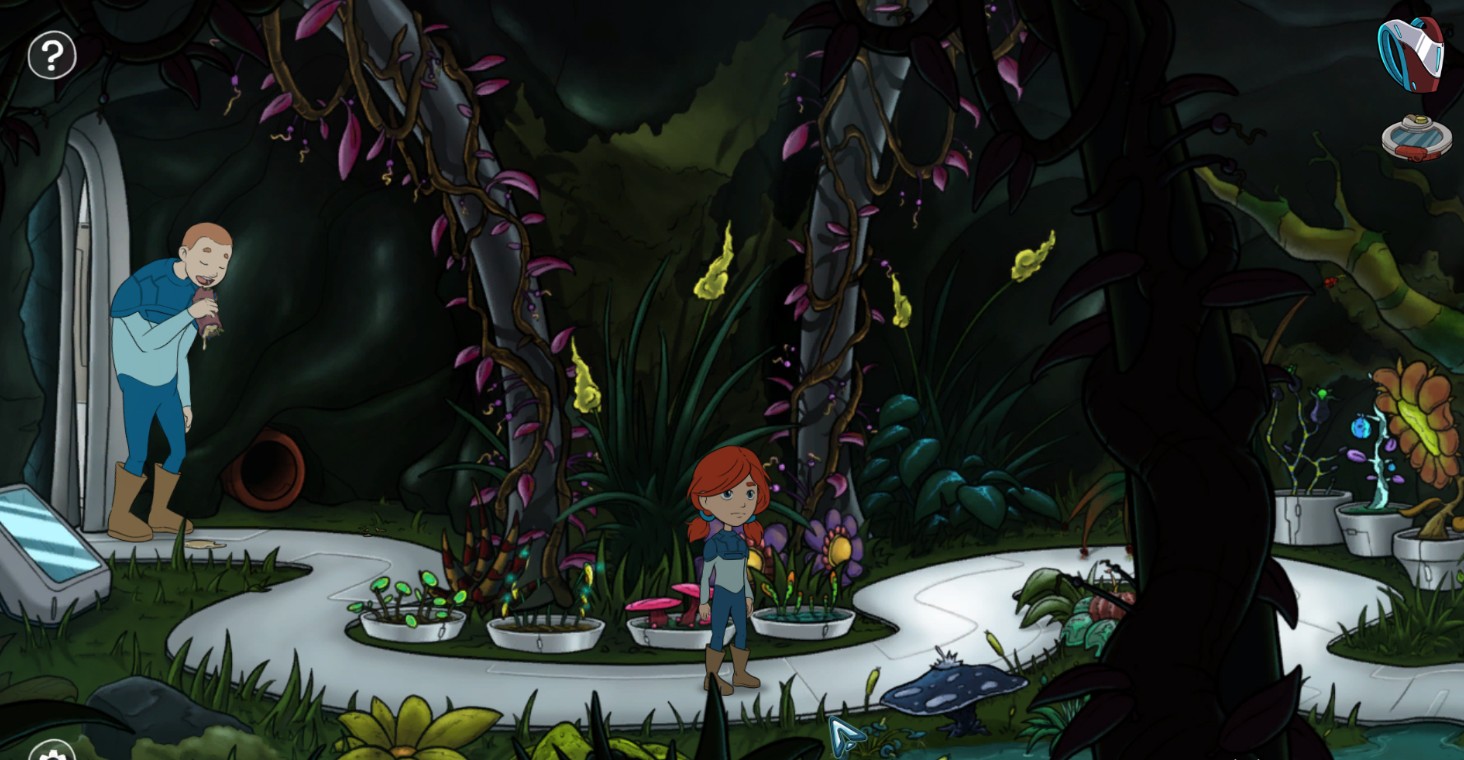 The primary episodes of Aurora: The Lost Medallion – Episode I center on puzzle-solving, character interaction, and area exploration. To advance in the game, players must traverse through gorgeously created locations, interact with a variety of items and characters, and solve puzzles of varied degrees of complexity.
Players may interact with people and objects in the game's point-and-click and they can solve puzzles by looking for suggestions, putting things together, and applying logic and problem-solving abilities.
Aurora, a young and tenacious heroine who sets out on a journey to find herself against the society of the Cave, is the game's primary character. Players will come across different people who are significant to the plot throughout the game, including allies who support Aurora on her quest and opponents who present difficulties and barriers for her to conquer.
Other supporting characters and NPCs that players may run into in the game also add to the gaming experience by offering information, hints, and side missions. These people can offer extra difficulties, riddles, and interactions that improve the game's immersion and enjoyment element.
The aesthetic appeal of Aurora: The Lost Medallion – Episode I's visuals are remarkable. The game has intricate character designs and hand-painted backdrops that provide a distinctive and captivating mood. The aesthetics in the game have depth and dimension thanks to the utilization of colors, lighting, and motion.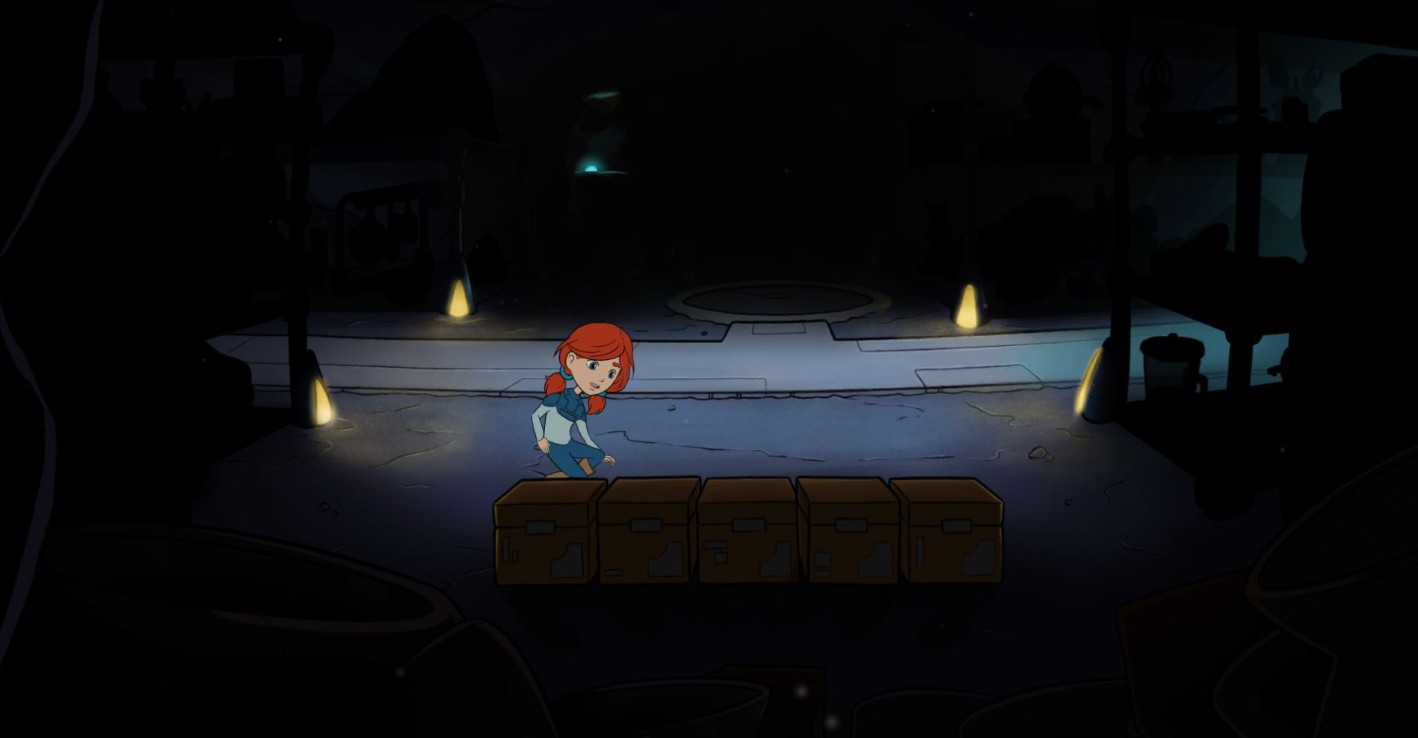 The gameplay of Aurora: The Lost Medallion – Episode I combines puzzle-solving, adventure, and character-driven interactions. To advance throughout the game, players must explore different areas, interact with items and characters, and solve puzzles.
Players may smoothly interact with items and people thanks to the game's intuitive point-and-click interface. The game's puzzles are varied and difficult, demanding players to use their thinking and observation skills.
I got the chance to play Aurora: The Lost Medallion – Episode I, and it seems to be an engrossing and interesting adventure game with an intriguing story, riddles, and graphics. This game may appeal to those who like story-driven gameplay, puzzle fans, and adventure game fans.
The adventure game Aurora: The Lost Medallion – Episode I has a gripping story, difficult puzzles, and aesthetically stunning visuals.