5 Best Auto-Answer Call Apps for Android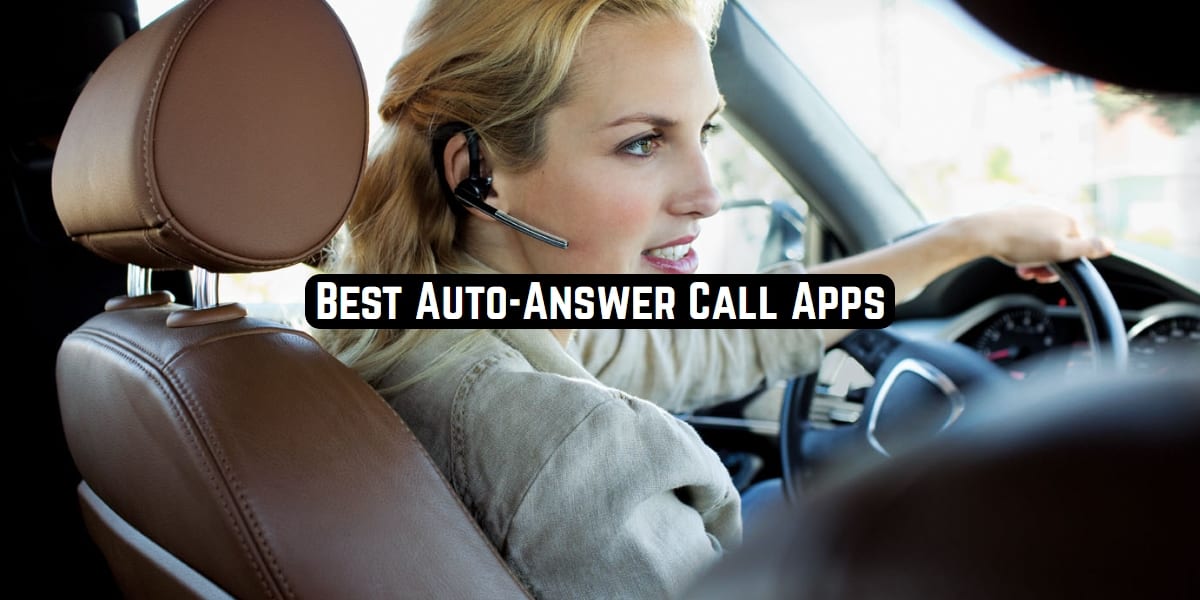 You don't always have the option to answer the call yourself. Maybe you're driving and just can't get distracted and take the call, maybe you're just busy with something more important.
On landlines, automatic answering machines are installed for these situations that will inform the person that you cannot come to the phone. But not always owners of Android smartphones use such a feature.
There are not many applications for Android to implement automatic answer or answer without clicking on the screen. Their functionality is different from each other and you won't be able to understand it right away. There are also 11 Best missed call alert apps (Android & iOS) to help you remember important calls.
Some apps ask you to record your answer in advance and the person you're talking to will immediately hear that you're busy and should call you back later. Some of them take the call right away and you can start a conversation. We have tried to select 5 Best Auto-Answer Call Apps for Android for you.
Do It Later – Auto Message, Send & Reply Text SMS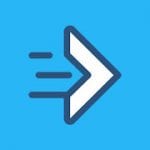 Do It Later is a special application for busy people who can't always answer or send information on time. Maybe you are too busy at work or just can't get distracted at the moment – the app will do it for you.
Do It Later offers users to automate messages or make an automatic mailing at a specific time, set an automatic answer to incoming calls and a few other interesting options.
The application can set a specific time range, within which it will automatically receive all incoming calls. The system with messages is also set up – they can be sent at exact times.
With Do It Later, you can organize a mass mailing, so that you do not have to manually select each recipient – and the text can be entered with a voice assistant. All details of calls, SMS, or calls made are easily tracked in detail in the app itself.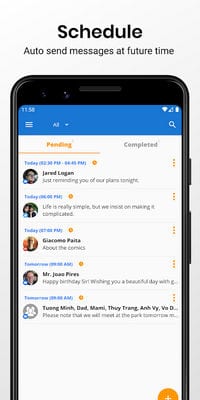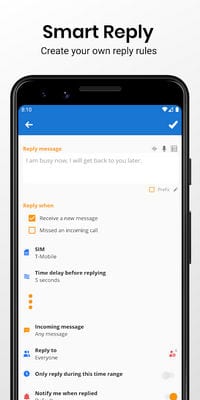 MotoAnswer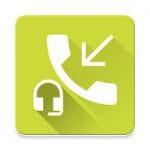 If you use a headset while driving – for example, wireless or wired headphones, speakers – then MotoAnswer is a great help for you.
For example, many bikers and motorcyclists often attach the headset to their helmet and can't get away from the wheel while riding – simply because they risk losing control and getting into an accident. If that's the case, the app will answer for you, and you can continue to drive your vehicle and maintain dialogue.
MotoAnswer can be kept on even in the background of your smartphone – it almost consumes no battery. It should be noted that not all smartphones can receive calls when the audio headset is connected – so you should make sure that this is possible for your device.
In case everything is okay, with MotoAnswer you can talk on the go or on the road. The developers note that the application works perfectly with connected hearing aids or over the speakerphone – this should be set up in the application beforehand.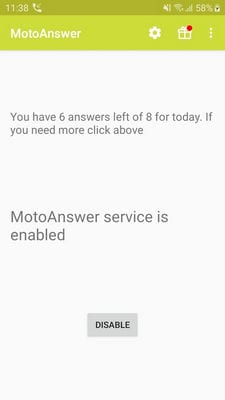 You may also like: 11 Free call recorder apps for Android & iOS
Auto answer & callback by magdelphi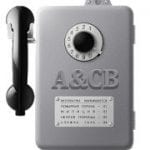 Auto answer & callback is one of the simplest applications that has only one function – it accepts incoming calls. You really stay hands-free and can do whatever you want without looking at your smartphone screen.
Once you receive an incoming call, Auto answer & callback takes it and you can start the conversation. It's worth noting that the app has some Bluetooth pairing issues – so it's best to pre-connect it to your wireless headphones if you're communicating with them.
Auto answer & callback allows you to create a separate list of contacts that you will answer right away. This is your "trusted" list, so you can talk to them anytime you want. You can also set up an automatic answer to a specific number, or call back only one person from your contact list on command.
The list is easy to create: you can manually enter numbers of subscribers in the application or add them from the phone book of your smartphone (this will require system permission).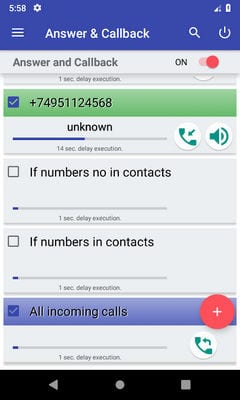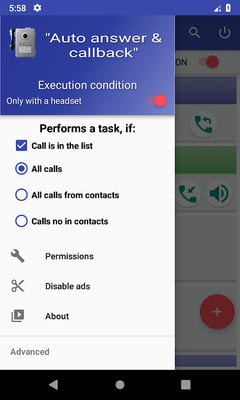 Auto Answer Call by ForU Naveen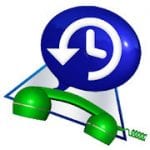 Sometimes it's much more convenient to answer calls without the help of your hands – for example, you're busy or doing dirty work. Auto Answer Call helps you answer any incoming call without touching your smartphone screen.
It automatically puts you on speakerphone so you can hear your caller. This application works easily without a Bluetooth headset and is designed for self-use. You can turn it on and off for as long as you need it.
Auto Answer Call has a convenient feature – before you make a call, you hear the caller's name (more precisely, what name is written in your smartphone). You can disable the Auto Answer function on certain numbers and call them back later by yourself.
You can also block automatic answering to unknown numbers – especially if you never receive such calls in real life. Once you have finished talking, the duration of the call will appear on the screen. In Auto Answer Call you can set the duration of receiving a call – from 5 to 30 seconds.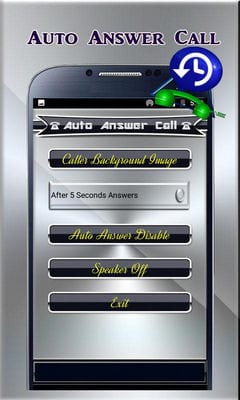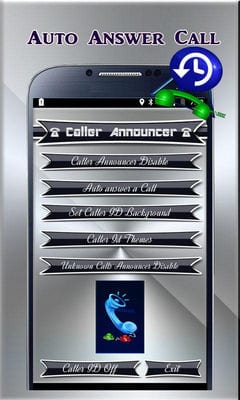 Vani – Your Personal Voice Assistant Call Answer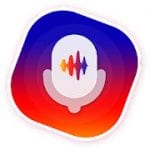 The Vani application is really handy and functional. With the help of certain voice commands, the application handles incoming calls, i.e. it is up to you to decide whether to answer or not.
In the application settings, you will be able to configure your own voice commands, which will manage all your calls. Now you don't have to touch the screen and take your phone into your hands to talk to certain people.
With Vani, you can always stay in touch with important people without having to take your eyes off your business. You can accept a call, reject it, set up a conversation on the speakerphone, and even send an SMS, the text of which will be set by your voice.
You can easily block spam calls and Vani will automatically reject unwanted subscribers. It is worth mentioning that voice commands require loud and clear pronunciation so that the program can correctly recognize the words you speak.
We recommend you not to use words that are similar in pronunciation if you install your own set of voice commands.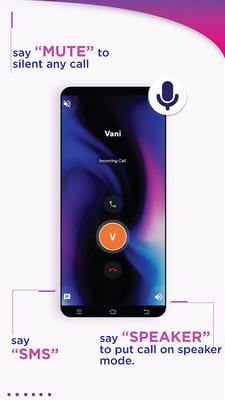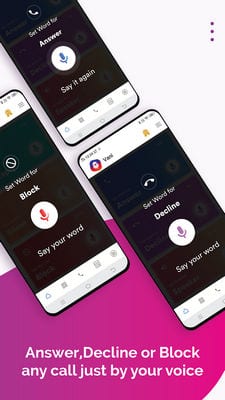 You may also like: 11 Free caller location tracking apps (Android & iOS)
While driving, you should not be distracted by anything – especially by your smartphone screen. For security reasons, it is best to use one of these applications to be able to answer a call in any situation.
For especially busy people, such services are also suitable, as they make your life much easier. Whether you're busy doing regular business or working, you can also get urgent information immediately without taking your eyes off your business. We hope that in our article you have found the right application for you.