Tonight we are going to observe an interesting casual puzzle game for everyone who wants to play something light and funny, without heavy content.
The game is called "Road Puzzles" and your main goal in this game is to lead the car to the destination, overcoming all the obstacles on your way. You are manipulating the car with your finger, moving it from square to square on the given territory.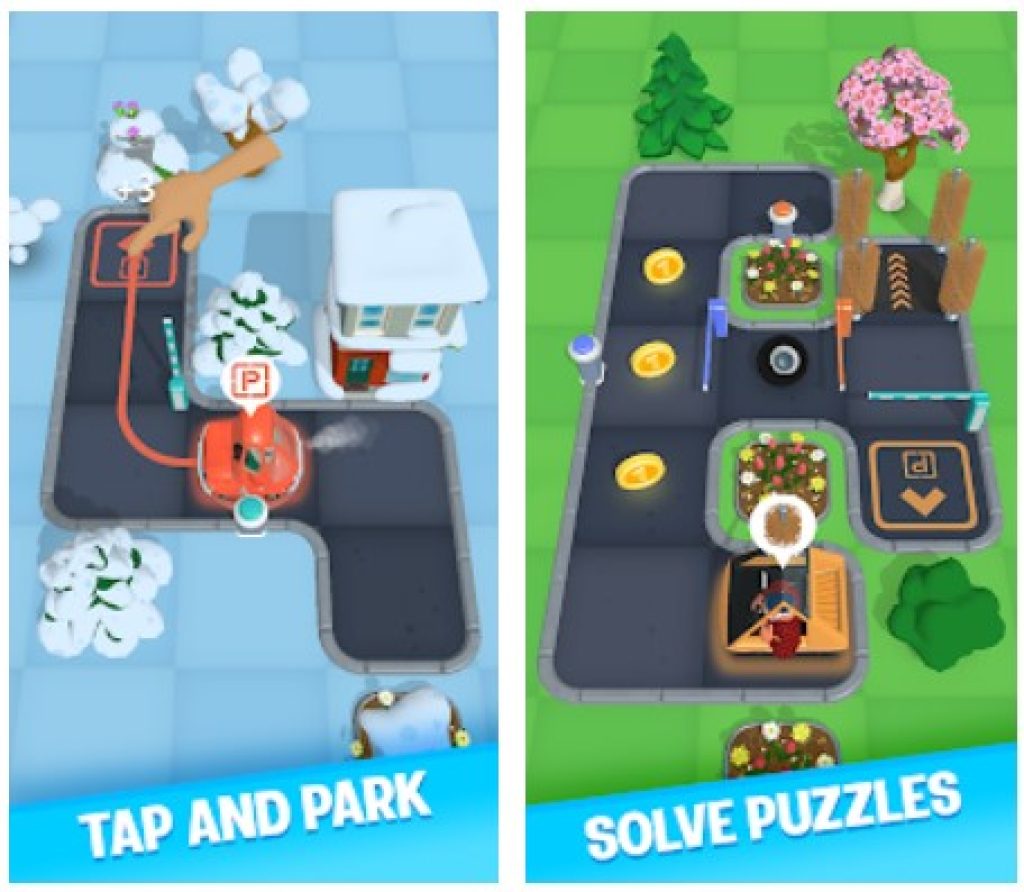 Road Puzzles is more a mental challenge and it requires you to apply your logical and strategic skills in order not to crash the car and keep it safe and sound. Well, the obvious thing for a puzzle game.
What is more, the graphics in this app is really pleasant for the eye – it has its own style and doesn't have any distortions. Everything is performed in bright colors and this element adds a certain mood to the process. In addition, we paid attention to how in detail are the objects and characters designed, and it's not that frequent in the puzzle games world.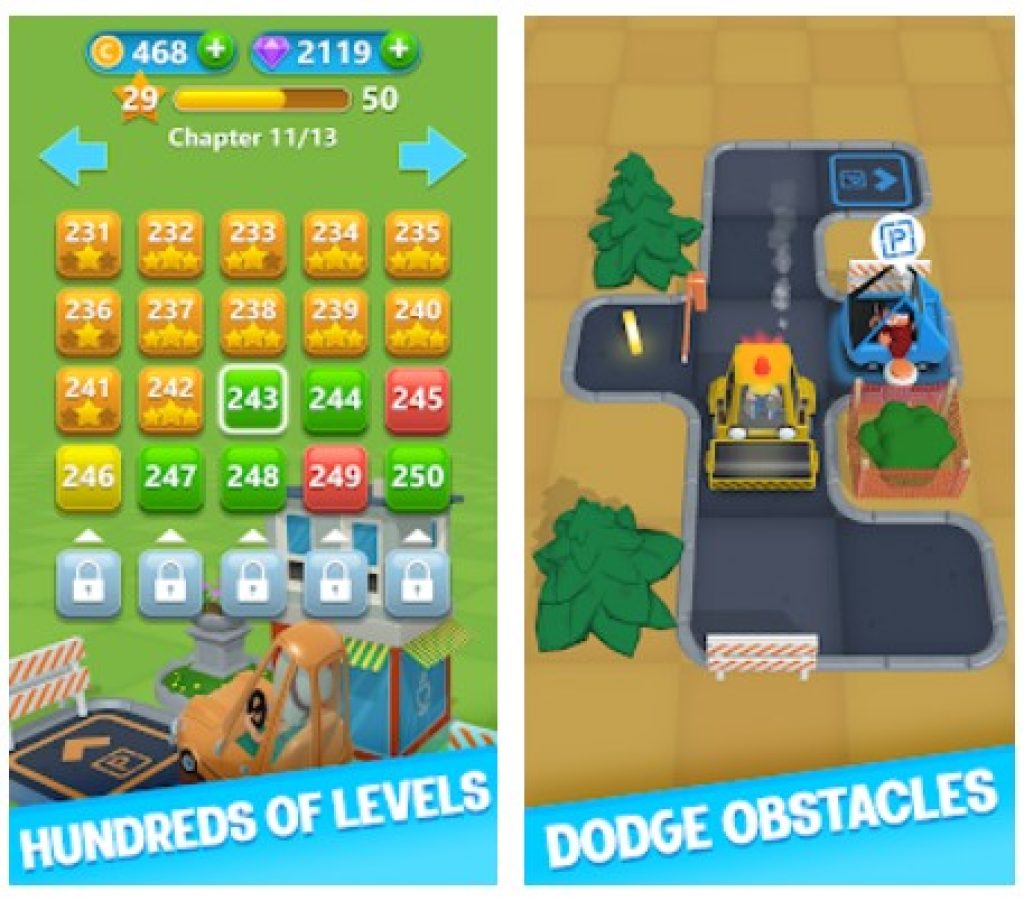 Locations are changing as you are progressing through the game. Your other task is to collect as many cars as you can (max 7) but there are enough levels for you not to get bored.
Thus, as we said before if you were looking for a new puzzle game to play in your free time to get rid of stress and train your mental skills, we recommend you to try this app!