8-Bit drawings are the new trend! Do you like to draw them as well? Great! Then in the following article about the best 8-bit painter apps, you will find everything you need.
And if you are interested in drawing in general, we can also recommend you to discover our collection of apps that will guide you on how to draw step-by-step.
8bit Painter
This is definitely the most popular app in this category with more than 2 million downloads. As soon as you open it, you will get a quick tutorial on how to use it. You can choose to paint from the already exciting templates or start from scratch.
In templates, you are painting by touching the squares. In case you are starting from scratch, you need to first choose the size of the pitch. And that's basically how you do everything in this app! Experiment with colors, try new shapes and play with shades. Shoutout to the developers for such a convenient UI design.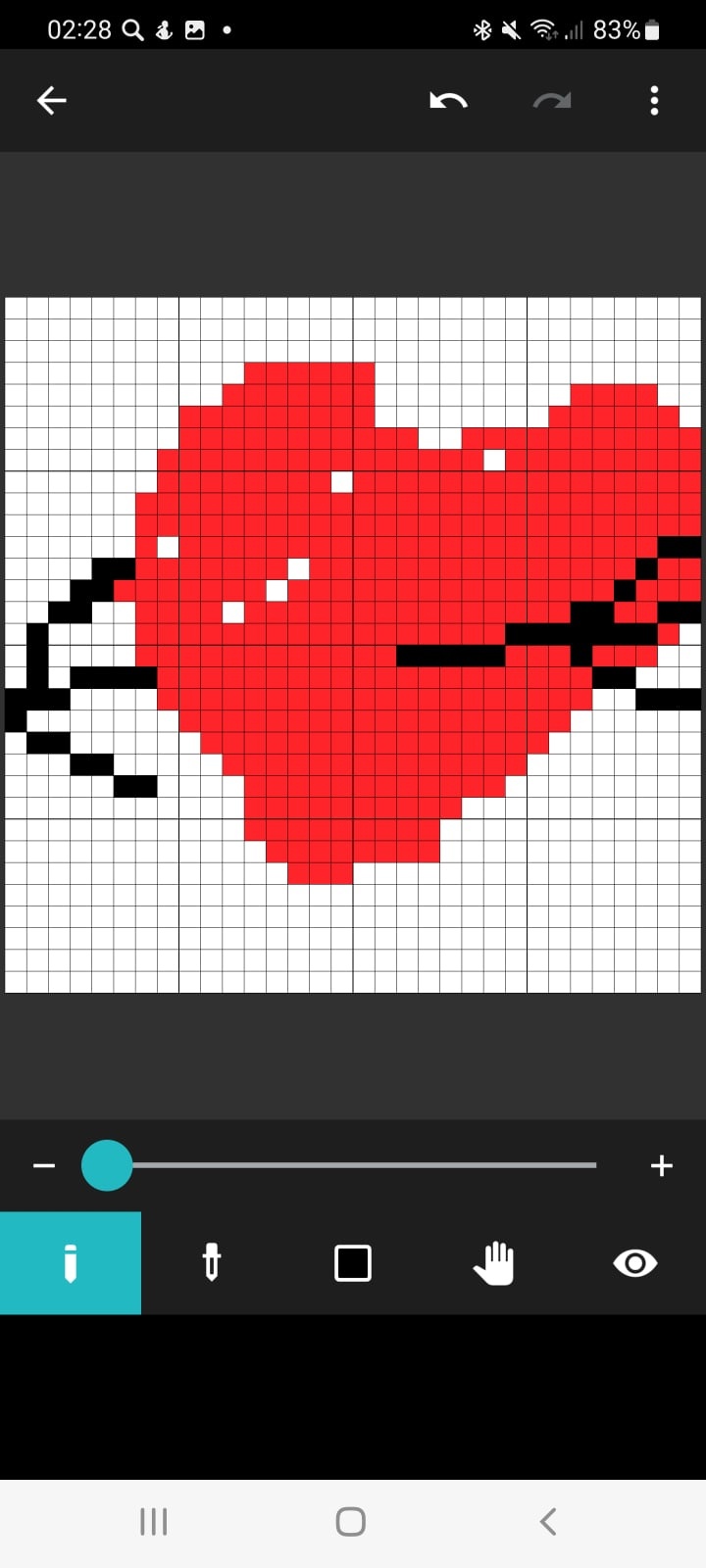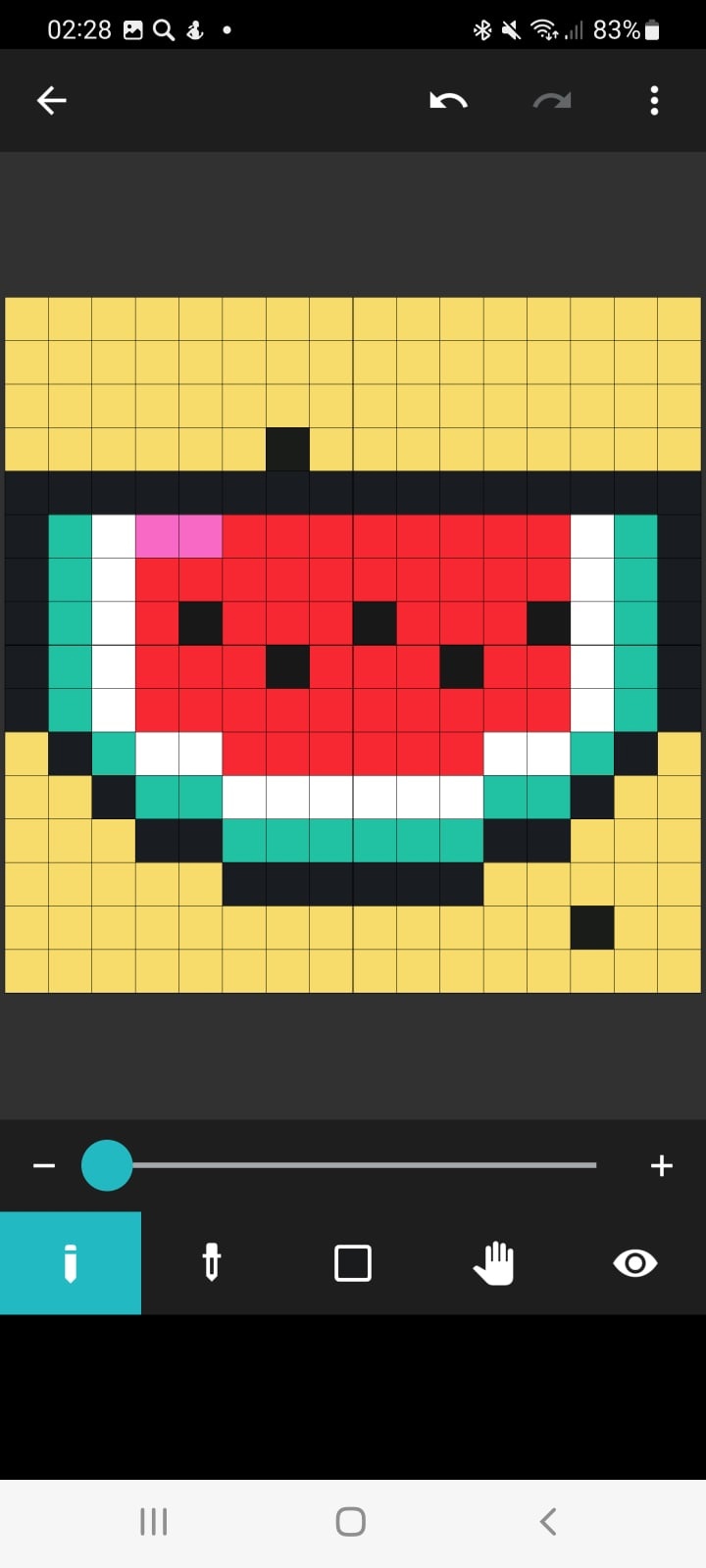 You may also like: 8 Best Drawing Contest Apps for Android & iOS
Pixilart – Create pixel art on
This is a similar app but we found it a little bit more difficult to draw. The thing is you have to do that with the mouse and in order to apply the color, you have to double tap on it each time. Therefore, the drawing process took us very long and for the first few minutes we couldn't even figure out how to do that.
In other aspects, the app is decent. The design is clear and easy to understand, there are also templates that you can colorize, everything works fast, and the app has no ads.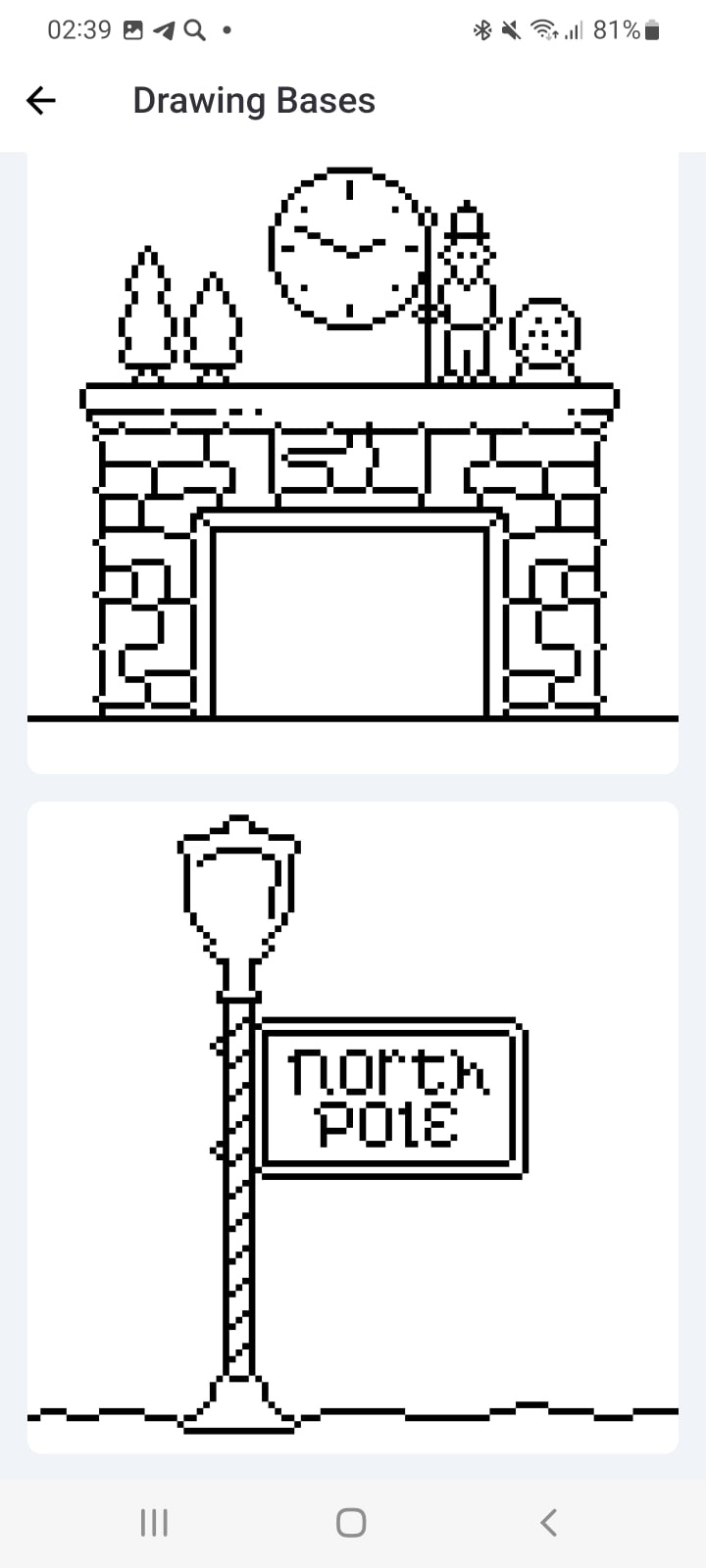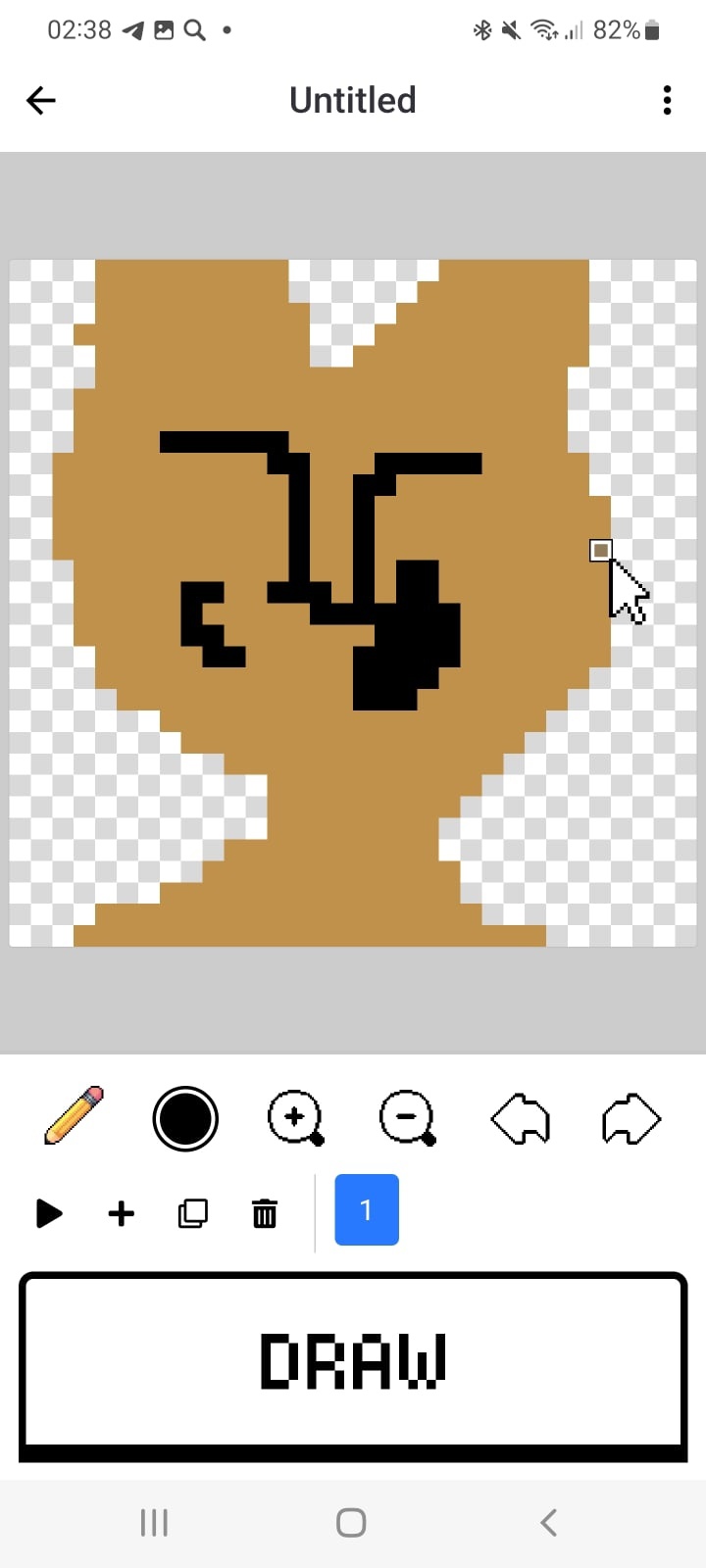 Pixel Studio
In comparison to the two previous apps, this one is much more simple. Here you also start from the blank canvas and paint in the freestyle. The app has some stickers though. We also paid attention that the main toolbar at the lower part of the screen is quite extended. For example, here you can insert other drawings into new ones.
But the disadvantage that we saw while we were choosing the color for drawing is the ads. It's not overwhelming, but it's there. The painting process turned out to be quite easy. When you are done with the painting, you can save this masterpiece in the app.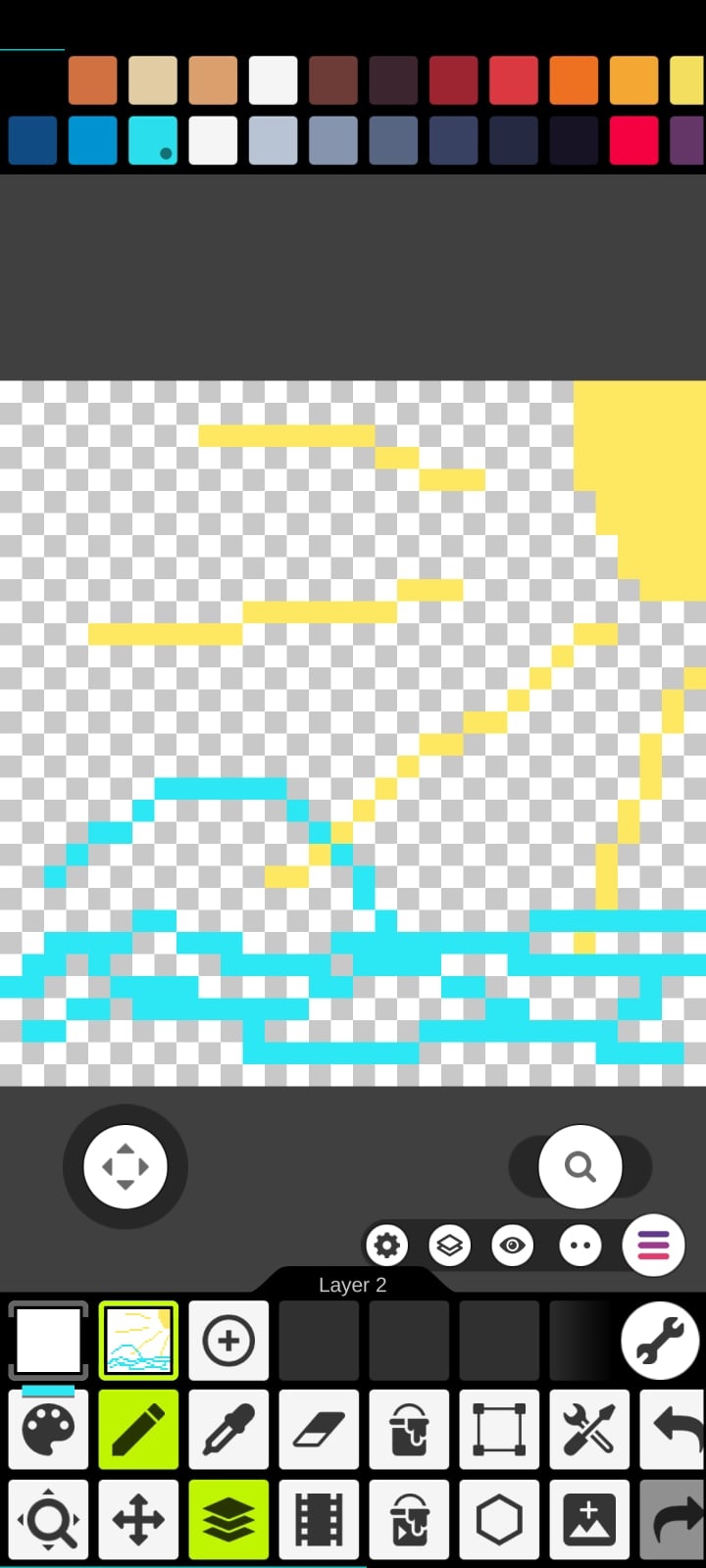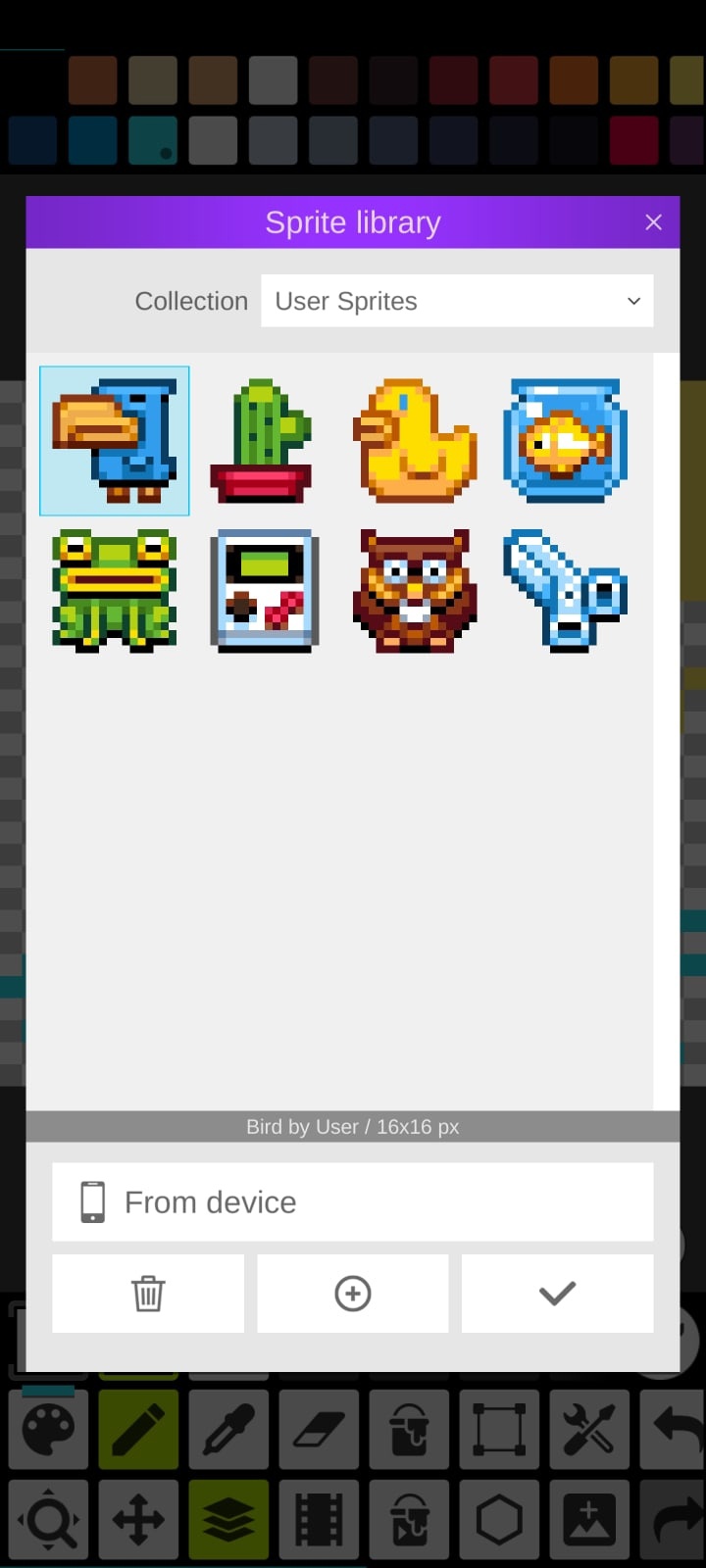 You may also like: 11 Free Scale Drawing Apps for Android & iOS
dotpict Easy to draw Pixelart
This app is more like a community of people who like to create 8-bit paintings. Concerning the interface design ad functionality, it is really similar to the 2d app on our list. However, in here you can publish your drawings in the app so all other users can see them too and give them likes.
Moreover, watching the work of other "artists" in dotpic is a lot of fun. When you want to draw, you need to go to the central section (it might be quite tricky to find it) and then tap on the "new".
dotpic will give you a quick guide on how to use the app. One aspect that we didn't really get was the fact that in order to draw you need to tap and hold on to the "push" button. Why so complicated? Why don't you just press the finger on the screen and just draw?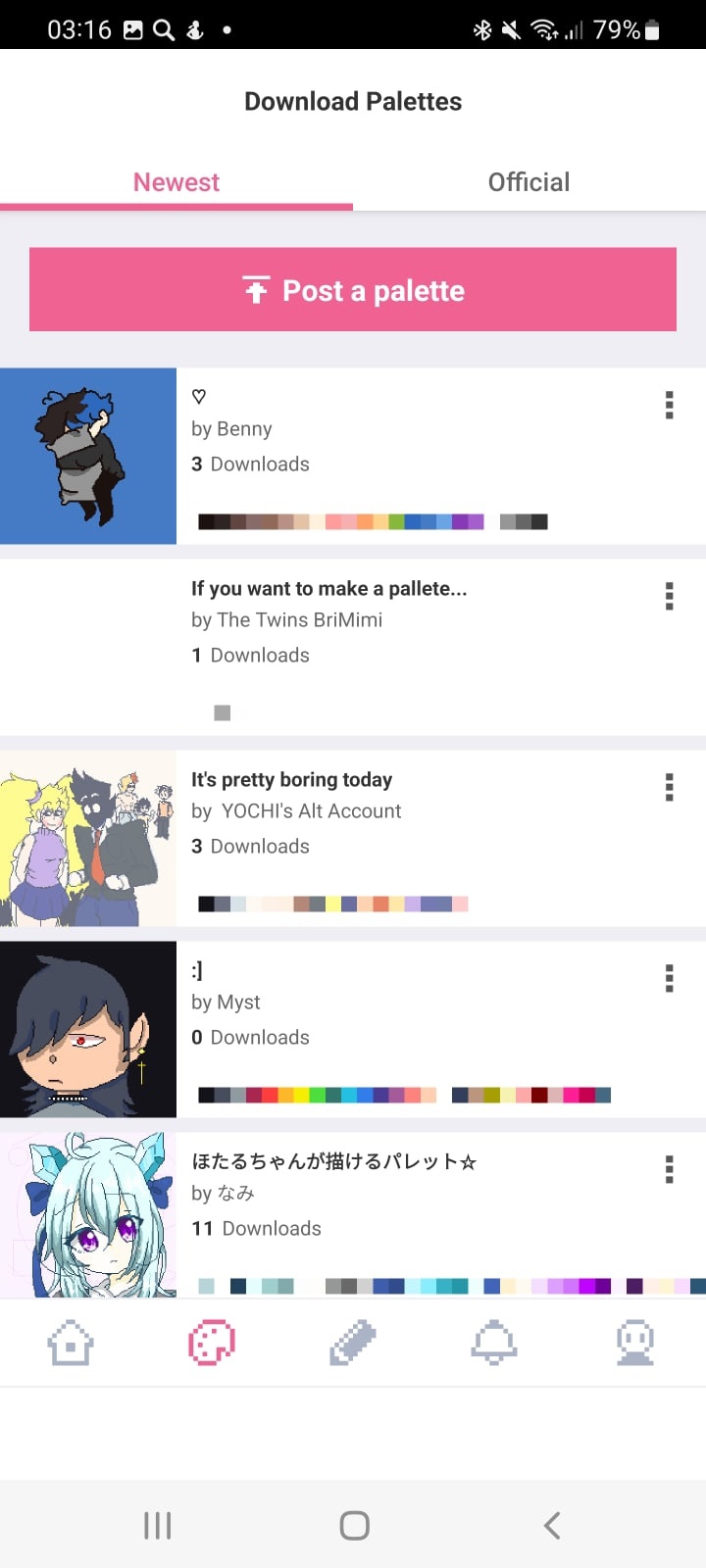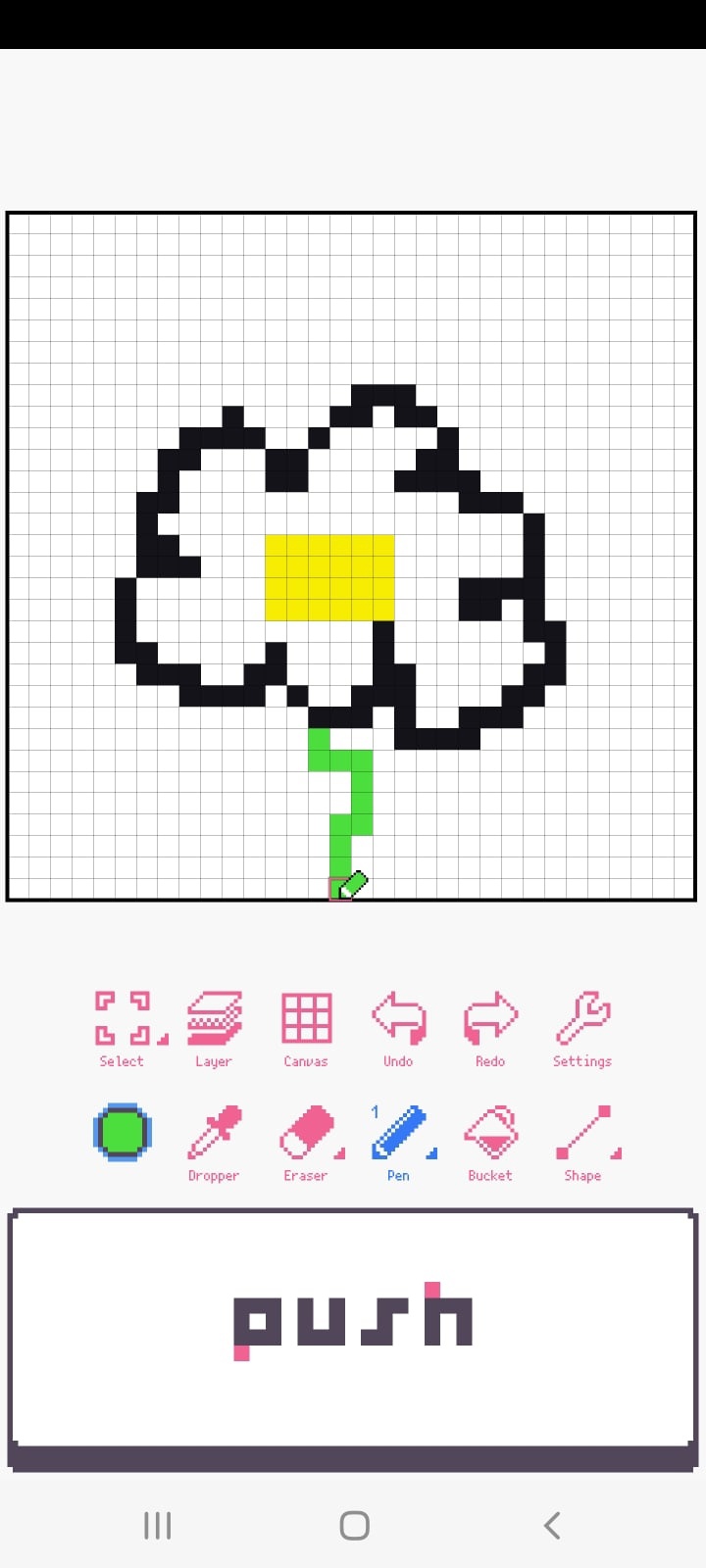 You may also like: 9 Best Mandala Drawing Apps for Android & iOS
Pixel Art with Pixel Brush
Even though Pixel Art is much more simple than the other apps on our list and it has fewer features, we found that it is so easy to use. In case when you just want to create a simple 8-bit drawing quickly and without the headache of where to tap this is your choice.
The whole process is simple – you select the size of the drawing, then choose the color from the library and start painting. Another distinctive feature of this app is that it has a different type of linen on canvas and it makes the brush strokes look different.