If you want to exercise large muscle groups, calisthenics is the type of training to do. And we're here to offer the best ways to get into it.
Here's our list of the best calisthenics apps for Android & iOS you wouldn't want to miss. These apps offer multiple calisthenics programs for every goal and skill level. You'll get to work on all the muscles in your body and adjust the intensity of the program.
Some of the apps feature fun challenges you could join for extra motivation. And the best thing is, this training technique doesn't require any equipment at all. Take a look!
Madbarz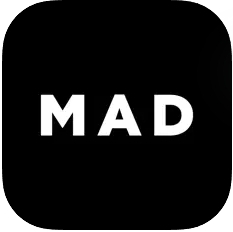 Let's start with an app that will help you build up a perfectly balanced workout routine. The best thing about this app is that it's fully adjustable, so regardless of your shape and skills, you'll be able to make it work. You'll get to adjust the program duration and pick what muscles you'd like to target. You'll get to adapt the program to match your goals and get detailed guidance along the way.
All the exercises offered by the app come with video lessons made by real trainers. This way, you'll get t understand how to do different exercises and avoid all kinds of possible injuries. It will also be very helpful for beginners who are not experienced with the way muscles work and with how certain exercises affect the body.
There are different programs for home workouts, gym, parks, and all that. The number of lessons covered by the free version is limited, but it's a nice way to try the app and find out if it suits you or not. The paid version comes with in-depth nutrition guides, as well as recipes and tips on muscle gain and weight loss.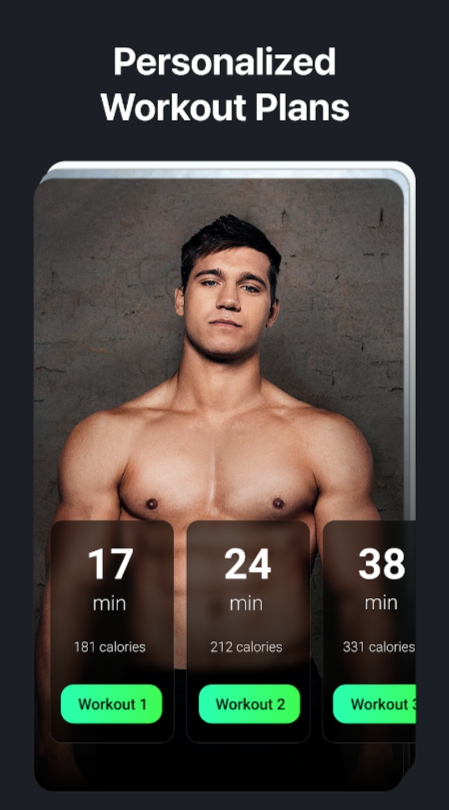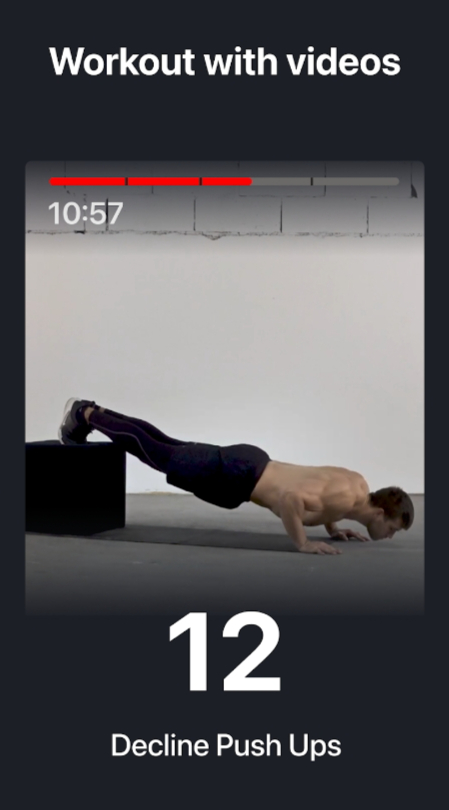 You can also check: 15 Free Trial Fitness Apps 
Calisthenics Mastery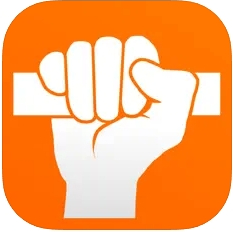 This app lets you set and accomplish your fitness goals. This app is all about development and consistent workouts and is a nice option if you want to get into fitness. It offers multiple training exercises along with a motivational system, educational articles, and progress tracking. What else could you possibly need?
The main goal of this app is to help you generate a personalized workout plan to overs all your needs and requirements. You'll get to pick the duration of the workouts, the number of training per week, the difficulty of exercises, and all that. And the app will be there to guide you through the whole session to make sure you do everything right.
It covers a wide range of calisthenics moves you can easily incorporate into your training. All the exercises are explained in pictures and videos move by move, so no worries here. Is it entirely free, though? No, you only get 50 exercises in 5 categories, which is honestly not that bad.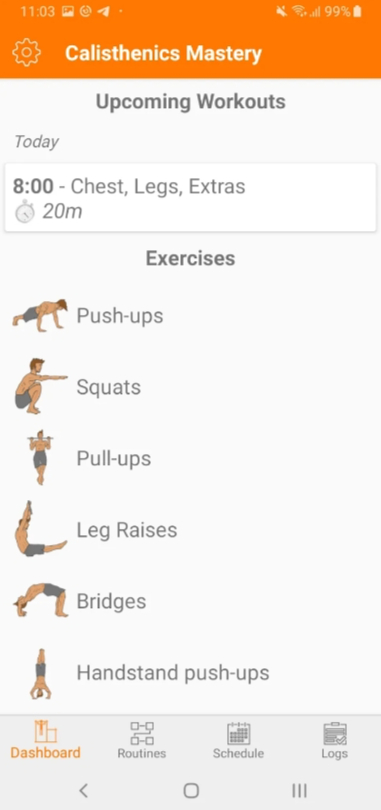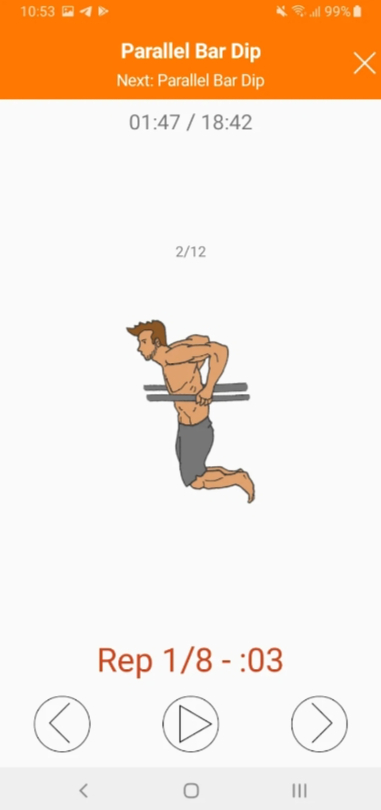 Calisteniapp
This app is here to help you get into calisthenics exercises. It offers fully adjustable workout programs for all body weights, goals, and skill levels. So even if you've never tried body weight workouts before, this app has a program for you. There are literally dozens of workout routines you can try, you won't need any other source of these.
All the workouts are categorized by the group of muscles they are affecting, so it's easy to find smth specific. There's also a built-in schedule maker you can use to build your own workout from scratch (not recommended for beginners, but is a great tool for experienced people).
More to that, the app will automatically change your routine according to your performance. Thus, you'll be able to move forward and get into more complex exercises at your own pace. There's also a full-on section of challenges in case you require a little extra motivation.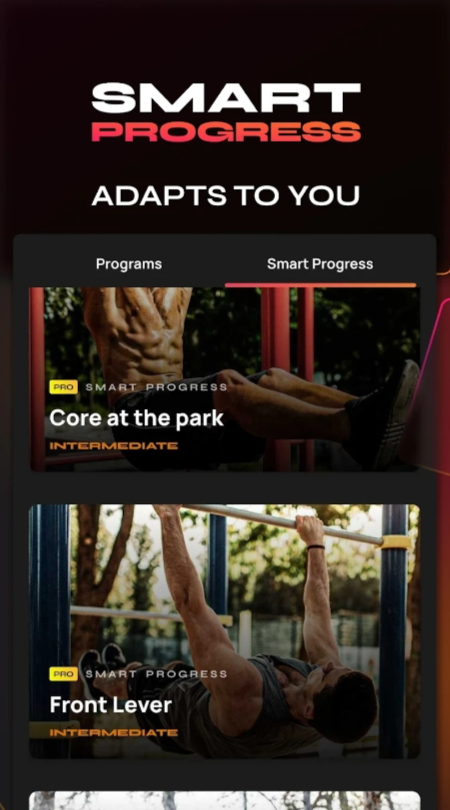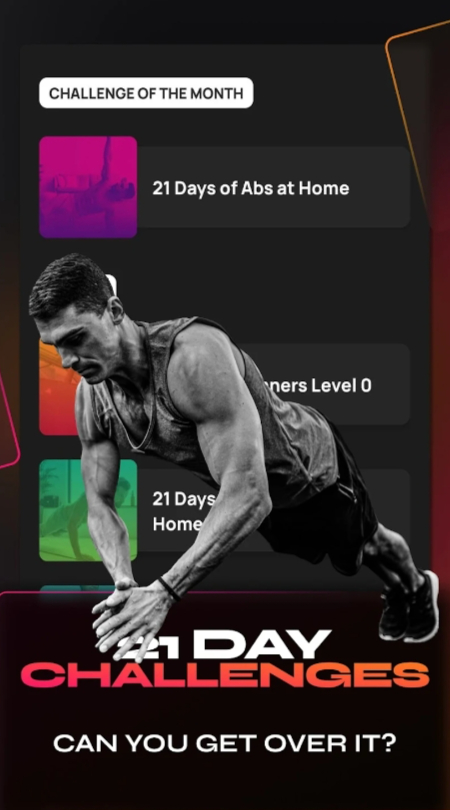 We're Workout Out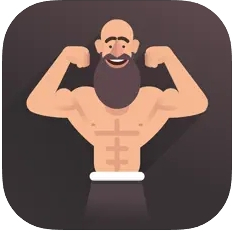 This app makes casual workouts a bit more fun and entertaining. Does it mean you shouldn't take it seriously? Absolutely not! It just lets you train alongside the animated character that will show you how the exercises get done. The app covers over 40 unique workouts to impact all muscles in your body.
Plus, there are over 90 bodyweight exercises with increasing difficulty that help you get into sports gradually, without overwhelming your body. The app is made by world-known trainers, so you can be sure you're getting the best experience and the guidance is as detailed as it can be.
The app runs on subscription packs, and not all content is available for free. You'll still get a free trial to find out if the app works for you, which is nice. The paid pack also features a workout manager and a progress tracker you can use to motivate yourself and keep track of results in general.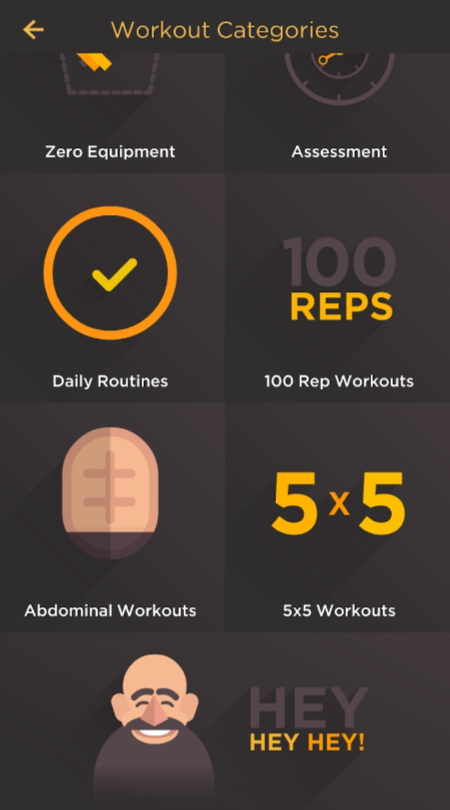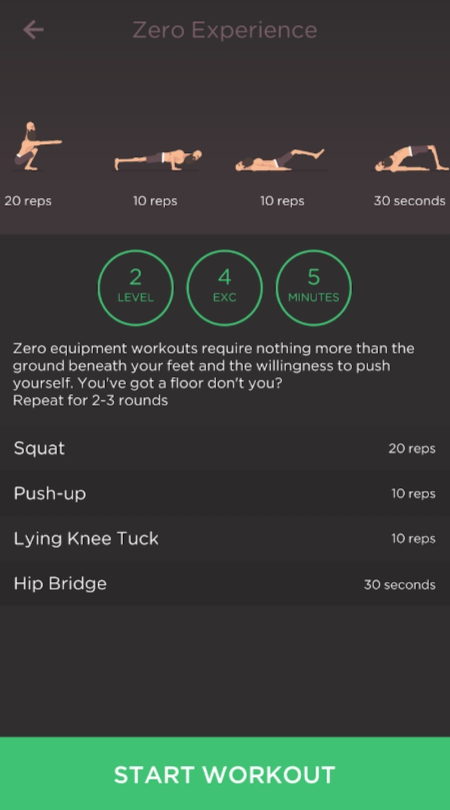 ThenX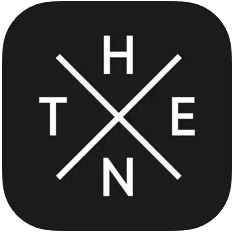 If you want to get into bodyweight training, this app is a great option for that. The app lets you choose between hundreds of workouts and programs to find one that works best for you. All programs get presented n a video form with step-by-step instructions that are easy to follow. The app is fully beginner-friendly but will be just as useful for experienced workout lovers.
More to that, all programs are customizable, so you'll get to adapt them to match your needs and abilities. You'll be able to regulate workout duration along with the difficulty of the exercises. Most workouts don't take too much time anyways, and you can easily incorporate them into your daily routine.
And if you're already experienced in such workouts, feel free to browse through all the programs available and build personalized training sessions from scratch. However, the app covers a bunch of in-app purchases, so not all the exercises are available for free.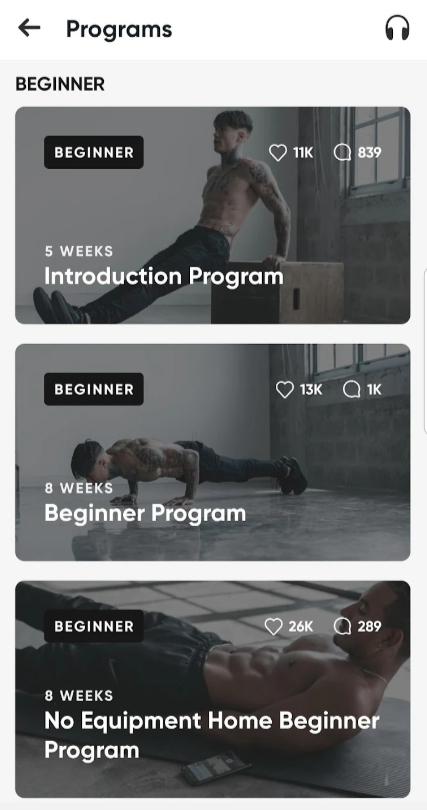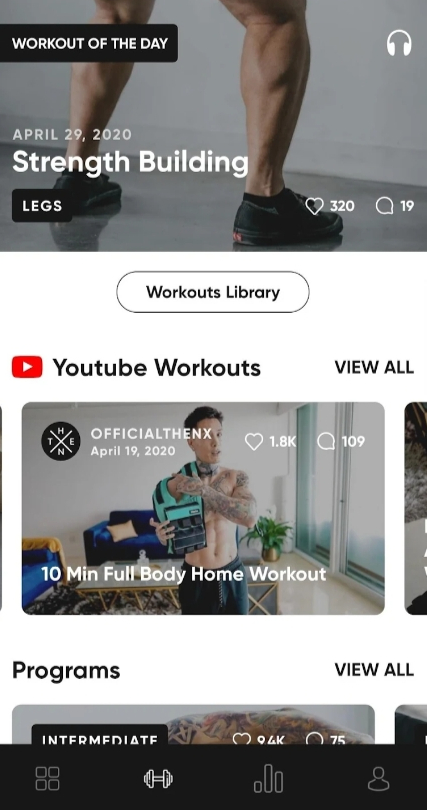 Street Workout App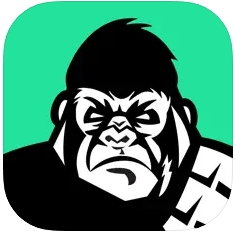 This is a trainer app you can reach at any time. It works offline as well, so you'll get to train wherever you are. The app features over 60 routines for all the difficulty levels needed, and there's enough content for beginners.
All the exercises come with illustrative images that explain how it's done step-by-step. There are also text descriptions of the exercises along with tips on how to do them properly and avoid all kinds of injuries. The content is sorted by levels as well, and you can easily find the pack suitable for you.
There are courses for street workouts, calisthenics, and even full-on 7-minute sections if you don't have much time for training. More to that, the app offers nutrition plans and a timer to use while training. In case you don't have any special equipment, don't worry: there are multiple programs that don't need that. You'll get to track your progress if needed.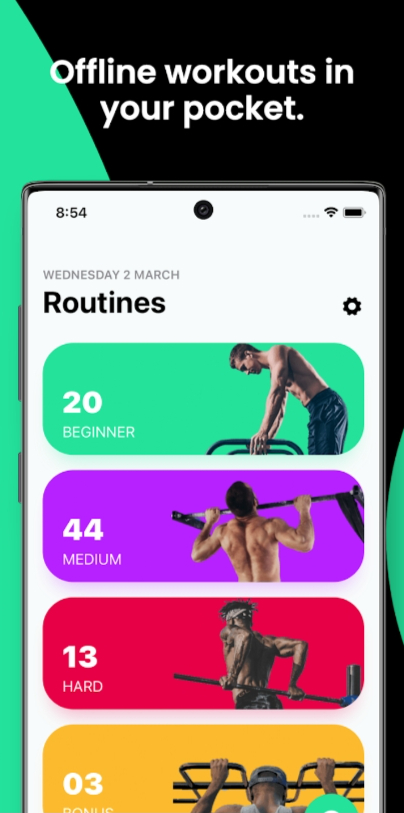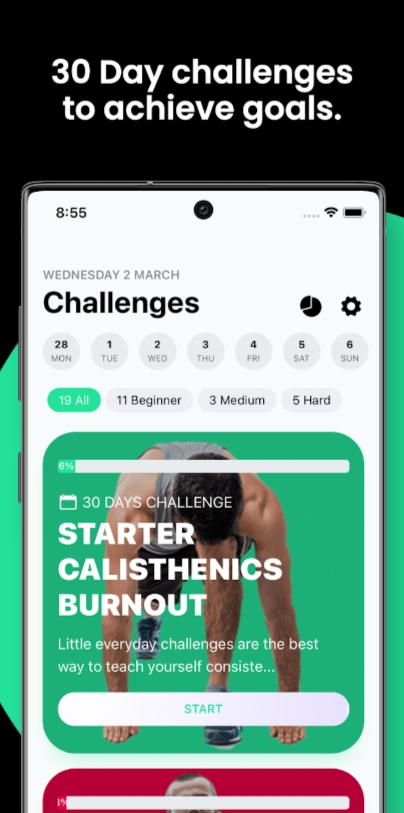 Check also: 9 Best Apps to Create Your Own Workout
Calisthenics Workout Routines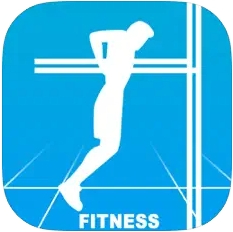 Here's another bodyweight workout app with all kinds of exercises you may need. It covers dozens of exercises for all muscles in your body. The content is categorized by the muscles the workout affect and the difficulty, so you'll easily find ones that will work for you. In case you're not happy with pre-made programs, feel free to make your own.
There are over 75 pre-made routines, though, so everyone could find one to stick to. The amount of custom plans is unlimited, and you can add as many exercises as needed. All the exercises come with detailed illustrations that are easy to follow. You'll get to see which muscles get affected by each workout, which is handy.
The app also covers YouTube links to full-on video tutorials if needed. All the routines can be saved for offline use, and there's a built-in timer as well. The app also offers nutrition plans and recipes you can try. There's even an in-depth calendar and workout diary to track your progress.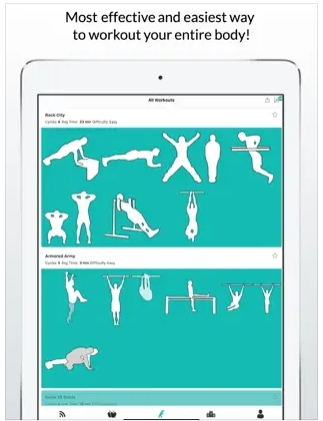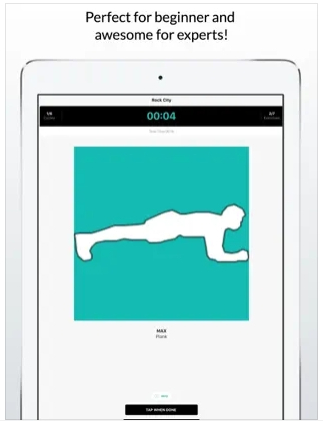 BodBot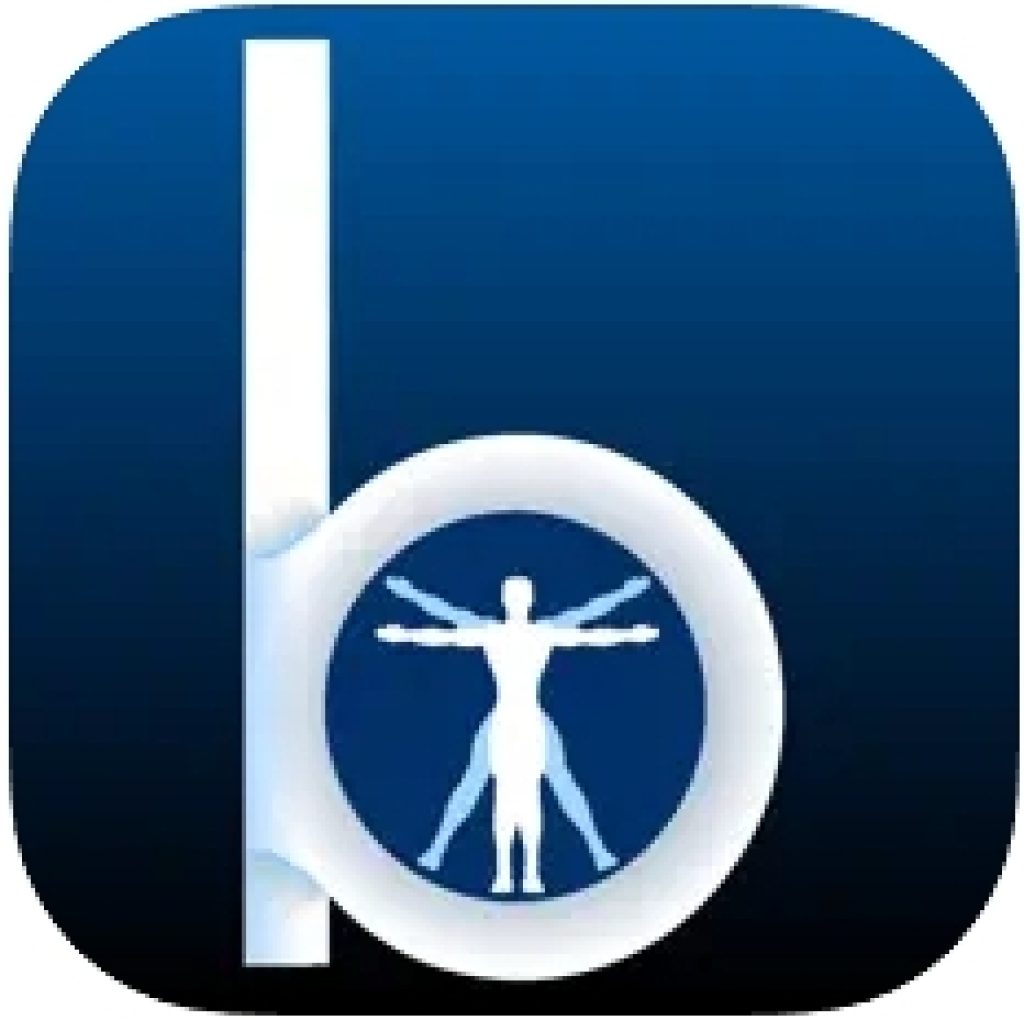 It's an individual trainer app with a bunch of workouts you could try. Technically, the app does include exercises that require additional equipment, but you can set it up to avoid these. The amount of training you can do without any equipment at all is massive, so no worries here.
The app is all about personalization and fitness assessment, so you'll get to build a routine that works best for you. You'll get to pick body areas to focus on, and the app will show all the exercises for that. You'll get to pick whether you'd like to learn at home, at the gym, or even in parks, ad the app will pick the program for that.
Then, you'll be able to pick ones that match your skills and adjust the duration of the session, and the number of repeats for each exercise. All the workouts get explained step by step, so you'll fully understand which muscles get affected and how the exercise should be done. Some features are for pro subscribers only, though.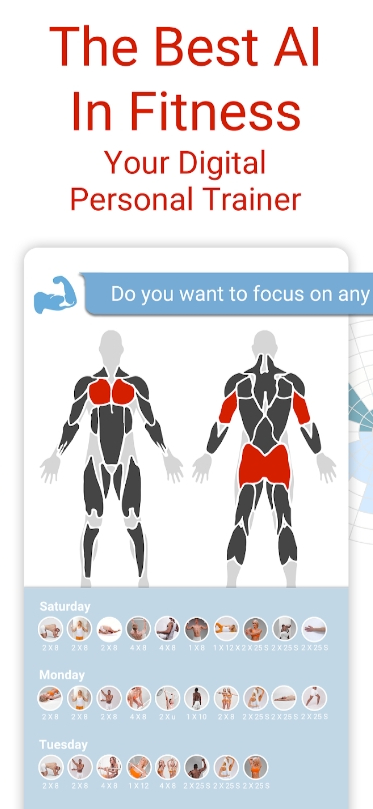 Caliverse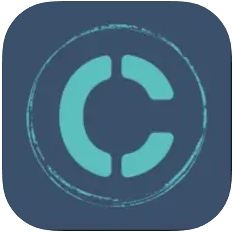 This is a calisthenics fitness app that doesn't require any equipment or gym membership: it lets you rain at your pace in the comfort of your own home. The app works equally well for beginners and experienced fitness lovers, and you'll get to adjust all the details about your program. All the programs offered by the app are professionally made, and you'll be able to see results pretty fast.
Beyond that, all the exercises you see in the app consist of natural movements, so the risk of injuries is way lower (once again, great for beginners). The app lets you customize all aspects of your routine: you'll get to manually pick the activities, adjust training plans, and all that.
The library currently covers over 300 bodyweight exercises and 100 courses for you to try. All of them are marked with difficulty level, which is handy. You'll also get to participate in challenges, and new ones get added every month. You may even join gorp sessions if needed.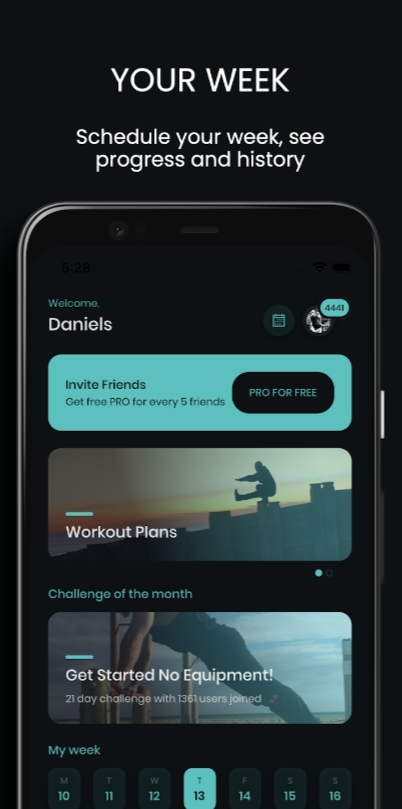 Calisthenics Family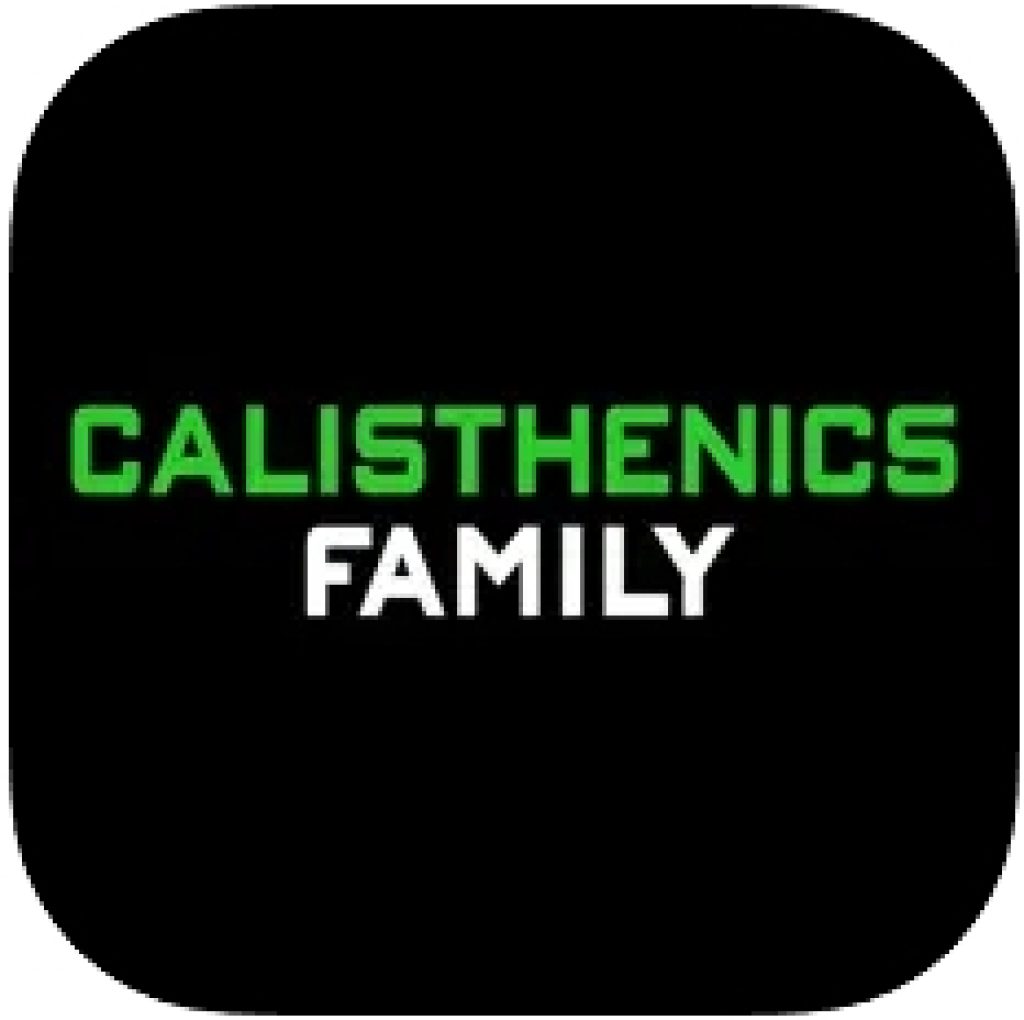 This app will help you start a calisthenics journey with ease. It covers over 350 exercises you can use to make your own routine. All of them come with detailed animated tutorials that are easy to follow. You'll get to look at the animated trainer from all sides to fully understand how the body should move during the exercise. It may seem unneeded, but it helps to avoid injuries.
More to that, the app covers more than 35 plans you can straight-up follow. In fact, if you're a beginner, it's better to just pick one of the plans to get a balanced routine right away. And once you'll get some experience you'll be able to add more exercises if needed.
All the programs run on increasing difficulty, so you'll get to train at your own pace and avoid overwhelming your body. Plus, there are multiple nutritional plans you could follow along with a training diary to track progress with.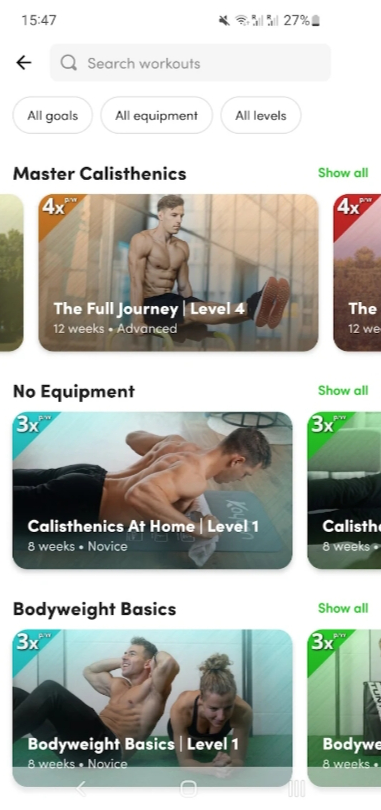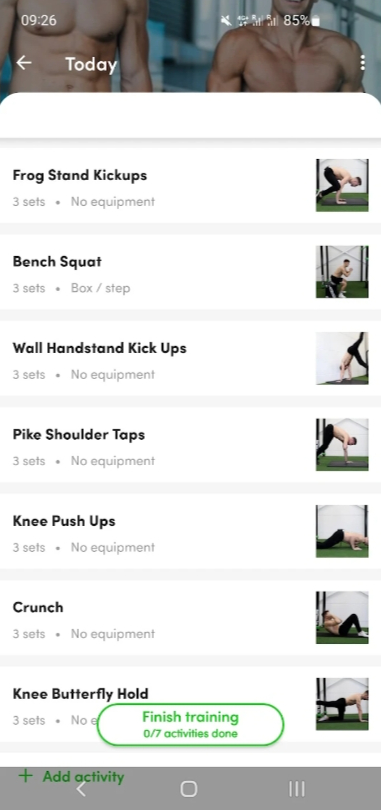 You may also check: 9 Best 7-Minute Workout Apps
Thenics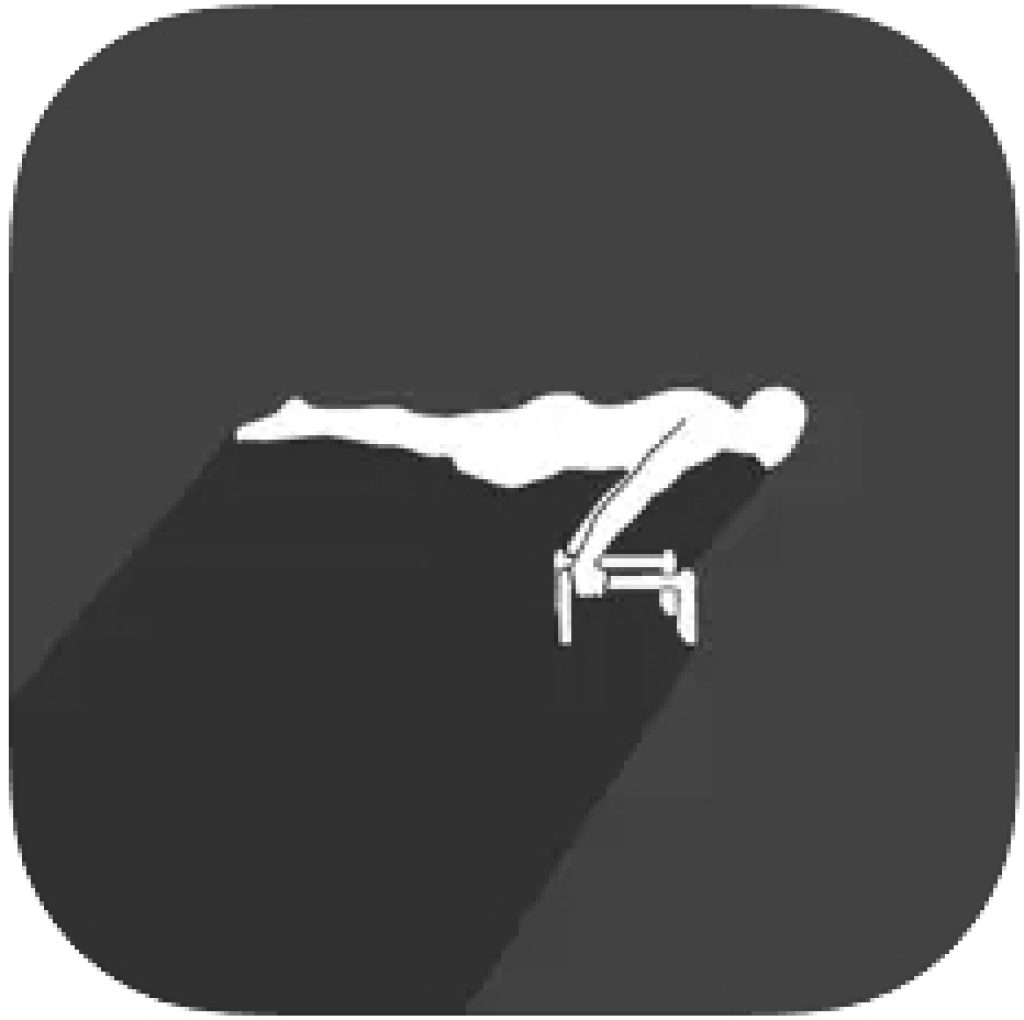 To wrap up, there's an app to help you achieve calisthenic goals and work on your muscles. It covers all kinds of exercises from muscle up to pistol squats and all that. Some of them are only available for pro subs, but the variety of free ones is enough, to begin with.
The app offers in-depth descriptions of every exercise. It tells you which muscles get affected by it, how your body should move, and what you shouldn't do to avoid injuries. The app also offers skills for you to learn, and each one consists of several sessions.
All the skills get learned gradually, and you'll get to adjust the intensity of a workout to match your current skills. You'll be able to work on several skills at the same time. The app will tell you how long you should rest and how to combine the workouts in the best way.