Feet tickling is an activity that will make anyone laugh. The process looks even funnier from the side, which is why it has so many fans.
If you are among them, you will definitely like these best feet-tickling apps for Android & iOS. In this review, we have collected realistic and cartoon games whose primary goal is to tickle the main character.
Make your life full of fun and interesting communication with these best virtual girlfriend apps.
Make Her Laugh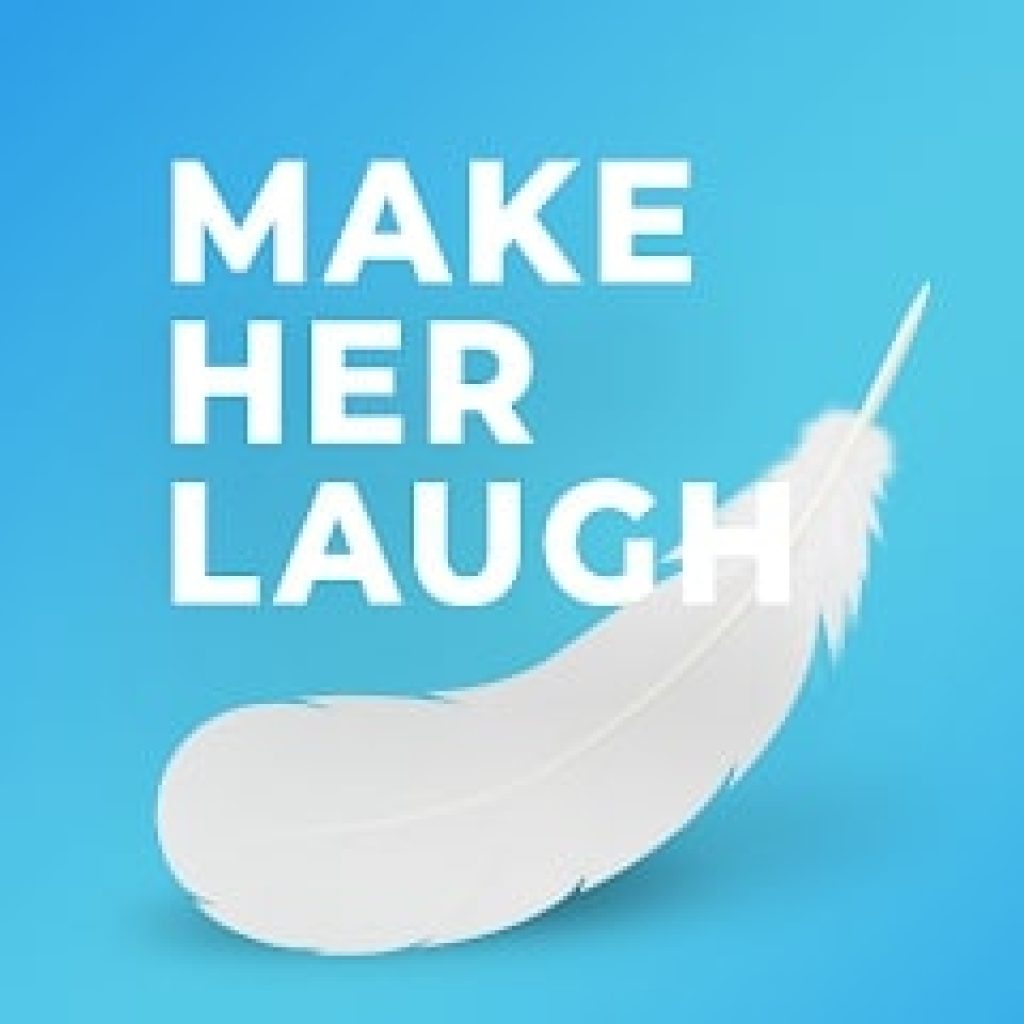 Make Her Laugh is a free game where you can tickle different girls. Your task is that you need to make the girl laugh with an ordinary pen or any other object that you prefer.
So, there is a hand, a car, a mask, wheels, a comb, and others. You will also have different body parts available to you, including your feet.
The girl will be tied up, so you can tickle her as much as you want.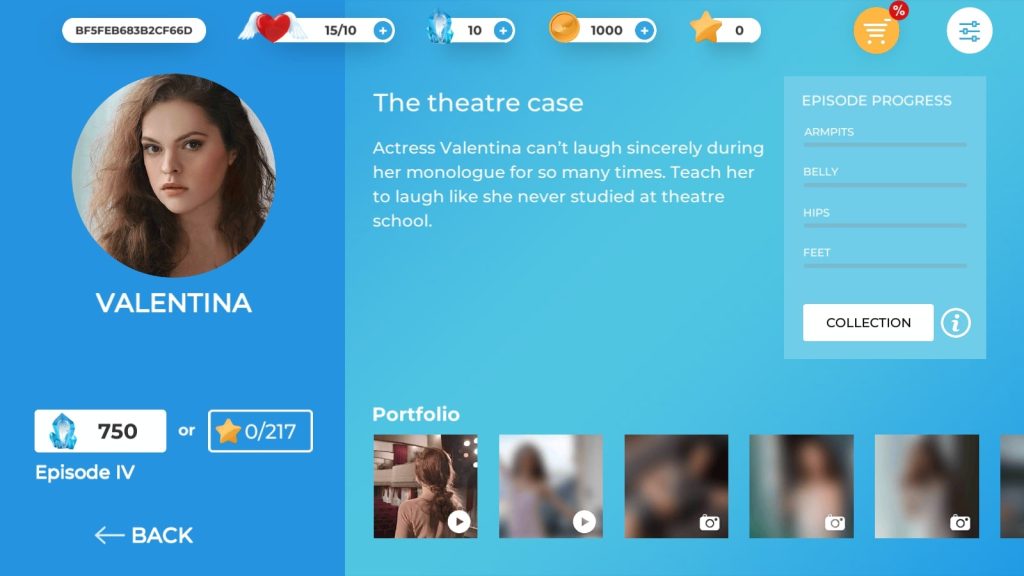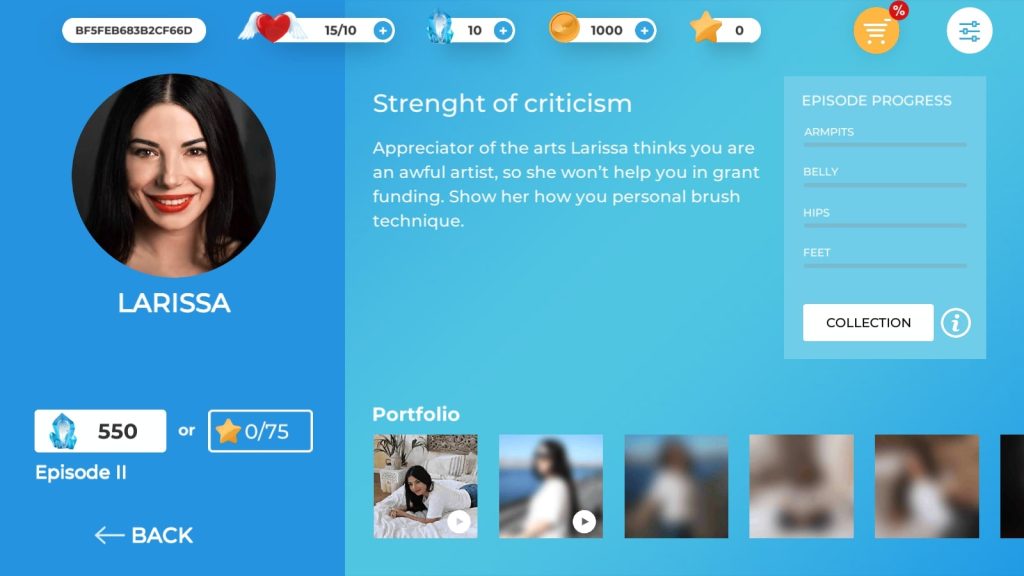 Moreover, you will be able to play different mini-games and get to know each girl's story.

You may also like: 11 Best Dating Simulator Games for Android & iOS
Tickle Her
Tickle Her is a funny game, where you need to choose a girl you like and tickle her.
The game is accompanied by different sounds that will brighten up the gameplay.
You can make the girl move by clicking on her body parts or if you shake the phone.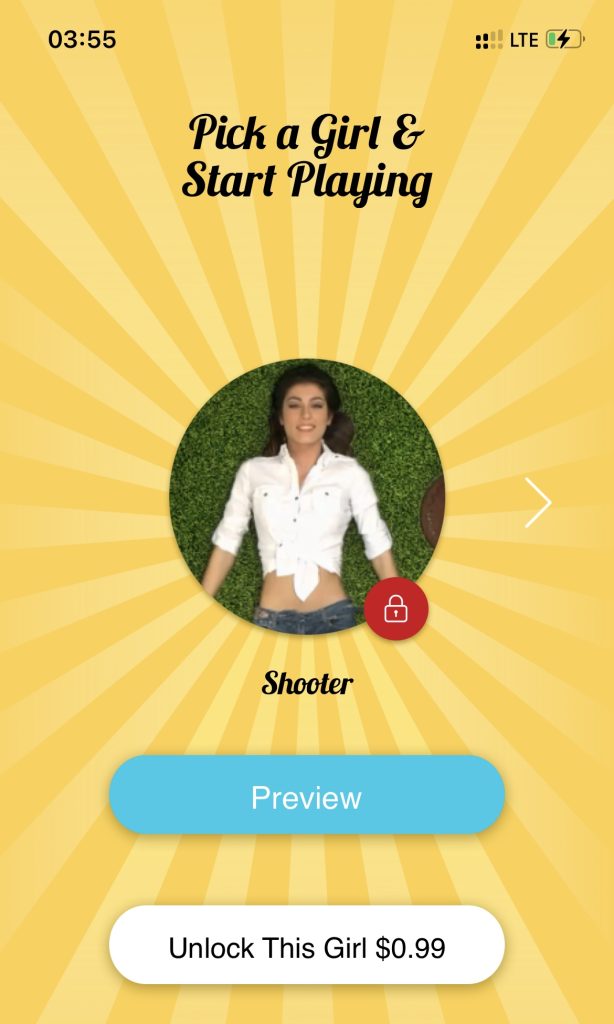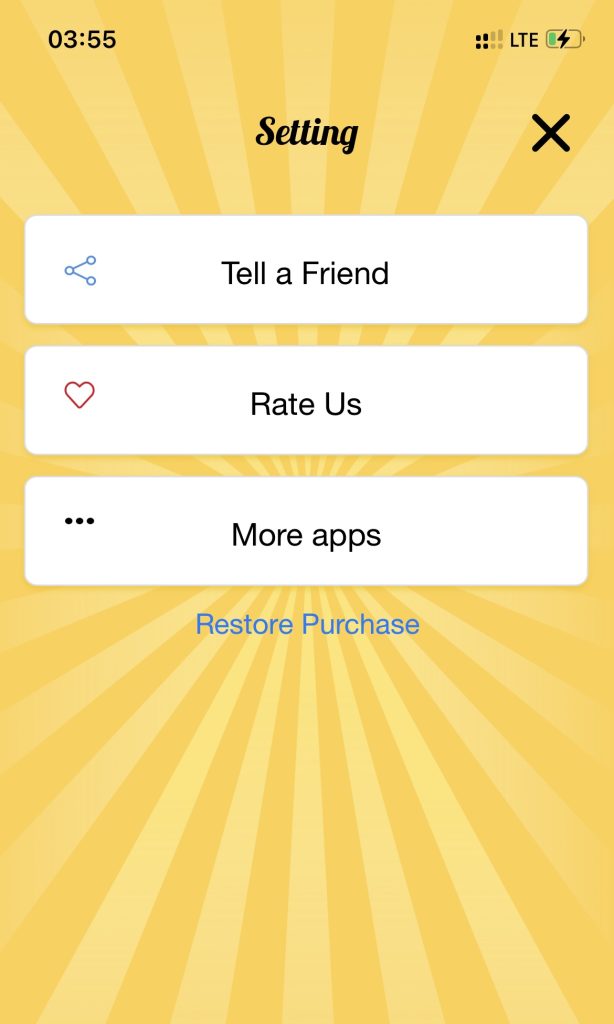 If you press the info button, the app will show you all the available areas that you can tickle. You will also find feet among them.

Tickling master
The bright and colorful game Tickling master allows you to tickle the girls who are already waiting for you on the main screen.
Press Start and play a fun game that will lift your spirits. You'll be able to tickle a girl's feet with feathers, flowers, pineapple, ice cream, hands, and other items.
Besides, you will also be able to access other areas.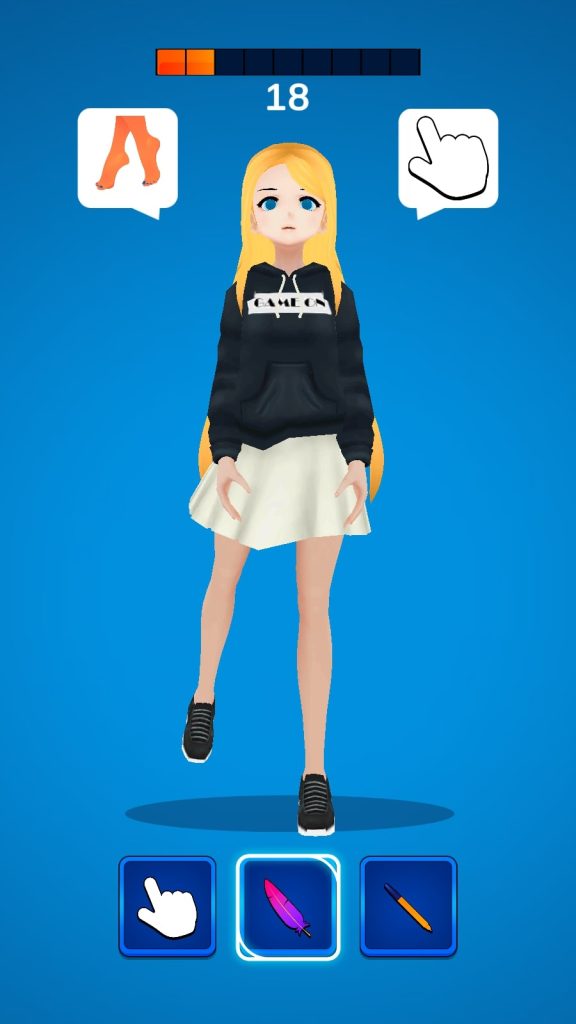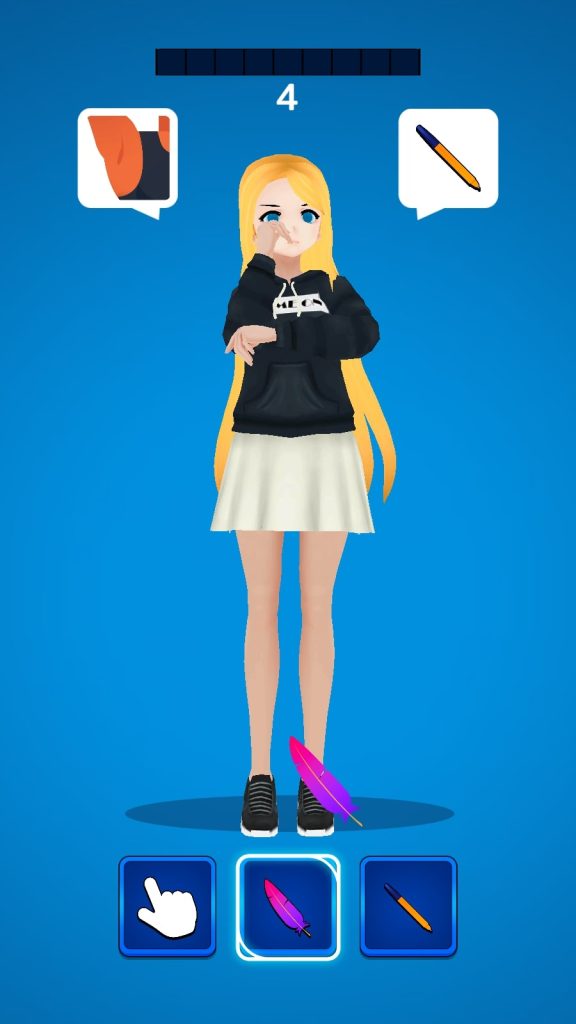 This game is available to all users absolutely free.

You may also like: 7 Best Scavenger Hunt Games for Android & iOS
Tickle Me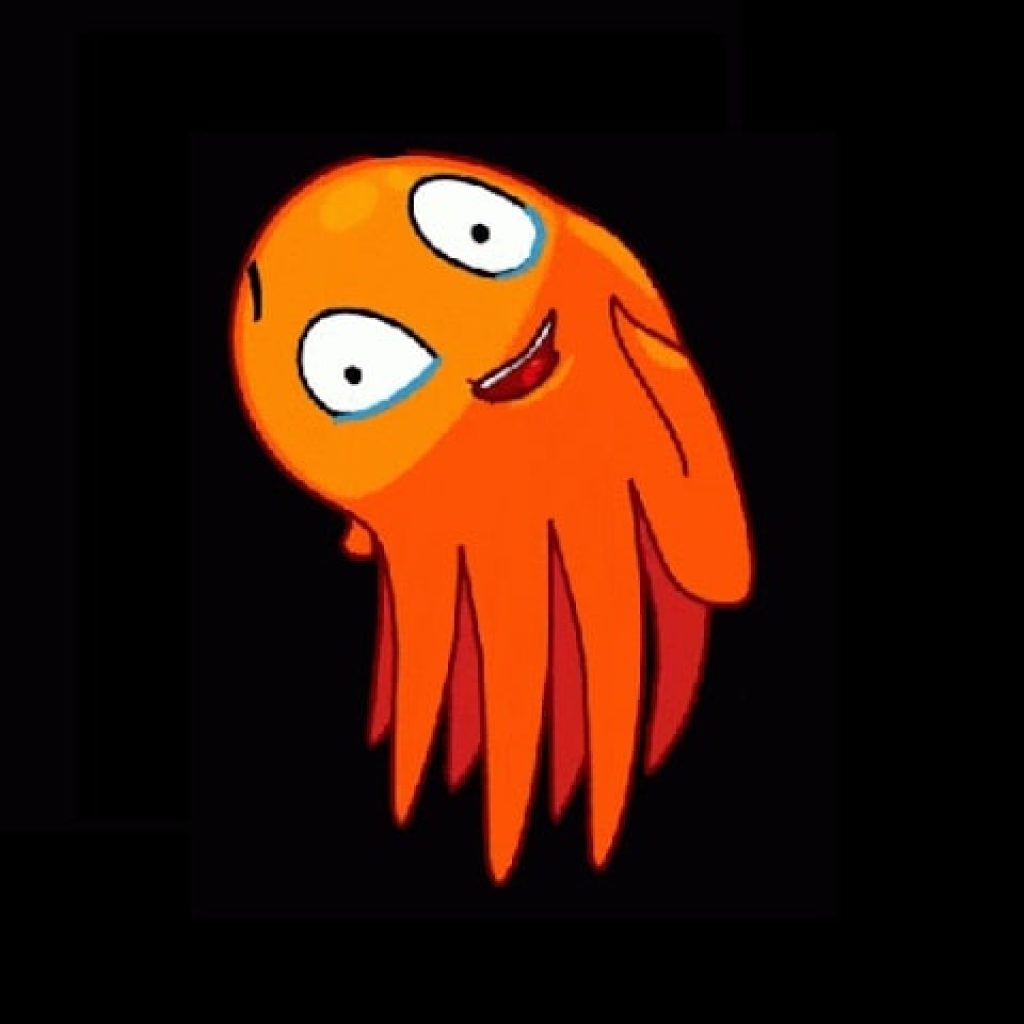 The game Tickle Me is a fun clicker and time-killer. Meet a bright and cute monster.
Make him laugh by tickling his feet and then you will see your monster crying with laughter.
The game is simple enough, but it is attractive and allows you to relax and forget about stress.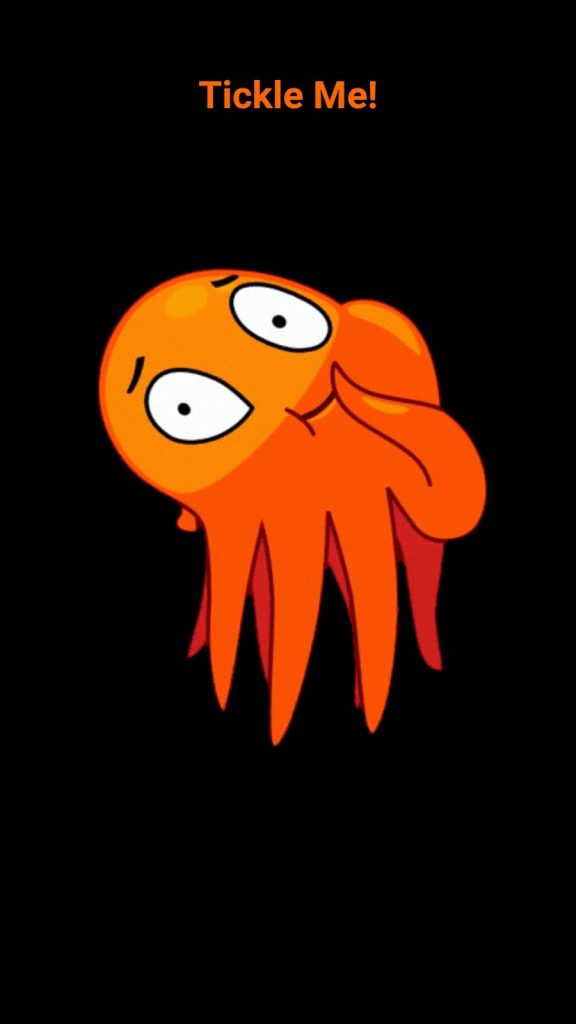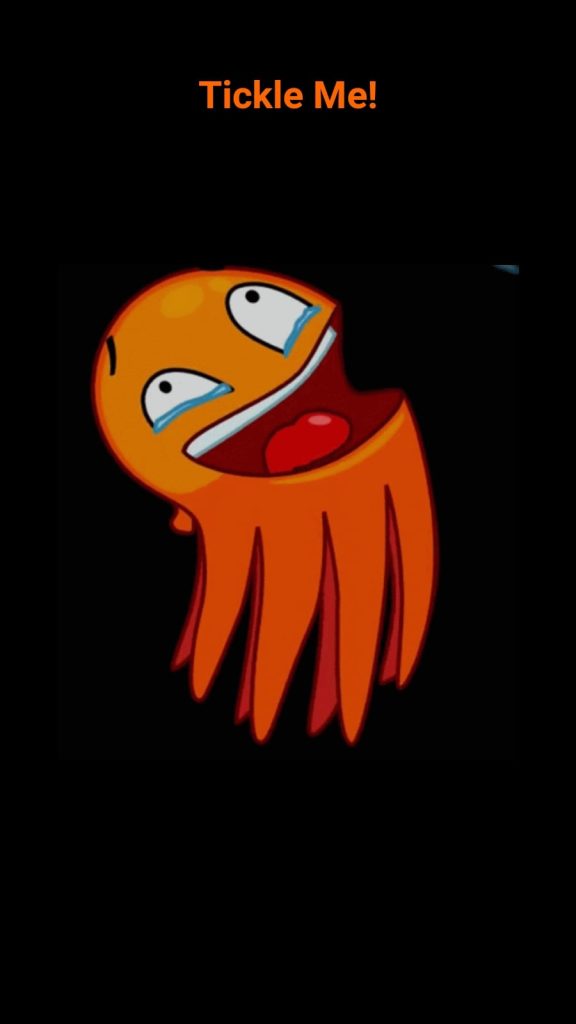 You can download this game for free.

You may also like: 21 Best Mobile Board Game Apps for Android & iOS
Foot Fat Fatty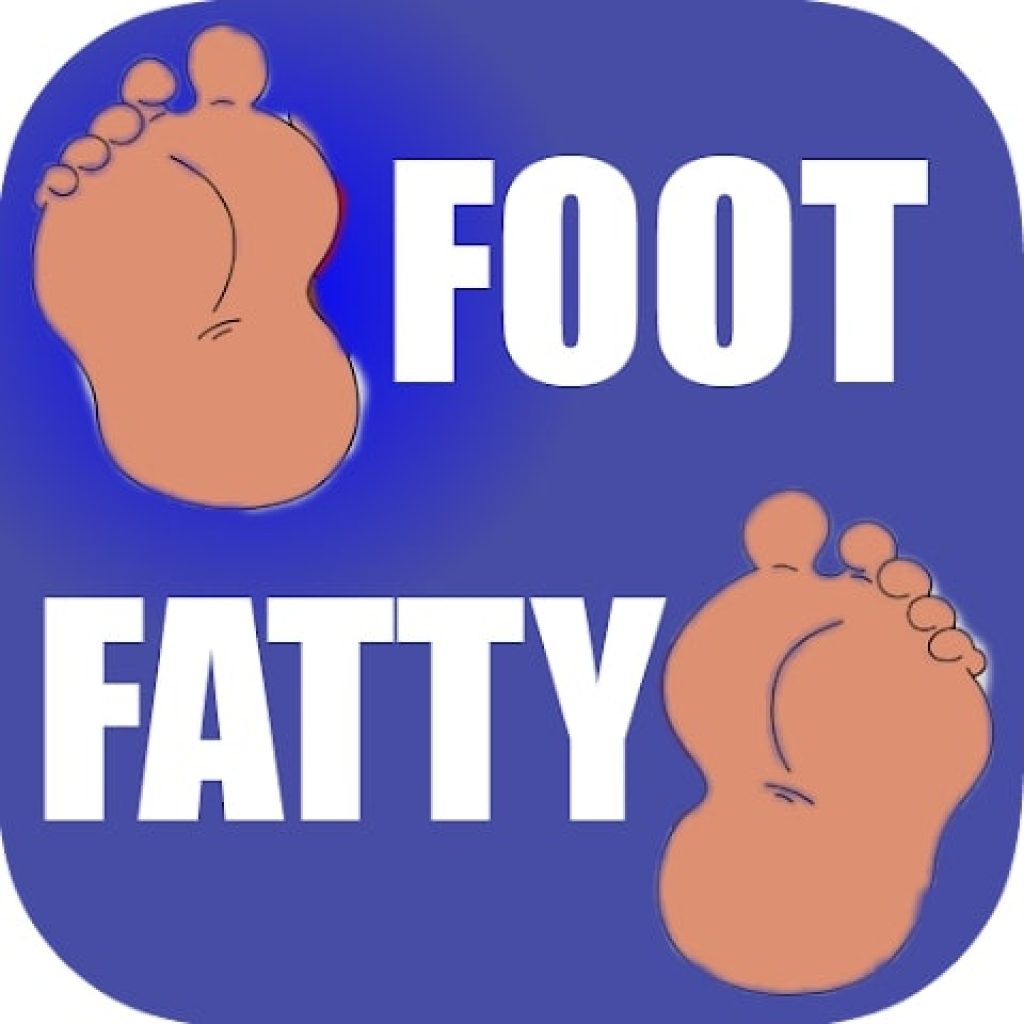 Foot Fat Fatty is a game where you have to tickle different characters. In the foreground are the feet, which you have to tickle with different objects.
The locations are constantly changing. So, the main character can lie in the bathroom or on the bed.
Depending on the location you will have different items that you can use to achieve the goal.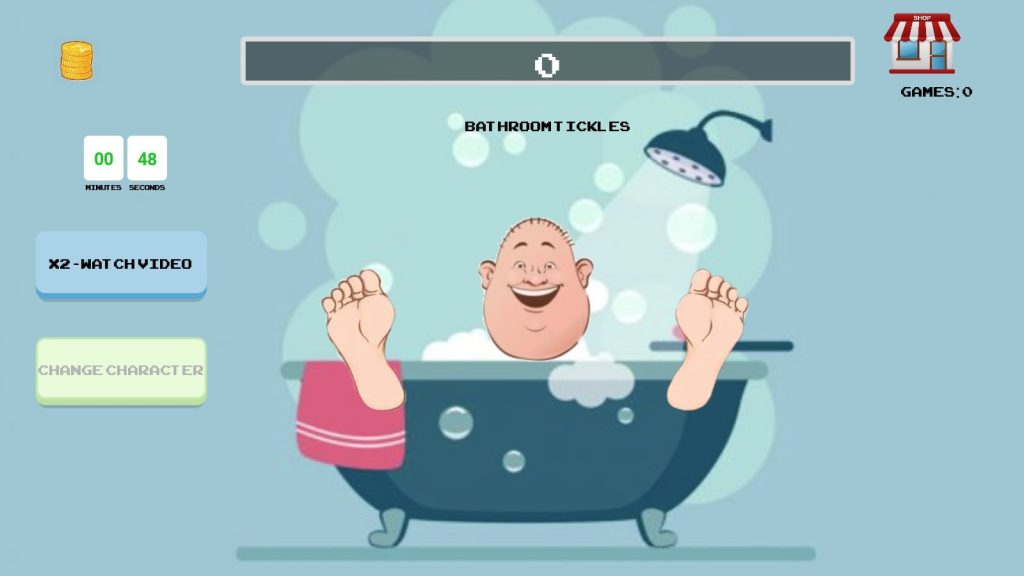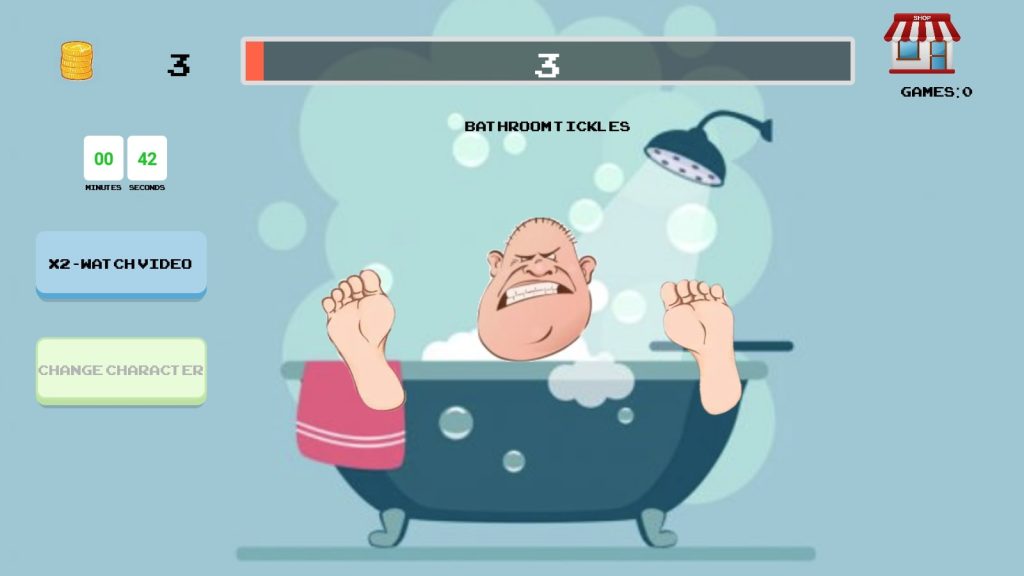 This bright and colorful game is available to all users absolutely free of charge.