Almost everyone for sure loved playing video games in childhood. We played it together with friends, alone and made a lot of memories out of it. Now, that kids have grown and video games seem to lose their positions on popularity, many of the latter are left on the shells in our houses in the dust.
Many people would like to sell it to someone who would appreciate it but selling video games is not always the easiest thing to do. That is why the developers created special apps which are aimed to help us to sell these games and make some profit.
For all avid readers who want to renew their library we recommend these best apps to sell your books.
Gameflip: Buy and Sell
For those out there who want to sell their video games, this app maybe not a discovery since it's quite famous in the industry. It was developed by gamers for gamers in order to sell video games & in-game items securely. The whole market is totally transparent so you can be sure for your buyers.
The app includes a wide selection of any game items, keys, movies so everybody can sell anything and any buyer can acquire everything. The whole cash-out works fast which allows you not to be stuck on the accounting process and simply receive the profit from your games.
All the purchases and sales are listed and saved so that you could be in total control of your business. All transactions are protected by our Buyer Guarantee.
Get the item you purchased or your money back. Before buying something, consumers can view profiles of sellers so keep in mind that your trading reputation does matter here.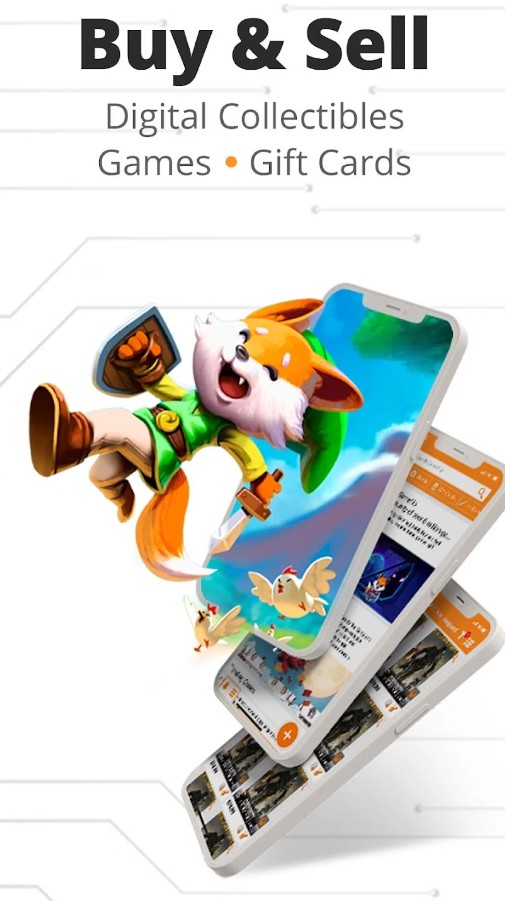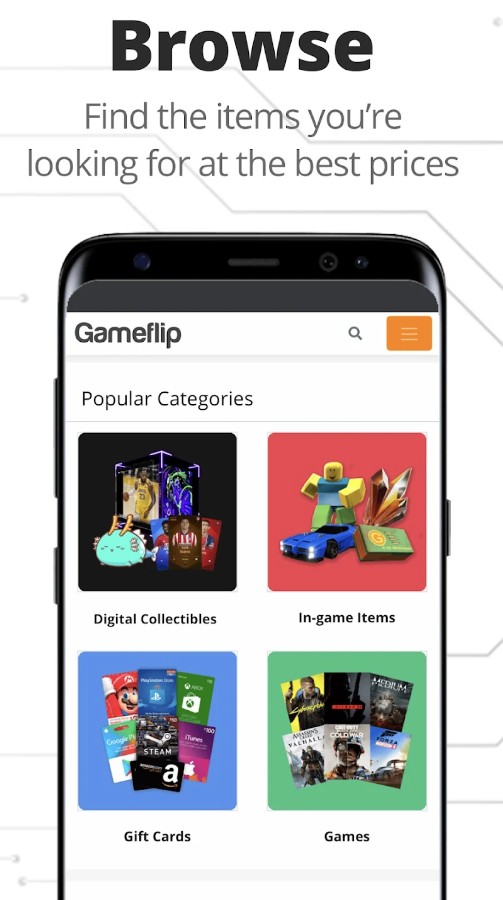 You may also like: 13 Best high graphic games for Android & iOS
eBay
Nowadays eBay is probably the most convenient app to buy and sell anything so why not using it when we are talking about selling video games.
If you have an impressive collection of videogames at home which is buried in dust and kind of feels to occupy an extra place in your room then eBay will help you when it's time to get rid of old stuff.
Moreover, nowadays there are a lot of people collecting different kinds of obsolete things specifically, so you will probably be able to receive a decent sum of money for your forgotten collection. You know what you must do – just create a post on eBay, upload pictures, and add a description.
Later, when potential consumers will be looking for video games your post will be displayed in search results. Chat with customers, decide on your final price. What is more, using this app you have a chance to meet people who are also passionate about the same thing as you are.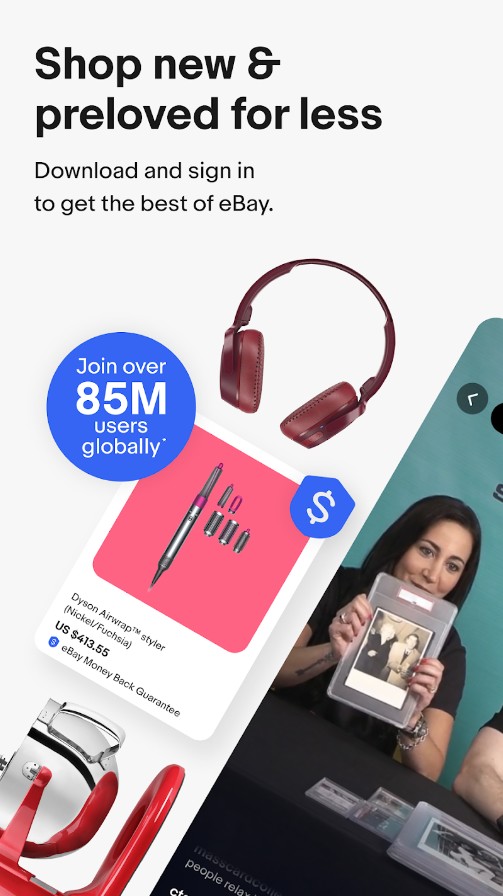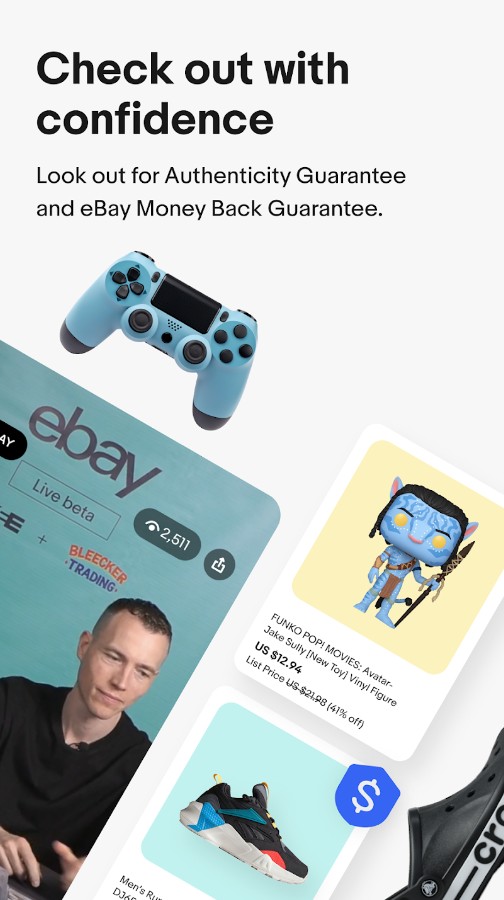 VarageSale
VarageSale is another app for selling which name rhymes with Garage Sale – the phenomenon which is so popular in the US. Millions of people check this out every day in order to find a thing they are looking for.
The feature of this app that the trading method here is your profile created via the Facebook account which verifies your identity.
The name and photos of the seller must be real. Everyone is manually reviewed before they're allowed to buy or sell. And, of course, the app includes a rating and review system so everyone can be confident when they buy or sell something.
There is a special filter that builds a feed according to costumers' preferences. So once you uploaded a post about your video games selling, a lot of gamers or just people who are interested will see it and check. Finally, the app was approved by many respected agencies and magazines.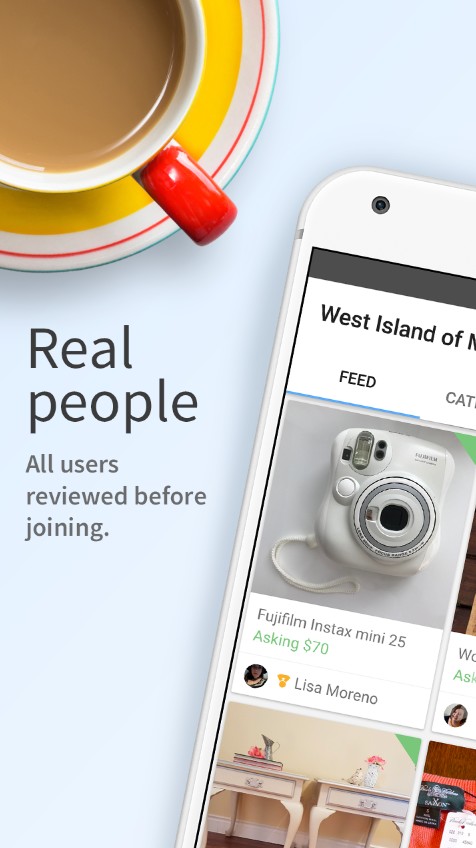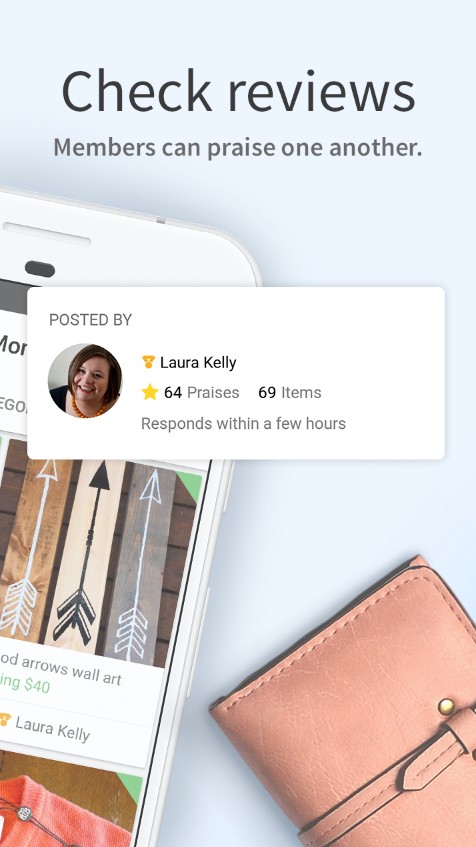 Depop
Just like in previous cases, this app will help you to sell anything, including video games. It was developed so people could comfortably sell their goods to each other. All the users have a chance to browse items they are looking for and find the best deals. The offers are available all around the world.
And for those who are afraid of their money, there is a function that protects all the payments via PayPal. All you have to do is take a photo of your item and sell it. You just have to name the price, no bidding, or haggling required. You can also promote your goods on social media so everyone can know about it.
The app gives you a real chance to sell even those things you thought you would never get rid of. A beneficial bonus here is that the app organizes its local parties in world big cities.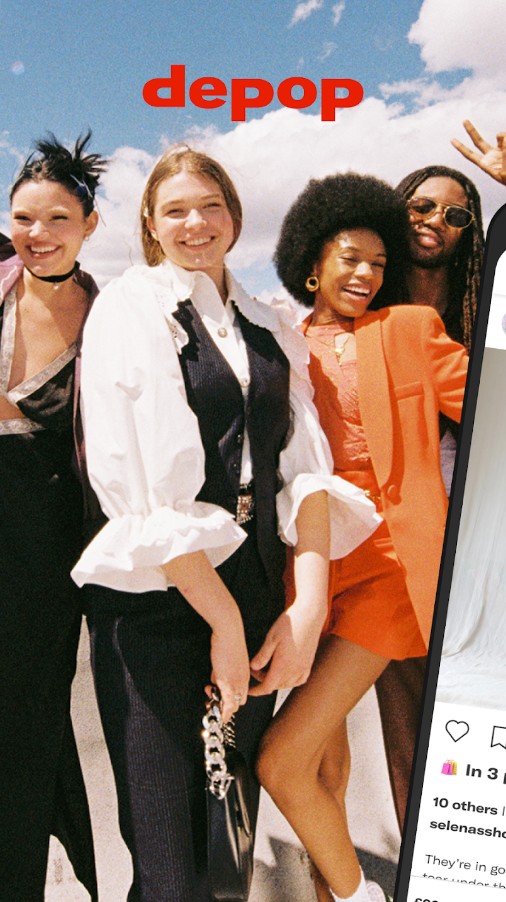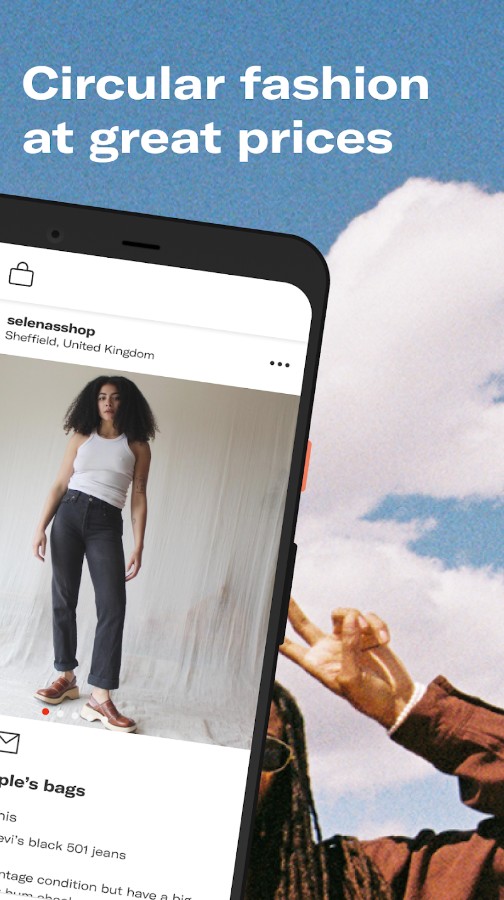 GameStop
True games are familiar with this brand – this is one of the largest game retail brands in the USA and their main focus is video games (even though they also buy and sell other items, like game consoles, electronics, and so on). What you can do is to choose any retail location of this brand and sell your video games there.
You can sell the games online as well, but obviously, the company prefers to sell it in the retail spots since it gives them a small extra commission. Moreover, this way you get a chance to get better offers. Sellers can also use the Game Stop Website to ger trade-in offers online before heading to the store.
Print your trade summary and then go to the nearest GameStop to trade-in your items. You can also view current bonus trade offers on the website. When you sell something online you can keep the money on the online account and use them for buying new video games.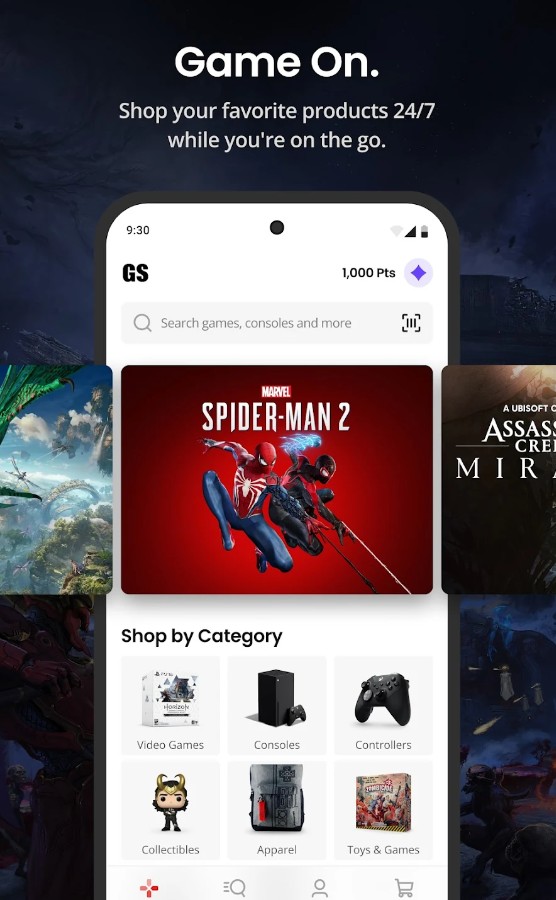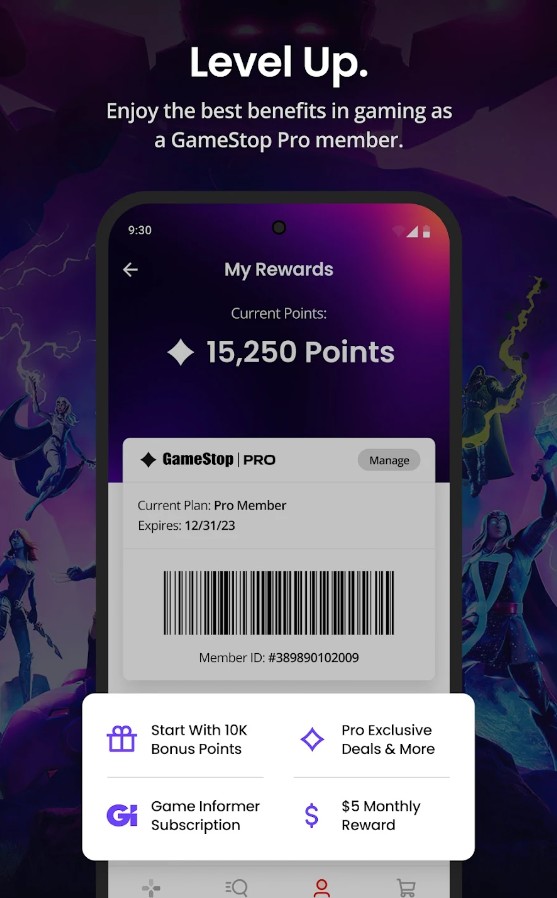 Decluttr
One of the best apps on this list to sell your old video games, because this app was created specifically to sell old CDs, DVDs, and other electronics that became ancient with the time. Decluttr already counts more than 4 million users so you shouldn't have any problems if you decide to sell your video games here.
The scheme of sale is pretty classic – all you have to do is to take pictures of the games you want to sell, better two or three, create a post, add a description and then post it in the app.
The distinctive feature here is that not only local people can view your offers, but also people from all over the country – so maybe someone from another state will offer you a very nice deal and you will just send the goods by post.
All the payments are made via PayPal. All the shipment is completely free. Apart from CDs and DVDs you can also find profitable cell phone sale offers and other interesting electronics. Maybe you have an old Sega or a PlayStation at home to sell as well?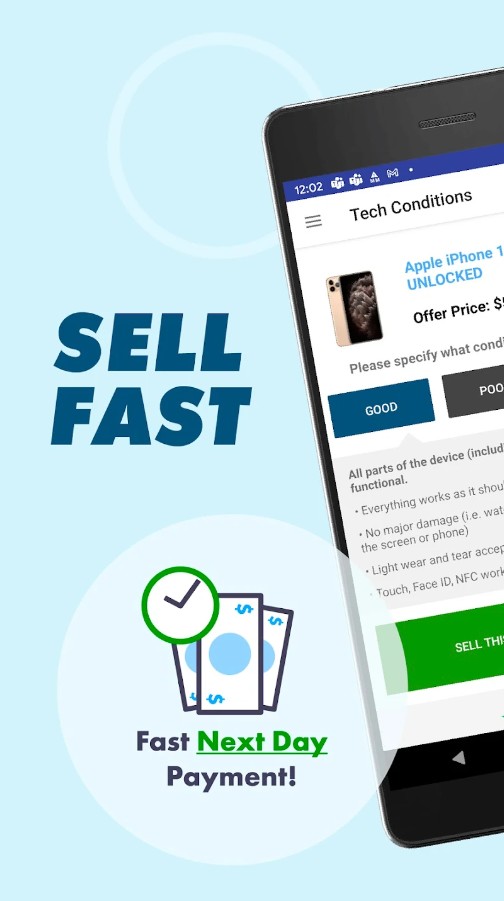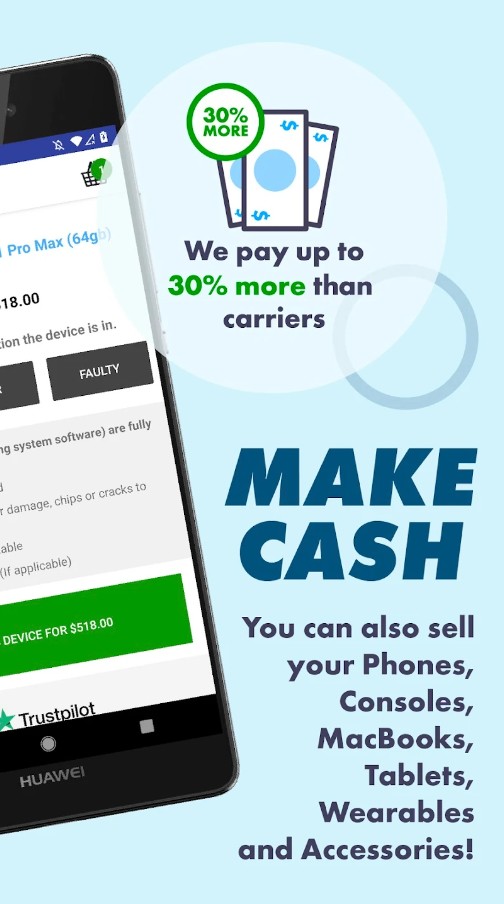 You may also like: 20 Best Apps to Sell Stuff on Android & iPhone
Facebook Marketplace
For those who don't know about it yet, Facebook has outgrown a simple social network a long time ago. Nowadays it is a powerful sales force that can help anyone to sell everything.
For private vendors, there is such a thing as a Facebook Marketplace – check out the marketplace in the local groups of your city of your living area and you will surely find one.
Moreover, if your living area is big enough there can be specific marketplaces, such as the "videogames market of Nashville" and so on. Just go to the group, check out if it's working, and make the post that you are selling video games. Don't forget to attach the pictures.
The only tricky thing here is the payment. If the person lives nearby it is super easy to meet in person and gave a deal. But if someone is asking you to send those games by mail, you should check out the ways how to protect yourself from fraudulence.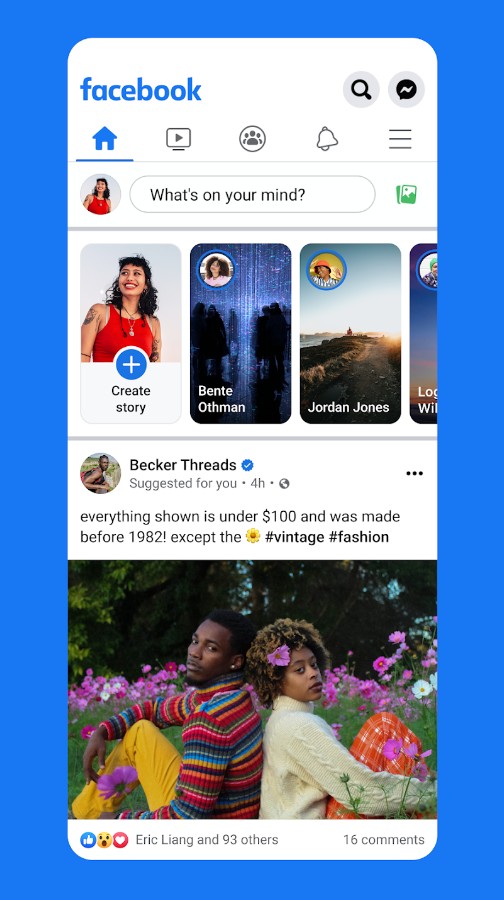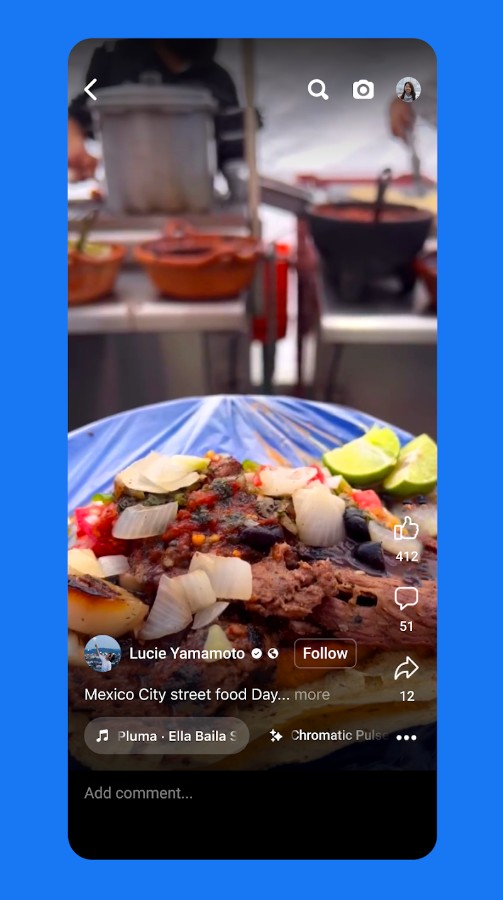 Eneba
The ultimate app for true PC gaming fans. Save time and money with Eneba. Modern online service offers a wide range of devices and tools for all kinds of games. You can be sure that your money and personal data are safe here.
You can buy the items you need at attractive prices. Test new games, and buy new keys and maps. Get your purchases quickly and without middlemen. Support specialists are available 24 hours a day to help you solve your problems.
The convenient service format and great deals attract tens of thousands of gamers from all over the world. Keep track of promotions and discounts on the product you are interested in.
Be assured of a proper quality purchase. There are games, digital points, keys, and gift cards for PC and consoles. The most popular products and world novelties are collected in one place, especially for you.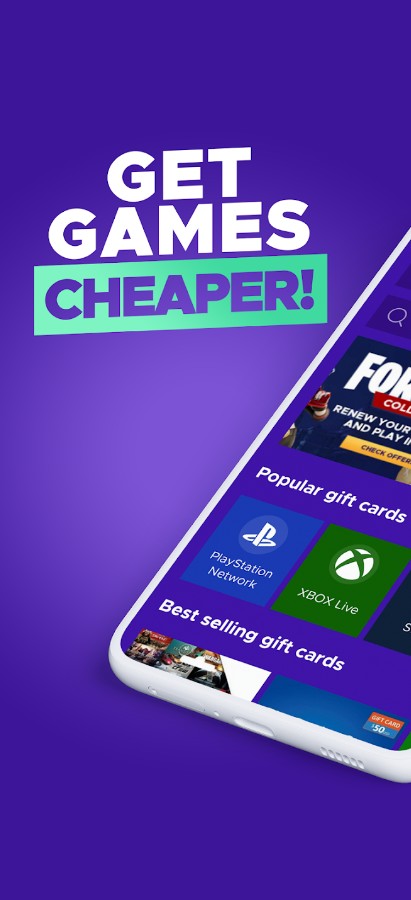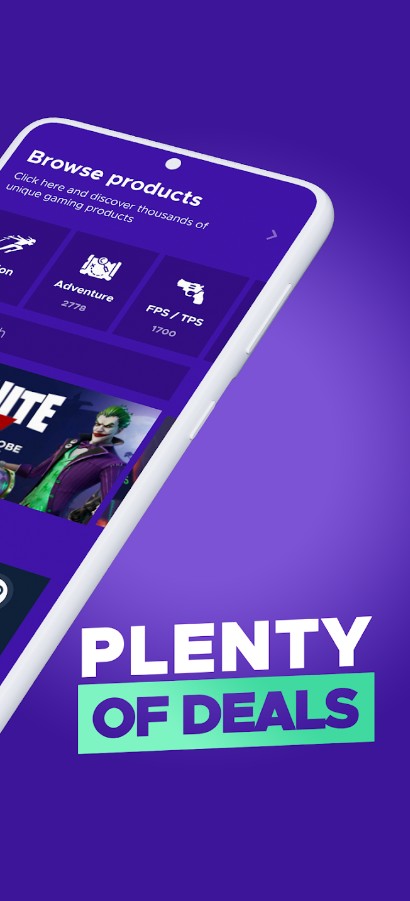 Mercari
Mercari is a popular online marketplace where you can list and sell your used or new items, including video games, electronics, clothing, and more. It provides a platform for individuals to buy and sell items directly to each other.
If you have video games that you want to sell, you can create listings for them on the Mercari app. You can provide details about the game, its condition, and set a price for it. Potential buyers can browse through your listings and make offers or purchase the games directly from you.
It's important to note that while Mercari allows the sale of video games, you should follow their guidelines and policies when creating listings. This ensures a safe and transparent buying and selling experience for both parties involved.
In conclusion, Mercari provides a platform to connect with potential buyers and sell your items in a convenient and user-friendly manner.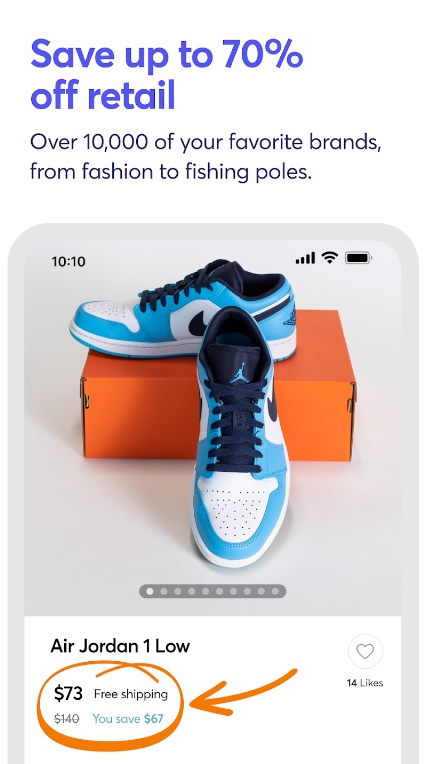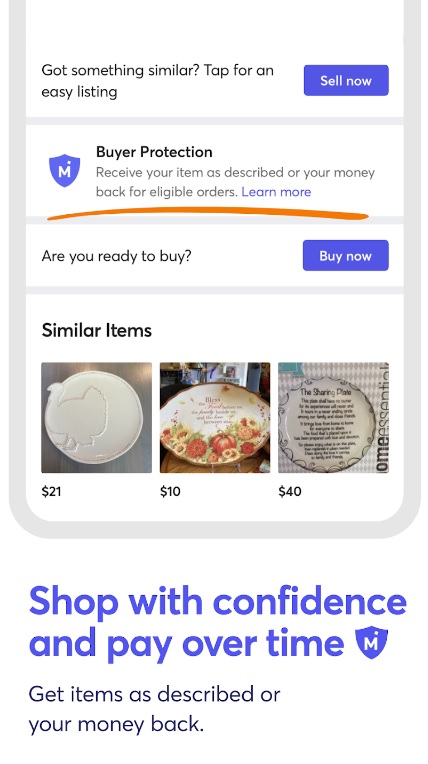 OfferUp
OfferUp is your go-to hub for buying and selling all sorts of goodies, including video games. From vintage classics to the latest releases, OfferUp offers a diverse range of games for every gaming enthusiast.
It's a community-driven platform that encourages local interactions, connecting you with fellow buyers and sellers in your area. You get to enjoy the convenience of shopping without the shipping wait times – just meet up with the seller and voila!
With user-friendly features and an intuitive interface, you can easily list your items for sale, communicate with potential buyers, and strike a deal that's convenient for both parties.
So, I cannot say that this is the best platform for game selling, but it can help you to find your clients anyway.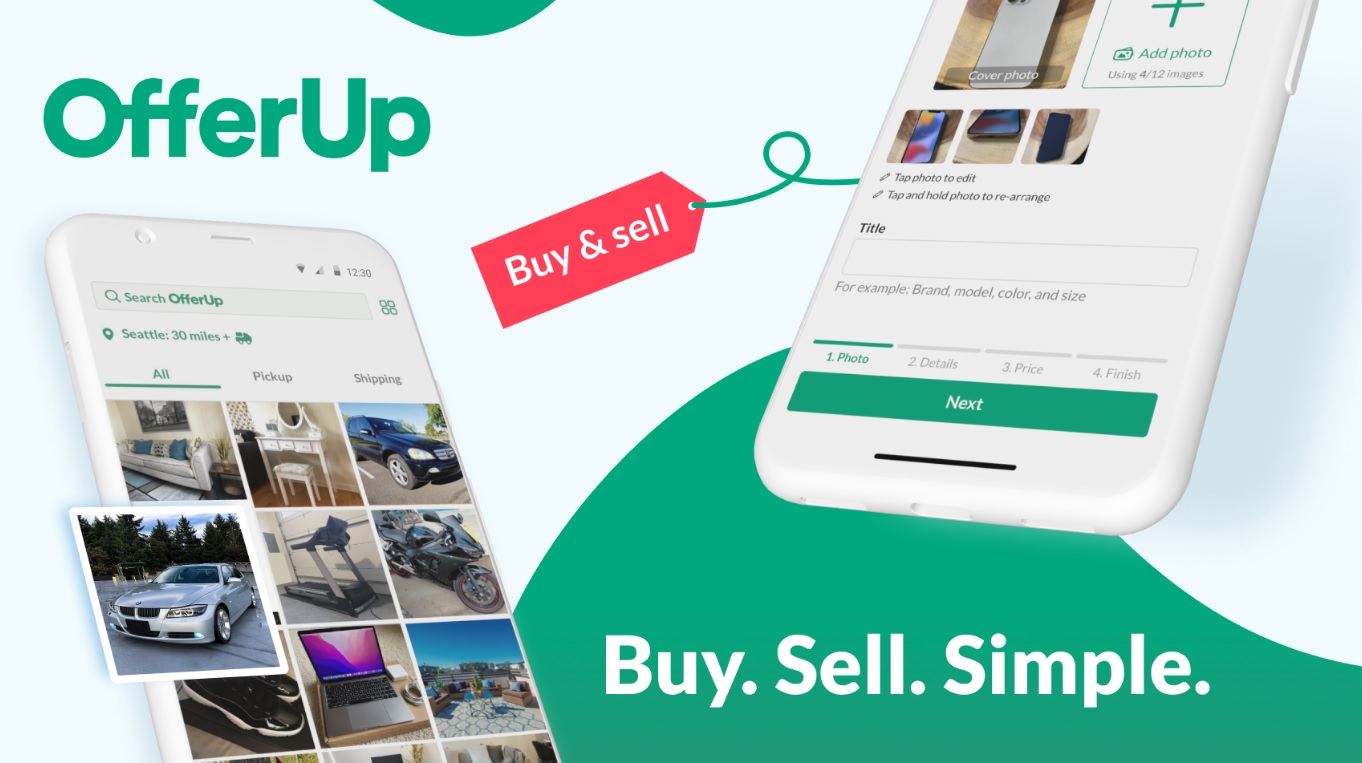 Vinted
Do you want to unload your closet, but don't know how to dispose of things? Do you like to buy fashionable and quality outfits with markdowns? Welcome to the Vinted mobile app. It's a large community of more than 50 million users.
Here you'll find vintage items, designer clothes, and modern books at the lowest prices. Give your stuff a new life. Create an ad and wait for bids from buyers. Add a description and a real photo to make the sale quicker.
User-friendly functionality allows you to keep control of all activity in the app. You will receive a notification if a customer is interested in buying your products. Buy from different countries, not limited to geographic location. No buying or selling fees: all money stays with users.
A reliable payment system directly in Vinted guarantees the safety of your funds. Join the community of second-hand lovers and buy unique items at bargain prices.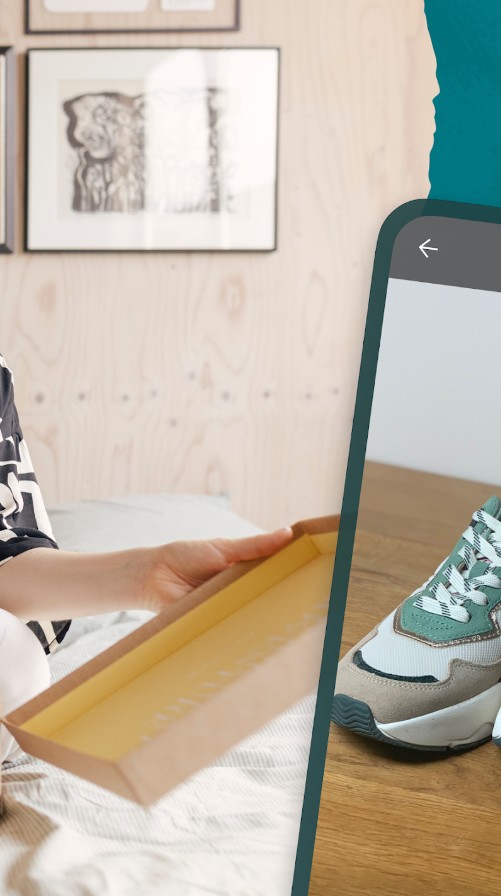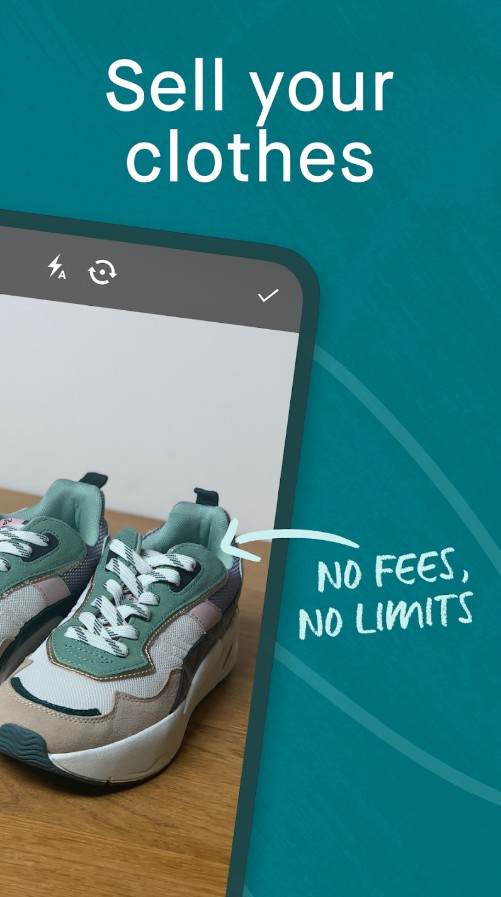 You may also like: 23 Best two-player game apps for Android & iOS
Shpock
Sell your unwanted items, furniture, and appliances through the Shpock online platform. Buy coveted items at the click of a button. You don't need to meet the seller or buyer in person.
To sell an item, all you have to do is create an ad with the most accurate description and price. You'll sell more quickly if you include photos.
Choose from dozens of categories: clothing, children's products, books, and appliances. Keep all proceeds in your wallet. The app is free and there are no turnover fees. Stop hoarding unnecessary items: make real money selling them.
When making a transaction, be sure to rate your opponent. Focusing on the rating of the user, you can be sure of his or her honesty. Your assessment will help other customers make the right choice.
Shpock is constantly running lucrative promotions and discounts. Don't miss the chance to own an exclusive item at a minimal price.