Mobile games are developing every day, but a few of them can boast excellent graphics and interesting gameplay. Most of the options that are presented in mobile marketplaces are time-killers and do not claim to be your new favorite.
To find a really high-quality mobile game, you need to spend a lot of time and read a lot of different reviews. To help you and reduce your time searching, we've reviewed these best high graphic games for mobile.
Among them, you are sure to find something that will bring you visual pleasure and draw you in for many hours of play.
Do you want to play some games with extraordinary plot? If so, then try these best games where you are the villain.
Dead Trigger 2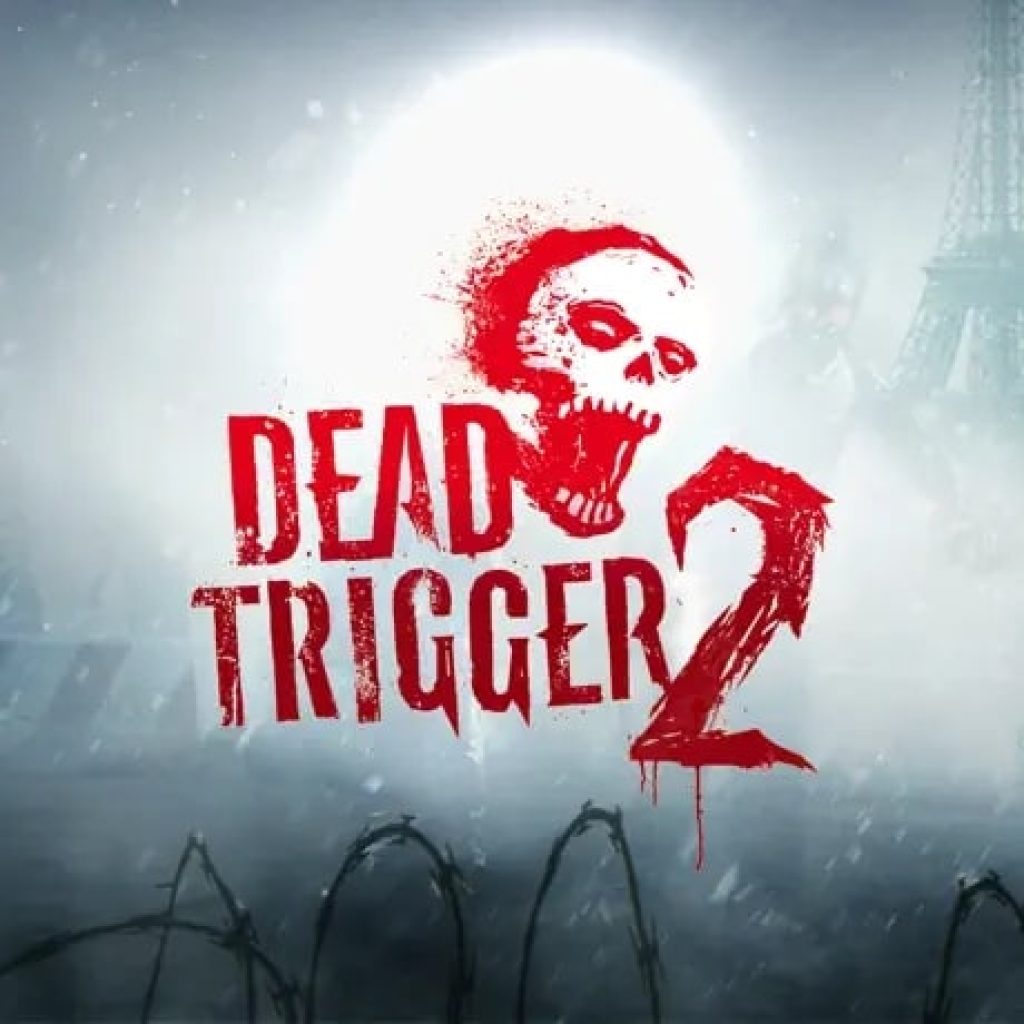 Dead Trigger 2 is an action game with the destruction of zombies. The Earth is invaded by the living dead. Try to survive the apocalypse, but do not expect to remain without adventure.
Prepare a shelter with doctors, engineers, scientists, smugglers, and weapons specialists.
A large map with 10 locations and over 30 battlefields awaits you. Fortunately, you have enough weapons – more than 70 models.
Destroy zombies by any means: machete, chainsaw, shotgun, or even wrench. Control with the joystick on the screen. Travel and fight at the same time.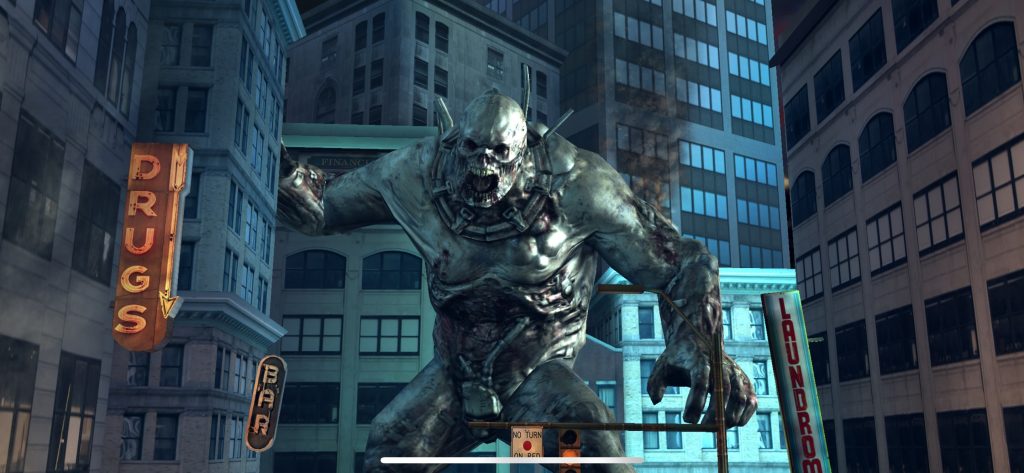 The art of getting rid of zombies can be demonstrated in a weekly online tournament. Do it beautifully!


You may also like: 25 Best Cross-Platform Multiplayer App Games (Android & iOS)
Shadow Fight 3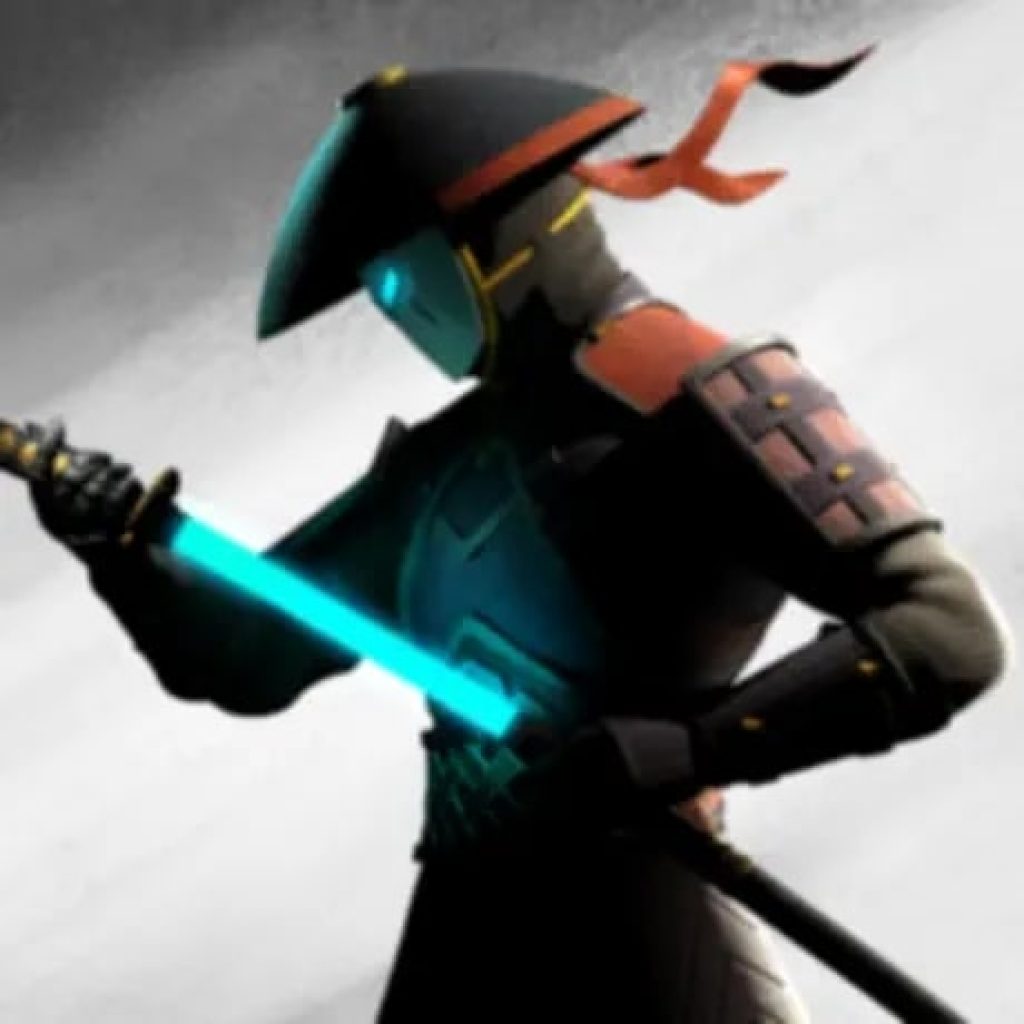 Shadow Fight 3 is one of the most popular RPGs. Studio developer Nekki is pleased with the new series of the original fighting game Shadow Fight.
Install the continuation of the role-playing game and perform hundreds of quests, customize your character, and fight in online battles.
Shadow Fighting 3 is a full-blown multiplayer role-playing game where you have to engage in battles with real players. Online gaming with real users was missing in previous parts of this RPG.
The developers have kept the genre of the game – fighting game, keeping the characteristic atmosphere inherent in the series of games, but otherwise, RPG only improved.
Now the game is done entirely in three-dimensional graphics, added battles with players around the world, increased the number of interesting quests and missions, and added new fighting styles. After launching you should choose your hero (dynasty) class.
This choice depends on what style of combat will be inherent in the character. Daily missions are waiting for you. Upgrade the main character, upgrade weapons, get new fighting techniques, and develop a fighting style.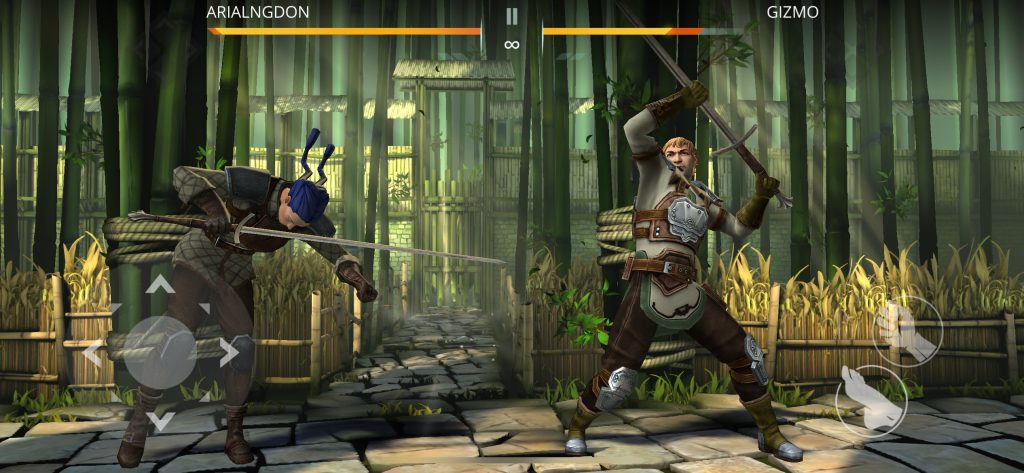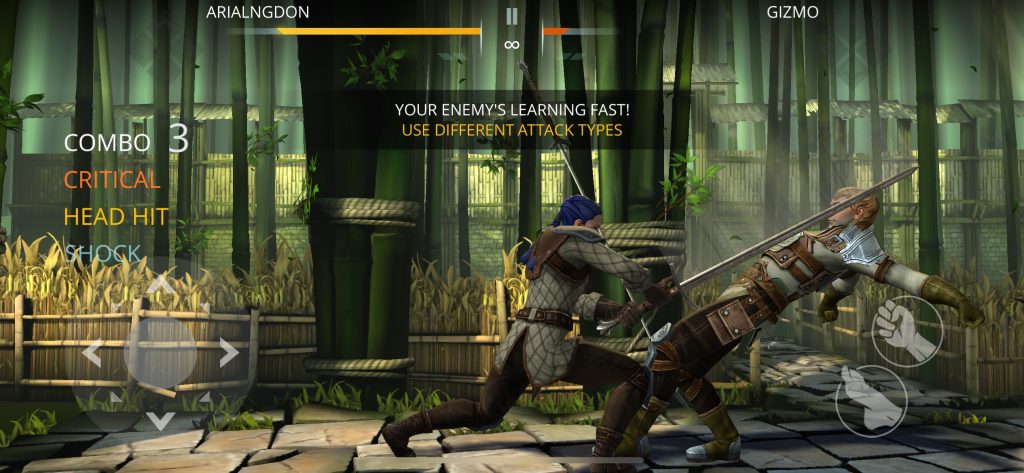 Remember that when you enter shadow mode your character will have access to new techniques. Battles take place in real-time. Your character's destiny is up to you.


Asphalt 9: Legends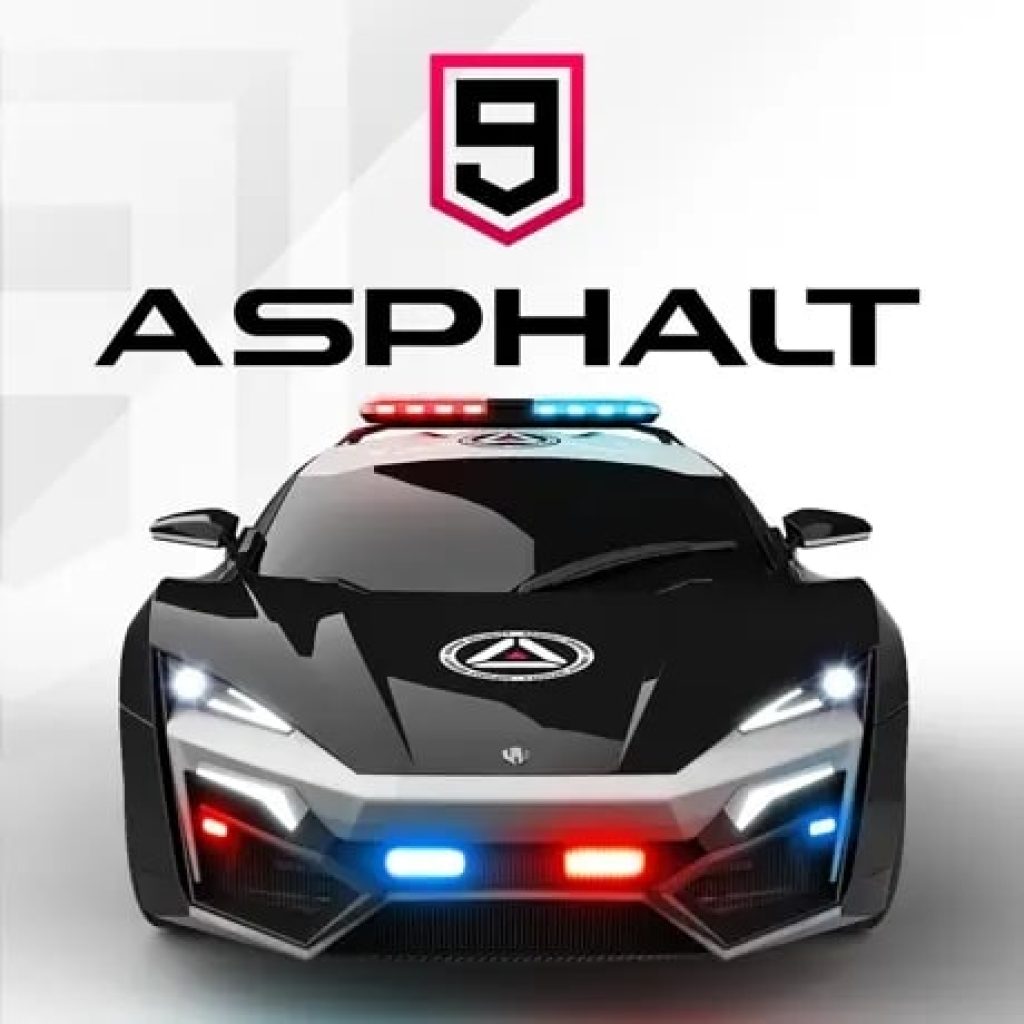 Asphalt 9: Legends is a sequel to the Asphalt series of racing games from Gameloft studio.
Here the player will be held a large-scale career, and take part in daily promotions and competitions, as well as a race over the network with other players in the ranking races.
The thing is that in Asphalt 9, just like in the predecessor game, the cars are divided into 5 classes: D, C, B, A, S. The higher the class, the steeper and more powerful cars, but to get them is much harder.
In contrast to the previous part of the series, you can no longer buy cars in the store for the credits. Now all the cars without exception are collected from the drawings.
First of all, the player should begin to pass the career. It is divided into 5 divisions with a bunch of seasons in each. Very soon you will open the online game, where you need to race in the ranked races with other players.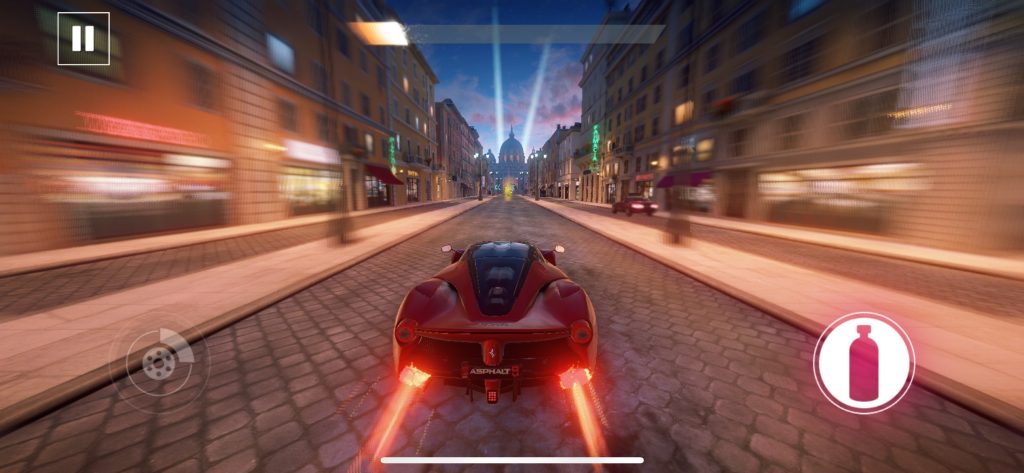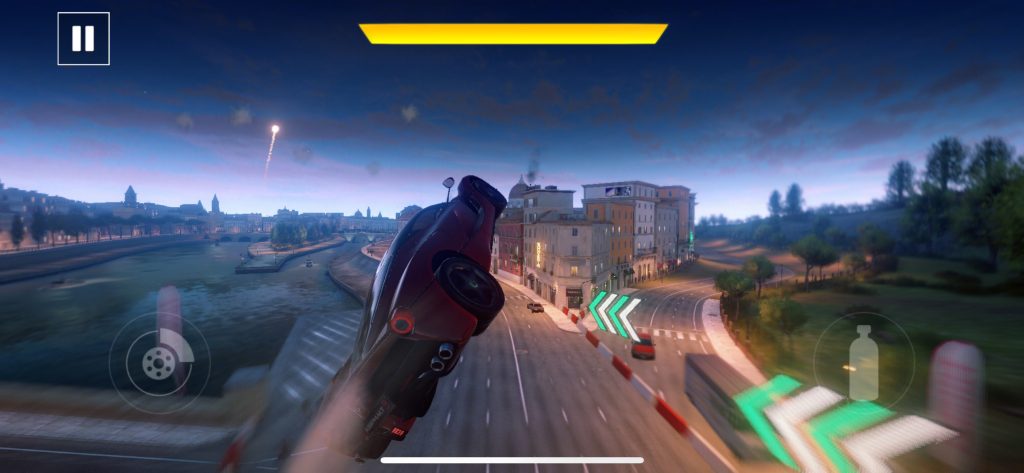 With relatively low system requirements here is an excellent graphics. Neon night cities, the sands of Cairo, and palm groves of Caribbean beaches were washed away by the speed.


Shadowgun Legends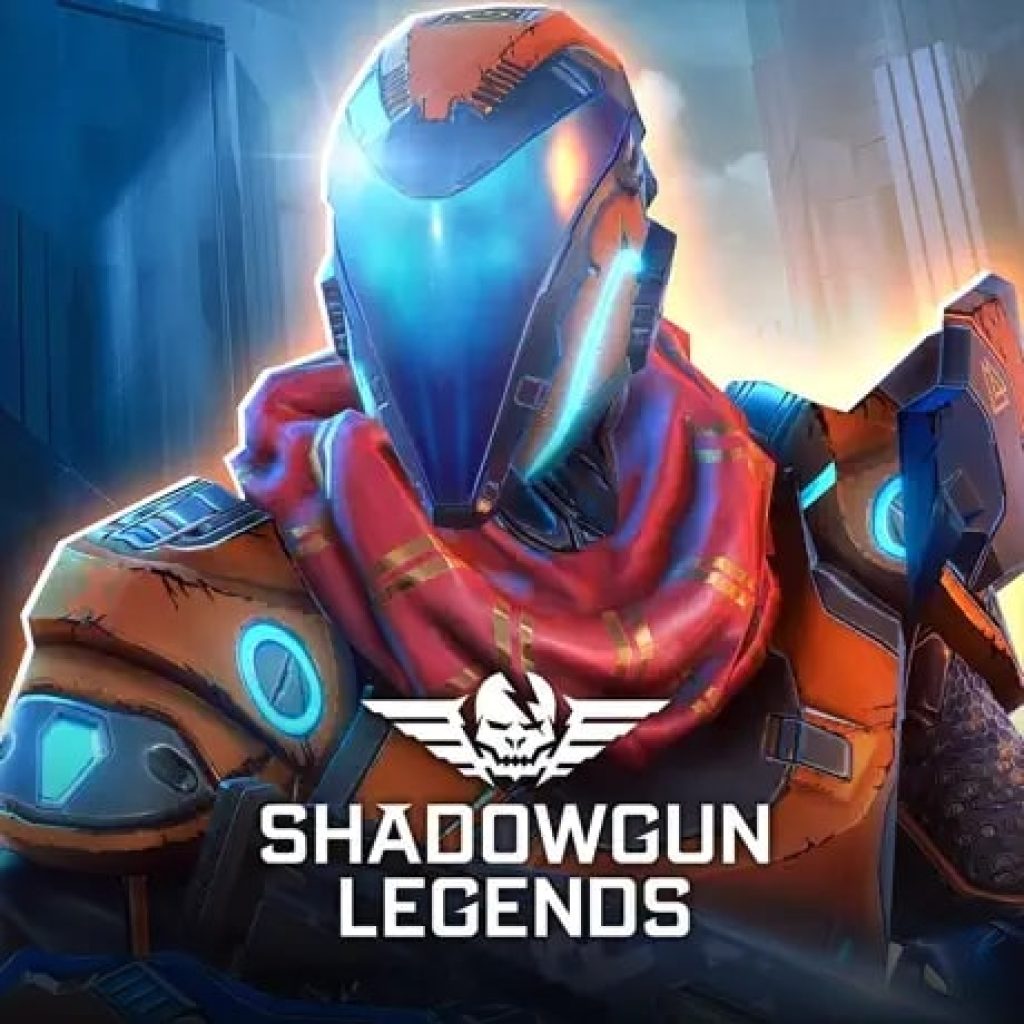 Shadowgun Legends is a game with a fascinating plot. People are threatened by an extraterrestrial civilization that promises to destroy all life. You have been accepted as a member of the defense organization.
Your great potential will show itself in battle in over two hundred missions on four planets. You can team up with up to three friends. Go on missions together or just travel around. Create guilds and share your experiences.
Triple up with other players in the online arena. Choose a weapon from the collection. A grenade launcher or laser? Or a sniper rifle? Then piece by piece collects equipment. Your soldier will be unique, no more frames!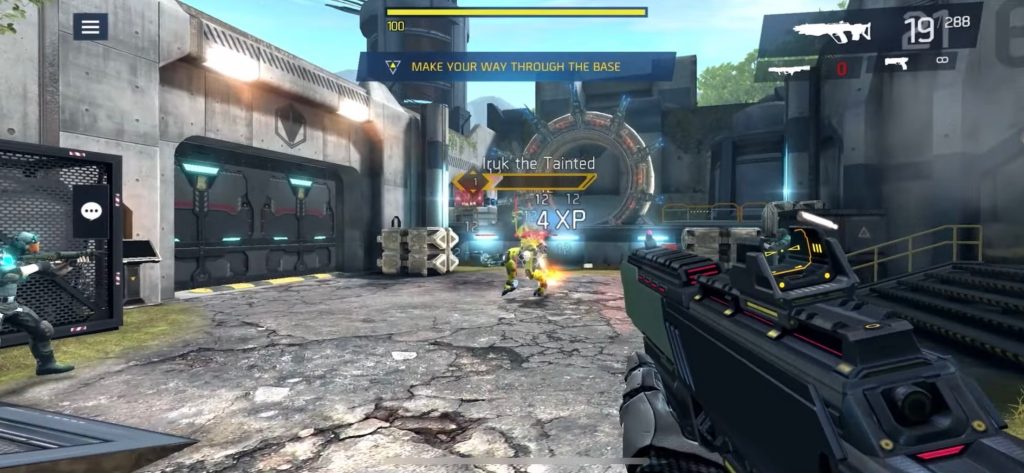 Be vain, collect all the rewards that will be offered. Buy hundreds of weapons, and make defenses impenetrable. The brighter your star of fame burns, the more mysteries of the Galaxy are trusted to you. Enjoy the adventure for free!


Real Racing 3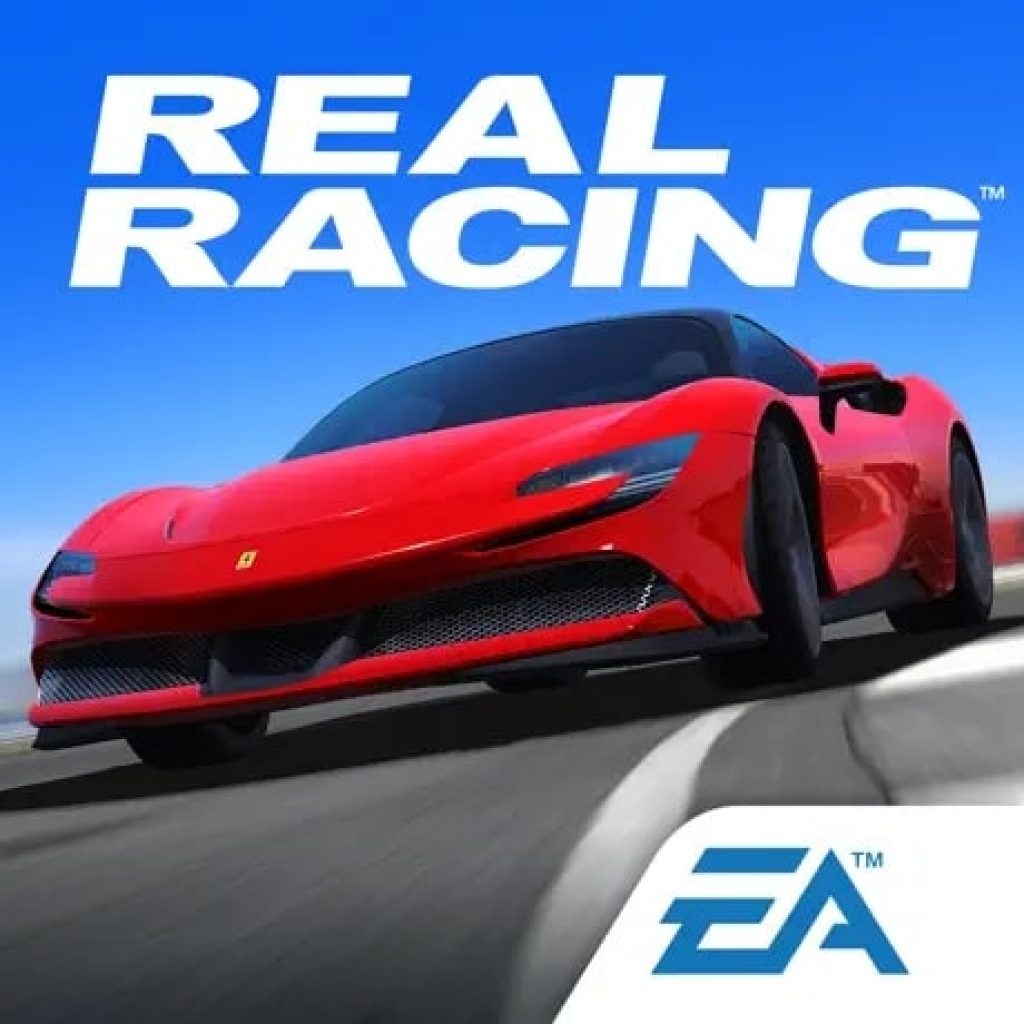 Real Racing 3 is a cool race, where gamers will race on well-designed cars (a choice of over 50 machines), such as Bugatti, Lamborghini, Porsche, Dodge, and Audi.
The race looks amazing, and super graphics with excellent special effects, realistic car wear and tear, and other innovations will not let you get bored.
Racing 3 has unattainable features for competitors, so this game can be considered the most advanced racing simulator. EA Games has raised the bar and created an unrealistically cool racing game with realistic physics and stunning graphics.
Race on officially licensed tracks at Silverstone, Mazda Raceway Laguna Seca, Hockenheimring, Circuit de Spa-Francorchamps, and more. Excellent detailing of the cars, tracks, and the surrounding world – creating an effect of total immersion in the race.
Here you will find only the best elite sports cars. You'll feel all the power of the car, thanks to the distinctive sounds, handling, and behavior of the car.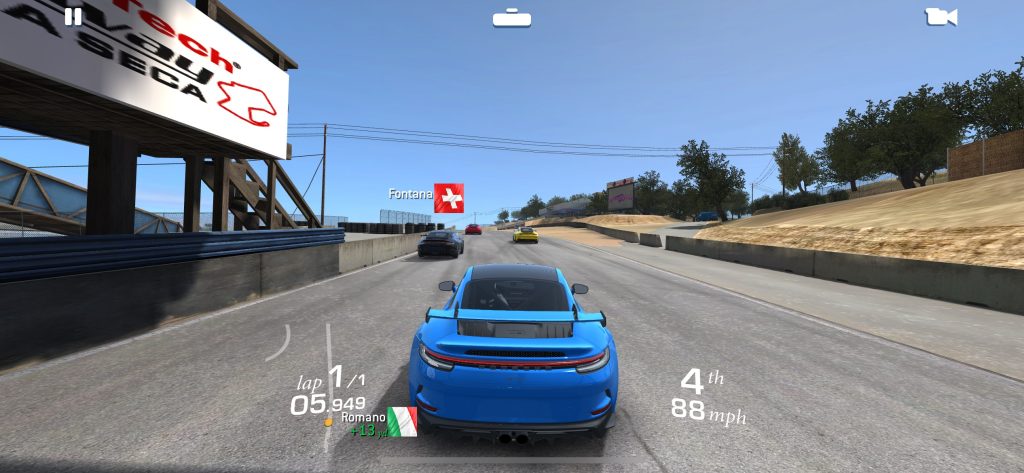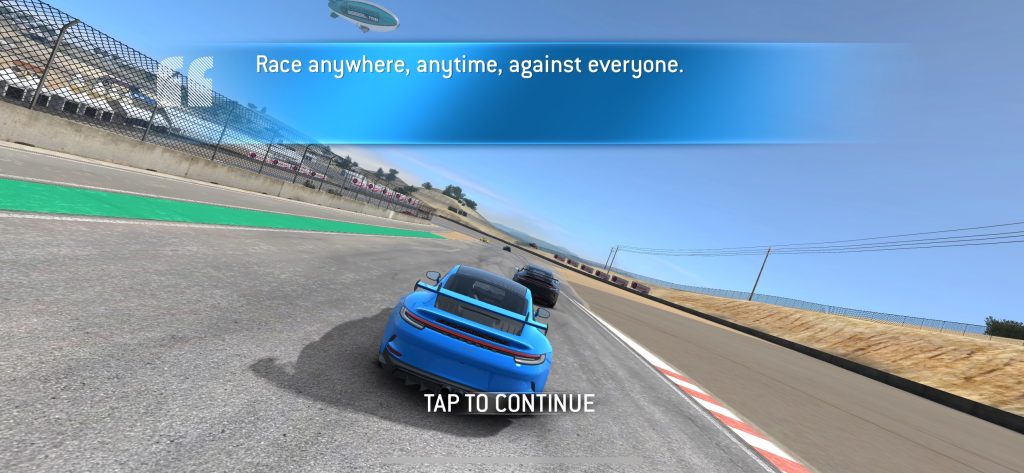 Thanks to the unique Time Shifted Multiplayer technology you can compete with live people in real-time, which adds to the game the human factor, emotions, and desire to win. Real Racing offers to take part in tournaments, and survival races, go for the cup in round-robin races and fight for the championship.


Call of Duty Mobile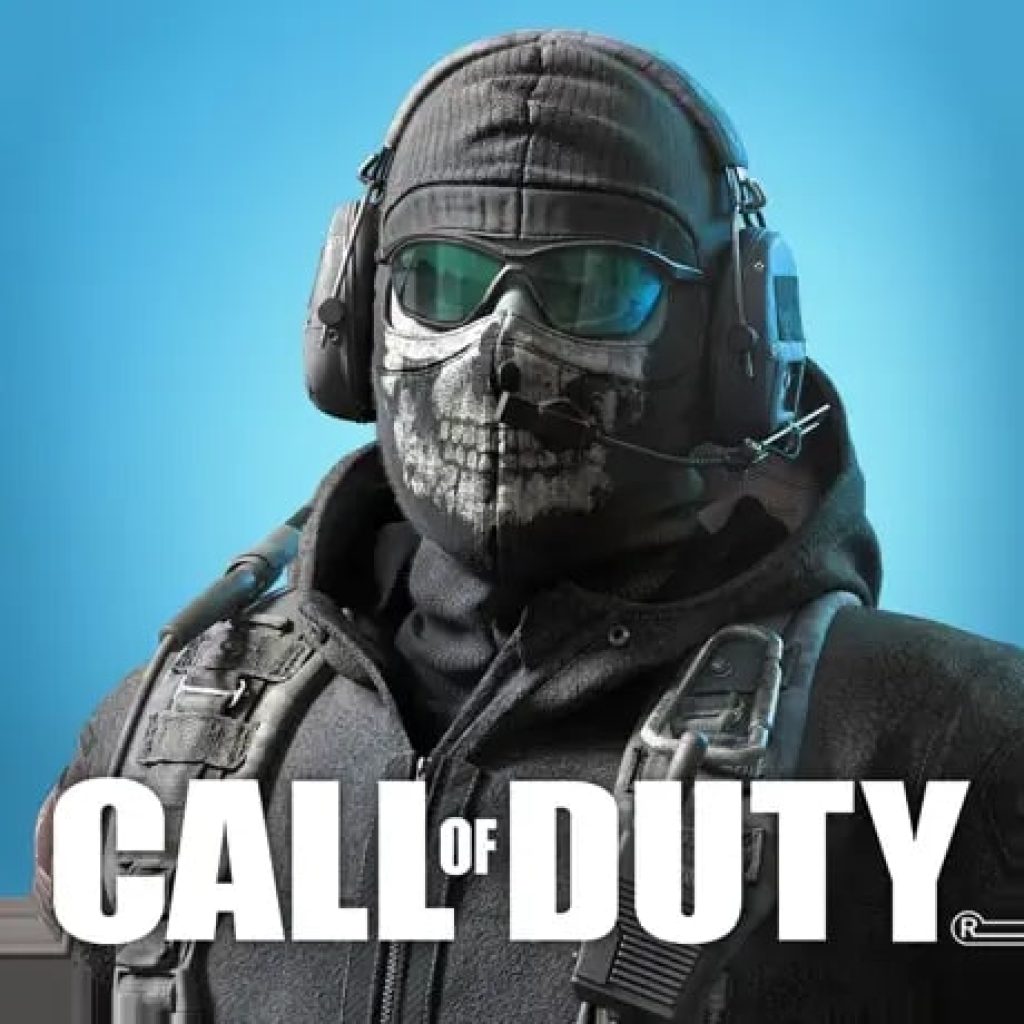 This is a game that is impossible to pass to the end. Because it is constantly updated! Free app with an intuitive interface, voice and text correspondence with friends, and the 3D world.
Every month the app is updated, and new modes, maps, and achievements are added. The longer you play, the more weapons, equipment, and costumes you unlock.
Create your own set of equipment and battle strategy. You can team up with your friends and try to match your strength and place in the ranking of victories. To be aware of the social life, join the clan.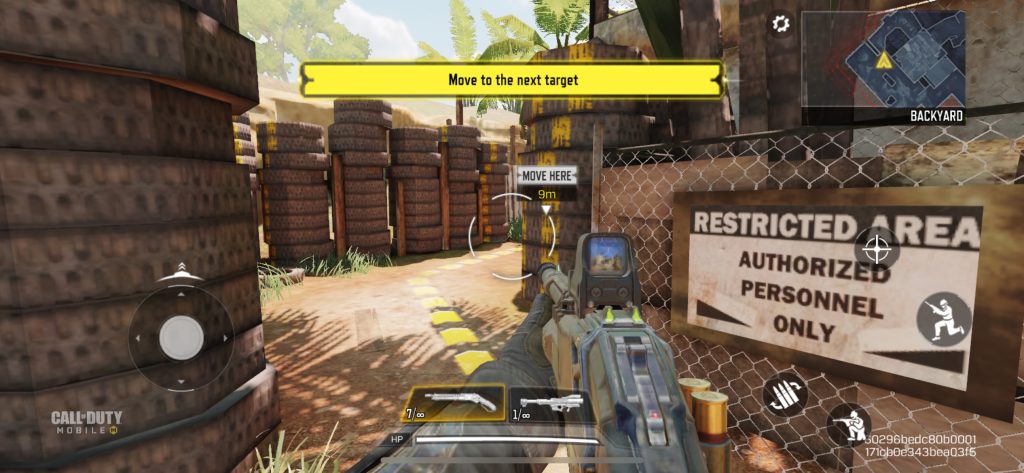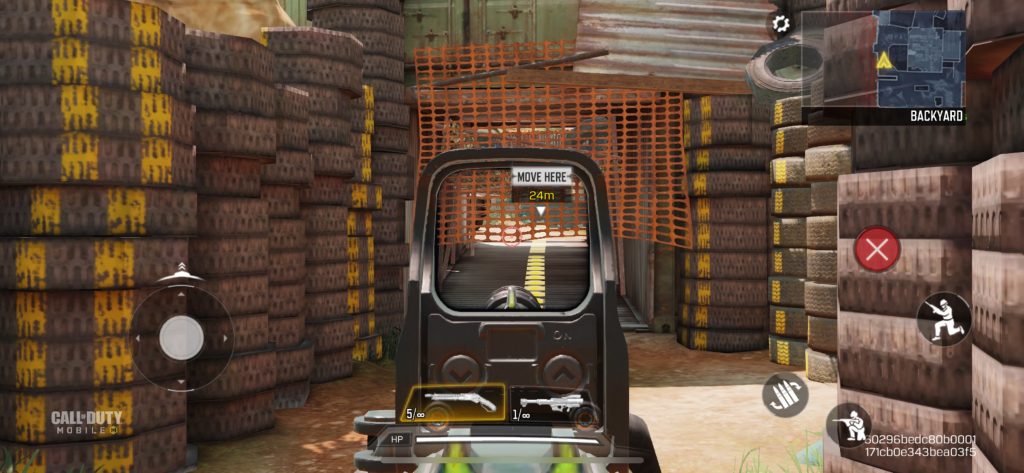 For your convenience, the original size of the app is reduced. It will not take up much space in the memory of your phone. You will be able to download incoming updates as needed.


You may also like: 11 Best Hyper-Casual Games for Android & iOS
Genshin Impact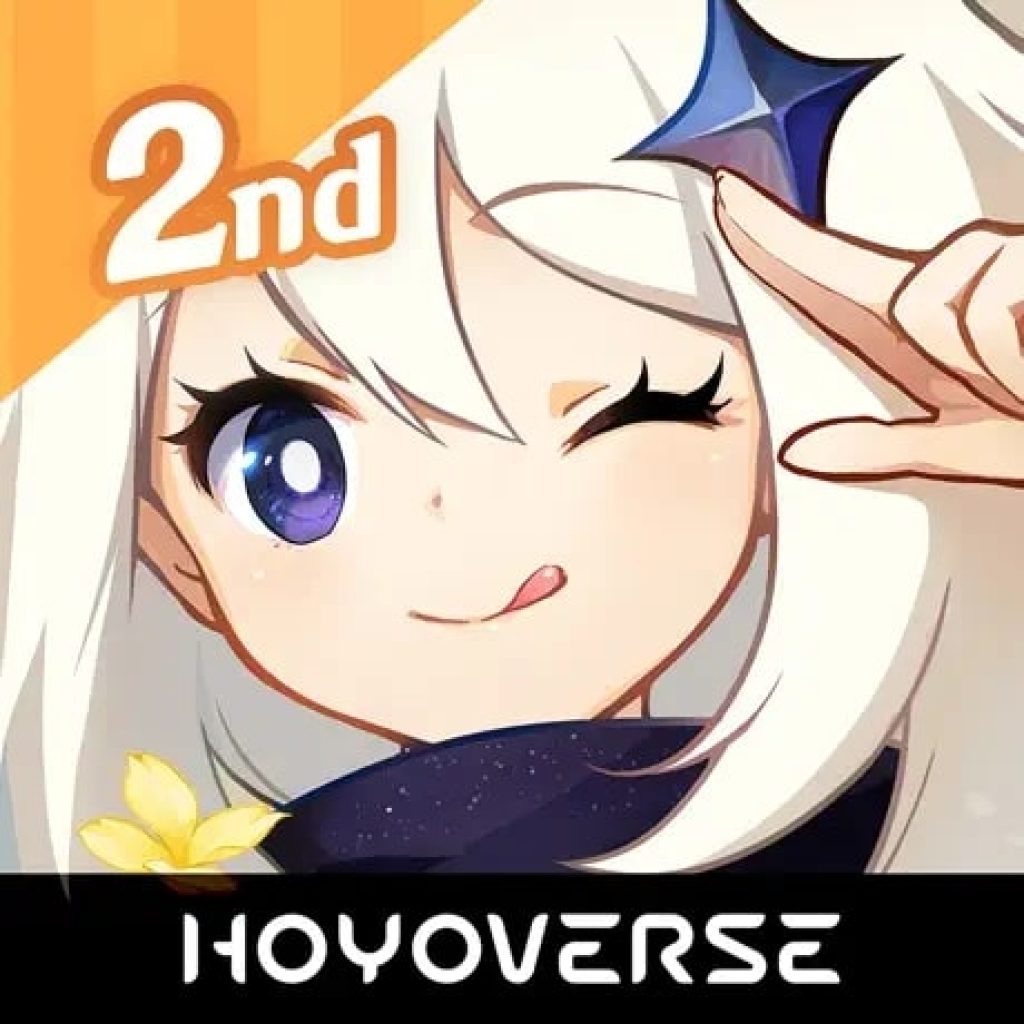 Genshin Impact is an unusual online role-playing game in which you control not one, but several heroes of different elements. This MMORPG has a distinct anime-style look.
Players expect a large open world, on which to travel in search of adventures and new heroes. Some are able to freeze water right under their feet, while others are able to hit with a bow without a miss.
Genshin Impact also belongs to the genre of Gacha games. But it is not fundamental: you can play with the characters you get during the passage.
Besides, opening chests, completing quests, solving puzzles, and defeating enemies, the player gets in-game currency and artifacts, which will be enough for those who are just passionate about the gameplay.
The adventure begins with the choice of a hero, the Traveller, who goes in search of his twin in the magical world of Taivat, exploring and discovering its mysteries.
To help the player, the developers offer an interactive map, on which are marked all the objects, enemies, quests, resources, objects, and everything of interest. Authorized, the player can mark already passed objects and leave comments.
Character progression also occurs during the game. It is carried out with the help of experience books with a certain level of quality, higher quality – more experience.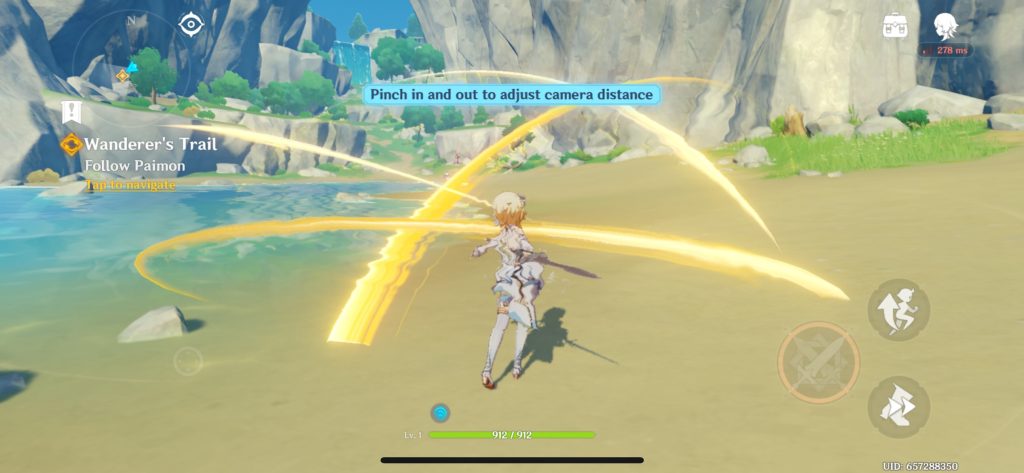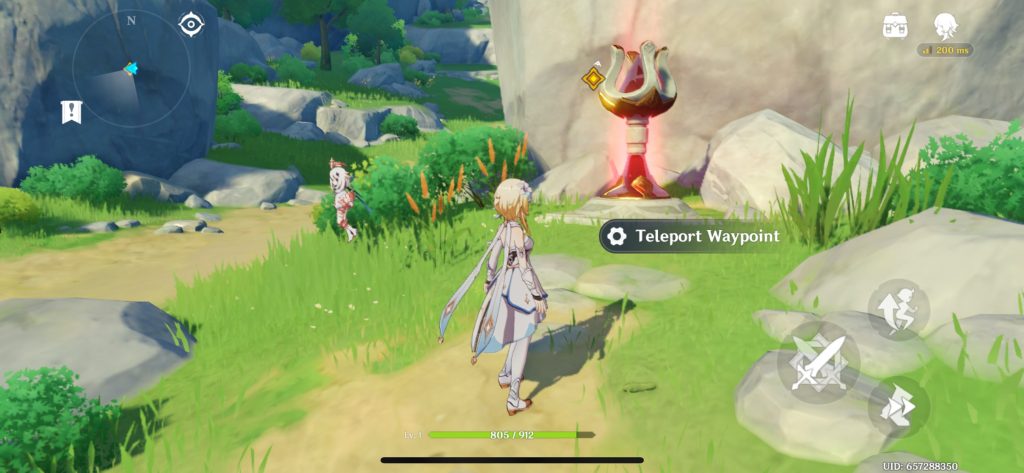 These books are given for exploring the map, gathering resources and catching fish, killing mobs, completing quests, cooking, and any other actions.


PUBG MOBILE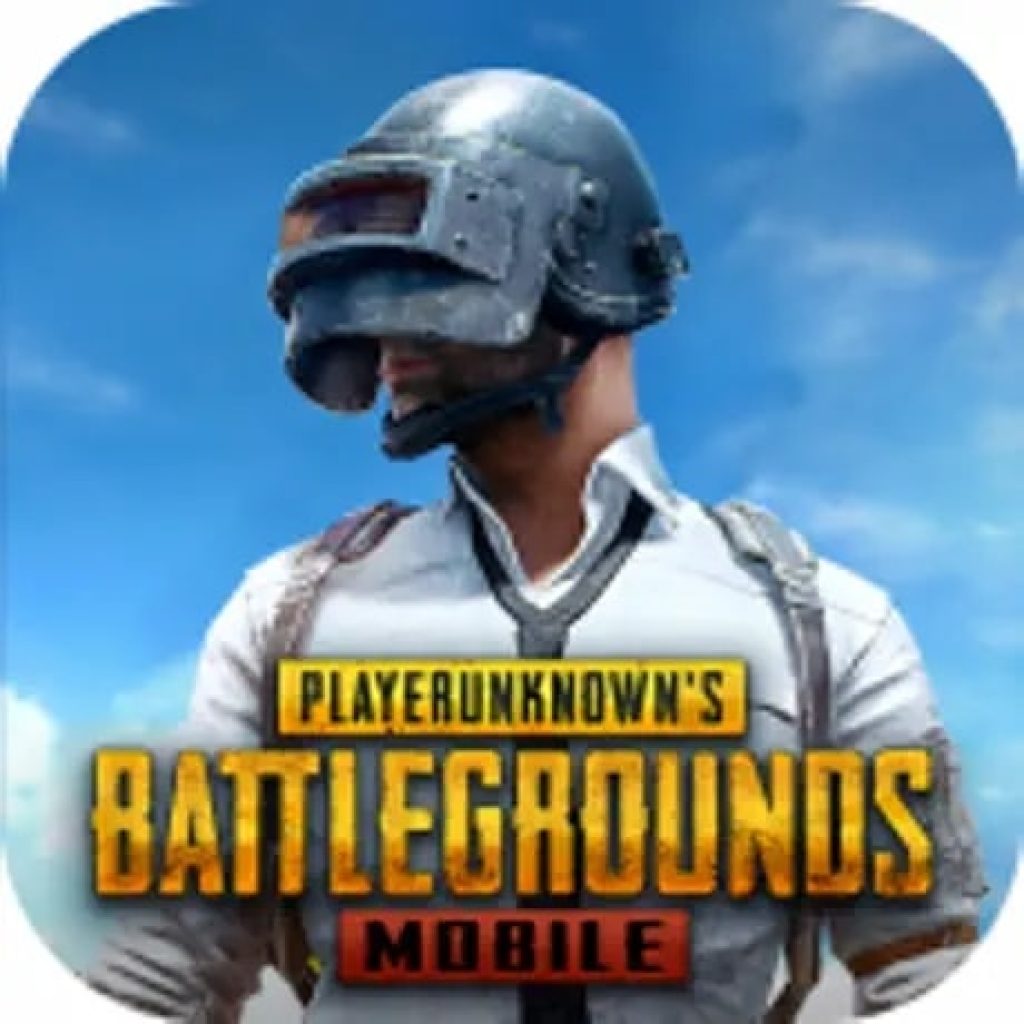 PUBG Mobile is an addictive game with a billion users in the "Battle Royale" genre. The game combines survival mode and last-man-standing mode. It presents a network shooter in your pocket.
A separate advantage is considered appreciated graphics, sound, and effects. The game is realistic and worked out in detail. Graphics has not bypassed almost the most important element in the game – weapons.
Note that the weapons not only look and feel like real-life weapons, but you can also gather a collection of custom weapons. Especially for fans of exoticism, there is a frying pan.
A lot of locations were created. Destroy opponents became possible in any terrain and in any condition – the choice is offered a large number of maps and modes compared to other shooters.
On the ground moving not only on foot, to choose from a variety of vehicles – not only cars and motorcycles but also yachts, for example. With the help of transport run away from or catch up with enemies, as well as quickly travel across the island from point A to point B.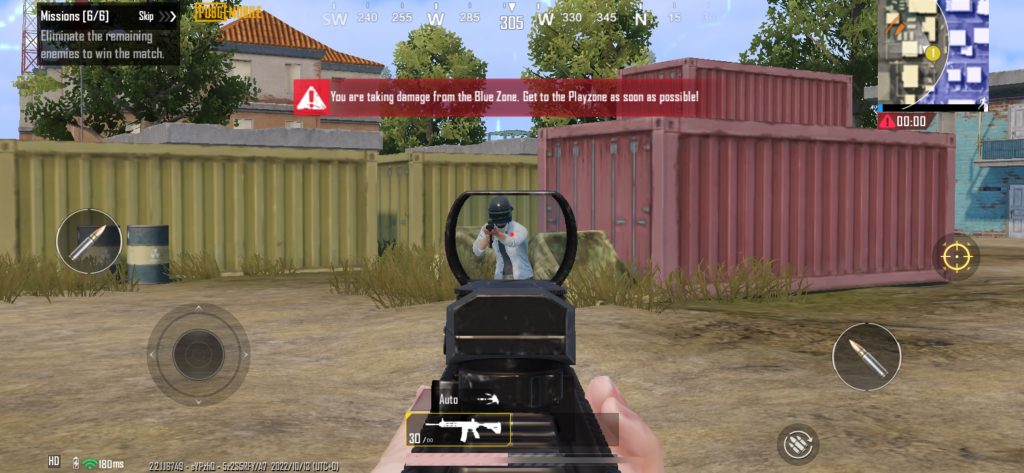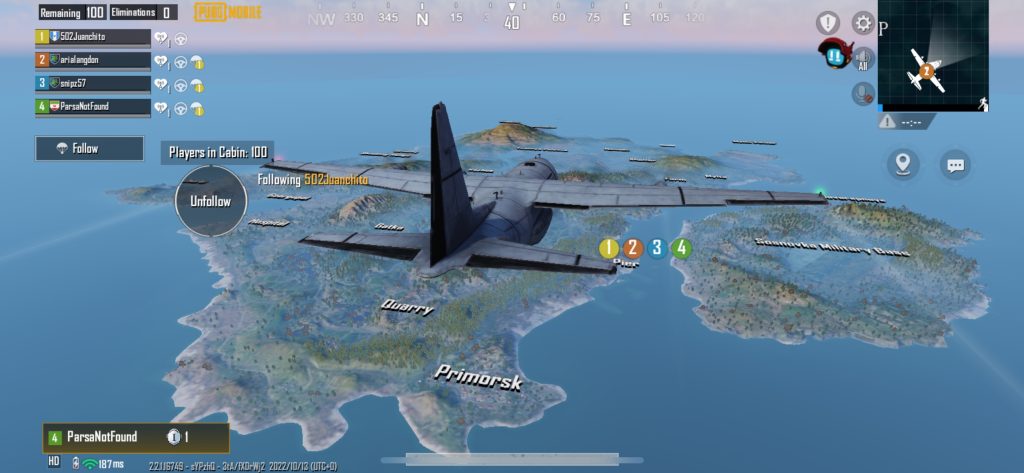 The game is networked, which means that all of the above can be done with friends! It's up to you to join a clan or play against each other! Do not be afraid of dishonest players, as PUBG Mobile is equipped with high-quality anti-cheat mechanisms.


Black Desert Mobile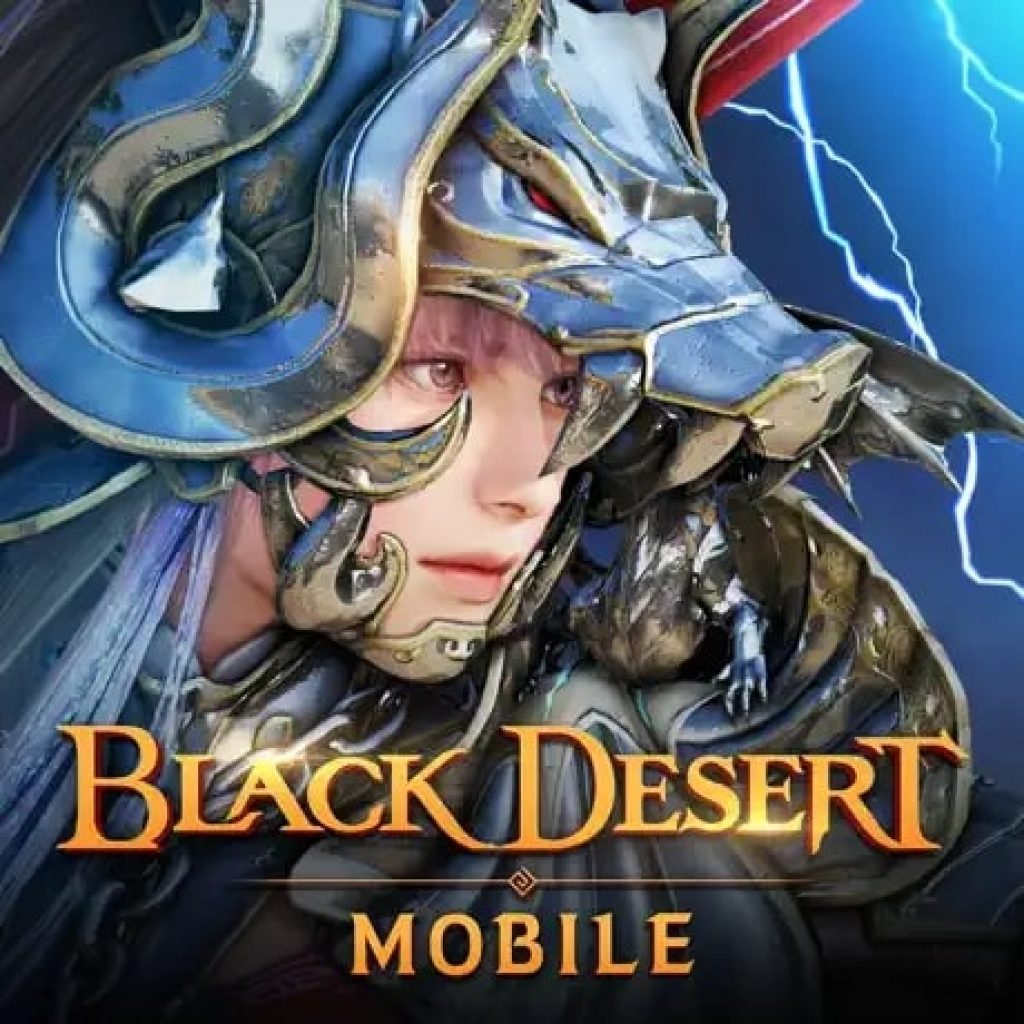 Black Desert welcomes you. Go on a quest for truth in the mysteries of this mysterious world.
Excellent graphics of the app will provide full immersion in virtual reality. Dynamic battles will not make you bored. Build your own safe camp and defend it.
An elaborate infrastructure is available to you: trade, fishing, and so on. Do not forget to think carefully about your image, and pay attention to your appearance.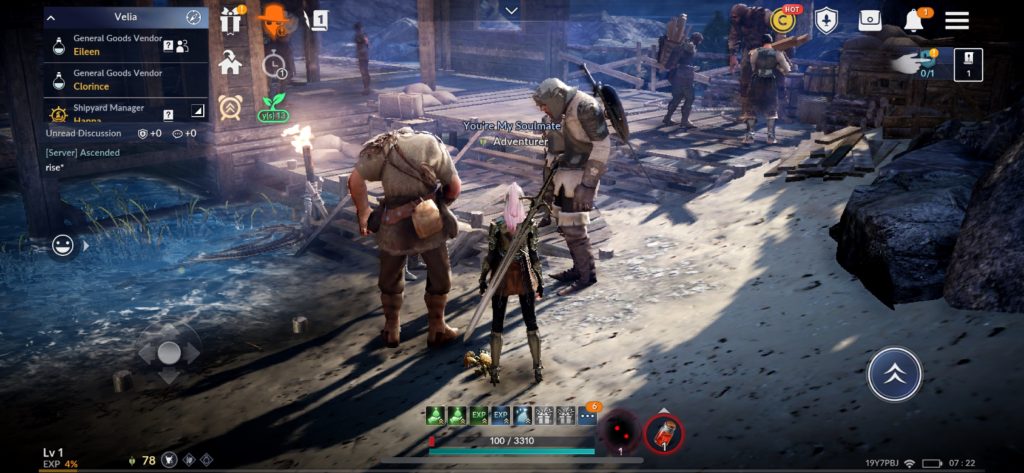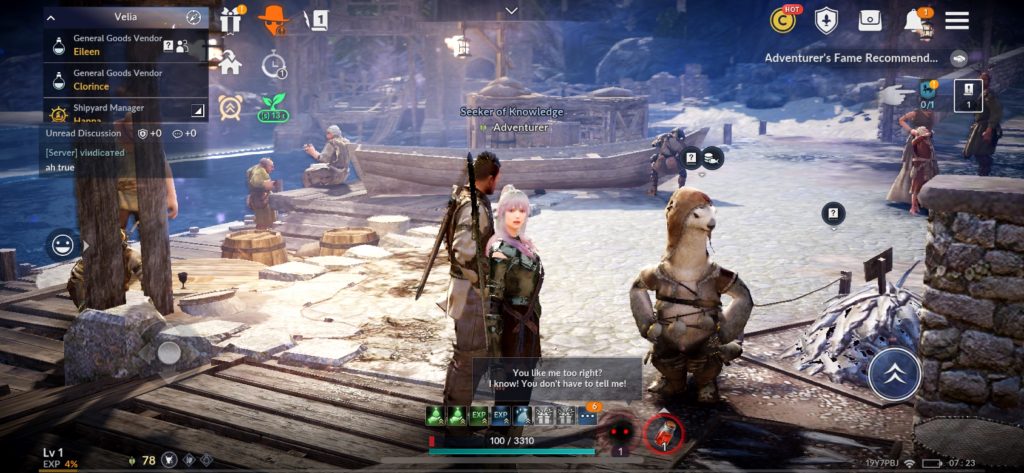 When you get tired of playing alone, fight with other participants. Perform tasks, follow the storyline and enjoy the game.


ARK: Survival Evolved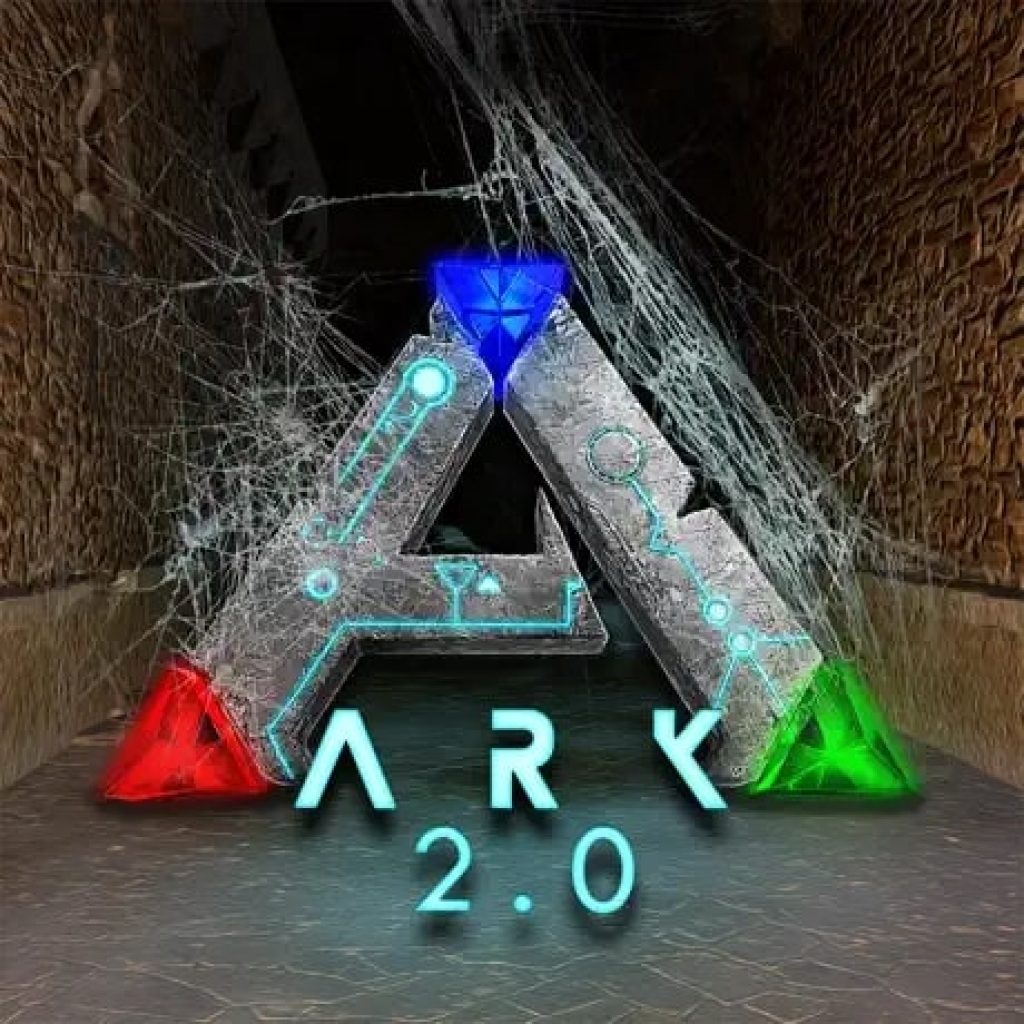 When first appearing, the player finds himself on the edge of the map without equipment or survival supplies.
It is necessary to stay alive and collect as many valuable resources as possible to further build a base and tame various animals.
Feature of ARK: Survival Evolved is the ability to catch and tame more than 60 different species of fauna on the island.
This will require collecting rare and sometimes rare resources needed to produce special equipment.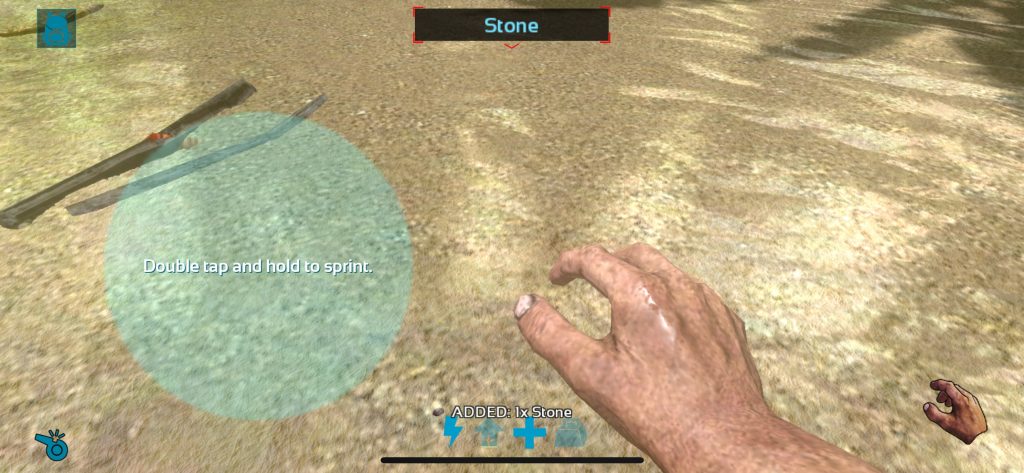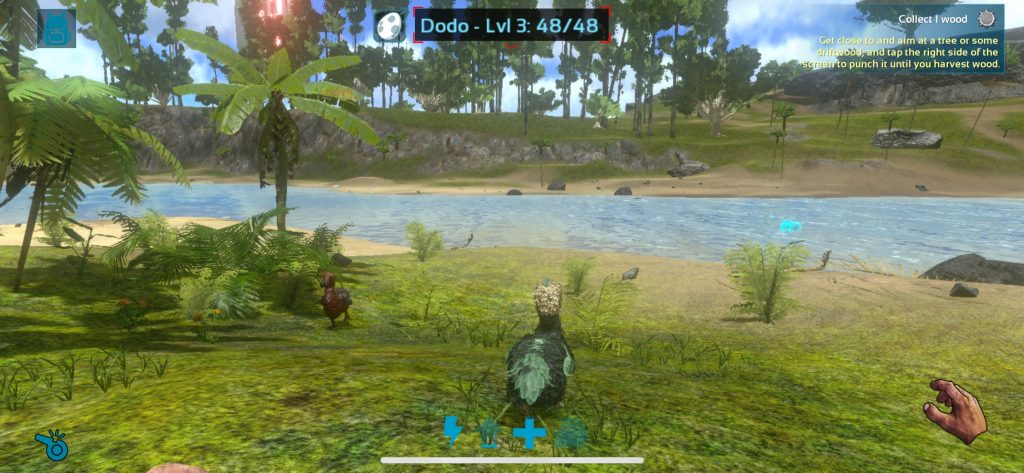 Players can join together in various tribes, which allows them to form groups and achieve certain goals together. Tribal bases and faction wars are present.


You may also like: 7 Best Harry Potter Universe Games for Android & iOS
Endless Nightmare 4: Prison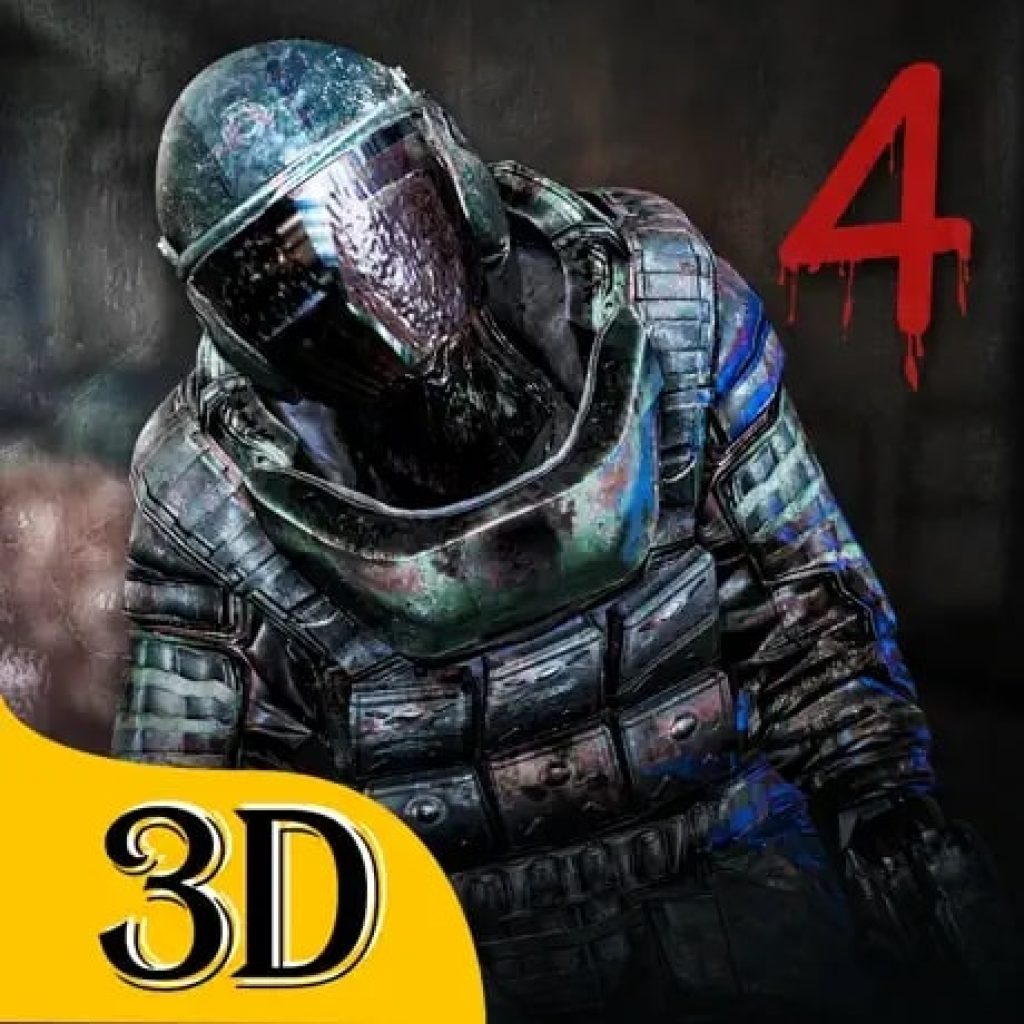 Endless Nightmare is a game full of horror. Scott is coincidentally imprisoned. The reality turned out to be hopeless, and he was dragged to the bottom. You need to solve Scott's case.
Search every room in this prison to find clues. But watch out for monsters that prowl around looking for prey. Kill them and collect new weapons. Think through your survival strategy before you take on the challenge.
The 3D graphics and wonderful music will plunge you into virtual reality. You'll feel Scott's icy heartache. The ending of the story is up to you. Discover all the alternate stories!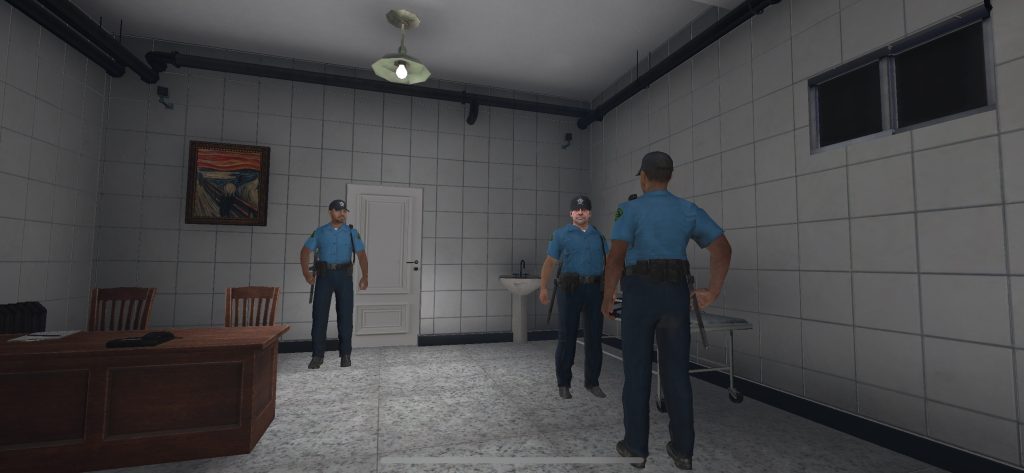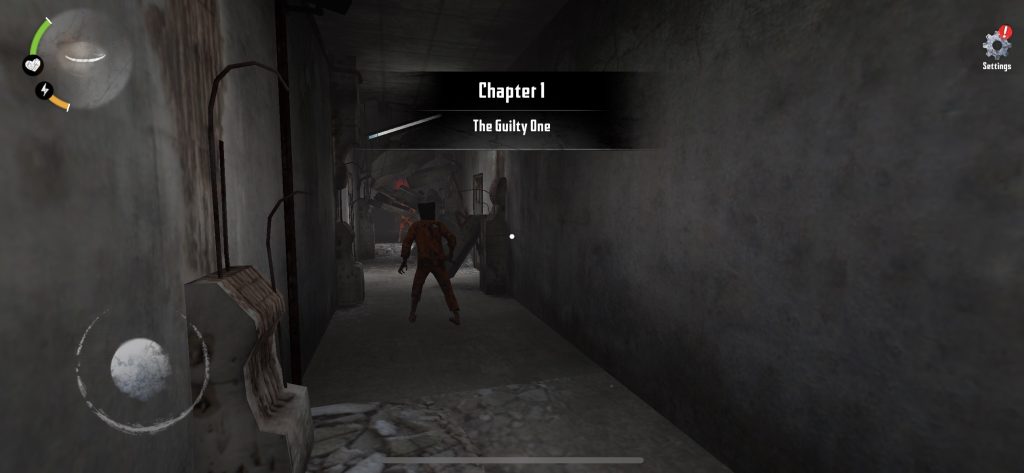 The protagonist longs for redemption. Wanderers, puzzles, and battles with different levels of difficulty await you. Use a wide arsenal of weapons, from the hammer to the rifle. Welcome to an exciting adventure.