Tower building games are the ancestors of many representatives of this genre on mobile platforms.
They captivate with their understandable gameplay and a clear goal to achieve by performing simple but fascinating actions.
These games draw players in for long hours, allowing them to pass the time when it is necessary. Also, they will appeal to the fans of Minecraft who want to try something new.
Considering all these factors, we have reviewed these best tower-building games with blocks for Android & iOS. Among them, you will definitely find something best for you.
While building a tower, you can break it! These best merge games will give you such an opportunity.
You should check best construction simulator games as well!
Tiny Tower: 8 Bit Retro Tycoon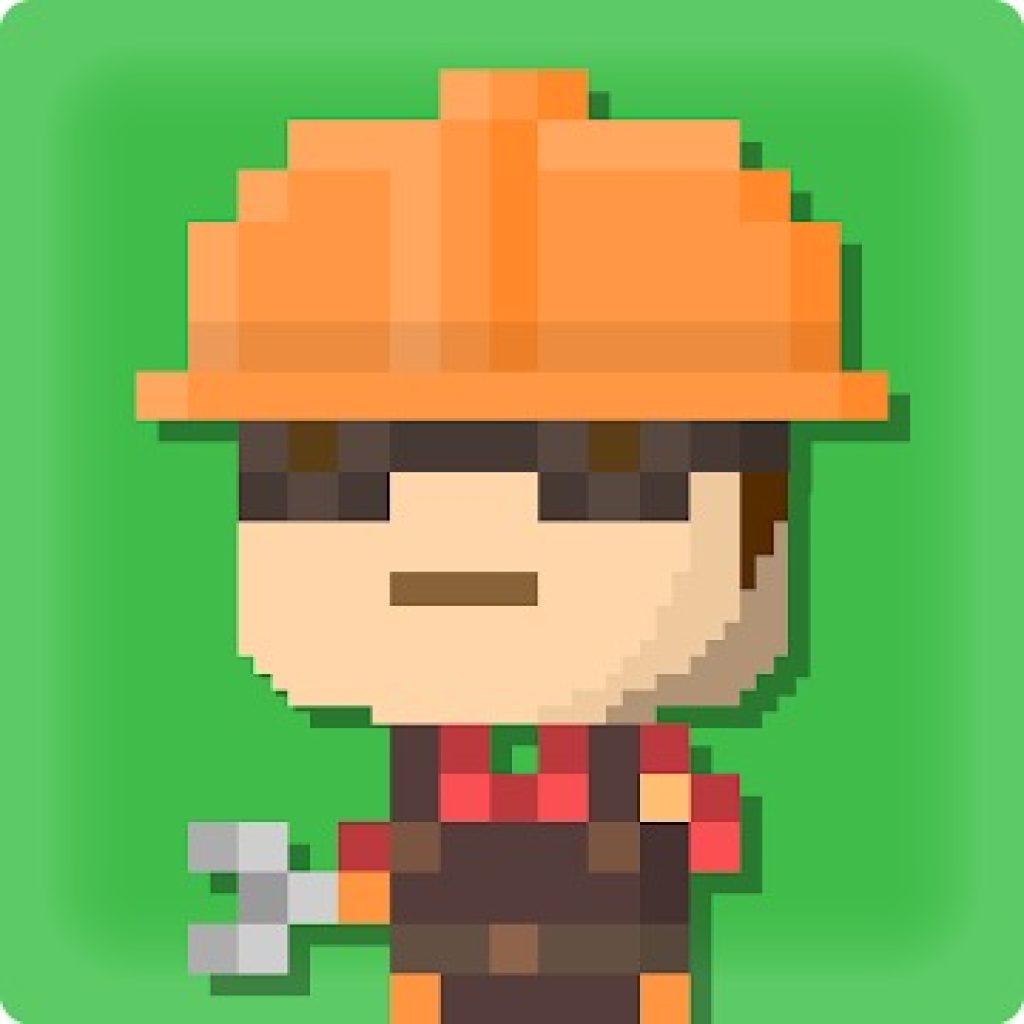 Tiny Tower: 8 Bit Retro Tycoon is a building app. Would you like to build many towers and create your own virtual colorful world? If so, you should definitely download this game.
Here you will not only be able to carry out construction work, but you will also manage the people who live in the area.
Tiny Tower will give you all the possibilities to build the desired planned skyscrapers, as well as gather people for the construction.
Moreover, collect as much profit as possible from the inhabitants of the city and be content with the process of the game. Build whatever you want here! Use your imagination to build stunning structures.
Invite your friends to Tiny Tower and have fun in large groups. Swap resources with each other and promote your city.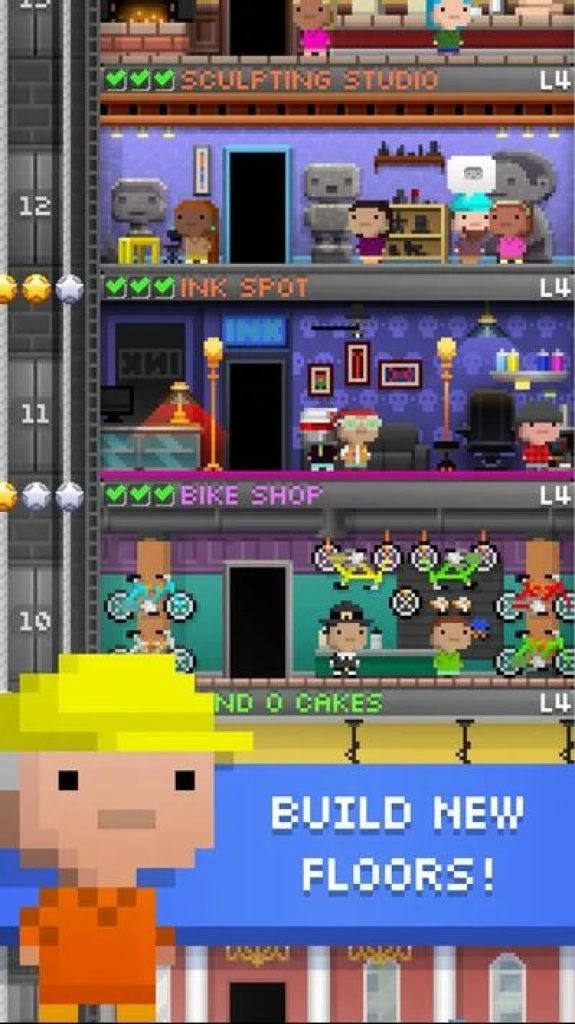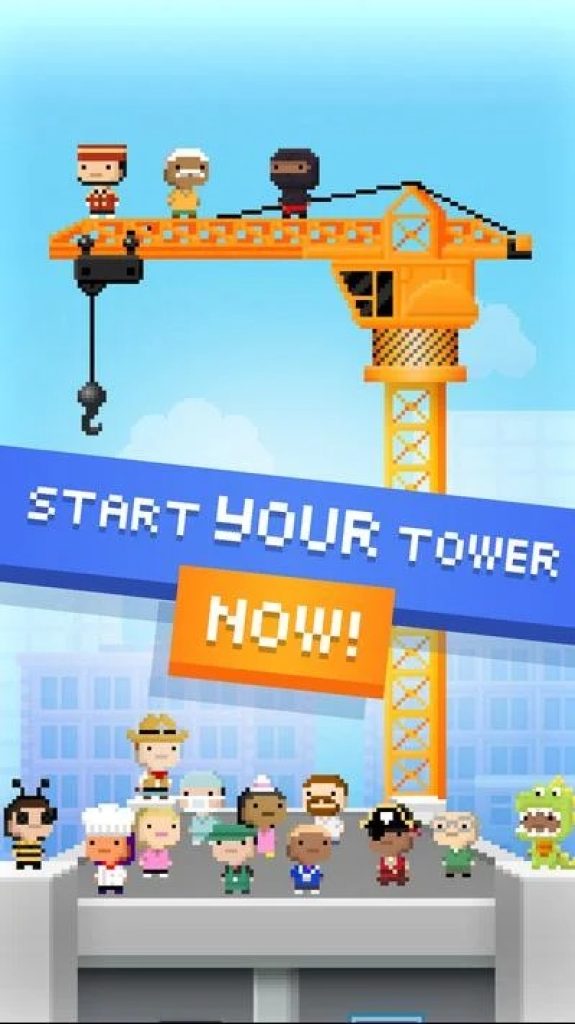 Set goals in the app and try to reach them as soon as possible. Enjoy the virtuality!


You may also like: 14 Best Defend The Castle Games for Android & iOS
Tower Blocks Puzzle: Craft It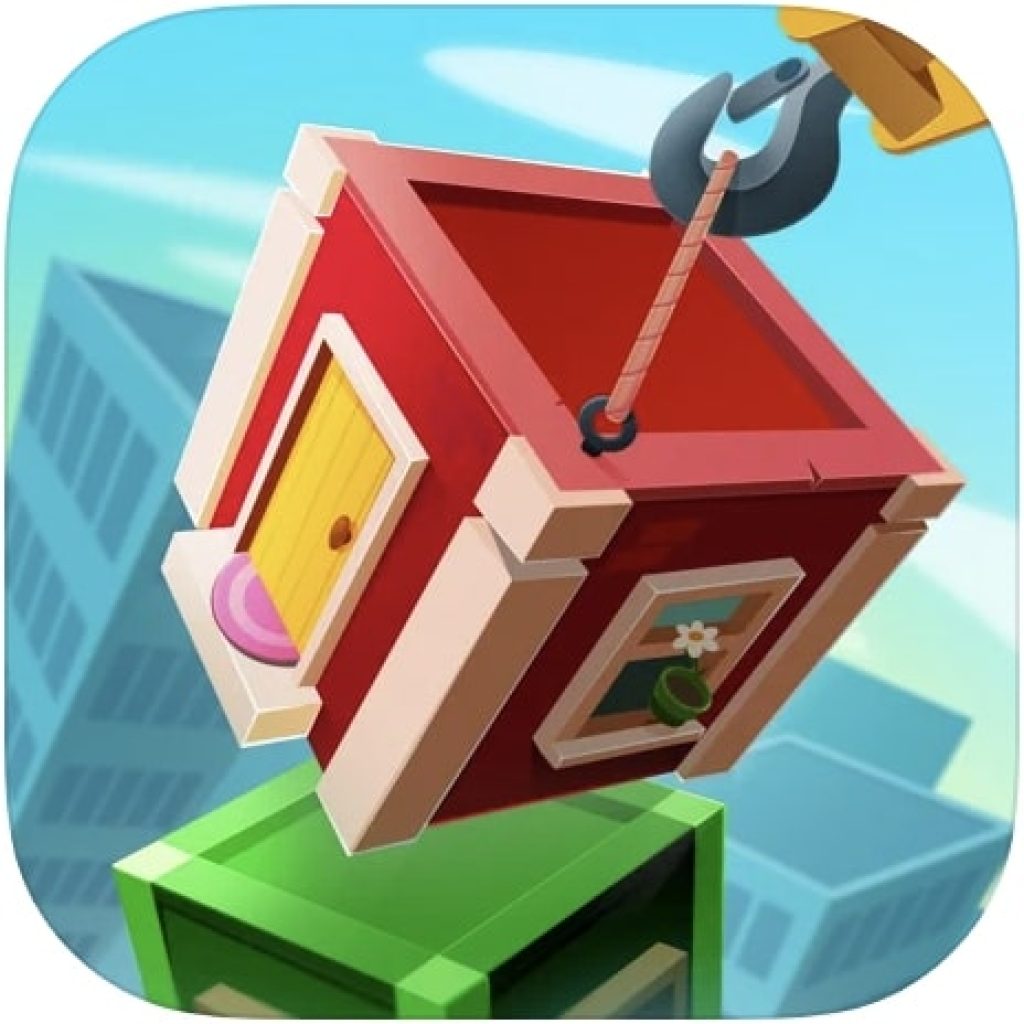 Tower Blocks Puzzle: Craft It is a tower-building game app. Here you will need to build as high as possible construction and beat your records.
If you like this kind of arcade, then you will love this game. Build here complex structures made of blocks, making sure that everything you put is standing securely. In case you put the wrong object, the whole tower will collapse.
The game teaches attention and patience. Be attentive and stand as long as possible in the round.
Tower Blocks Puzzle has many awesome features. You'll be able to include a dark theme and play in an epic world.
What's more, you will also have the option to choose the time of year in which you play.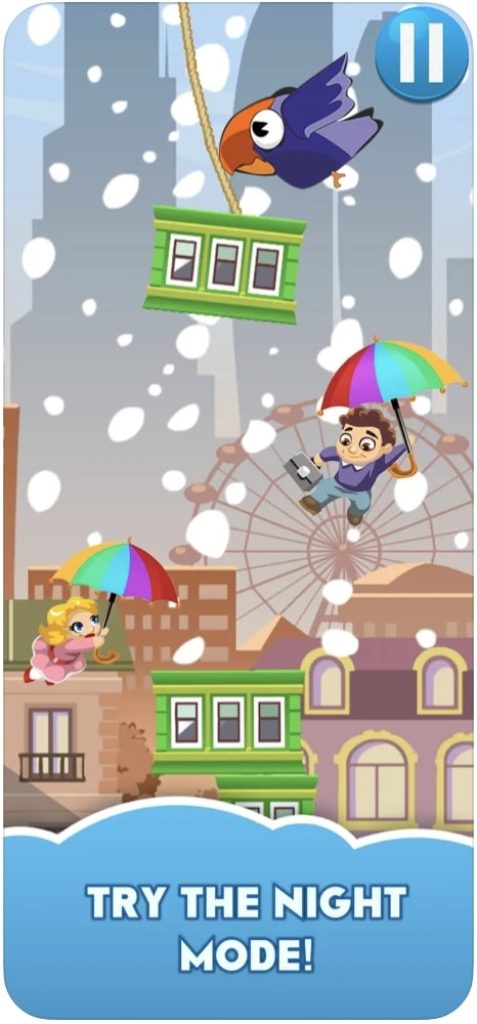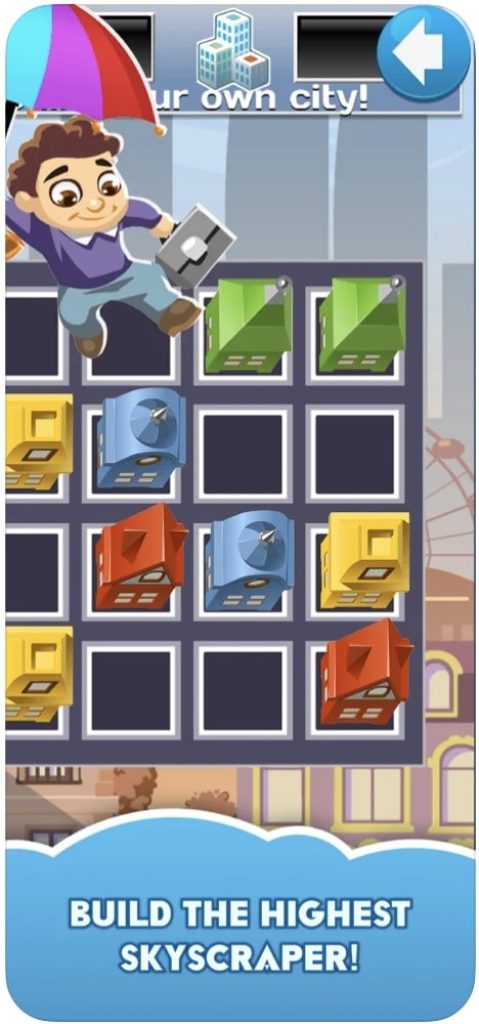 The app is completely confidentially protected. Install Tower Blocks Puzzle and enjoy the process of playing the game.

Tower Craft – Block Building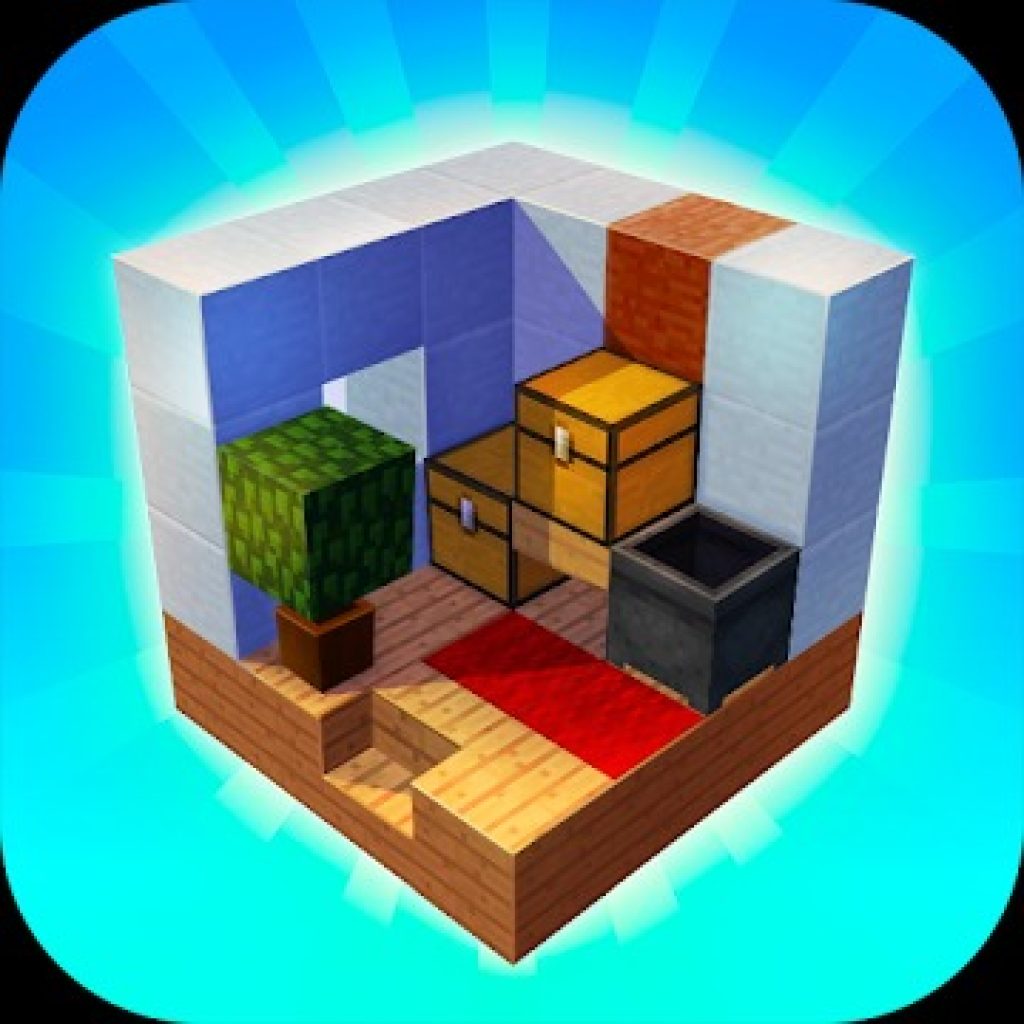 Tower Craft – Block Building is a program in which you have to build a tower. Here you will be able to build tall buildings out of blocks. Develop your attentiveness.
To play the game, click on start and raise the construction from small slabs to the highest skyscrapers. Moreover, you can build on different terrains that you can choose.
Moreover, choose aesthetically pleasing blocks to play with comfortably. Transform resources and invest in your achievements.
Besides, you can also easily choose the design of the building to your liking. Pass the levels and receive rewards in the form of play money.
It's worth noting that you'll be able to take advantage of improvements to your building. Tower Craft is made in a fantastic design with 3D graphics.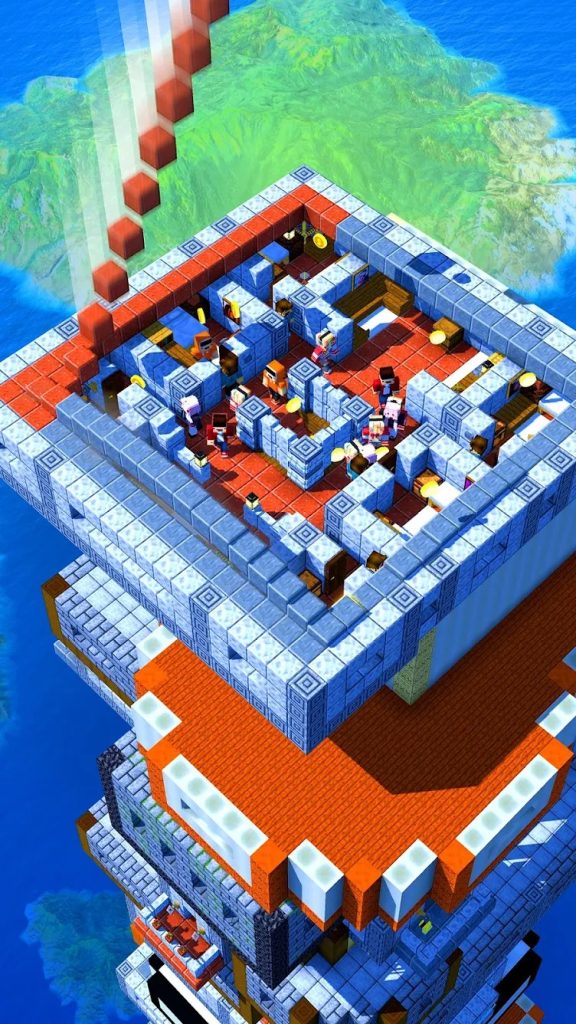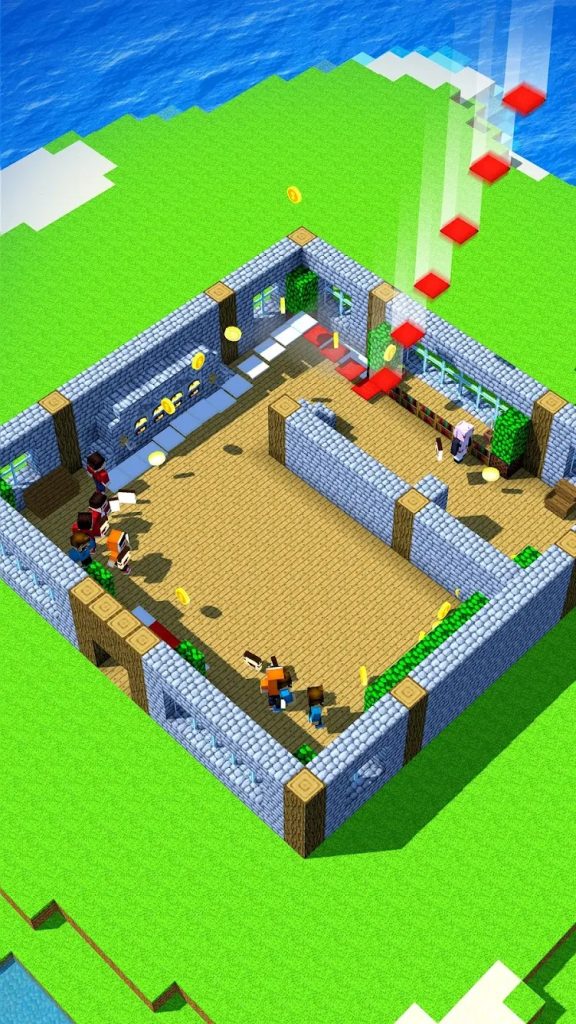 Everything looks realistic! Build towers and have fun! Become a pro at the game.


Tower Builder: Build It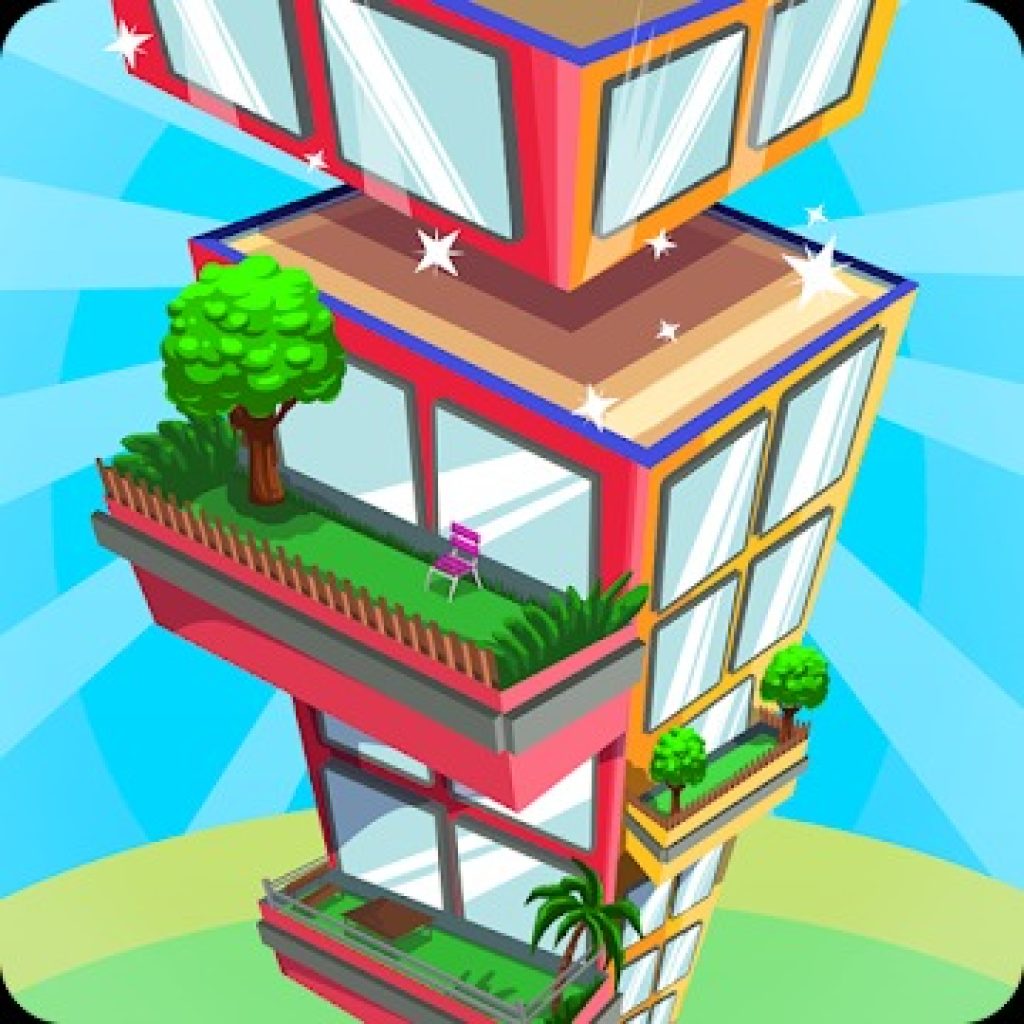 Tower Builder is a program for building tall towers. Your task is to put as many bars as possible one on top of the other and erect a tower.
This is a great game that will make your boring evening interesting. The more items you put up, the more points you get. Win rounds with your friends.
For a great game, you need to have a pretty good eye and the ability to react to an object in time. The game Tower Builder includes a large arsenal of features.
The ultimate is made in good graphics, the design is top-notch. You can easily put the blocks and test yourself to see if you can reach the top skill. At the same time, the blocks are moving fast and you will not always be able to put the slab straight.
It is worth noting that you can play for an unlimited amount of time. The interface is user-friendly, you can control it with one finger.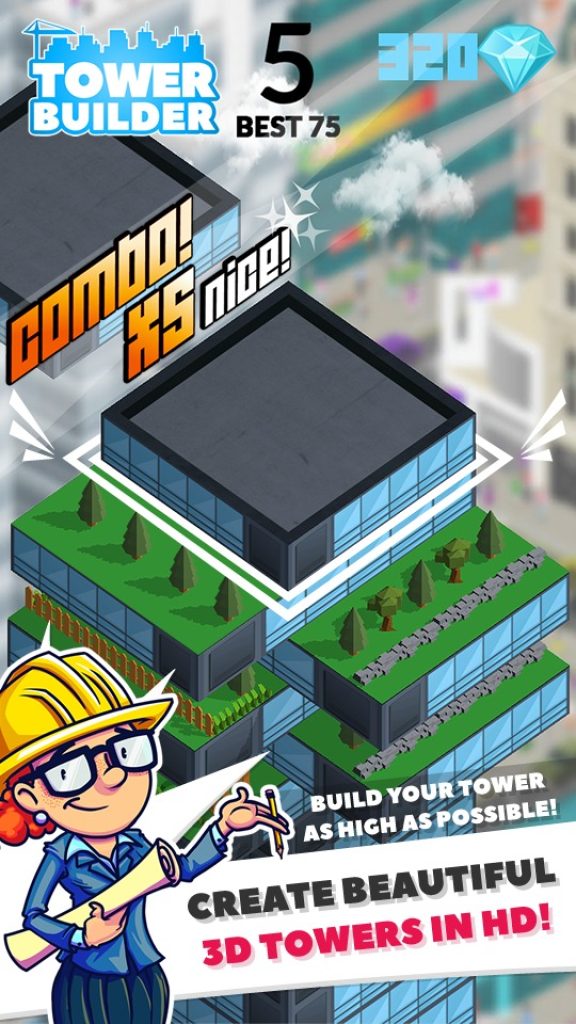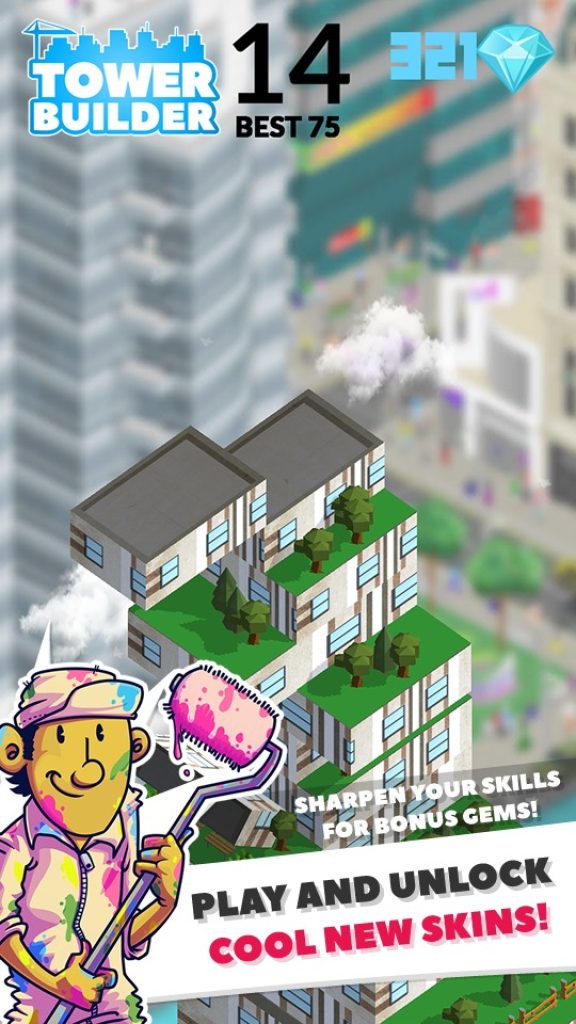 Watch the tactics of construction and be careful that the structure is not unloaded at the wrong moment. Invite everyone you know to the game, compete and have fun!

DUMP TOWER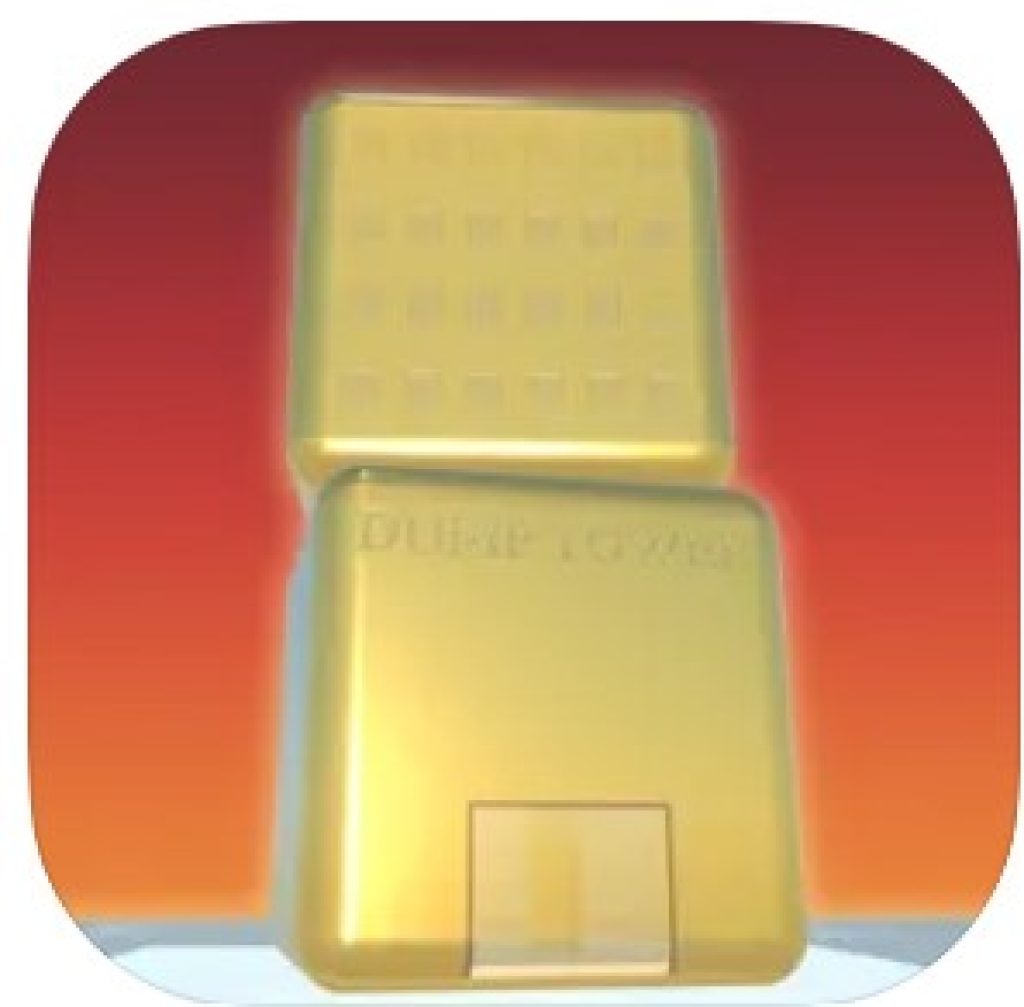 Dump Tower is an addictive tower-building game in which users can test their skills in building the highest towers. In this exciting game, users have to build a high cube tower and beat their previous records.
The cubes themselves are really beautiful with a golden sheen. To play this game, users are required to press a special platform on top of each golden cube.
Each block is ten centimeters high. Therefore, users will have to build the highest possible tower and check their results in centimeters at the bottom of the screen.
This game is unique because, in order to place a new block, users will need to move. This way, they will be able to see the top of each block.
Also, users can look at the leaderboard and compete for a place at the top. In addition, at any time during the game, users can easily restart it by pressing the "reset" button.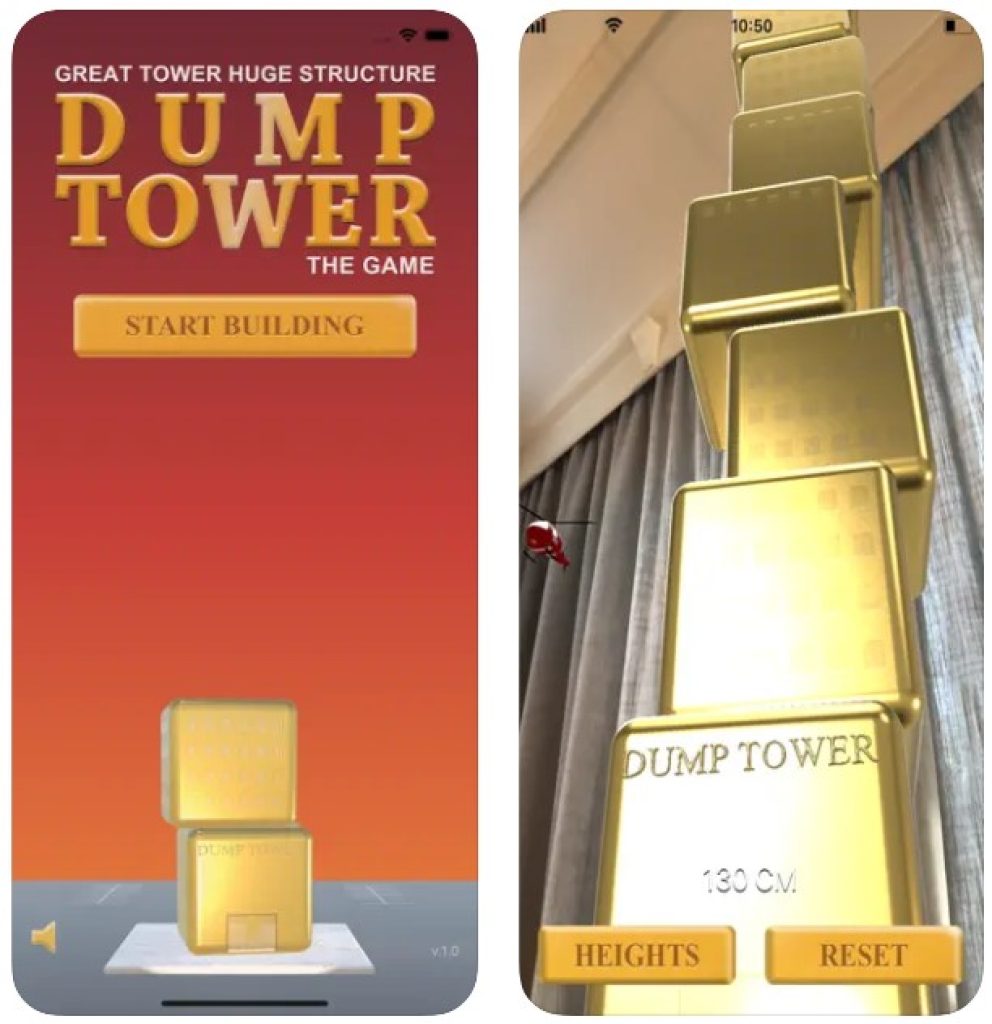 The interface of this app is intuitive and straightforward. Therefore, it is quite easy for users to start playing immediately.

You may also like: 9 Free Games Like Castle Fusion (Android & iOS)
TapTower – Idle Building Game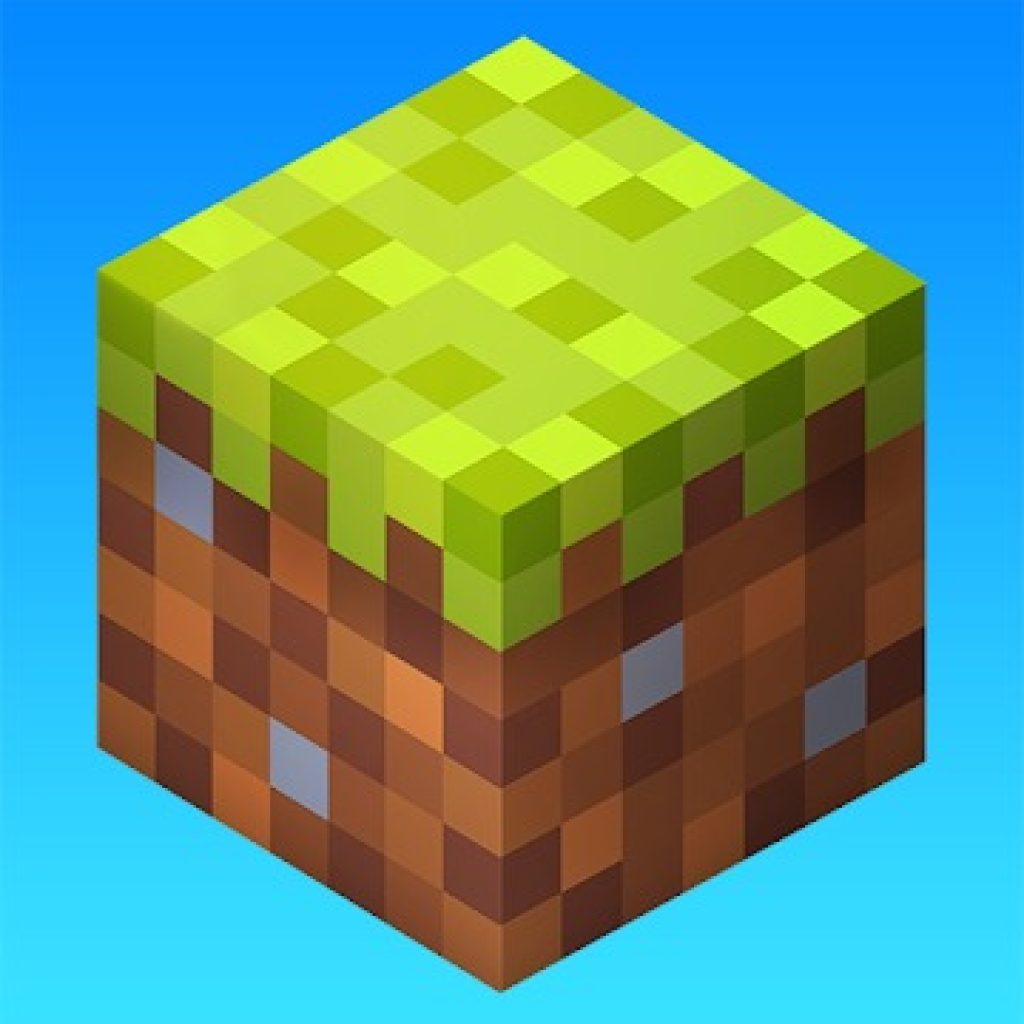 TapTower – Idle Building Game is a program in which you need to put blocks on top of each other.
Build a big tower and get virtual coins for it. You will also be able to improve your buildings by purchasing certain resources. Make your building special and memorable.
Spend your in-game savings on useful purchases. Become a tycoon in the TapTower. Challenge your friends and fight the big battle!
Use these tactics to build up your virtual city. Use your imagination and come up with an interesting design for the buildings. You will also be able to change the appearance of each block. With a single click, you'll be able to change the tower and create something completely different.
What's more, there's an X-ray mode, with which you can see the tower in different ways, wiping up the necessary materials.
Soon after the wonderful buildings are made, tenants will move in and you'll be able to watch what's going on in the city.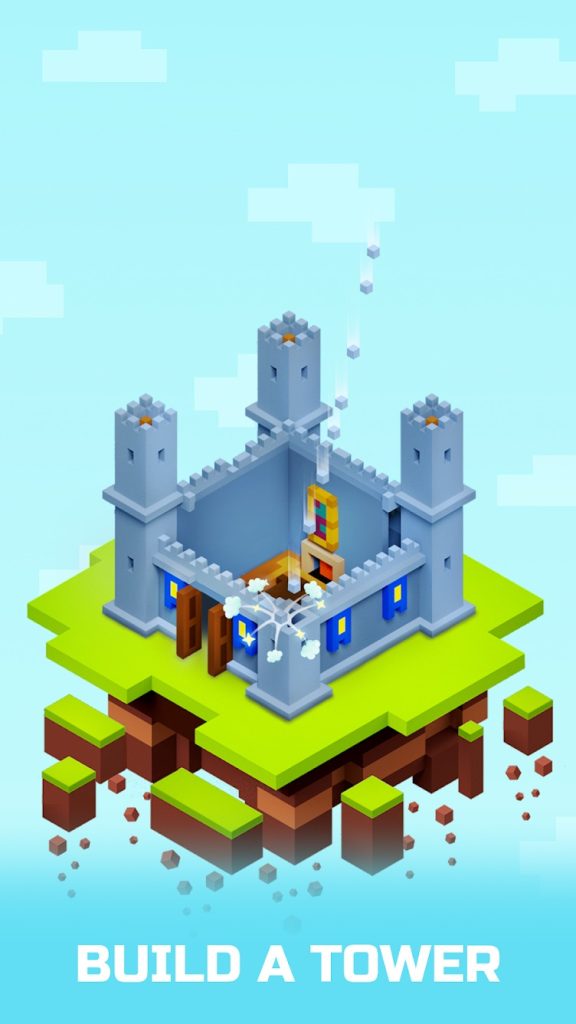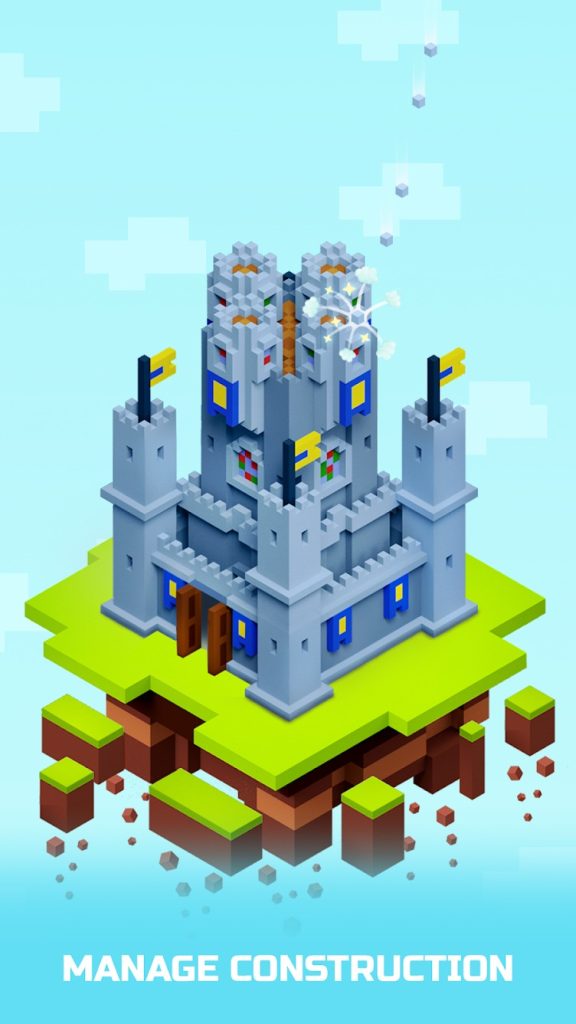 Go through the game and enjoy each of the builds that you have created yourself. This is the best app among its few competitors.


Stack Building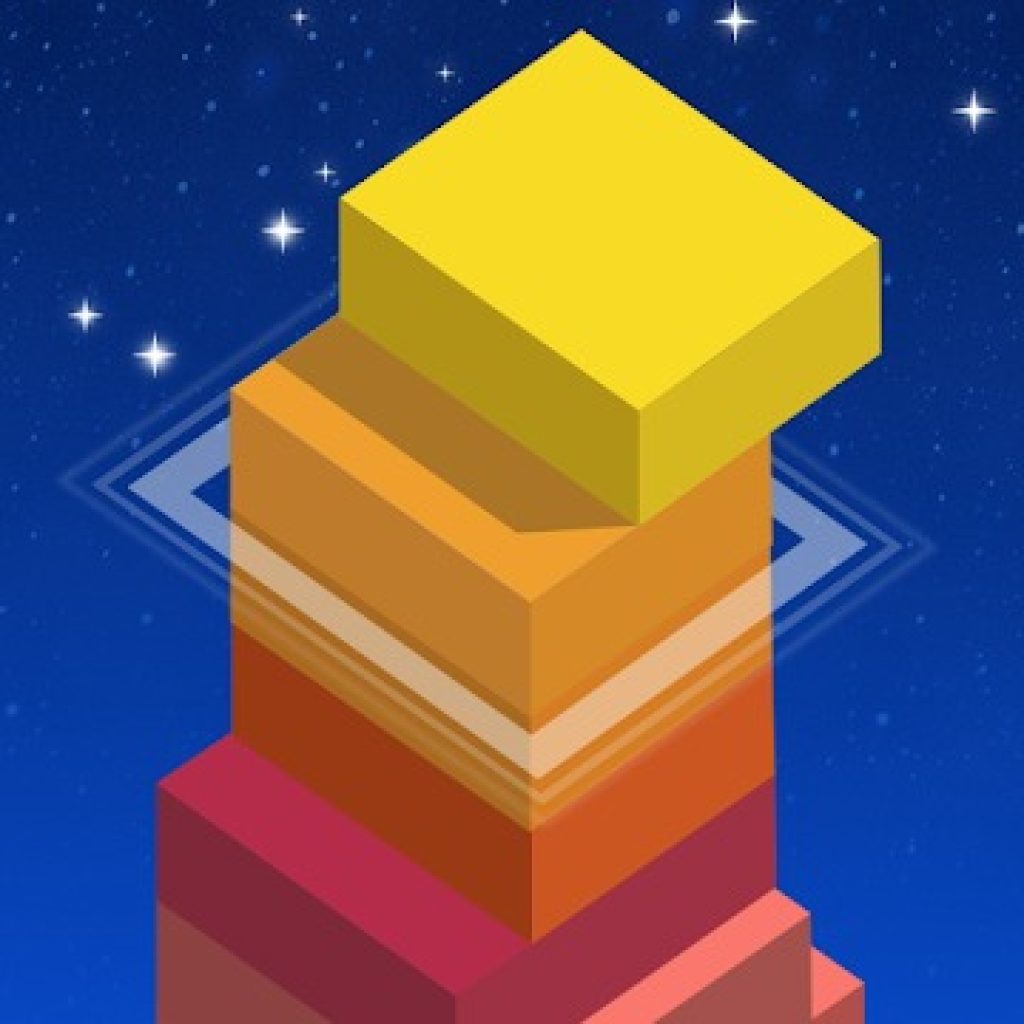 Stack Building is an app for the game of glass. In this arcade, you will have to put the glass blocks one on top of the other so that the tower does not disintegrate.
Create skyscrapers and enjoy the process. It is worth noting that no skills are required to play Stack Building. It is only important to have good attention and dexterity of touching the smartphone screen.
When you press on the glass not evenly, the tiles will gradually break. Your task is to make sure that the glass material does not run out and your construction does not break off.
Stack Building has fantastic special effects. What's more, if you put a bar in the same place several times, it will increase. While playing, you will be able to earn points and make virtual purchases in the game.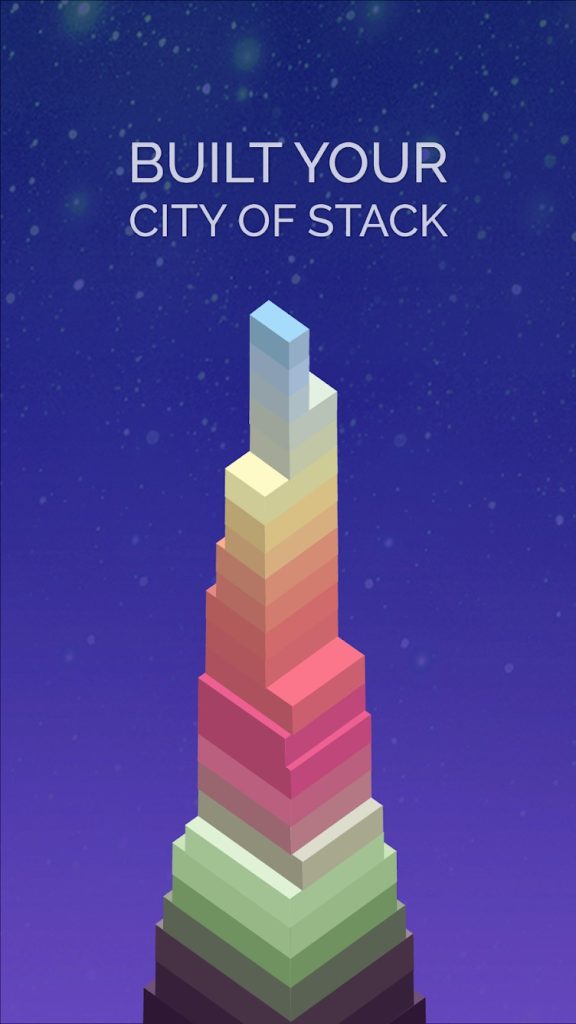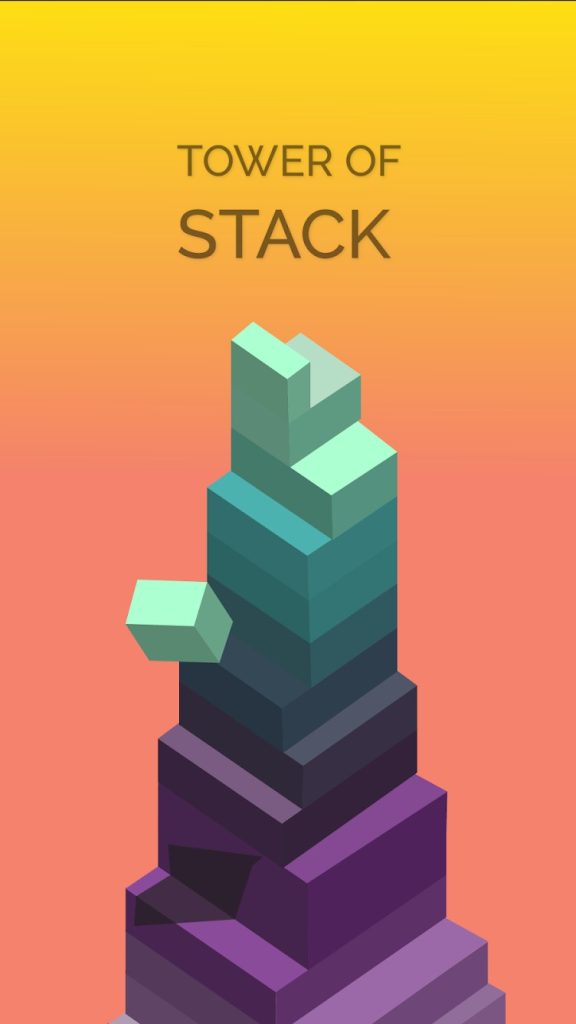 This program for matching objects with each other is a perfect game for relaxation. Start playing colored bars and advance farther, building huge towers.

Pocket Tower-Hotel Builder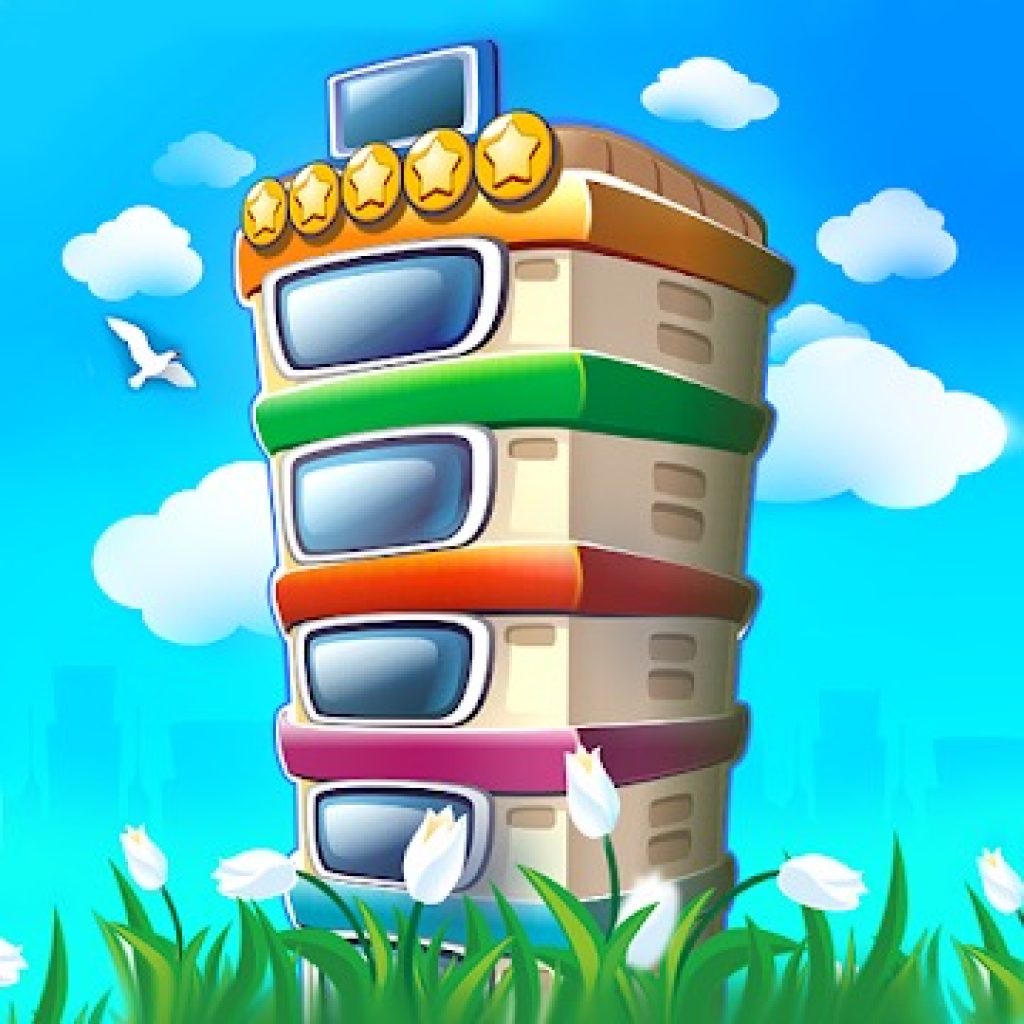 Pocket Tower is a program for creating a large city. You will be able to trade here, measure goods with other players, compete with rivals, and thereby promote your business.
If you like this kind of game, you will love Picket Tower. Erect buildings made according to your plan, beautify the area.
Run your own business, be in charge of your restaurant, be in charge of the beach, be in charge of the important buildings in town.
Moreover, in the game, you will be able to invest your resources and multiply them in the future. Note that in order for the business to flourish at all, you need to take part in discussions and various trials.
Make the right choice in the direction of your favorite business and begin to learn together with your fellow business ideas. It's worth noting that you'll be able to start work in the city you've created or set up your own.
In the game, you will be helped with the difficulties and directed to the right actions. Soon you will reach the level of the head of the city and will improve the infrastructure of the area and make it prosper.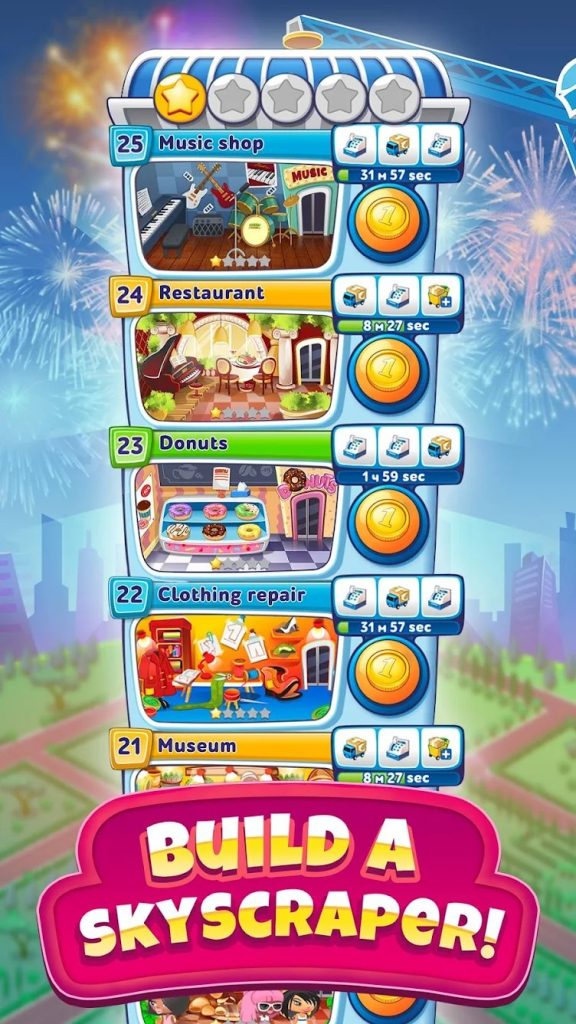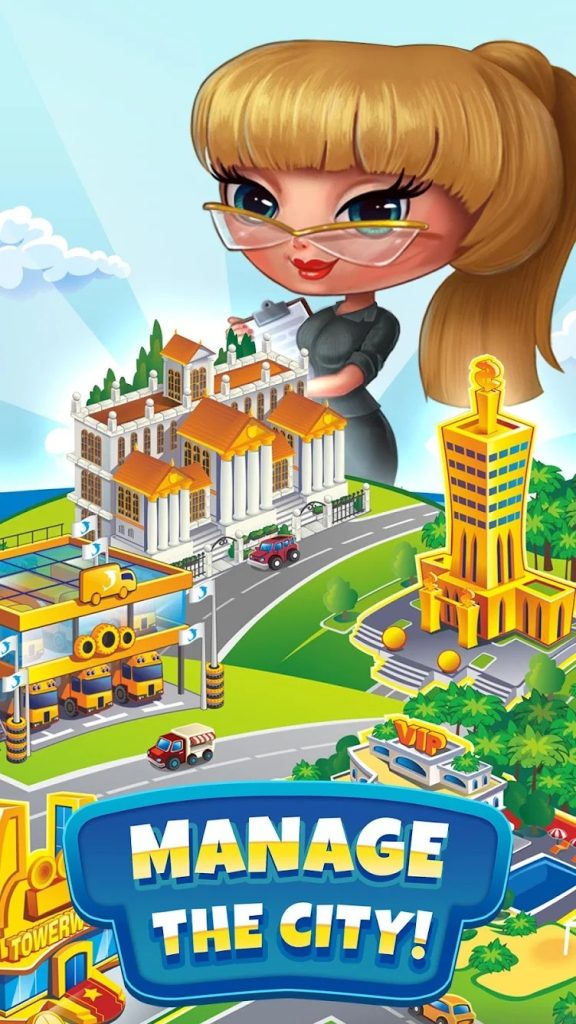 Besides, add yourself to a group of like-minded people and discuss all plans. Support others in their work, in return, they will help you as well. Become a tycoon in Picket Tower!


You may also like: 10 Best MOBA Games for Android & iOS
Block Craft 3D: Building Game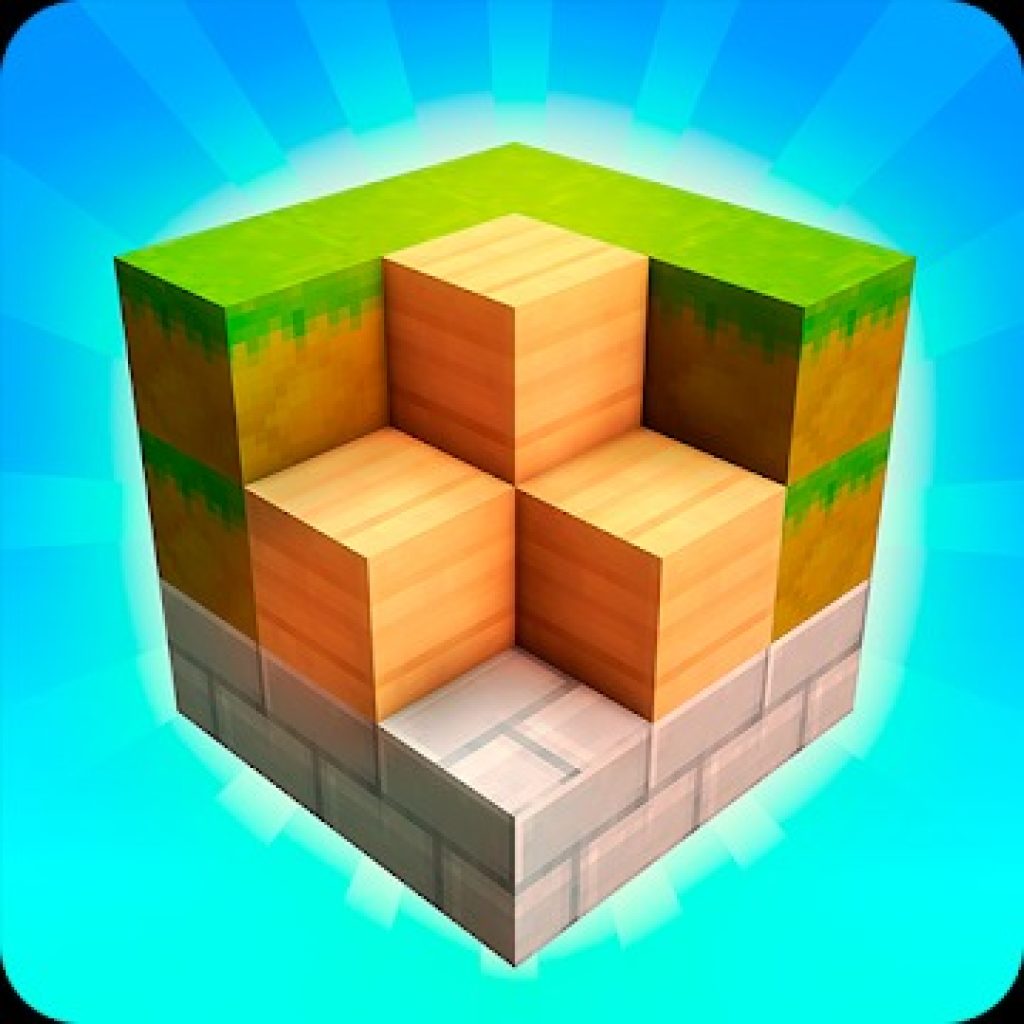 Block Craft 3D is a construction simulation whose graphics are designed in the spirit of the legendary Minecraft.
The arcade is designed for fans of sandboxes with unlimited possibilities. The main task in Block Craft 3D is to create your own city.
After installing the game in front of you appears the universe of Minecraft, but with a third-person view. To do your task here, you will need to use any improvised materials.
This refers to the building blocks, which differ in appearance and characteristics. As you develop your own settlement you will gain experience and move up to higher levels. You can also get new blueprints and schemes of buildings, the number of which is unlimited.
The main game currency here is diamonds. With these, you can buy building materials, blueprints, animals and food for them, and many extra items. Diamonds can be earned while performing various tasks.
Moreover, Block Craft 3D does not need to install modifications or use the editor. New blocks and buildings are available directly in the game.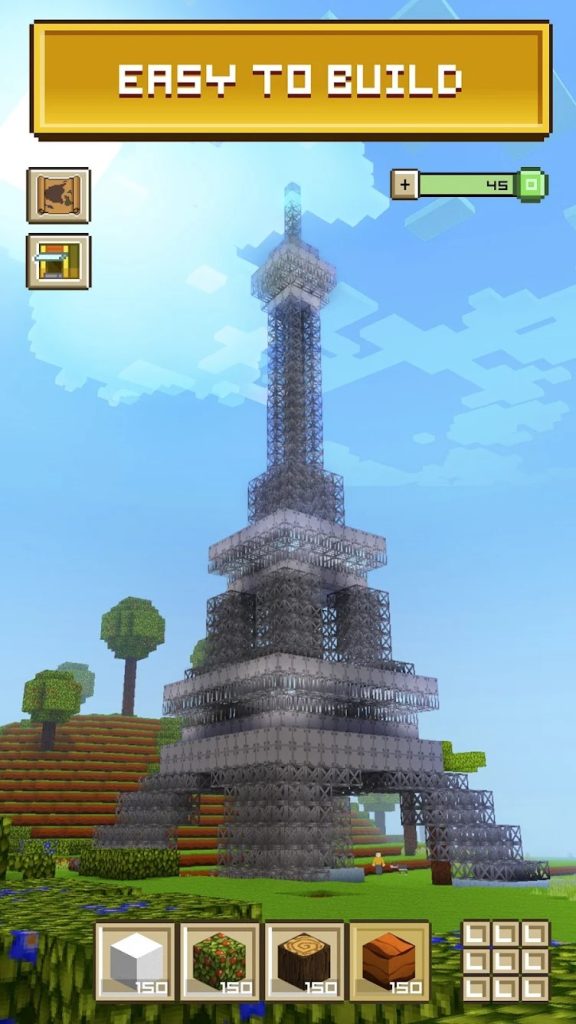 Also, you do not need to be connected to the Internet for the app. You can start your adventures in offline mode, although multiplayer mode is also present.