Pictures from the Internet or those that we see on social networks are not always high-quality pictures. When we want to see them in details it can be quite challenging since you have to zoom them. And as we all know they often lose quality because of zooming.
The same thing is to take photos. Even if your camera is technically advanced, when you try to zoom pictures, they are getting low quality and ugly. Anyway, all of us want to get aesthetic photos. The list of apps down below will allow you to zoom your pictures effectively and without sacrificing the quality of them.
Camera ZOOM FX
The new generation of this app is already here! If you are someone who struggles to make beautiful pictures in a few seconds, then with this Camera ZOOM FX you will discover all the necessary possibilities for it.
All the filters are professional in order to add your photos extra brightness and make them outstanding. You will also be pleasantly surprised with many stickers with many topics for expressing your emotions, a number of touch-up tools that will help your pictures look amazing.
The interface is really creative and simple at the same time, effects are layered easily and professionally. You can also choose different frames from the set. Make different collages with your photos of extra-high quality and express your inner creativity with this app.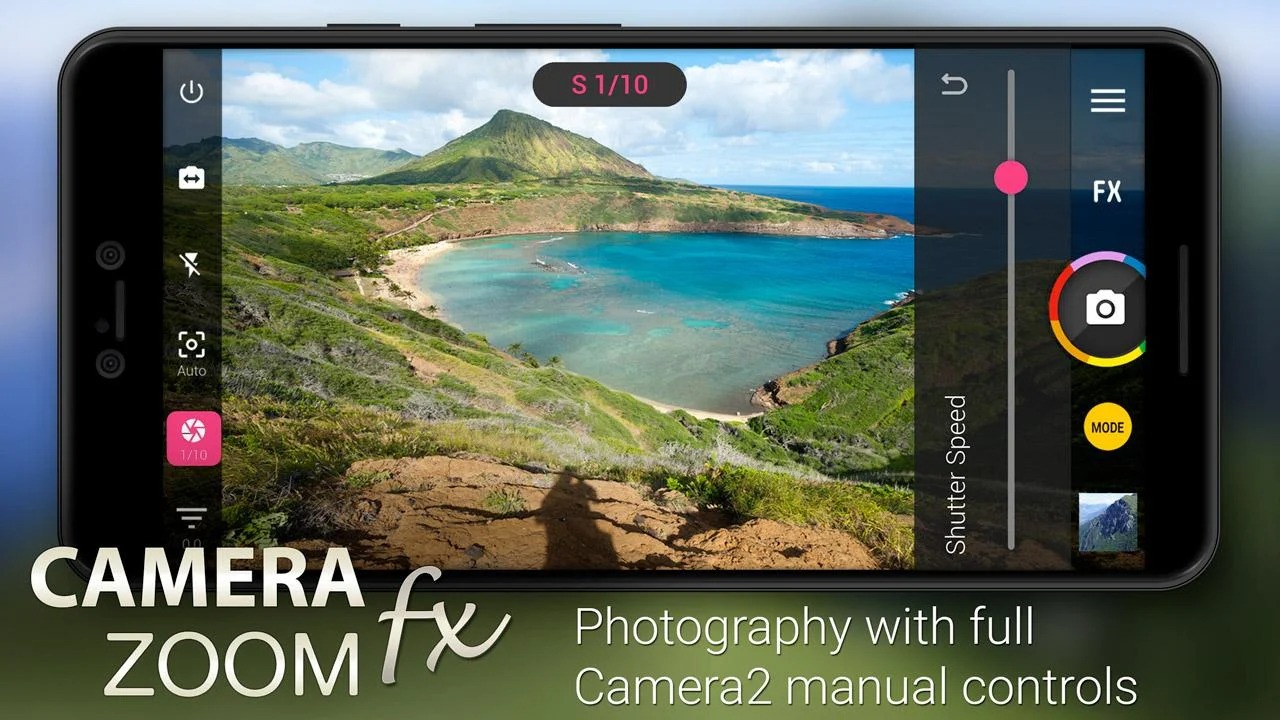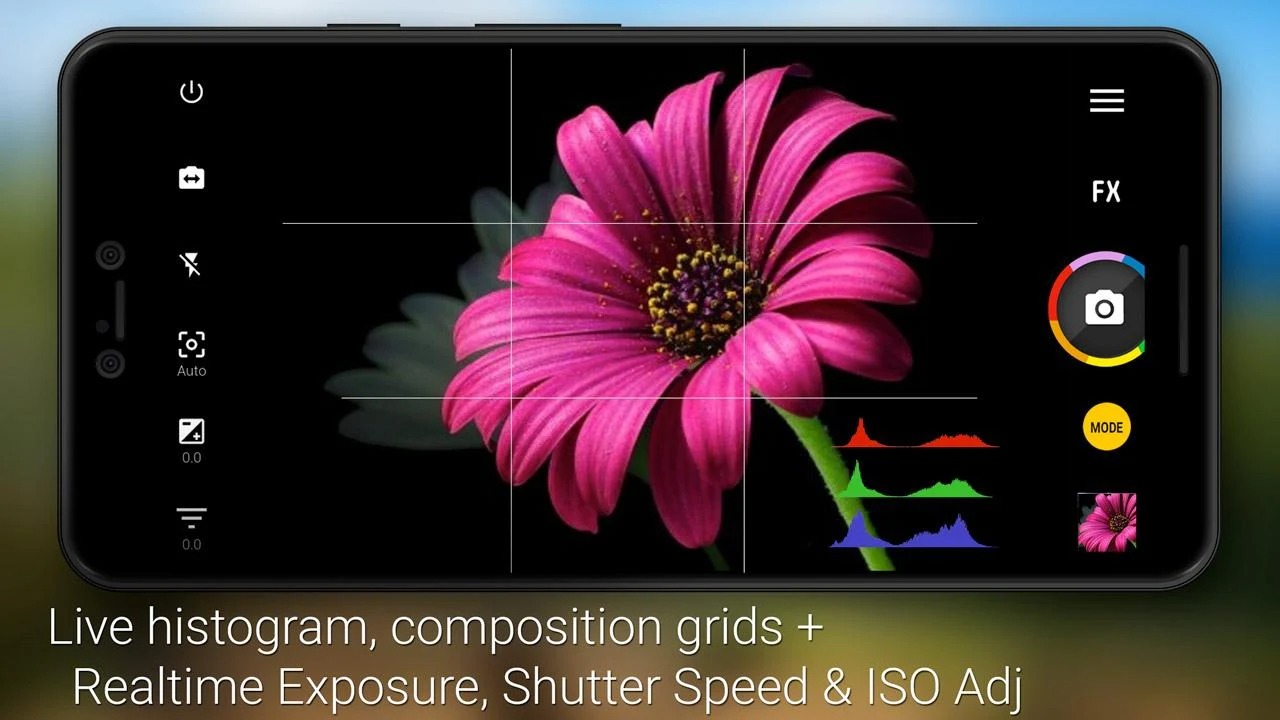 You may also like: Best apps to hide photos & videos on Android
Zoom Camera
The advantage of this app is that it has no add so nothing will distract you from the process of shooting. You can choose one among the variety of camera modes so you could use the possibilities of your smartphone at the maximum level.
There are also several modes of flashing available. Not to forget to mention the focus setting which allows setting your camera on different variants of pictures. As soon as you understand how it all works you will be able to take rally impressive photos.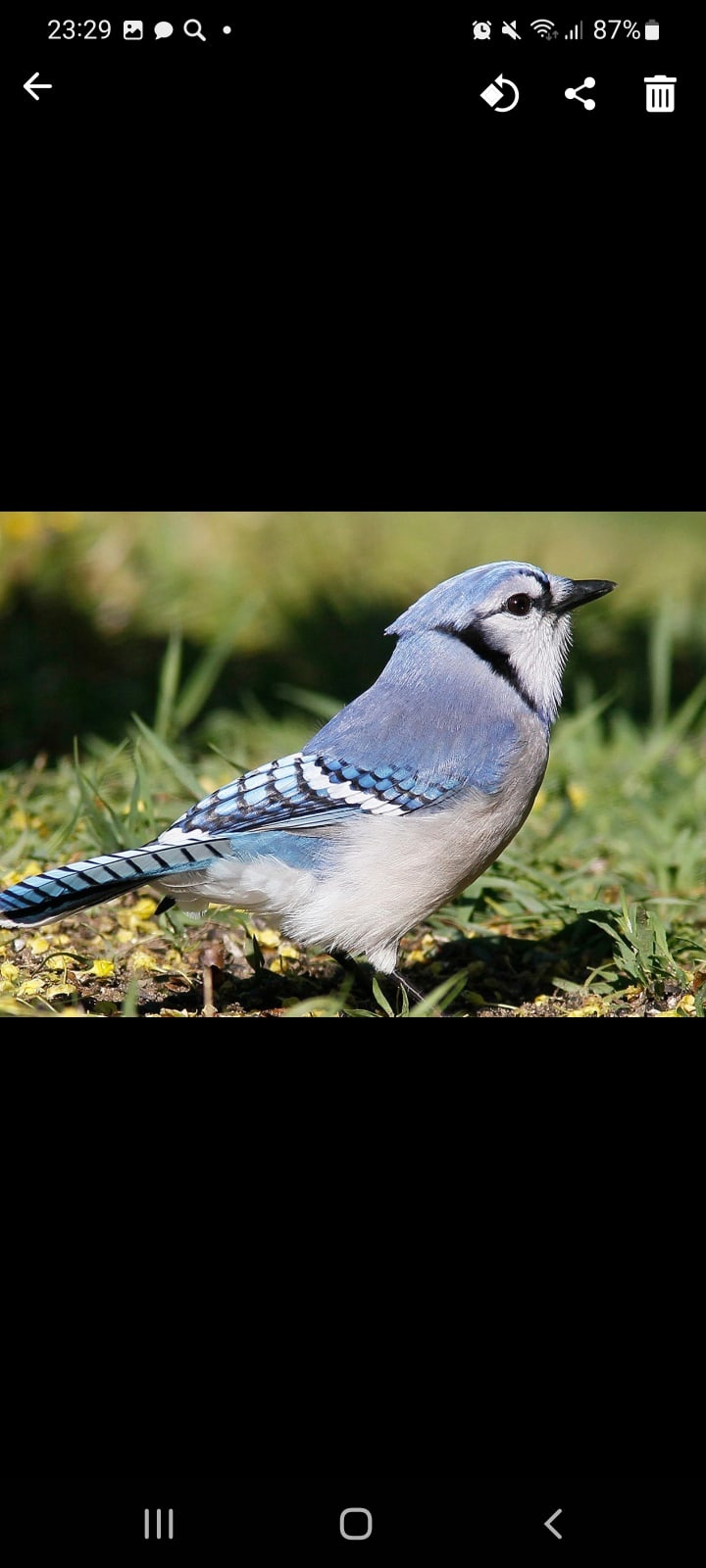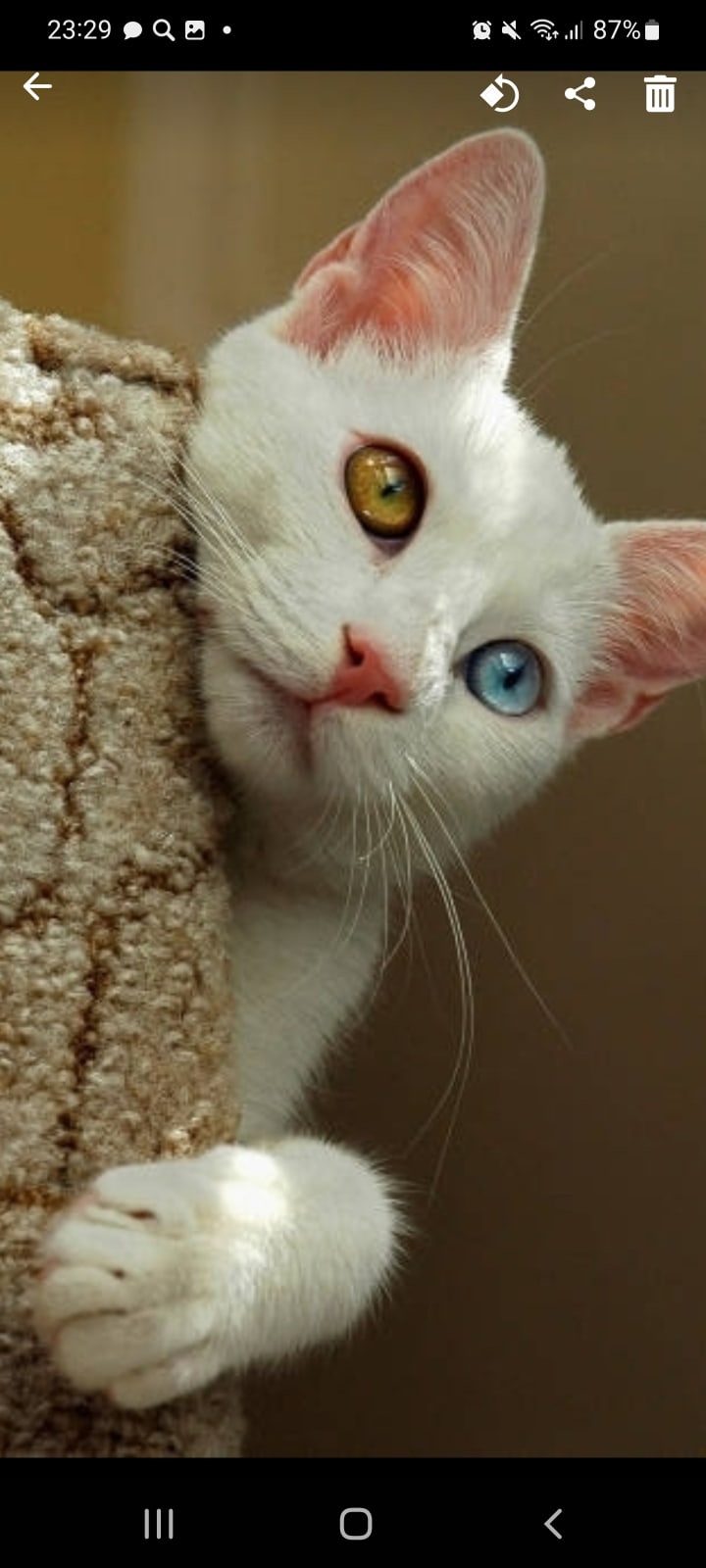 30x Zoom Digital Video Camera
This is one of the best super digital binocular apps, which would make a whole world of a difference when you take a photo or film a video. The zoom has a scroller, so you can regulate manually the size of a picture you want to take.
The app work both for front and rear camera. You can take all your pictures and film videos in HD, put a focus on specific things on the picture, enlarge the image more than 30 times bigger. Also, you will find here the built-in library which is also convenient for users (you don't need to switch on to the gallery to take a photo).
All in all, the app would be a good choice for those who plan to shoot their staff like a pro.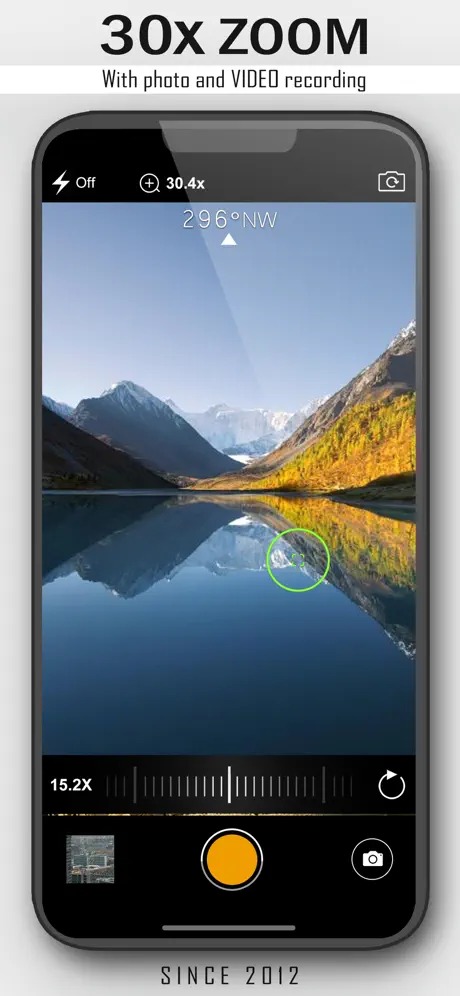 Ultimate Image Zoomer
This app is relatively new on the market, but even now we can see that it has a lot to offer in terms of zooming the pictures.
The main thing is that it allows to enlarge the scale of photos without losing on quality. You just need to upload the image to the app, pick a spot that you want to zoom, and then the app will do that in a circle shape.
On the other hand, this Ultimate Image Zoomer is quite a specific app and will probably be appreciated for those who need to zoom pictures often – maybe for documents of commercial pictures. For regular users, it is still better to get a more multi-functional app with more options and features.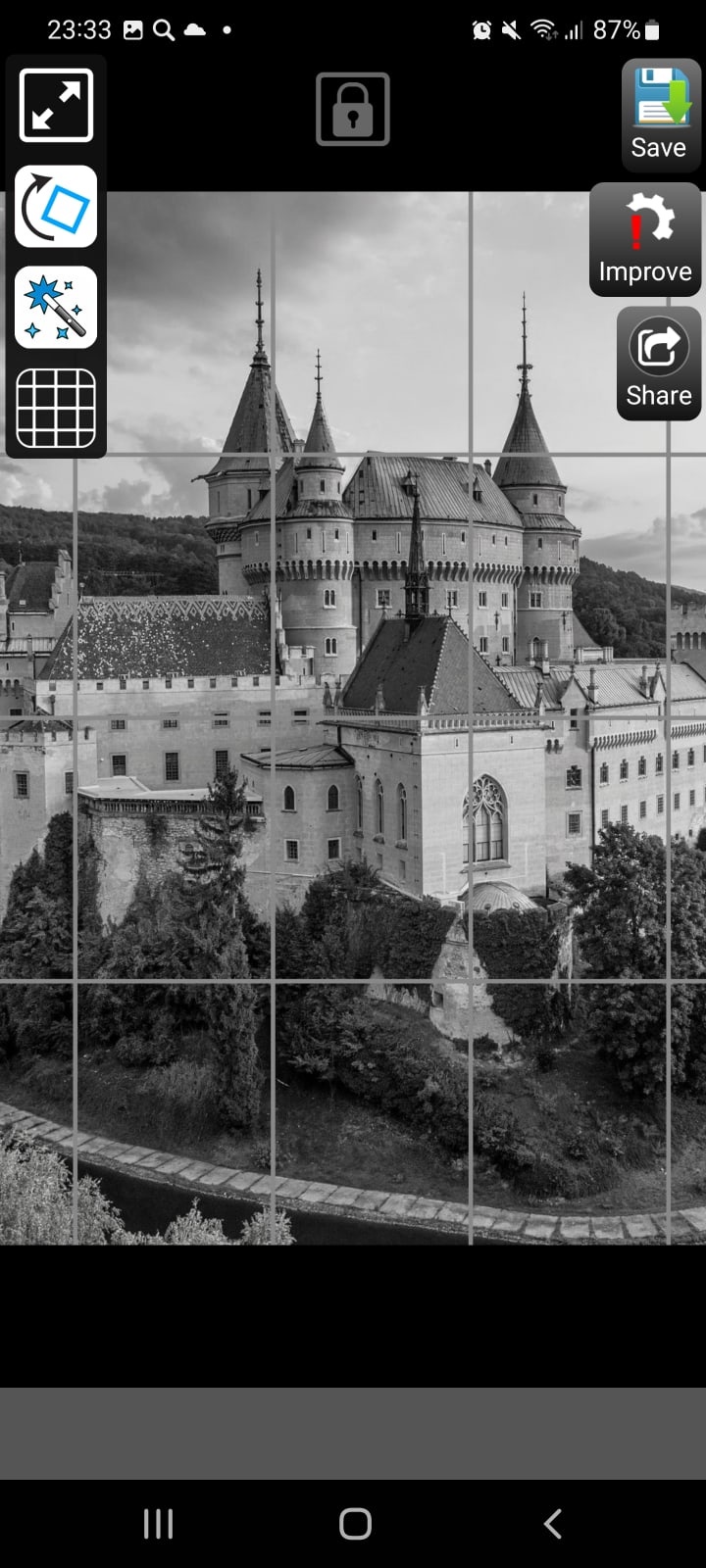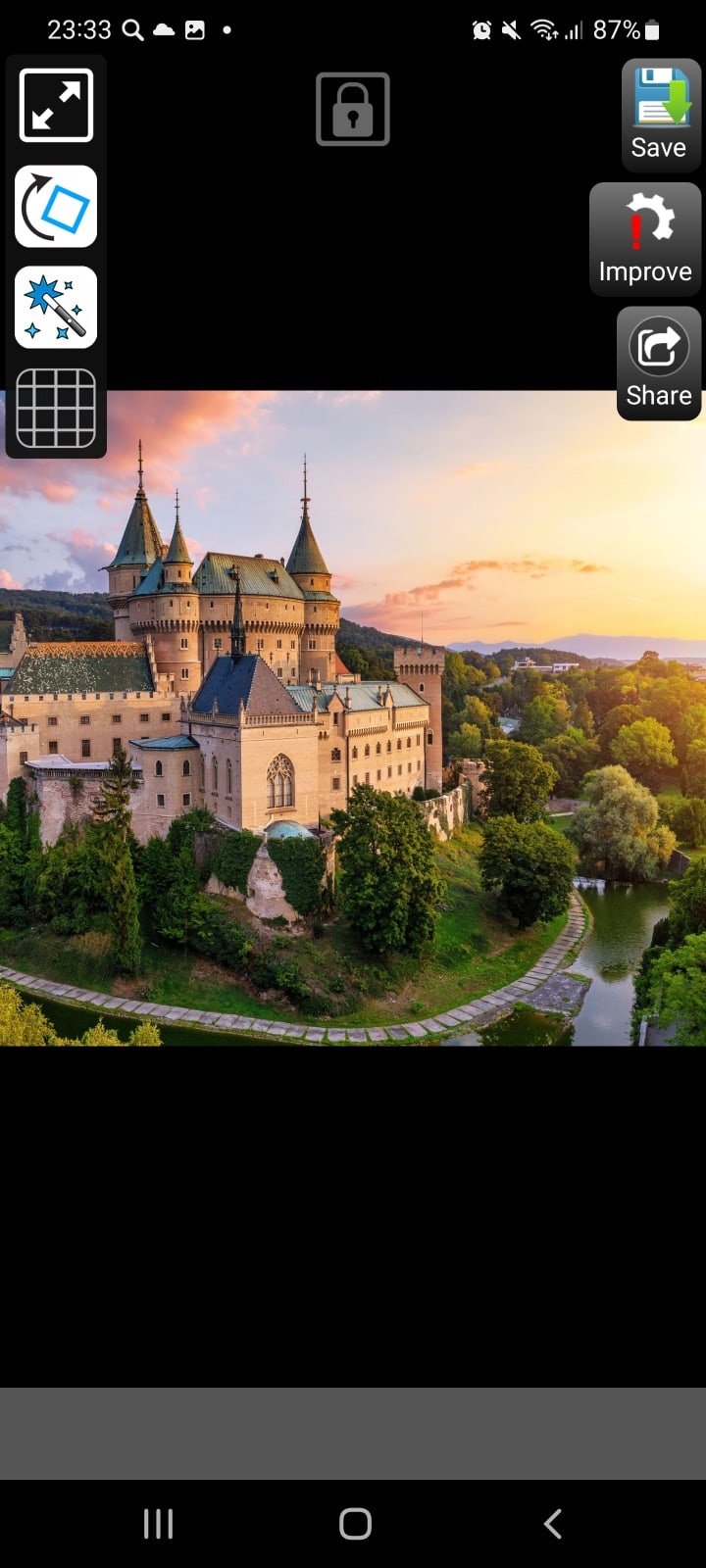 HD Zoom Camera
This is one of the most popular camera apps for Android, and what is interesting about it, it doesn't lose its popularity even in the era of the photo editing apps when users prefer to have all the camera features in a couple of apps.
This camera will bring to you the higher controls on the photo process, including the manual setting of light, ISO, exposure, focus, and many more. Your pictures are going to look more professional and they won't decrease in quality much when you will zoom them.
Indeed, it is a useful app for the owners of older smartphones, where the camera is not powerful enough. It will upgrade their photo abilities and will help to improve the overall quality of pictures.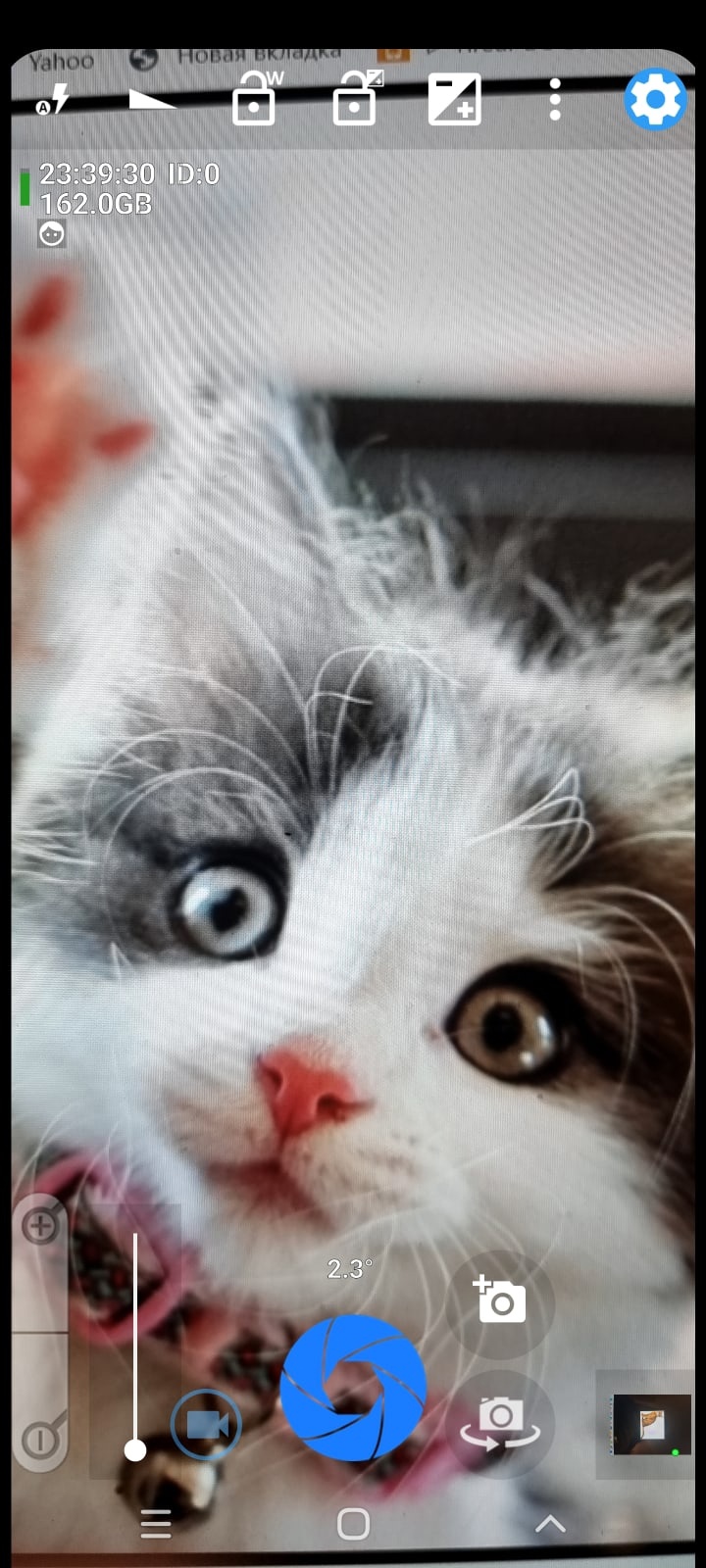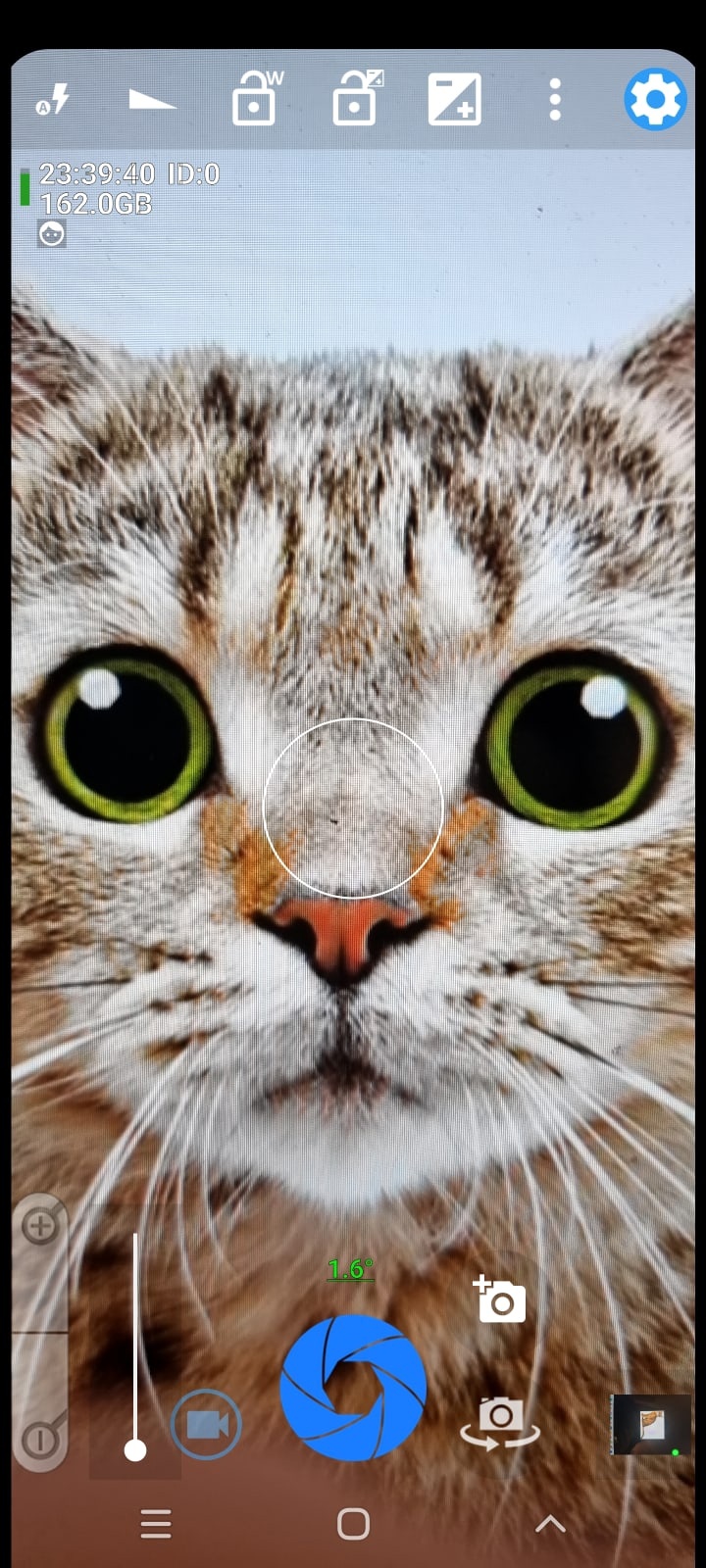 PZPIC
This is a curious app because it has a nice authentic idea. The thing is that it allows you to turn your photos into videos. You might ask what does it have to do with the zooming effect? Well, it uses zoom to gradually move the focus from one spot to another and therefore creates a slow-mo video.
What you need to do is to select the picture for the gallery, then mark the spots where you want to zoom. Then arrange the order of effects. This app is also really useful for making Instagram stories commercials.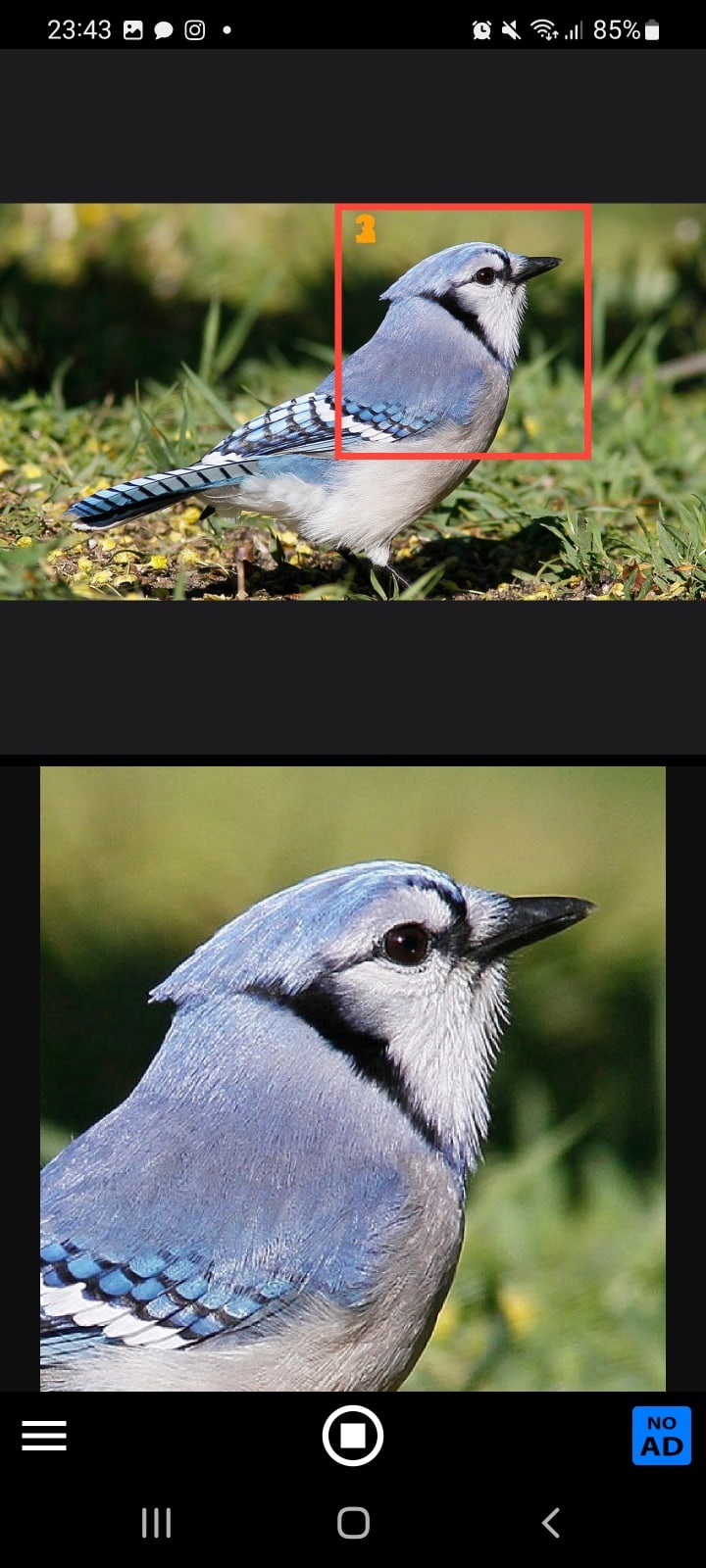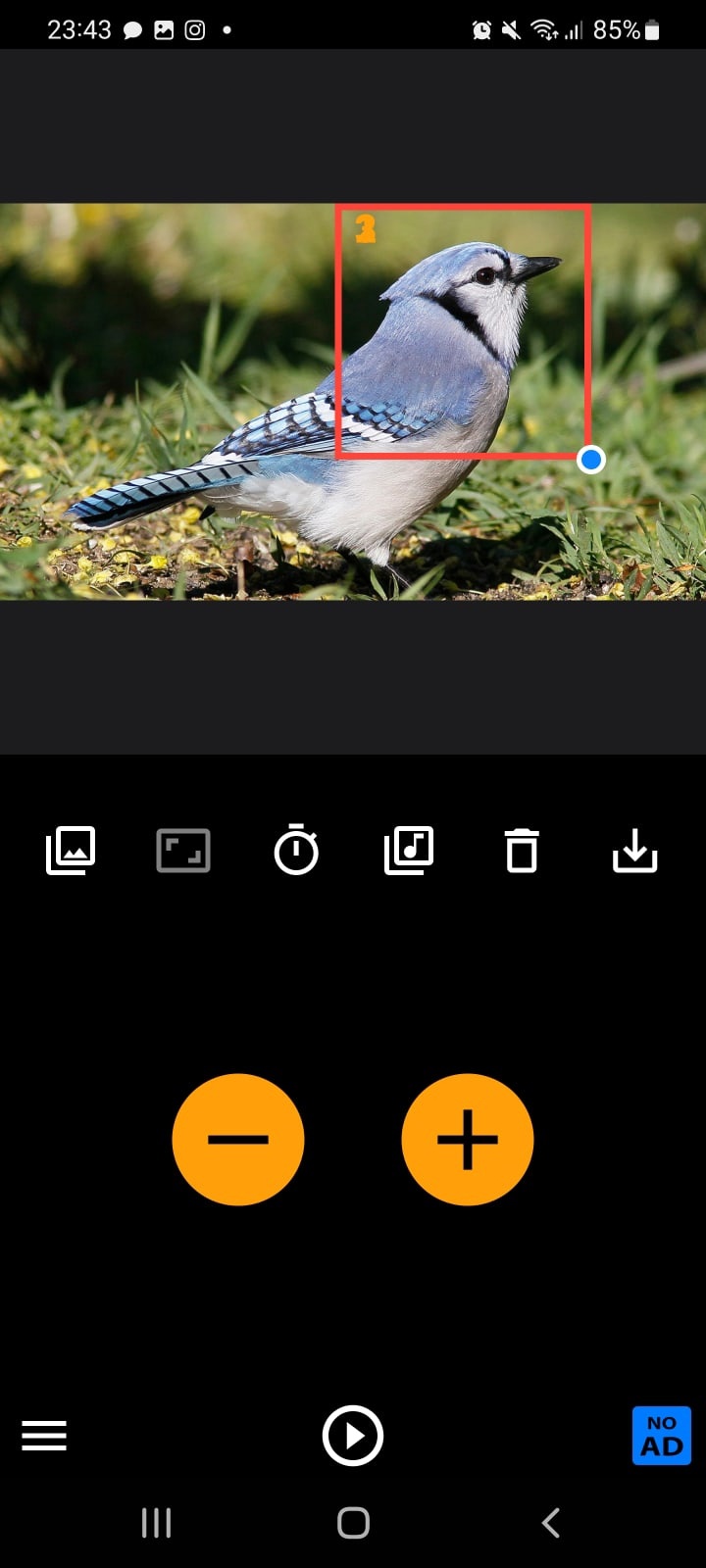 Super Photo Zoom
Now you are able to create unique photos with this zoom app. It has a set of additional filters to make them more outstanding and extraordinary. Then, a touch of special effects and your creation is ready. Those people who want to have professional looking photos can now enjoy all the range of possibilities given by this app.
It will help to increase the zoom of your camera and take a really high-quality pic. If you want to add some individuality to your photos, use filters built in the app. You can press buttons of sliders to zoom the camera. When you are ready to take a shot, press on the button.
All the photos you took will be automatically saved in the gallery. Later, if you want, you can layer on filters and effects on them. The last step is to save your photo polished with filters.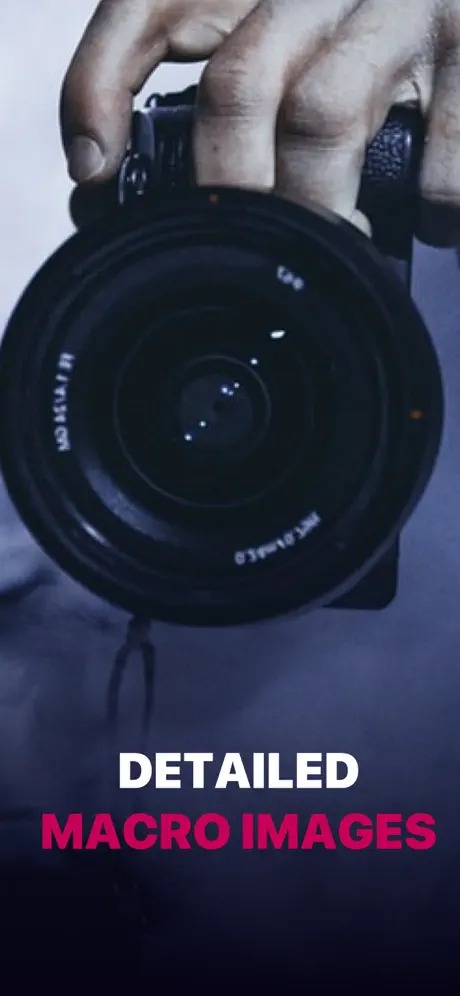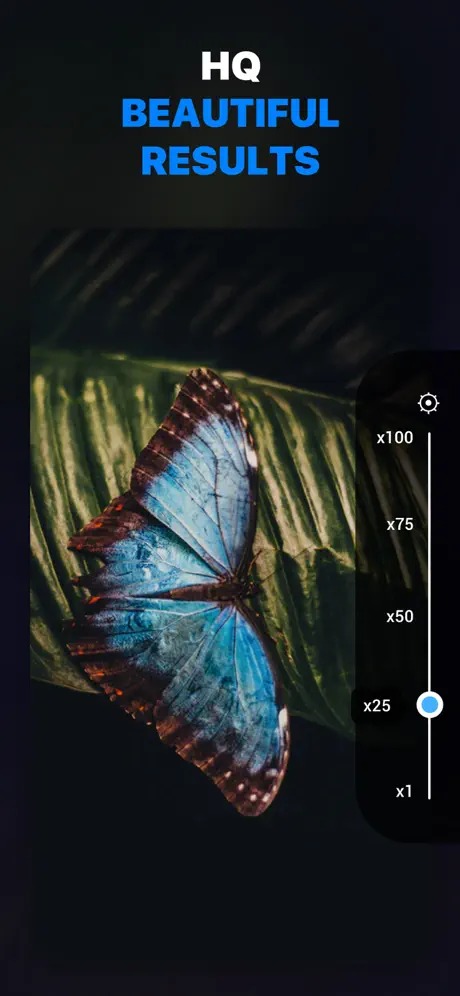 Zoom Effects
This is a very cool app for iOS that allows you to add the zoom on your photos, and, what is more important, to the videos. Have you seen how amazing the effect of zooming looks in the music clips or in blockbuster movies? What if now you are able to add such effects too?
The working process for this app is really simple. First, you need to upload the photo or a video that you want to zoom. In the case of a video, choose a certain moment, and add the zoom effect. Choose the intensity in the settings and the length of effect. Apart from that, the app isn't remarkable for anything else.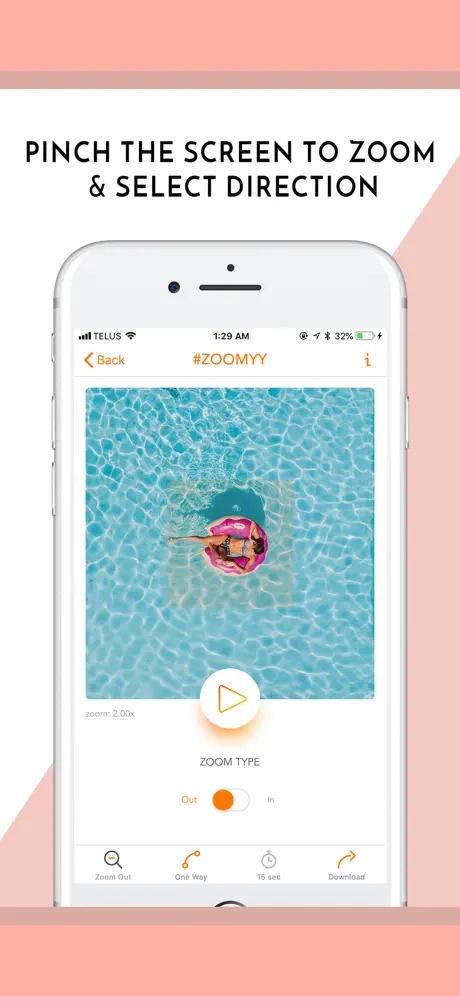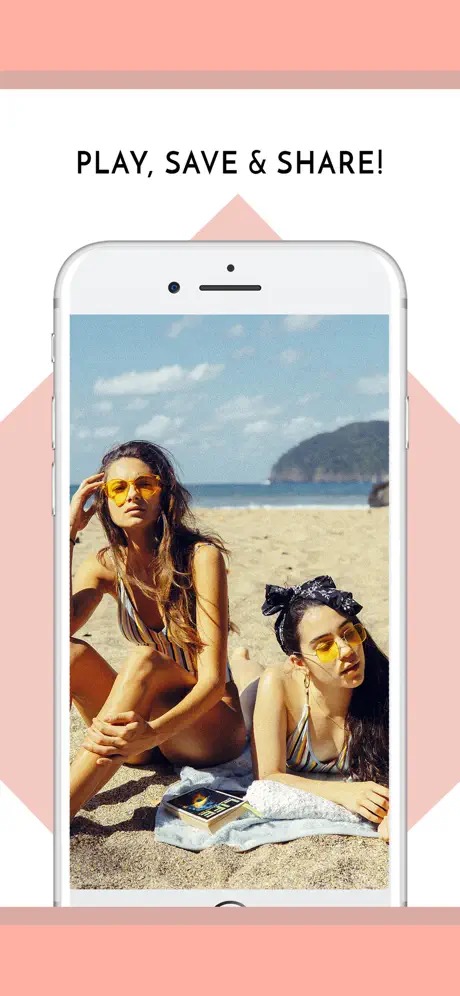 Photo Zoomer – Zoom Effect App
Even though this app is super simple it's actually fun. This is the definition of zooming in the pictures. Applies the effect of a magnifying glass to a certain part of a pick according to your choice and zoom it in.
All you have to do is to install the app then open the app and then just choose an image that you want to zoom in on from your phone's gallery. Or, you can take a picture right in the app. After that, apply the effect to the picture.
At the bottom of the screen, you will find a toolset that you can use for fun as well. For example, you can choose the form of the magnifying glass.
There are different shapes, for instance, a heart shape or a square shape. You can also save the new picture to your phone's gallery. While testing the app we noticed that it doesn't have any ads which is a significant advantage. However, on other hand, the app crashed several times while we were using it.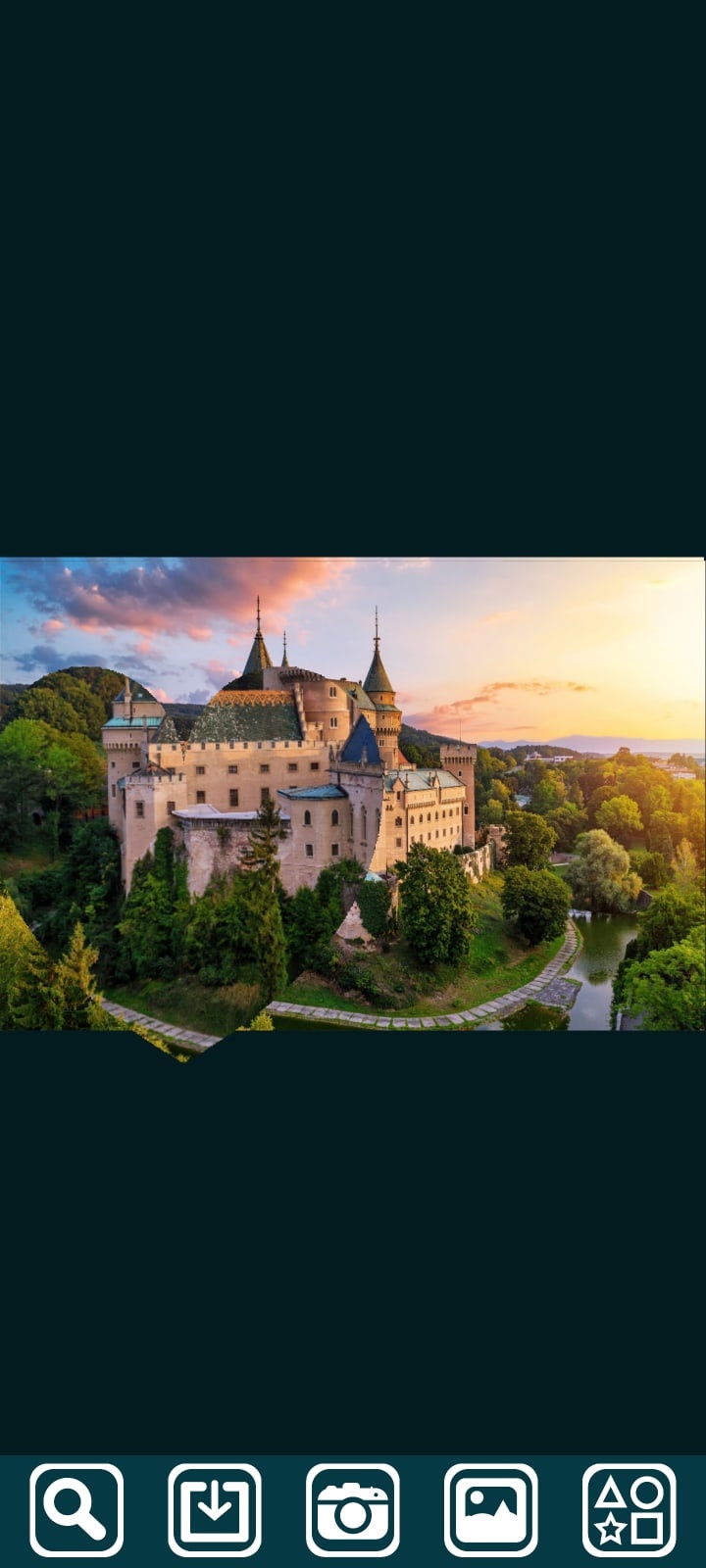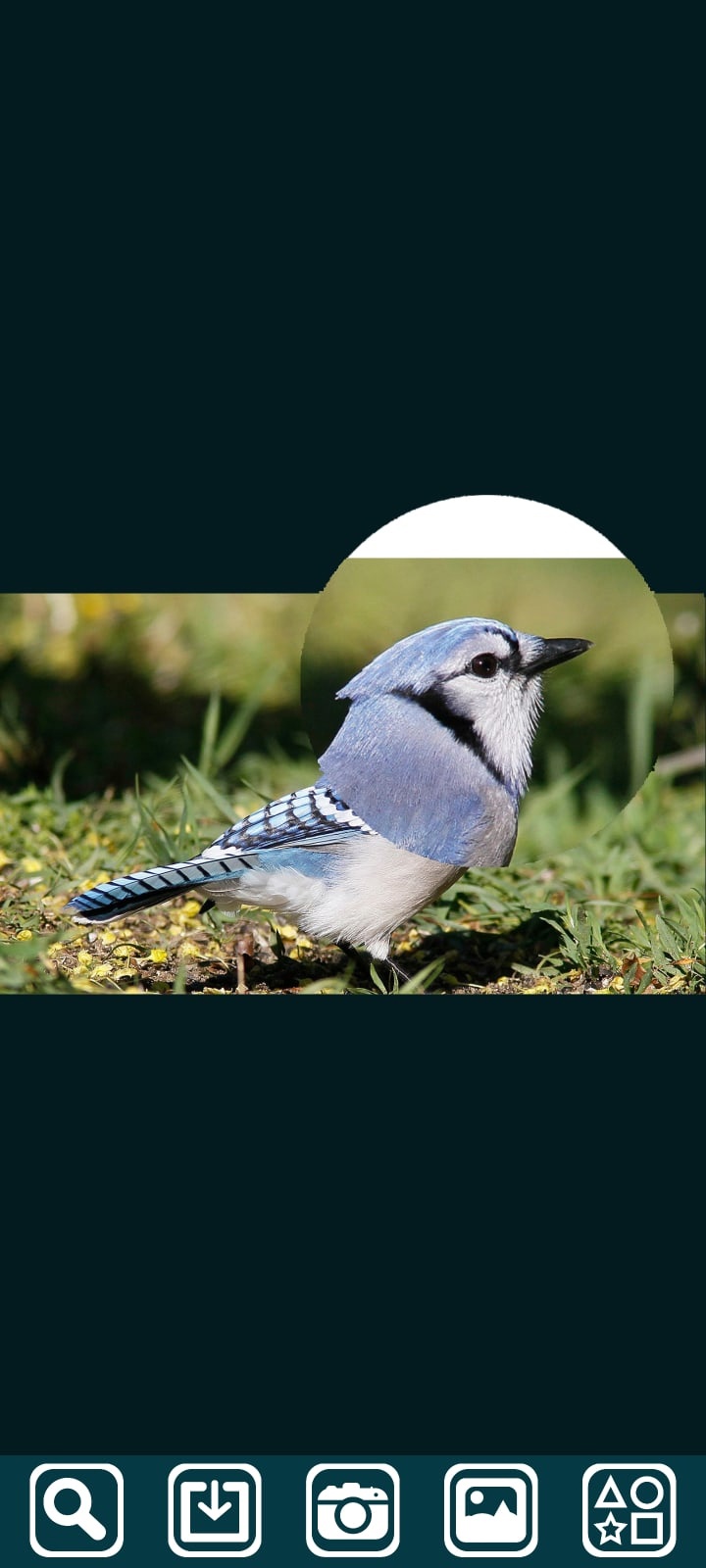 You may also like: 11 Best Panoramic Camera Apps for Android & iOS
Super ZOOM HD Camera
If you want to turn your phone into the ultimate zooming device but your camera simply doesn't allow to zoom more than 10 pixels, you can download this app and get an opportunity to zoom pics up to 100 px! To be completely honest in this case the images lose on quality but not that significantly.
Moreover, before taking a picture you can add the stabilization of colors (since it's a known fact that in excessive zooming the colors on pictures fade), set up the focus, adjust the ISO exposure, adjust the white balance.
Or, if you don't really want to set all those aspects manually, you can choose the auto adjustments. The app is available only for Android devices.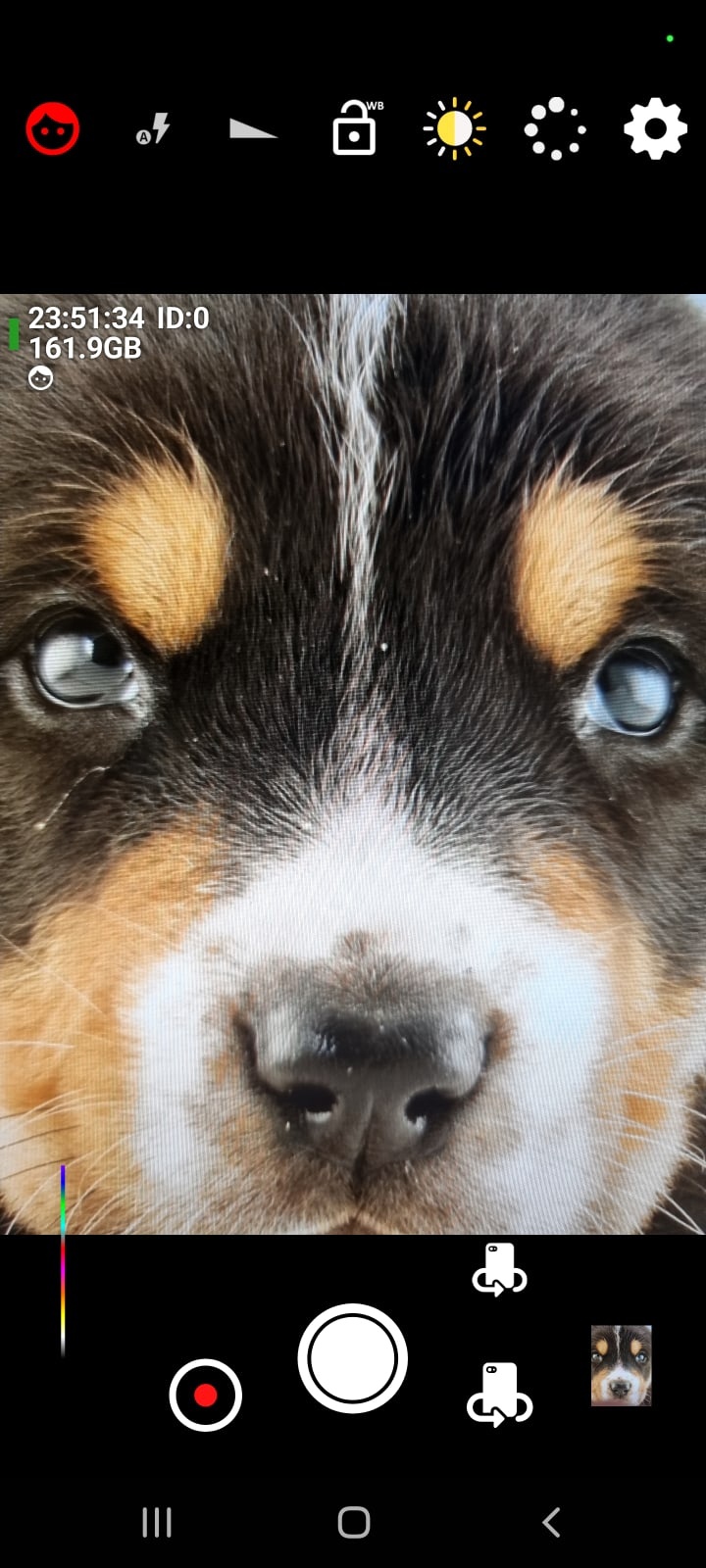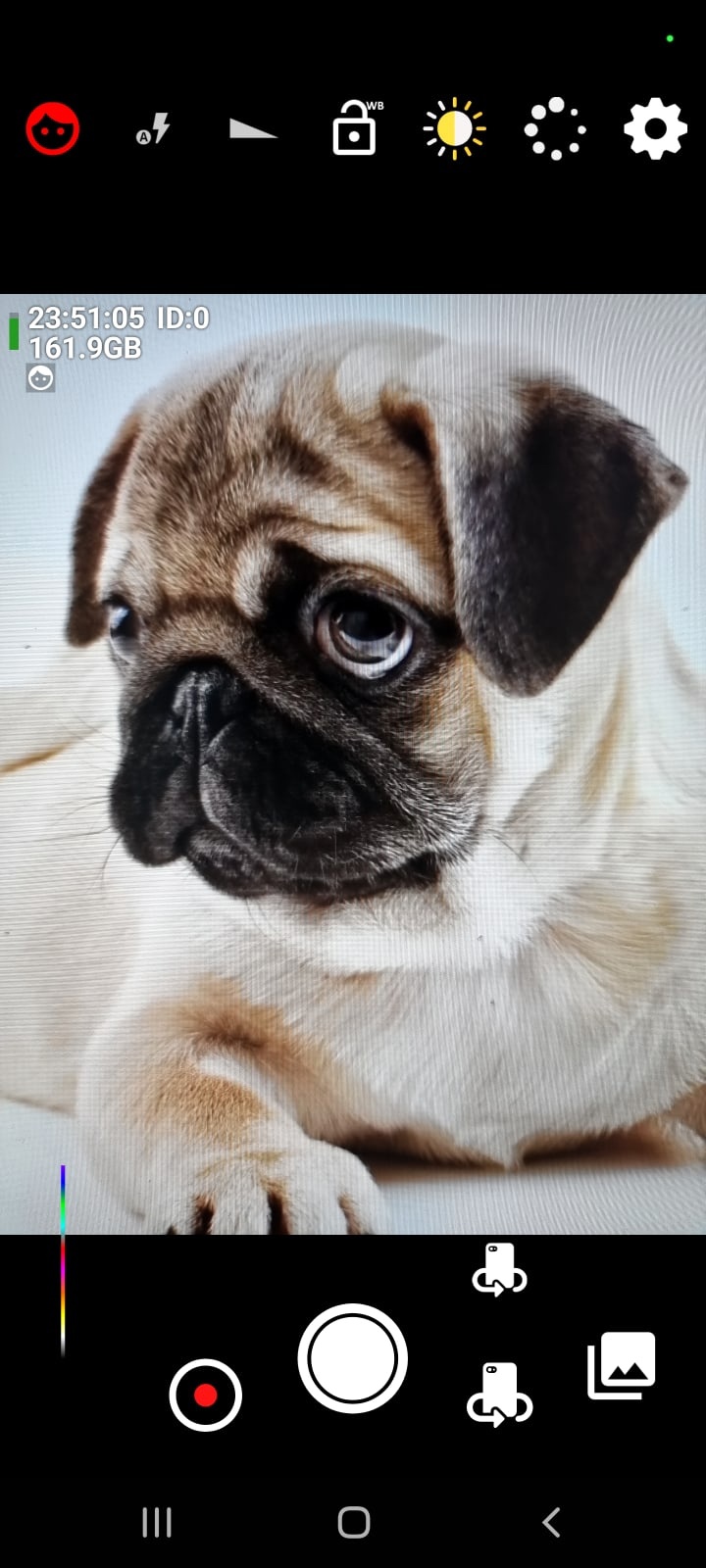 PicsArt Photo & Video Editor
Once again, PicsArt is quite a cheesy choice for editing photos, including zooming, however, if before the separate apps for various photo editing options (for example "photo blur", "stickers for photos", "photo frames") were a thing, then nowadays people tend to get one app instead of dozens, and in that one app, they have all the functions that they might need.
Moreover, contemporary smartphones, even the most budget ones, allow to zoom photos at a decent level so all you have to do in the end is simply add some improvements.
For example, you can prepare the setting in PicsArt and take a picture using the app. In addition, here you can edit not only pictures but videos as well. The app has many options for improving the quality of the picture, including the grain effect and light correction.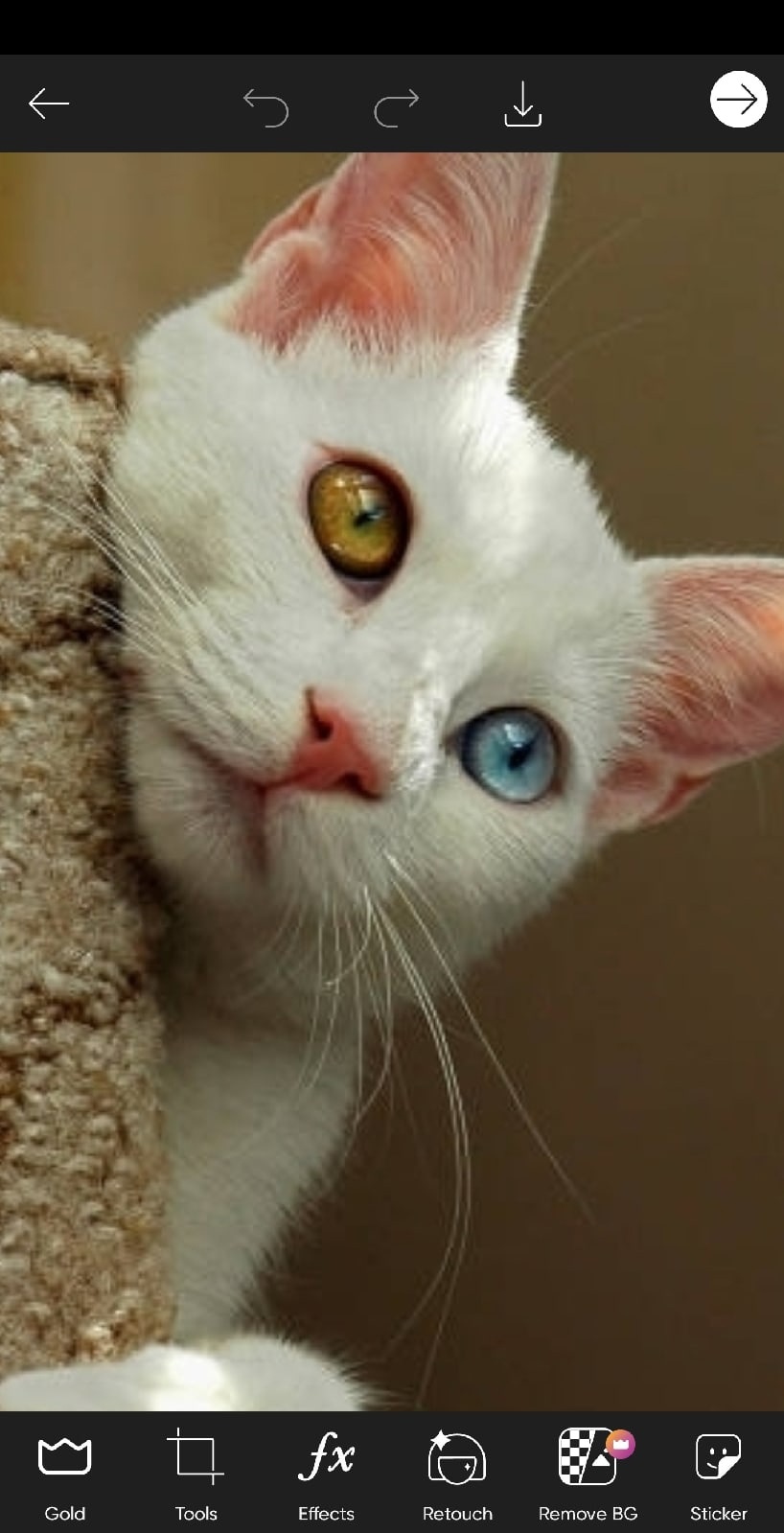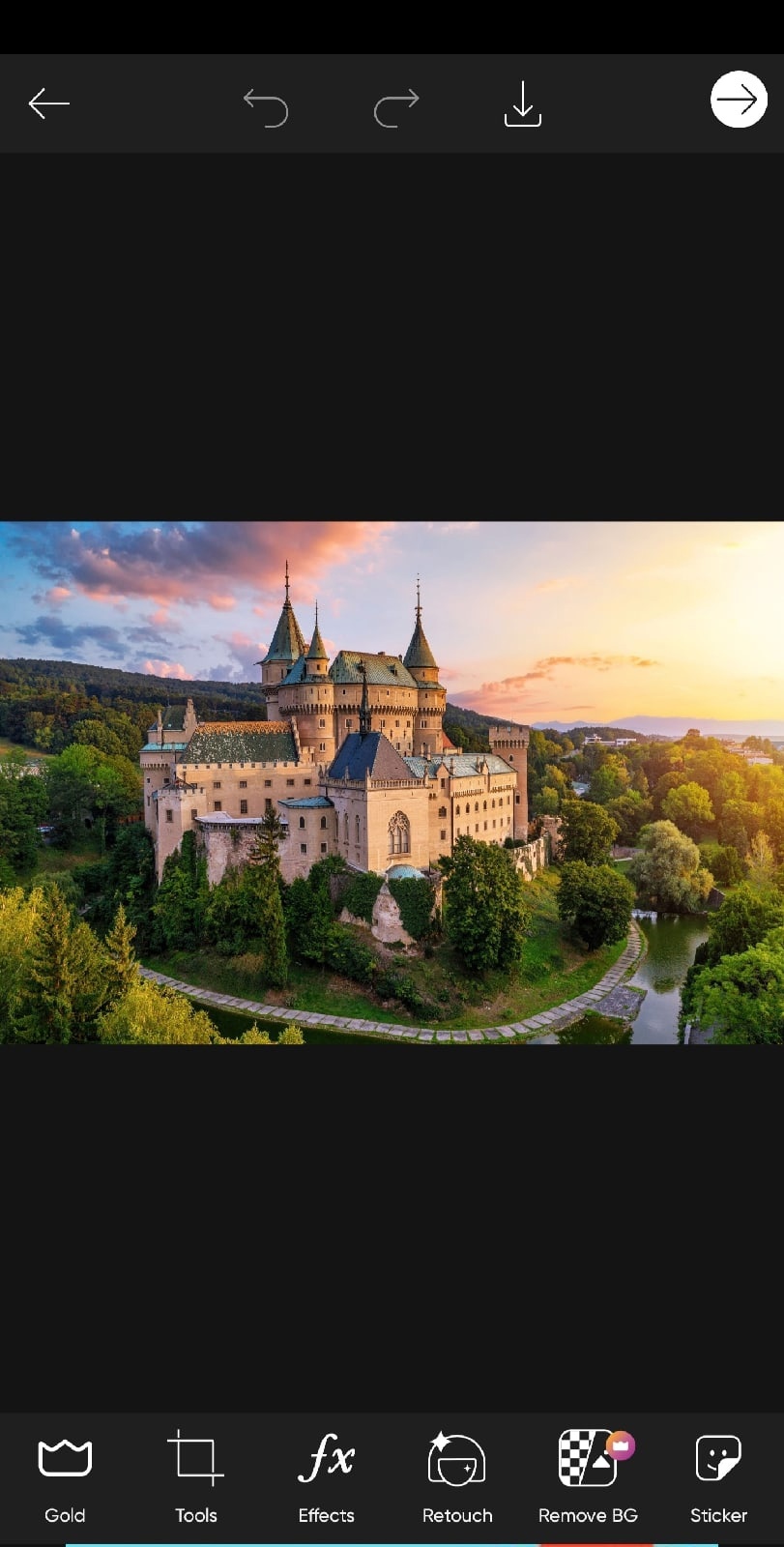 Snapseed
This photo editor is quite popular as well, the zoom function is one of the main ones here. By the way, one smart way to take a photo while zooming and save the best quality possible is to take this picture using one of the photo editing apps. Just adjust the settings, and use the zoom in the app to get the best shot.
Along with that, there are around 30 filters and other instruments that allow you to edit the photos at the professional level. Snapseed also brings you the possibility to create your own unique styles/filters, save it, and then apply to the photos as the pre-set. Plus, Snapseed has a convenient user interface and all the tools are placed in one menu.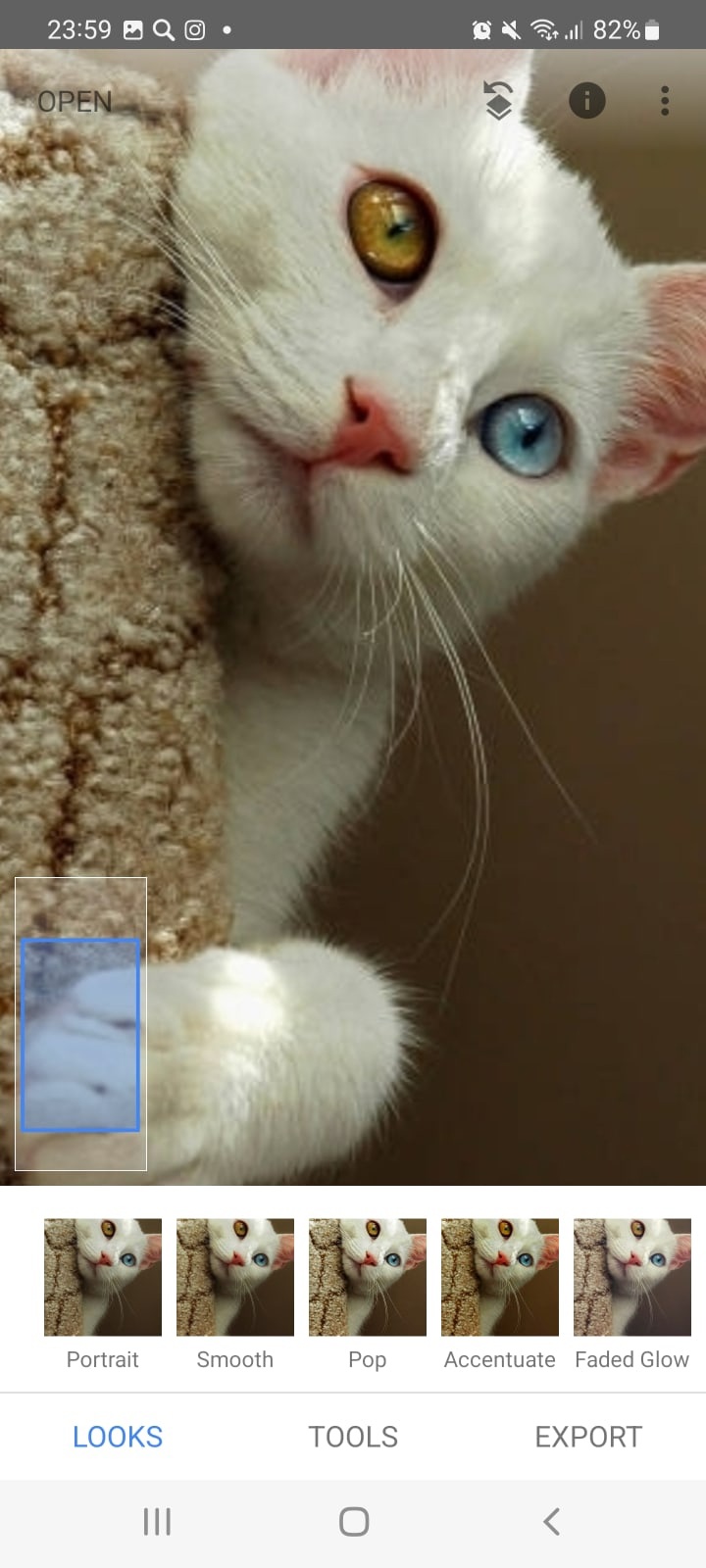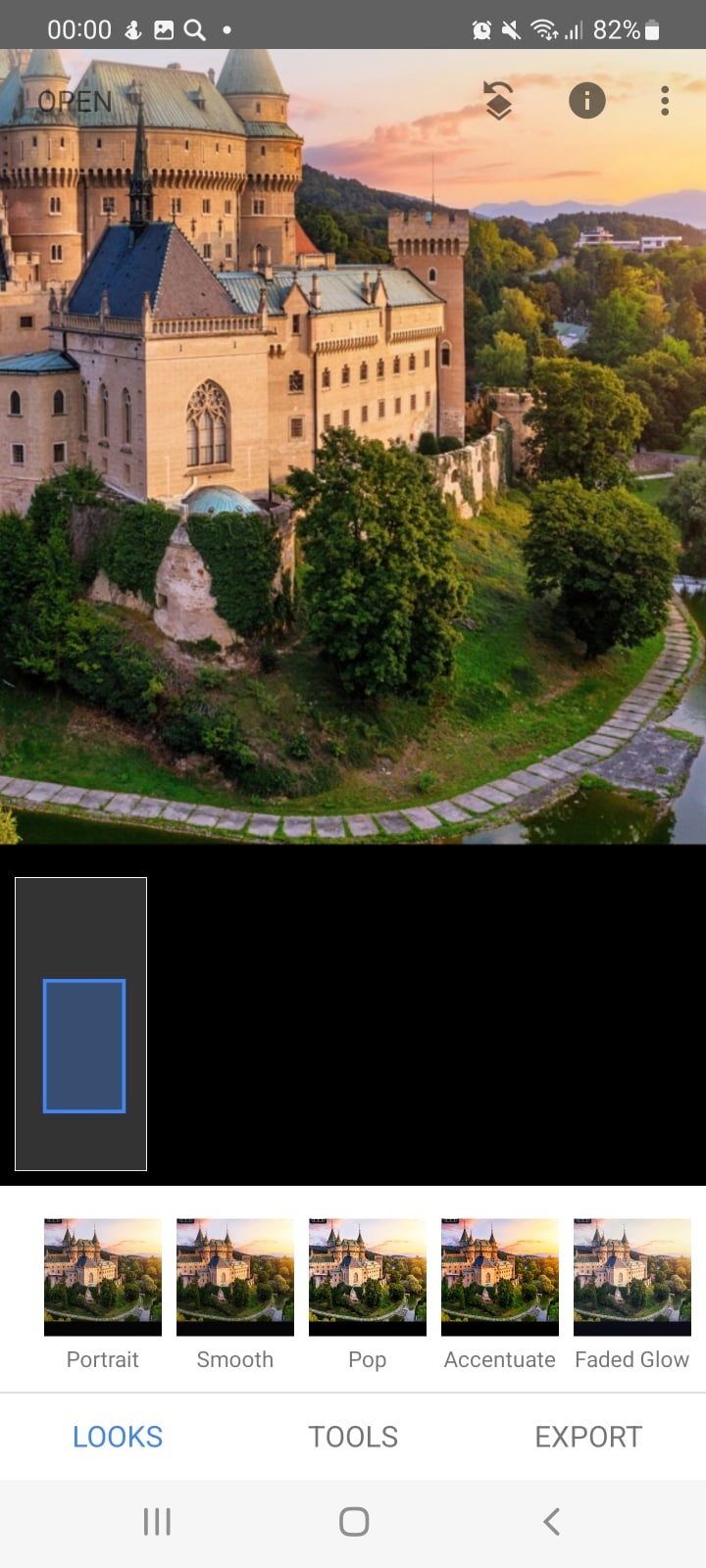 Adobe Lightroom
Lightroom is quite a popular photo editing software that truly makes the magic thing with all the photos. It is simple in usage and very powerful – the main reason why so many people like it. You don't need to be the photoshop expert to make your pics look like they're made by professionals.
In the Lightroom, you can't really photoshop faces or distort the lines, but you can still zoom and crop photos in detail and afterward, apply the necessary settings to improve the quality. There is a full set of tools that will help you in that – brightness, contrast, detailing, shadows, blur, polishing, and many more effects that you can explore.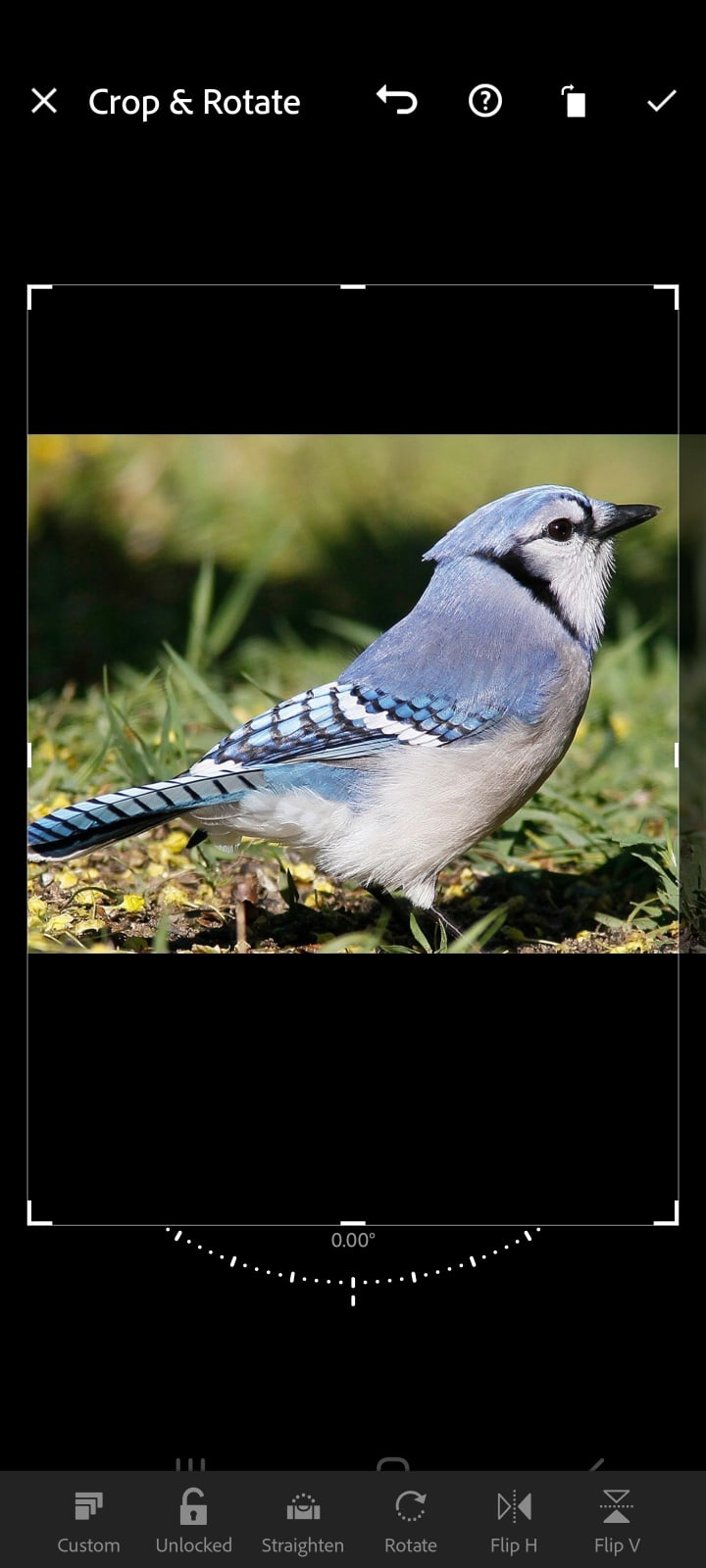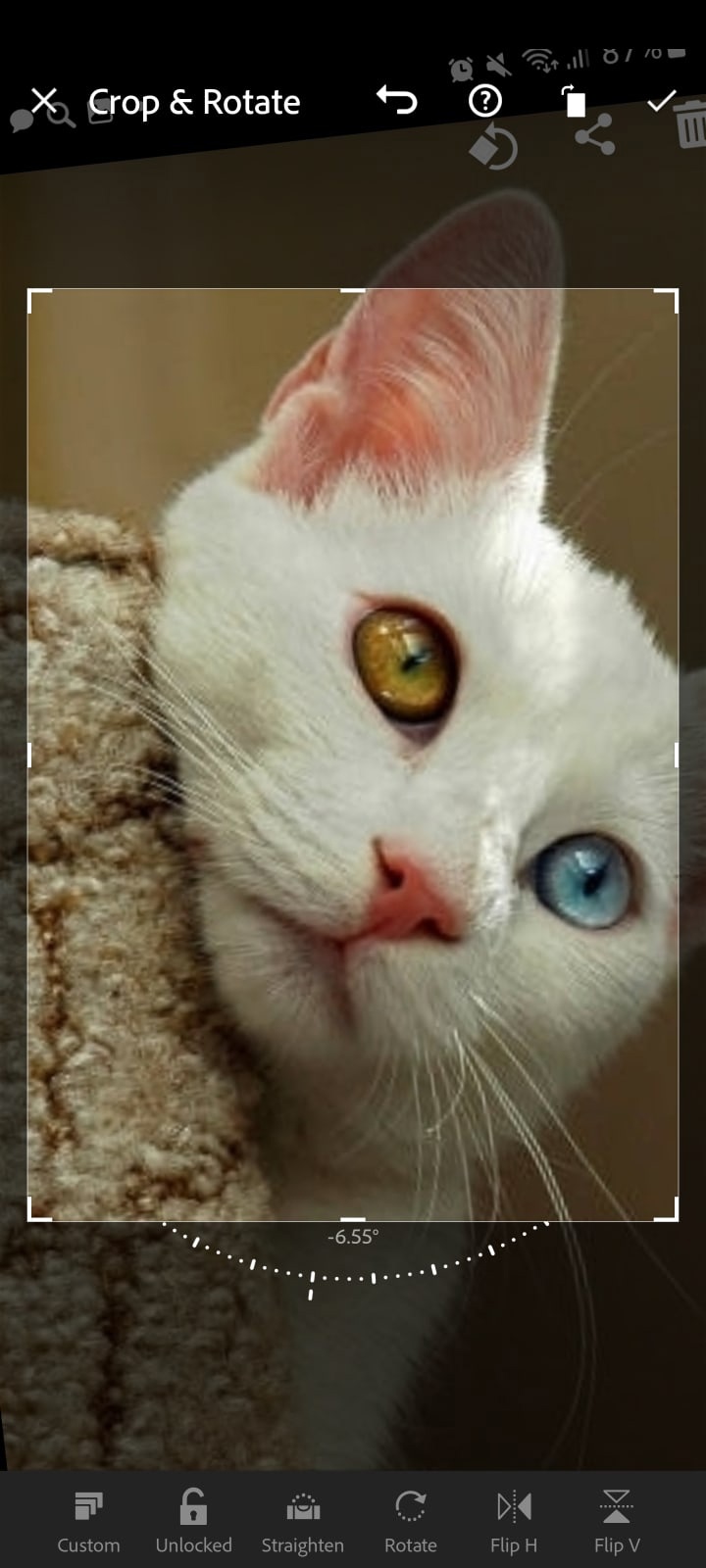 InstaSize Photo Editor
We all know that icons with profile pictures on Instagram are rather small and it's hard to view them in detail. Now you can have a special app to see everything you wanted to see and zoom pictures from Instagram.
It is also a photo editor, which will allow you to take your own photos, zoom them, edit them, and post online. If you want you can even make different collages.
The variety of effects, layouts, styles is huge so everyone can find something they like or look for. To be more convenient, you can choose the style of photo editing in advance, for example, for Twitter or Facebook. There are also a lot of fonts that you can layer on your images.
Finally, when you cut and zoom photos in this editor, they don't lose on their quality, which is known to be a common problem among photo editors.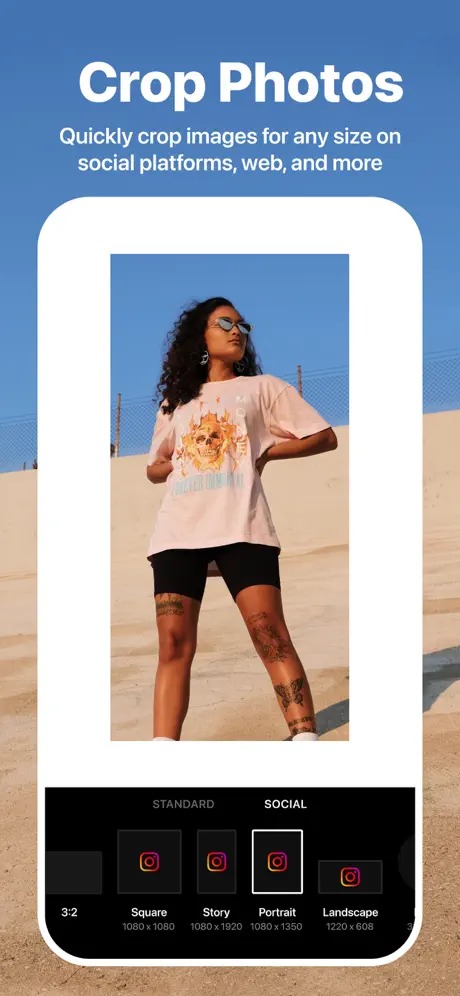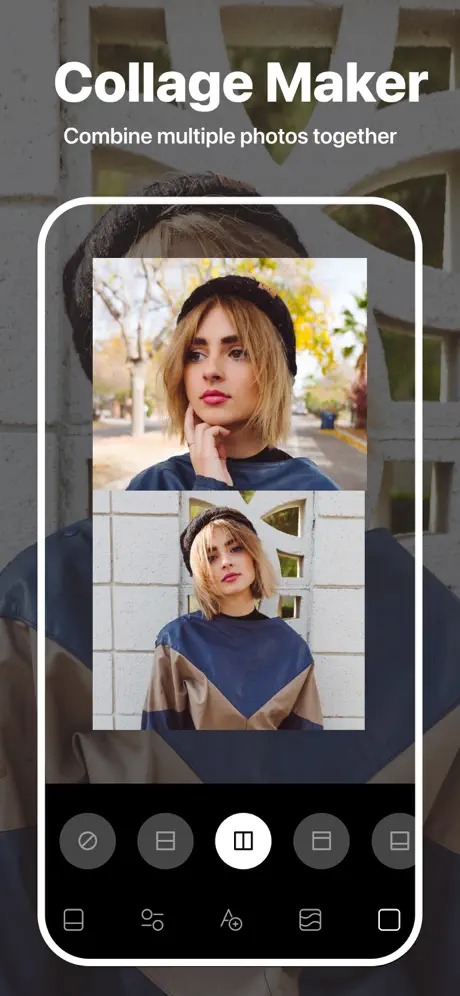 Photoshop Express
When we are thinking about editing photos we probably immediately think of photoshop software. In fact why not – this is a multi-functional photo editing app that includes the function of zooming a cropping picture without significant loss on quality.
Here are some tips on how to zoom and crop pictures and save their original quality: first make the necessary adjustments and corrections (polish the skin, add a little bit of grain effect, crank up the brightness, contrast, and so on – photoshop has these all functions).
Then, when the image is cropped, layer some filters – they help to improve the quality of the picture.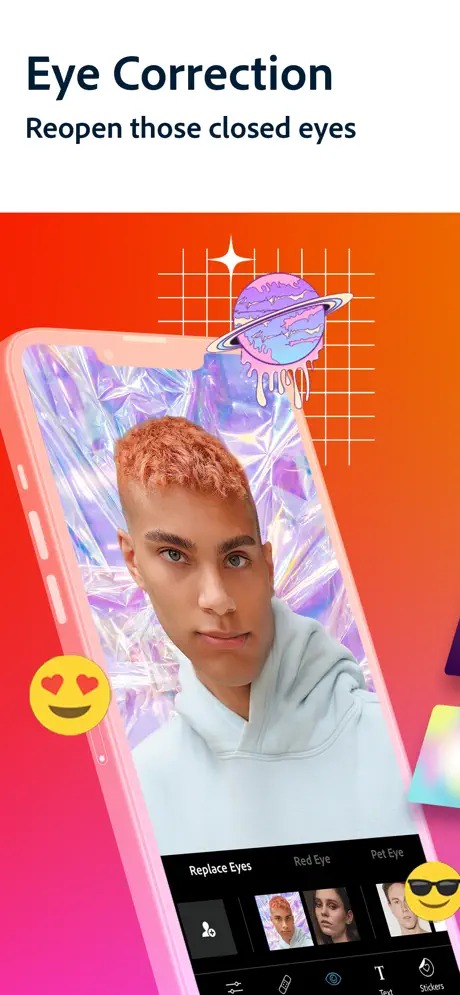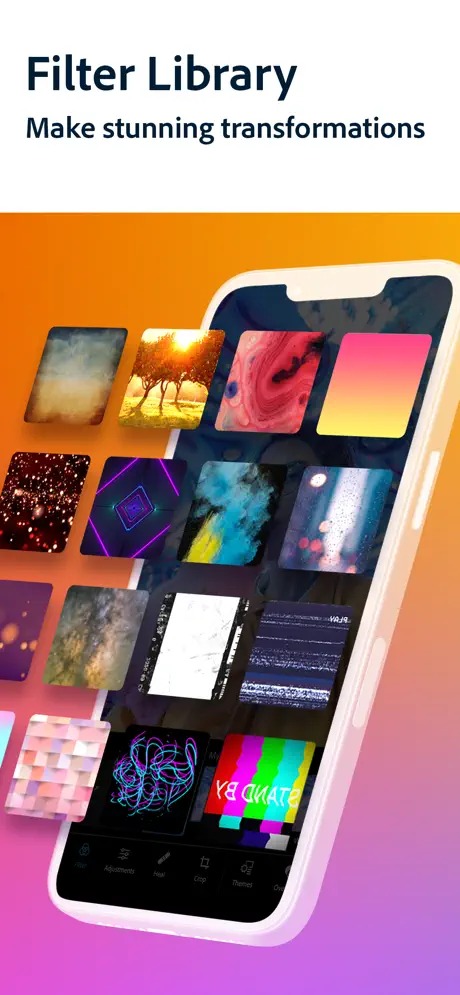 Zoomer • big DP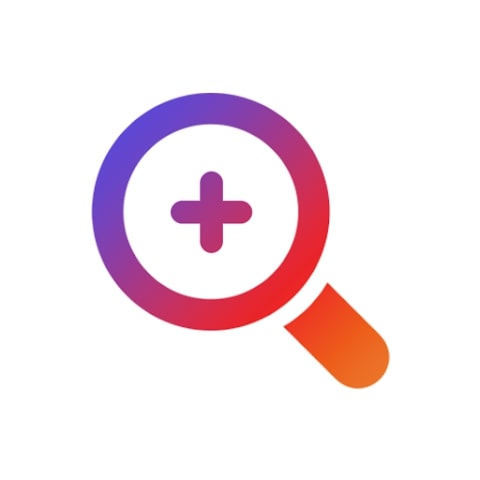 Zoomer is a handy and functional app for magnifying images on your device. It is designed to help users see details in images, text, and other media files and make it easier to work with them.
The app offers a feature to zoom an image to the required size. You can zoom in or zoom out the image using simple controls.
The program also provides a slow-scrolling feature that allows you to slowly view the pictures and all the fine details on them. Easily find any user on this social network just by using their profile link. You can view absolutely any photo in this app as it supports all the available sizes and formats of pictures.
You can even take a snapshot of the enlarged image and save it in your device's gallery or share it with other users via social media. For this, you can select certain parameters to enlarge the snapshot and get a high-quality image. The app is quite easy to use and has a clear interface.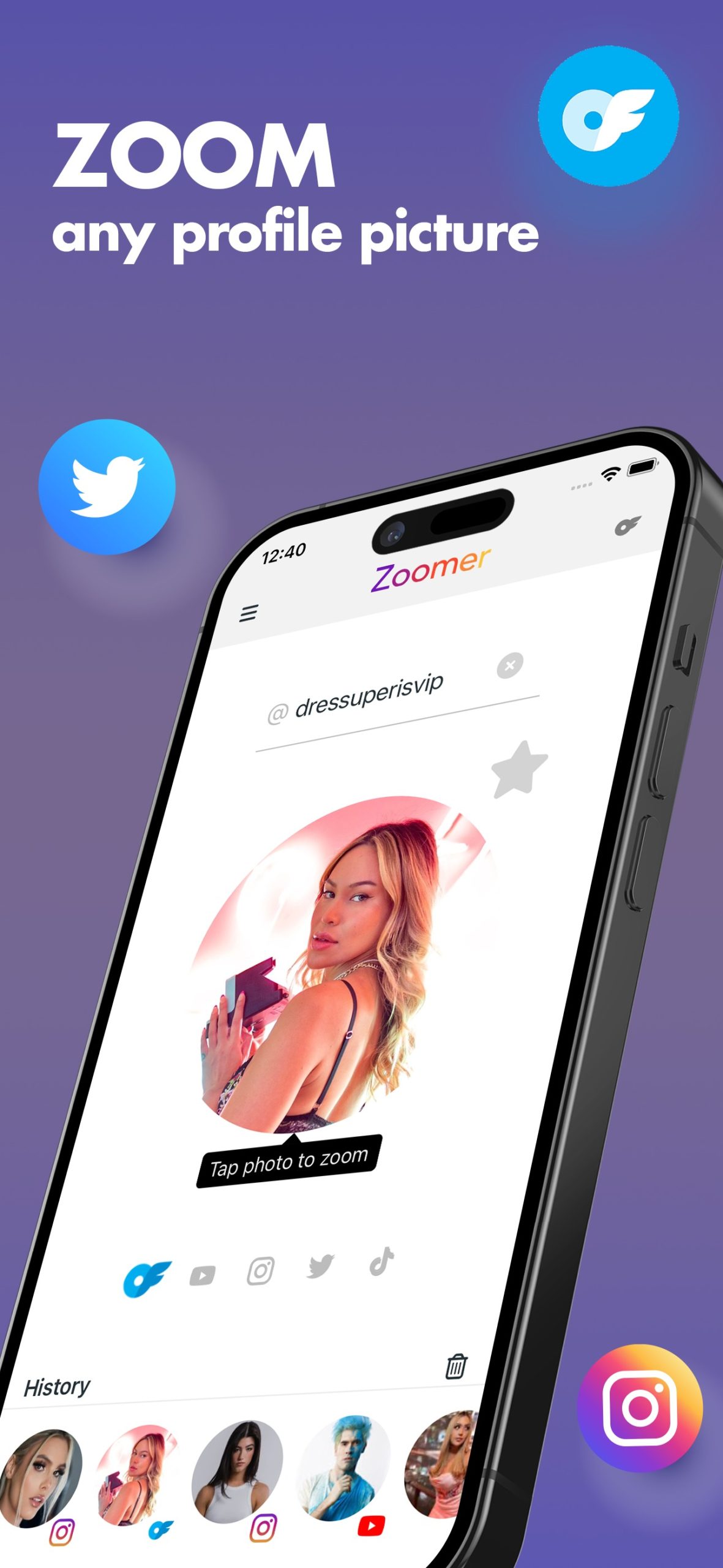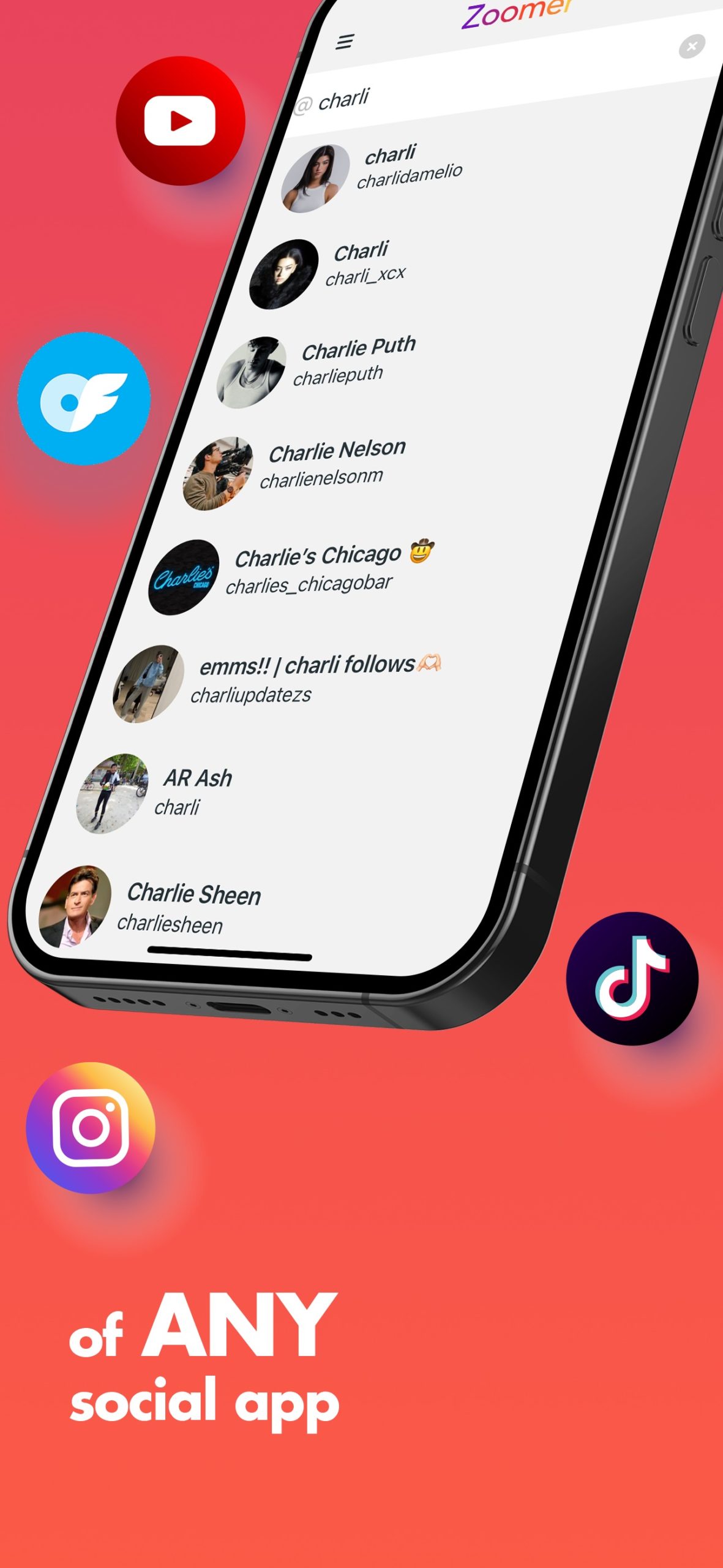 You may also like: 11 Free Photo Border Apps for Android & iOS
AI Enlarger: for Photo & Anime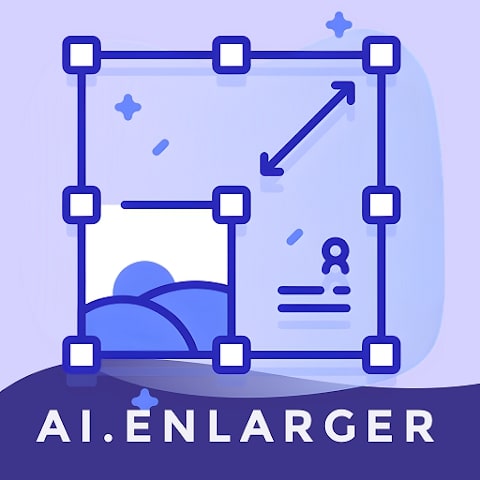 AI Enlarger is a modern mobile app designed to enlarge the size of images without losing quality using advanced artificial intelligence technology.
This app provides users with an easy and convenient way to enlarge the size of images without losing quality and color saturation. The advanced technology allows you to create high-quality enlarged images with maximum detail and clarity.
The app has built-in automatic optimization that independently selects the optimal parameter settings for each image. It also offers features to improve image quality: noise removal, anti-aliasing, and contrast enhancement.
Thanks to these options, you can significantly improve the quality of your photos and make them clearer and more detailed.
The app's interface is quite clear even for beginners, allowing users to easily enlarge and enhance their images with just a few taps on the screen.
The program supports a wide range of image formats like JPEG, PNG, BMP, and many more. This allows users to work with their favorite photos in any format without any restrictions. Since the app is free, you can edit any number of images.