Who doesn't love to feel superior driver of a super sports car that is involved in the rally? Playing the race, we get the adrenaline. Any owner of the iPhone will feel like a real professional driver that can easily maneuver even on difficult tracks.
Such games develop reaction, sharpness, shape the ability to make the decision quickly, to navigate the situation. In the company with racing games for ios-devices, the time will fly invisibly, but the pleasure will be enormous.
Movement is life, and fast movement is race. Step on the gas and read about 10 best racing apps for iPhone.
Asphalt 9: Legends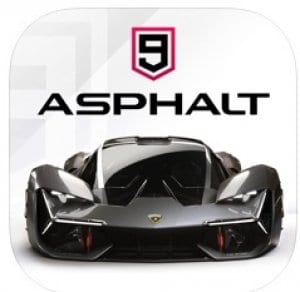 A racing game for iPhone? For most people, Asphalt will probably be the first association that comes to mind. And that's right because this game has been keeping the leadership in this industry for many years not and seems like not going anywhere.
This is an adventurous and exciting game in the best race traditions. Fancy cars, breathtaking tracks, skillful rivals – Asphalt will captivate your attention for many hours. As usual, you start with the weakest car and get upgraded with each new level and each new victory.
Another amazing feature of this game is its graphics. All the landscapes are executed in tiniest details, making the exact copy of a real-world location. Already feel like ready to start and push it to the limit? Then get Asphalt 9 and don't waste your time!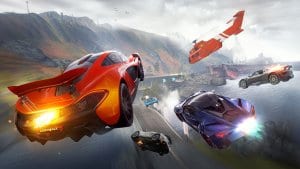 You may also like: 9 Best tennis games for Android & iOS 2020
Unstoppable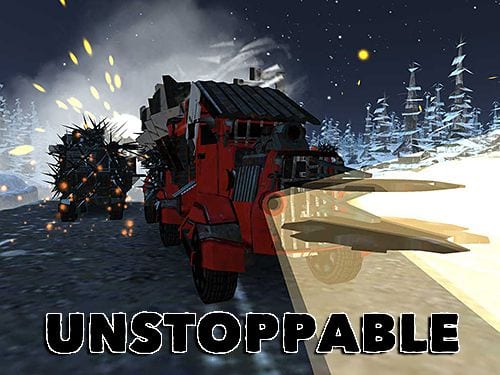 It is a thrilling struggle of the trucks in a post-apocalyptic world. At your disposal, you've got a massive armored lorry. Lots of opponents will try to cause you damage. Upgrade your truck and turn it into an unstoppable killing machine!
Take machine guns, spikes, flamethrowers, and other weapons to neutralize the foe and win the rally for survival. The world we knew earlier was destroyed. To survive you must move your truck to the badlands. Repel the attacks of the raiders, earn gold, modernize your truck. The game doesn't need any purchases. Cool graphics and dynamics of the game are at your disposal.
Cosmic challenge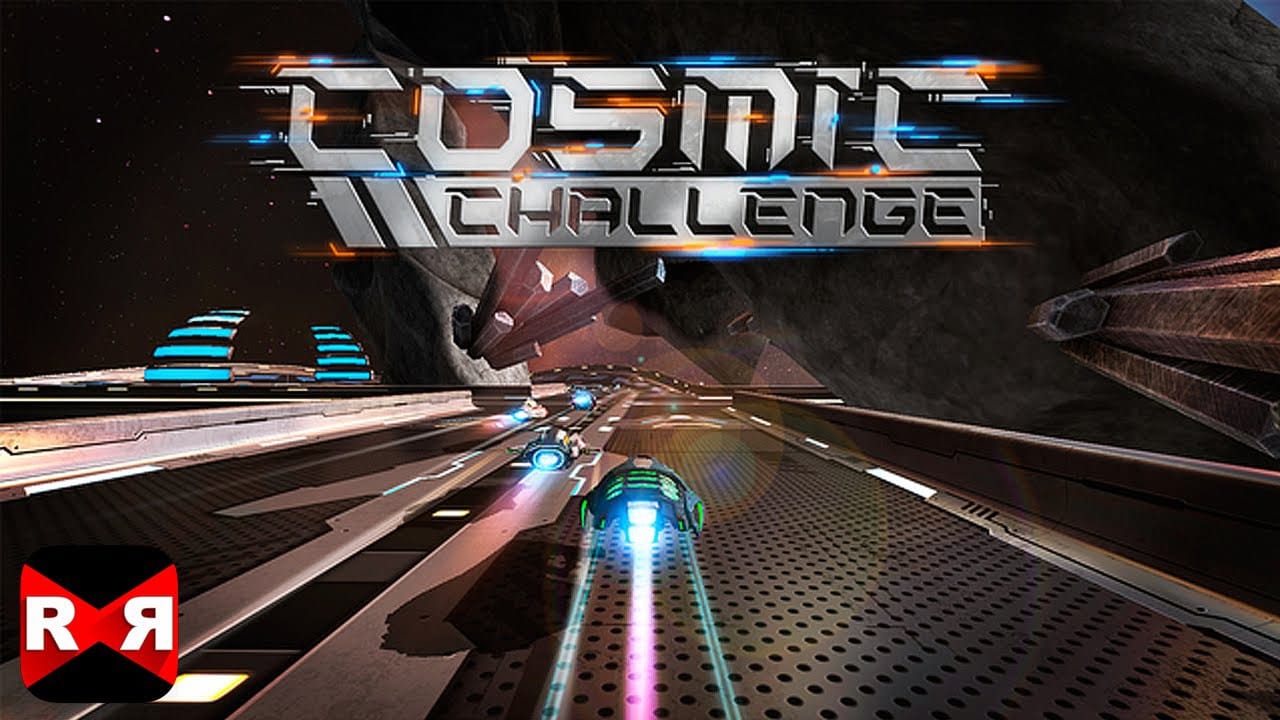 Once humanity has solved all the mysteries of our planet and successfully conquered the universe, the spirit of sport and competition has not been canceled. Mankind has invented a new sport – the space race, where there is crazy speed and excitement.
Cosmic challenge is the energetic drive in a fantastic world. Control a powerful flying machine and take on the unpredictable slopes of the future and overtake your opponents. Participate in on-line contests and win awards.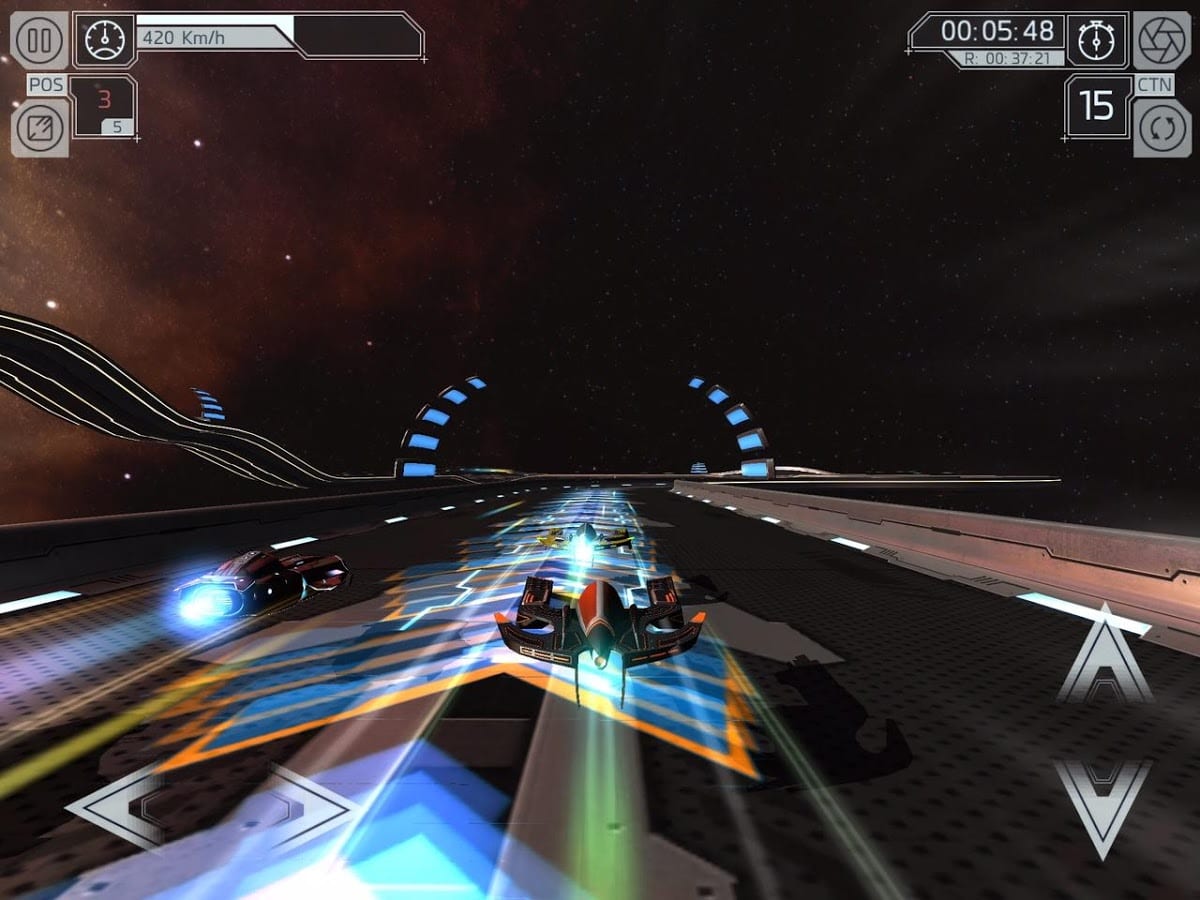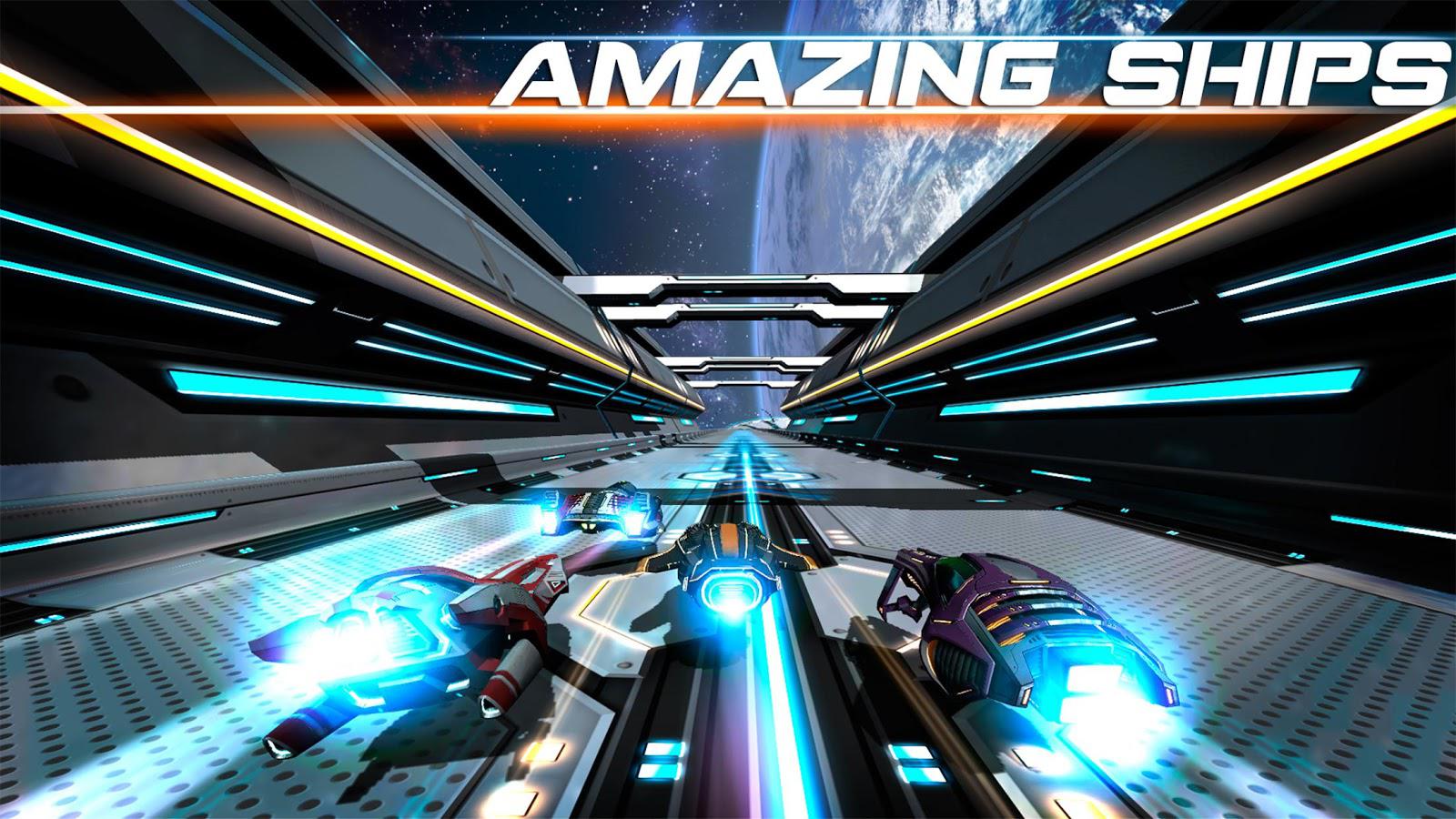 Features:
– great graphics;
– qualitative sound;
– track editor;
– boards of leaders;
– unique vehicles.
Space Station Racer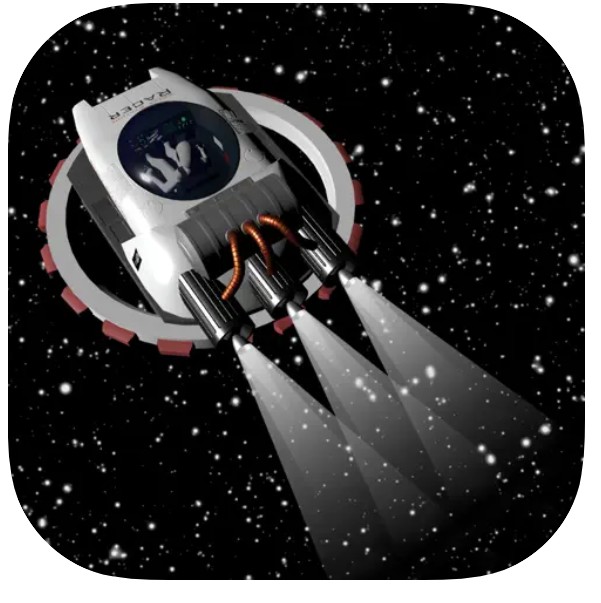 If you have always dreamed of feeling like a racer, you have such a chance. Just download this game.
In the game, you have to become a racer who conquers the space track.
However, this is not familiar territory for people. In the game, the developers have added not only a realistic 3D design that makes you fully immerse yourself in the atmosphere but also naturalistic physics.
This is a unique game that will show you the miracles of physics. The speed here depends on the real conditions that exist in the cosmos.
Over time, you will be able to explore the controls and nuances of physics enough and drive on all 12 different space tracks.
Experiment with boosters, rotate your spaceship 360 degrees, investigate the limits of the laws of physics (if there are any) and become a conqueror of the vastness of the universe!
In addition, the graphics of the game are truly amazing. This is a high-quality 3D design that fully transmits the majesty of space and futuristic views of the spaceship and the road.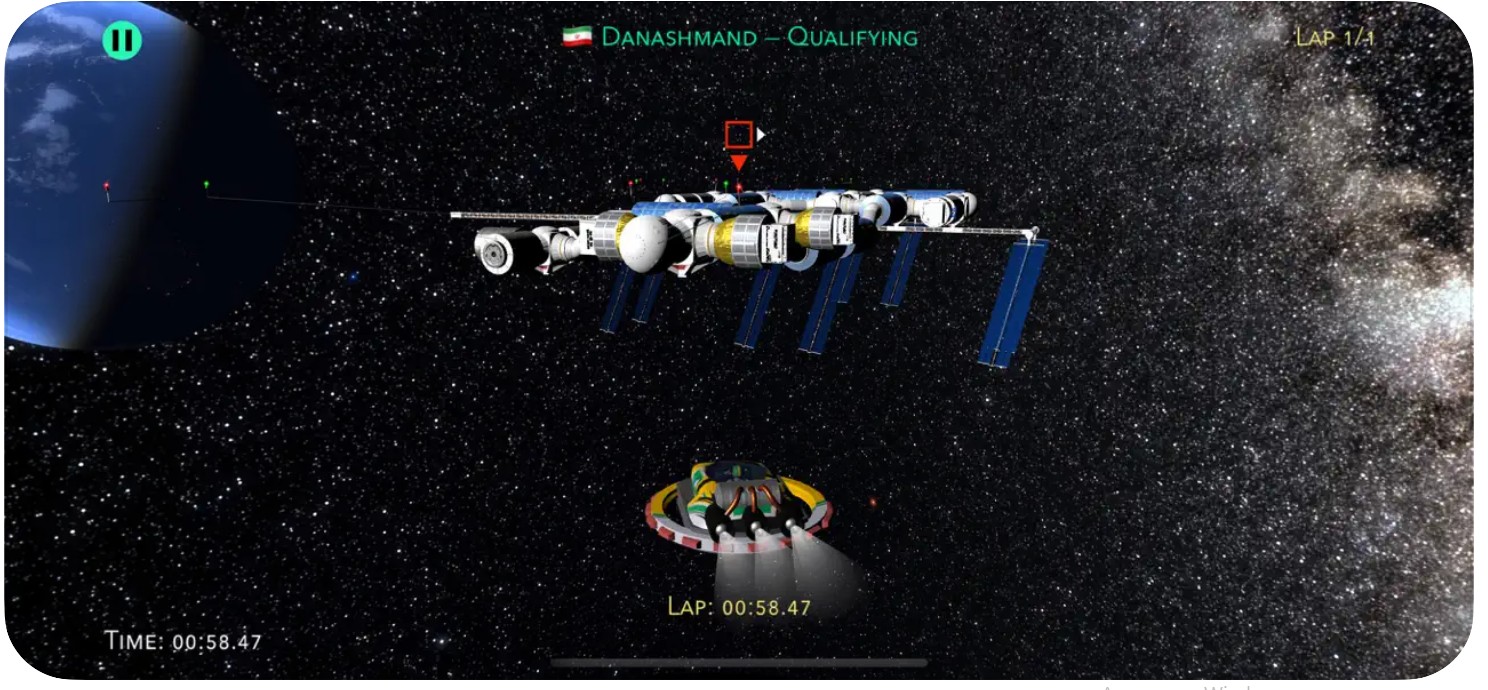 CSR Racing 2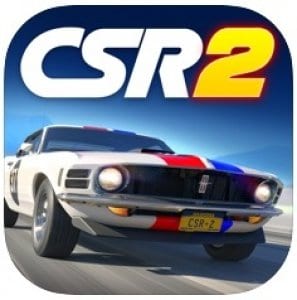 This game is similar to Asphalt, but it is still different. The degree of your success in the race here will depend on how well you will act at the start and then how skillful you will be in switching the gears. And unlike in asphalt, here you app provides more advanced customizations options.
From each race, you win the money that you can use to upgrade your car. Another distinctive feature that here you will discover lots of retro-cars with exquisite design. Moreover, the game is going to in the multiplayer mode, so you are competing with the other players in the real-time mode.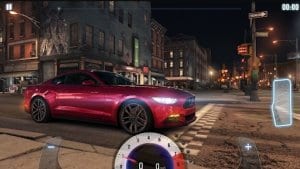 Rush rally 2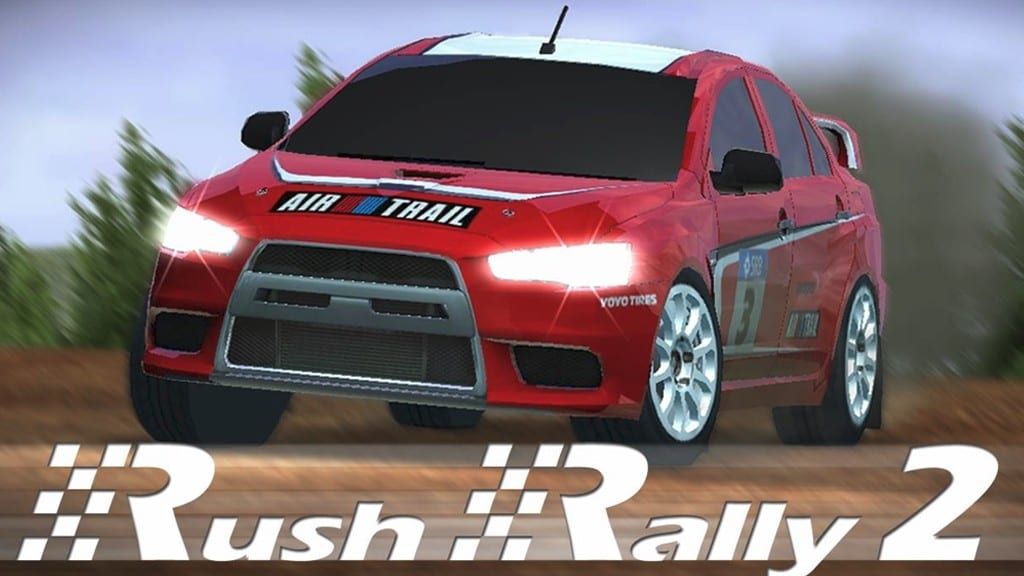 Rush rally 2 – take part in off-road races with many obstacles. Participants have a number of vehicles to choose from. Dodge competing for traffic, maneuver around corners, and avoid obstacles.
Each track in Rush 2 Rally is a test, it is a challenge that you simply have to accept and respond worthily. You will visit seven different countries, ride through more than 70 tracks. Enjoy the gorgeous graphics, and dive into the present world of speed and danger.
Features:
– high-quality graphics;
– 6 modes;
– 8 cars with the possibility of tuning;
– more than 72 tracks;
– realistic management.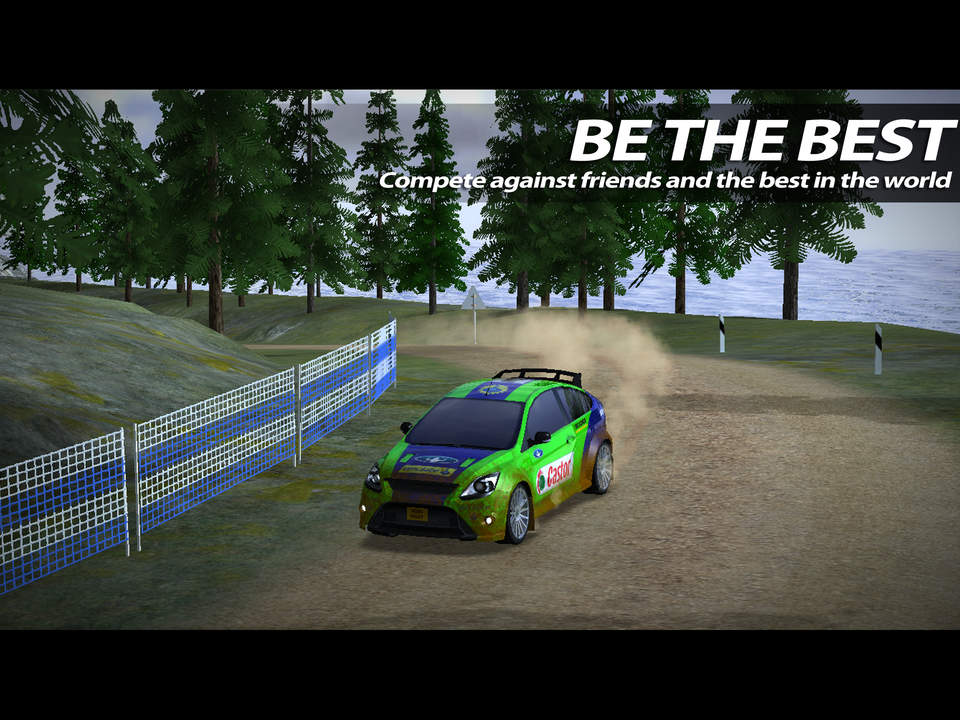 Traffic Rider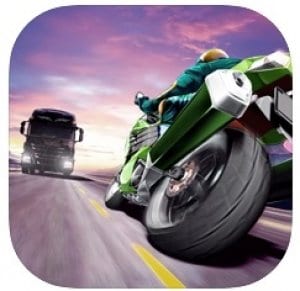 Here your vehicle is a motorbike and you have to ride through congested traffic. The whole game action will be happening from the 1st person view so if you like the games where you can actually see the characters and control them then this is not a choice for you.
Another distinctive feature is that you have more than 20 motorbikes to choose from. The realistic atmosphere of the game is enhanced by the sounds of the real bikes. There are more than 70 missions to go for. By the way, if you will be driving at a speed more than 100 km/h you will get bonus points. The app supports 18 languages.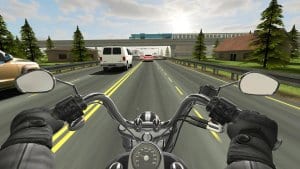 Tile rider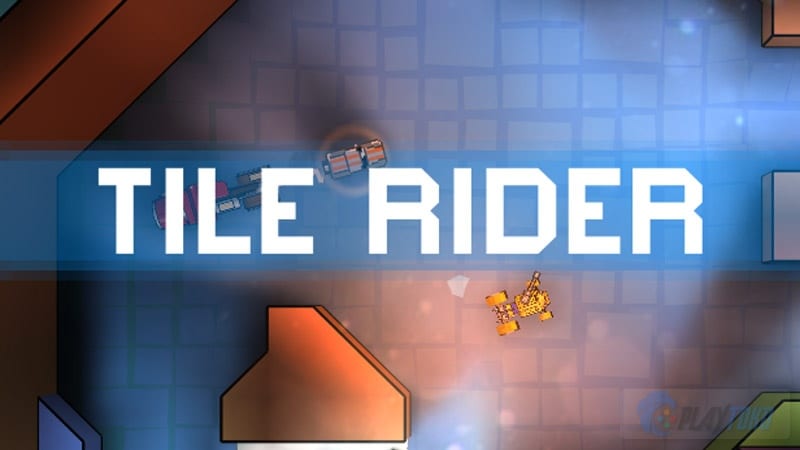 Drive a fast car, equipped with powerful weapons. Help the rider to get out of the virtual tile of the world in which he is stuck. After overcoming complicated routes with dodges, your race car has to fight for his life with the other cars.
Features:
– original gameplay;
– 35 levels;
– unpredictable world;
– opponents with smart intelligence;
– interesting physics.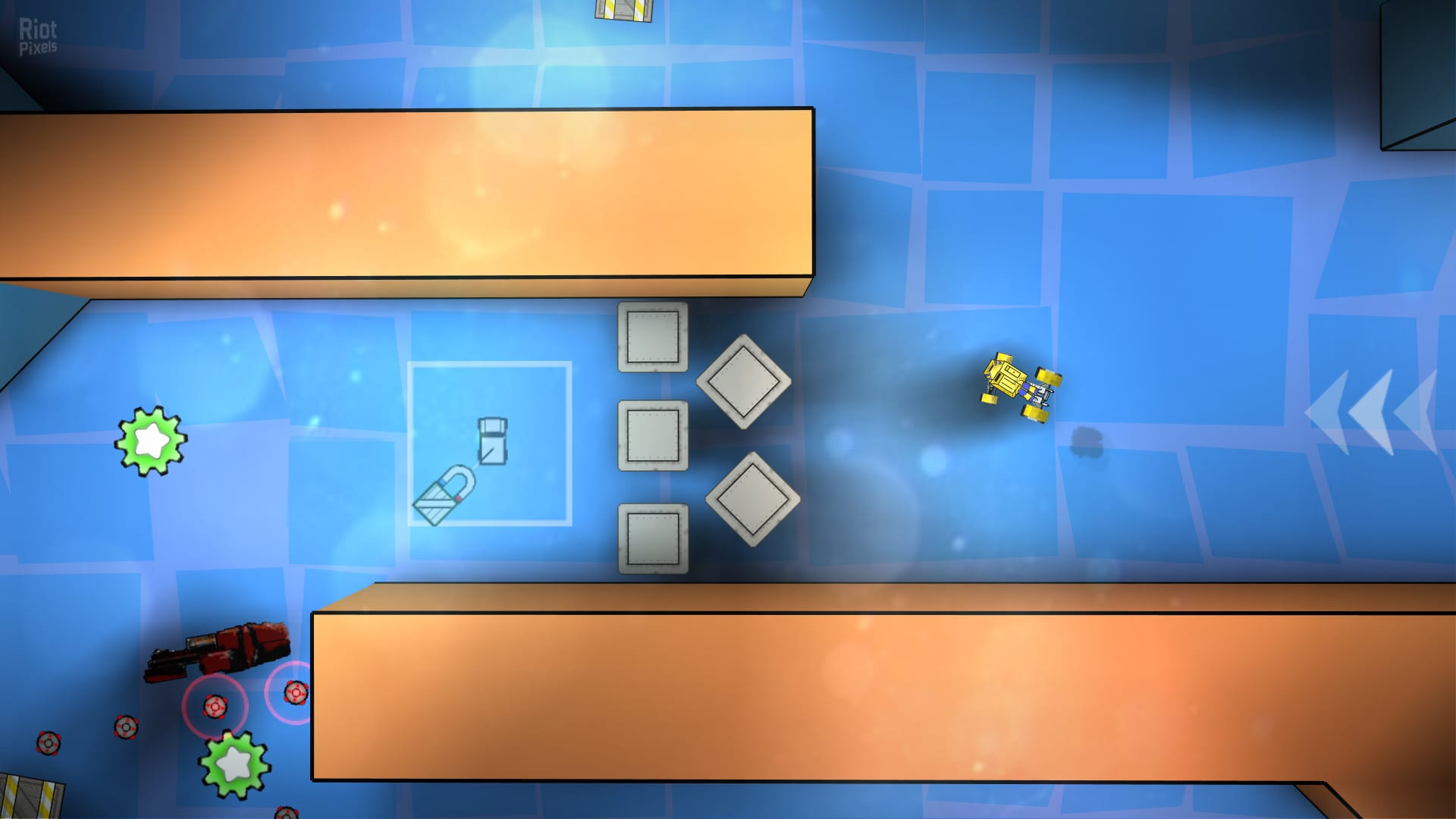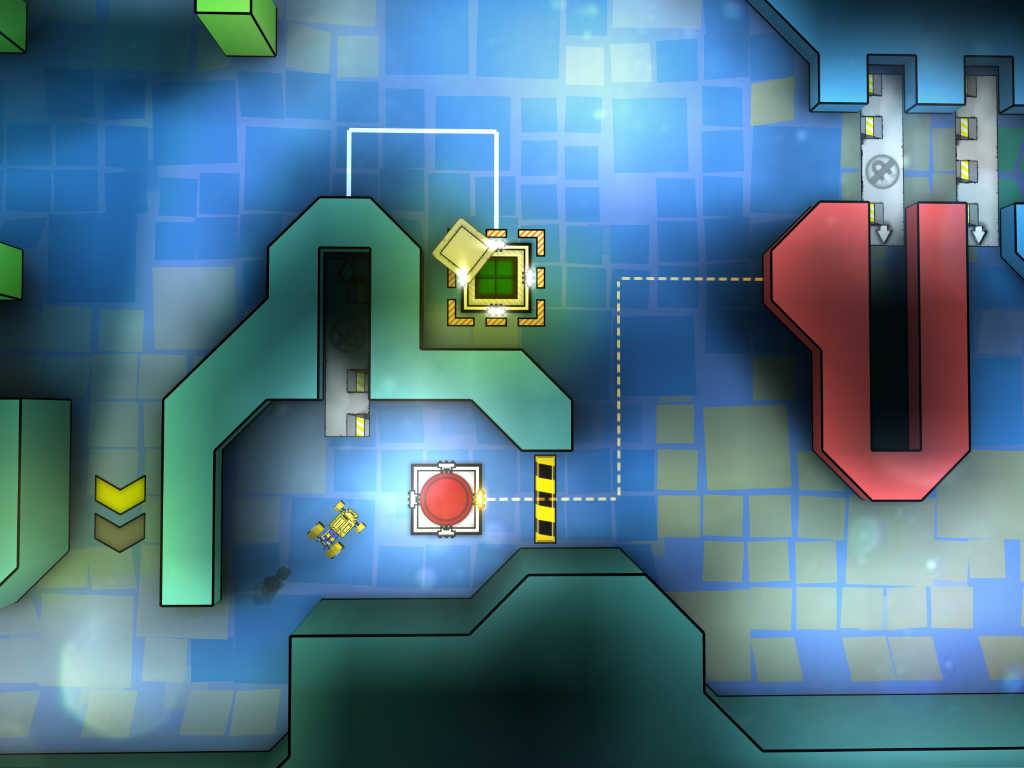 Are you interested in this game? Then, click on the link below.
Beach Buggy Racing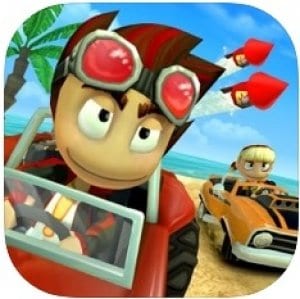 If you want to play something more relaxing, with funnier graphics and a captivating plot, then this is an app for you. Even little kids will find this racing game interesting. One of the best elements of Beac Buggy Racing is the opportunity to constantly upgrade your car.
As you are going through more levels, you get more new cars. There are 15 different tracks in total with different difficulty levels. Yes, for those who like diversity – you better go for another racing game, like Need for Speed. Another cool feature is that you can race with other players. In other words, it's an easy and fun game for everyone.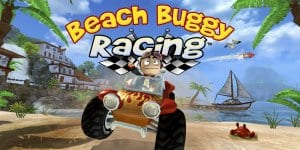 Need for Speed No Limits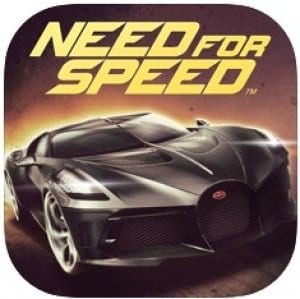 One of the most famous racing games and it even has a movie based on it. If you feel like you want to find out what is this game like, you won't probably be disappointed. By the way, if you've never played racing games before, this is a good option for the start.
The game provides easy control and the only skill that you really have to master here is drifting. Another feature that lets this game to stand out from others is its extended customization possibility.
Here you will have more than 250 details for each car to upgrade it. Besides, the game has more than 1000 challenging races – you will never get bored playing Need for Speed.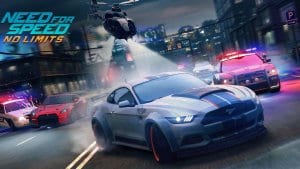 Gear.Club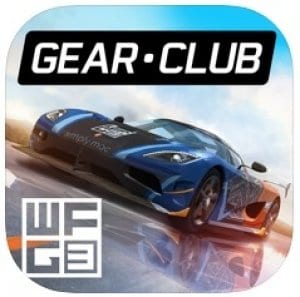 Maybe not the leader in graphics, Gear.Club nevertheless provides a very interesting approach to gameplay. It has a simulator type gameplay that coupled with a free-to-play model. The cars here are exact copies of the best cars in the real world. Another cool feature is that here you are competing with other players in the real-time mode.
Just like in other race games, here you have to earn points after each race to upgrade your car and be prepared for the next level. The game offers a really good campaign mode that's packed with action and you can also check out the event if you are up for some fast-paced action.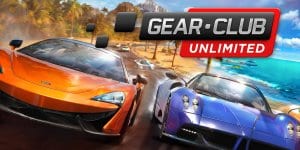 If you are not an avid fan of fast racing, view our list of 33 best iPad games 2016. Choose what you like!