What can be more annoying than trying to call someone over and over again? Yeah, not that many things.
Luckily, there are plenty of automatic redial apps for Android that will relieve you from struggling with manual redialing. These apps will help you to manage your calls, and save you plenty of time and nerves. All these apps are different in concept—some are great for private use, while the other ones are better for business.
We've gathered together the best 7 apps in that category you may try. Have a look!
Auto Redial
Let's start with an app to automate your calling experience.
The concept of this app is beyond simple—it lets you make and hang up calls automatically. Handy, isn't it? No need to do it manually anymore—the app will open with everything for you. The app also supports dual SIM phones, so no concerns about that. The best thing is, there are no restrictions on the number of redials—you can do it over and over again for as long as you need.
In case you're wondering how the automatic hang-up works, the answer is also simple—the timer. That's right, you'll just need to set the amount of time to wait for the answer till the hang-up. Herewith, you can set any time you want, but it is suggested to wait for 10 to 15 secs.
As for the recall, it also connects with a timer. To be more precise, you can set the recalling timer for the numbers that are unreachable or busy. The rules are the same, the time is up to you, but it is better to wait at least 10 minutes. The app supports multiple languages and doesn't have any sub packs, which is pleasant.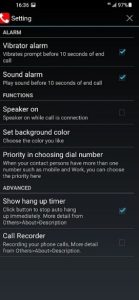 You may also like: 9 Best Call History Apps for Android & iOS
GoDial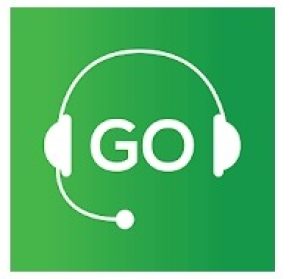 If you want your phone to become a pocket version of a call center—this app is your holy grail.
In the first place, this app is mostly made for business owners, so if you need an app for private purposes—there are loads of other good ones. But if your job is to make sales on the phone, don't even think twice before installing this app. The main goal of this app is to make auto calls for you.
The mechanics are simple—just import your call list, and the app will cope with the rest. Beyond that, the app is also capable of tracking the status of contacts. In other words, if the number is unreachable or busy—you'll know for sure. More to that, you get to set automatic recalls for all these numbers. To do that, just set a timer in the settings, and let the app do its magic.
The app also lets you make custom text templates for WhatsApp and other messengers. In case you don't want to get calls from some contacts, the app lets you make a "don't call" list. The app runs on sub packs, and you can only store up to 100 numbers for free.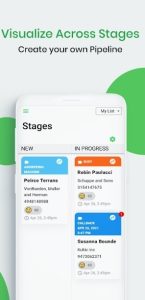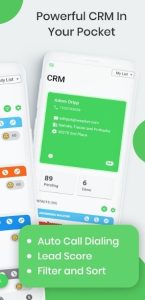 Auto Dialer Expert
Next, we have an auto redial app that lets you reach all of your clients.
It needs to be said, this app is increasingly easy to use. All you have to do is to enter the contact and pick the dialing method you'd like to use. That's right, the app covers several methods useful in different situations. The first method will keep calling someone till you get through. Once the phone is picked up—it will stop and move to the next one.
Another method lets you dial using various parameters. For instance, you get to set the number of calls, their duration, the time of delay in between the calls, and all that. This method is great if you know exactly what you want. And the third method will make calls via the default call app, but you won't be able to set call duration with it.
As you may guess, the first two methods need you to set the default calling app by yourself. The app lets you call numerous phone numbers at one and in turns. Herewith, you'll get to rearrange the numbers in the list and manage failing as needed.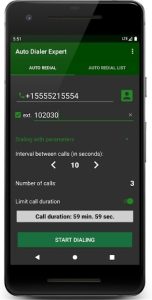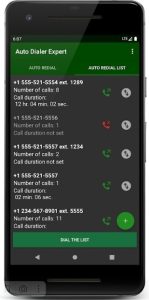 Speed Dial Widget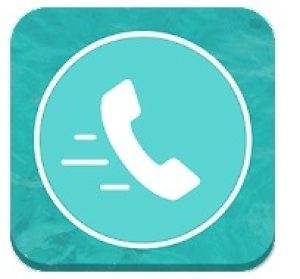 As you may guess by the name, it's an app that lets you create dialing widgets.
If you wanna make your phone contact faster and smarter—this app is here to help. The app supports all kinds of communication—from regular calls and texts to video calls. All you need to do here is to make a list of all your face contacts and put them into a widget on your home page.
Herewith, you can set the app to automatically update the widget according to your last calls, texts, and all that. Once it's done, you'll get access to one-tap actions for calling, sending a text, and even updating your social media (cause why not, right?). You can also adjust the actions like a double tap or a long press to match different commands if needed.
Additionally, the app lets you sort your contacts into groups like fam and colleagues, and make individual widgets for all of them. You'll also get to customize the design of the app—there are plenty of themes o try. Plus, you'll get to change the away contacts look and arrange within lists.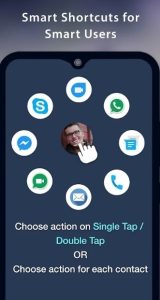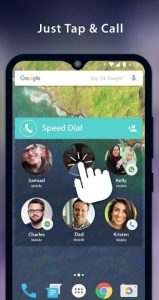 Check also: 11 Best Speed Dialing Apps for Android & iOS
Auto Redial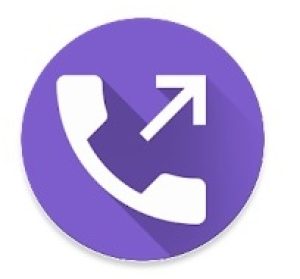 This is a simple redialing app that lets you automatically recall any contacts needed.
The main goal of this app is to set you free of manual dialing, and it does the job pretty well. More to that, it offers some powerful features, while being entirely free. For instance, it lets you automatically redial each number up to 100 times, and it will only take you two taps to start.
All you need to do for that is to import the list of contacts to recall, and the app will take care of the rest. You can also make the app to dial all the recent calls or the compilation of your fave ones. Herewith, you can make as many lists as you require and swap between them easily.
Once the app is done with the first number, it will automatically move to the send one, till it reaches the end of the list. You won't need to do anything manually, apart from setting the number of dials. However, all the settings are optimally set by default, so you can skip any customizations if needed.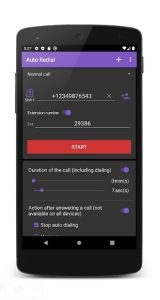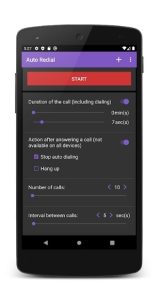 AutoRedial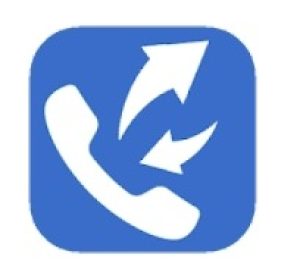 It's a simple dialing app that lets you manage your calls in a smart way.
This app lets you make automatic calls to the contacts of your choice. And as the app is made specifically for auto-dialing, it covers long-distance calls, international numbers, SIP, and all that. Plus, the app covers dual SIM phones, so no concerns about that. The design is quite simple—there's nothing unusual, but nothing bad about it as well.
Besides, the app also allows you to make scheduled calls. Herewith, you get to adjust the schedule as needed by setting up various filters. To be more precise, you can choose to make a call once at a selected time or date. Plus, you can set relating daily or weekly calls that happen at a particular time.
And you can also set up repeating calls that happen after some period of time. The best thing is that you can set a sound alert before every call to make sure you won't miss it. The app is fully free with no sub packs or ads, so nothing could distract you from dialing.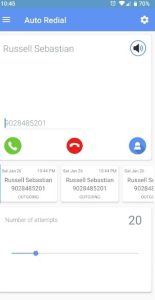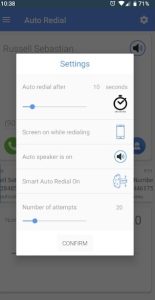 You may also check: 11 Best Free Caller ID Apps for Android & iOS
Schedule Auto Redial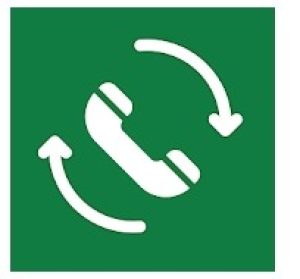 And lastly, we have an app that lets you set automatic recalls.
The main goal of this app is to save your time and efforts that could be spent on manual redial. The usage field of this app is wide—from trying to reach a friend to trying to contact a bus call center. Herewith, the app is pretty easy to use. First of all, you'll need to pick the country code of the number.
Next, you'll need to pick a contact or enter the phone number you wanna redial to. Then, it's time for just the number of the redials, along with the intervals in between the calls. Plus, you can set the app to stop redialing after your call is received. Once it's done, the app is ready to start redialing, and you just need to tap on the red button.
The app supports double SIM phones and lets you make a list of the numbers to dial. You can also make a schedule for recalls if needed. The app easily works with international calls, so no concerns about that.