When you work in a large company, you cannot do without backup and synchronization of files. Sometimes you will need to simultaneously store the same files in several places at once. To do this, we recommend using BestSync.
This is a utility that was created specifically for solving this kind of task. This program is very easy to use, but at the same time, it is powerful, reliable, and multifunctional. It allows you to synchronize a huge range of applications and platforms, files, and extensions.
Cloud storage has become even more accessible: Google Drive, Microsoft OneDrive, Rackspace, DropBox – all this is subject to BestSync. There is also a local file synchronization (this is a very convenient and effective tool for copying files).
On our website, we can offer you more apps for Windows – for example, the remote desktop apps that will give you the access to your desktop from anywhere.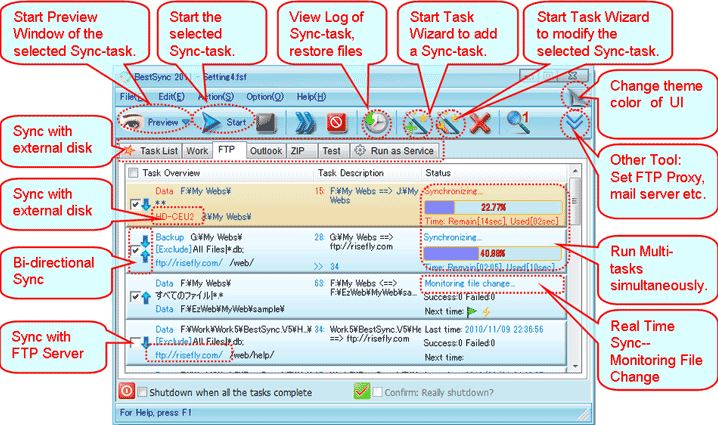 Synchronization with Android is available (it is now possible to receive new photos from an Android smartphone on a PC and classify them by date, which is quite problematic and energy-consuming in manual mode).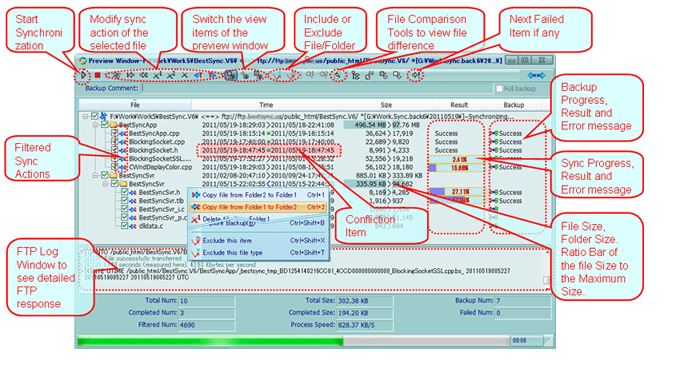 The application is also handy because it has a backup version control function and allows you to either change any files or delete them altogether during the creation of this copy. So, this will save a huge amount of time and the files will not be lost anywhere during synchronization.
BestSync searches for files that were once deleted somehow changed, moved, and syncs them, transferring them to one side and deleting them from the other side if they were deleted and are no longer needed. You can synchronize a ZIP-archive, SSH protocol, FTP via TLS/SSL, NAS, as well as WebDAV. Amazon S3 synchronization is also supported (to maintain S3-compatible storage, such as an IBM Cloud storage object) and Windows Azure.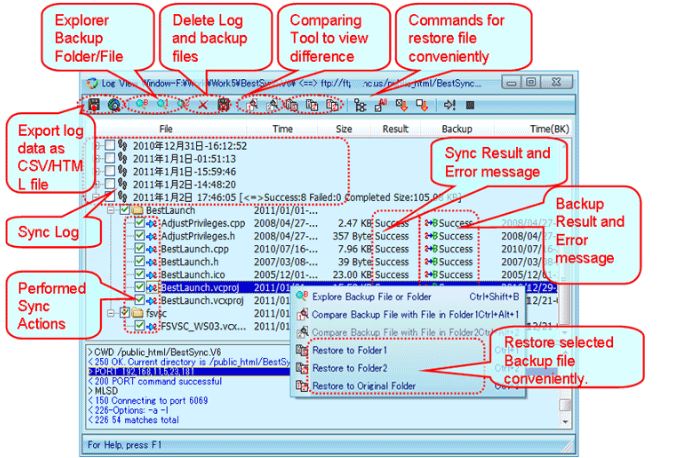 Another cool category that we can suggest for your Windows is the best photo viewers. 
Perhaps, one of the most important functions of this program is backup. All files that were changed or deleted during synchronization are saved in a backup copy. Very convenient! Just select the command "Backup of changed files during synchronization" and that's it!