File management can be complex and time-consuming depending on your works. Fortunately, there are already some specialized applications designed to make things easier. Meet EF Commander that provides a large variety of tools to help you organize, clean, and work with files and folders.
We can also recommend the apps to boost the technical capabilities of your mobile device – apps to play YouTube videos in the background.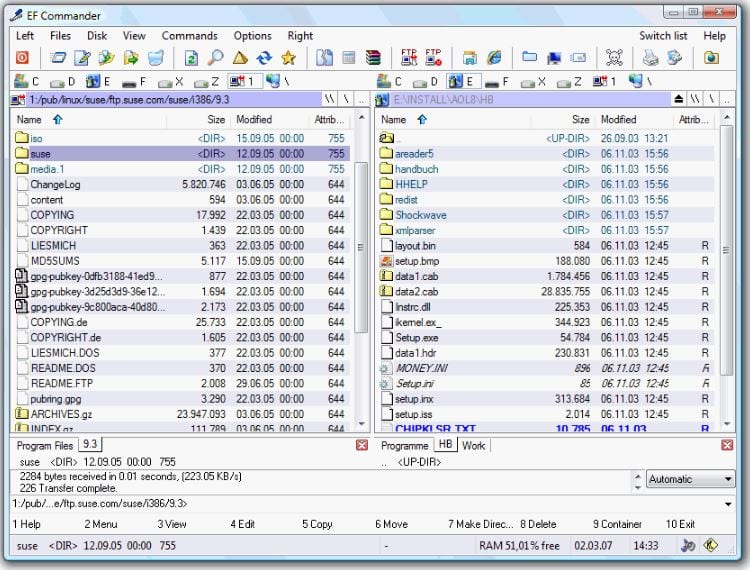 The application is an advanced and helpful file manager that outperforms standard operating system tools at times. The main feature of this software is that it has a two-panel structure. That allows users to simultaneously work with two folders or sectors of a hard disk.
In addition to the standard operations for programs of this type, one can note:
internal text and HEX editor
the ability to burn discs
sync function
built-in FTP client
parallel operations with files
checksums option
built-in media player
built-in archiver with support for more than twenty archive formats
support for viewing more than thirty file formats with an internal viewer
and so on.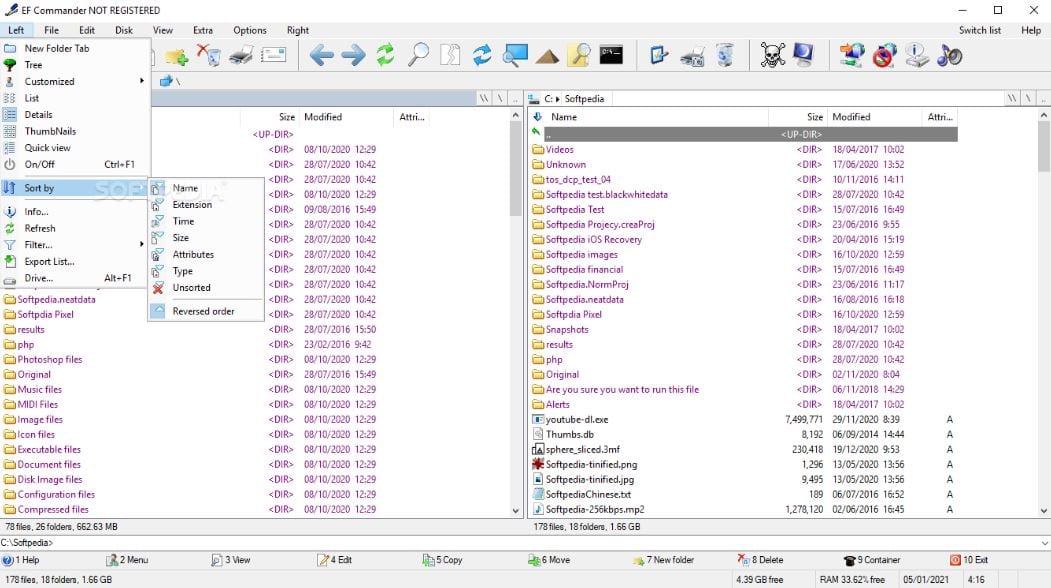 The program has existed for a long time, so it is very convenient to work with. It supports a lot of various functions for working with files, folders, and disks. When working, it takes up little space in RAM. The manager works in multitasking mode and supports Drag and Drop.
You can watch videos and listen to music, MP3, WMA, WAV, FLAC, OGG, and others with the built-in media player. The EF Commander can connect external programs such as IrfanView or XnView.
By the way, for all the music fans out there we prepared a list of the best apps to add music to videos.
Synchronization of directories, work from the command line with history saving, control of hotkeys, and much more is possible.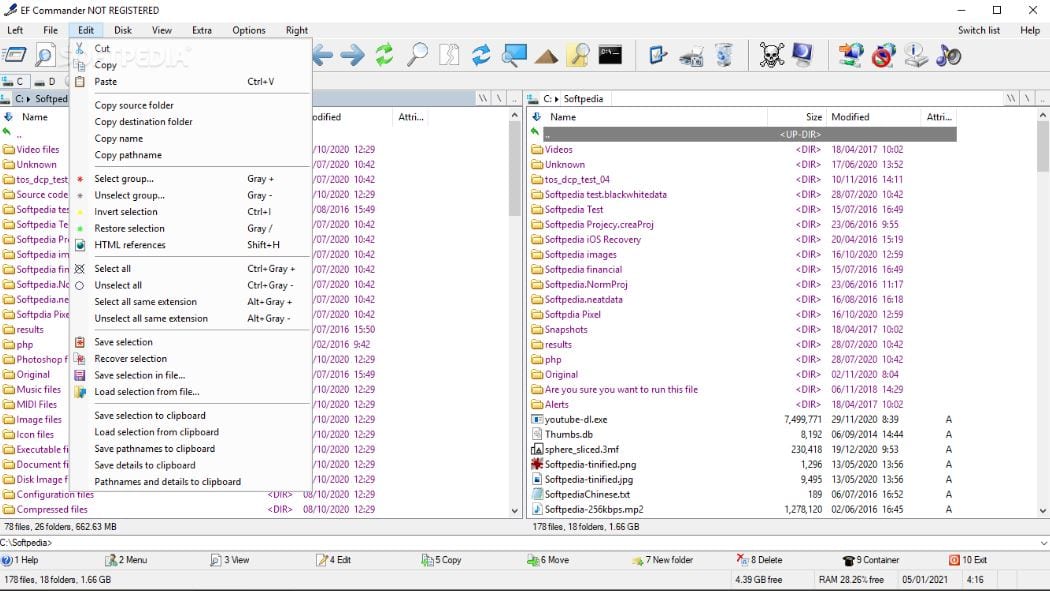 Connecting to FTP sites is also simple, however, when connecting via FTP, you will have to download additional libraries. You can cut, glue, unpack and pack files, ping connections, terminate processes, in general, there are many functions and they are all useful.
Also, the commander has a flexible user-friendly interface.
You can download even more files on your devices (from YouTube, for example). Check out these apps for that.
A smart and straightforward file manager specially designed to meet the needs of professional users as well as beginners – you will appreciate it.