Have you ever wished you could access parts of your salary earlier than usual? If so, you've come to the right place!
We've got the scoop on the best cash advance apps that work with GO2bank you could try. These are handy apps that let you get a cash advance on short notice.
You can use some of these apps as financial advisors that pinpoint your spending patterns and help to limit your spending. With these on hand, you can fill the gaps between paydays to cover all the unexpected costs. Let's get into it!
Chime
Let's start with a banking app that lets you get quick cash advances. One of the best aspects of this one is that it's compatible with diverse platforms and apps, including GO2bank. In fact, it's a full-on banking tool that covers a credit builder and works with over 60K ATMs across the country.
The advances here vary from $40 and up to $200. Well, of course, you won't get the max from your first try. You start small, but the minimum this app gives you is still bigger than most apps have to offer. The longer you use the app, the more you'll be able to get.
The requirements here are pretty standard, there's nothing new here. You'll need to disclose your salary amount and point out how often you get paid. These things are needed for the app to ensure you will have the funds to pay it back when the time comes. And as long as you pay on time, it won't affect your credit score.
The app analyzes all that info and estimates your limits according to it. The processing may vary depending on the bank, but that's to be expected. There are no interest or credit checks, so no worries here.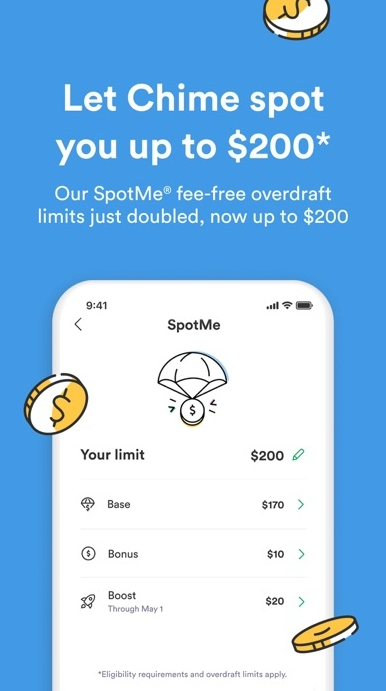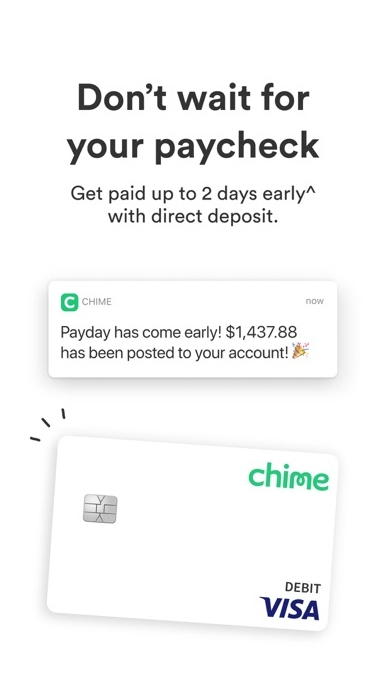 You may also like: 7 Best Cash Advance Apps that Work with Venmo
Albert
It's a well-known cash advance app that accepts GO2bank as eligibility proof. The app lets you get up to $250, which is pretty average. The thing that you may consider a con here is the processing. The standard processing may take a few days (3 days, to be exact), so if you're in a hurry, you'll have to pay a fee that can get pretty pricey.
As for the good part, you won't have to deal with credit checks or late fees, which saves time and effort. Plus, the app works with a rather large ATM syst to withdraw the funds. It also supports diverse financial apps.
The app will be useful for those interested in financial education as well. It covers an auto-saving tool that lets you estimate the amount you would like to save every month. It also analyzes the way you spend money and gives you tips on how to get more responsible with it.
There's even a special tool for all the fellow investors. It analyzes your investment portfolio and gives personalized recs on how to improve it and avoid risks.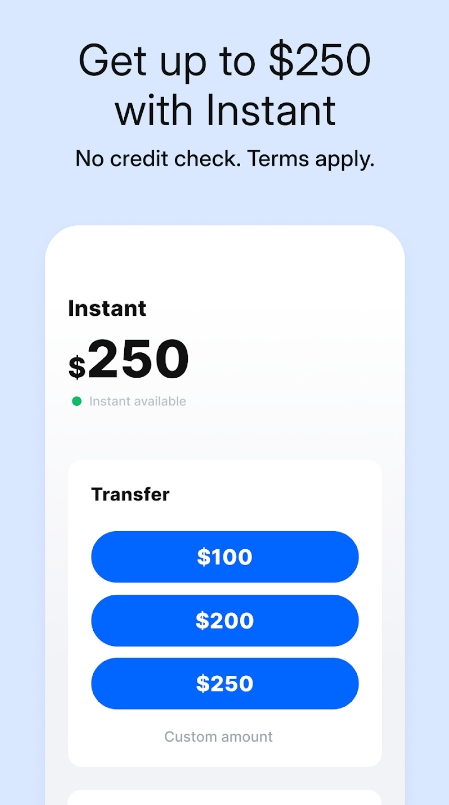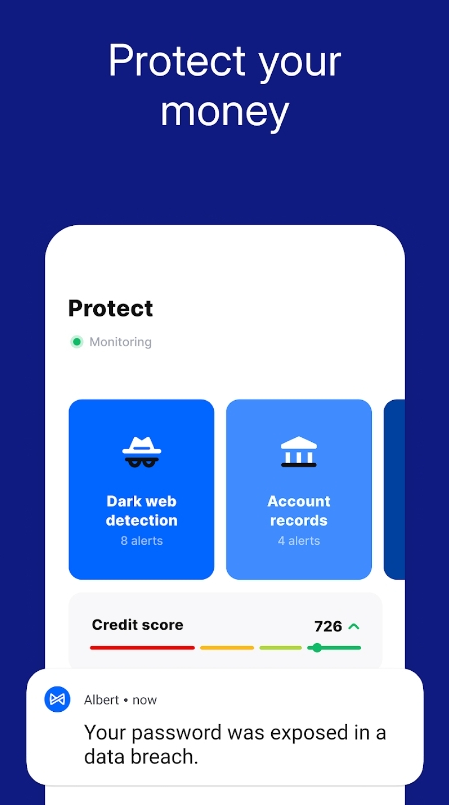 Have a look at: 7 Best Cash Advance Apps that Work with Albert
Brigit
Here's an app that is compatible with tons of banks and financial services. It works with over 6K banks, and you can easily link it to your GO2bank profile. The advances go up to $250 here, but the minimum is only $10.
Why does the minimal matter? Well, you won't be able to get 250 bucks the first time you use the app. You'll start small, and the limit will get bigger the longer you use the app. Hereby, the app doesn't do credit checks and doesn't come with any hidden fees.
Of course, you'll be able to transfer the funds to external banks, but the processing may vary depending on the one you're using. It can take up to a few days, so keep that in mind. The immediate transfer comes with a fee that can get expensive.
The unusual thing about this app is its scoring system. It will examine your spending patterns and income and use the info to decide if you can access some of the app's perks like instant cash. It also comes with ID theft insurance, which is great, and its privacy protection is rather impressive, too.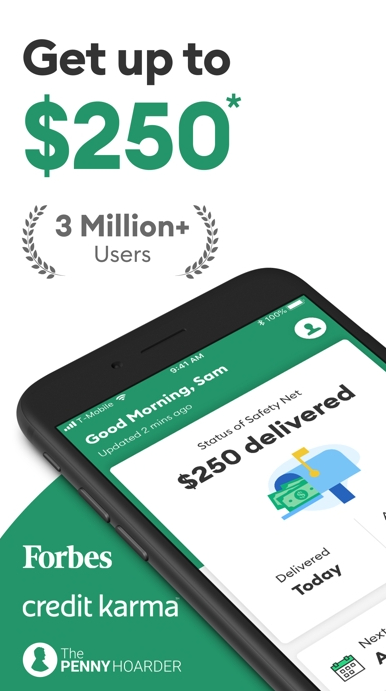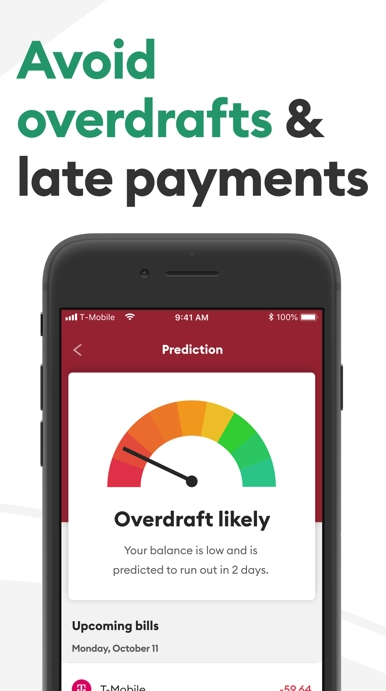 You might be interested in: 7 Best Cash Advance Apps that Work with Wisely
Dave
If you've ever considered getting a cash advance app, chances are you've heard about this one already. It's one of the bigger names on the market and for a good reason. It's a nice choice for those who want to get a trustworthy app that has already been tested by millions of users and has been around for a while.
Plus, the max you can get is $500, which is more than you can expect from the majority of such apps. But the thing is, not all users get to get the max right away. There's a list of requirements you'll need to meet to use this app, but these are pretty standard.
The app comes with overdraft protection to ensure you won't ruin your FICO score with all these loans. It works with diverse baking tools, including GO2bank, and works with over 30K ATMs across the country.
And while you won't have to go through the process of credit checks, there are some fees you need to consider. The app serves as a classic financial tool and lets you pinpoint your spending patterns. You can set it up to alert you of low balances and even add spending limits if needed.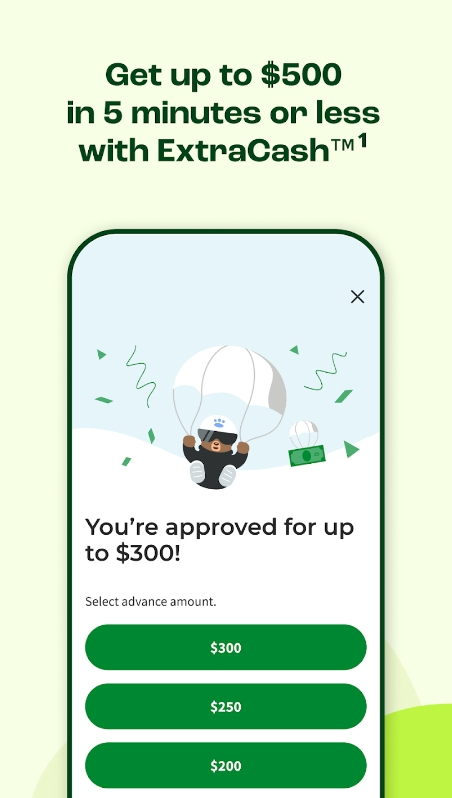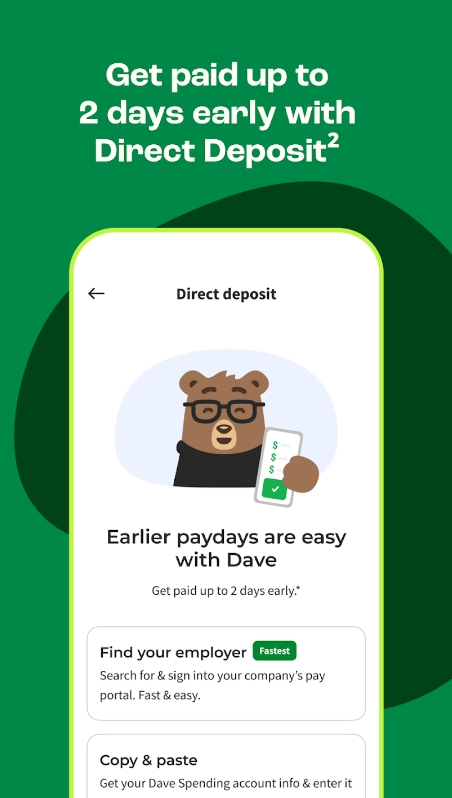 SoFi
This app is here to make banking simple and accessible. It's not fully dedicated to cash advances, but it does let you access earned wages early, and it does work with GO2bank.
The main reason people love this one is because it's pretty generous with its APY. It lets you earn up to 4.5% on your savings acc. As for the advance, you'll be able to access parts of your salary 2 days earlier than usual. Herewith, you'll get to set up direct deposits, and there is no interest whatsoever.
You'll need to give the app the info on how much you get paid and how frequently. You'll also need to link it to the acc that has been active for a while and has a history of recurring payments. But these are the standard tools that let the app know you can pay it back.
The app also works with over 55K ATMs across the US, so you can withdraw the money wherever you are. It also comes with 2% cashback, but it won't work for everything you buy. And if you're an investor, there are a few tools you might be interested in, too.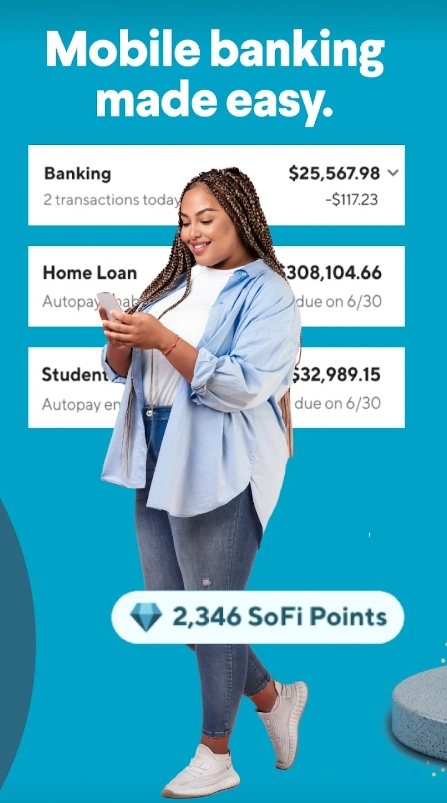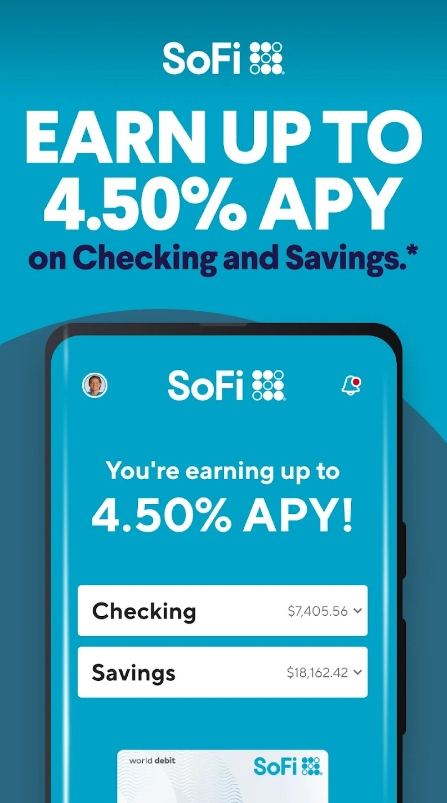 Take a look at: 10 Best Cash Advance Apps that Work with Varo
Venmo
Well, does this app even need an introduction? It seems like everybody uses it these days, it's one of the safest and fastest ways to pay for things and transfer money, after all. But did you know you can actually use it to access some parts of your salary with it? That's right, it can do that, too!
It works with diverse banking apps, and GO2bank is no exception. As for the terms, there's nothing usual here. You can access earned wages 2 days early. But it's up to your employer to submit paycheck info for it, so keep that in mind. It's not exactly a cash advance, but that's something.
Plus, you can use the app to send payment requests to other users (aka your friends). You can even customize the amount each of them owes, which is handy.
You can use this app to pay in stores and add it to taxi apps and all delivery services if needed. And if you'll get its credit card, you'll be able to access some perks and rewards.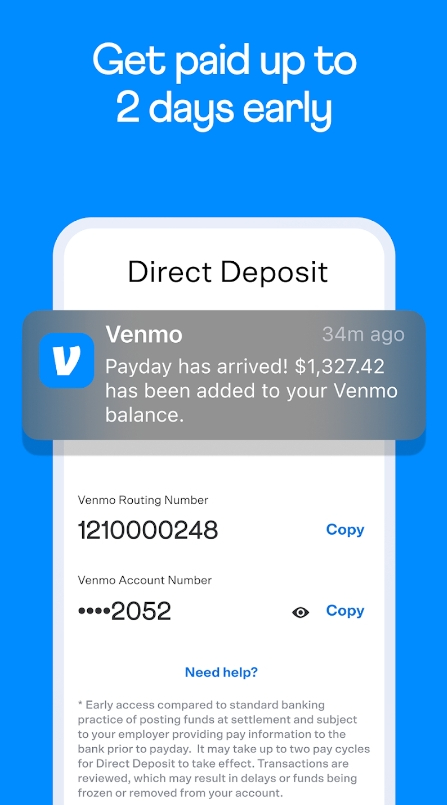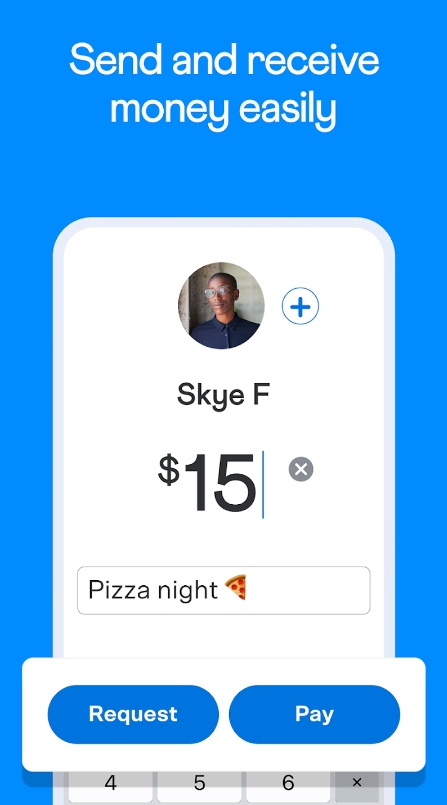 You may also check: 11 Free Instant Cash Advance Apps
Cash App
To wrap up, we have an app that is not fully dedicated to cash advances but lets you get paid a few days earlier than usual. This tool works with more than just your salary, actually. It works for tax returns, government payouts, and much more. The processing time may vary depending on the one you're trying to access, though.
The best thing about this tool is that there's no way for you to get overboard with it and ruin your credit score. You won't even have to repay the app manually, you'll just get there's of the paycheck without the amount you've borrowed.
The app works in partnership with diverse banking tools, including GO2bank. You can use it to pay bills, send and receive money, and much more. It even comes with its own credit card that comes with rather generous cashback and discounts for multiple restaurants and stores.
Plus, the app can be used by everyone over 13 years old, so if you have a kid you can easily transfer money to them within a few taps. It doesn't ask you to pay for any of its tools, so no worries here.