In any house, there are actions that we repeat over and over again. Turning lights on and off, music, TV and your favorite shows, and even turning on the electric kettle – all these actions we do almost automatically. You do it all the time and in the same way, so in theory, you can just… Automatize!
The system "smart home" recently began to gain popularity among people. First of all, it's an interesting experience that is sure to be new to you. Secondly, modern technology always amazes the imagination and excites you when you use it.
Can you imagine the first time you turn on the light from a distance, basically by the power of your mind?
Finally, by shifting your daily activities to automated systems, you will get a little more time for work or other useful actions. Such systems are managed with the help of devices – smartphones, for example. We have found 9 best applications that will help you collect all the management on your phone.
Household chores will now be done automatically if you try these best home automation apps.
Home Assistant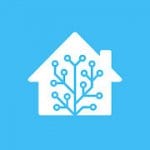 Home Assistant is a special automation system for your home, which works with this application. The service allows you to control absolutely all connected devices in the instance of this system.
The interface of the application resembles a lot of Google services, so you will be used to this design and this functionality.
Using Home Assistant you will be able to turn on lights, control doors and windows, as well as adjust the temperature in the room. Thus, you will be able to connect to the service of a lighting system, individual lamps, and floor lamps, doors, air conditioners, and air purification systems.
For proper functioning, of course, you need access to the Home Assistant instance. The control must be local, which means that you can only control your own home while you are inside. In any case, if you value privacy and would like to try remote management, the Home Assistant is a great option.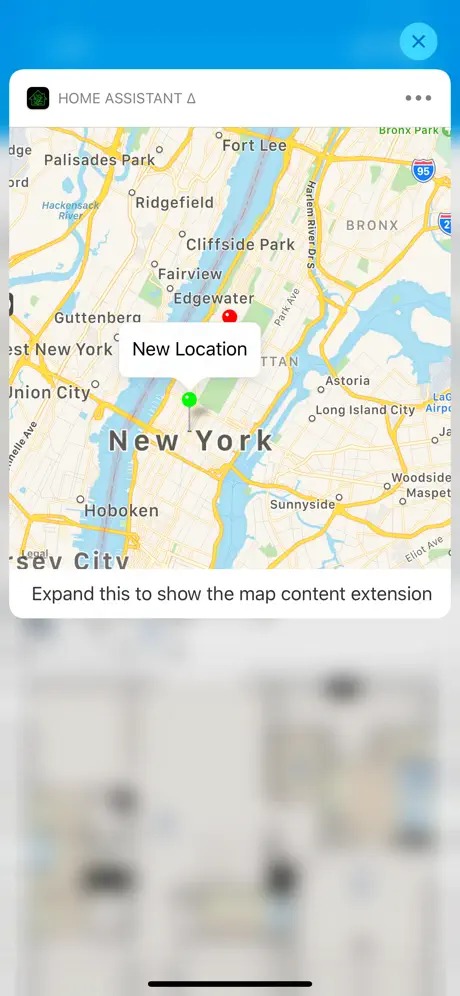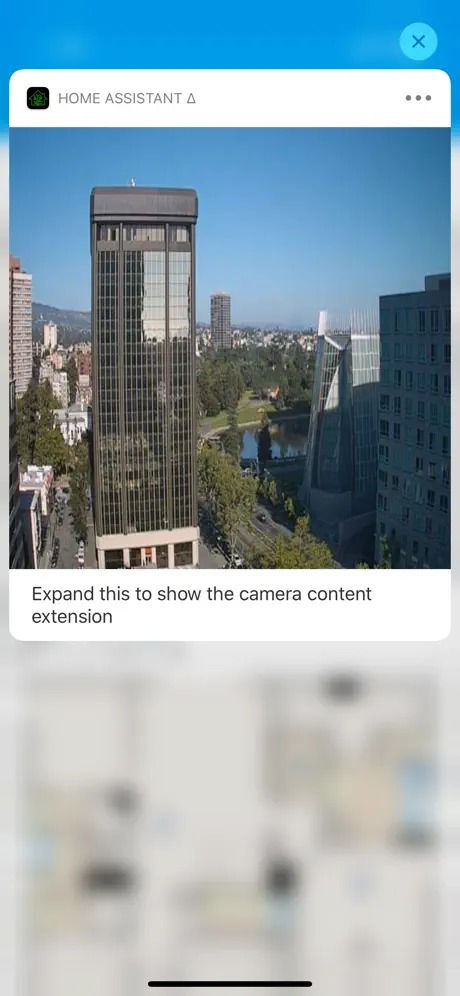 You may also like: 25 Best Home Design Apps for Android & iOS
Eve for HomeKit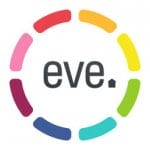 Eve is a functional application that is designed to work with HomeKit accessories. If you use the technology of this manufacturer, you can easily fully automate your home.
Did you see the cartoons about the future or the movies where all the equipment in the house was working on its own? Now you can feel like the main character, and the tools will work by themselves.
It is easy to create a timer or certain rules in the application, under which the equipment should work. In Eve you can control lamps, electrical appliances, air conditioning systems, and other devices.
Automatic scenarios are designed for your daily routine – for example, breakfast at 8 a.m. or cooling the rooms in the evening. Also, Eve has an air quality monitor that determines temperature, humidity, and LOV concentration in the rooms.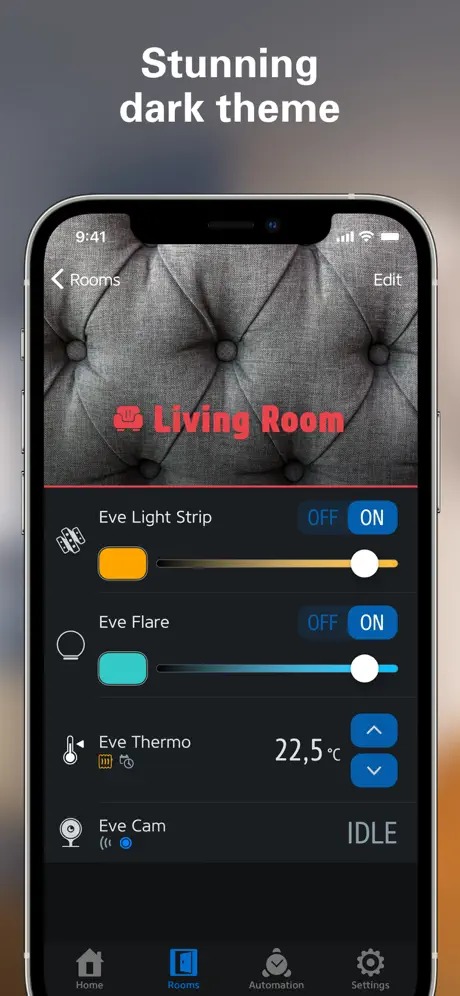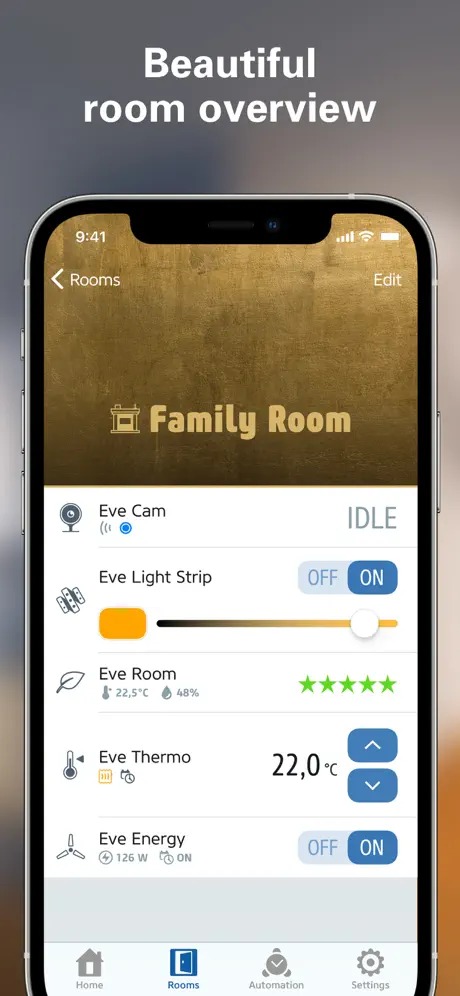 Ariela Pro – Home Assistant Client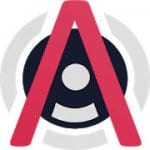 Ariela Pro is another application that works with the Home Assistant platform. Since this platform has open source and management capabilities, many developers decided to create their own product to work with it.
In Ariela Pro, you will control all the equipment in your home, as well as fully automate its management. All functions will simply be transferred to your smartphone.
In order to allow you to transfer images from your smartphone to the system, Ariela Pro has access to your device's camera. In addition to images, you can also send information about batteries and their charges, Wi-Fi, various device sensors, and even phone calls to the server from your smartphone.
The application supports not only home appliances but also an alarm system. With Ariela Pro, all information about your home is in one place.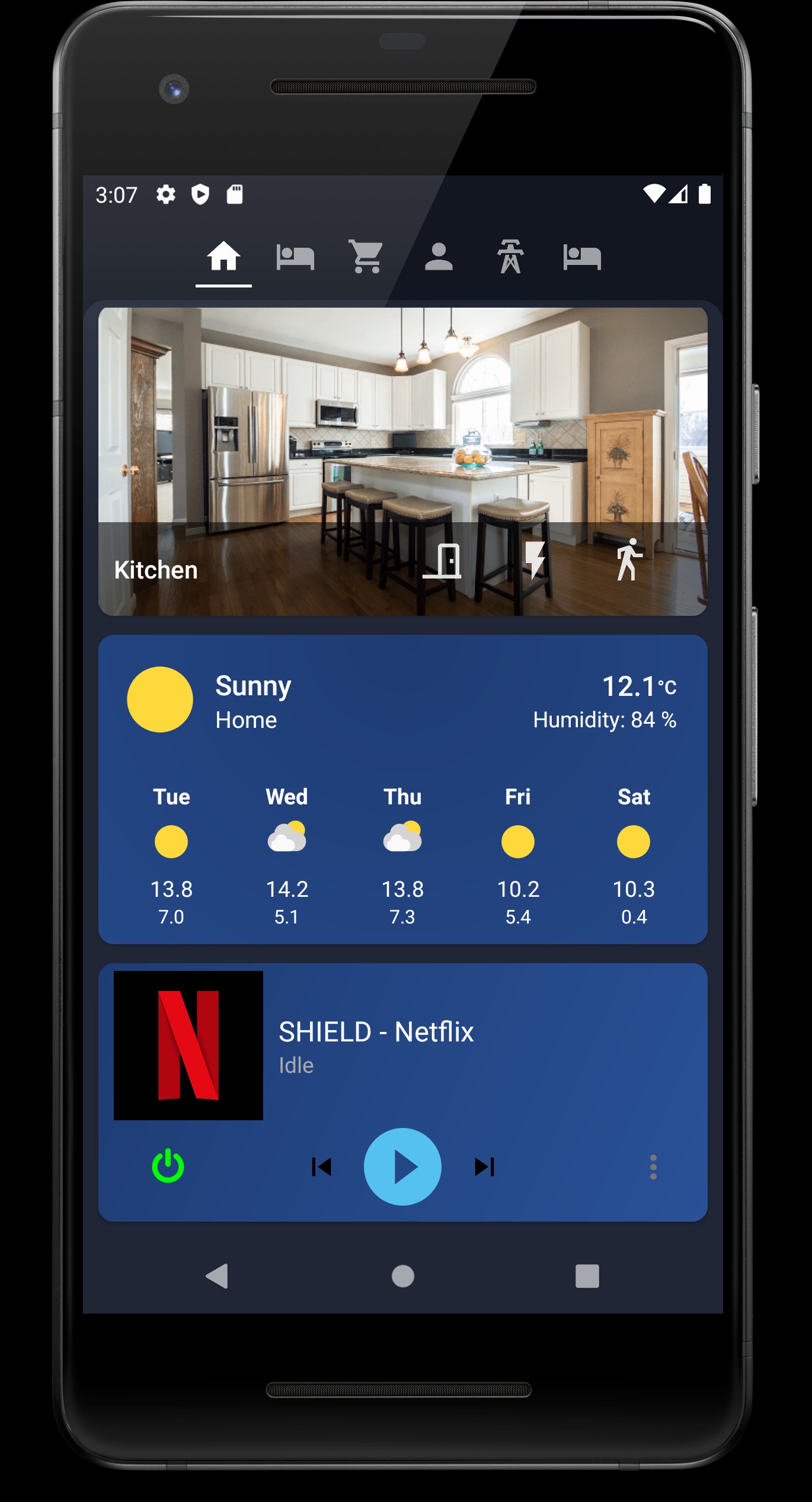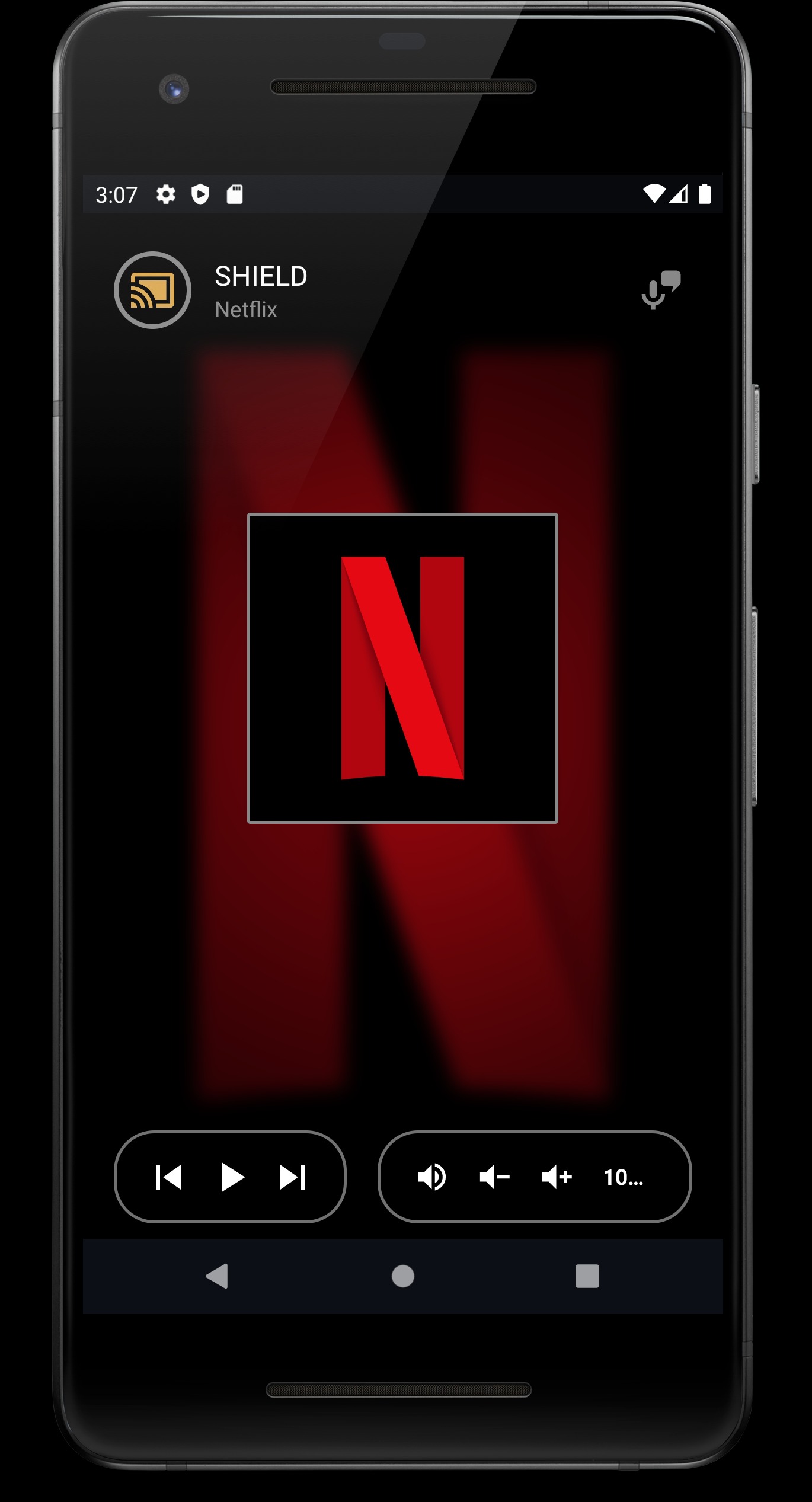 Yeelight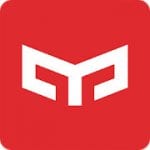 The most visible interaction can be observed remotely using the lighting system. If you enter a room and the light is already on, it will be convenient for you and your family.
Yeelight allows you to play with the light throughout the house, as well as control all the lights literally with a few clicks. Devices compatible with Yeelight are not limited to simple lamps – it can be table lamps, mood lights, and even garlands.
Your smartphone will have a remote control that works no matter where you are. Even if you're in another city, you can play your family with the lights. For easy operation, you can group all your lighting systems by room or floor.
It is also possible to create a schedule according to which the lamps will switch on themselves. Now you will not have a problem that you are afraid to go into a dark room in the evening.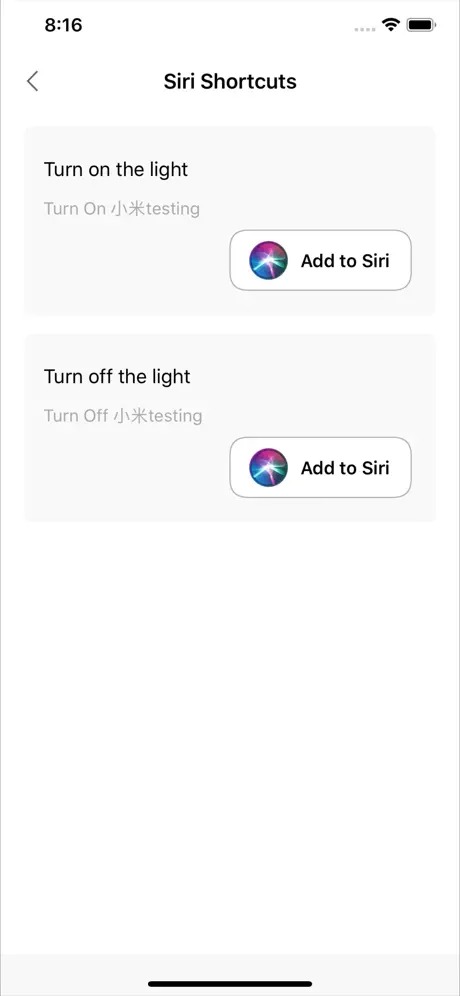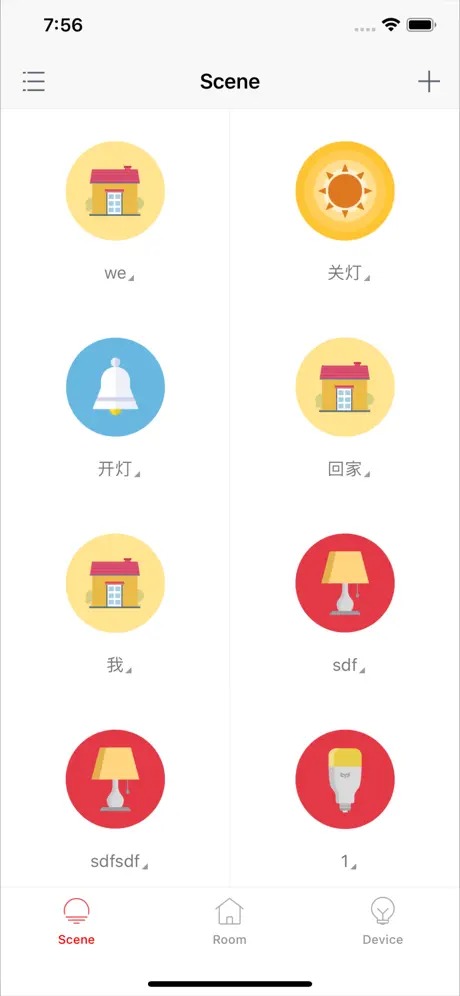 HomeHabit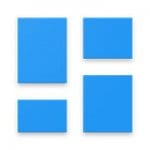 HomeHabit is a special panel for controlling devices in a smart home. Your control panel will always be with you, and you will control your appliances from anywhere in your home.
HomeHabit works with two popular smart home platforms – Home Assistant and OpenHAB – and supports Domoticz, Wink, and others. However, with many platforms, work is in experimental mode and may fail.
The application immediately presents a control panel for the whole house, which has separate buttons for each room. The humidity and temperature in the house are put out in a separate sector.
The lighting systems are also grouped by room – you can immediately see in which part of the house the light is on. You can control doors, cameras, and even ventilation, turning it on at certain times or in certain situations. You can also control several parts of your property, for example by adding a terrace or attic.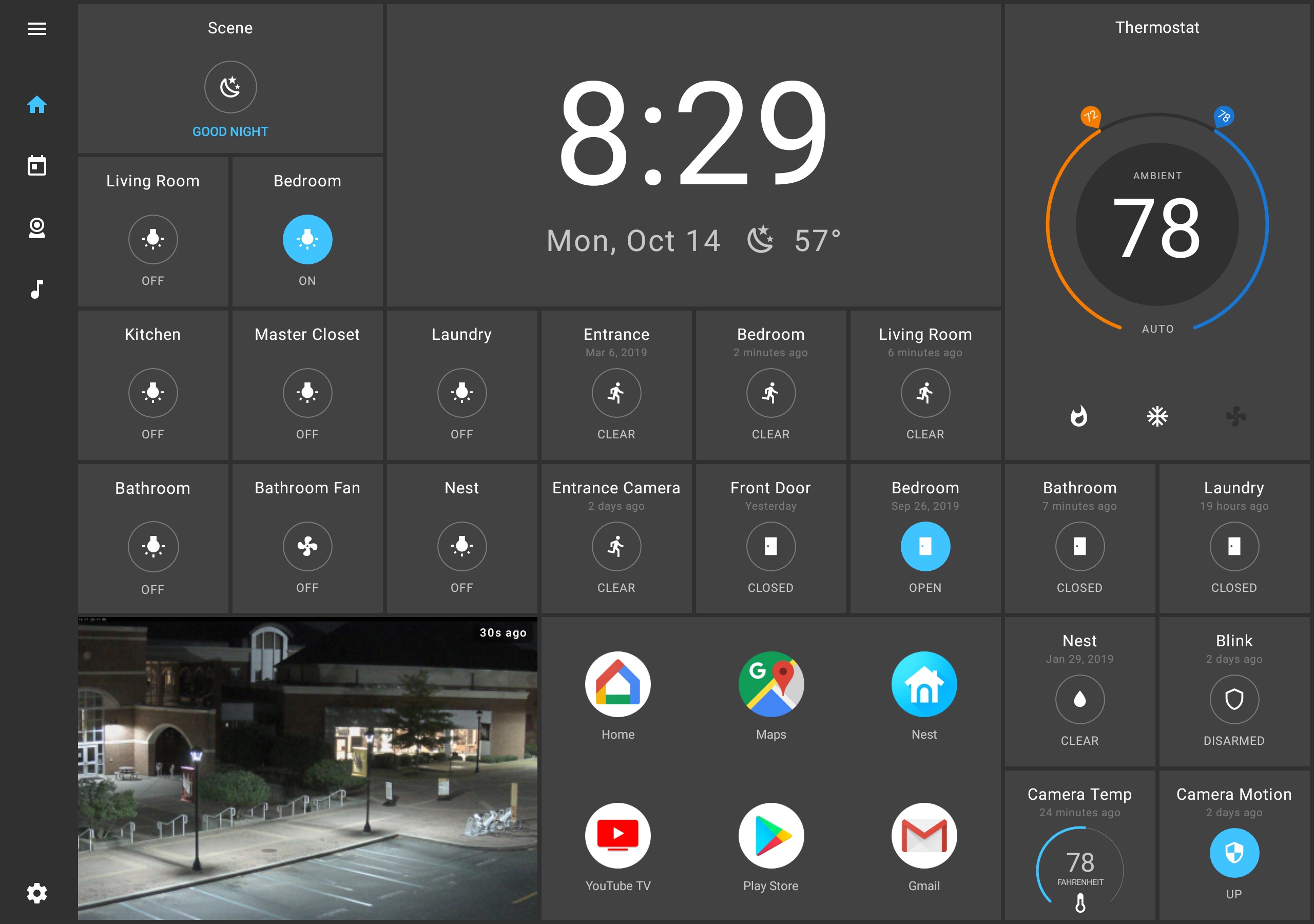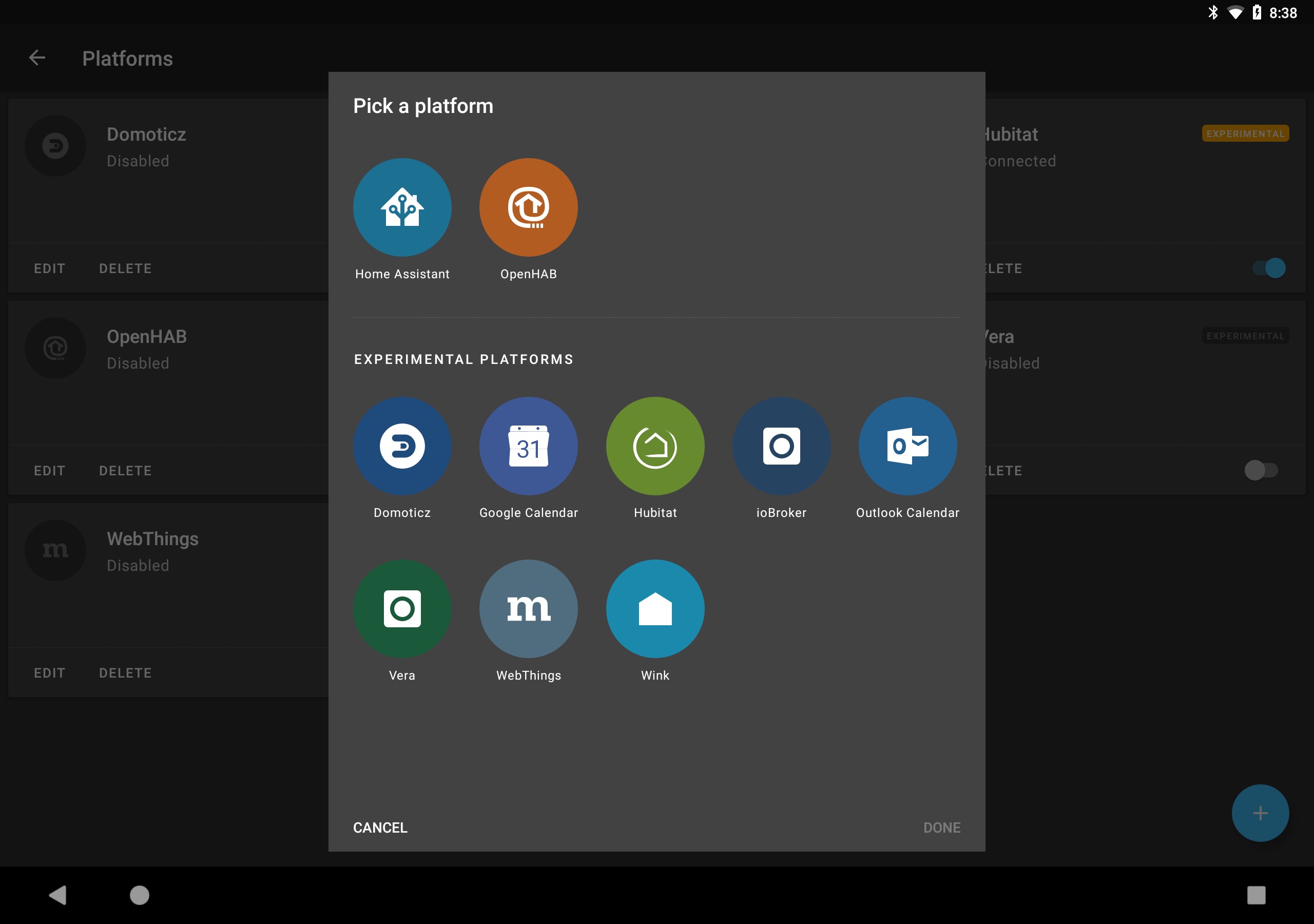 openHAB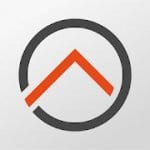 We have mentioned the openHAB system already. This is complete software for the Smart Home system, which has no dependencies on other manufacturers or developers.
This platform has a huge number of separate home automation systems, which are all combined into one system package. All these systems can be controlled from a single place with a single smartphone.
The openHAB application supports devices from different brands and manufacturers, such as Amazon or Sonos, Chromecast, and Philips. In total, there are more than 2 hundred settings that are designed to support communication between devices.
If this is the first time you come across a smart home system, you can visit the openHAB user forum, which shares with each other various tips and tricks for controlling and connecting devices and appliances.
Split your home by floor or sector to get the most accurate information for each room in a couple of clicks.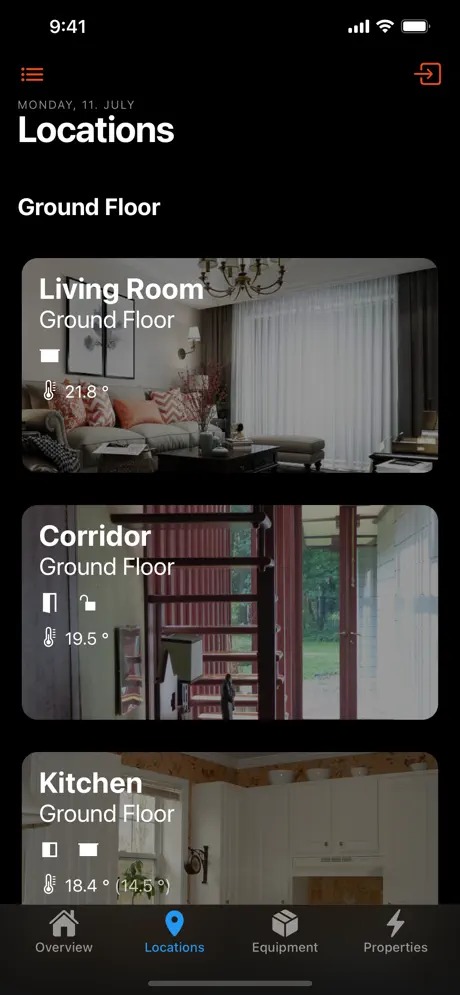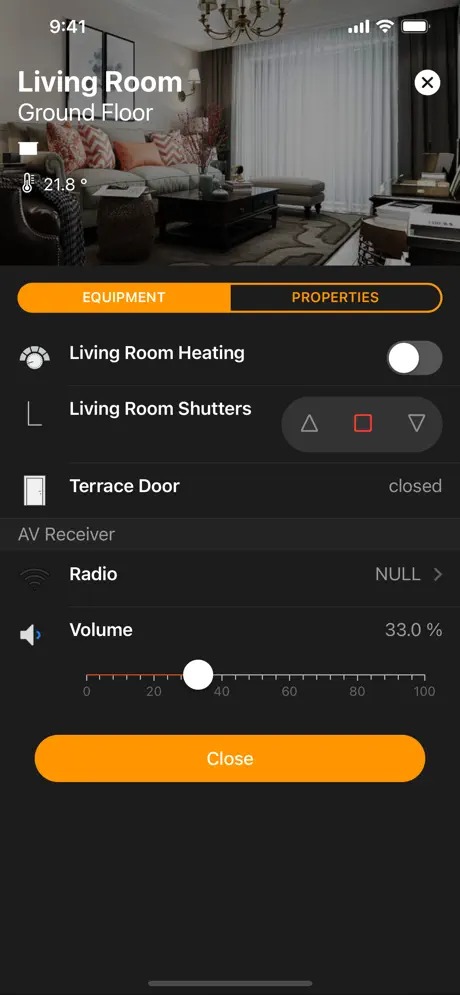 You may also like: 11 Best Home Security Apps for Android & iOS
Yonomi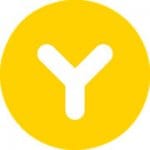 Yonomi is not the most popular but interesting application. It's designed to breathe life into your home, so you can create automated routes for all your smart home devices.
Yonomi will simplify your access to any technology inside your home, as well as allow you to automate their work. No more devices will be turned on by hand or individually – everything can be started from your smartphone.
Each device will need to be connected to Yonomi individually. The system works with many popular manufacturers of home devices such as Amazon, Google, and many others.
All the programs you create inside Yonomi will automatically start at a timer or schedule that you set. You will be able to control them even with a smart clock if you use it. Also, the system can give you some control recommendations for more precise settings.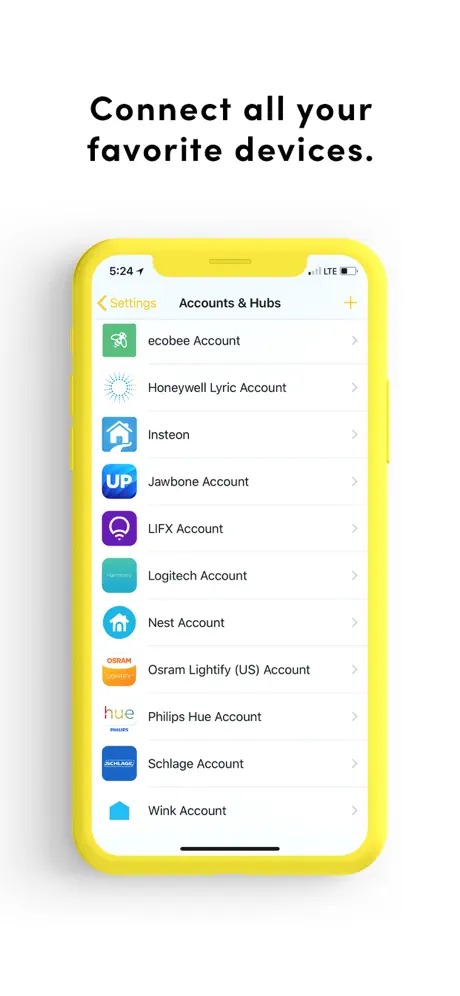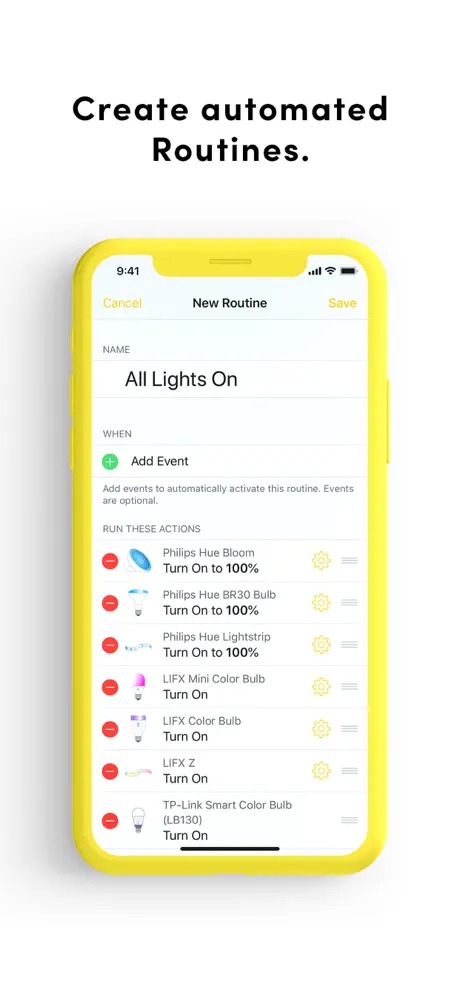 Google Home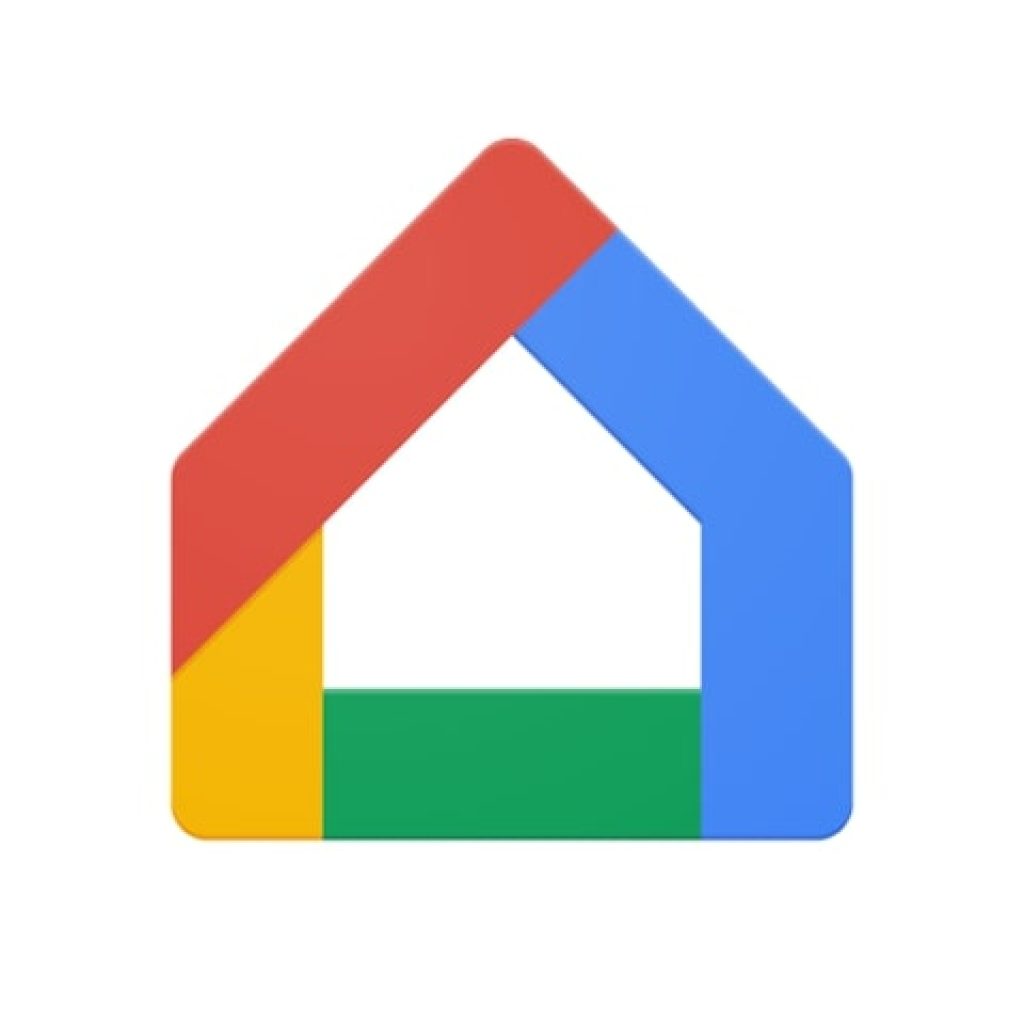 This service allows you to keep track of all the gadgets you have on hand. The service will allow you to easily turn off the lights, regardless of where you are at the moment.
In the app, you will have access to the temperature changes in the room if you have the appropriate gadgets for it.
The app provides a user-friendly and concise interface with quick access to each function. You can customize the program according to your desires by selecting the most important functions and adding them to your feed.
This program gives you the possibility to adjust and tune up all the devices that you have in your home. With it, your phone will act as an alternative to a remote control.
You'll even be able to use it when you're not in the room. If there are any problems or malfunctions in your appliances, notifications will appear in the app, so you'll always be alerted.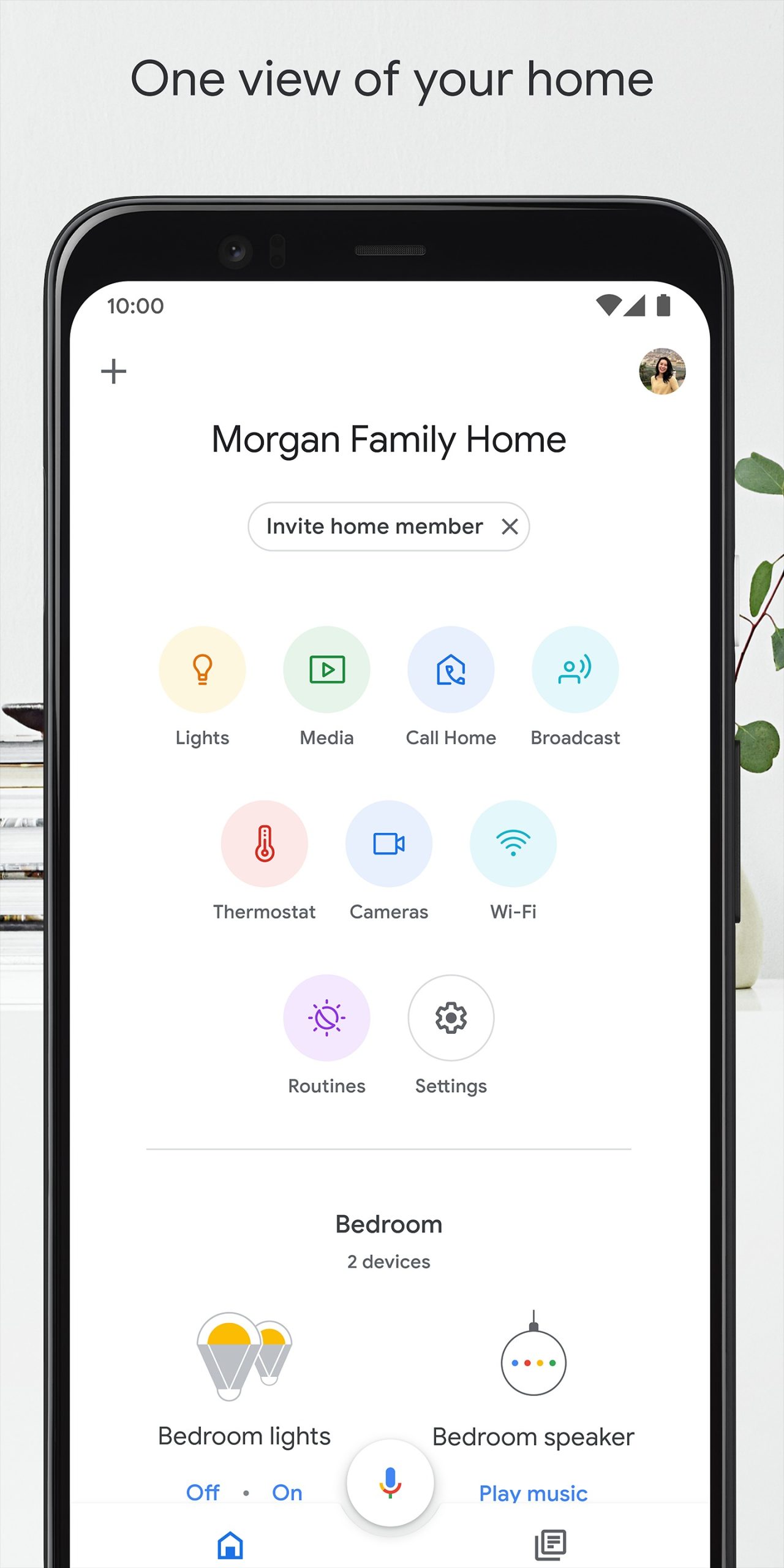 Smart Home Manager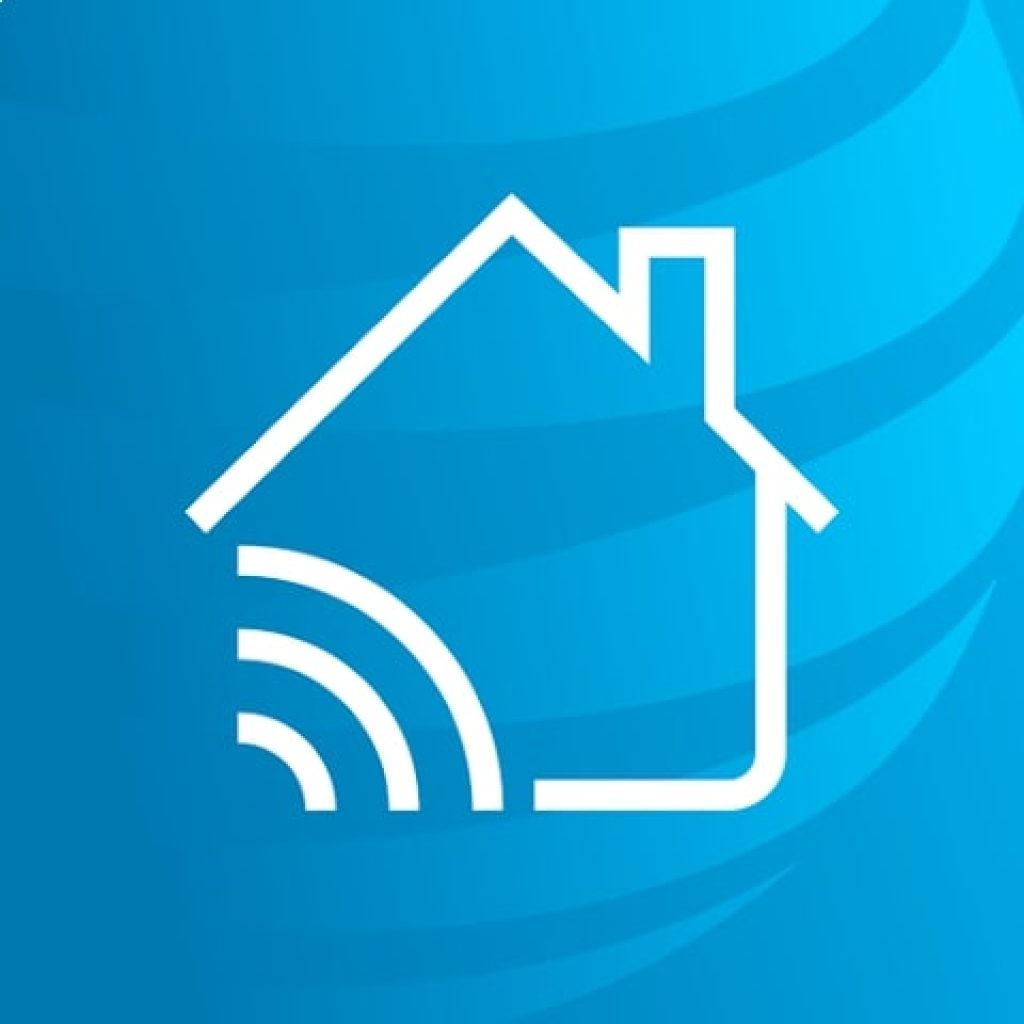 If you don't need to call a technician to get your internet working again, you can use this app. It will allow you to fix all the problems and malfunctions on your network yourself. Control it all without the intervention of other people.
You will be given access to update and view up-to-date information about the status of the connection and the provider of your choice. Choose a new name and other information about your Internet connection to optimize it.
In a minute you will be able to stop the connection of any of the devices that are using your network and just like that activate their connection back. The app allows you to identify all connection failures and their causes.
The service helps to highlight the places in the room where the connection works worst. You can also configure alerts to come when any network problems occur.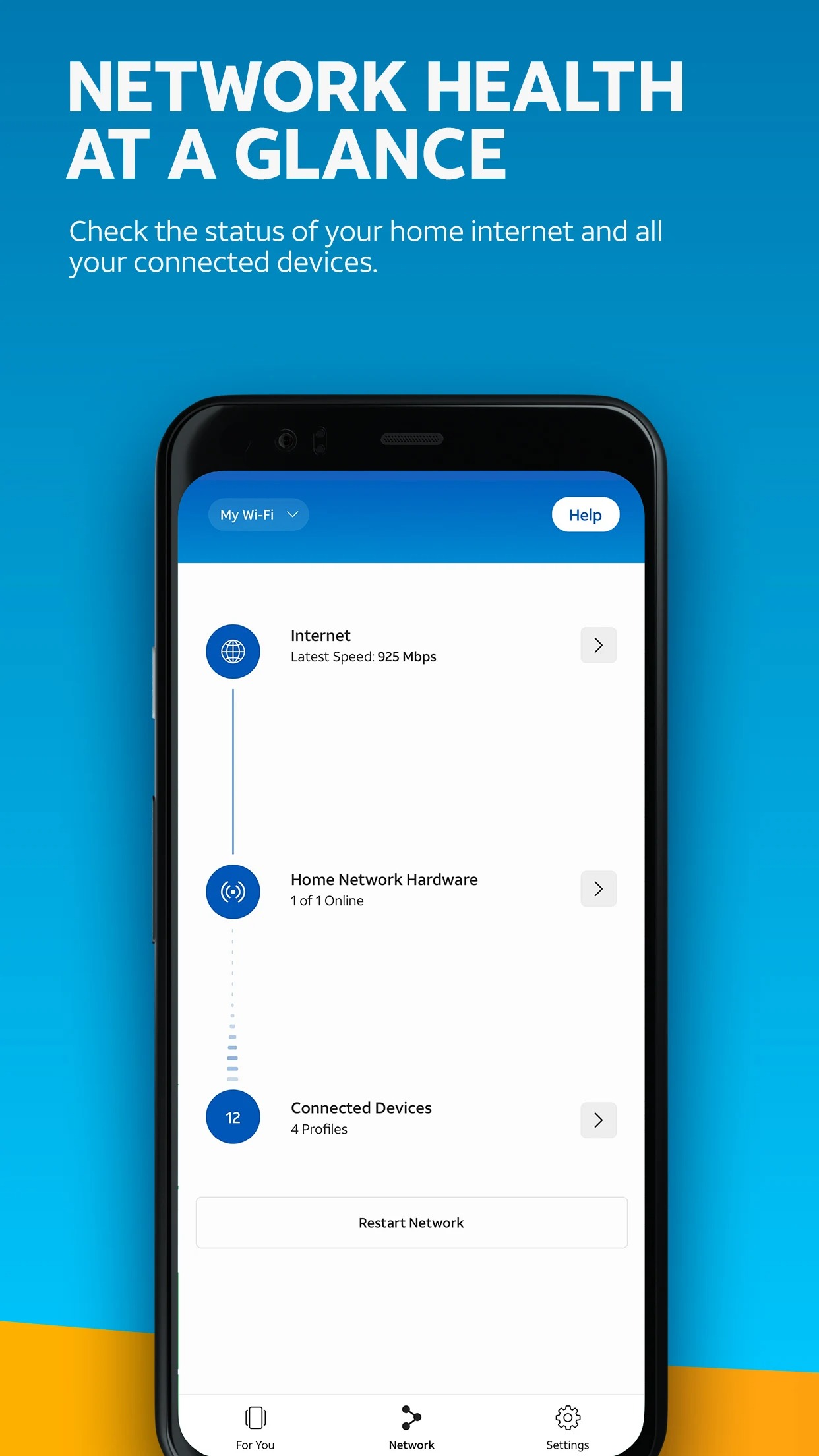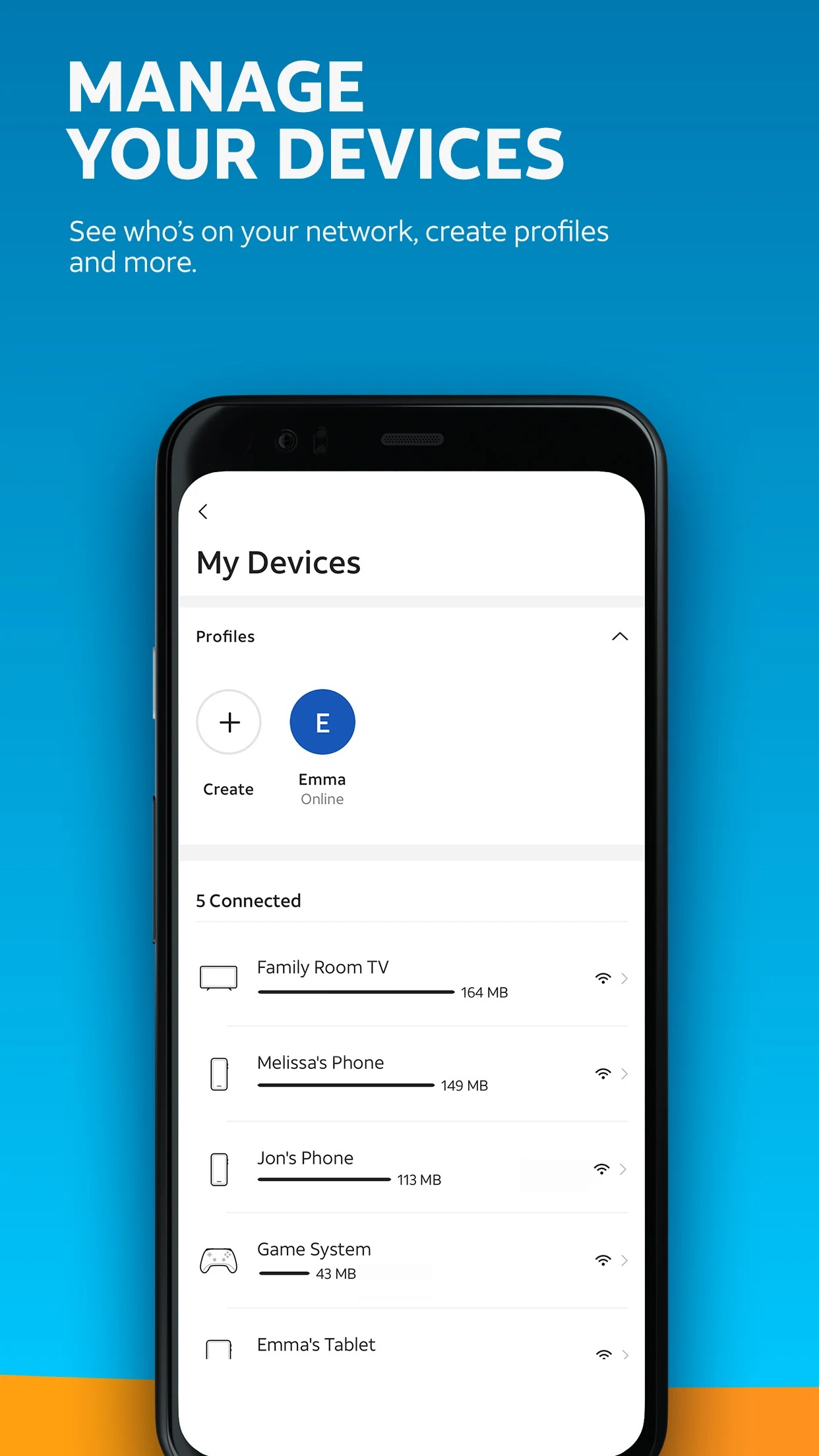 SmartThings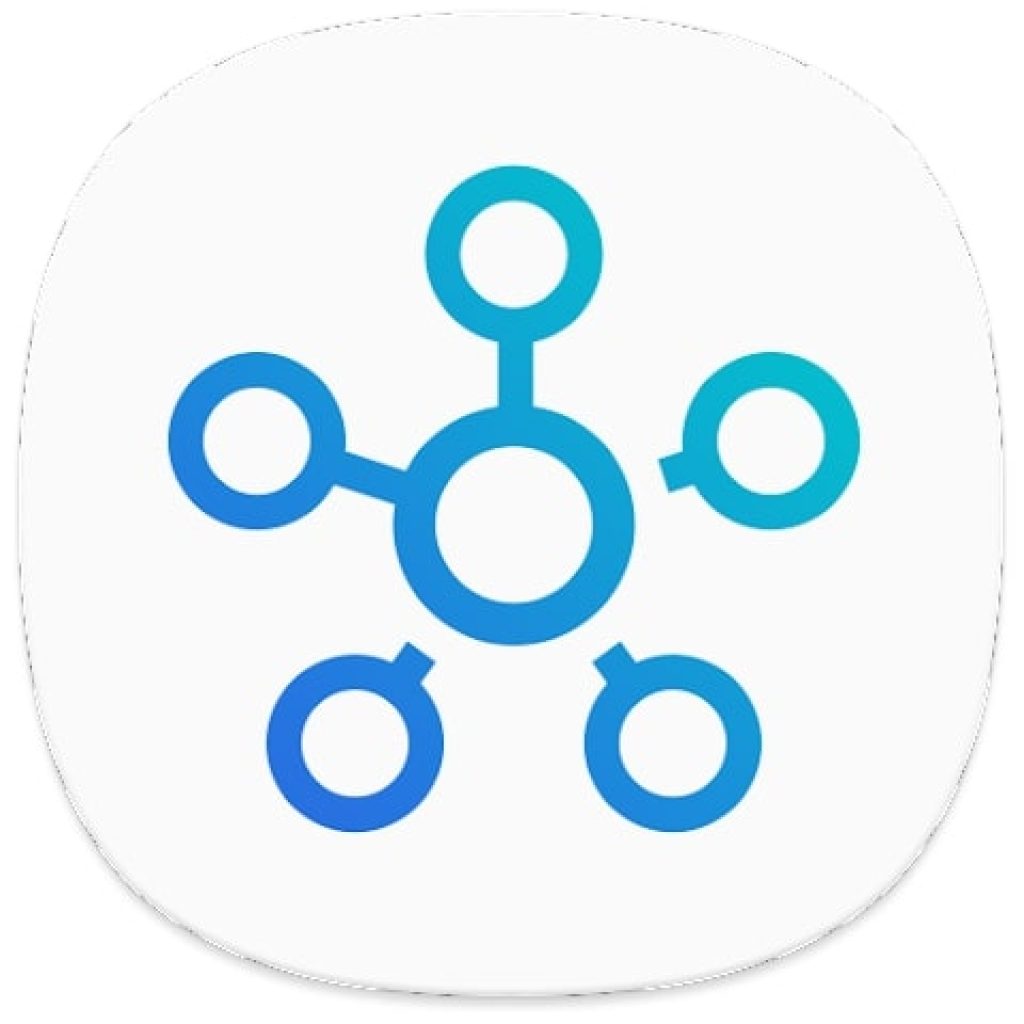 If you have modern appliances in your home, then with this app you can set up constant monitoring of them, regardless of your location.
In addition to monitoring the operation of your gadgets, you will also be able to control them. For this, there will be time settings available to start each gadget.
You will see the status that each of your devices is in. You will be notified about the status of your devices and their operation to monitor them.
Control your devices with your voice by pre-setting this feature in the app. Connect all your smart devices to optimize their use.
Search for lost devices with the service's special features. Get cooking tips by scanning the barcodes on packages and use the appliances in your arsenal to do so.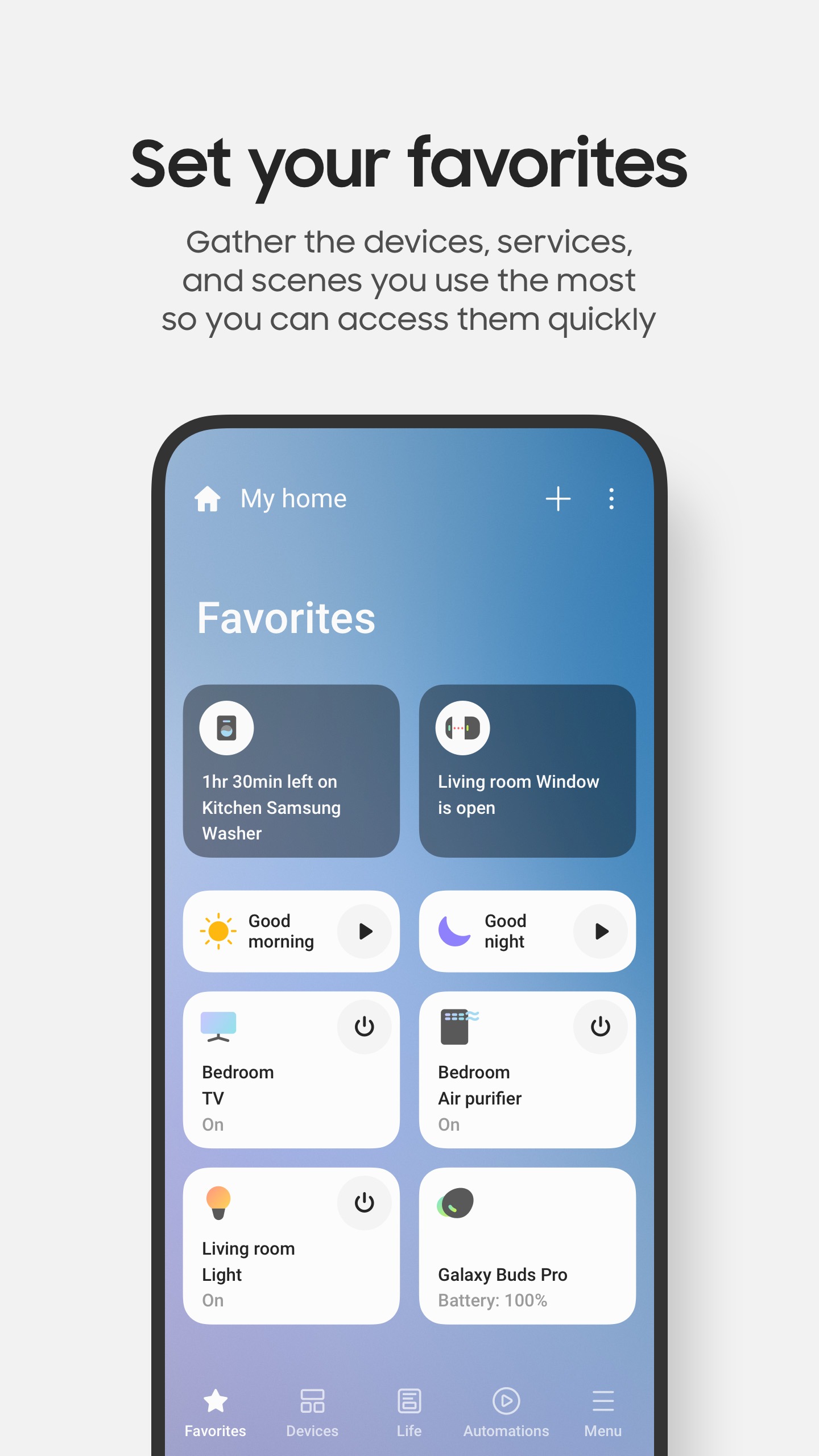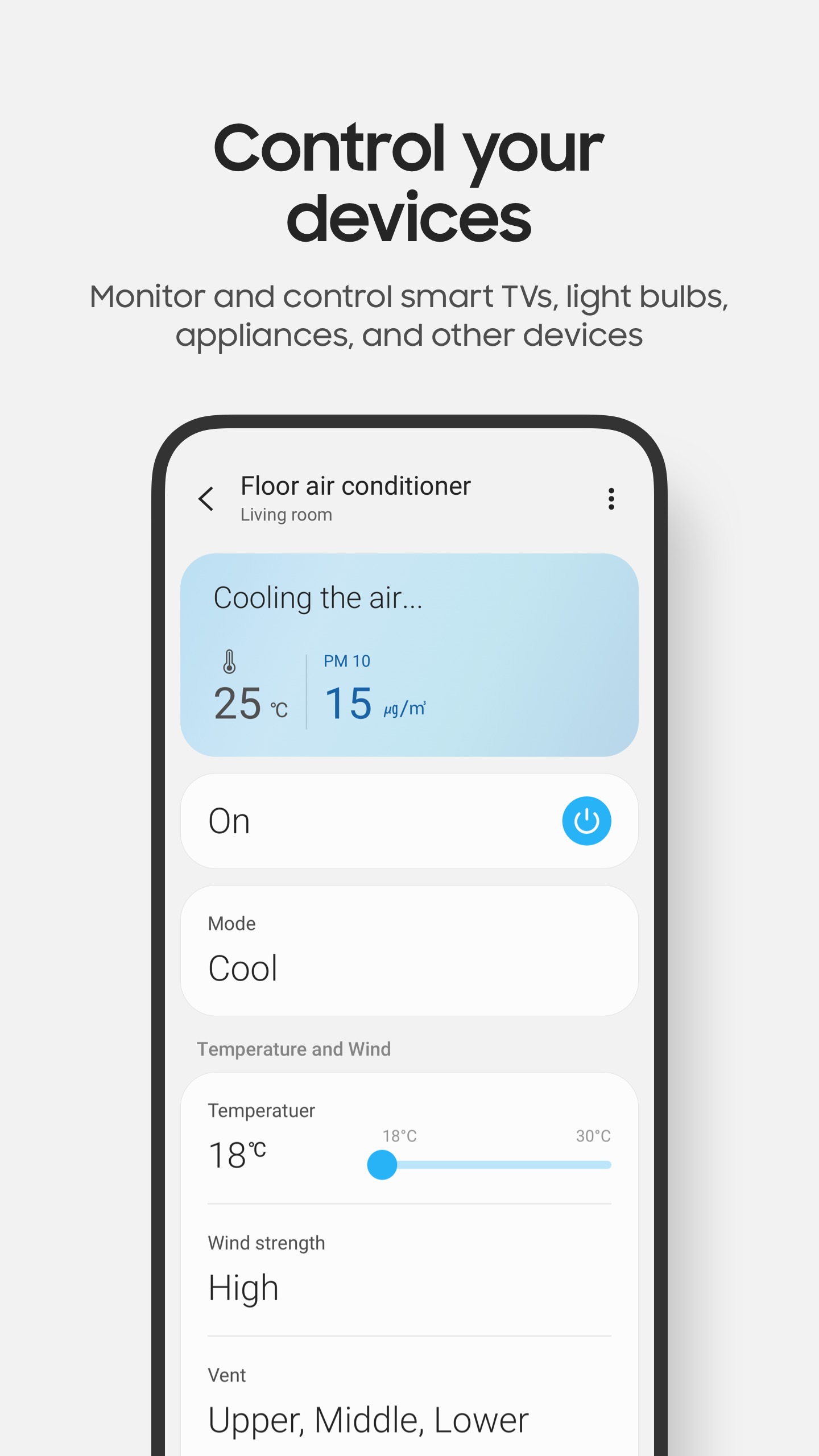 You may also like: 11 Best Home Renovation Apps (Android & iOS)
Nest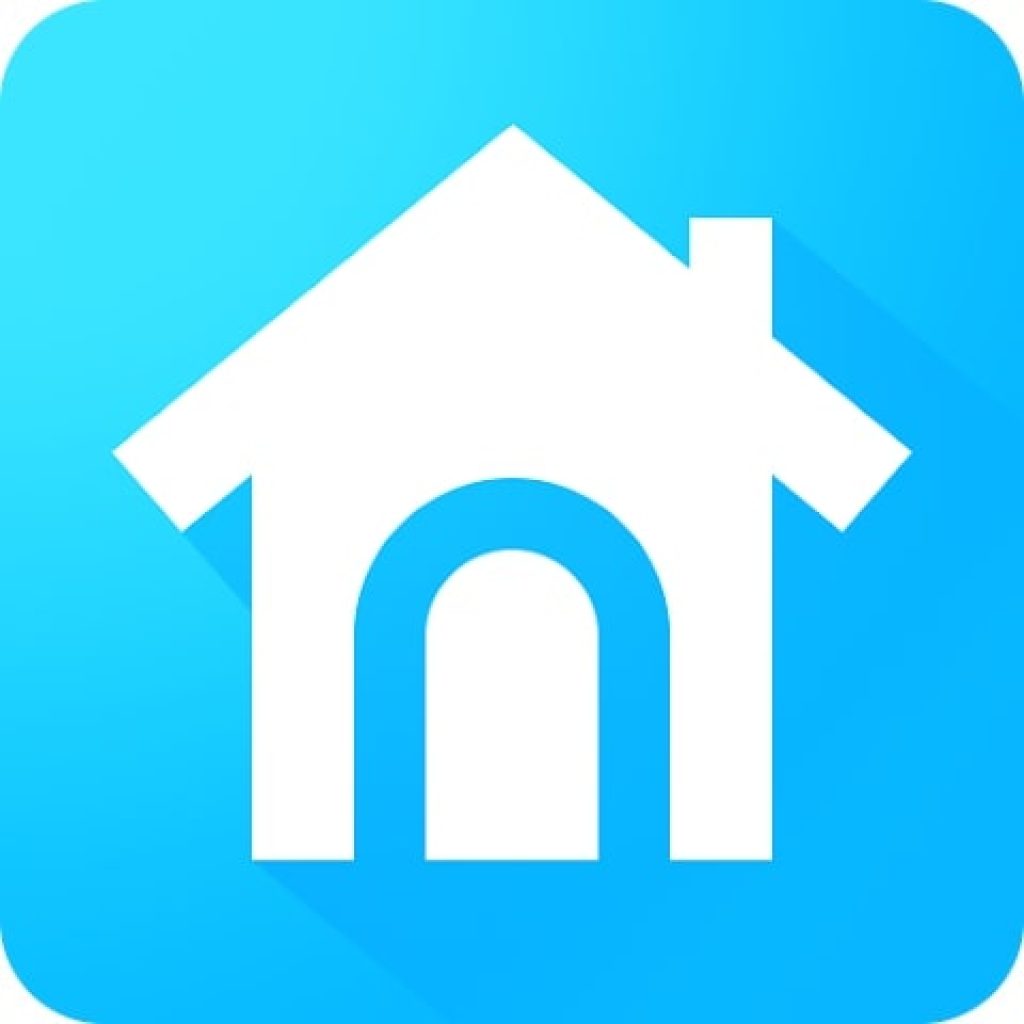 With this service, you will be able to set full-fledged surveillance over your entire house and appliances. With it, you will be able to monitor your heating, lighting, and power systems without even getting up from your couch or being in another city.
You'll also be able to track the charge status of each of the appliances connected to the system. Set up alarm tracking to keep you and your living space safe.
Notifications will come from the app that will provide you with the ability to determine if a particular appliance is malfunctioning. They can also notify you if smoke detectors or alarms go off.
Connect cameras to the service to track everything that happens in your living space on your phone screen. All recordings will be stored in the archive, so you can see them later.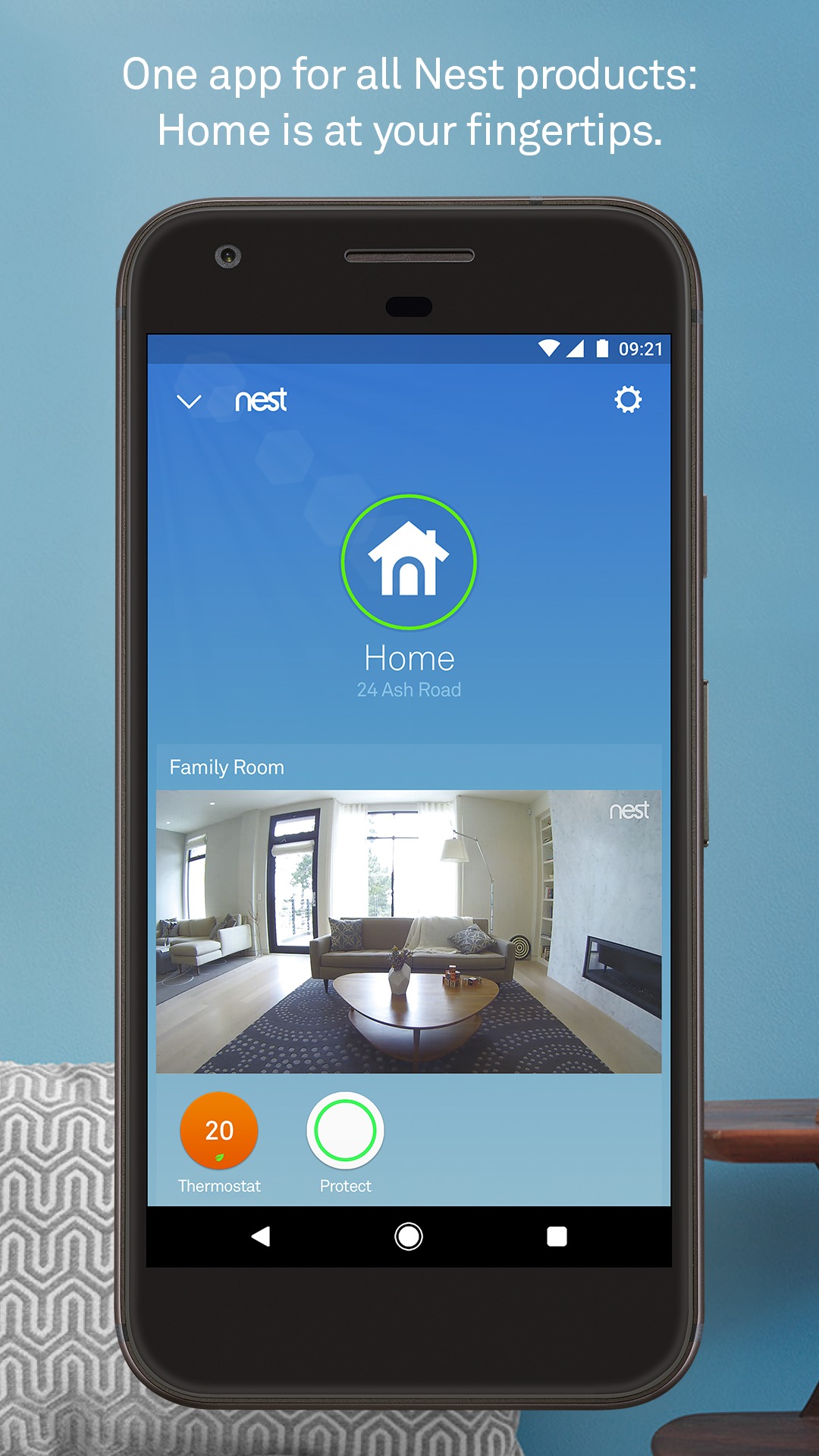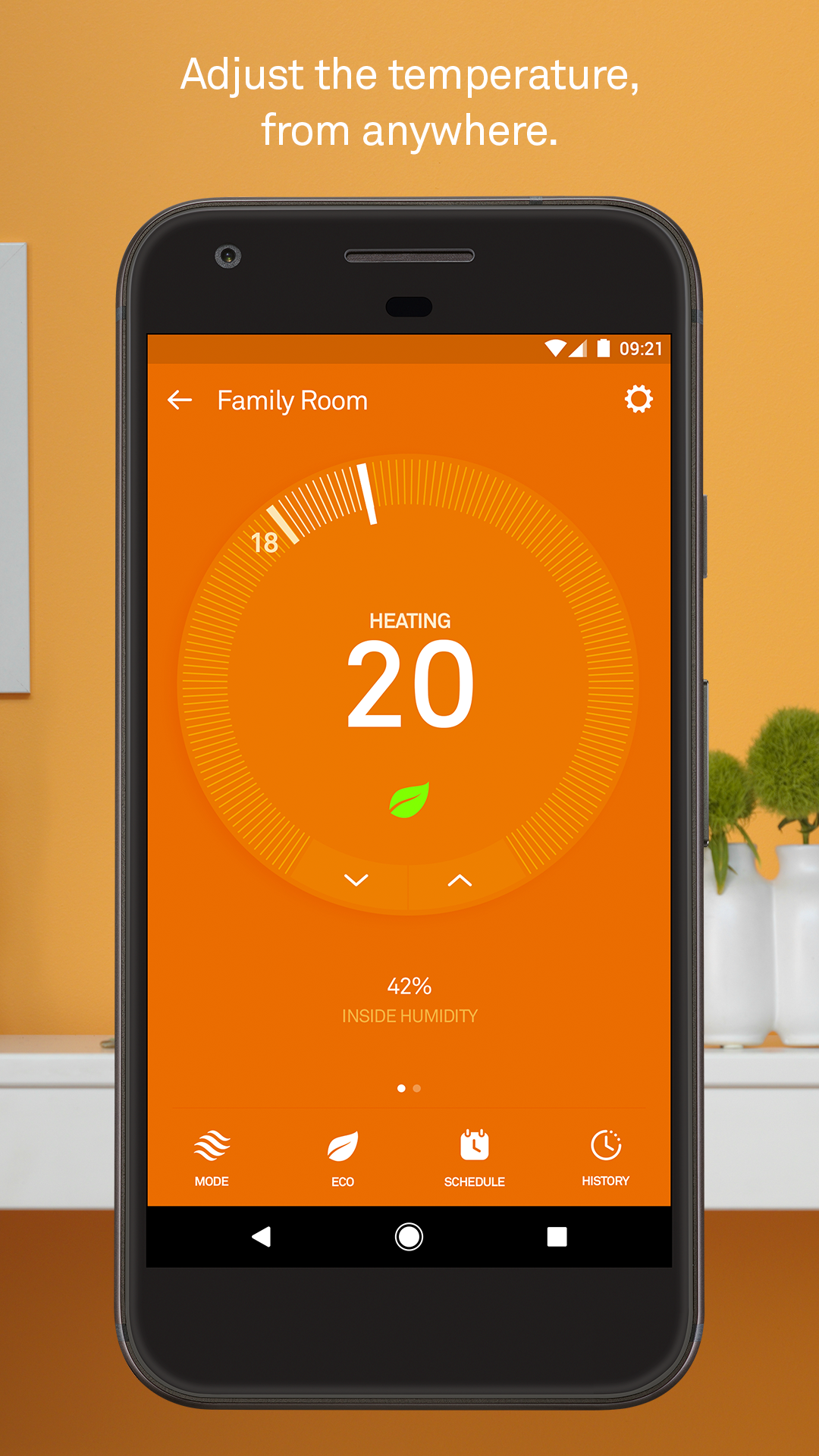 A home assistant can be considered a home helper. Such simplification can indeed be considered one of the manifestations of modern progress.
So why not enjoy the benefits of civilization in everything? Coming home from work is unlikely to bring you the pleasure of doing routine work or doing unnecessary things. That's where a virtual home assistant comes in handy.
Convenient lighting, temperature and humidity control, automatic cooking, and much more will make your daily life easier. All you have to do is try this unified control and feel the full potential of your home.