Let's be real, regardless of how hard you work, life happens, and sometimes you just need some extra cash before the salary actually comes.
That's why we've picked up the best cash advance apps that work with Varo you could try. These are trusted loan apps that let you use Varo to prove your eligibility.
The best thing about those apps is that they won't ruin your FICO score and won't let you fall into a debt hole of loans. Let's dive in!
Cleo
This app is a new take on financial assistance that markets itself as one for Gen Z. Does it make it less trustworthy? No, it's actually a pretty nice choice if you wanna avoid overdrafts or smth.
You get up to $100, which is not that much/ The only thing to note here is that in order to connect with an external back (including Varo) you'll have to get a monthly subscription first. We get, it's not an option for everyone, but that's how this app works.
At this point, you'll get to pick a repayment date that works for you. It can be up to 28 days, which is pretty standard, but it's always great to have options. And as long as you pay within the picked period, it won't affect your FICO score.
Plus, the app helps you start saving up your ad budget in general. It's a great tool if you want to get more responsible with finances and don't want to deal with complex loans.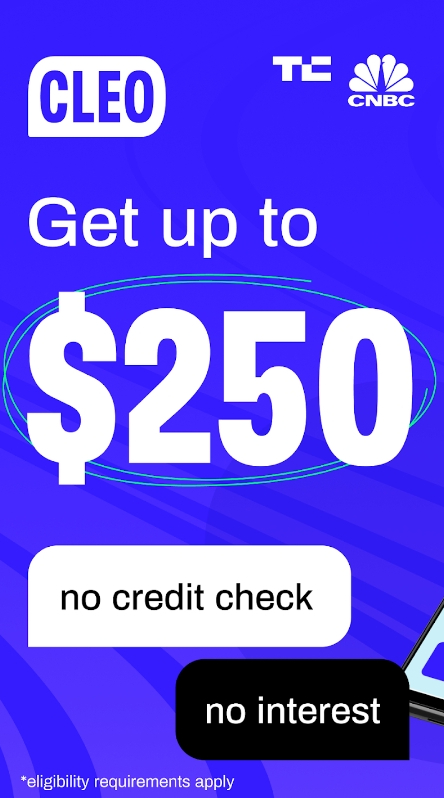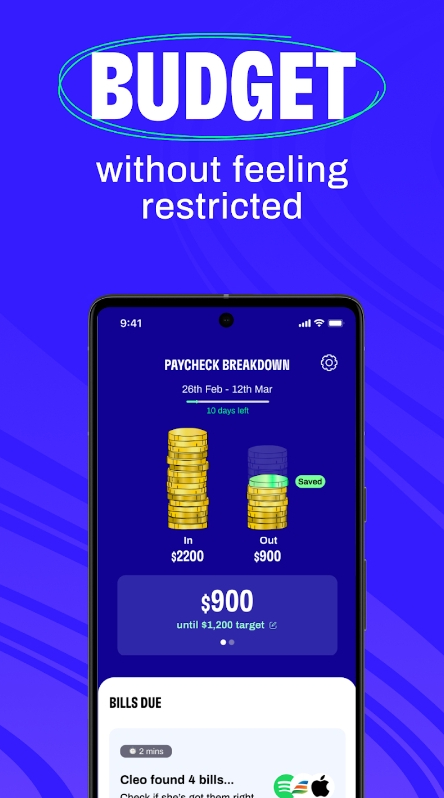 You may also like: 11 Best Employee Benefits Apps
Dave
If your goal is to find an app here you can get a cash advance fairly easily, this might be the one. It can give you up to $500 without additional fees, but the amount changes if you link it to an outer bank.
The thing is, this app seamlessly works with Varo. You can easily link it to your Varo acc, there are no difficulties whatsoever. But once you do, your advance max will be limited to $100 only. Hereby, in case you do have a frequent income of over $1,5K per month, you'll be able to get up to $250.
The app doesn't do credit checks, so no worries here. It serves as a tool for building your credit history too, but you'll need to repay in time to do that, of course. It does have a monthly paid pack, too, but it's incredibly low, in comparison to other apps. You can also issue it to get parts of your salary earlier.
It needs to be said, that the app won't give you $100 the first time you ask for advance. Most first-timers start with $50 or less, so keep it in mind. The amount will grow with time, but it will take a few advances for it to do so.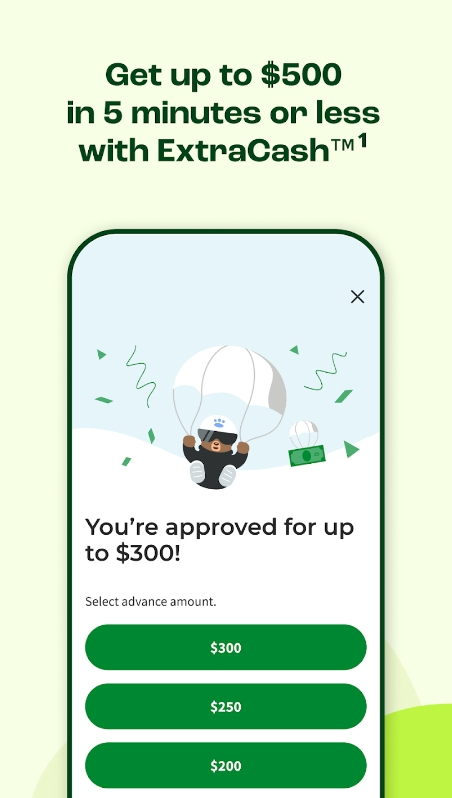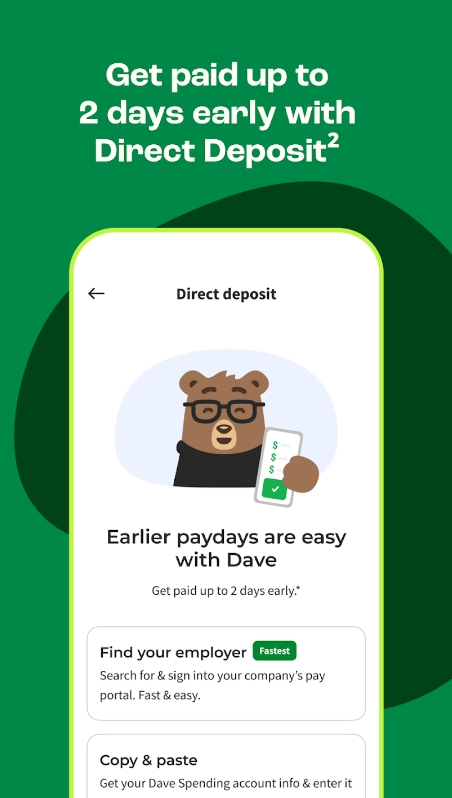 Take a look at: 7 Best Cash Advance Apps that Work with GO2bank
MoneyLion
The thing that makes this app stand out is the fact that it lets you borrow up to $1K. Of course, it won't work this way for everyone. Typically, the app lets you get up to 15% of your recurring income or up to $250. Pretty standard, right, but you can make it grow with time.
As expected, the app makes you start small, but the min is $25. It fully depends on your deposit history and a few other factors.
You can also do a few things to unlock higher amounts. For instance, you can get a premium membership or complete some tasks within the app and win boosters.
Of course, you'll need to meet some conditions to be able to get a loan to begin with. Your acc will need to be open for over 2 months and have a regular paycheck history. Plus, it should have a positive balance (as expected) and be active. All these factors let the app make sure you'll be able to pay it back.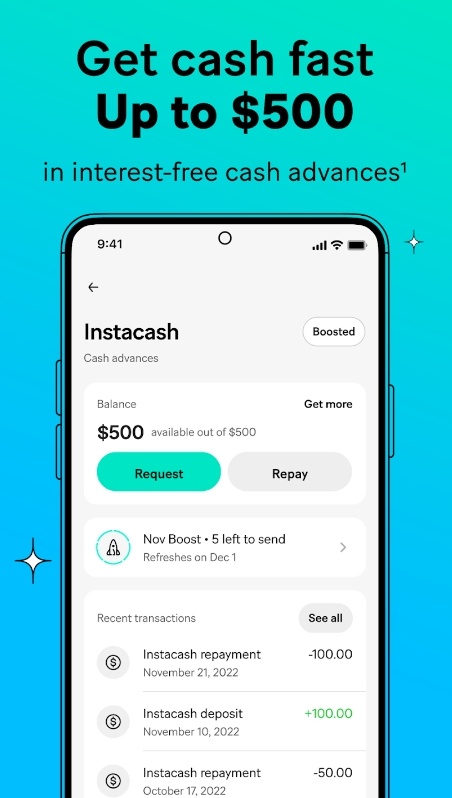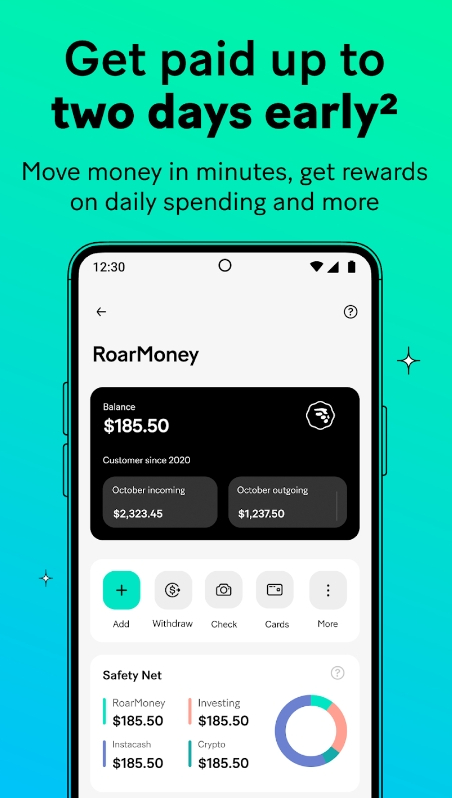 Empower
This app lets you get up to $250, and it works nicely with Varo. It's incredibly simple to link the app with your Varo acc. You'll need to go to the acc section and pick the Varo bank.
There are no applications, no APR, and no late fees whatsoever. What about credit checks? No need to worry, you won't have to deal with those either. As for the repayments, you should do it on the next direct deposit. The app is tailored to the latest generation, and it has a simple UI everyone can cope with.
The advances range from $25, and there are 4 lines of those in the app. Each tier of these comes with its own conditions, but you won't be able to know if you meet them until you actually try to apply for one. That's a little disappointing, but not that big of a problem, really.
Plus, the app comes with finance monitoring and works as a financial advisor, too. You can use it to access some of your funds before the salary date, too. It's also rather generous with cashback, which is always great.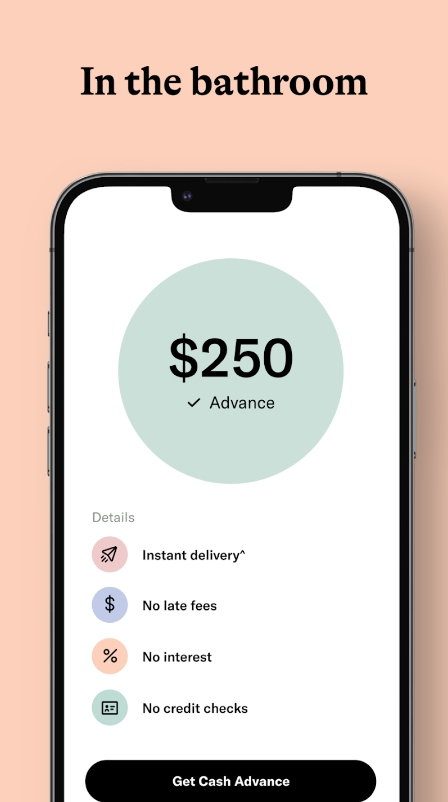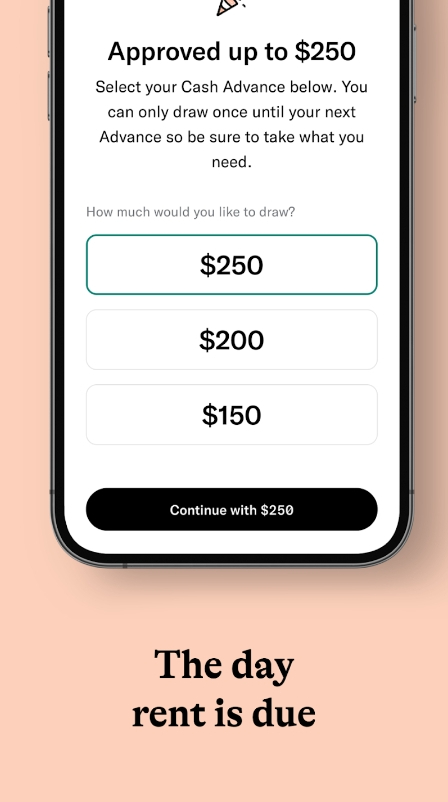 Reccomended for you: 11 Free Instant Cash Advance Apps
Albert
Here's a handy banking tool that quickly connects with Varo and lets you get up to $250 as an advance. With this app, you may rather wait a few days for the money to come or pay to get it instantly. It's a pretty standard practice for such apps, but the fee is around $5 and a default waiting time comes up to 3 days.
Other than that, you won't have to deal with credit checks, late fees, or interest, so you get a rather smooth experience. The good news is, if you've shown yourself as a trustworthy user (aka paid your past owes) and get a regular income, you'll be able to get better terms To be specific, you'll get to request up to 3 loans per pay period.
Plus, one of the app's primary tools is its advisory, so if you wanna start saving up or get more responsible with money, it will surely come in handy.
And it will actually connect you with a real human advisor, not an AI bot. Cool, right? It can also give you tips on investing and budgeting in general.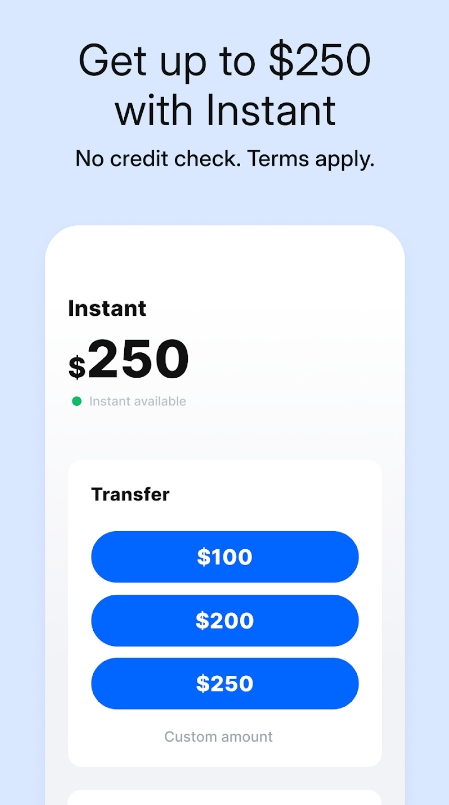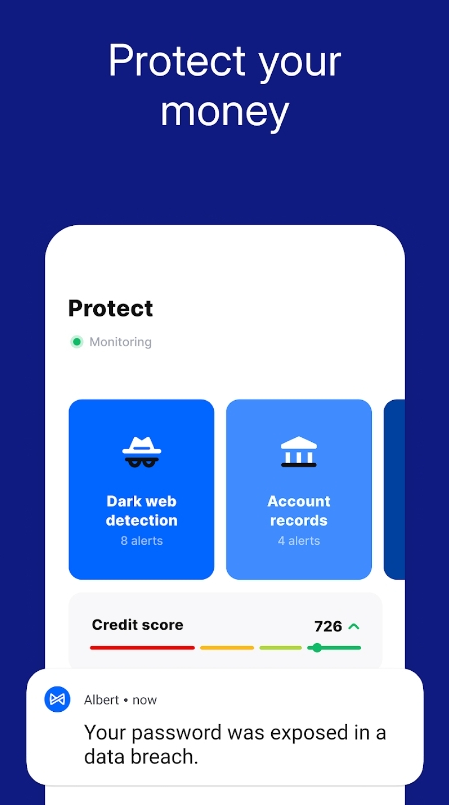 Check also: 7 Best Cash Advance Apps that Work with Venmo
Chime
It's an online bank that is combative with tons of platforms, including Varo. This app is a gem for those who would like to use a fully-featured banking tool that also gives interest-free advances. It covers a few credit builder products and works with tons of ATMs across the US.
As always, the app won't give you large advances right away. You start small, but the minimum here is bigger than the majority of similar apps give you. The advances start from $40 and go up to 200. The amount will go up if you use the app longer.
Of course, you'll need to repay back in time, or you can be declined of the next advance at all. There are no fees or smth, and there's no minimal balance for opening.
You can use this app to get part of your salary a couple of days earlier. To score a loan, you gotta have cash flowing in from the boss, the government, or those gig economy folks. You can use the app without getting a paid pack, but you'll need.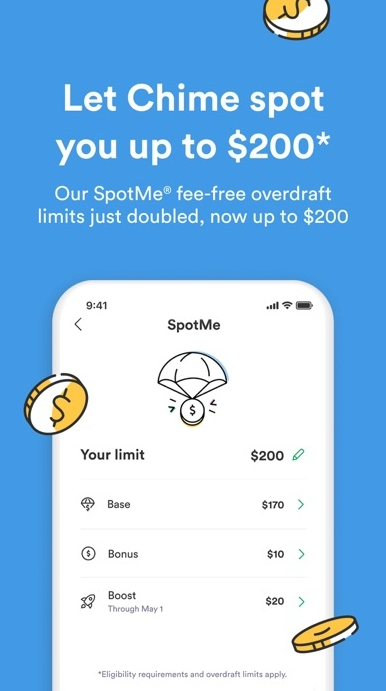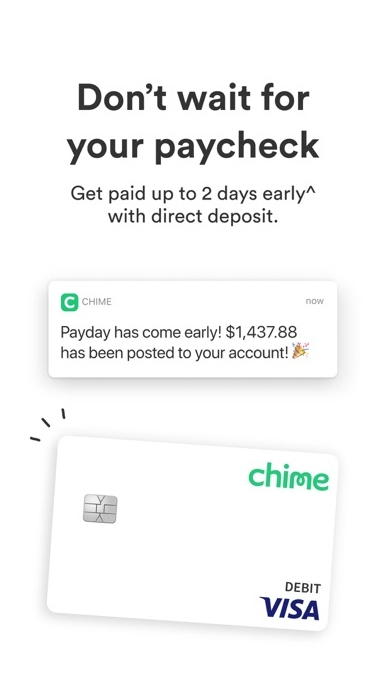 Klover
That's a banking app that operates with Varo. You can easily link it to your Varo acc to fulfill the requirement that you'll need to get an advance.
The app lets you get up to $200 without additional fees. It doesn't do any credit checks, so you won't have to wait long to find out if you can get an advance or not. As for the conditions you need to fulfill to get a loan, there are a few.
You'll need to link it to the acc that has at least 3 salary deposits (that should be consistent for at least 2 months). No gaps in payments should be happening, and the balance should remain positive for over three months. The max to get here is $200, which is not that special.
The processing can take up to 3 days, so if you're in a hurry, it's not an option for you. You can pay an express fee, though, but it can get pretty expensive. The fee depends on the amount and gets calculated for every transfer individually.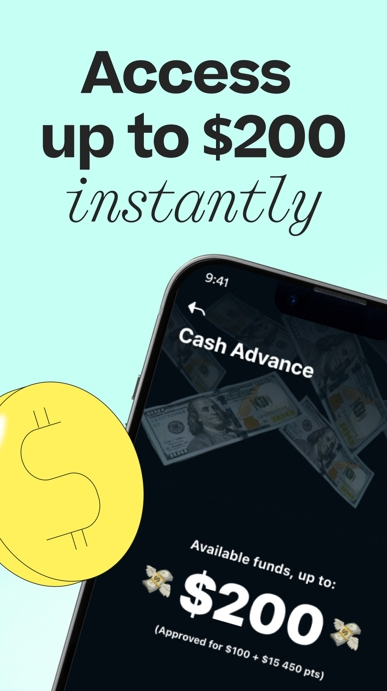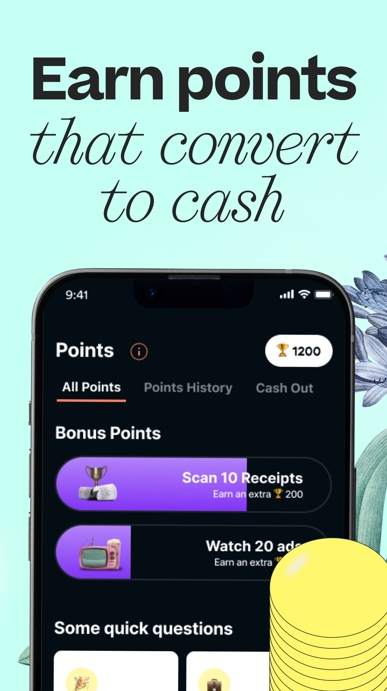 Check also: 7 Best Cash Advance Apps that Work with Albert
Branch
While this app does work with Varo, there's a little trick here. It's nothing special, but it can be a downside for some users. The thing is, if you do decide to link it with Varo, you'll need to get a direct deposit with this app only. And that's the only way to qualify for an advance with it.
As an employee, you can get up to 50% of your salary as an advance. Hereby, you're limited to $500 per paycheck, which is still rather generous. There are no fees and no bg checks for you to bother with.
Another thing that makes this app shine is its commitment to helping you get wiser with money. It will cleverly dissect your spending patterns to give tips, too.
The app also lets you get cashback for buying in diverse stores and save up for your future. You can even use it to pay bills and auto-payments. You can use the app without getting a paid pack, and the ads here are fully bearable.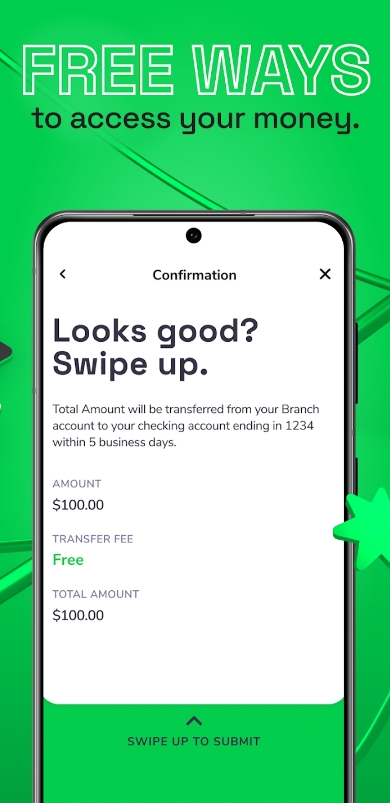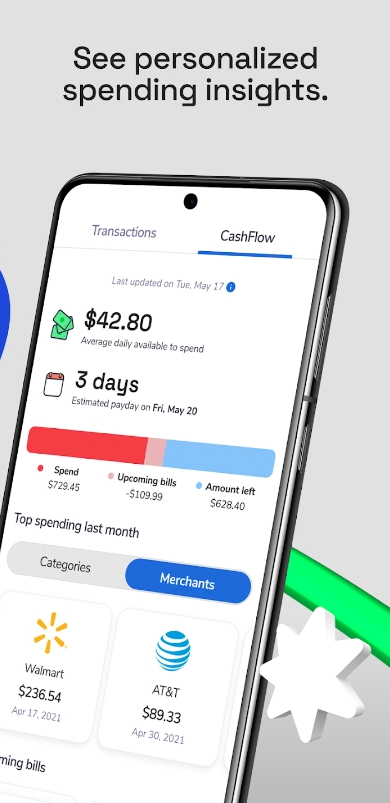 Payactiv
This app lets you get some of your earned wages ahead of time, and it works with several apps, including Varo. The app doesn't have additional fees and other things like that.
The best thing about this app is that the processing here doesn't take too much time. Well, it may vary for external banks, but it fully depends on the one you're using. It may take up to 4 days, so it's not for those in a hurry.
Plus, this app is a treat for those who tend to go overboard with online shopping and get tons of items without thinking much. Well, most of us are guilty of that, so definitely check it out. The app will analyze your acc and show you the amount of money that's safe to spend at that exact moment.
It also analyzes the way you spend and gives valuable insight. The app will pinpoint the categories you buy the most and send alerts if your balance gets too low.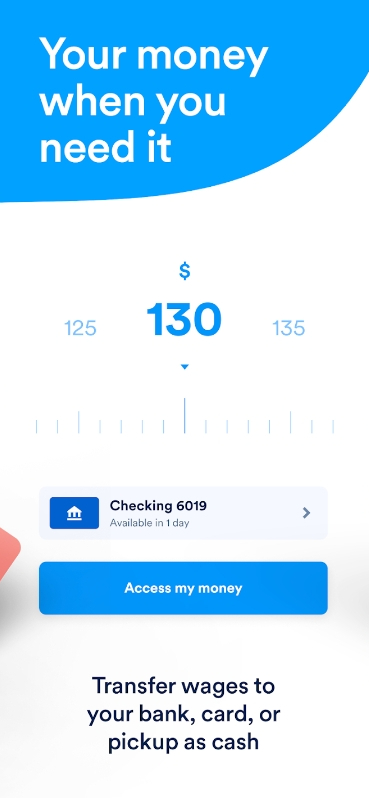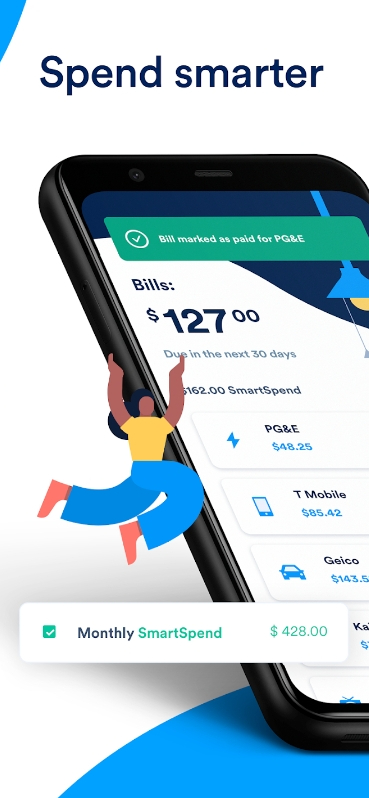 You may also check: 7 Best Cash Advance Apps that Work with Wisely
DailyPay
This app lets you get some part of your salary earlier. It's a simple way to get the funds you've already earned in the moments you need it most.
The app works with Varo, and you can link it with a few taps. This app lets you build a pay balance for the work you do every week, and you'll get to withdraw the funds at any time needed. The processing is instant in most cases, but sometimes you can get the funds on the next business day.
And the thing is, you won't have to actually pay it back. You'll just get the remaining pay on the salary day. Thus, there's no way for you to get late fees or ruin your credit score.
You can set up notifications to alert you on balance changes and get insights on your spending patterns if needed. The app runs on high-level encryption, so no worries about safety.