Finding quality software for daily tasks is more difficult for Mac than Windows users. Fortunately, Cisdem Duplicate Finder is one of the best programs every Mac user should have. This is a smart and handy duplicate finder and remover. Cisdem Duplicate Finder will help you clean up your computer's memory, as well as save invaluable free gigabytes.
Cisdem Duplicate Finder is a paid software that does its job effectively. But you will definitely not regret buying this unique program.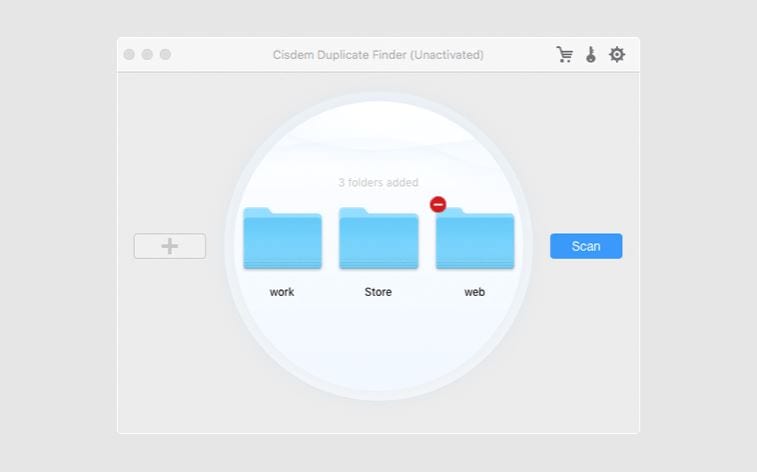 Its scanning algorithm is its advantage over the other analogs. Cisdem Duplicate Finder can find genuine duplicates by comparing the contents of the scanned files. Only this reliable scanning algorithm provides you with a high-quality duplicate search. With its scanning system, you definitely will not delete the files you still need.
One more advantage of this duplicate finder is its interface. It is entirely intuitive and user-friendly. Interaction with this Duplicate Finder is effortless and will not be difficult even for those who interact with such programs for the first time. Also, there is a drag-and-drop function.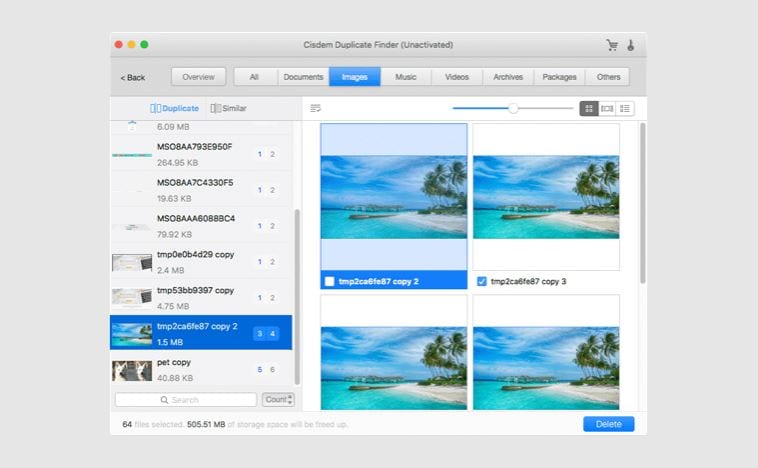 Scanning for duplicates itself is pretty fast. File scan results are succinctly displayed for the preliminary check before you delete them. You can see the entire path of the file and decide which ones to delete.
Cisdem Duplicate Finder does not have additional file management features (such as bulk selection management) or advanced scanning options. Despite this, this software copes with its task of finding duplicates correctly, so you do not need extra functions.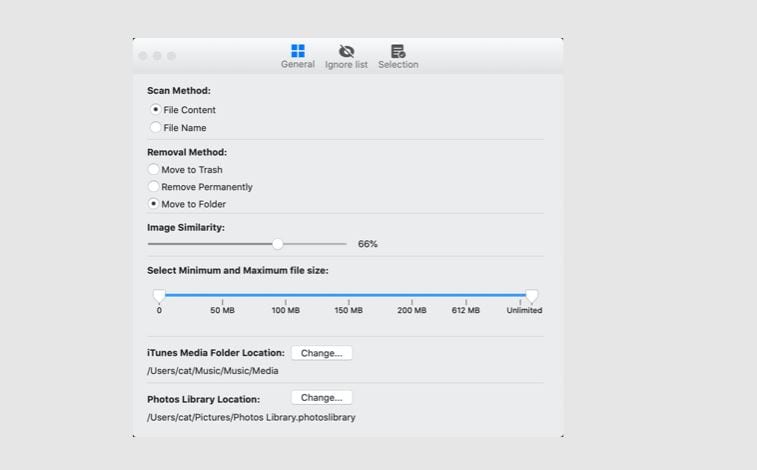 After purchasing and installing Cisdem Duplicate Finder, you need to register your copy. To do this, go to the "Help" menu. There you can enter your activation key.
All in all, if you need simple, straightforward, minimalistic, and effective software for monitoring duplicate files on your Mac, then Cisdem DuplicateFinder is a great choice! He does his job with high quality for the money paid. You will definitely be satisfied with the result.